The Colorful Eclectic Home of Designer Luke Edward Hall & Duncan Campbell
The home I'm going to show you today makes me incredibly happy. It's the London home of British designer Luke Edward Hall and his boyfriend Duncan Campbell (of Campbell-Rey). Their one bedroom Camden flat is an absolute maximalist dream home.
Luke & Duncan aren't afraid of color and their not afraid to switch things up. Every room in their home has a different color. The living room is a beautiful green hue (which they later painted pink), the hallway was also green which was later painted yellow and their bedroom is a soft blue.
And even the bathroom has a colorful touch with the Voysey wallpaper. I absolutely love the eclectic, vintage vibe in this home. It's so personal and it must be a dream to live here! (ps: I'm posting pictures from multiple publications therefor you can see the colors change in some of the rooms).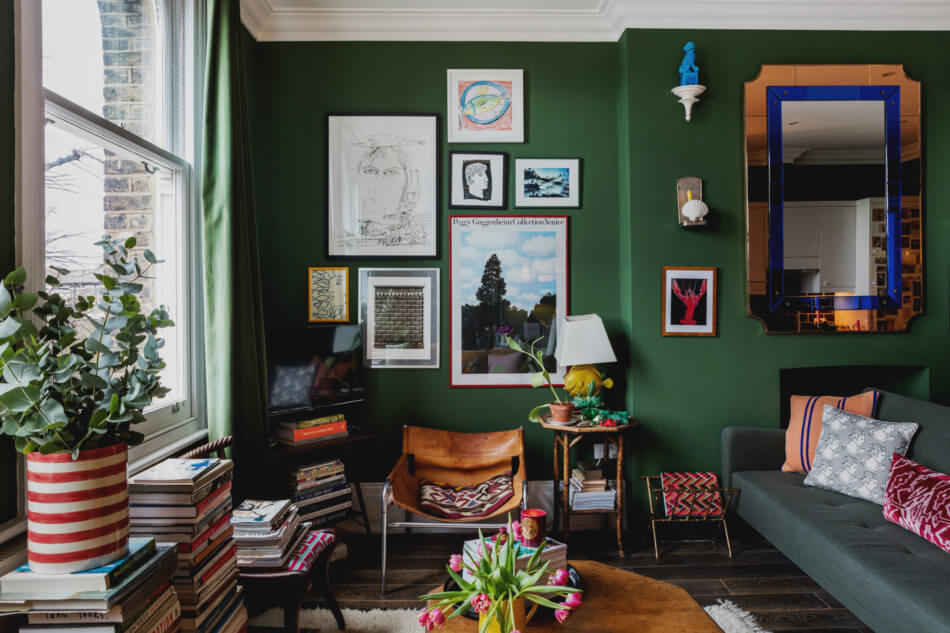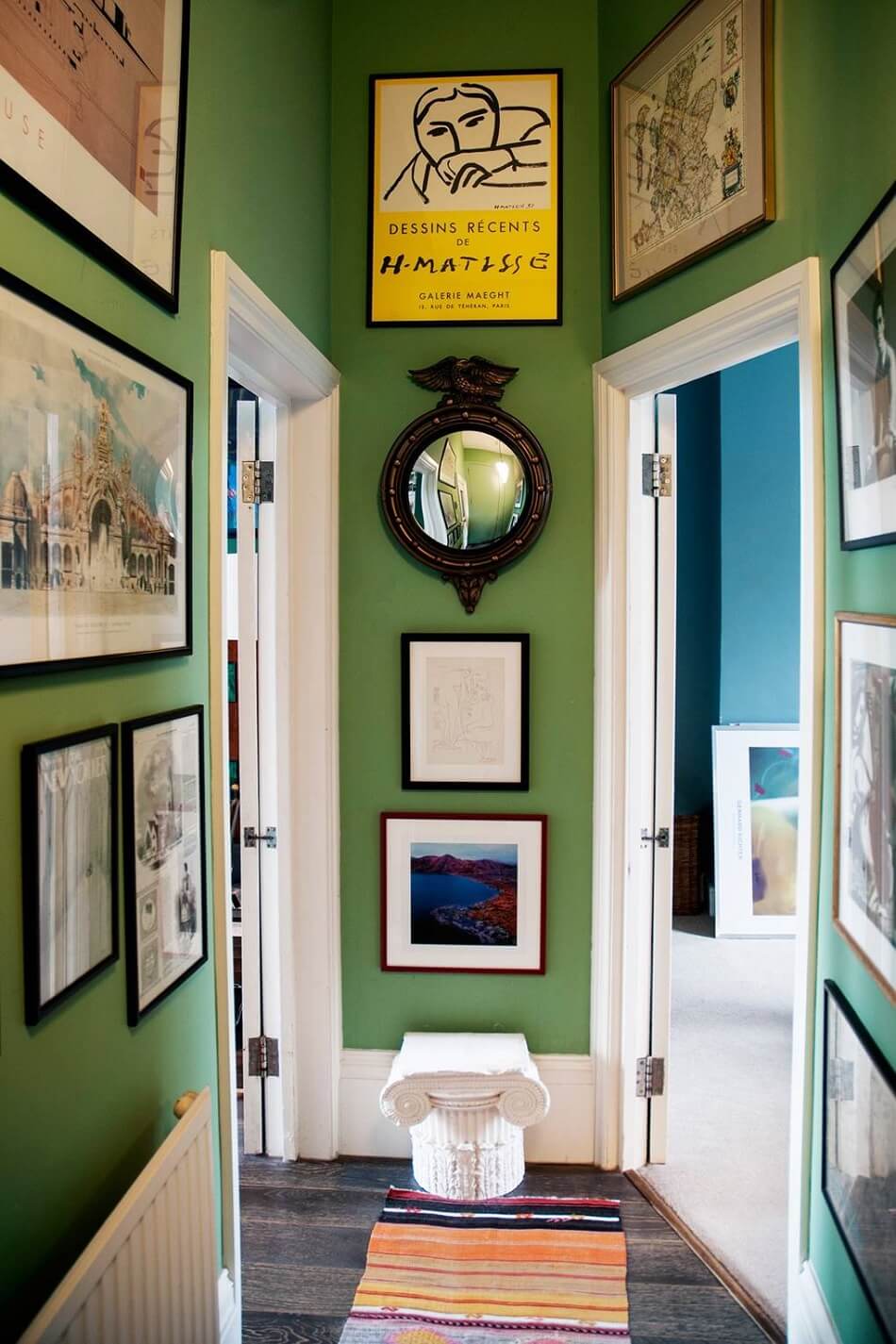 photos by The Modern House, House & Garden, Suki Dhanda for the Guardian and Dan Wilton for GQ