A Charming Yellow Gatehouse in Stockholm
One of the things I love so much about Sweden (and Scandinavia in general) are the colorful wooden houses. When you drive through the country everywhere you see red, yellow, white and blue houses which looks so cheerful.
And here and there, between big appartment blocks in the cities, you can also find small historic homes that almost make you think you're no longer in the city. This yellow home in Stockholm is one of those homes.
The home is located in a gatehouse and it really feels like village living in the big city. Inside it is what you expect from a Scandinavian home with light rooms, wooden floors and stylish rooms. I would love to live in the countryside, but if I can live in a city like this it wouldn't be so bad would it?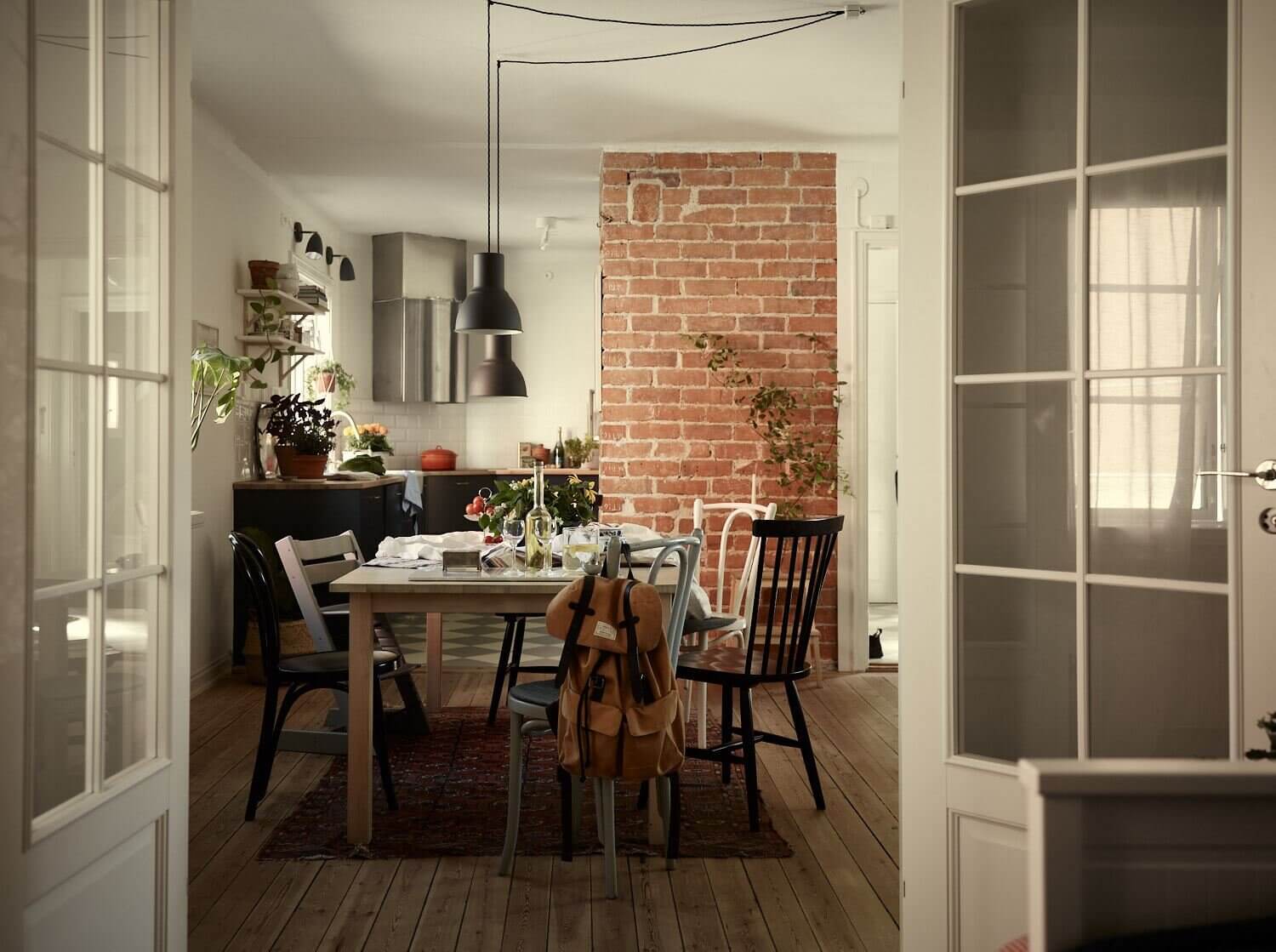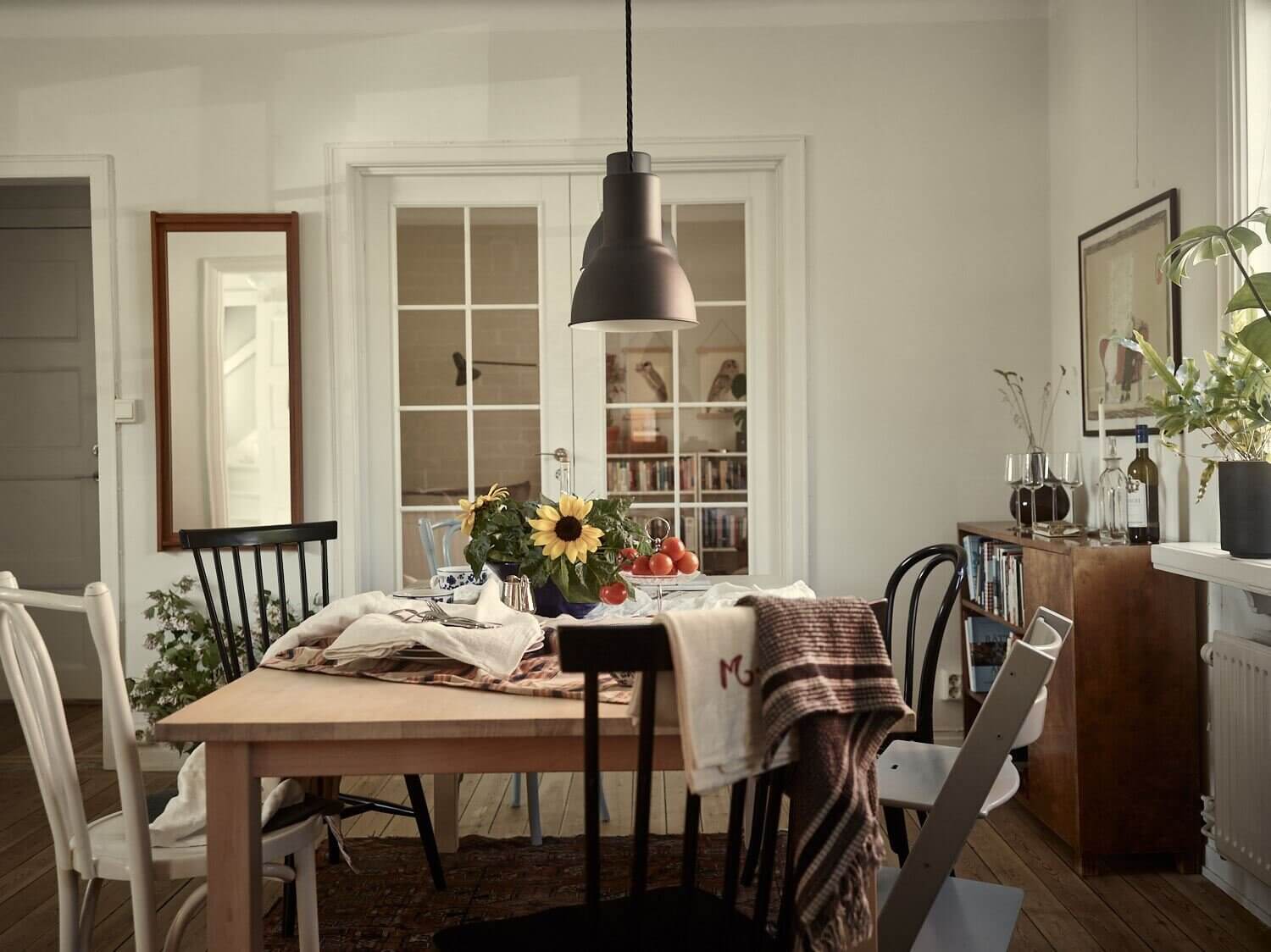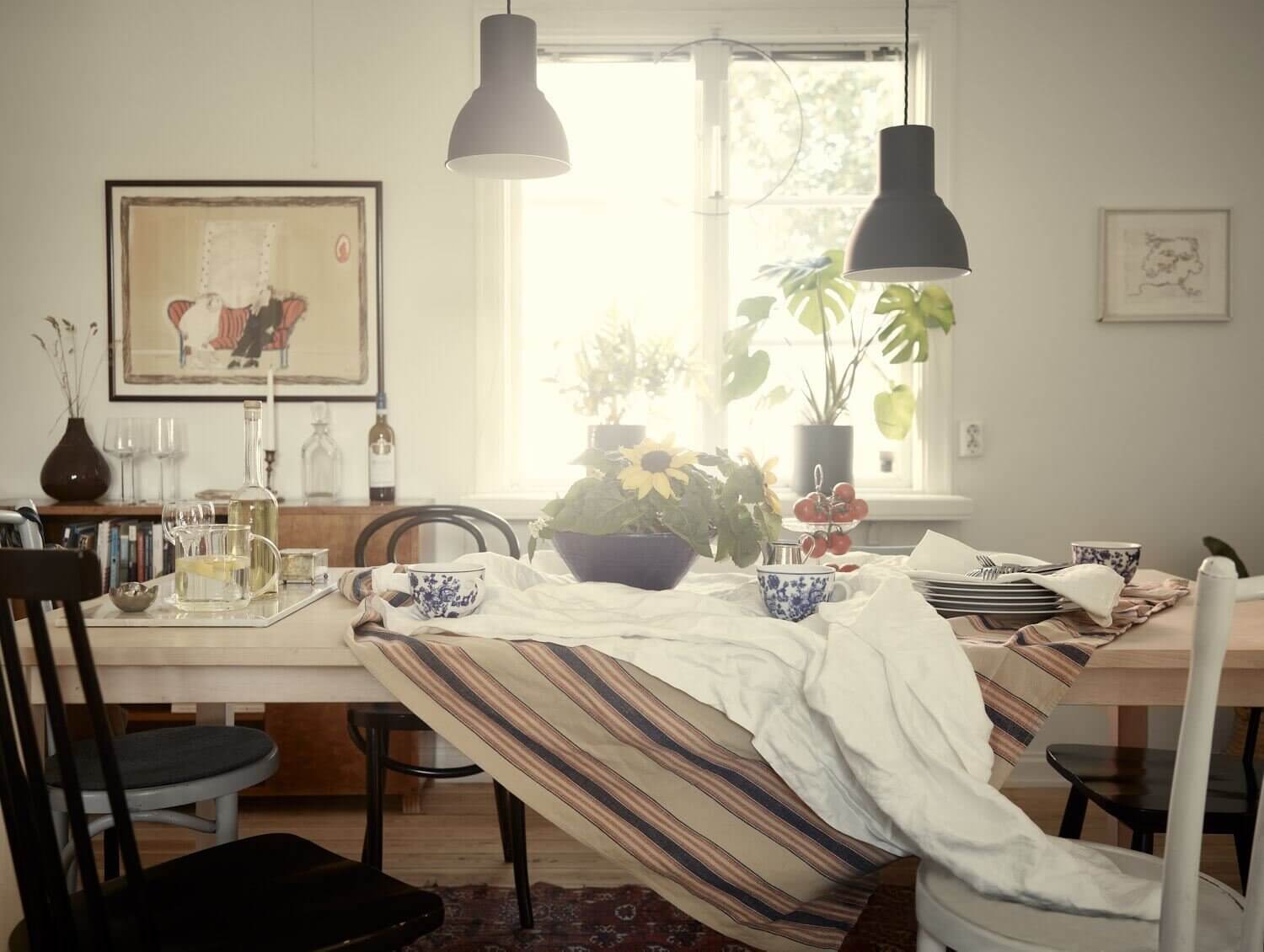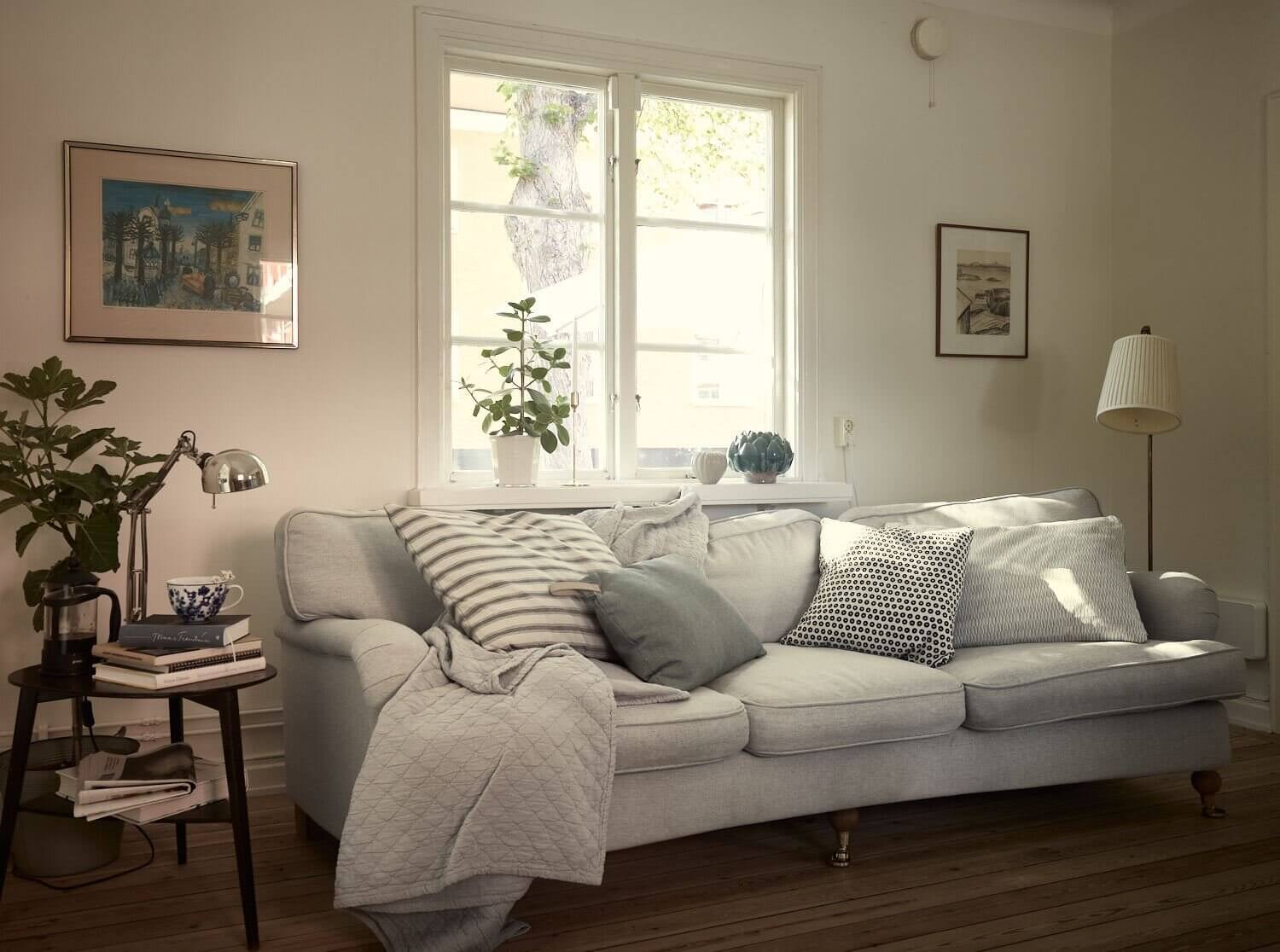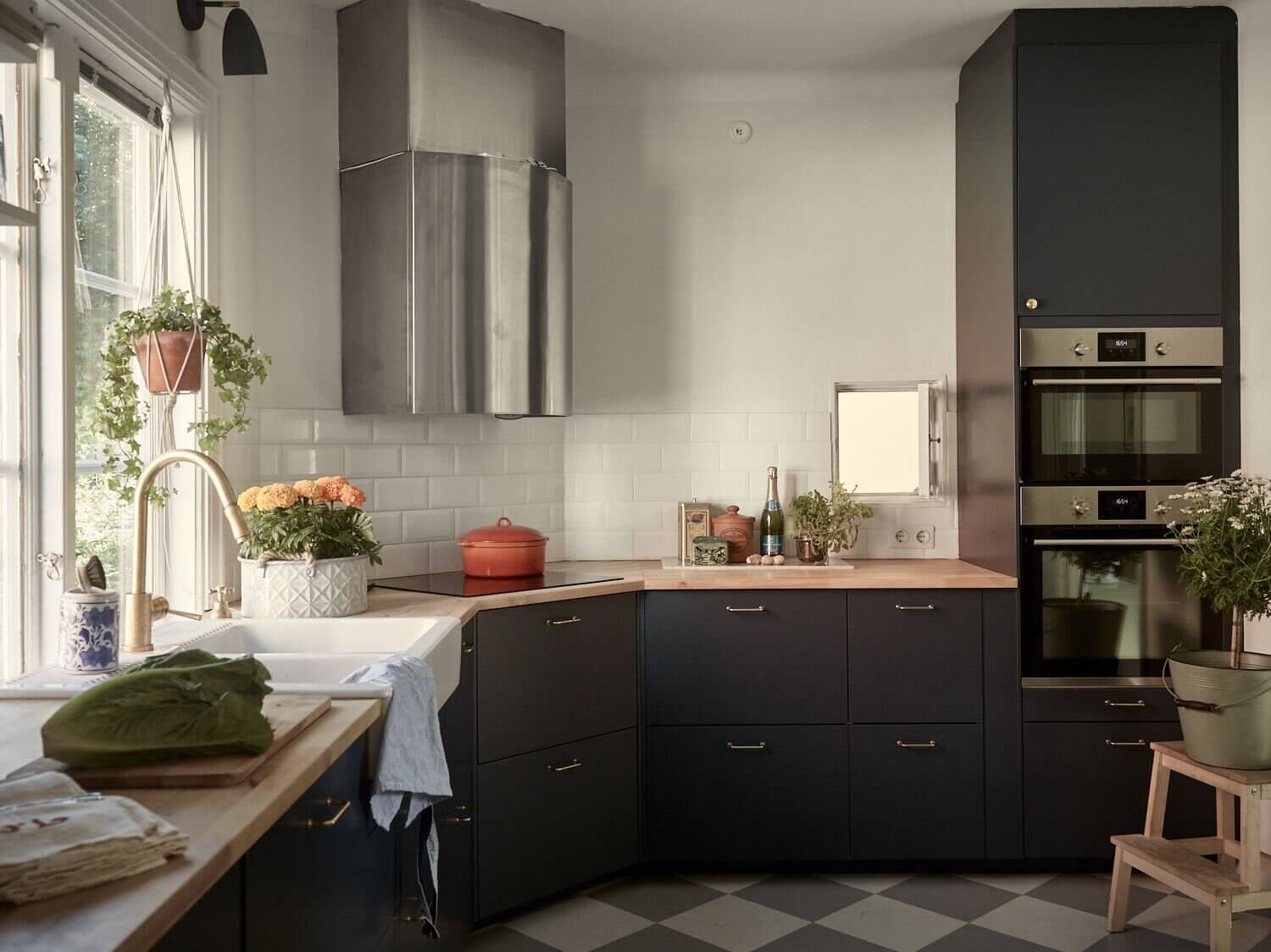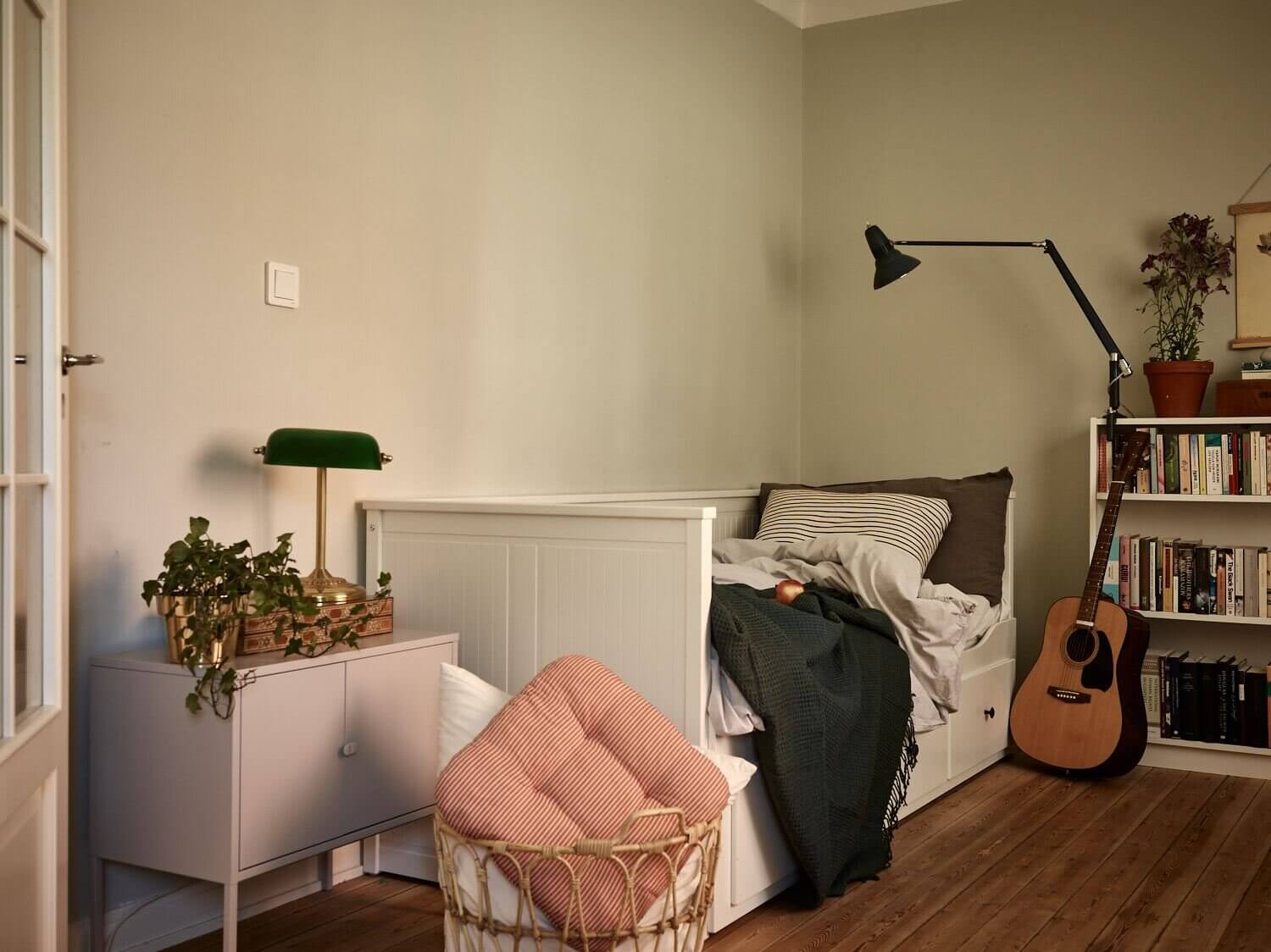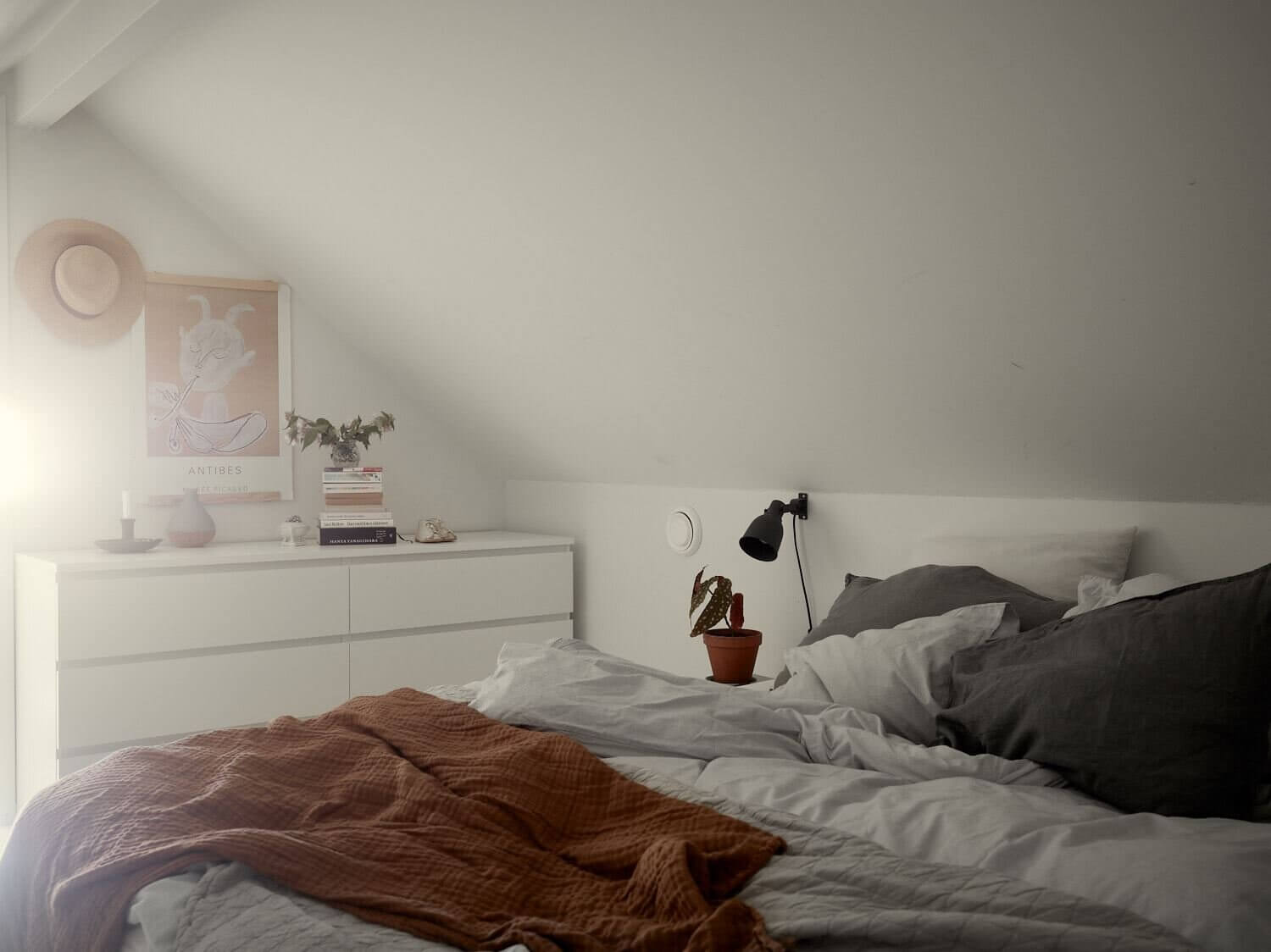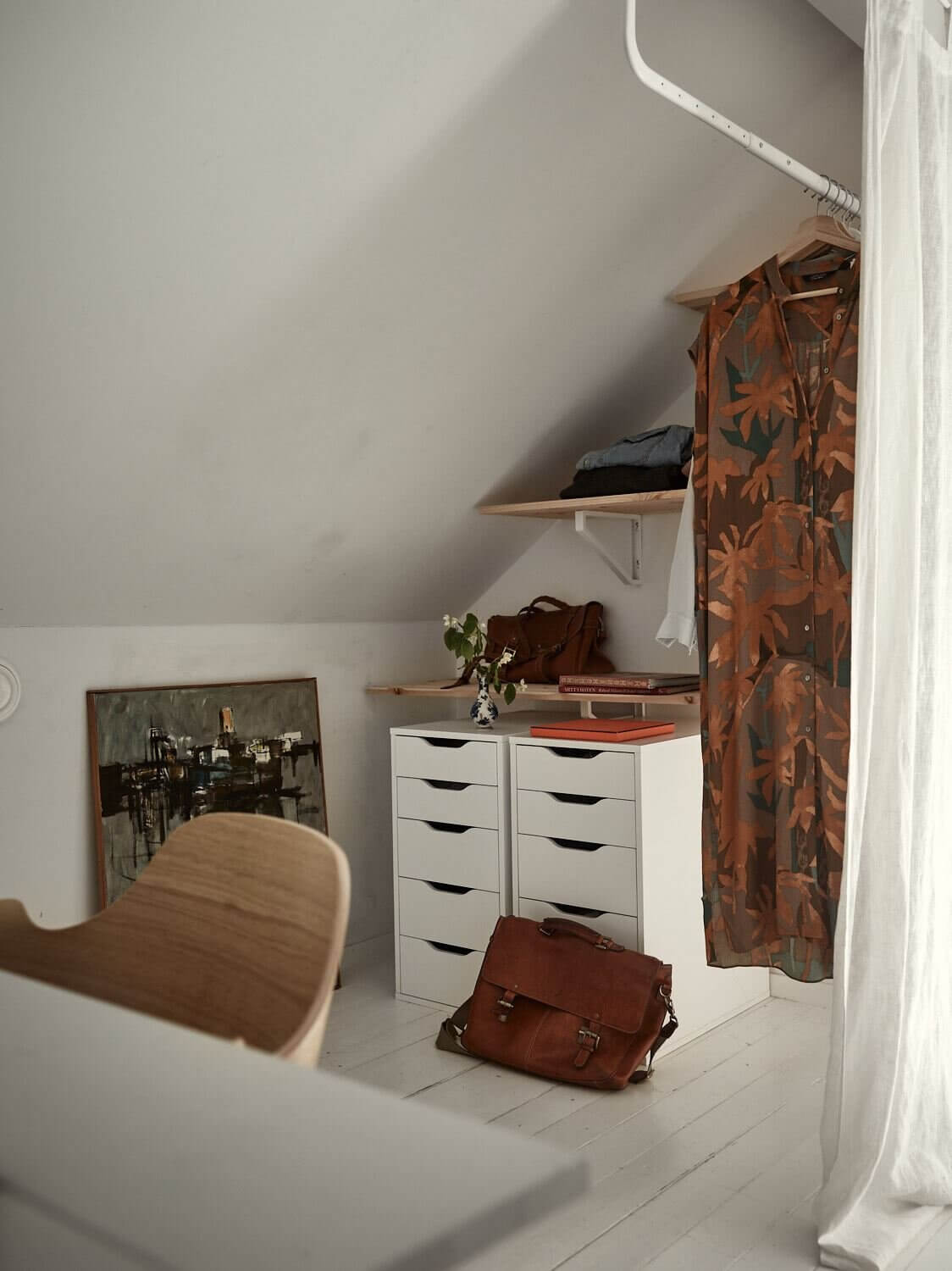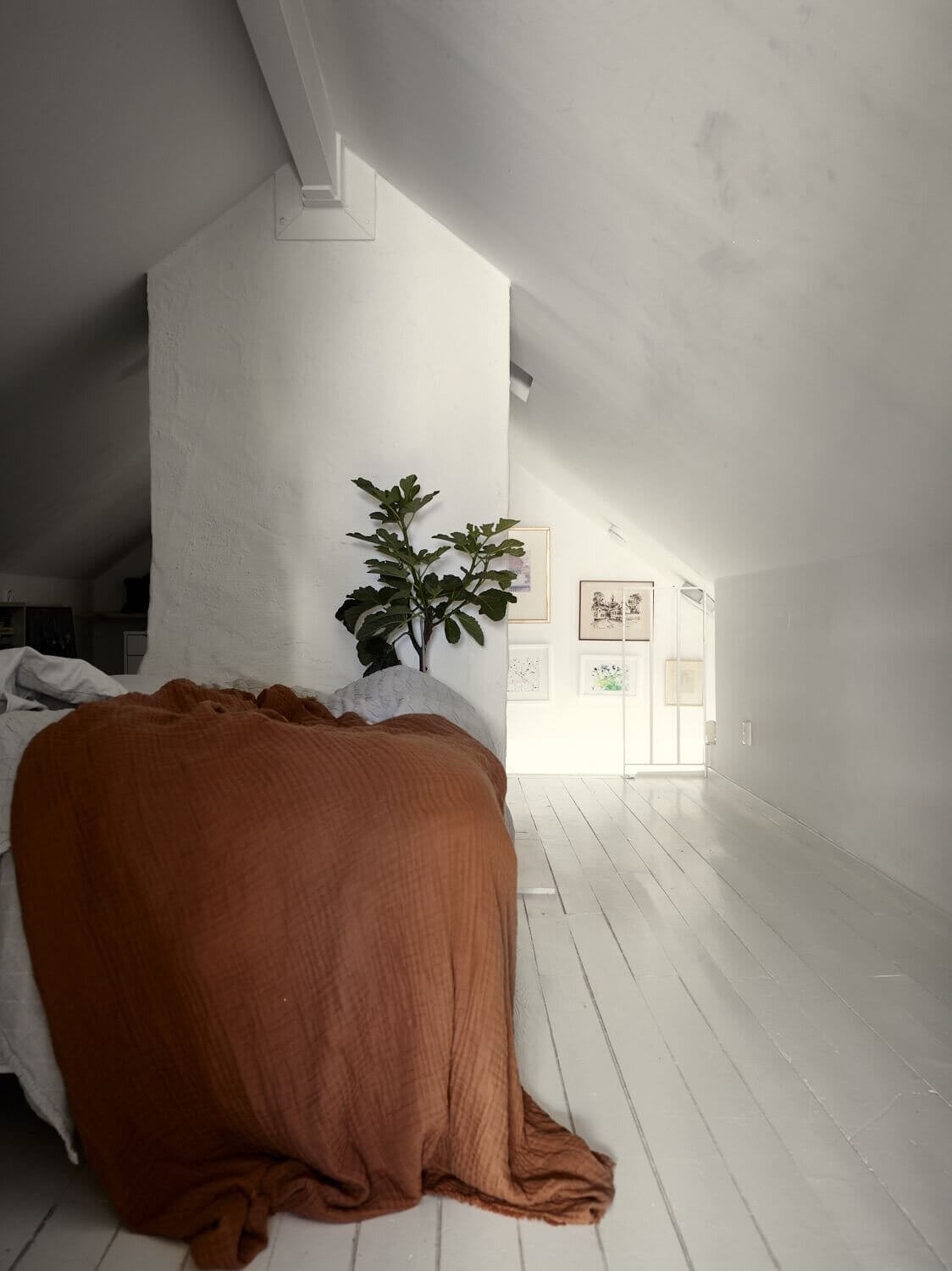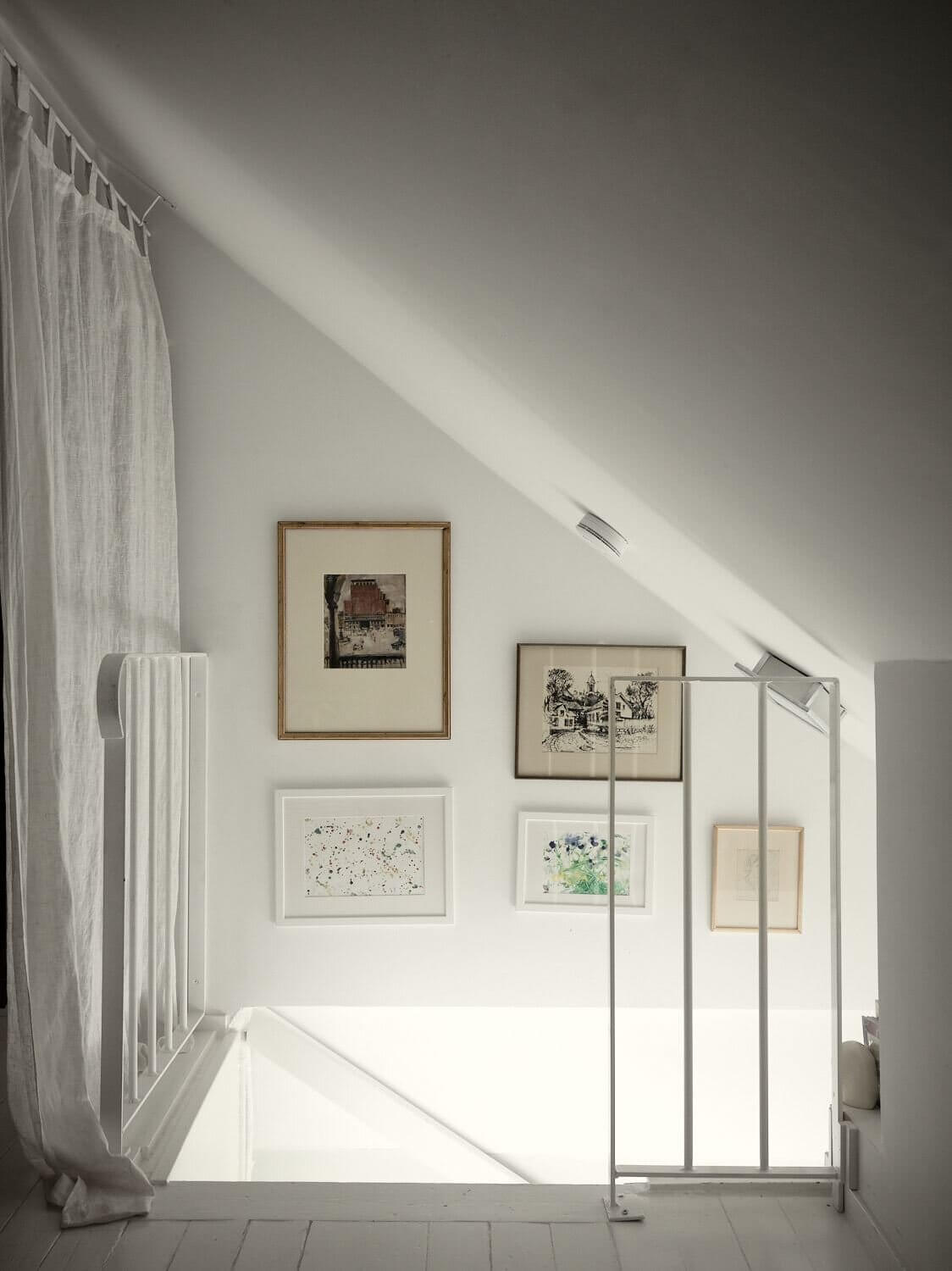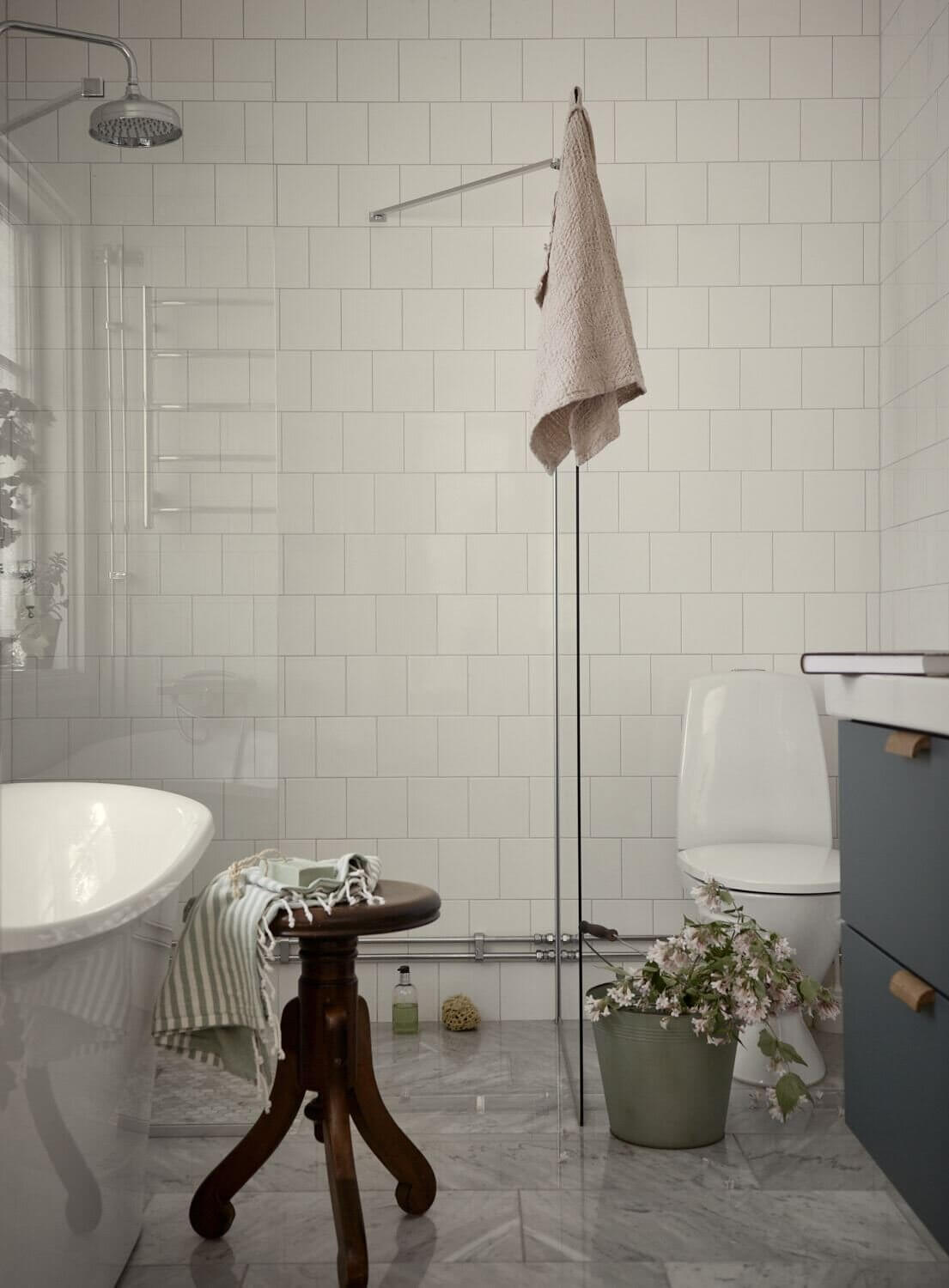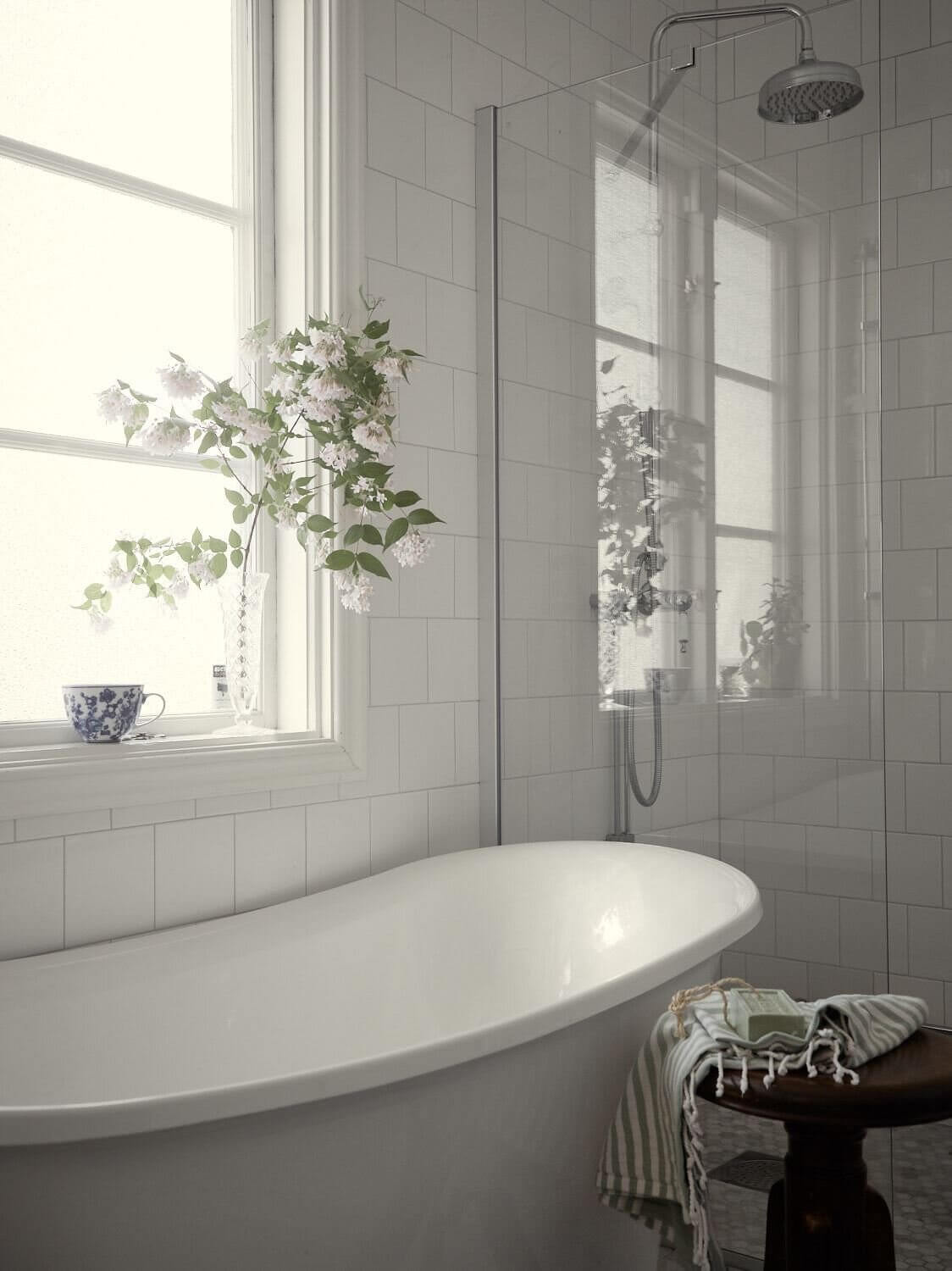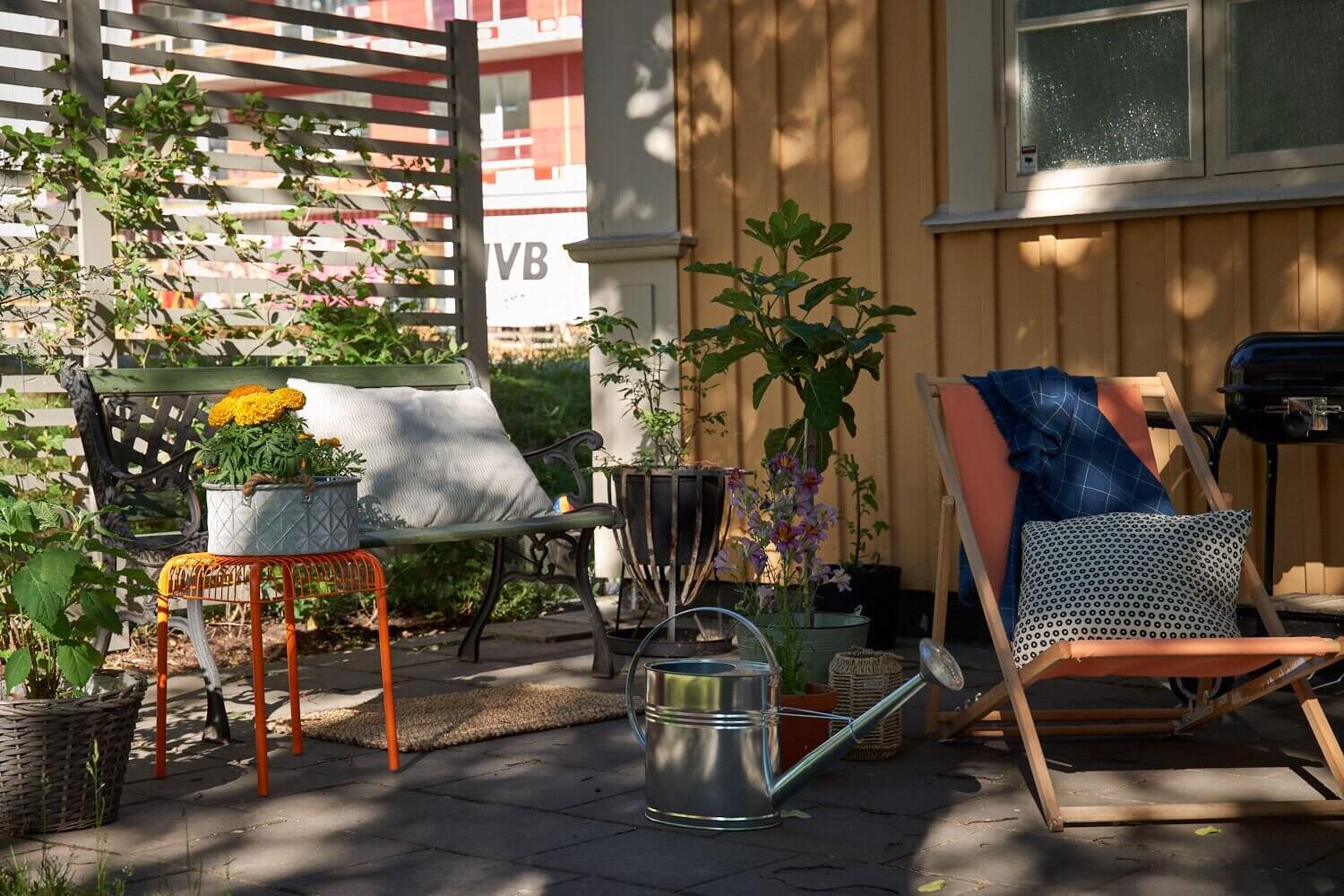 styling by Copparstad & photography by Boukari for Historiska Hem