DON'T MISS ALL THE LATEST!
Recent Posts
In a cozy neighborhood in Gothenburg stands this lovely studio apartment. The apartment complex was built in the 1930s and still features original elements. The 39 square meter apartment is…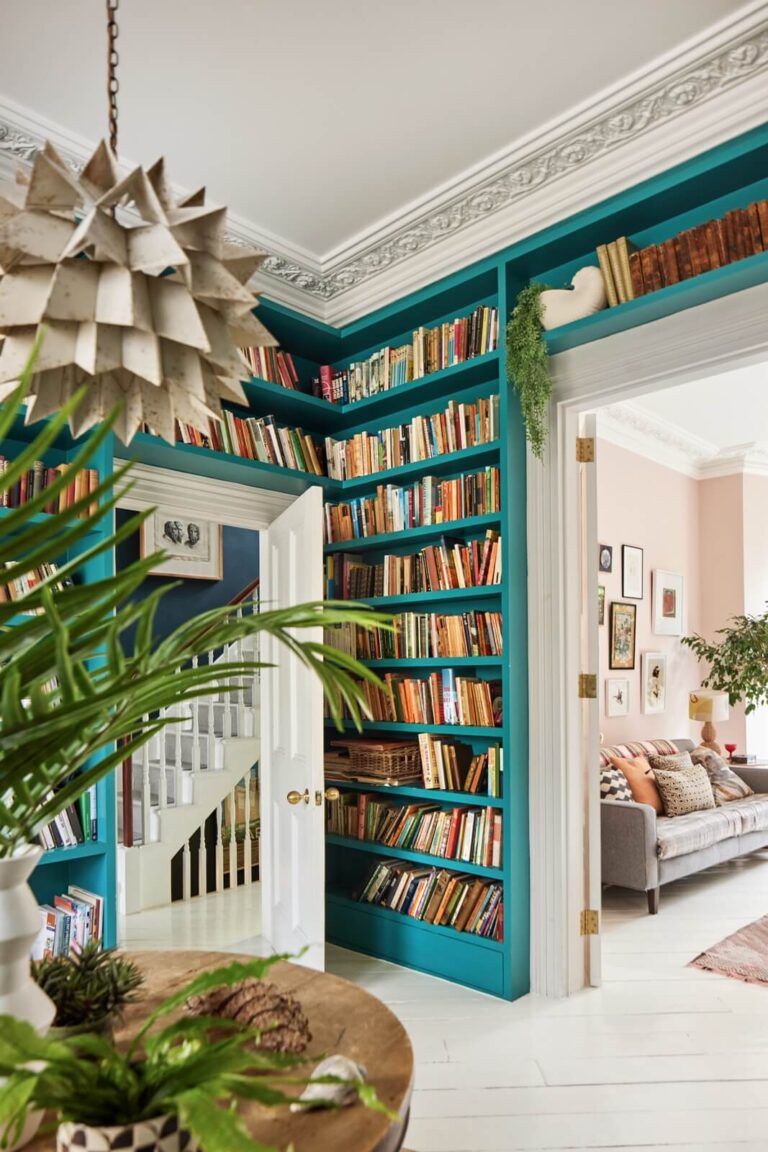 A late Victorian townhouse in North London has recently been given fresh interiors, and it now showcases a beautiful blend of contemporary and historical elements. The five-story home has a…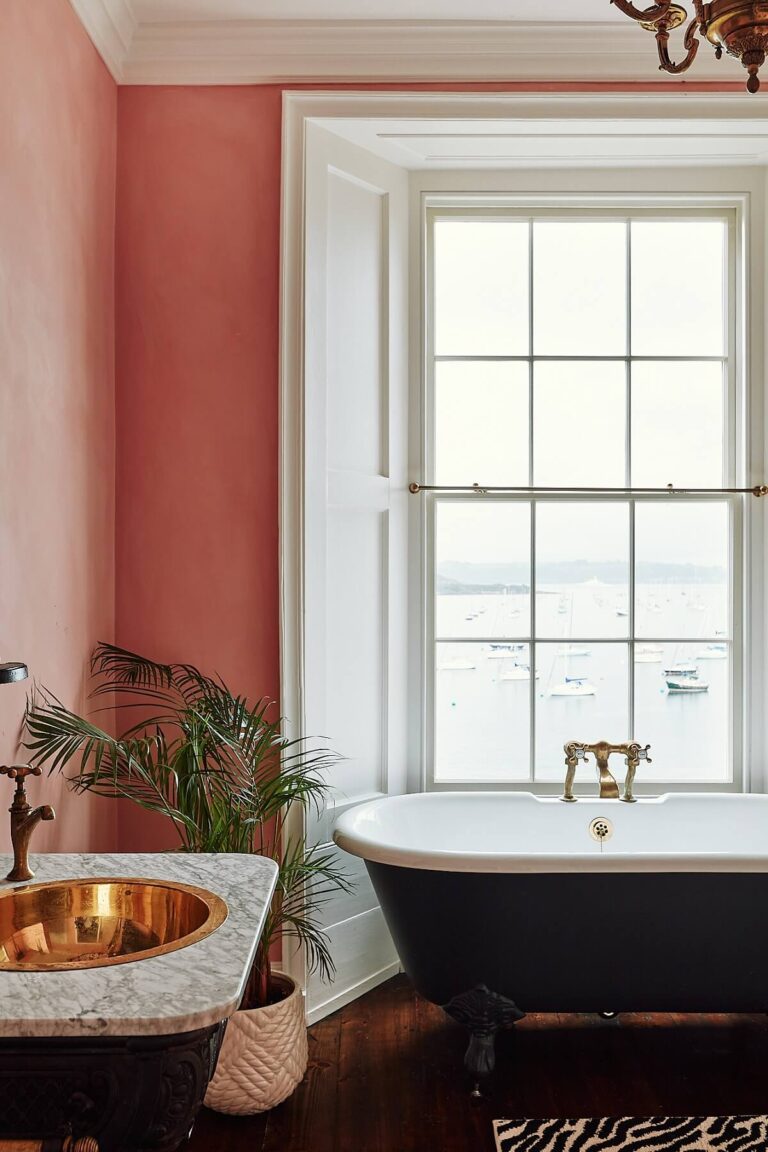 Overlooking the Falmouth harbor in Cornwell stands a beautiful Georgian villa considered one of the finest Georgian townhouses in South West England. The double-fronted villa has recently been renovated using…
Find what you're looking for
Home Tours
Tour home tours from all over the world. Whether you're searching for minimalistic Scandinavian homes, eclectic homes, small homes, or villas. You can find a wide variety of beautiful home tours right here.
Home Styling
Travel
Recent Travel