30 Inspiring Colorful Bathrooms
Neutral looking bathrooms are the most common out there. Every shade of black and white is often used in the wet room (especially in rental homes). And while calm, neutral bathrooms can be very beautiful. It's also nice to see some colorful examples.
Bathrooms are a very private room in your home. It's where you get ready for the day and it should reflect your style. And I bet you get ready with a smile on your face when you can spend this time in such a cheerful, colorful room. So today on the blog it's time for some colorful bathroom inspiration. From colorful textiles, to pink sinks and unique colorful tilework. Enjoy!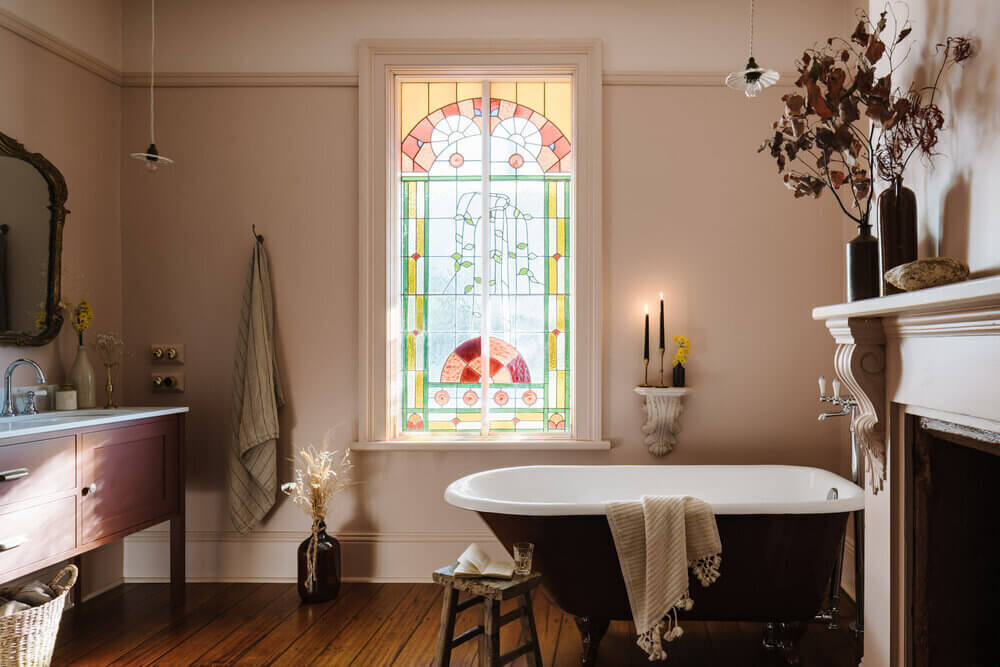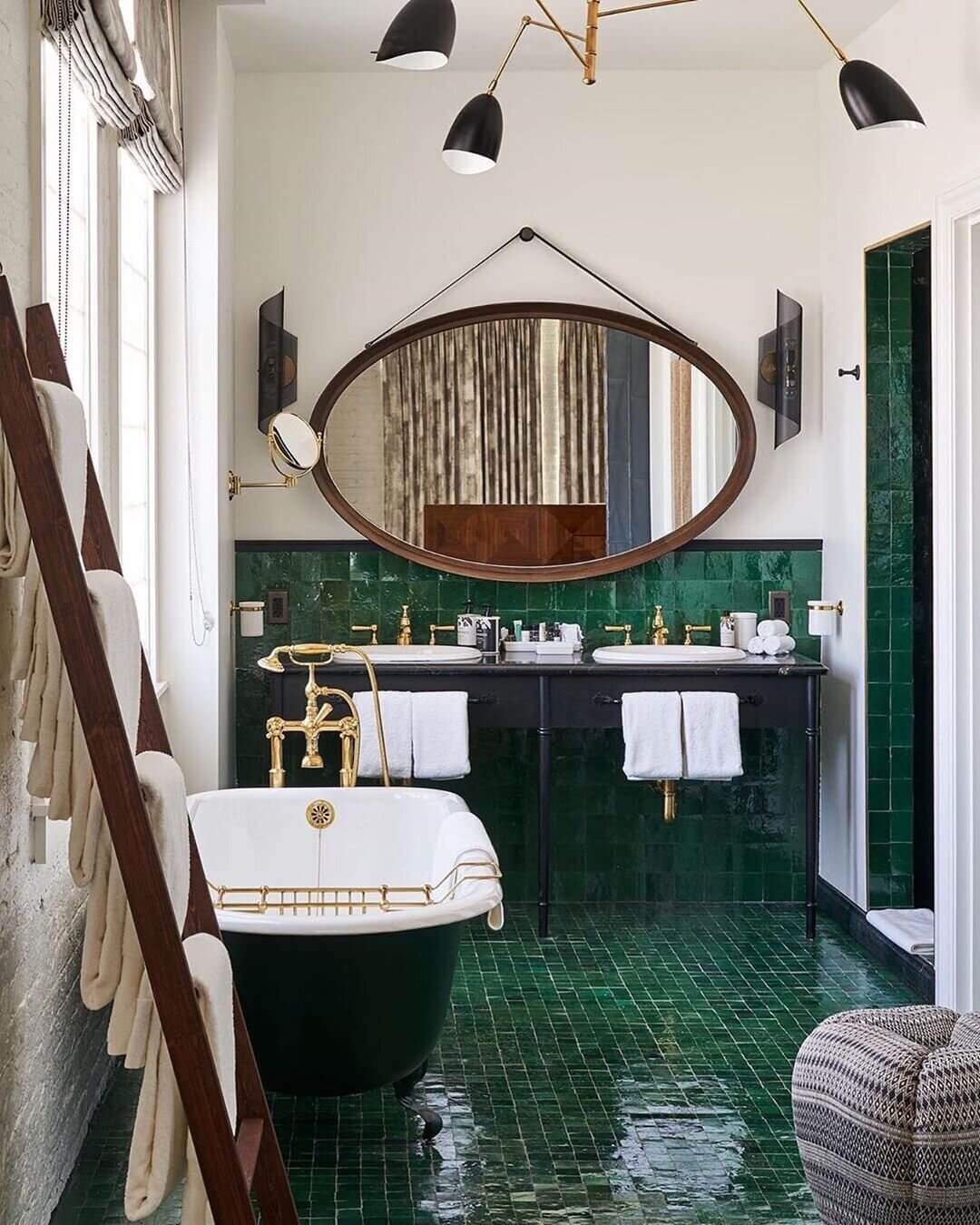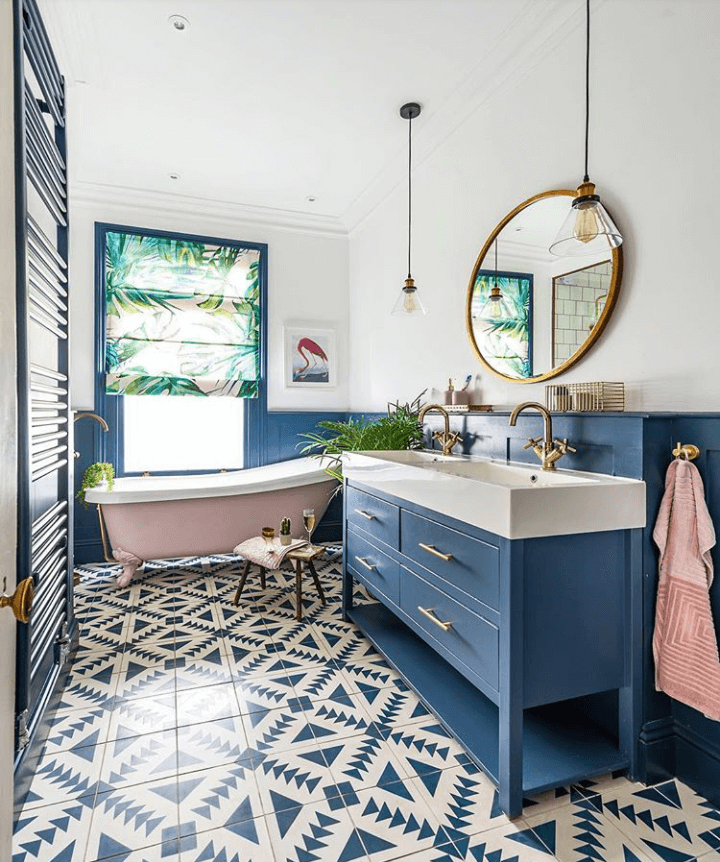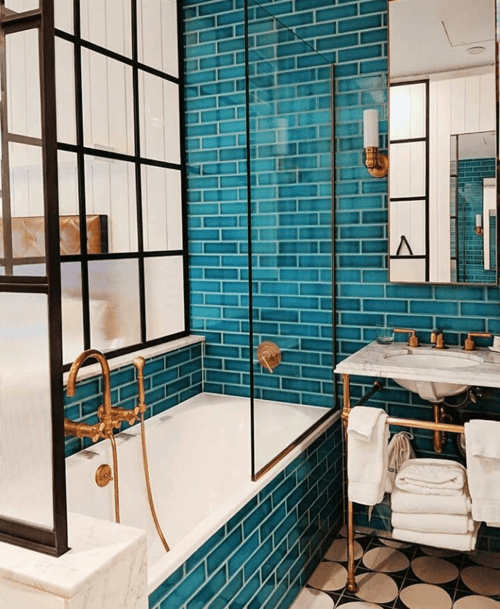 More bathroom inspiration: