Lumière Lodge | A Creative Vintage Cottage in Australia
Do you ever see a home and actually gasp? Well I certainly did when I saw pictures of Lumière Lodge. Lumière Lodge is a Victorian cottage in Hobart, Australia which can be booked as a creative content studio.
It's the perfect place if you love cozy, historic and vintage design. Lumière Lodge is decorated in a beatiful color scheme of green, blue and pink and the walls are filled with antique paintings. And after a long day you can relax in the pink bathroom with a fire roaring looking out of the stained glass window.
Does that sound perfect to you? It certainly does to me. You can book Lumière Lodge on their website or just scroll down for all the pictures of this beautiful cottage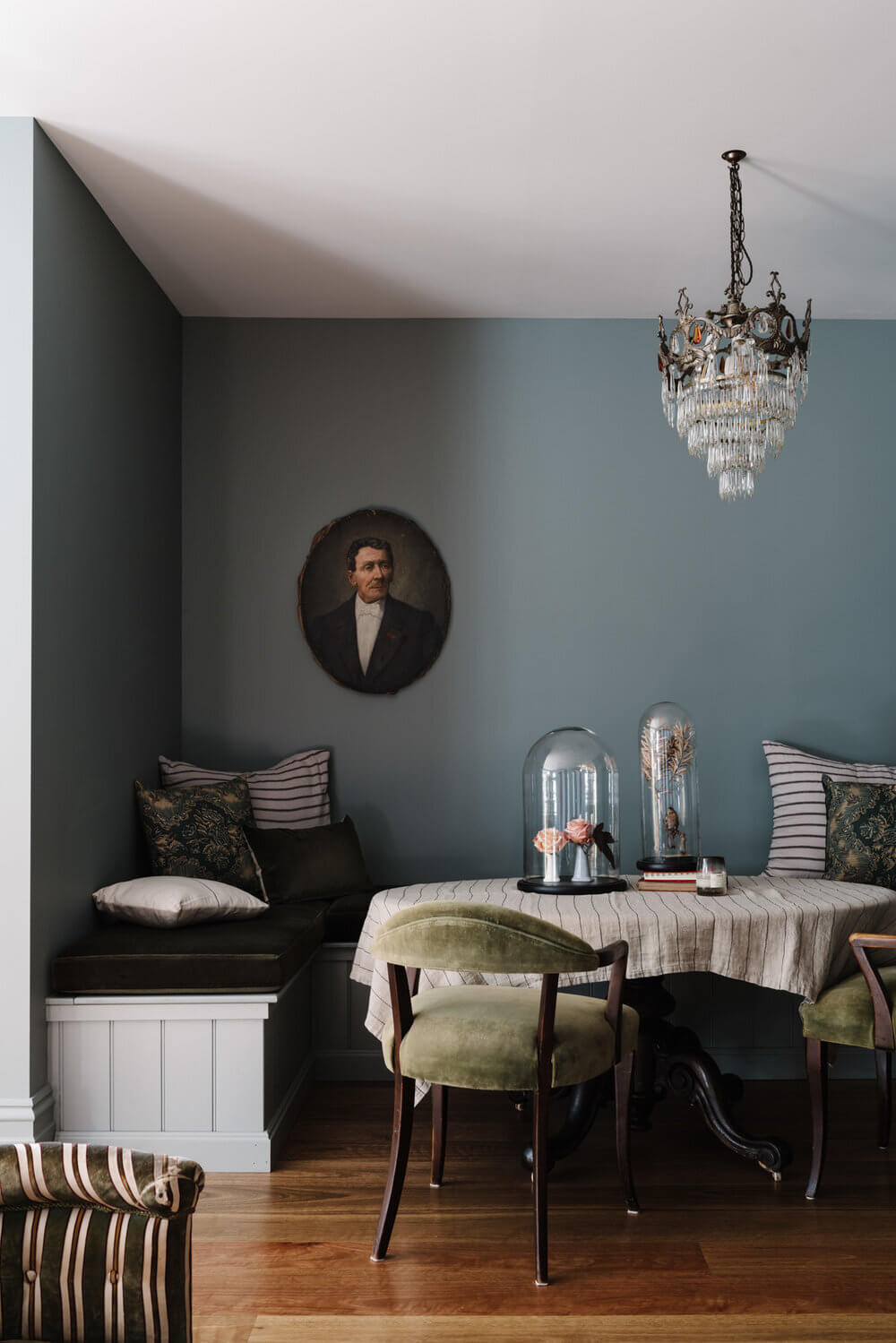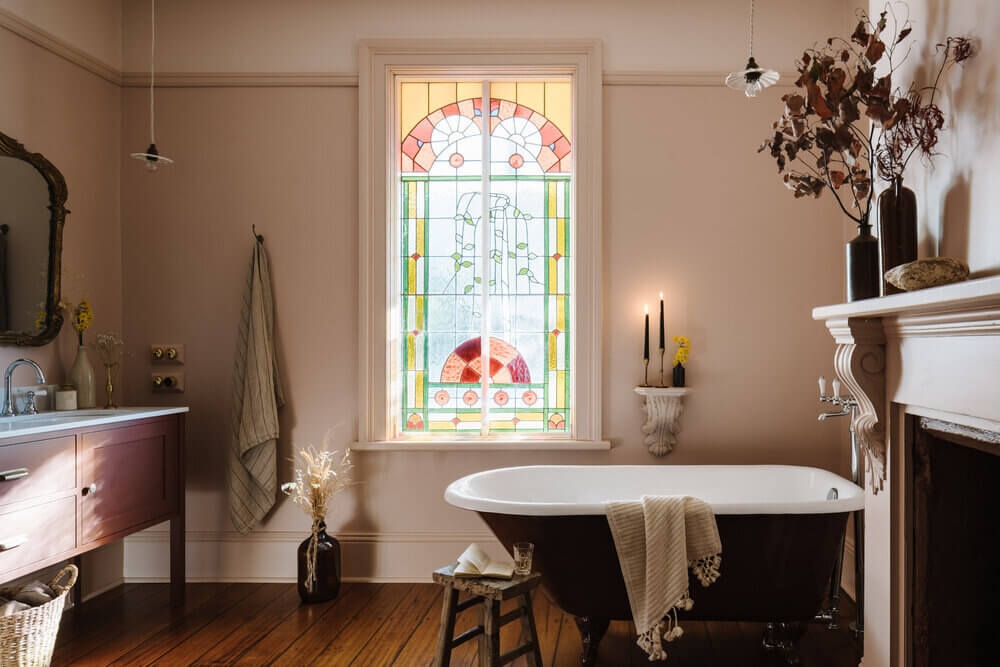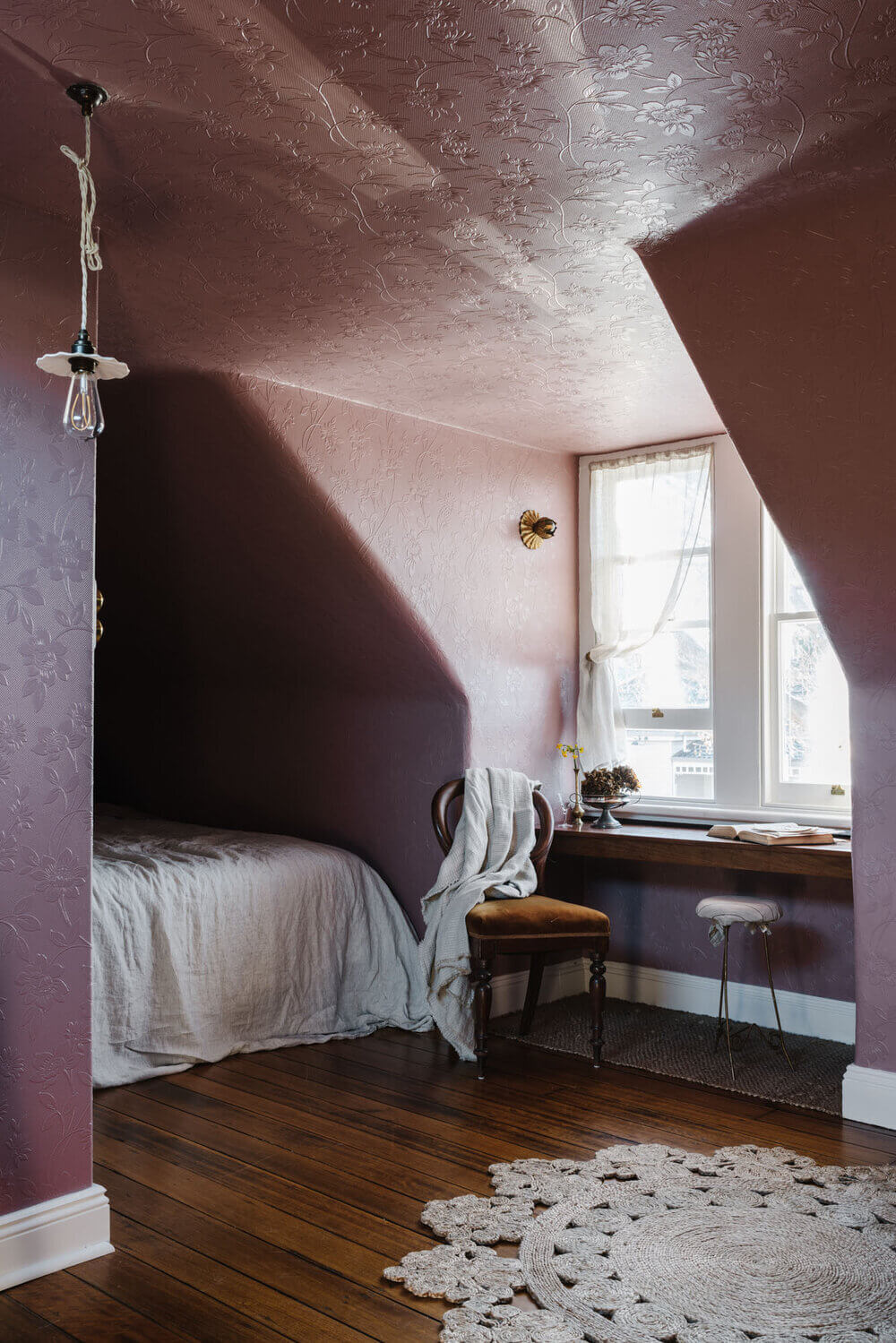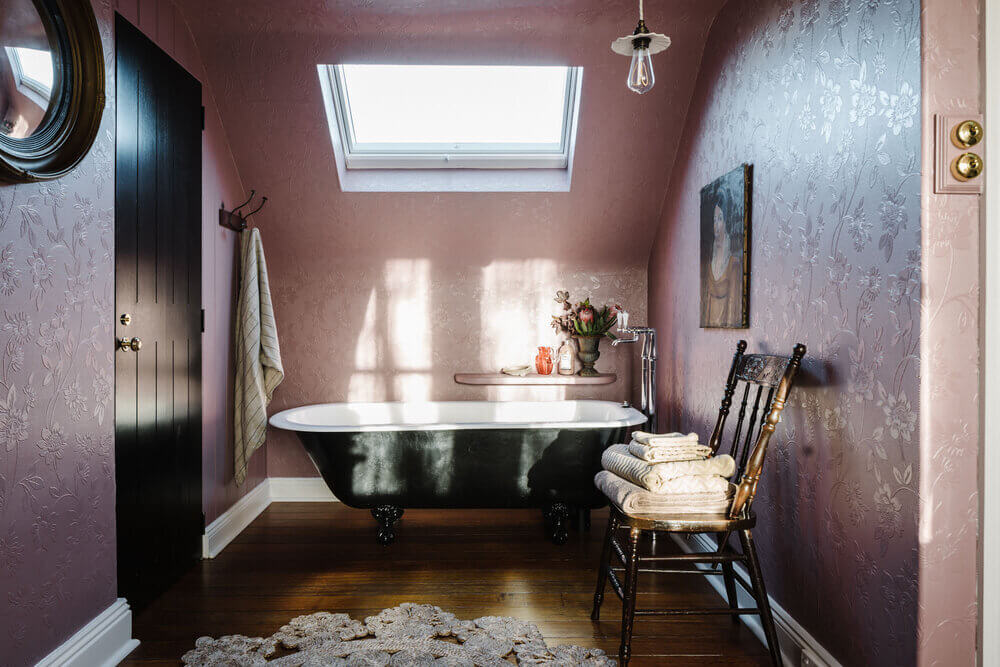 photography by Marnie Hawson