Holly Marder's Light-Filled Serene Home in The Netherlands
The great thing about being an interior blogger for so many years and following interior designers during that time is that you can see how their homes evolve. I've followed Holly Marder of Avenue Design Studio from back in the day that she just had her blog Avenue Lifestyle. Now she and Hedda Pier run a succesful design studio from The Hague in The Netherlands.
I've featured Holly's home many times on my blog, from her serene bedroom, to a fun and inspring children's room for her daughter to a beautiful attic workspace. Last year, she and her husband completely renovated their 1920s Dutch row house to bring in more space ánd more light, and of course the result is breathtaking.
You can tell from just looking at the pictures that every item in her home has been carefully selected: quality over quantity. The entire home is decorated in subtle nature tones and to bring the outdoors in even more they added a huge skylight in the living space, how beautful is that?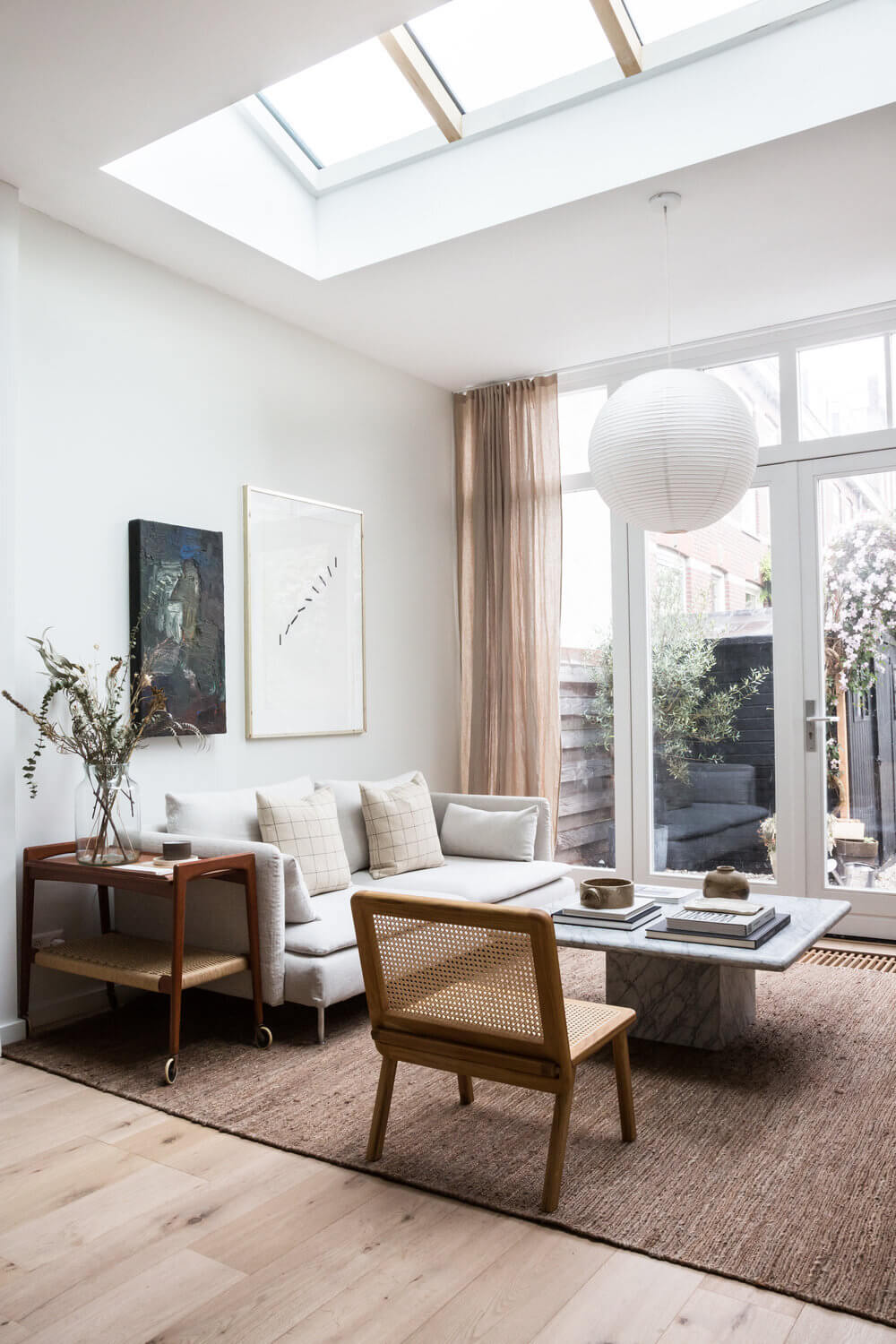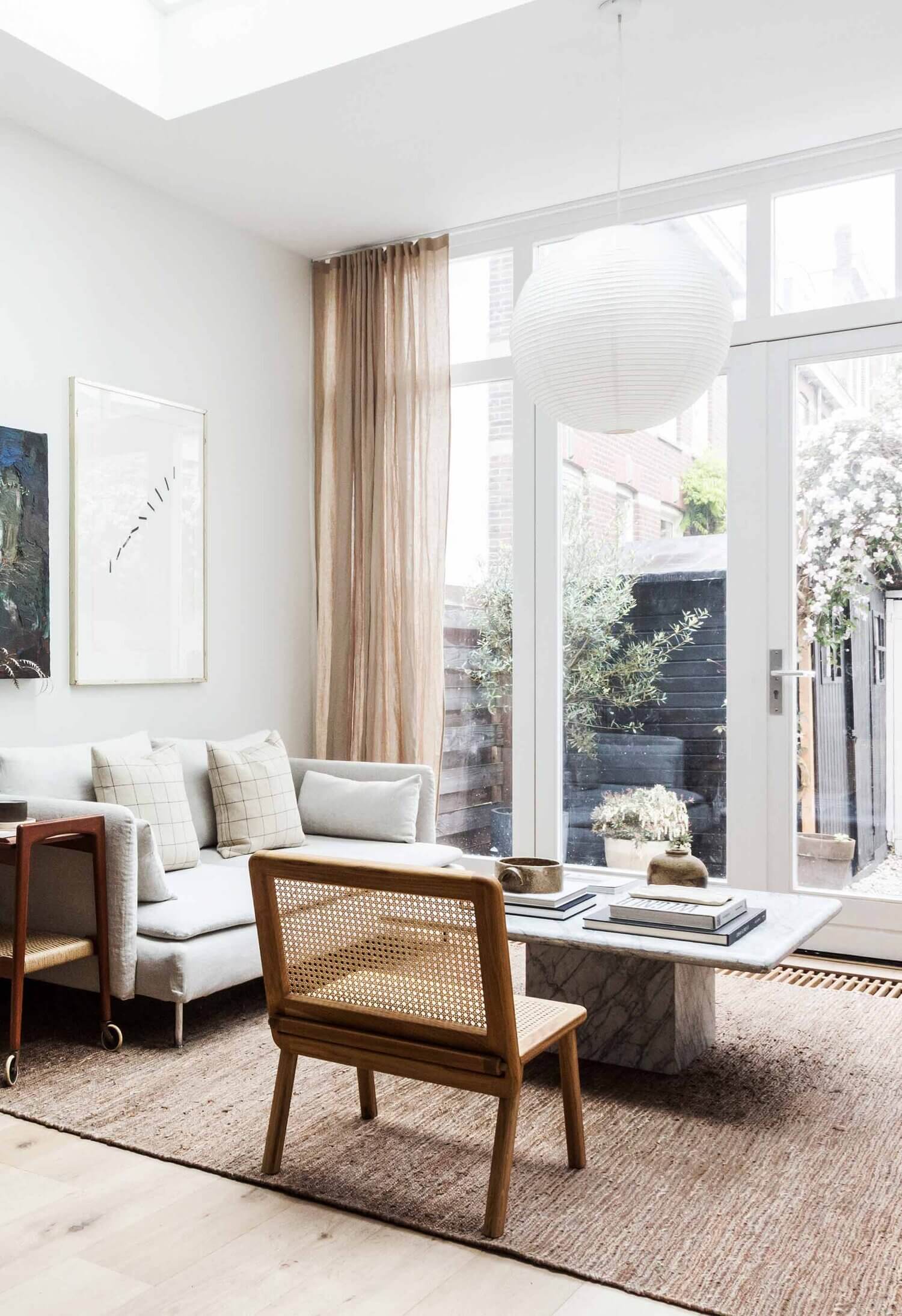 photography by Avenue Design Studio