For as long as I can remember I have been fascinated with homes. From constantly redecorating my childhood bedroom to loving car trips through cities so I could marvel at the architecture ánd have a little peek into people's homes.
So it came as no surprise that when I went to college, I choose a degree in business and real estate. I am very happy that I have managed to make a career out of my passion in my own unique way.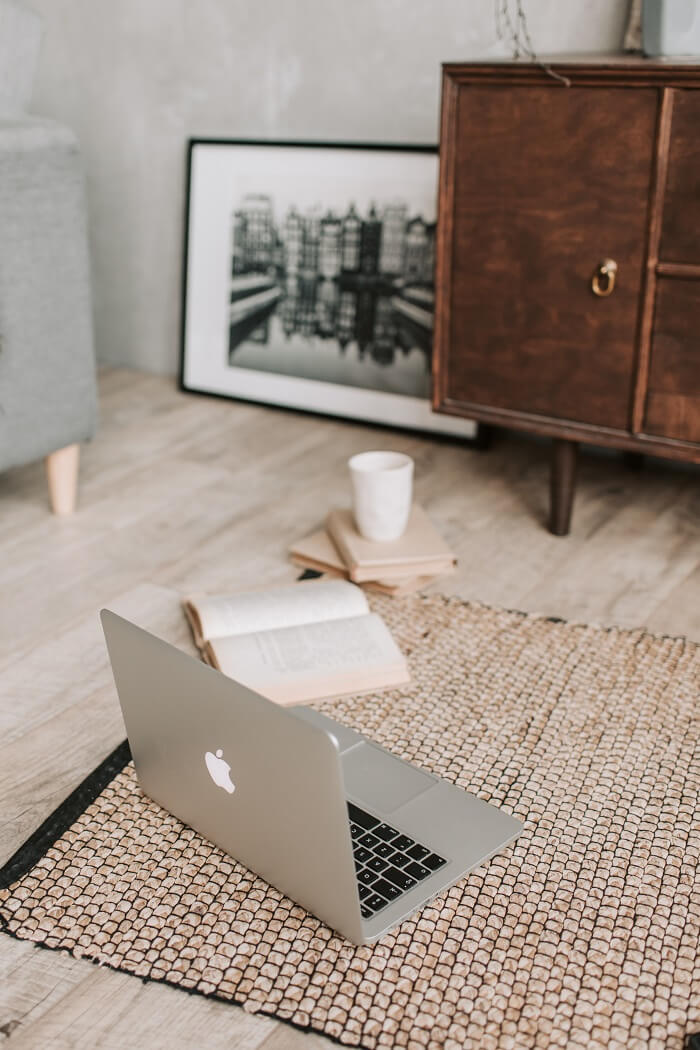 My favourite home tour
my favourite home styling
my favourite hotel
About The Nordroom
The Nordroom started as an online mood board for my own future home. But over the years, my following grew, and my site has managed to inspire many people with the décor of their own homes.
From gorgeous home tours to home styling inspiration, The Nordroom has thousands of readers on the site and social media.
And great design doesn't end at home. I want to inspire my readers to surround themselves with great design on their travels by sharing beautiful design hotels and holiday accommodations that take the extra step in design and hospitality.
I'd love to work with you! Do you have a brand, project, or travel accommodation that suits my blog? Do not hesitate to contact me.