Casa Marés: A Parisian Influenced Townhouse on Mallorca
Oh.. how badly I want to travel again, to discover new destinations and rediscover old ones and also to soak up some well-needed sunshine! That's one of the reasons why this townhouse on Mallorca appealed to me so much. I've never been to Mallorca but it always looks so beautiful and full of sunshine (this house even has orange trees in the garden, yummy!).
Casa Marés is a Parisian-inspired townhouse in Sollér, built in 1900 when the orange cultivation and export were booming. The townhouse – in the sought-after La Huerta neighbourhood – is a true gem and has now been remodeled by Berrow Projects. The historic French-inspired architecture is now combined with all the advantaged of modern living, like underfloor heating, a new kitchen and bathroom, and all made with high-quality materials.
Outdoors is a private garden with swimming pool, orange trees and views of th surrounding mountains. On top of that the townhouse also has a roof terrace where you can fully enjoy the sunshine and the nature surrounding this beautiful house. Unfortunately this townhouse has already been sold but luckily we can still see the pictures.
Casa Marés' origin story dates back to 1860 when Soller's agricultural industry was devastated by a plague of insects causing many locals to move north to France in search of work. 30 years later the orange cultivation and export trade suddenly began to boom in Sóller after scientists had discovered the health benefits of vitamin C. Sóller's "golden valley" produced the finest oranges in the world and it soon became one of the wealthiest towns in Europe. The travellers returned loaded with French culture and architectural influences. They built magnificent houses with Marès stone facades and lavish wrought-iron balconies and entrances.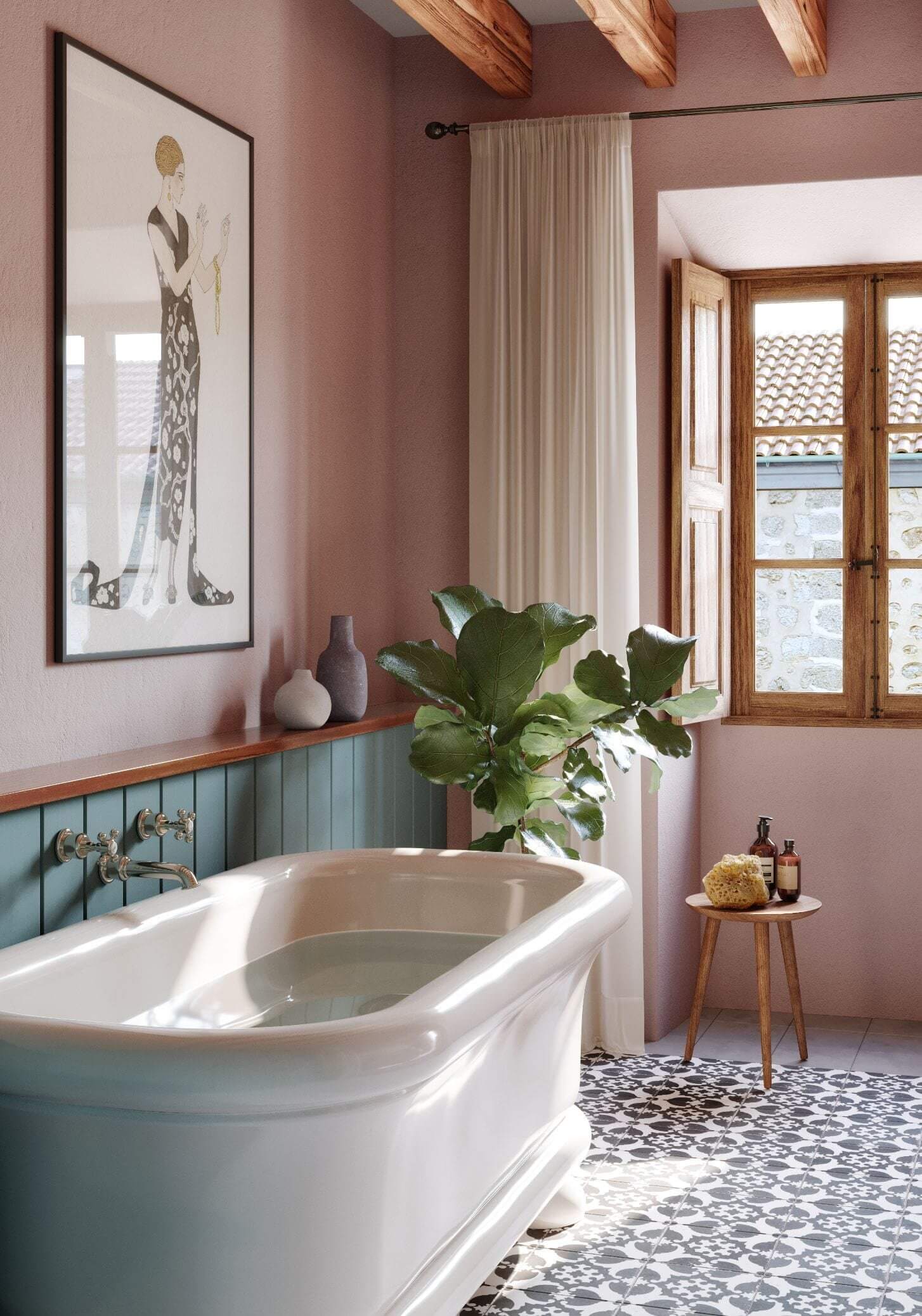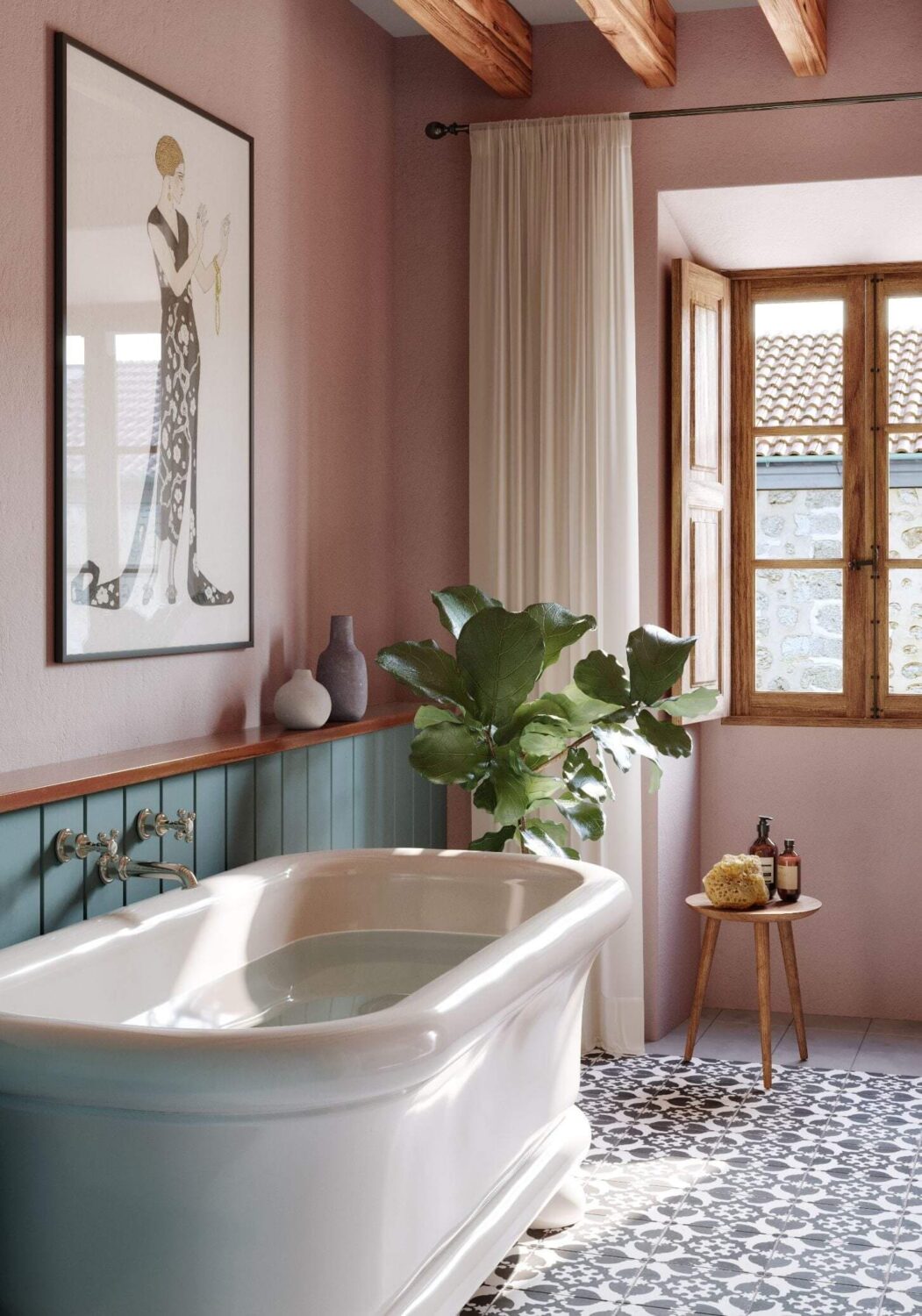 If you love this townhouse you should take a look at this gorgeous townhouse on Mallorca