Glidden & PPG Color of the Year 2024: Limitless
Paint company PPG & Glidden have announced Limitless as their color of the year 2024. Limitless is a honey beige shade that offers infinite design and styling possibilities for interiors and exteriors. The subdued, sophisticated, and calming color is a shift toward our desire for warmer and less saturated colors.
Together with the Color of the Year, PPG has also created three color palettes with forty complementary hues. When Limitless is combined with the colors from these color palettes, it feels warm and soothing but also curated and elegant. The collection tells the story of how cultural undercurrents are shifting toward optimism, creativity, and introspection.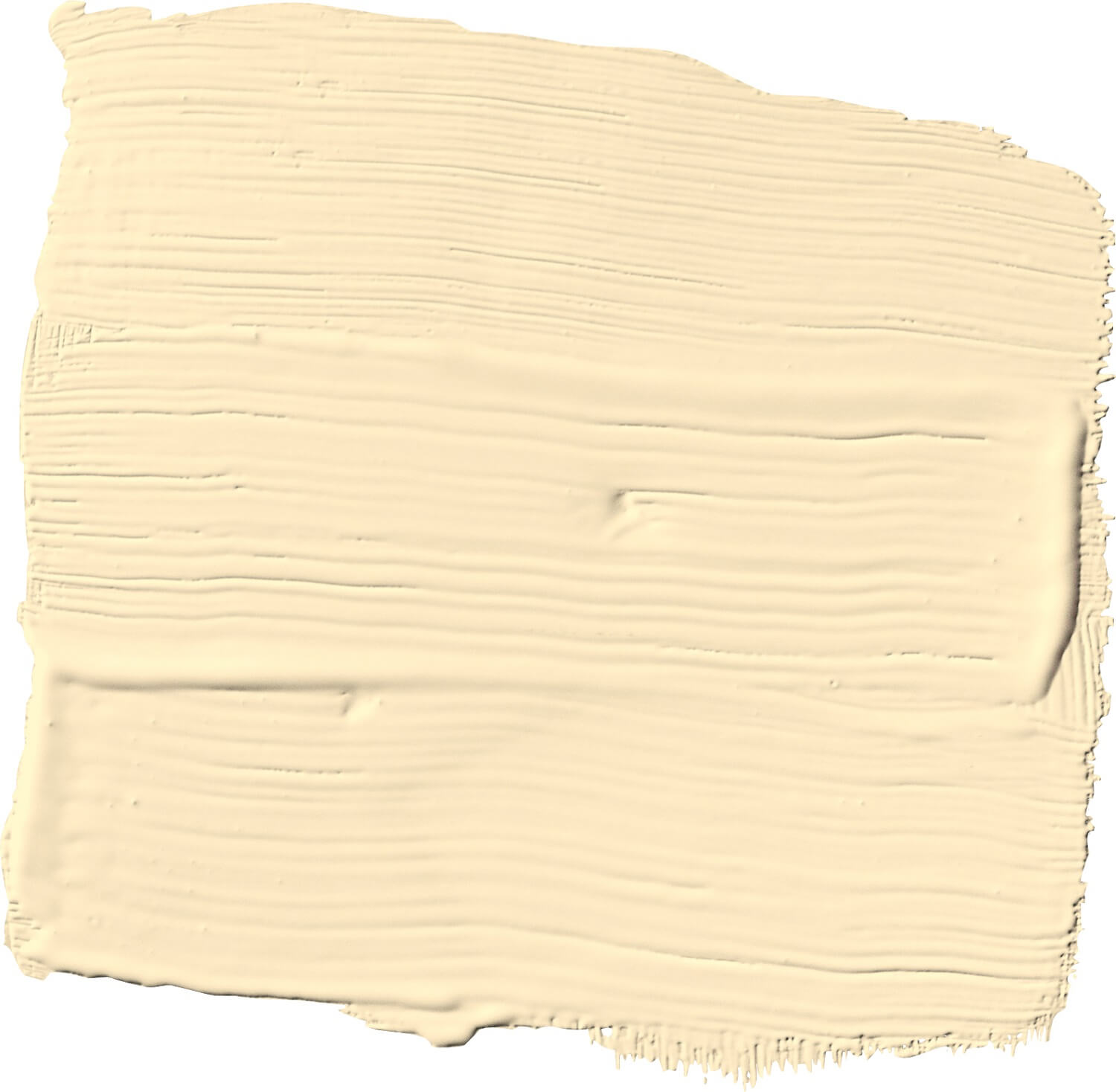 "Limitless is bold enough to serve as a leading, primary color, yet has the essence of a neutral to act in a supporting role," said Ashley McCollum, PPG marketing manager, and global color expert, Architectural Coatings. "In the architectural space, we anticipate that it will rapidly become one of newest neutrals due to its versatility."
See also: The Color Trends for 2024: Timeless Comfort
2024 PPG Color of the Year: Limitless
The soft honey beige shade works with warm and cool colors such as whites, pastels, earthy neutrals, soft jewel tones, and bold, bright hues. But it also works well with black and brass metal tones and silver and bronze finishes.
"Around the globe, we're seeing a movement from the cooler, deeply saturated tones to lighter, warmer shades of reds, yellows, and beiges," said Vanessa Peterson, PPG global color styling leader, Industrial Coatings. "For product designers looking to differentiate and embrace trending, mellow shades, Limitless has endless applications to lend an air of modernity, leaning from polished to playful."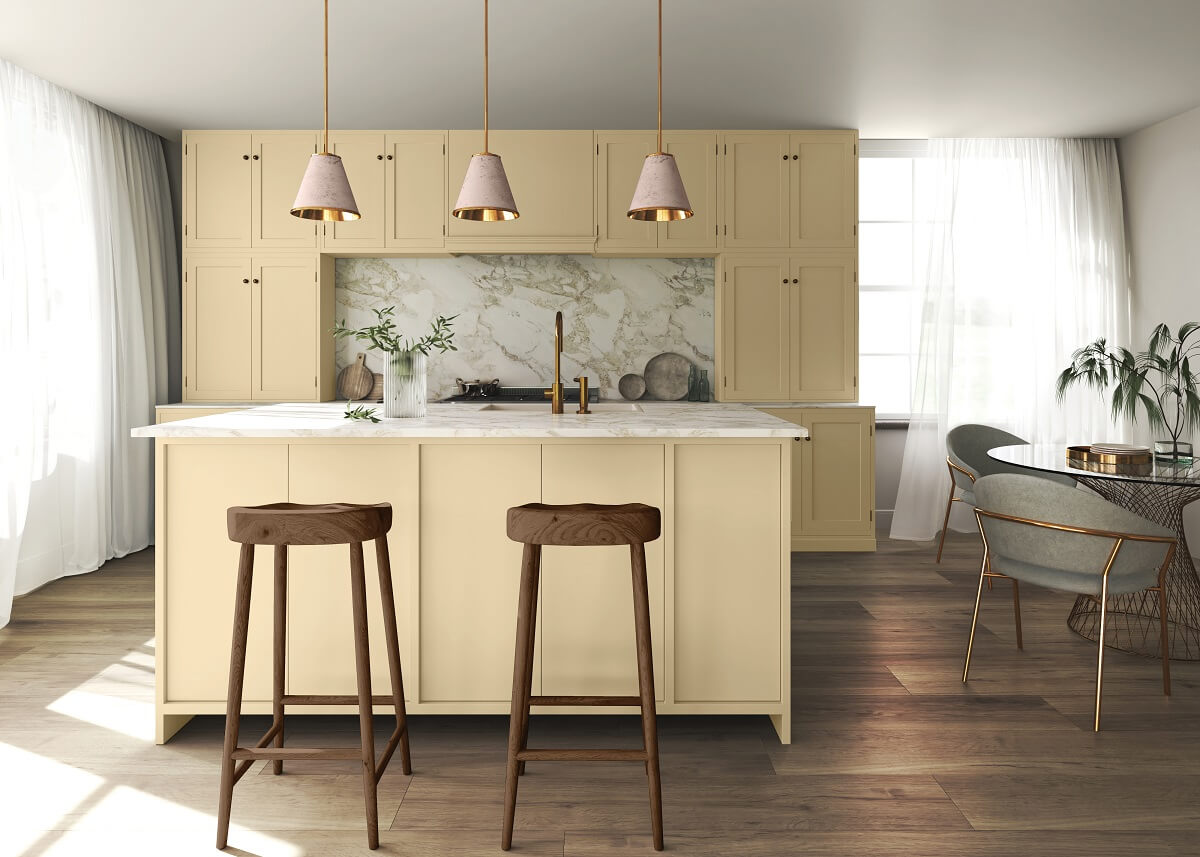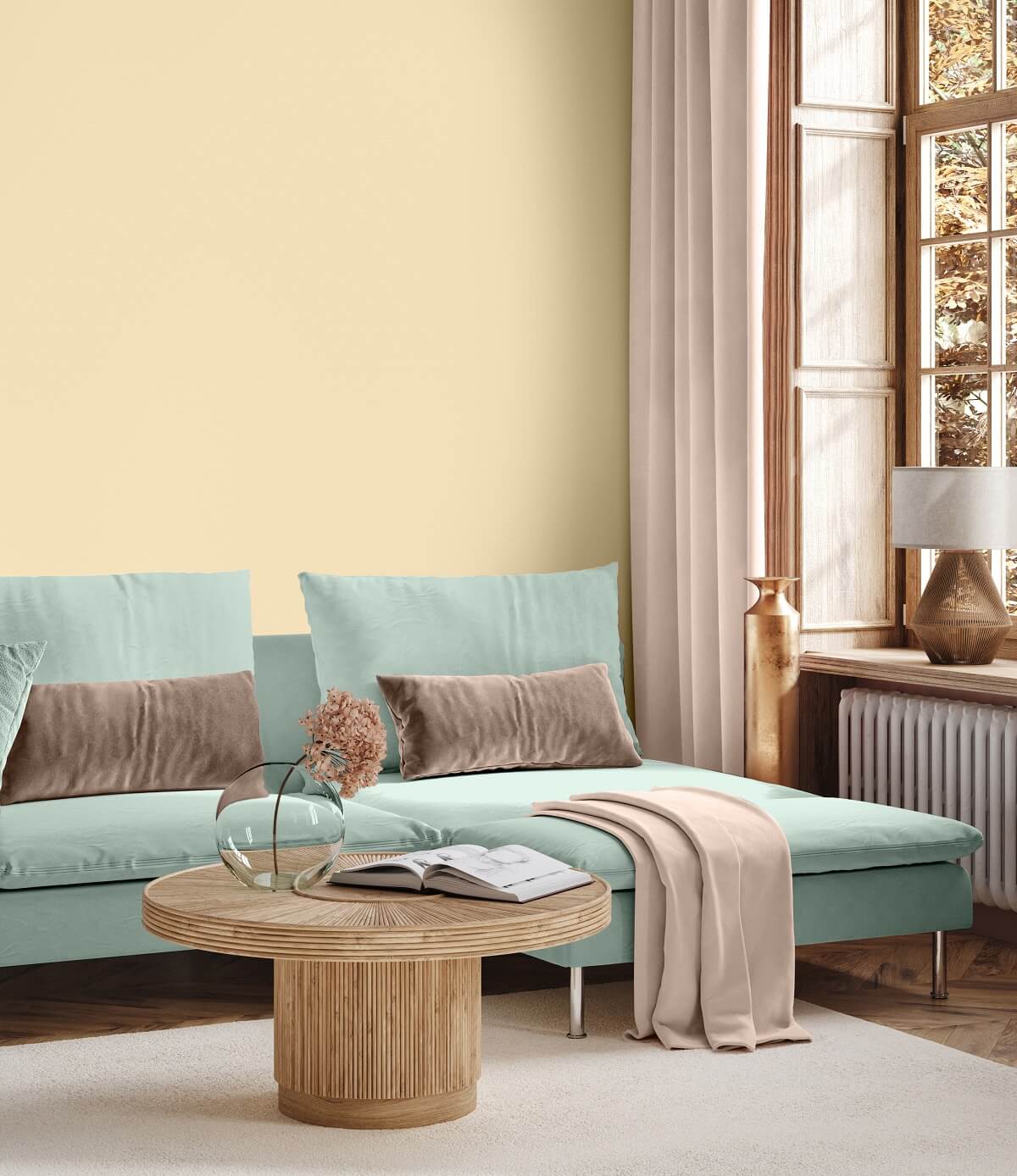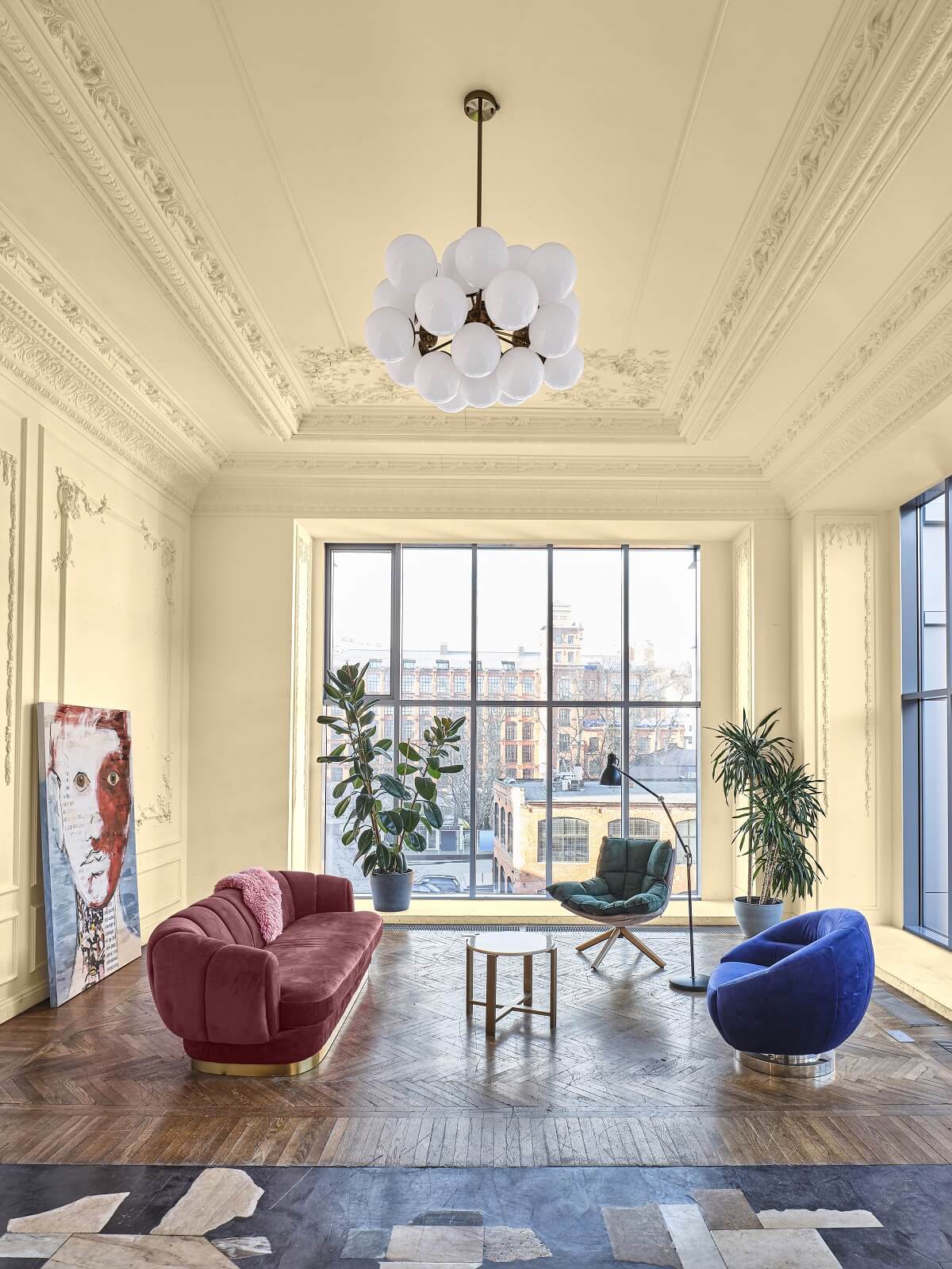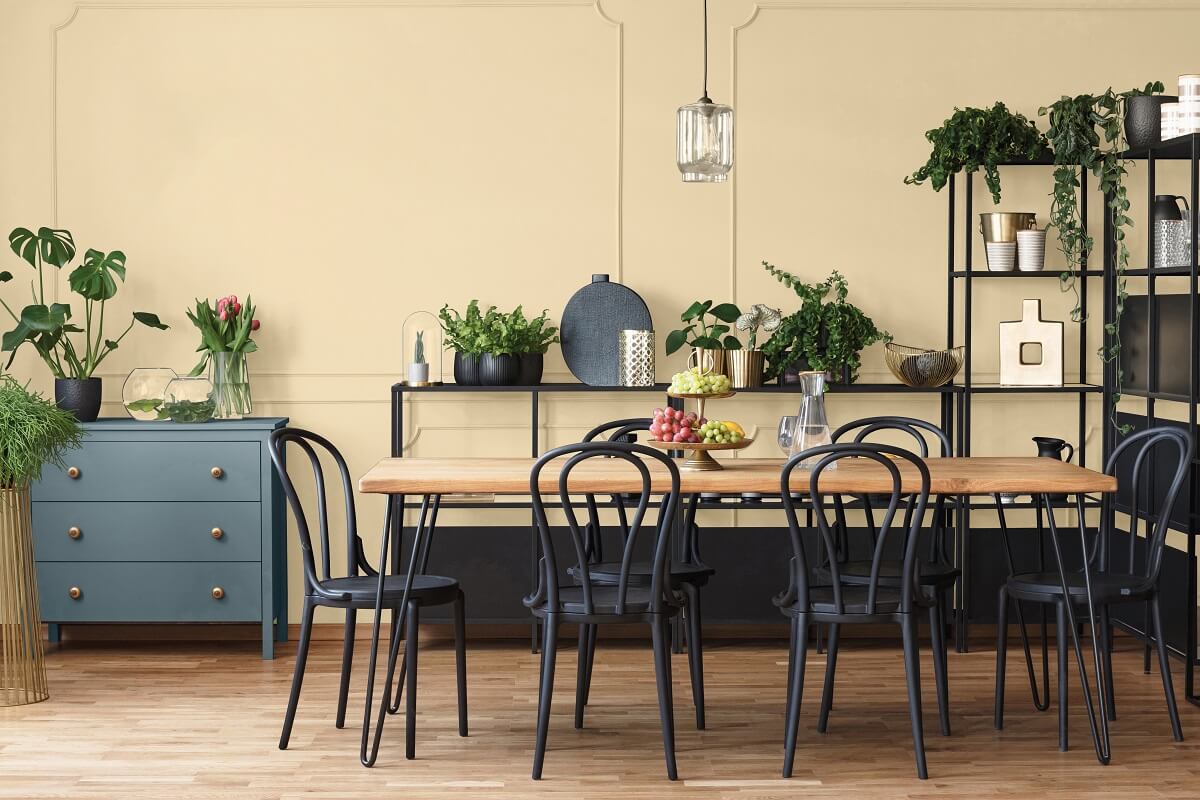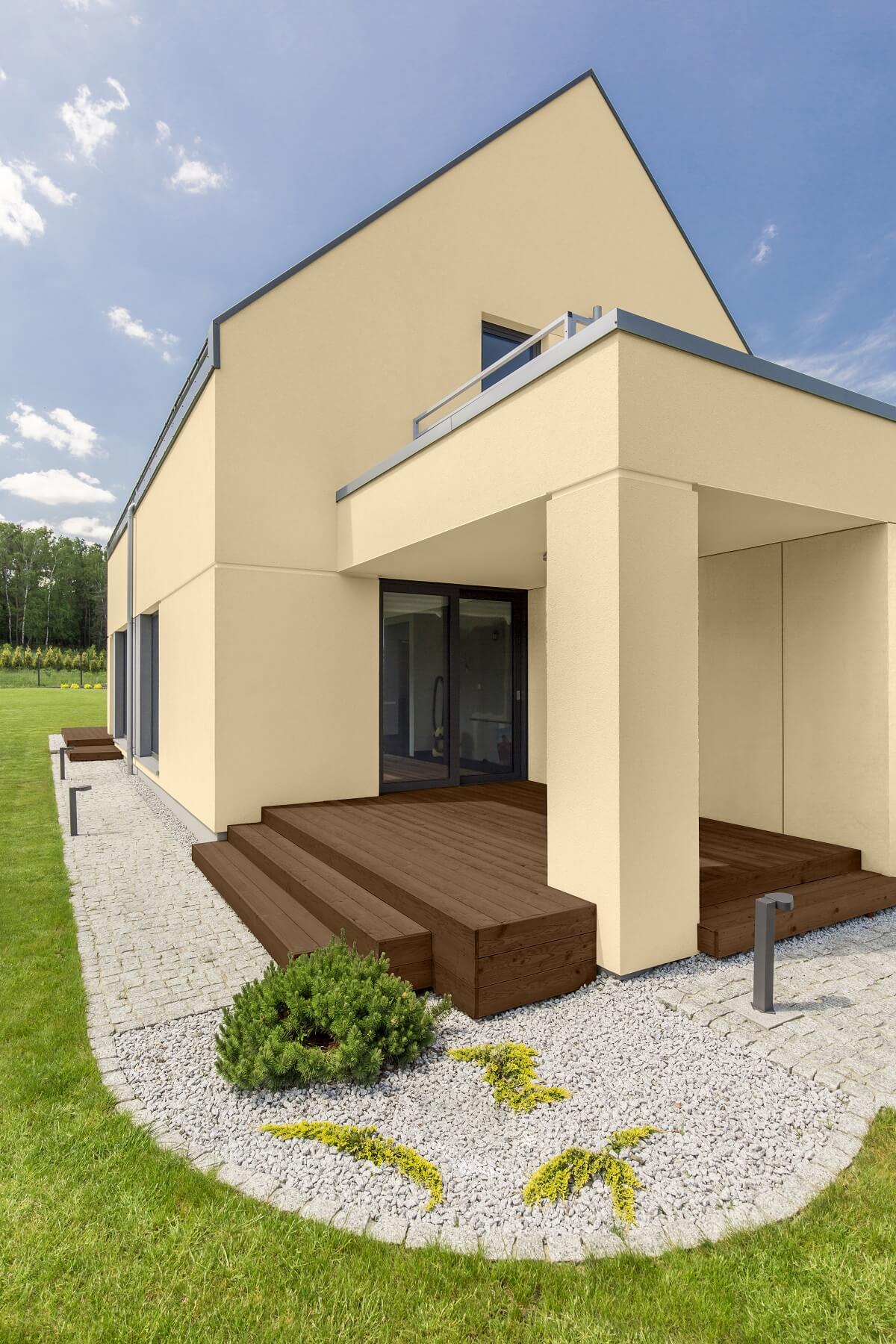 PPG Color Palettes
PPG has selected three color palettes, which they name "Volumes," that consist of complementing colors that work well with the color of the year.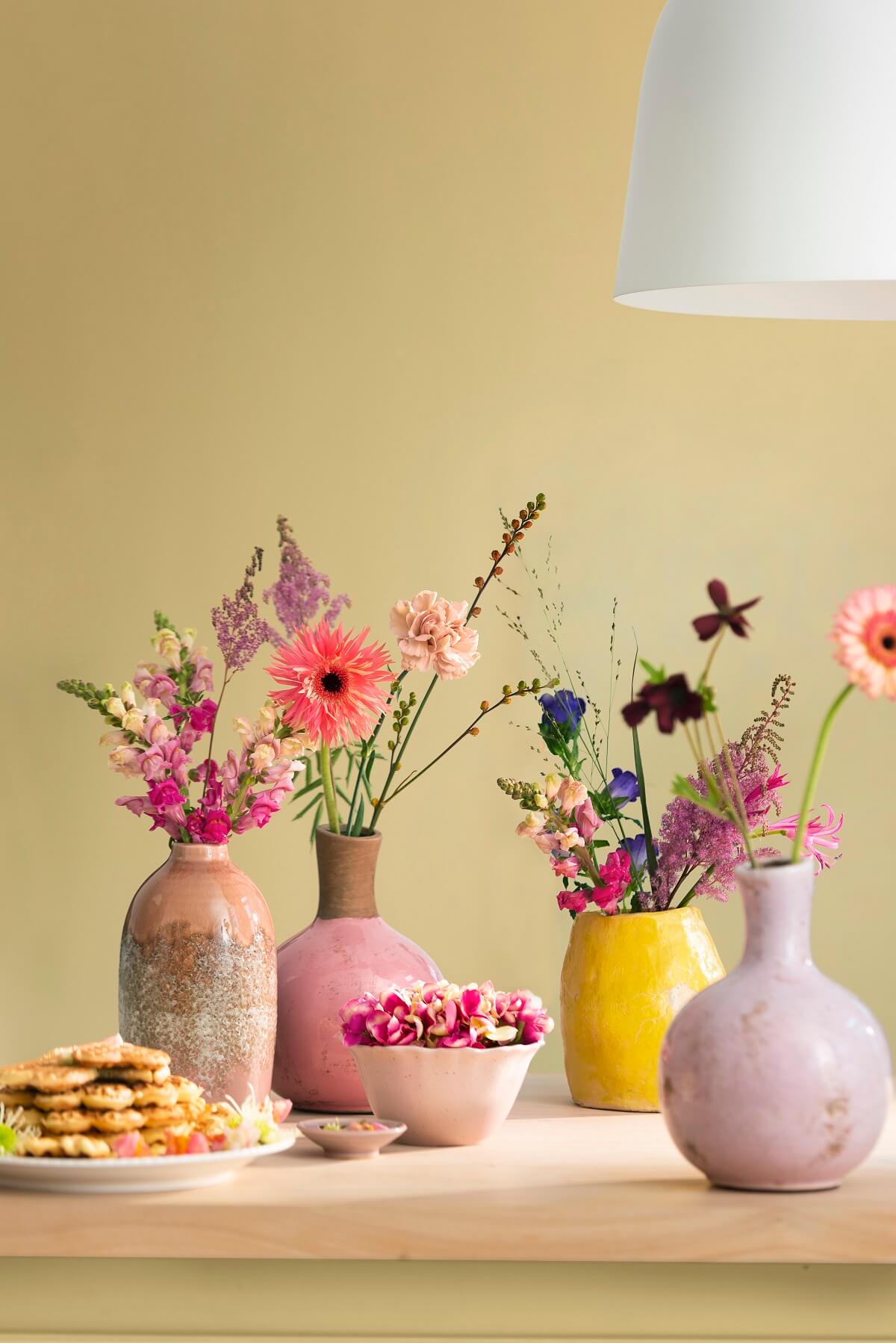 Volume I
Calming, soothing, and softening tints and tones are offset by warmed earthen and cooling twilight shades. Volume I is about checking out of the world at large and tuning elsewhere.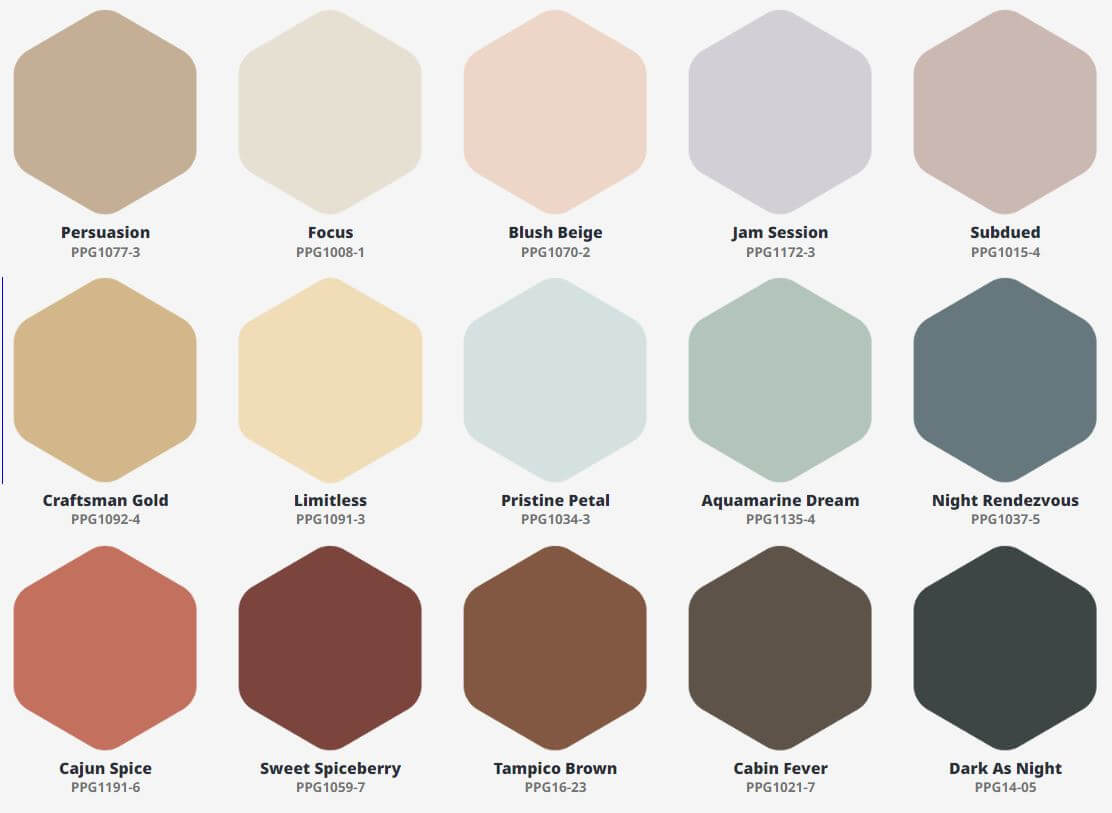 Volume II
A generous range of earthy and natural greens pair with a bouquet of warm and floral hues – further energized by vivacious blues and kept in balance by dark neutrals. Volume II is all about transforming the world at large into a place of wonder and awe.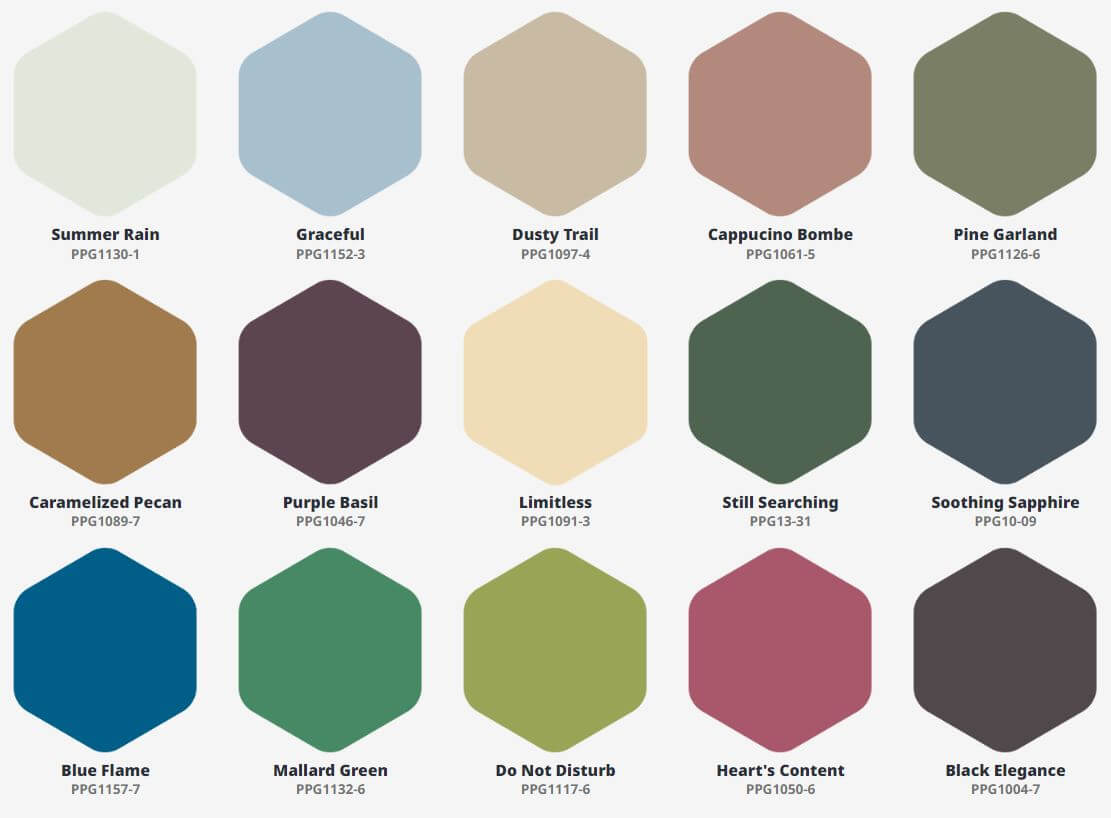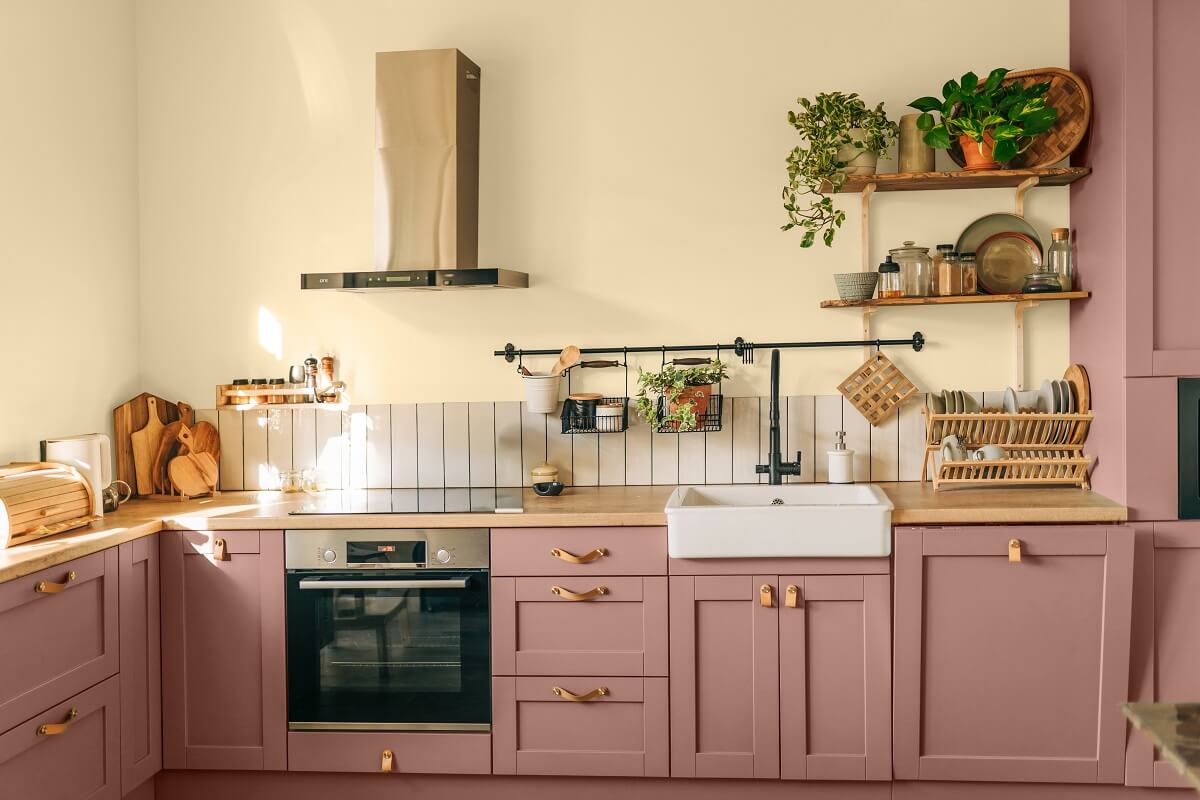 Volume III
Referencing popular hues from the Baroque, Renaissance, Art Deco, and Pop Art periods, this palette combines the best of the best. Volume III is all about defying and reinventing the world at large.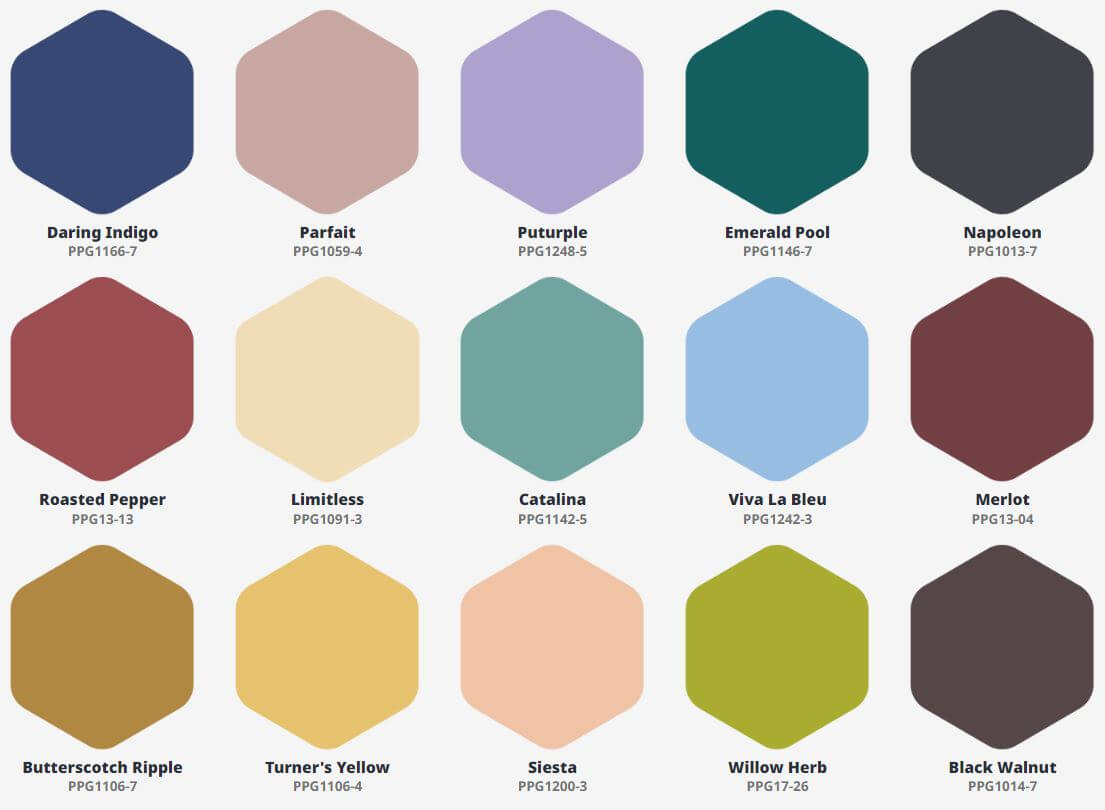 How To Decorate Your Home with Honey-Beige
Honey Beige is a wonderful soft color that works as a neutral or subtle accent. As it's such a versatile color, it can be implemented in many ways, for example, as a colorful neutral for walls or kitchen cabinets. Or add this lovely color with textiles and home accessories as a color accent.
Honey-Beige Walls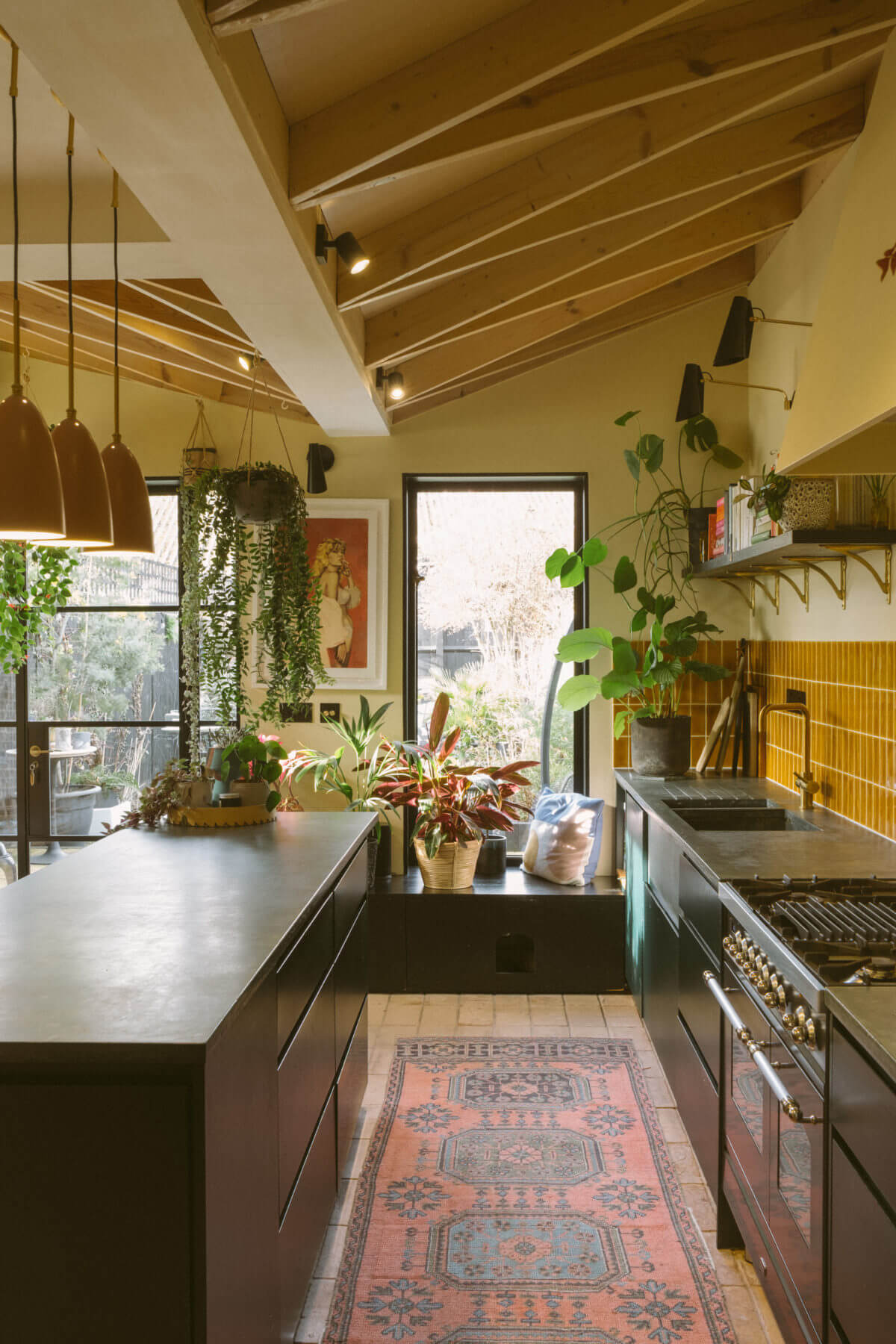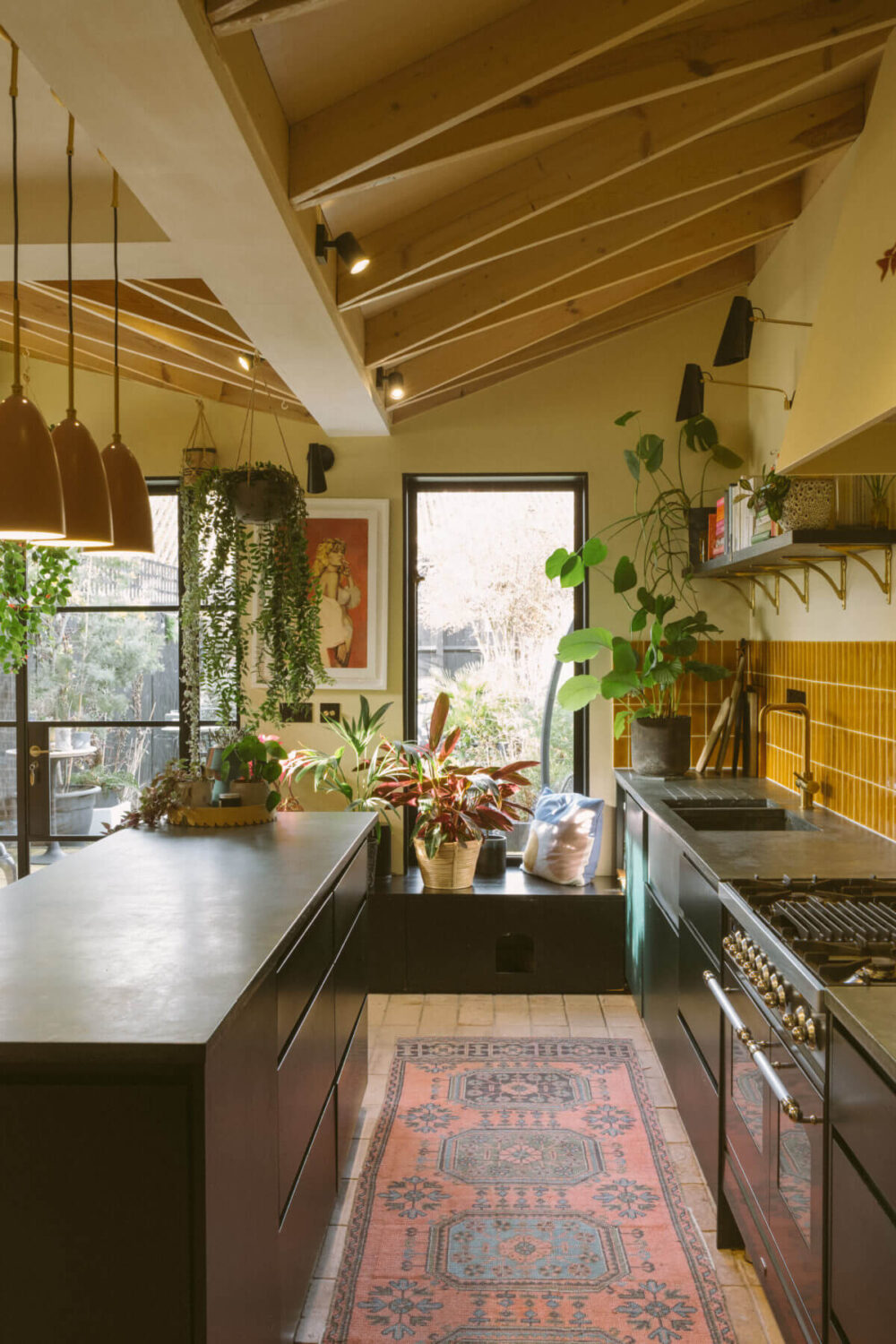 Pair honey beige walls with black, ochre yellow, and plants, and you end up with a lively room, as you can see in this Victorian house.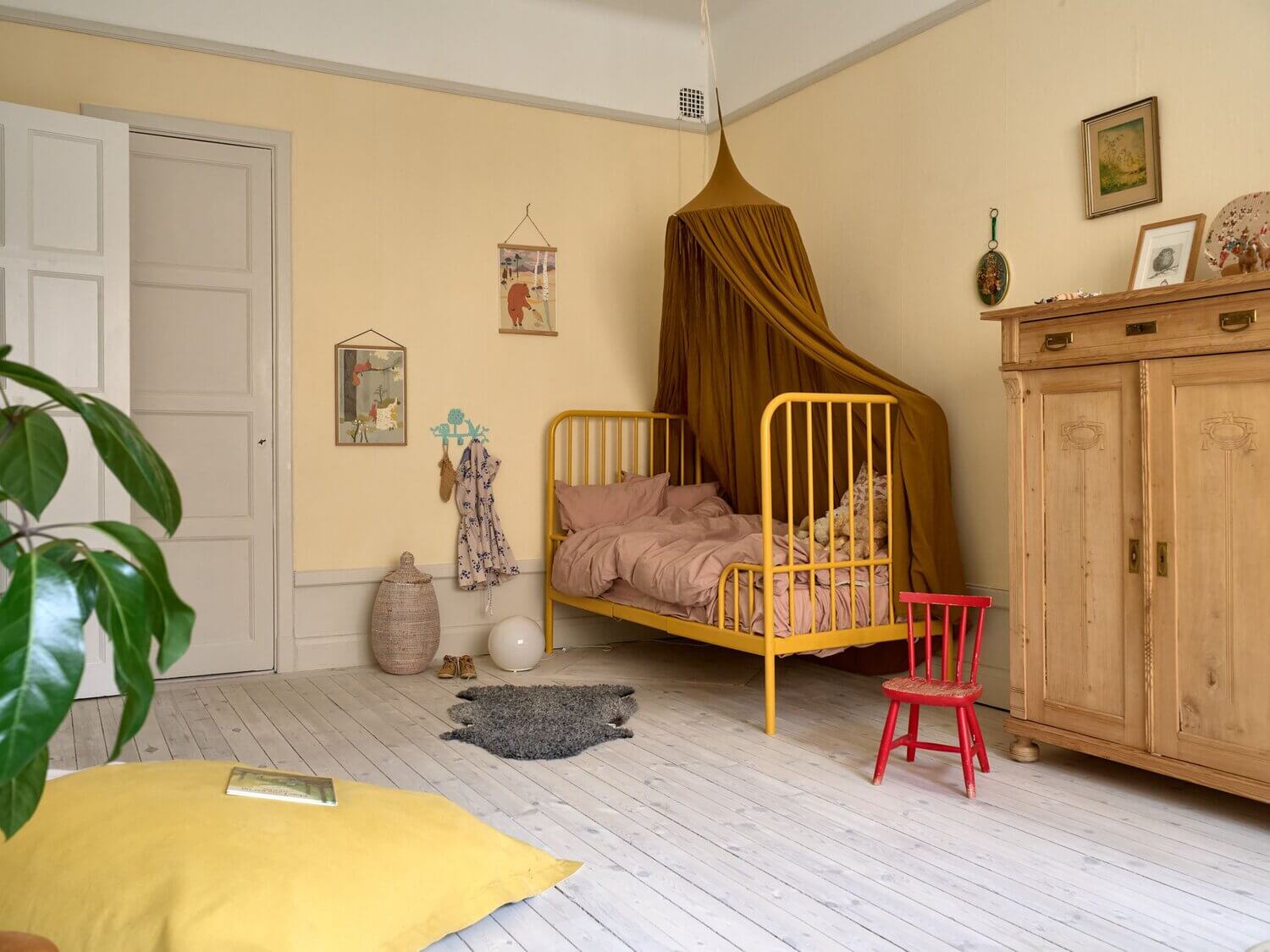 Limitless is a lovely shade for a children's bedroom. It works for both a girl's and a boy's room, and as it's so versatile, you can combine it with many other colors, and it's suitable for any interior style.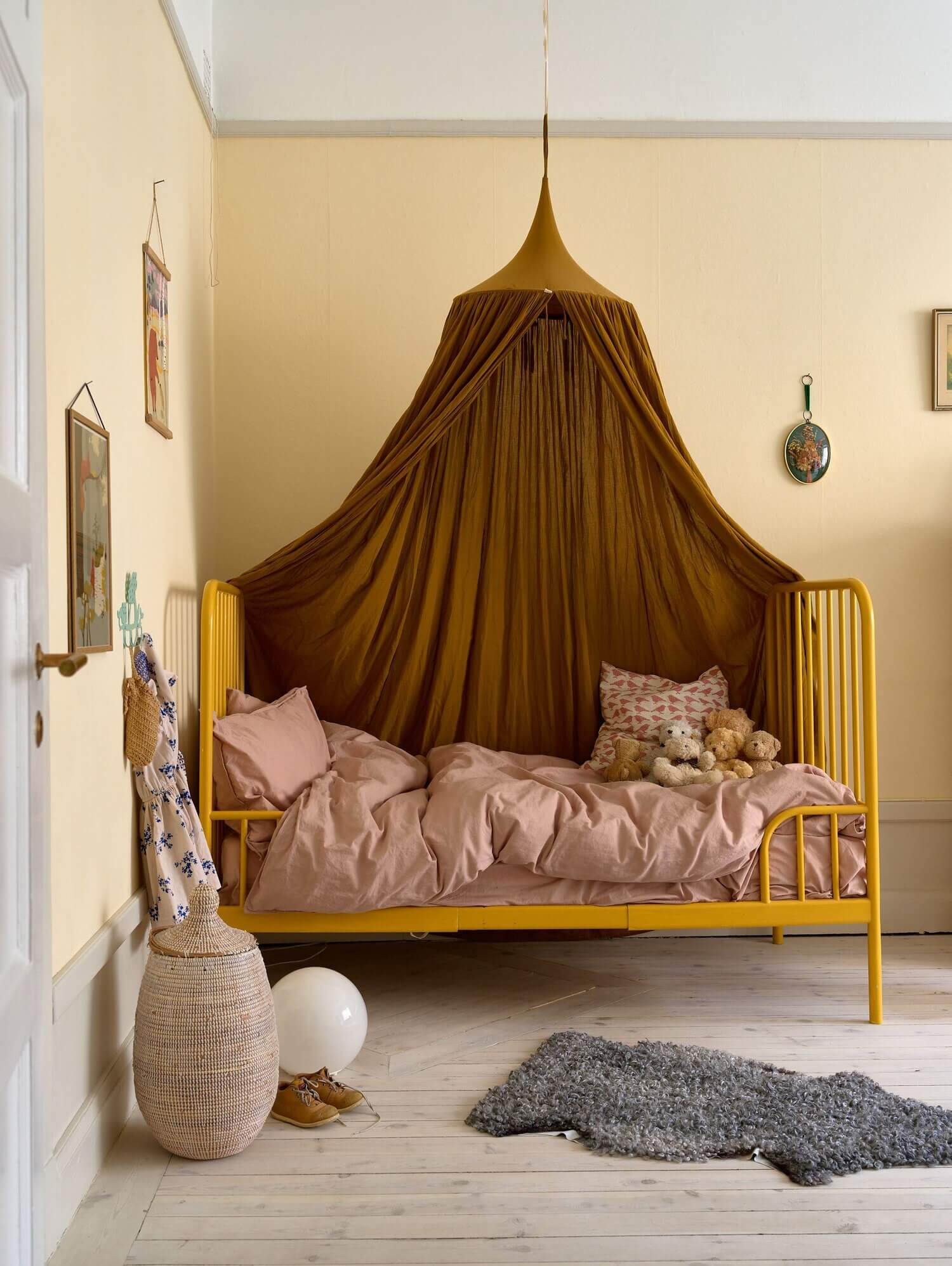 A pastel-colored Swedish apartment features this lovely kid's room with honey-beige walls.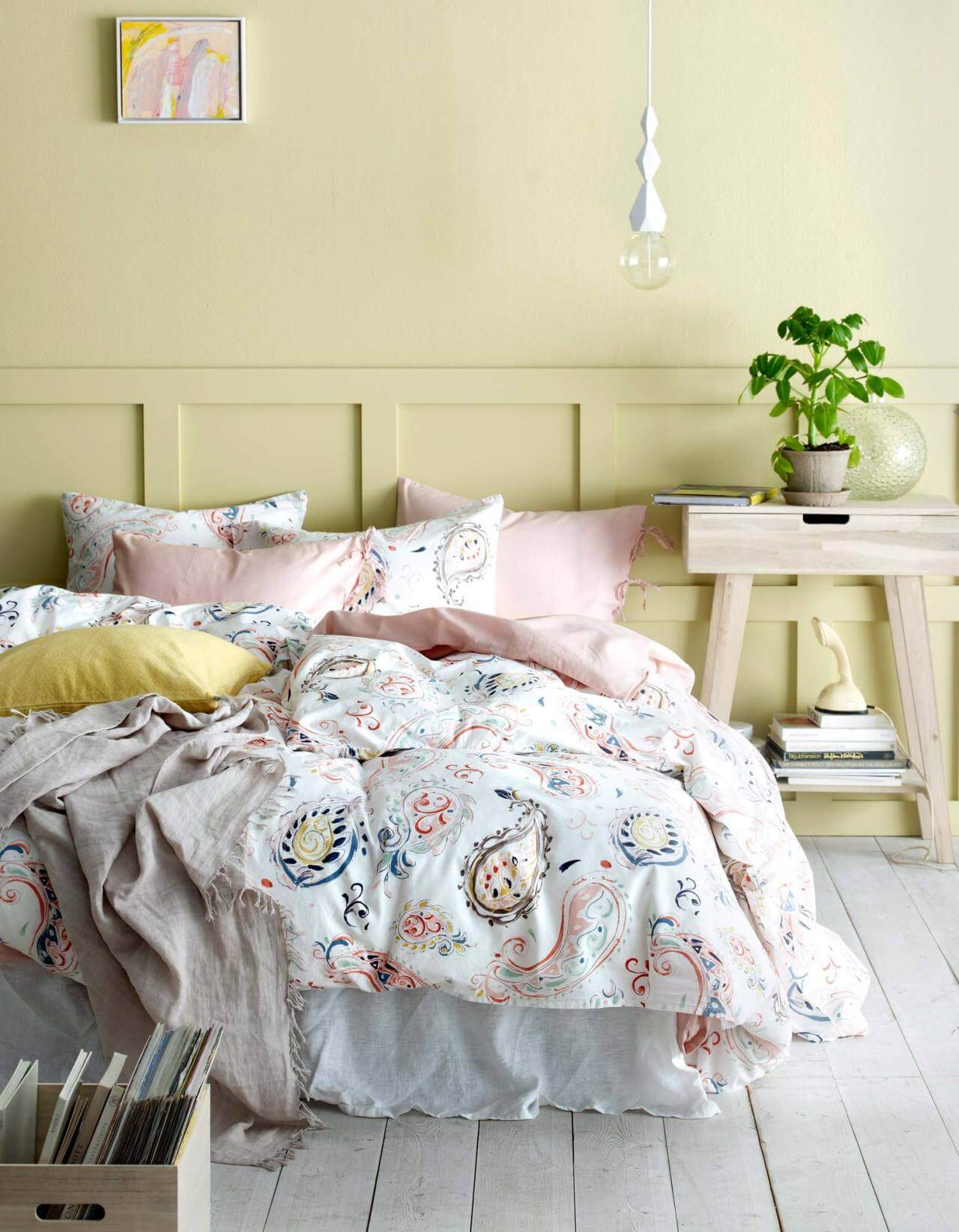 This bedroom looks fresh and lovely with a honey-beige wall that is combined with natural wood and pastel color accents.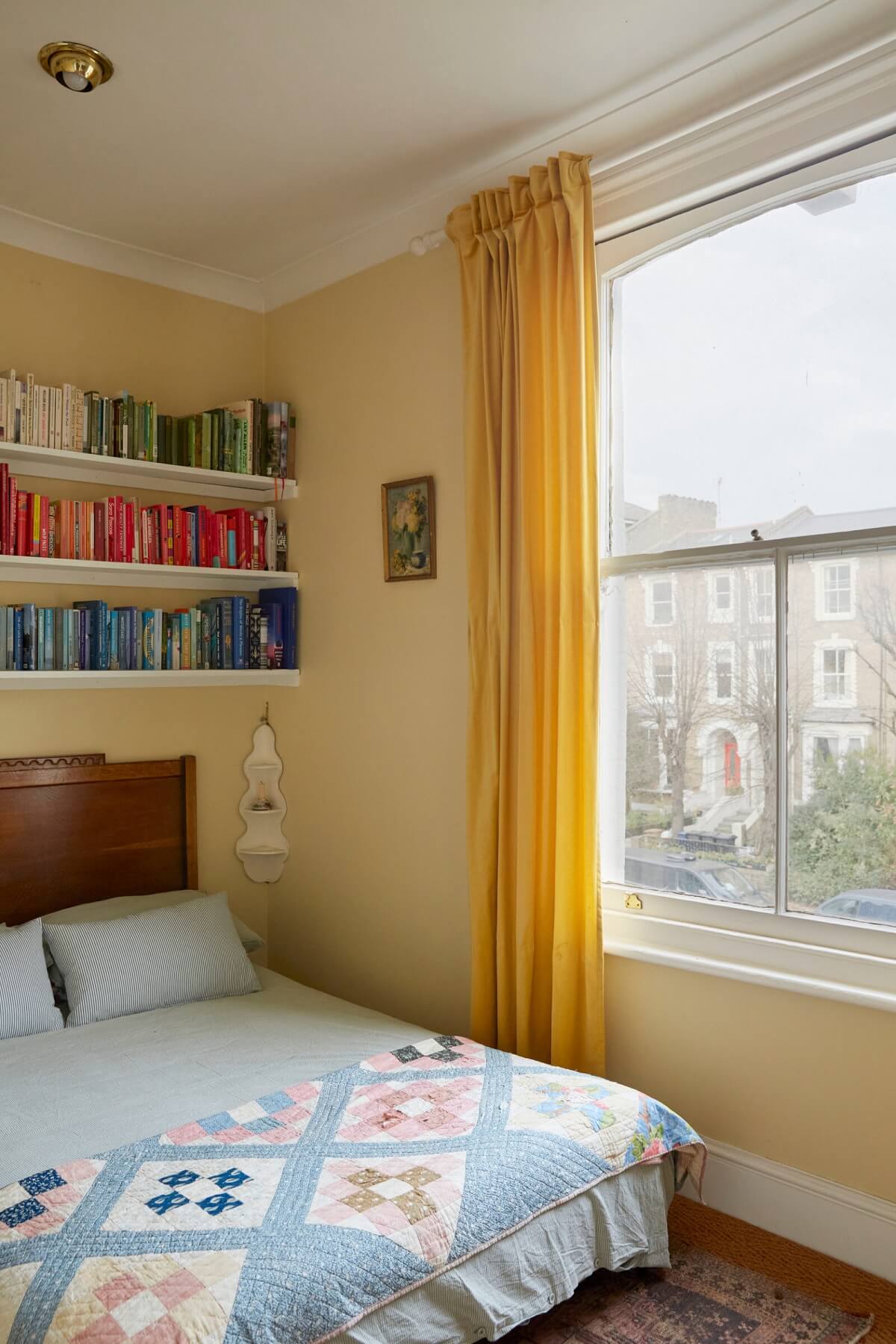 a vintage London apartment features this yellow bedroom. The soft yellow walls are combined with brighter yellow curtains for a nice color pop and blue bedding. It's colorful without being overwhelming.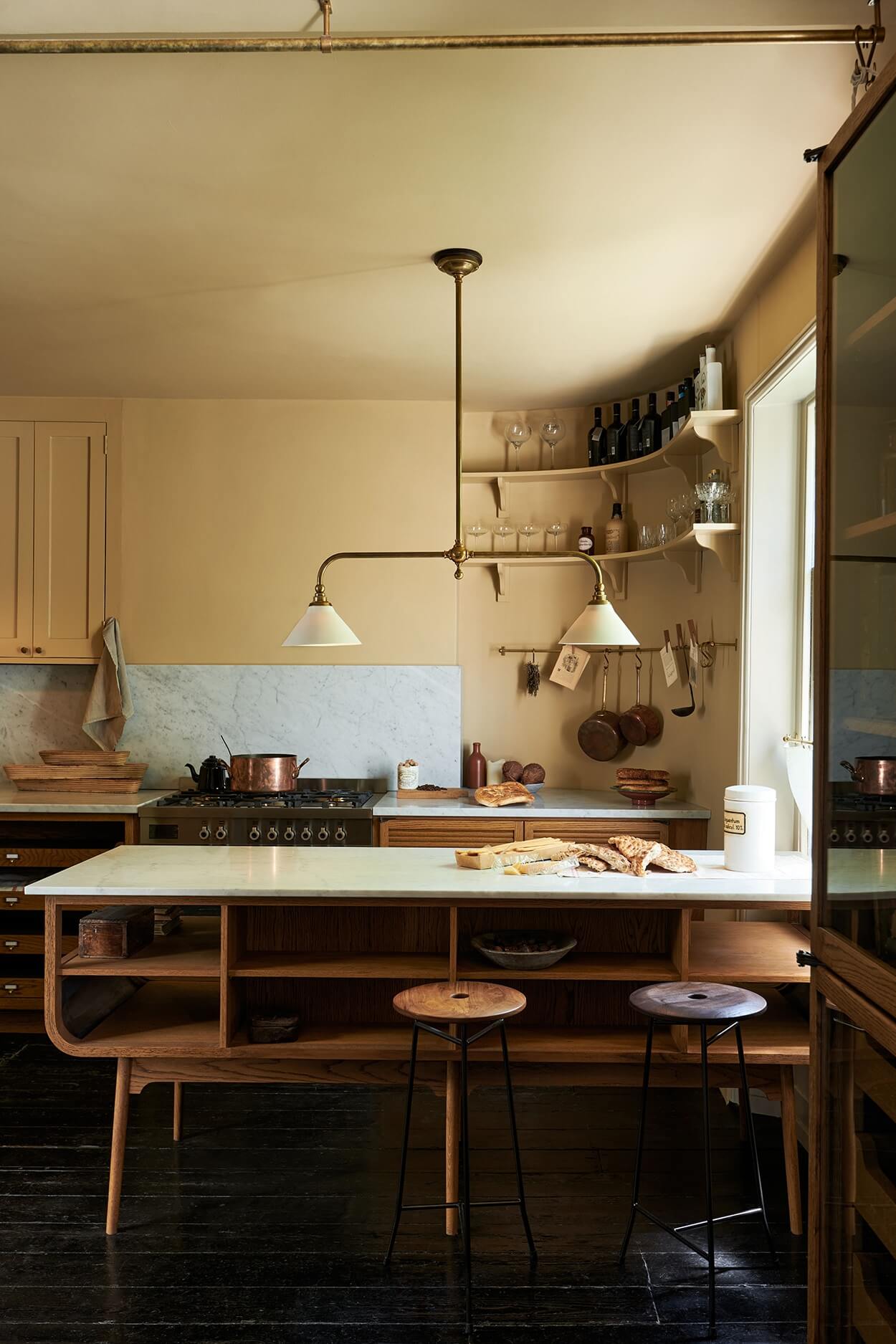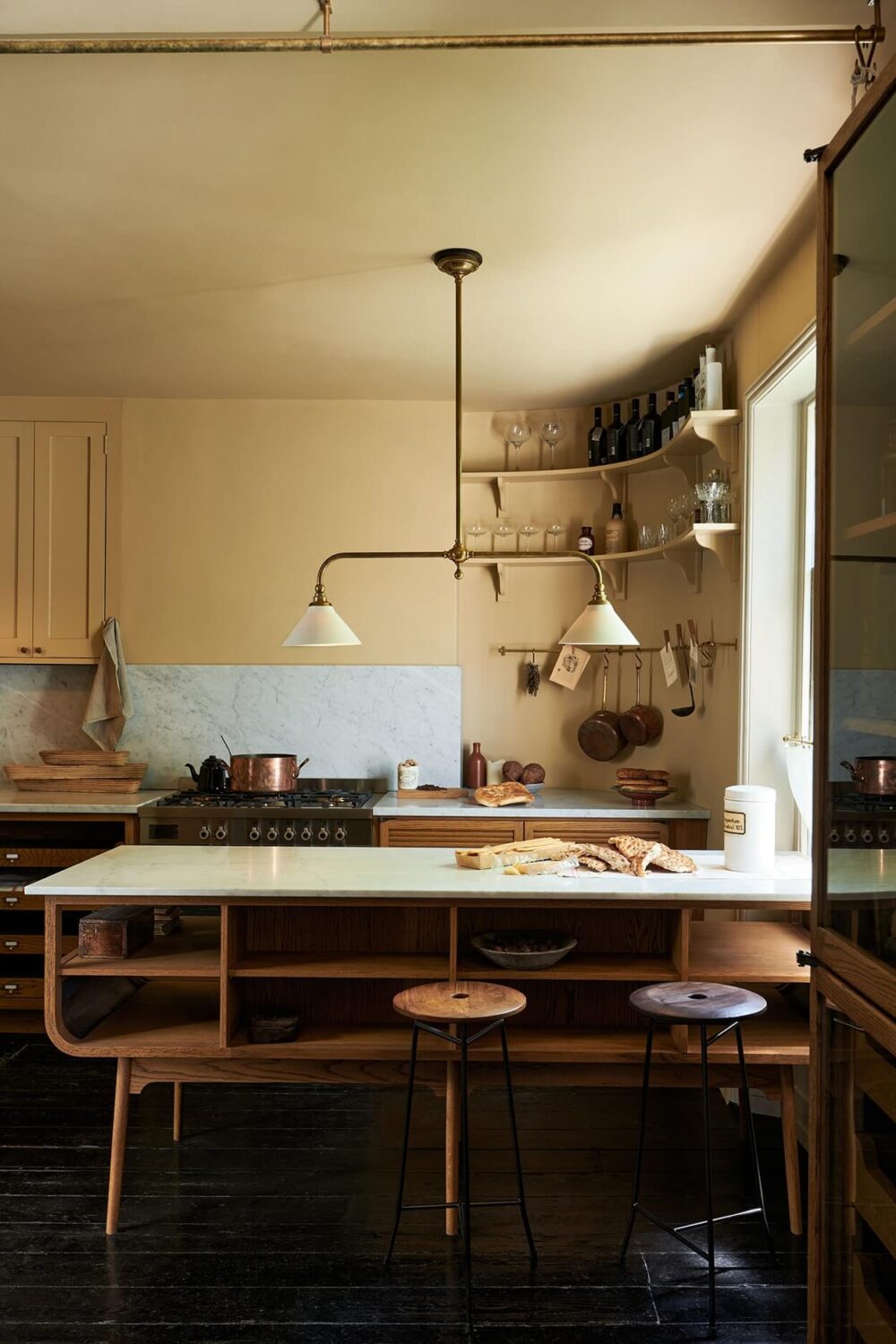 You can see what yellow can do to a room in this kitchen. The designers of deVOL Kitchens transformed a kitchen with moody walls into a light and warm space. You can see the before and after right here.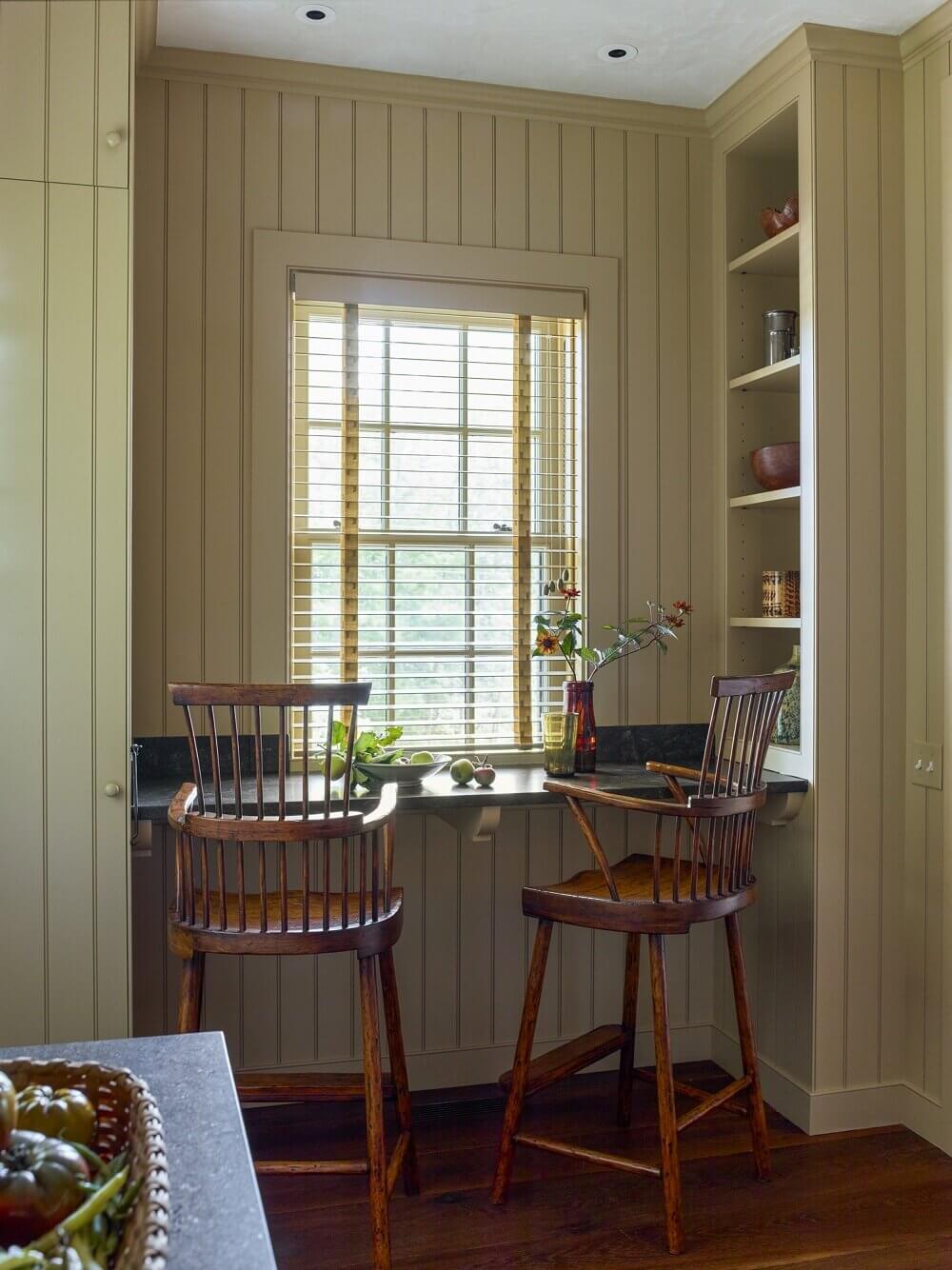 A barn house designed by architect G.P. Schafer features a honey beige kitchen, including a bar in front of a window where the wall paneling is painted in this soft yellow hue.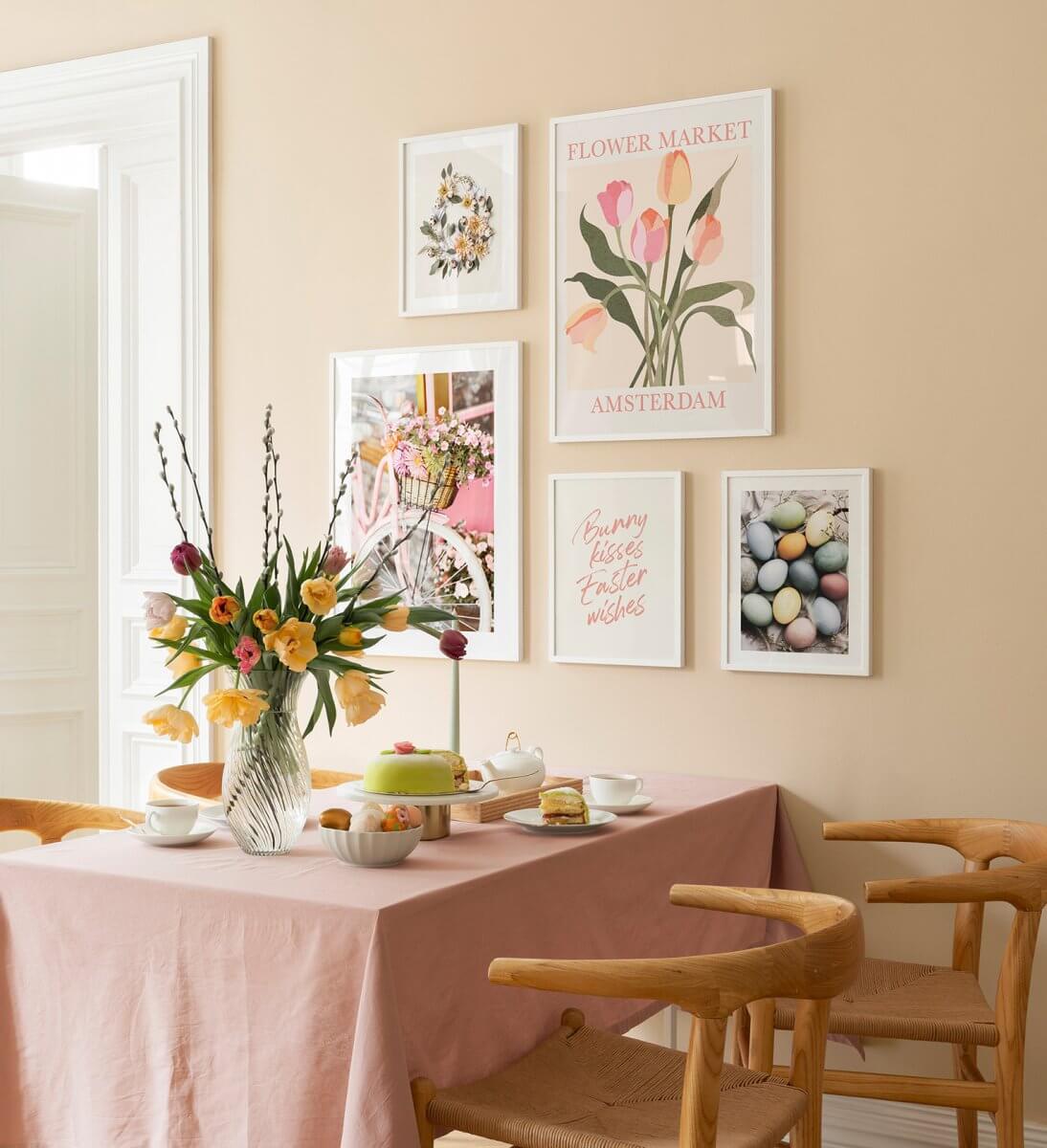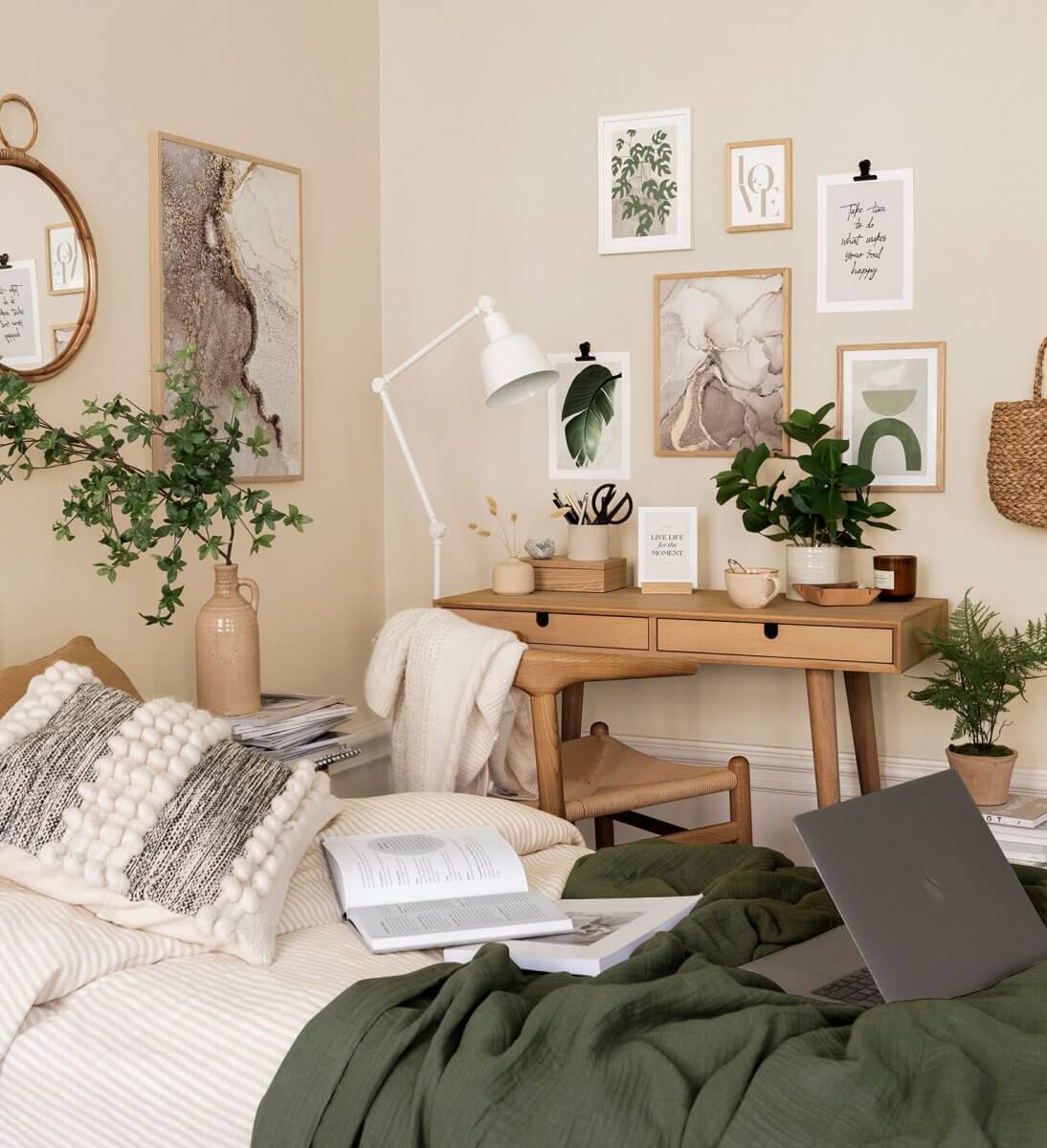 Honey-Beige Kitchens
Let's step away from the white, black, and gray kitchen cupboards. Limitless will work beautifully as a neutral color shade for your kitchen cabinets.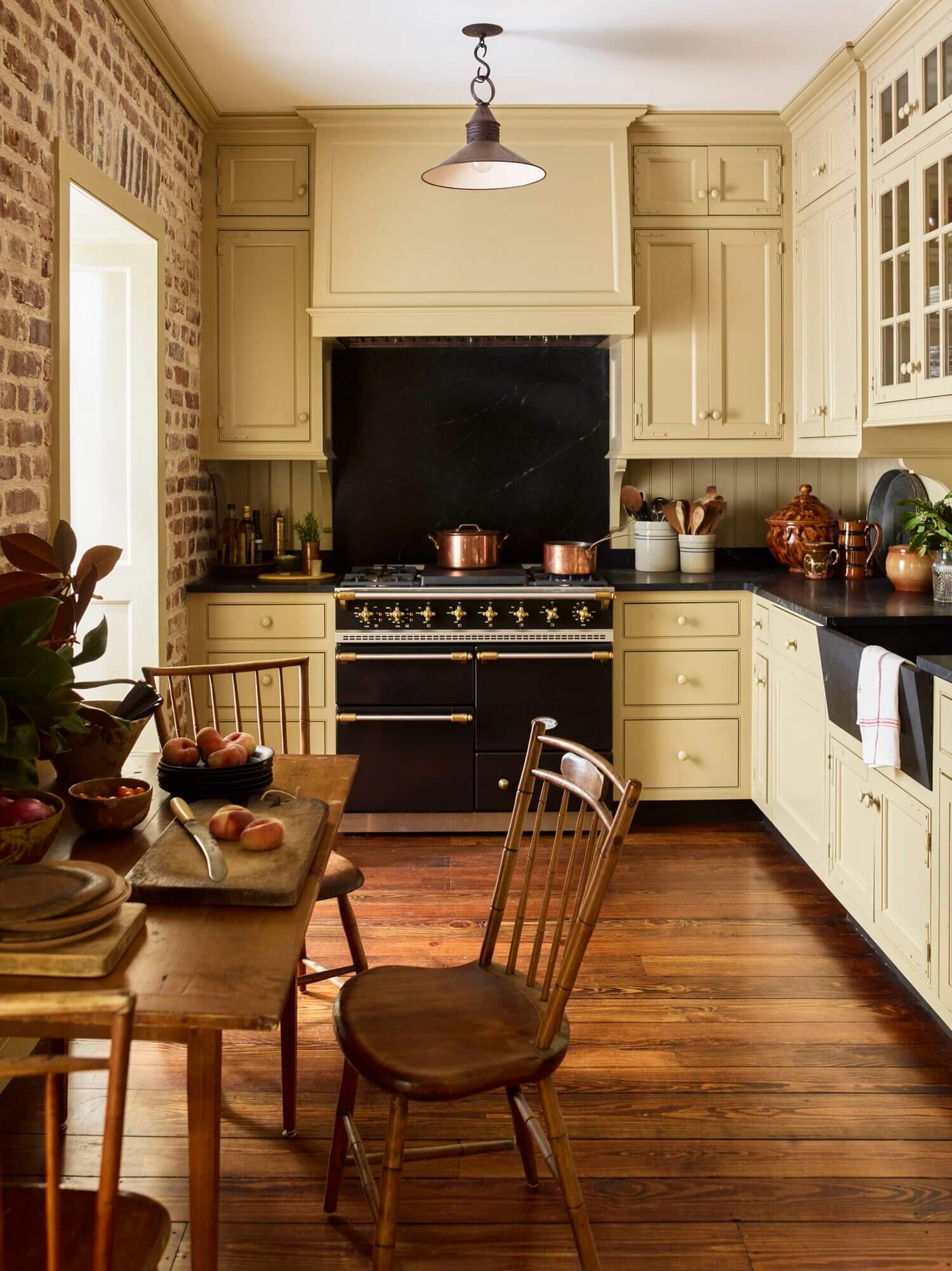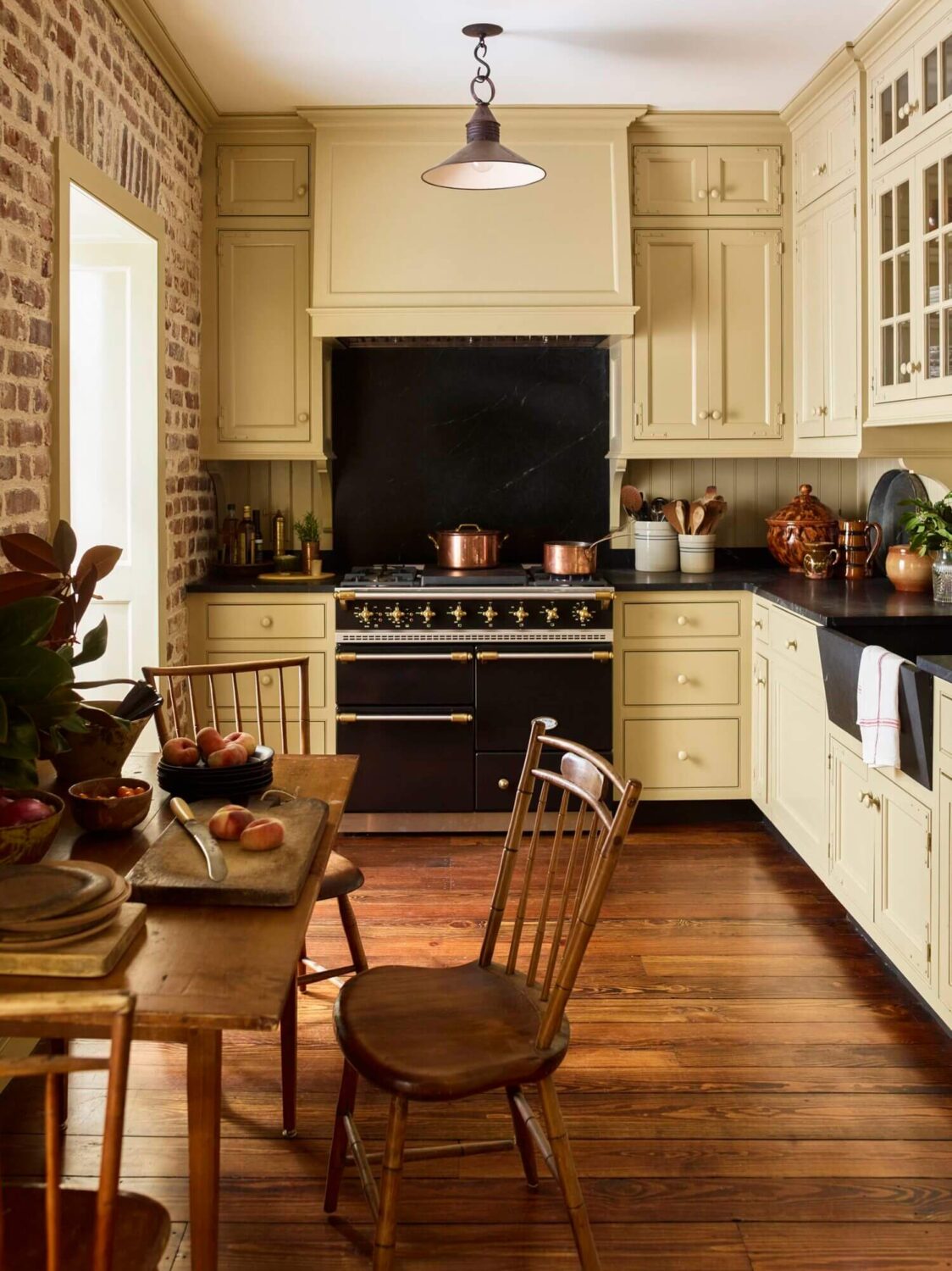 Architect G.P. Schafer restored a 19th-century carriage house in Charleston which features this stunning pale yellow kitchen with a wooden floor and an exposed brick wall.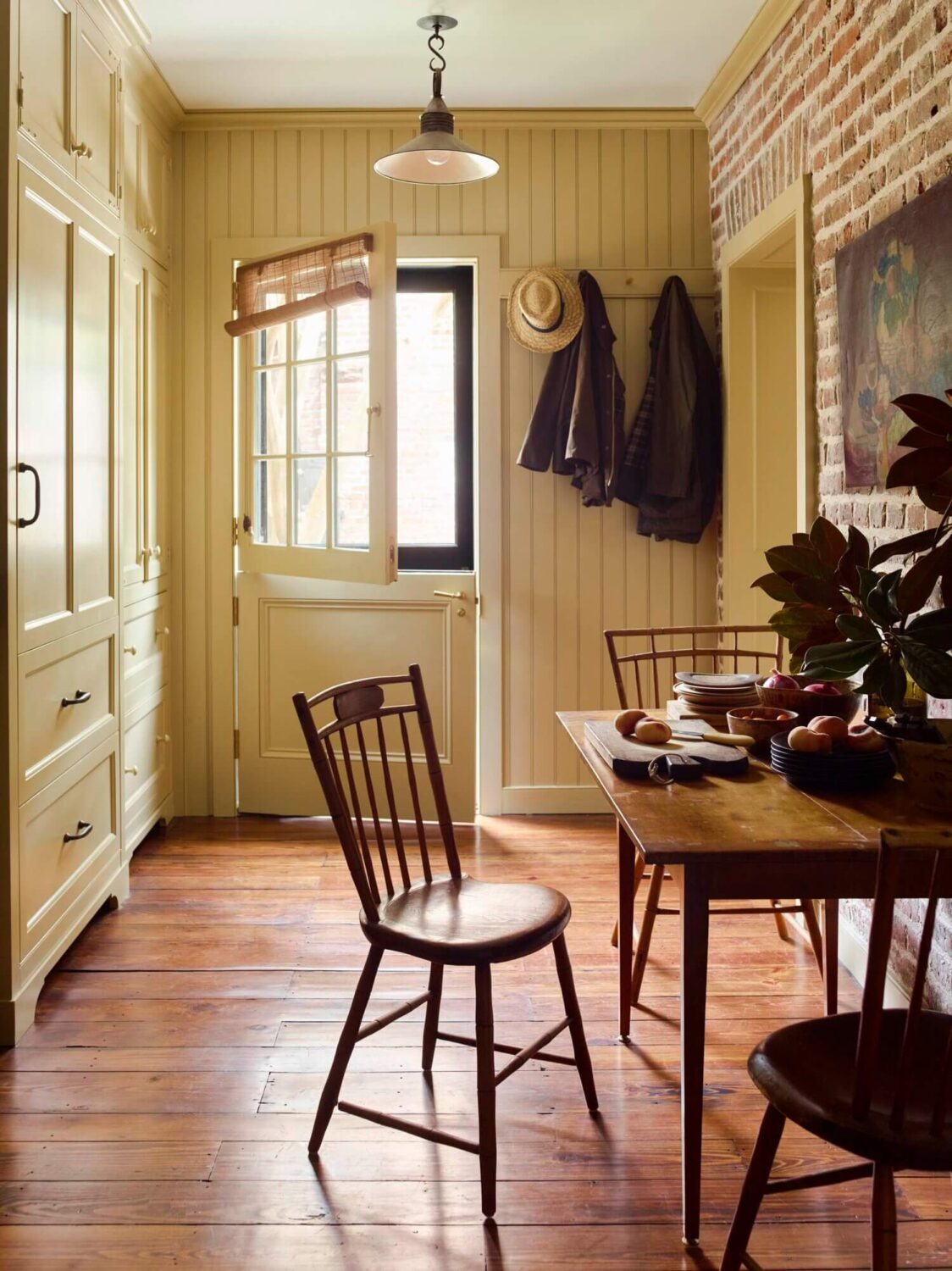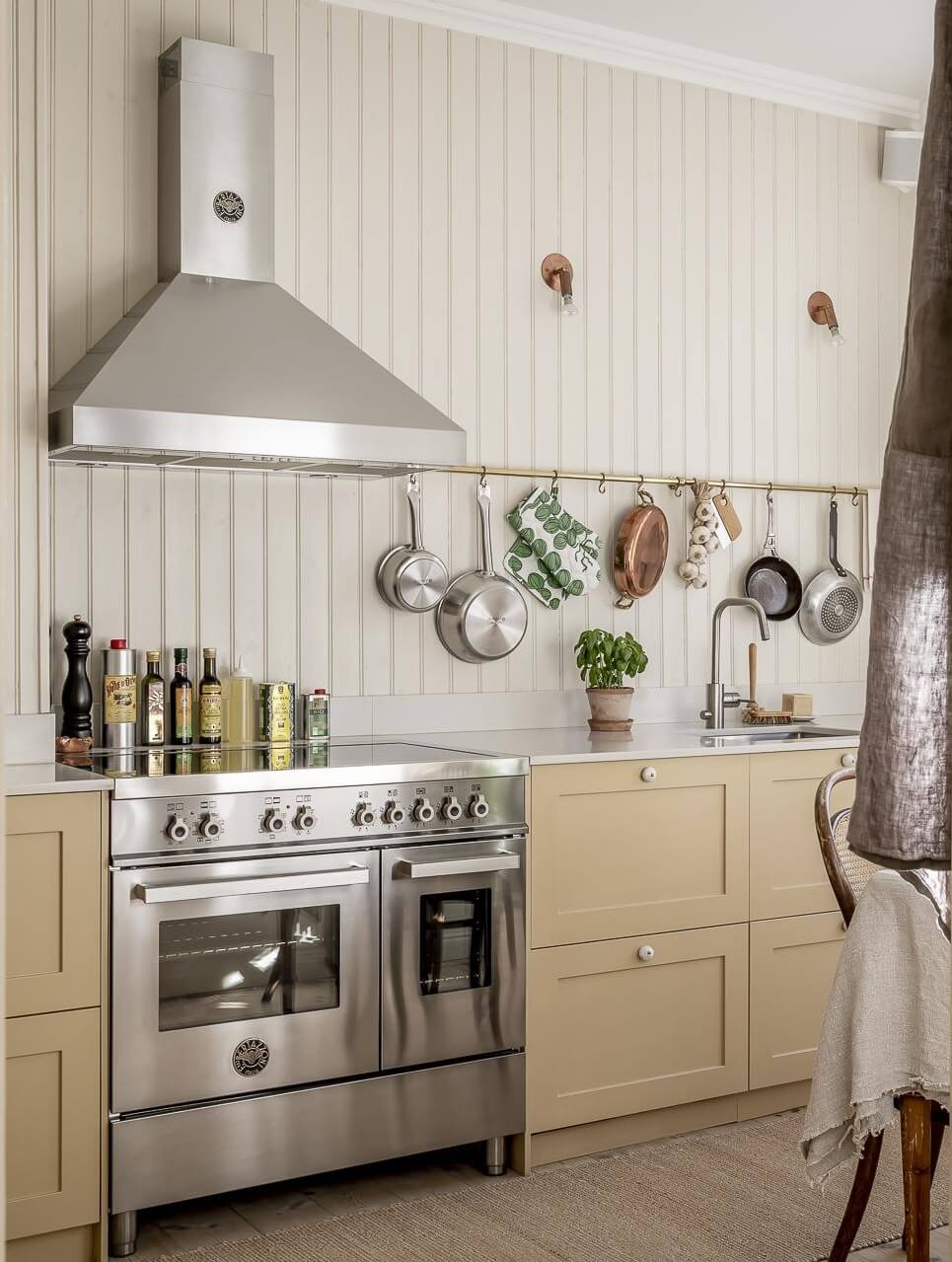 a Scandinavian apartment features a soft yellow kitchen that is combined with wood paneling and light colors.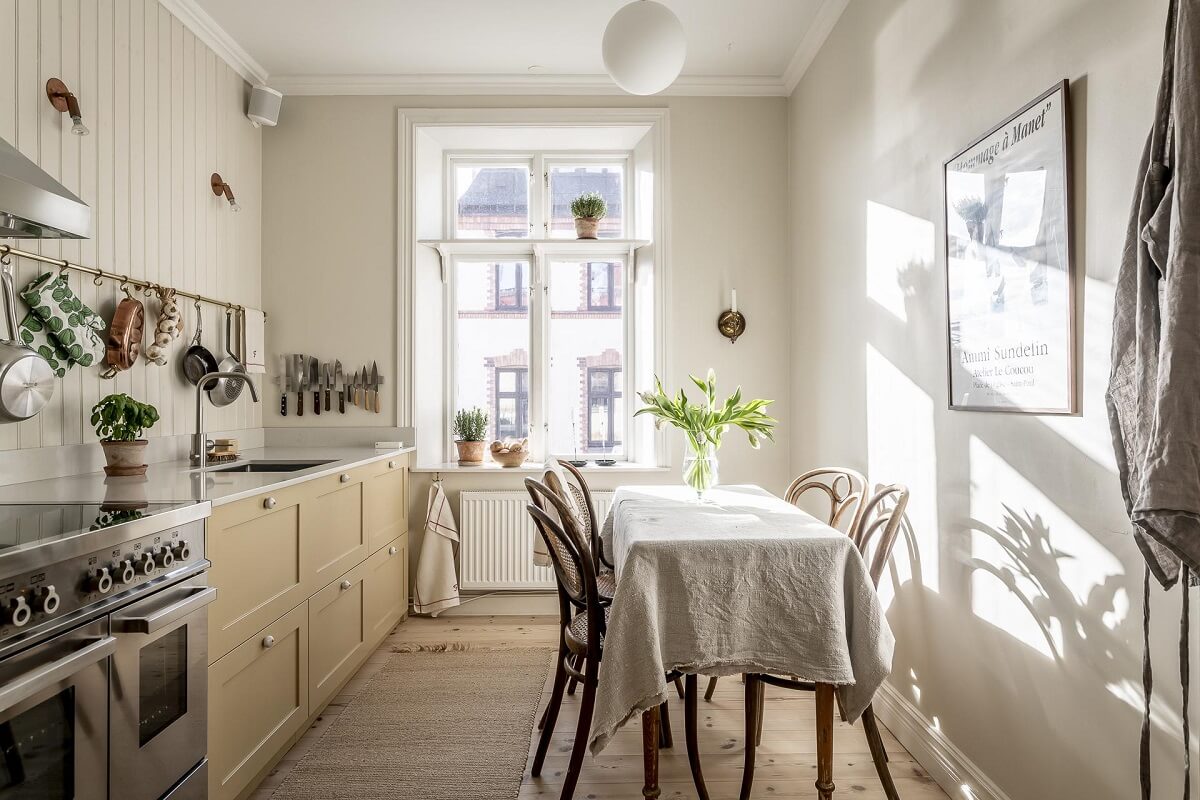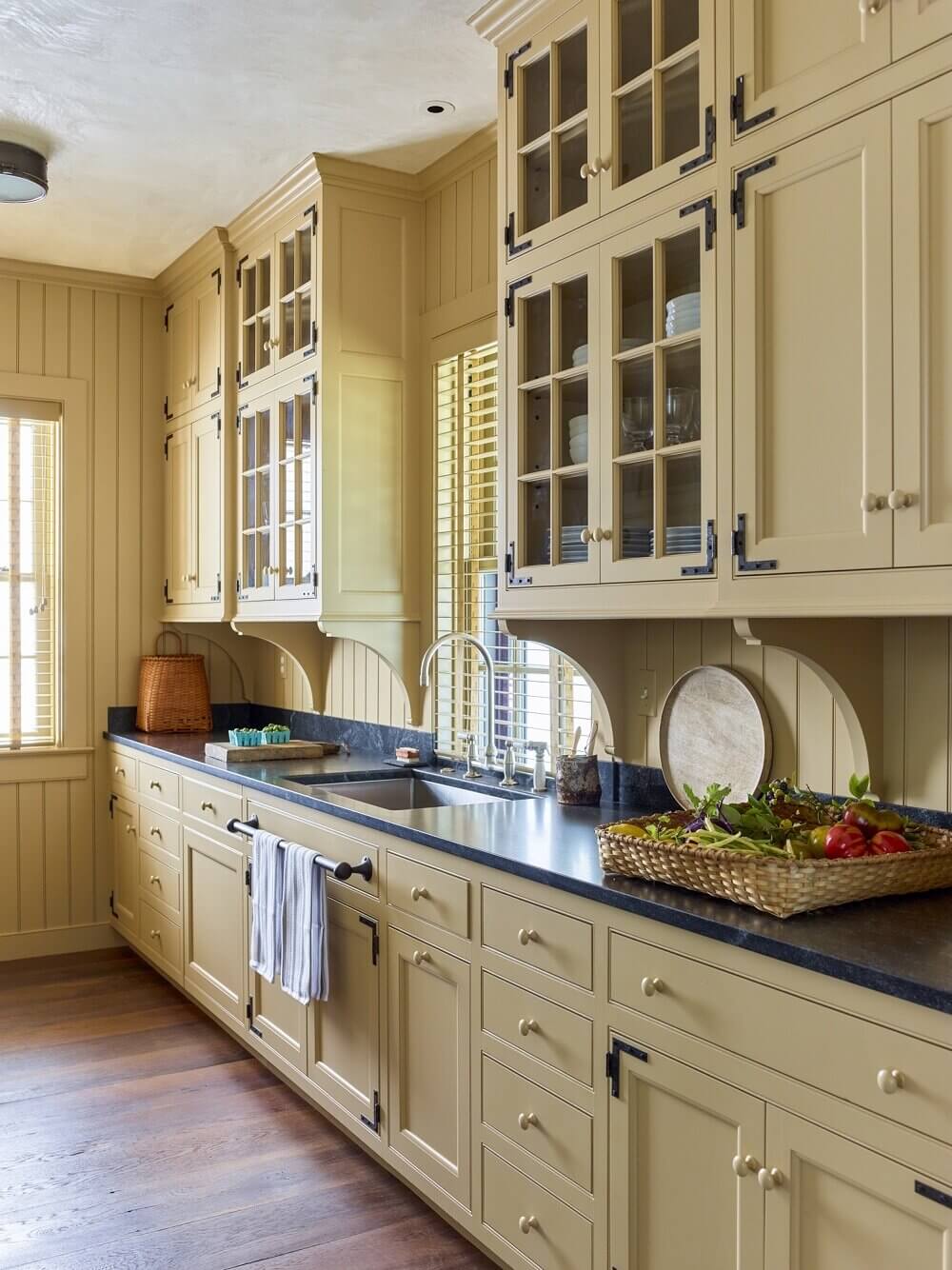 You have already seen the bar seating from the kitchen, and besides the walls, the kitchen cabinets in the barn house are also painted in this lovely soft hue.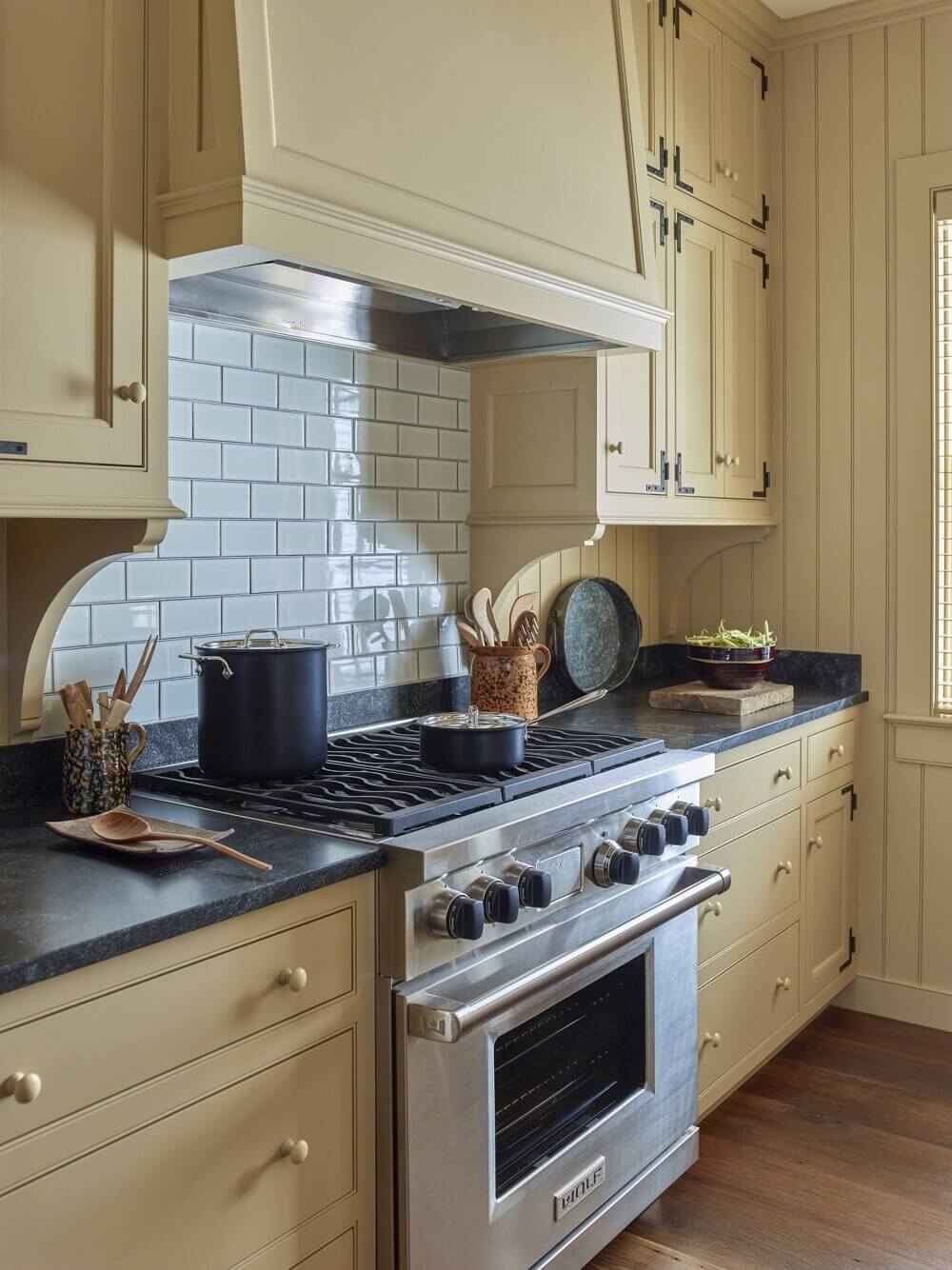 Honey-Beige Home Accessories
Switching your home accessories is a subtle and less expansive way of adding a new color to your home. You can add subtle color accents to your home by adding new wall art, textiles, and lighting.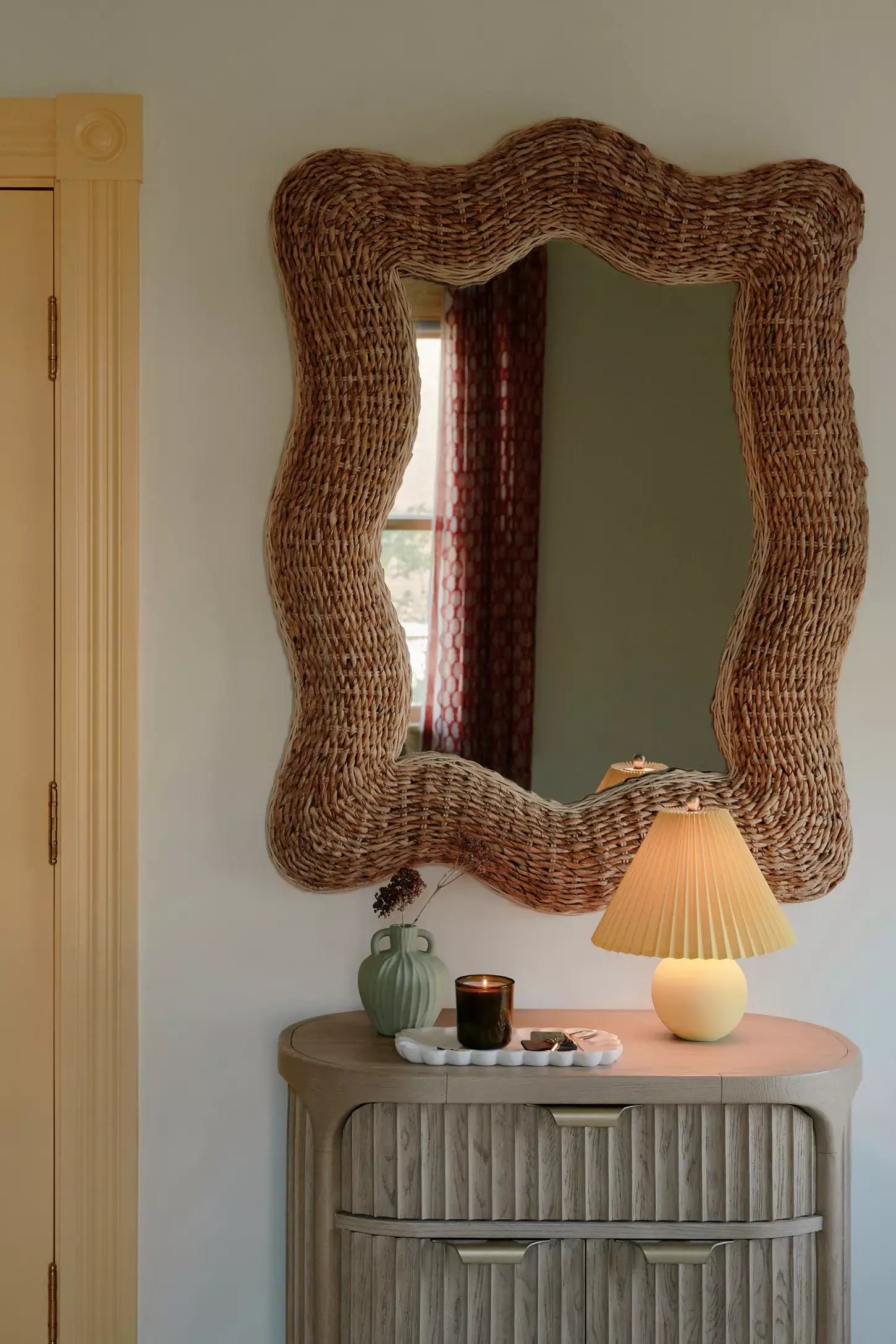 Add the yellow-beige hue with a large textured artwork, as seen in this example by HK Living.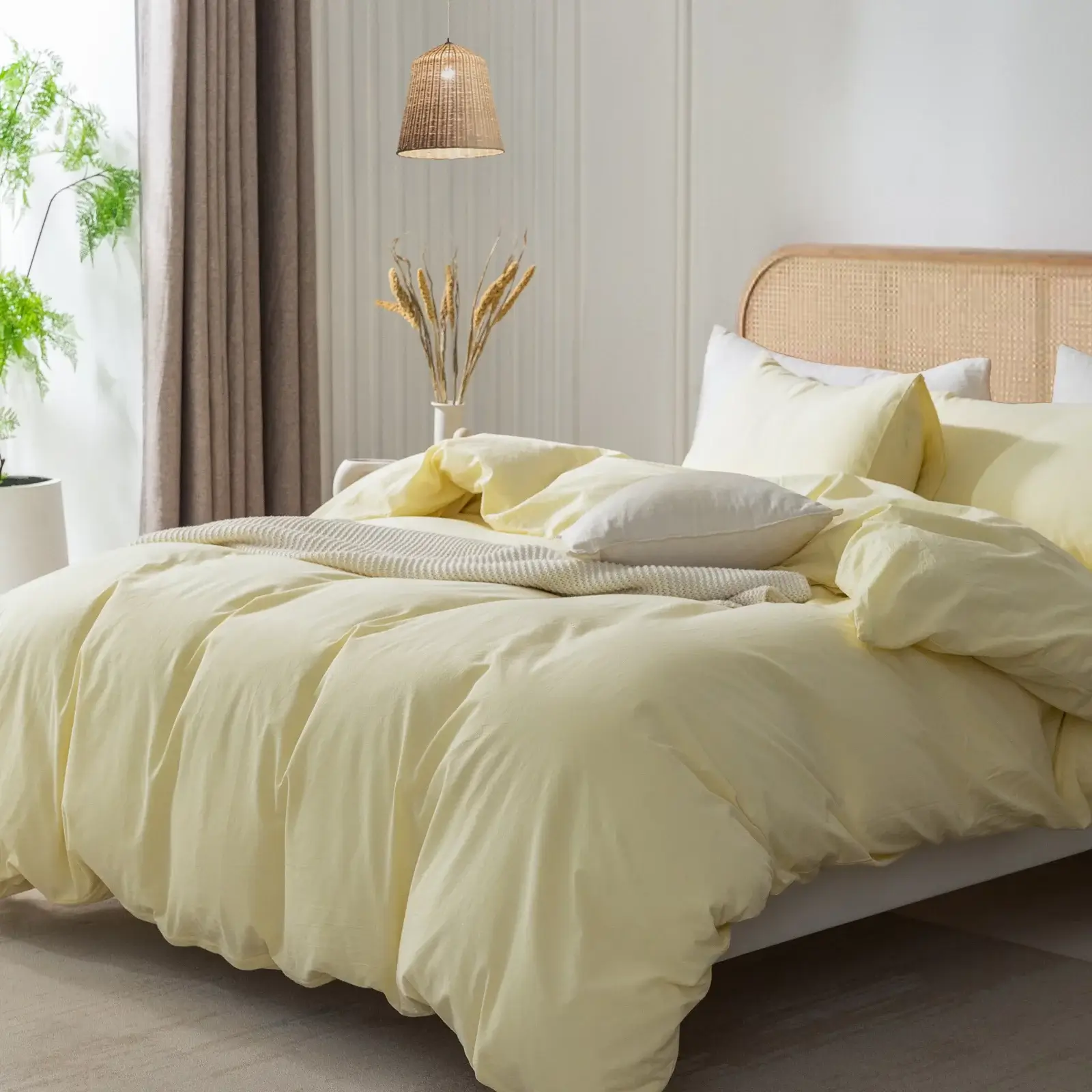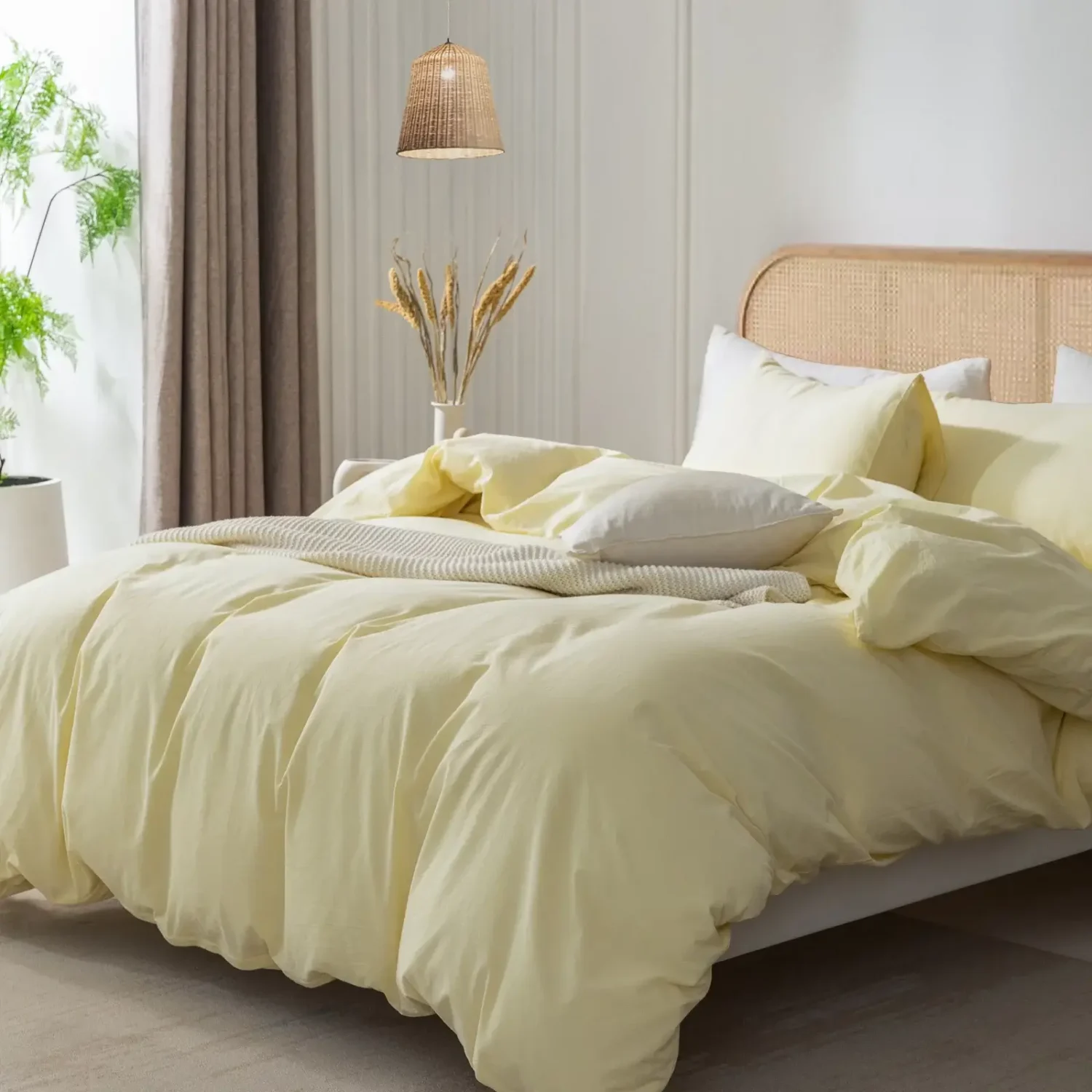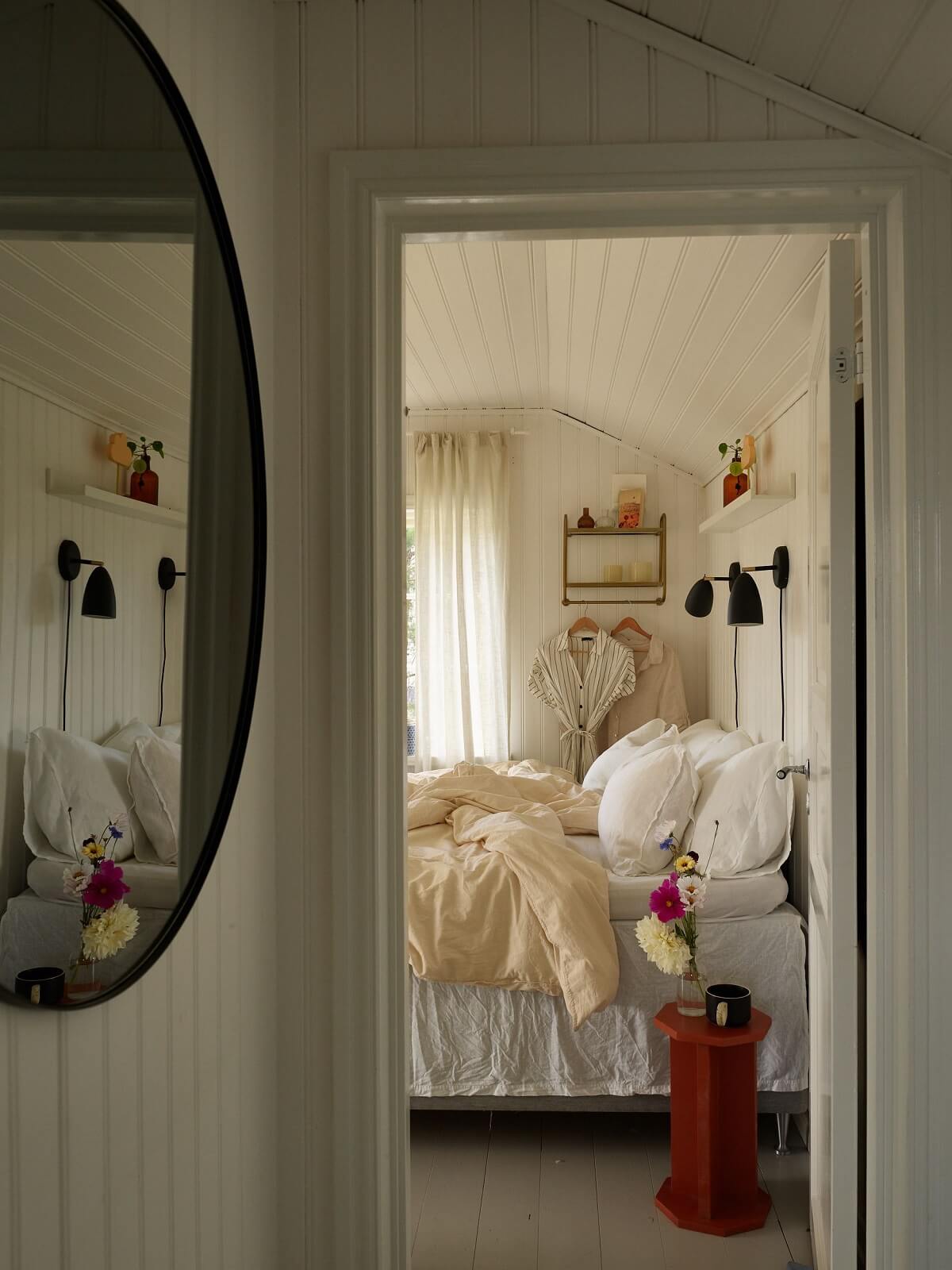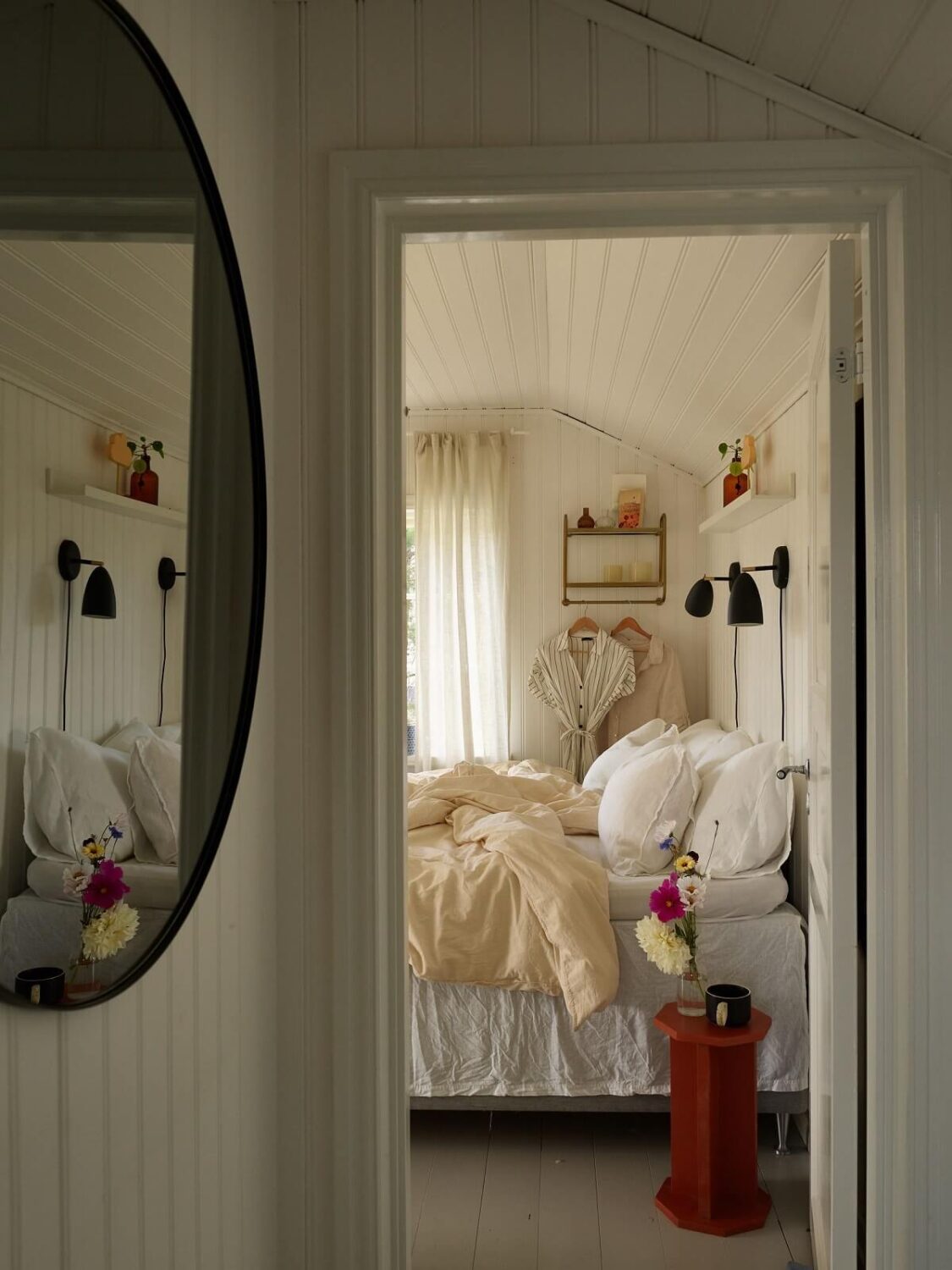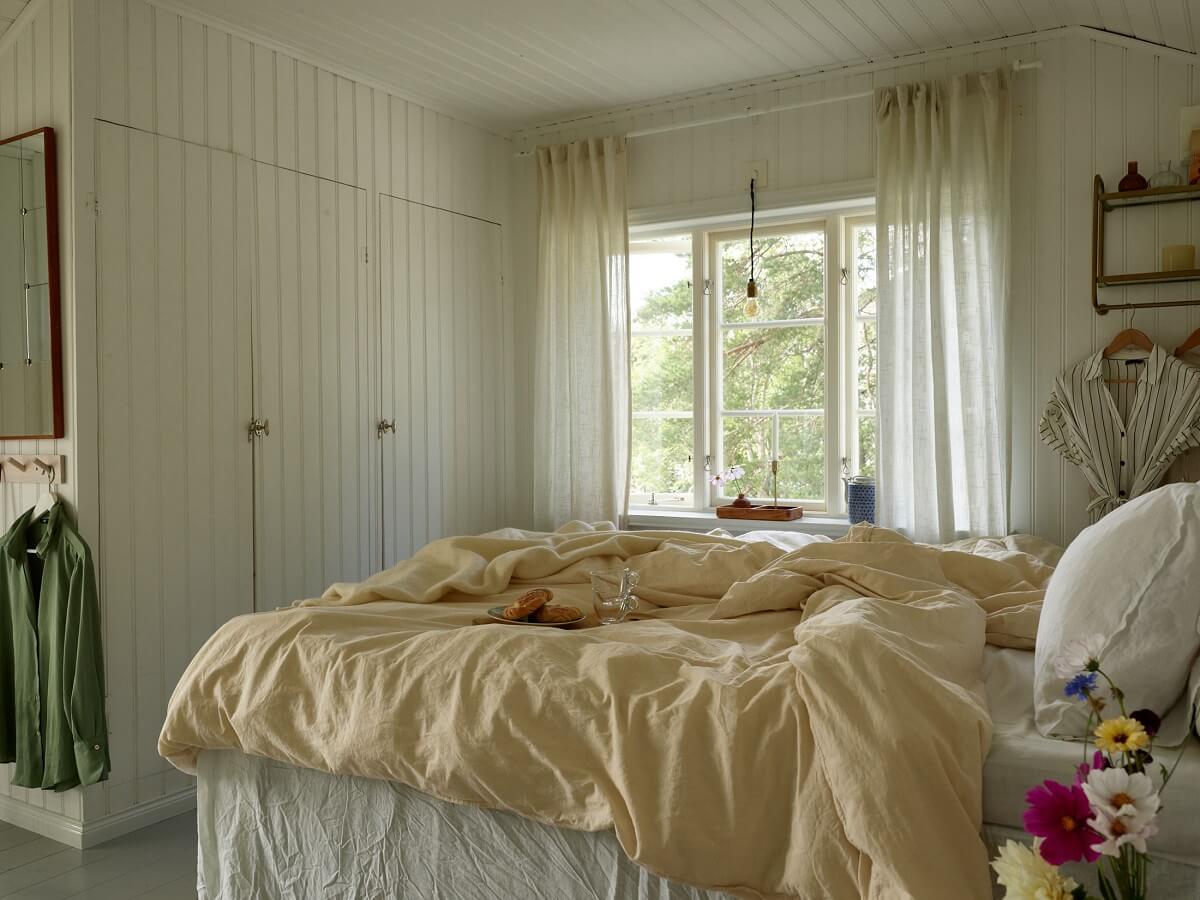 PPG Limitless
I hope this article inspired you to decorate your home with PPG's Limitless. This soft yellow hue greatly resembles the Dulux color of the year 2023, "Wild Wonder," so it's fair to say that we see a trend toward soft and warm natural hues.
Limitless by PPG and Glidden s the first paint color that has been announced as "Color of the Year." By following The Nordroom, you will stay up to date with the color trends for 2024.