A Beautiful 19th-Century Carriage House Restoration in Charleston
A stunning Mill Valley home that I blogged about last year has gotten some attention lately and that made me take another look at the website of the architect G.P. Schafer. And while I was doing that I came across this beautiful 19th-century carriage house restoration.
The house is located in the heart of the historic district of Charleston, South Carolina and it was part of a bigger renovation project that also included the kitchen house and the main house. But the carriage house renovation is the one that I love the most.
I always love it when old building are being restored with so much respect for the original features and architecture and this in this carriage house you can truly feel the history.
Throughout the home they installed reclaimed heart pine floors and original wood plank doors, as well as new board and batten doors, were fitted with wrought iron strap hinges and wrought iron hardware typical of the time period. 
Wooden mantels from the 1840s were discovered by the contractor and they also have been added to this gorgeous home. A new kitchen, bathroom and staircase have been added to the home but they look as if they've always been here.
Outside is a secluded green-filled courtyard, and with such a beautiful architectural building to look at it looks like the perfect place to sit outside.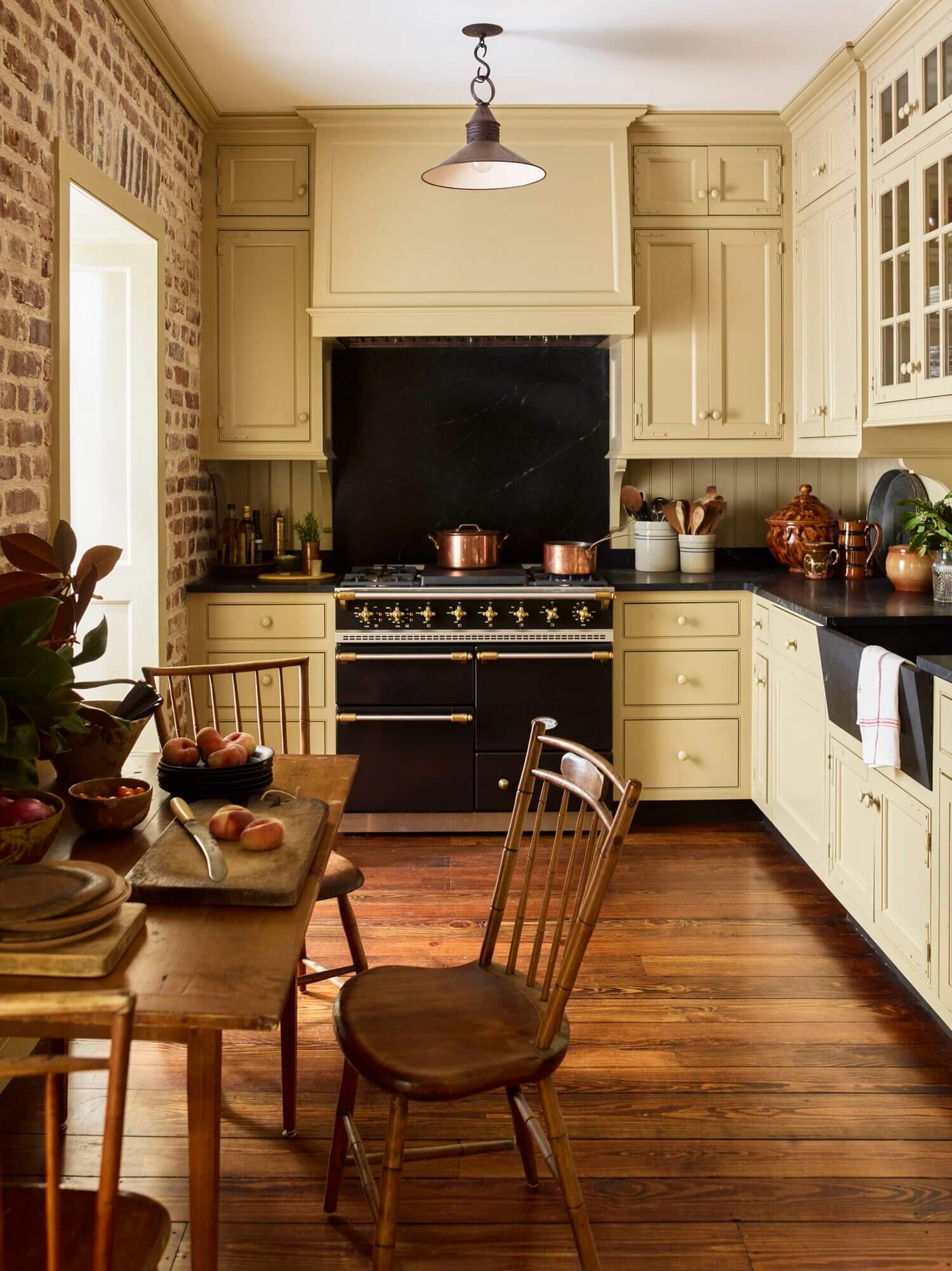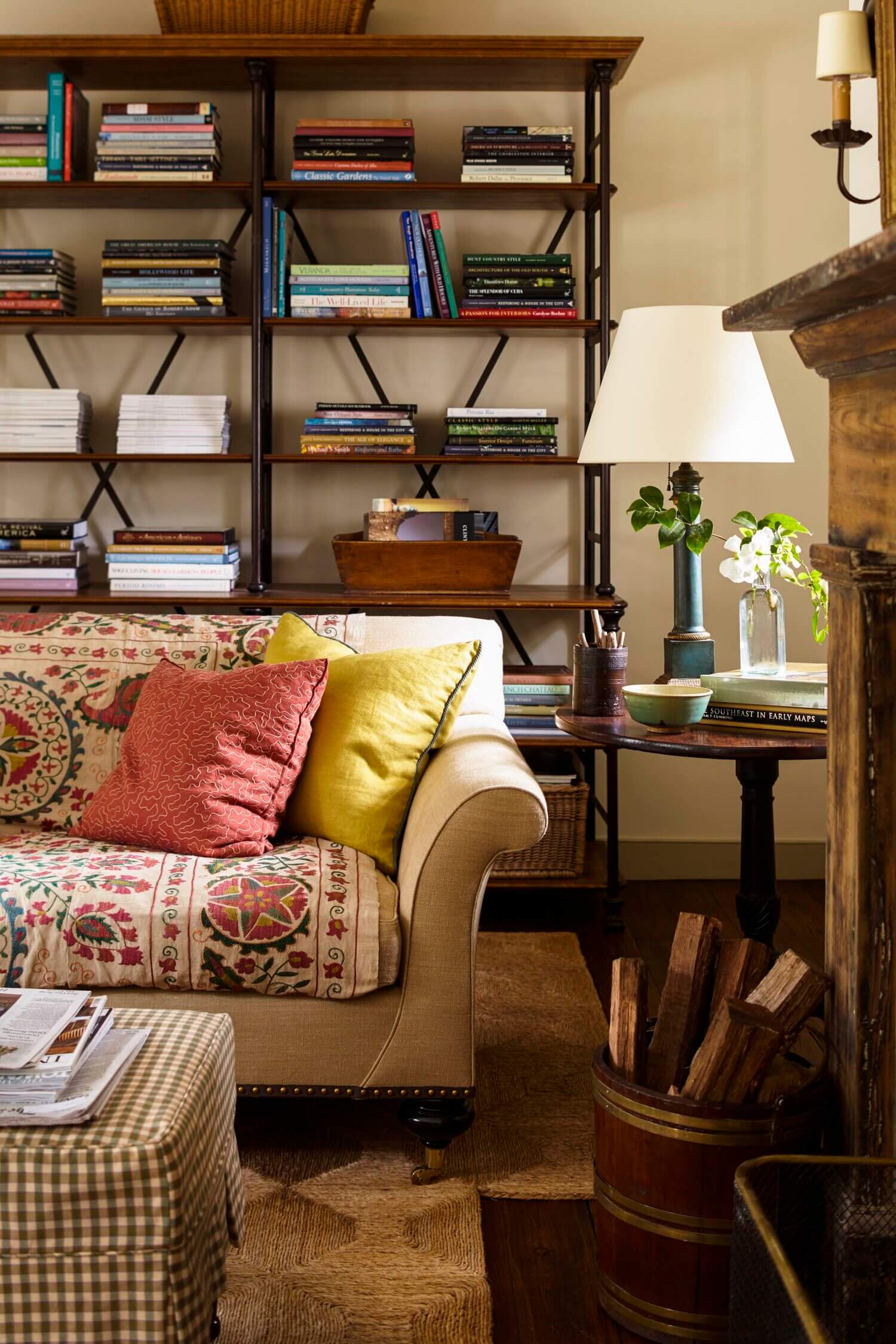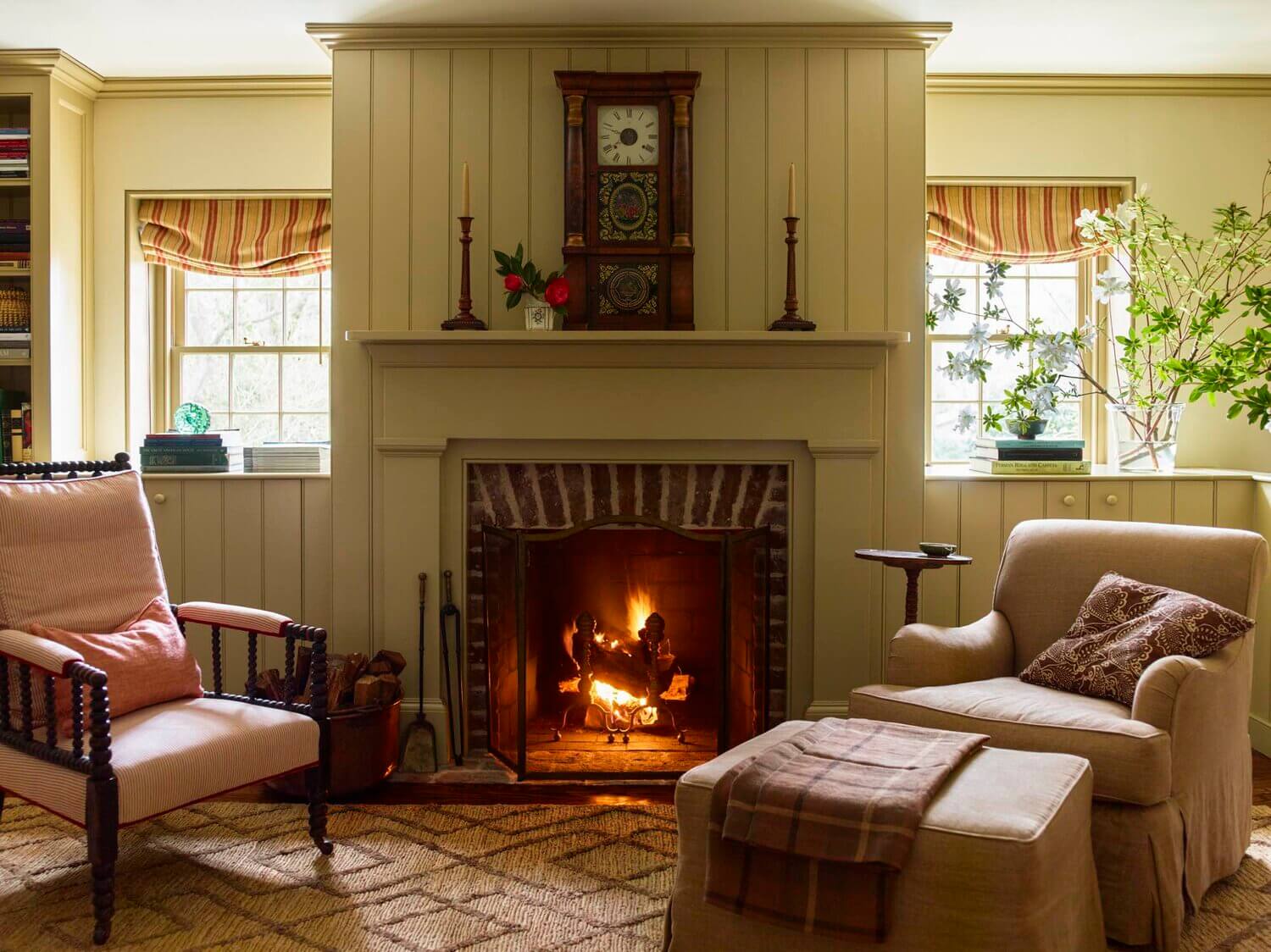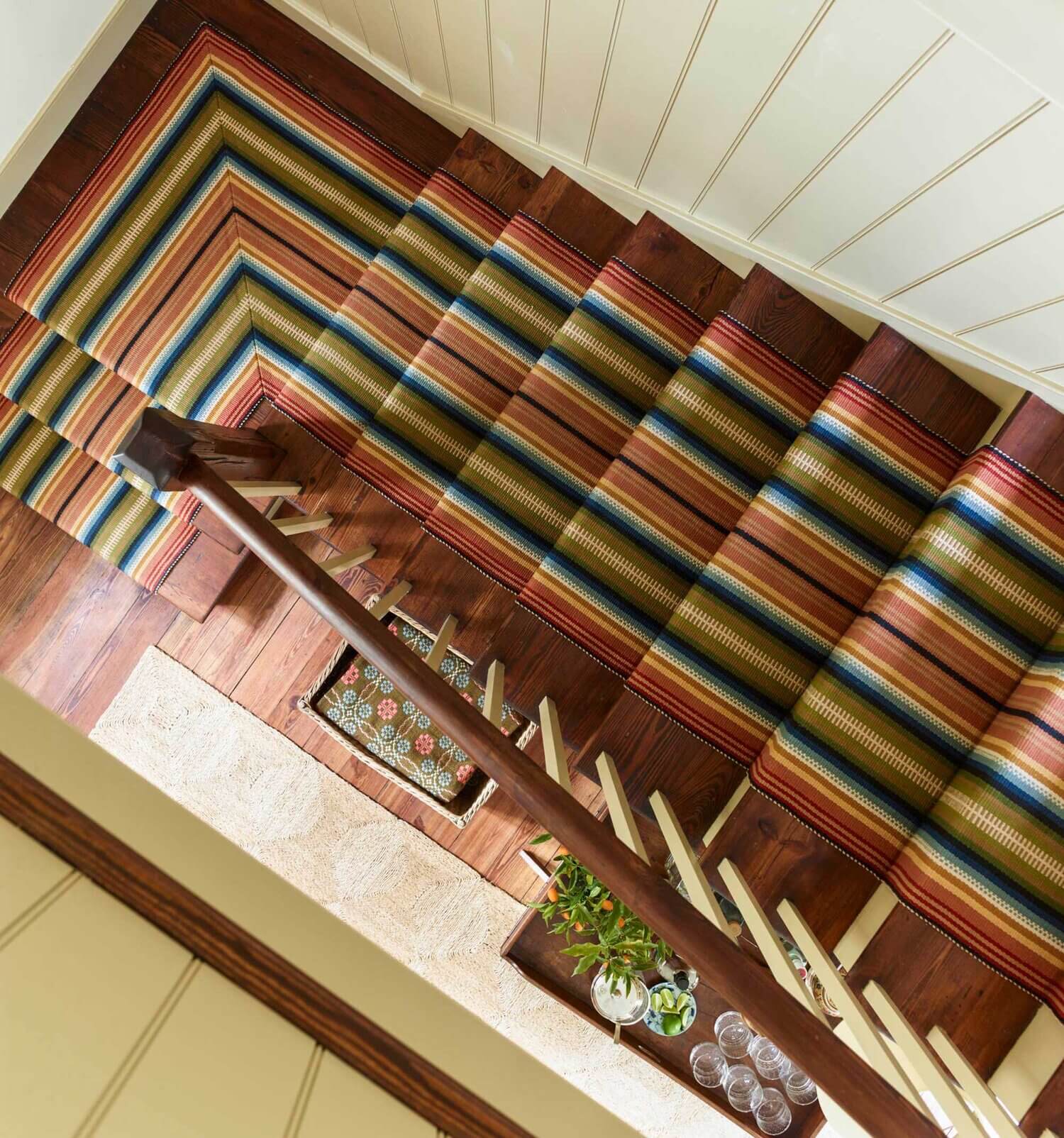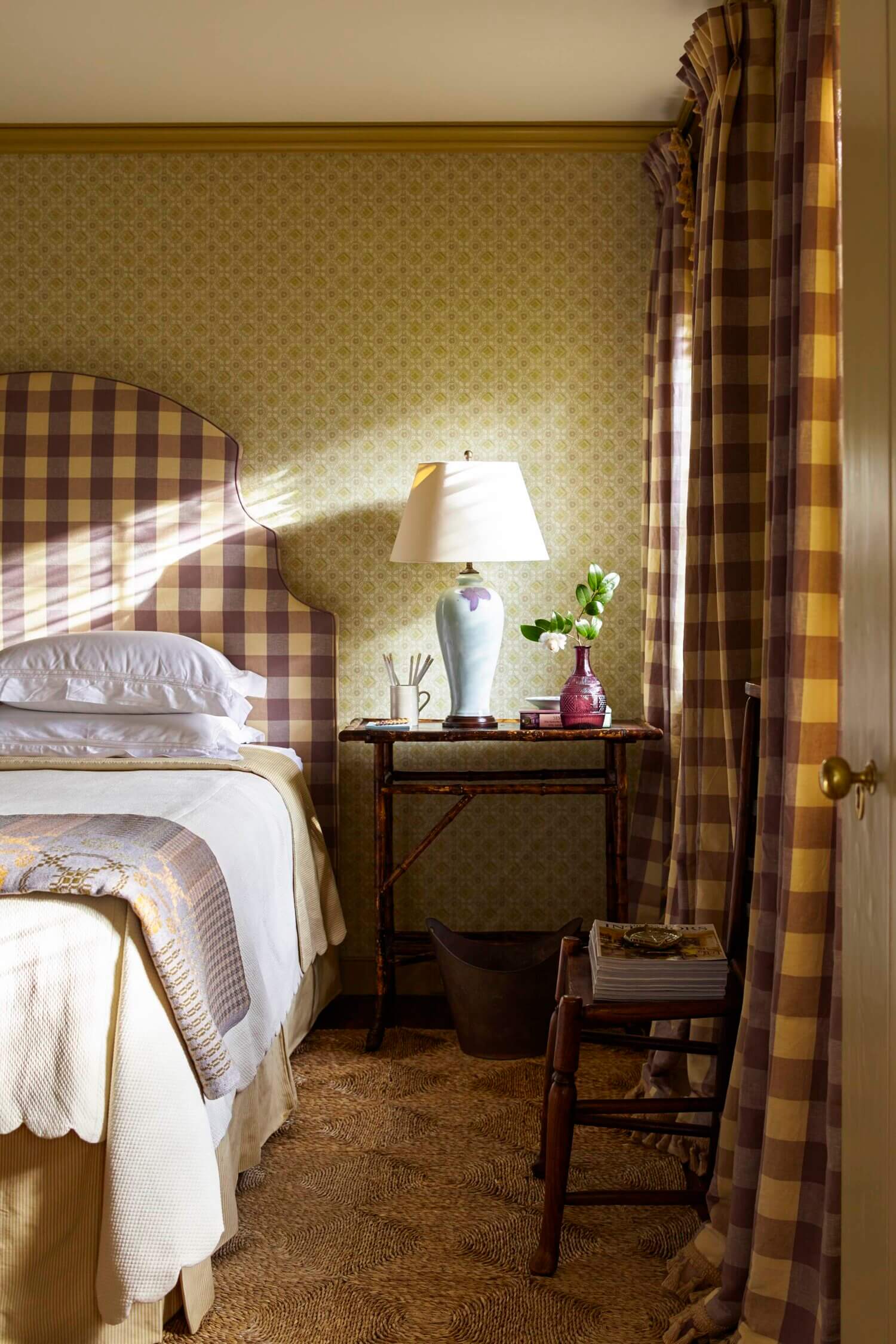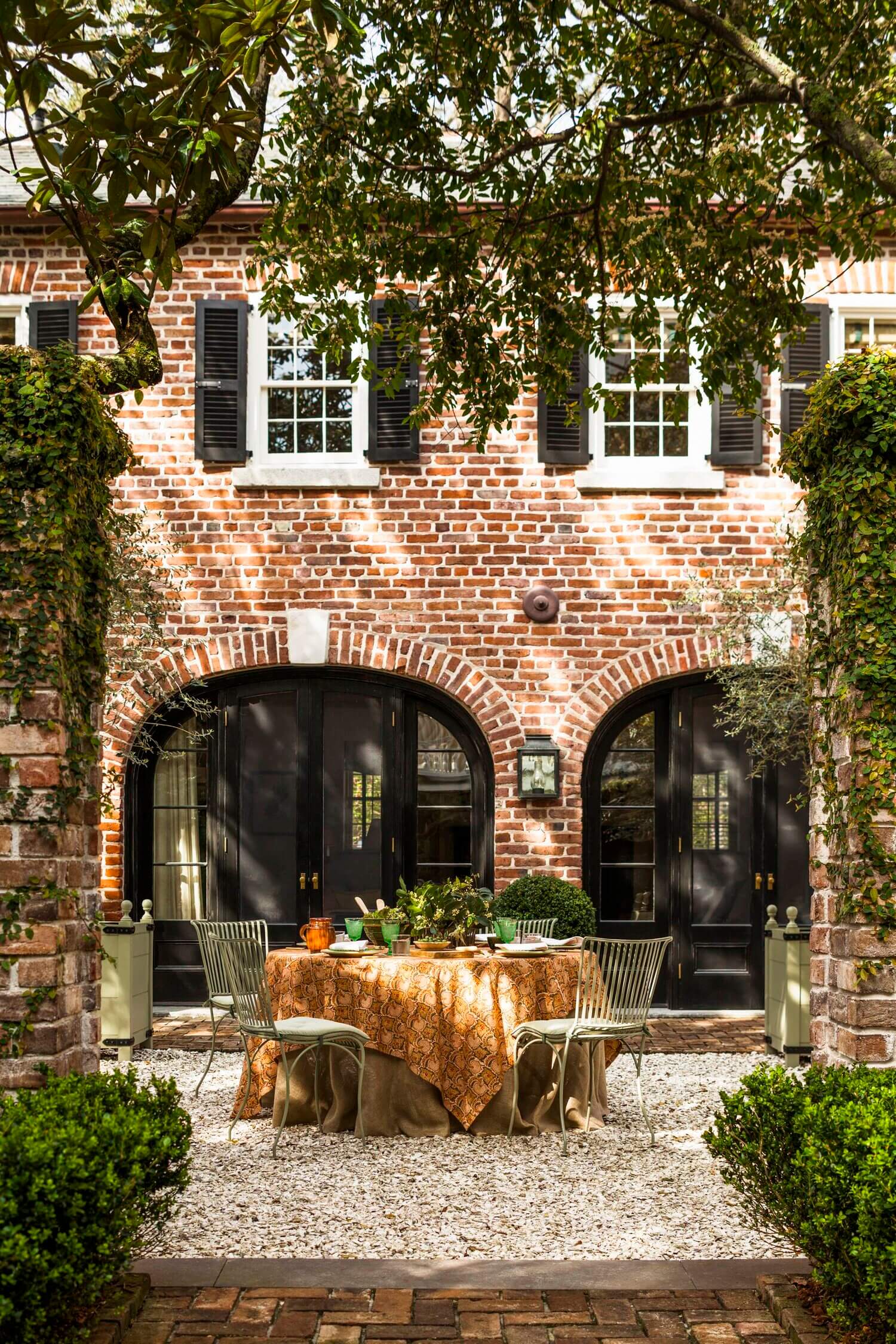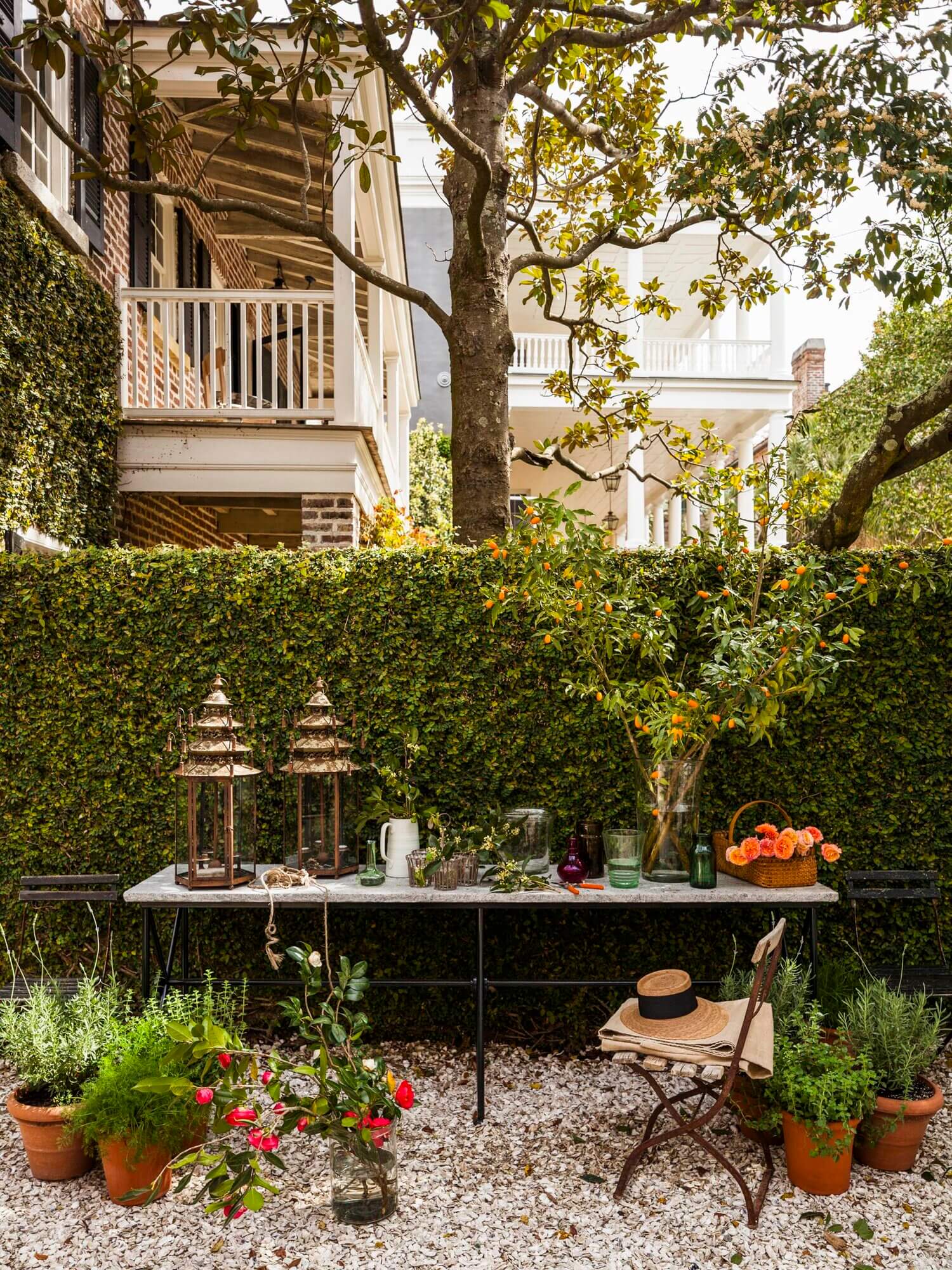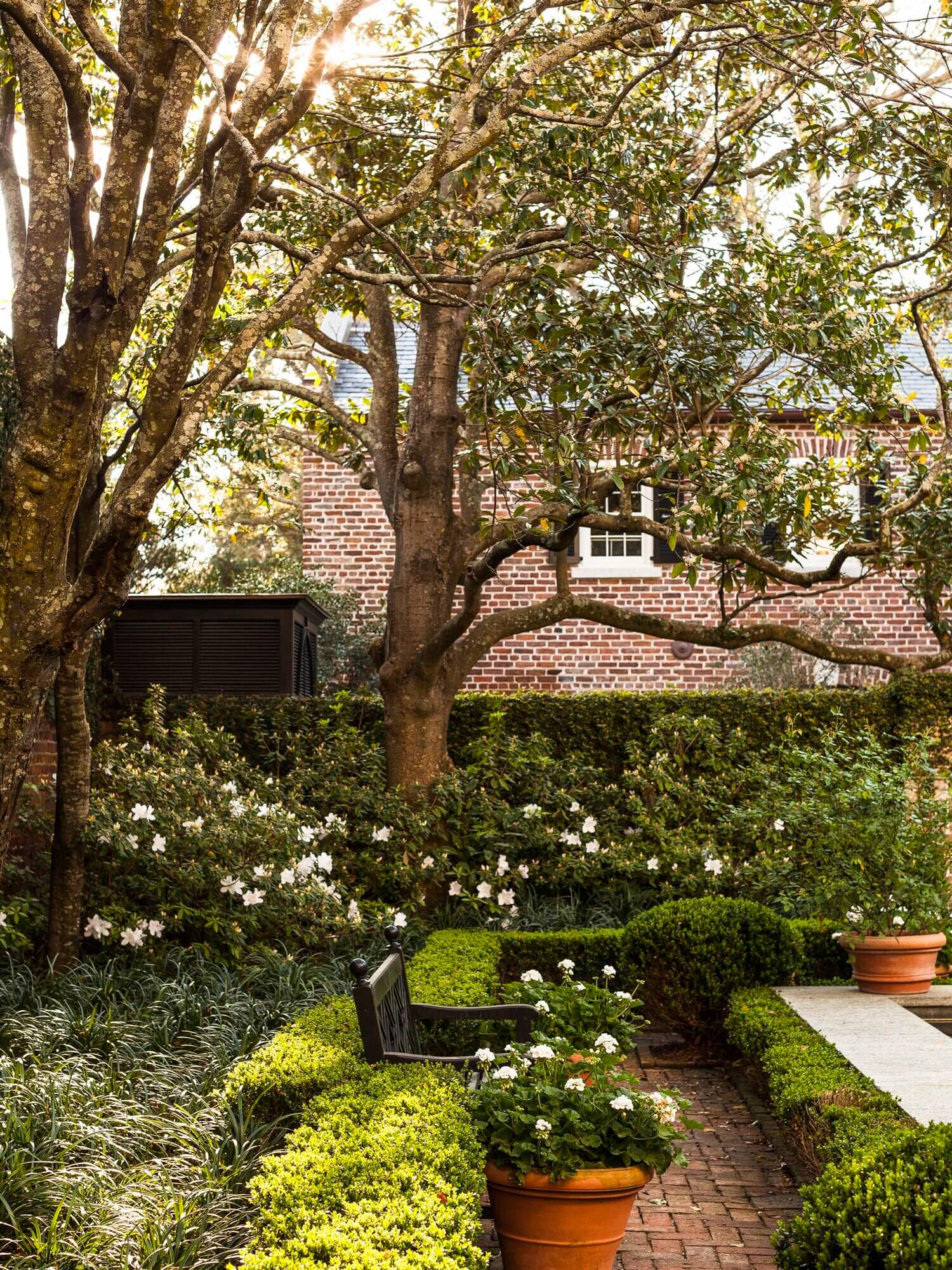 photography by G.P. Schafer