A Serene Natural Home On The Spanish Coast
If we can't go to the Mediterranean this year we have to bring it to our screens and this home will do just that. On the Spanish east coast close to the small town Sitges (near Barcelona) lies this beautiful home designed by Elba Danel. If you imagine a Mediterranean beach home this is probably what you'll imagine.
It's decorated in earthy colors with lots of natural materials like wood and rattan. Many of the furniture pieces have been custom made for this house creating a living and dining area which effortlessly flows together. The open kitchen is designed by interior architect Elba Danel which has a minimalistic look with only a couple of doors to hide kitchen appliances (that makes it looks so much more organized and stylish).
Outdoor the house not only looks over the Mediterranean Sea but it's also surrounded by pine trees. There are several outdoor terraces for when the owners have company and they all want their private space and there's even a swimming pool overlooking the surrounding nature. Just perfect!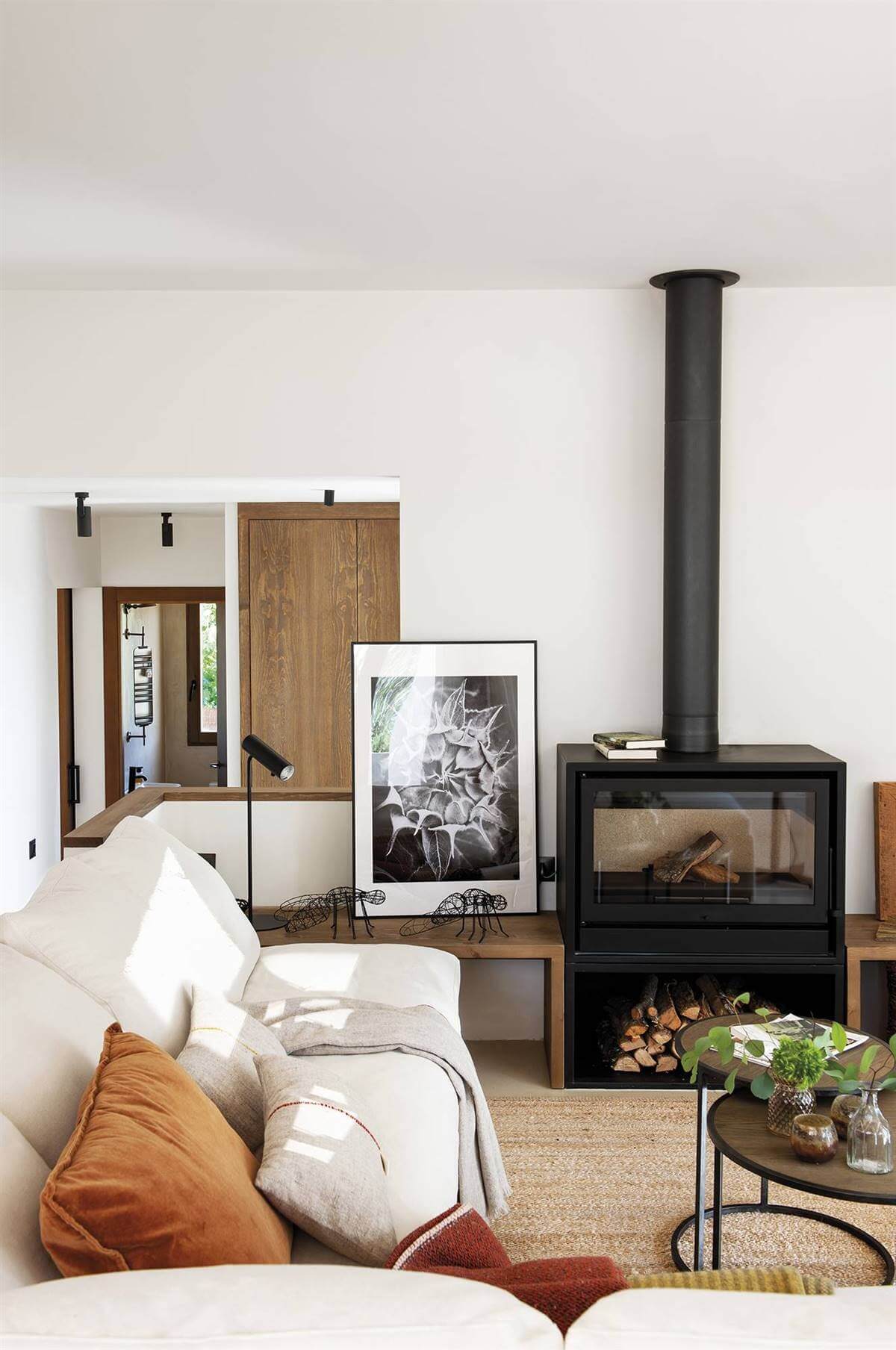 photography via El Mueble