Best of 2022: Loft Apartments
At the end of the year, it's time to look back at the best interiors and outdoor spaces that were posted on The Nordroom in the last twelve months. In the Best of 2022 series I will share the most beautiful spaces of this year.
Every room that is posted in this post includes a link to the full home tours in which you can find these interiors so you can see more of these beautiful homes.
It's been a pleasure to share all these beautiful homes with you this year. And I hope that I will continue to inspire all my readers in the upcoming year with beautiful interior inspiration. If you want to stay up to date with the latest blog post of The Nordroom, you can subscribe to the newsletter.
Make sure to check in with The Nordroom this week to take a look at all the best interiors of this year. In this post, you will find the best loft apartments of 2022. Enjoy!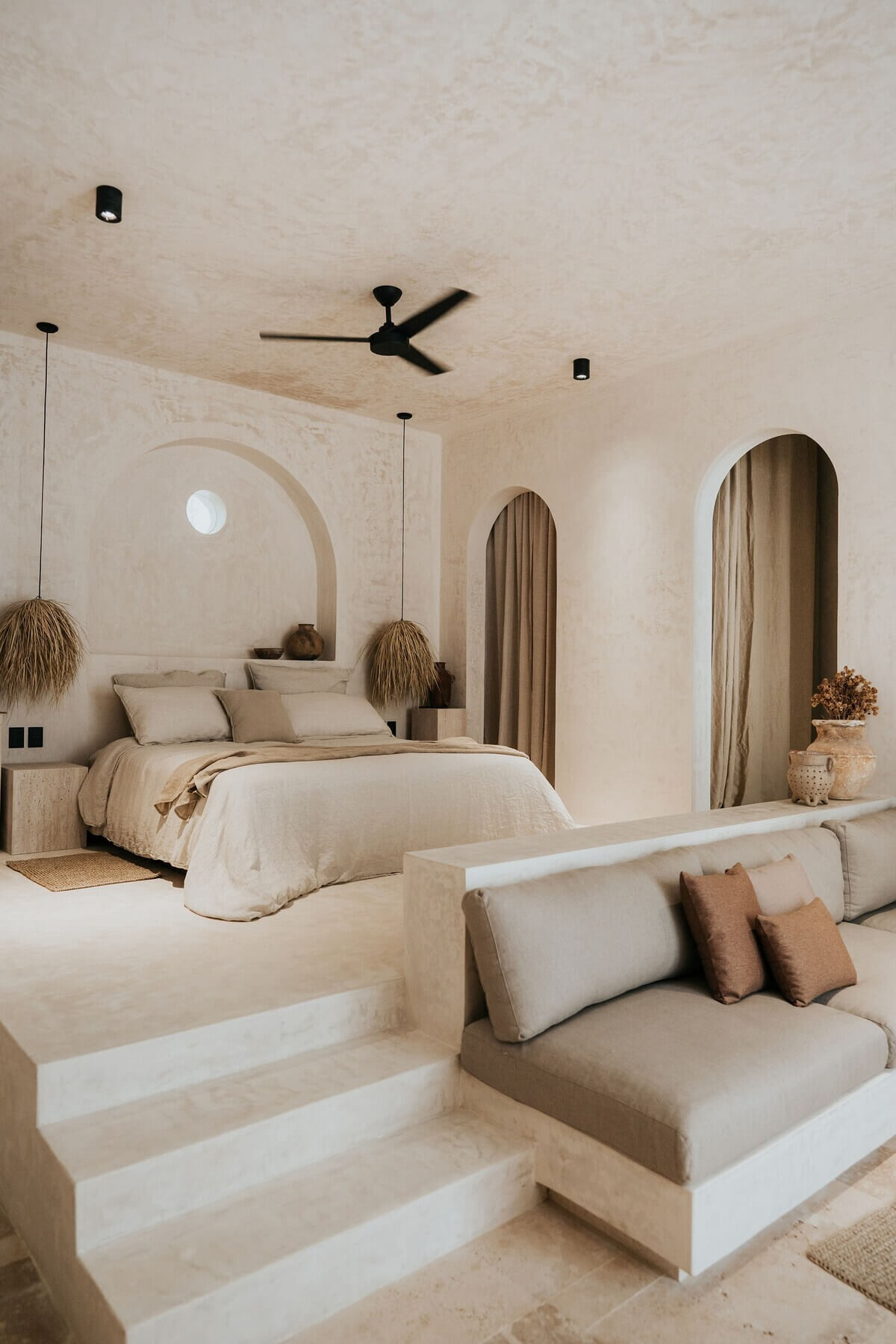 You can find several beautiful homes in Tulum, Mexico on The Nordroom and this serene loft designed by Terreo Studio is certainly one of the finest.
A former factory building in London has been converted into homes and in this loft style apartment you can still see the history of the old building.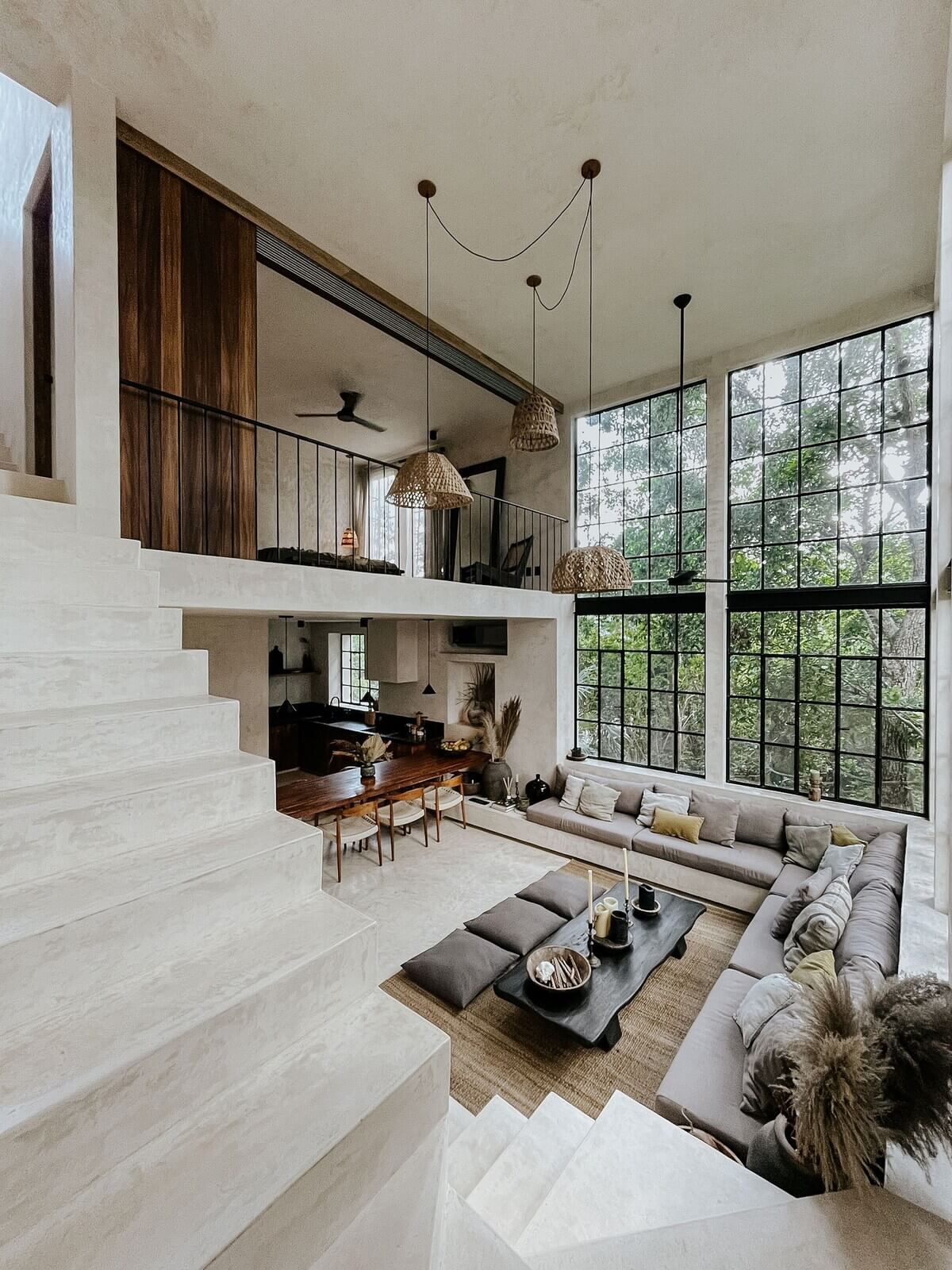 Technically, this loft in Mexico has been featured on The Nordroom in an earlier year. But this year, the post was updated with new photos of this amazing home.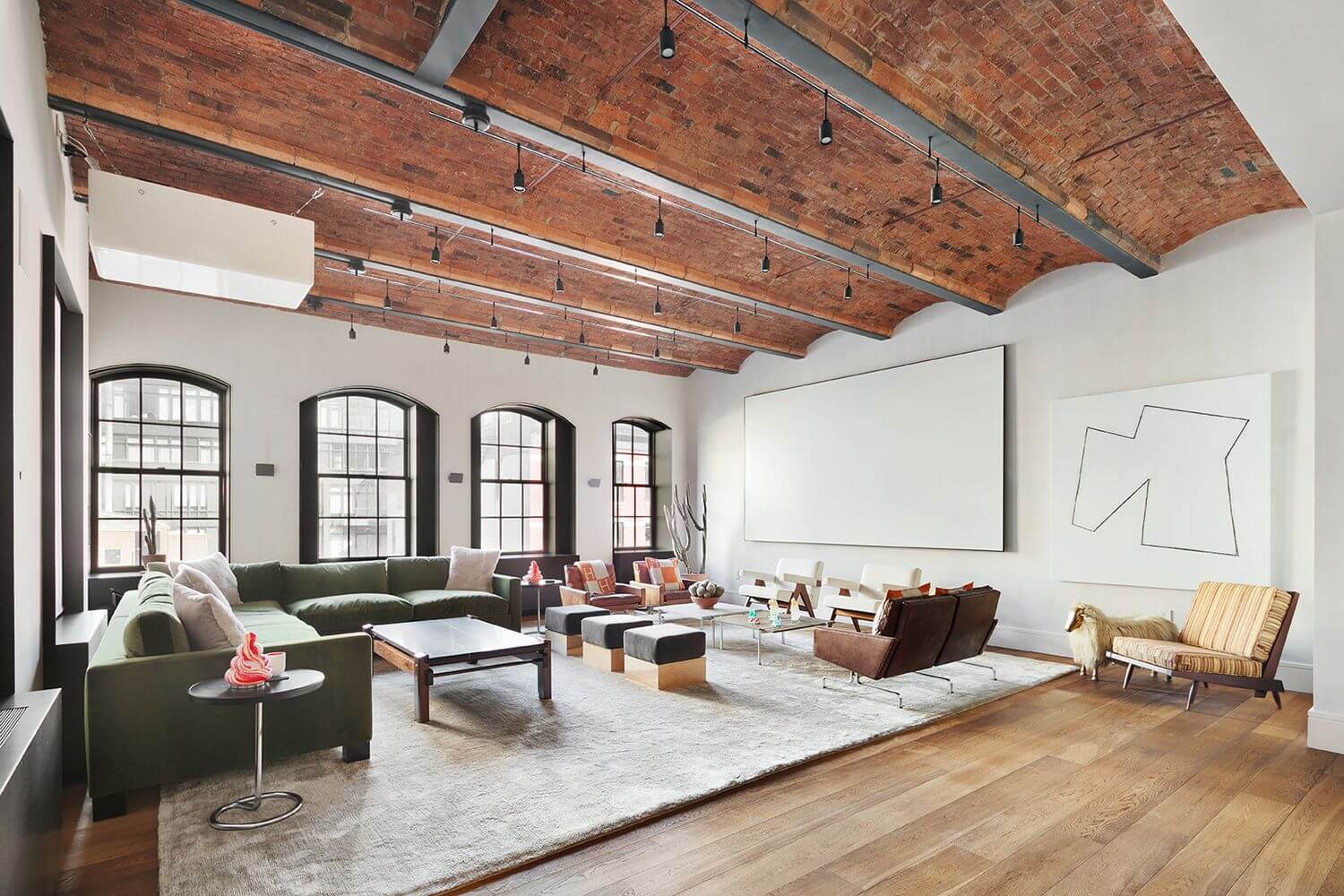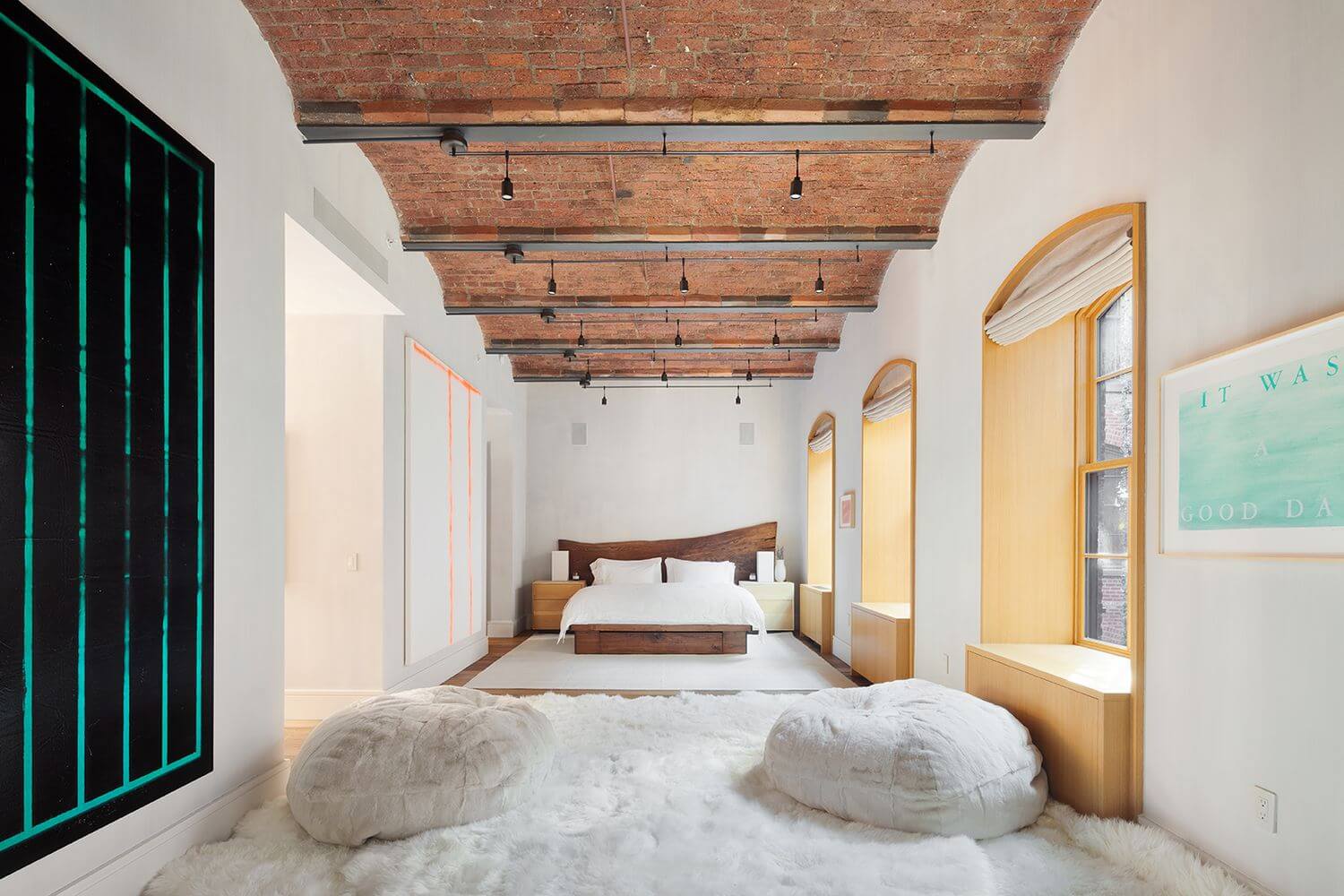 This year, actor Jonah Hill sold his modern art-filled loft apartment in Manhattan. The 12' exposed brick barrel vaulted ceilings make this home truly special.
This small loft in a Swedish apartment complex has recently been completed and it combined timeless Scandinavian pieces with raw materials
Another beauty by Terreo Studio is this Mexican loft with high ceilings and a rooftop pool.
A former school building in Amsterdam has been transformed into a stylish loft apartment for a young family.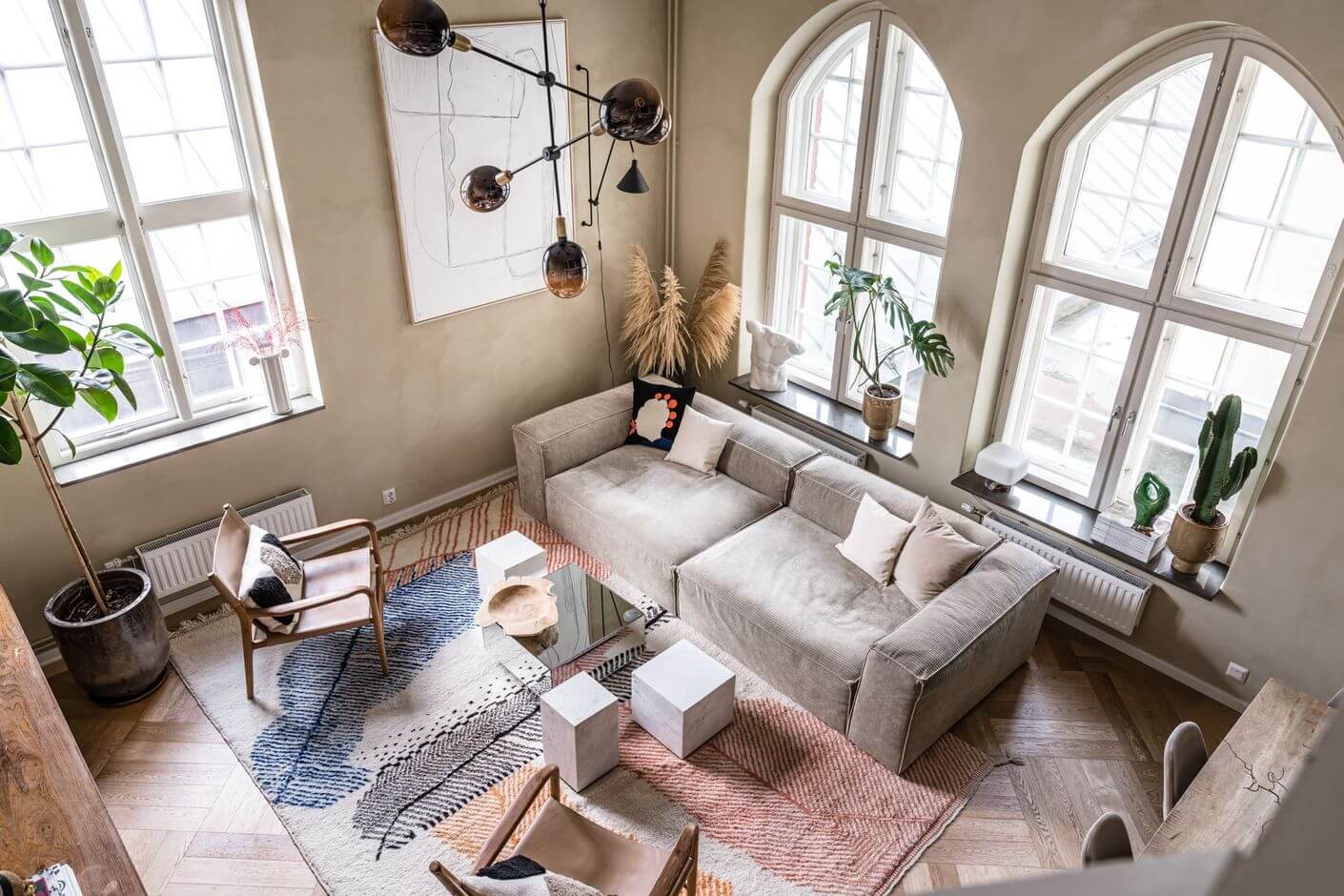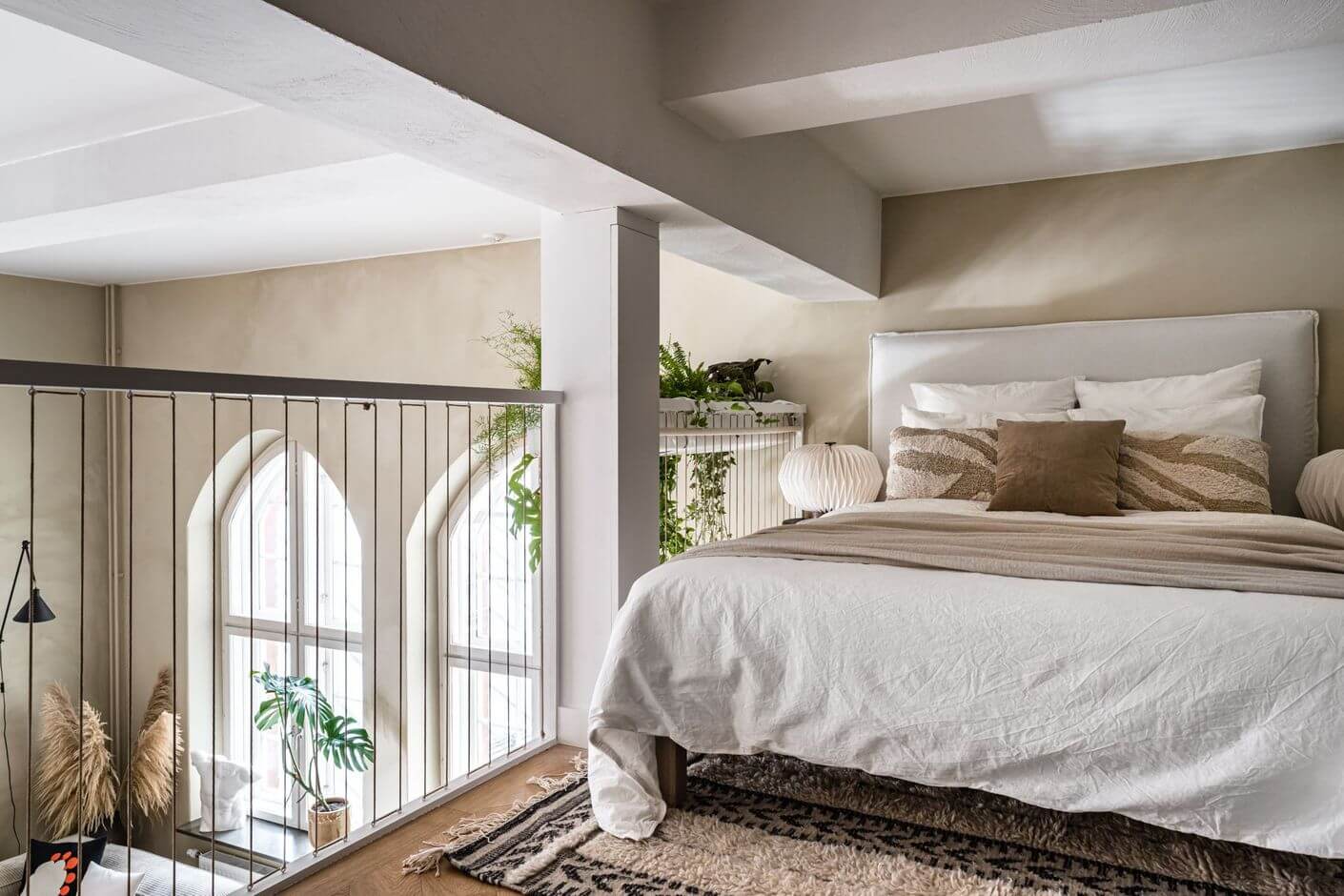 A former factory building in Sweden has been converted into an apartment complex that also features this charming loft apartment.
Featured on The Nordroom's tumblr page, this London loft is an industrial beauty.
These were, in my opinion, the best loft apartments of 2022. If you want to take a look at the best spaces of previous years you can check out the entire best of category by clicking here.