At the end of the year, it's time to look back at the best interiors and outdoor spaces that were posted on The Nordroom in the last twelve months. In the Best of 2022 series I will share the most beautiful spaces of this year.
Every room that is posted in this post includes a link to the full home tours in which you can find these interiors so you can see more of these beautiful homes.
It's been a pleasure to share all these beautiful homes with you this year. And I hope that I will continue to inspire all my readers in the upcoming year with beautiful interior inspiration. If you want to stay up to date with the latest blog post of The Nordroom, you can subscribe to the newsletter.
Make sure to check in with The Nordroom this week to take a look at all the best interiors of this year. In this post, you will find the best kids rooms of 2022. Enjoy!
A kids room can be designed as a room that both children and adults love to spend time in. Designer Heidi Caillier has designed this charming kids room with bunk beds and William Morris wallpaper.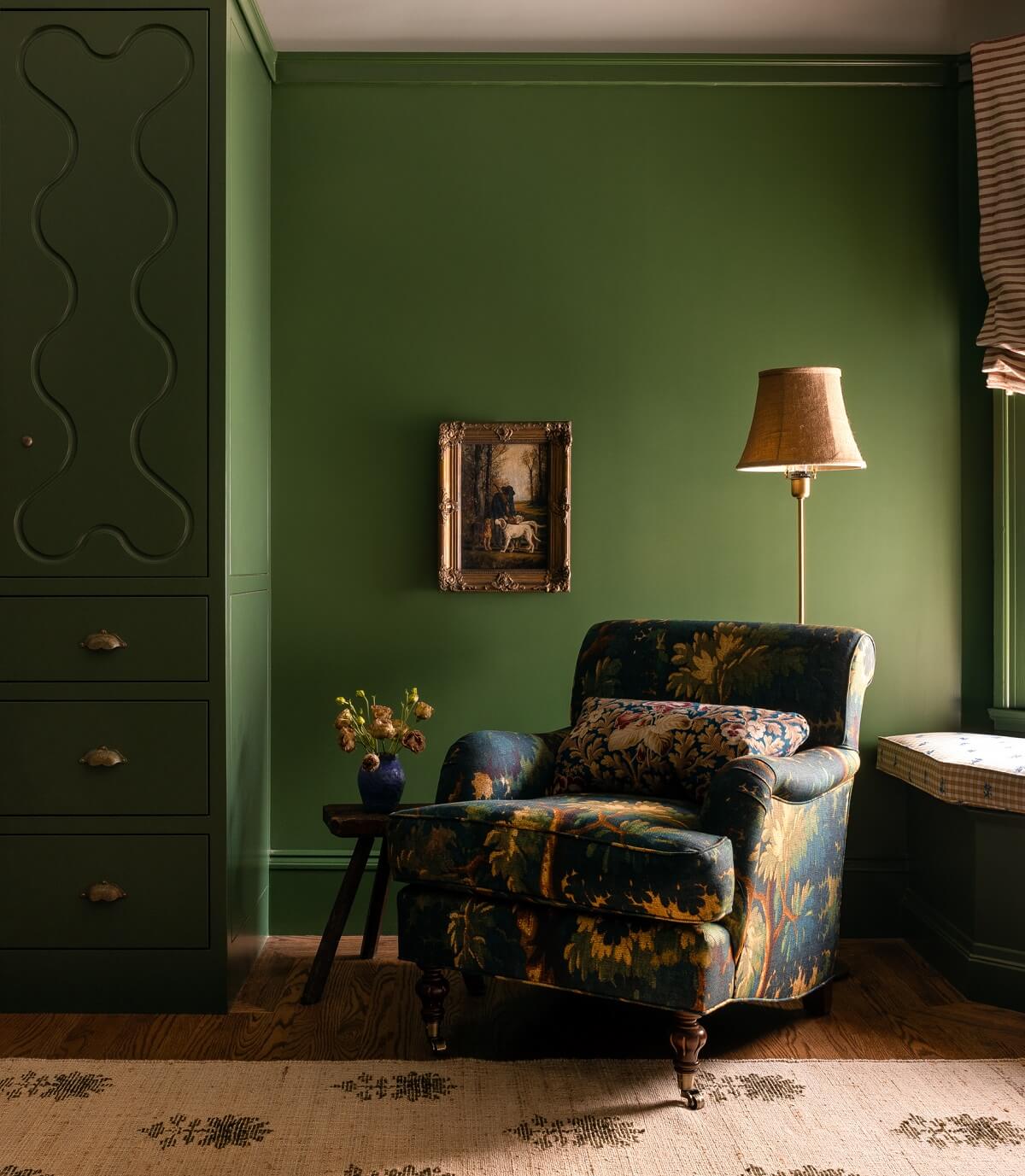 This green nursery in a San Francisco home is also designed by Heidi Caillier. The room is charming and cozt with a window seat and a comfy armchair.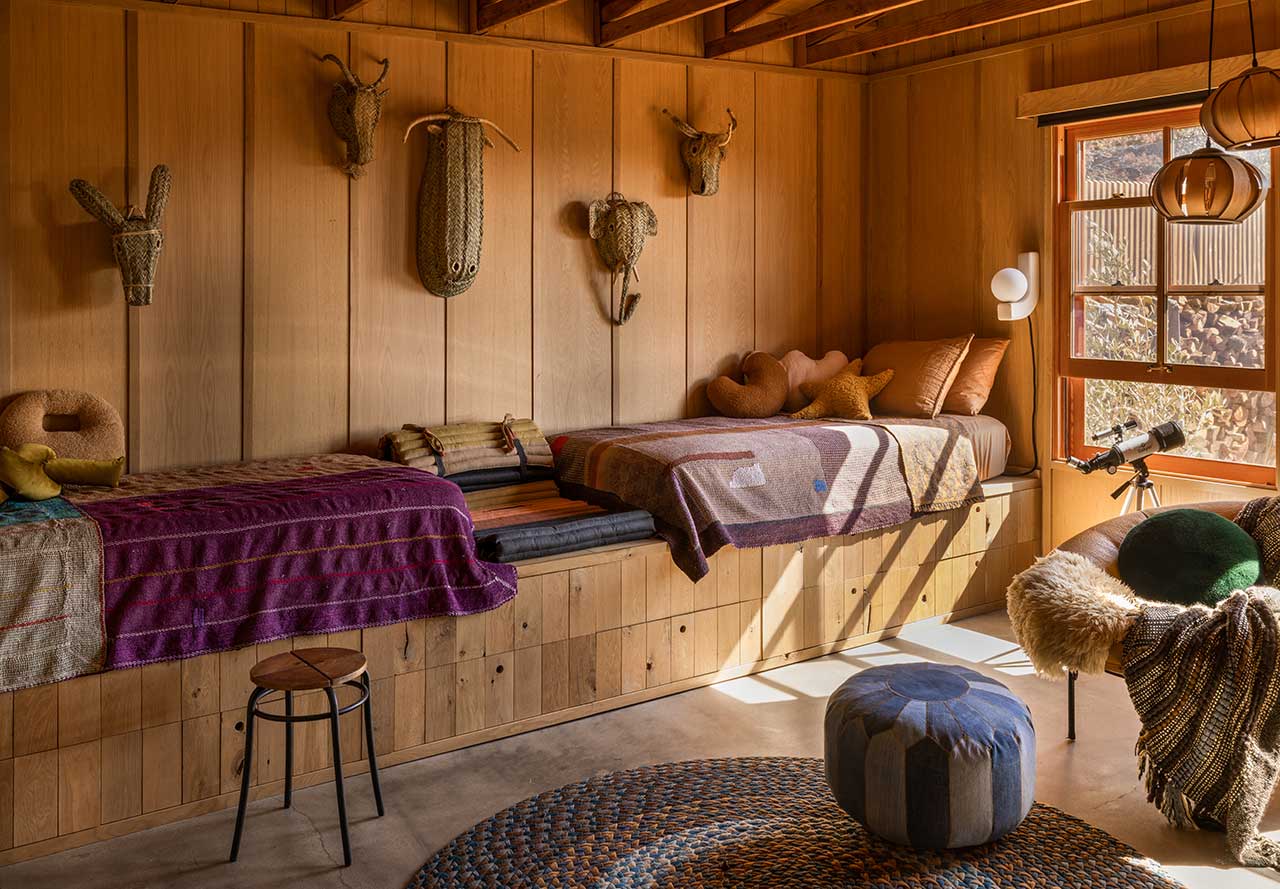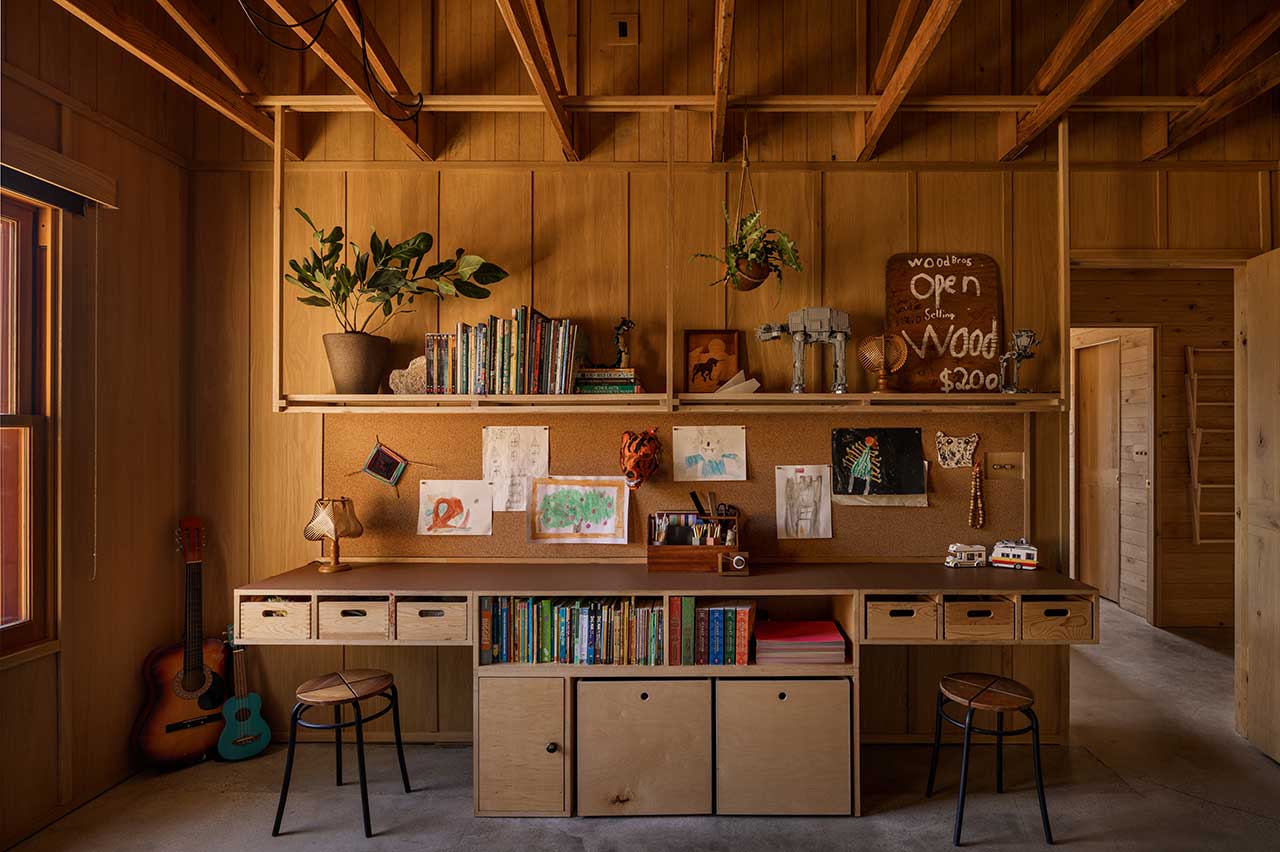 A rustic bedroom for two in the new mountaintop home of actor Hayden Christensen. The two beds are also a great hangout spot during the day.
If two children have to share a bedroom you often end up with a bunk bed. And this bunk bed in a Nordic home is designed as a little house where each child has their own little spot.
Another custom bunk bed in a warm family home in Connecticut. Despite the slanted ceiling the room can sleep up to three kids and it has plenty of storage and even a window seat.
The room is very small but that didn't stop the owners of this stylish Amsterdam home to decorate the room is a bright pink shade.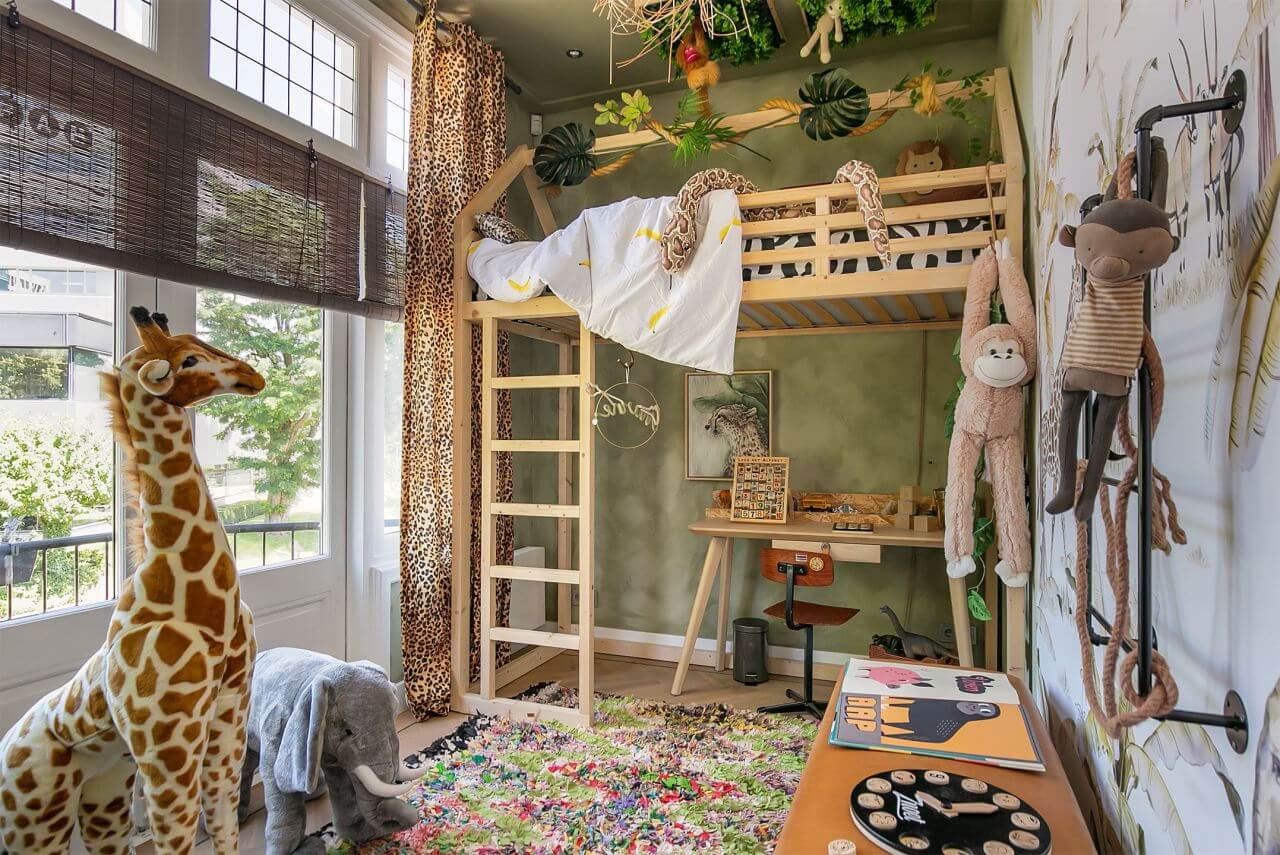 If you're looking for a jungle theme kids bedroom inspiration than this bedroom in a bohemian home in The Netherlands is a great example.
A Scandi style home in The Netherlands features this calm light gray and white kids bedroom with loads of storage.
These were, in my opinion, the best kids rooms of 2022. If you want to take a look at the best spaces of previous years you can check out the entire best of category by clicking here.