A Scandinavian Apartment With A Mint Green Kitchen
Usually around this time of the year I feel a bit gloomy, but this year it's different. I'm looking forward to another year on blogging here on The Nordroom and I also have another project (non-interior) in development, which in time I will share here as well. But let's start 2021 with a nice home tour shall we and of course we're first going to Scandinavia with a lovely apartment in Södermalm, Stockholm.
This apartment is located in an early 20th-century building and inside you can still see the old charm. Like many old homes in Sweden the apartment has beatiful tiled fireplaces (kakelugn), which instantly give the home so much charm. The kitchen is especially lovely, it's an IKEA kitchen which has been customized with Lucks by Robo doors in a lovely mint green shade.
Beside a master bedroom there are also 2 small bedrooms which are now kids rooms, where they used the most of high ceilings by adding loft bed spaces. An small office space is added in the extra room in front of the 2 children bedrooms which can also be used as a playroom. This home is certainly a nice way to start the new year.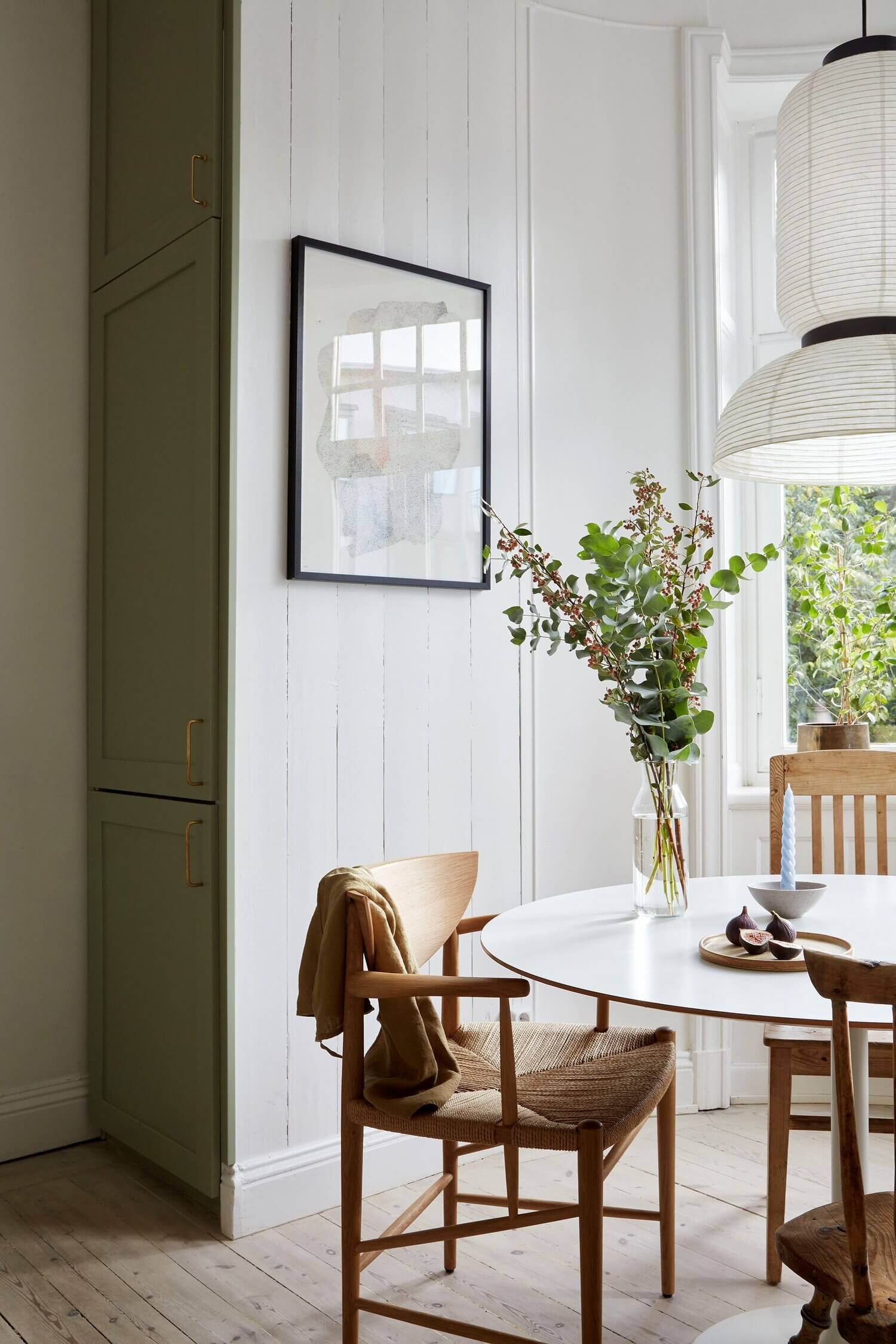 styling by Lindholm & photography by Emilsson for Historiska Hem