A Copenhagen Apartment Bathing In Natural Light
The snippets I saw of this home on the instagram page of Design Tales already got me excited and the full home tour certainly doesn't dissapoint.
This apartment in Copenhagen belongs to Anders Forup – founder of Handcrafted CPH – and his wife Nina Lund Forup. Apart from the stunning Scandinavian design pieces and artwork you'll find thoughout the home I'm absolutely in love with the natural light that floods in every room.
What a pleasure it must be to live in such a home!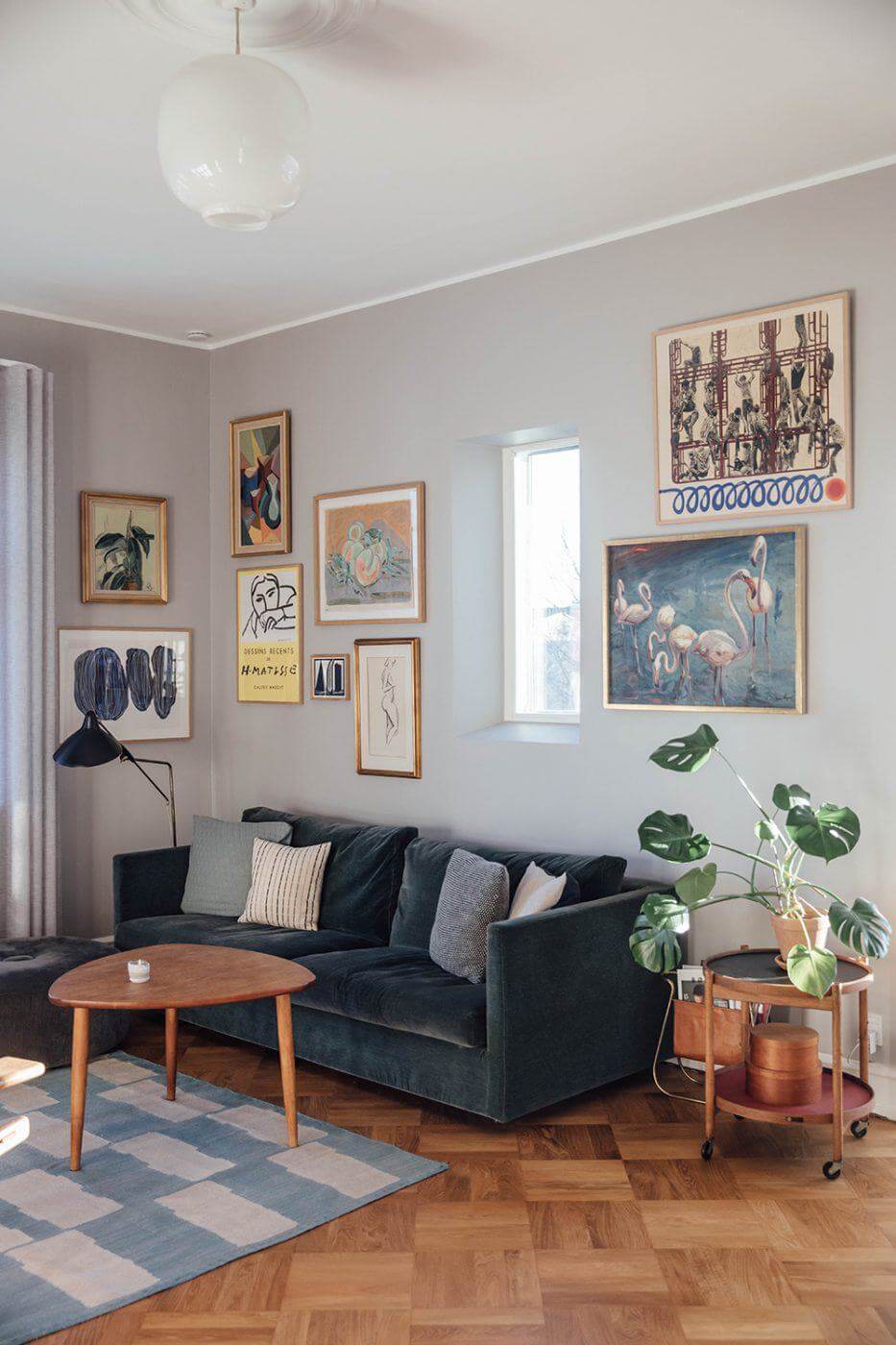 photos by Laura Muthesius & Nora Eisermann