A Dramatic Townhouse in a Historic Building in Stockholm
No, not all Scandinavian homes are white. That's what this spectacular townhouse in Stockholm proves to you. The home is located in a building dating back to 1640 and inside you can see a lot of historic charm.
From beautiful painted wall panels, to exposed beams and an epic stair wherever you are you can see the history of the building.
The only exception is the all-white modern kitchen which to me feels a bit out of place. But all in all it's a beautiful and unique home.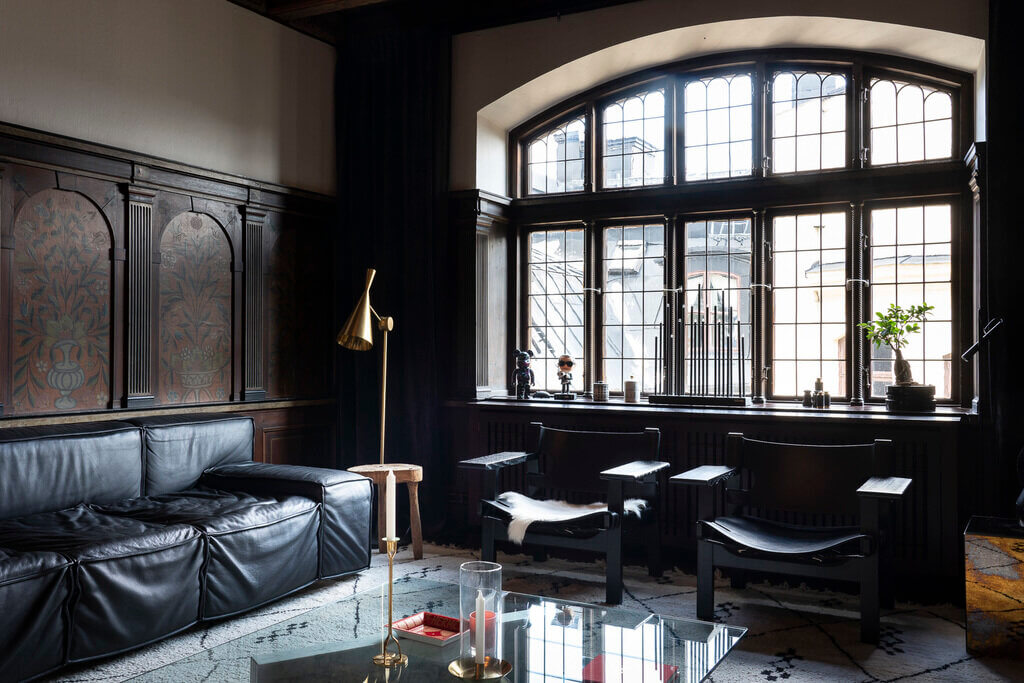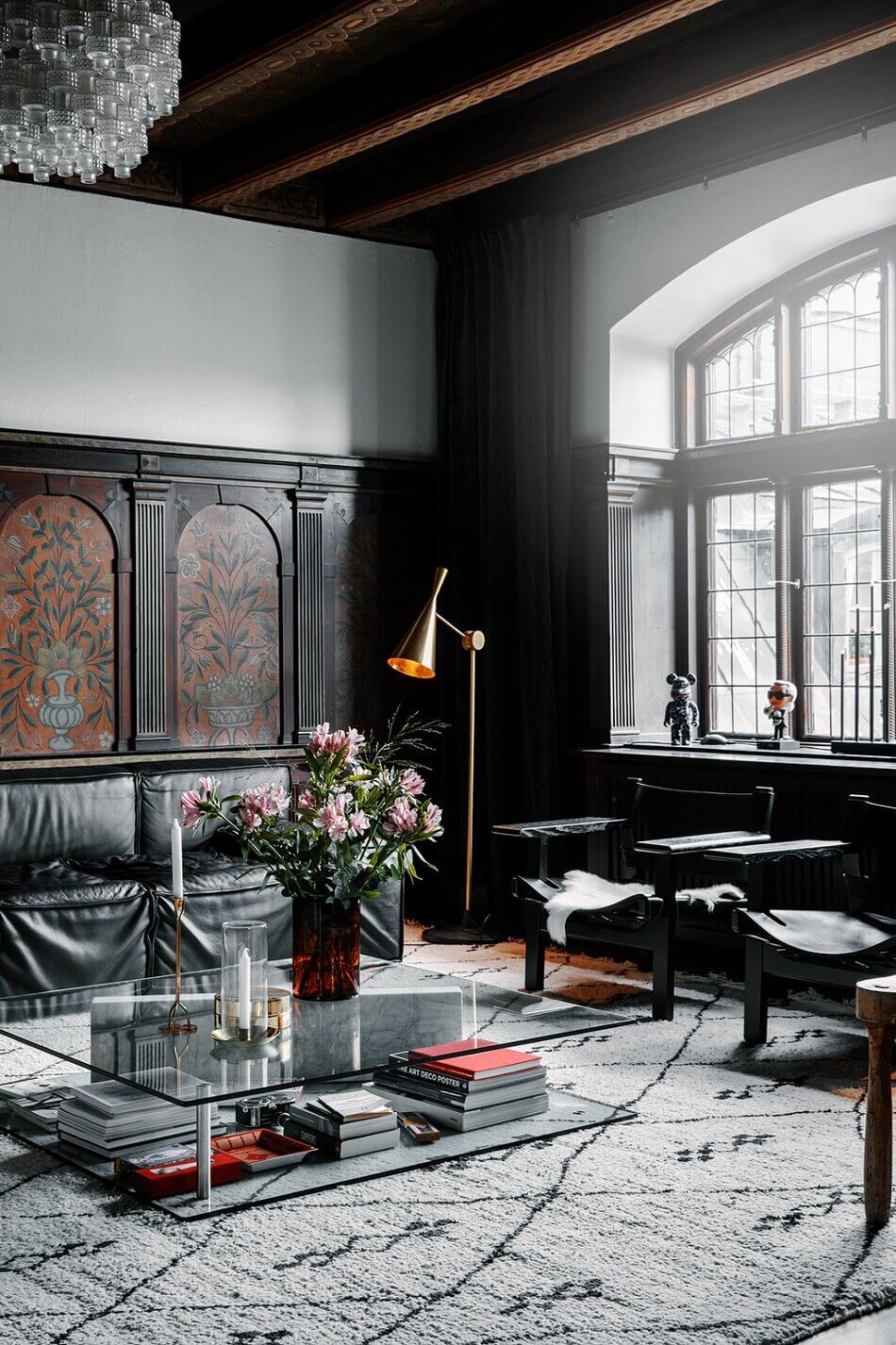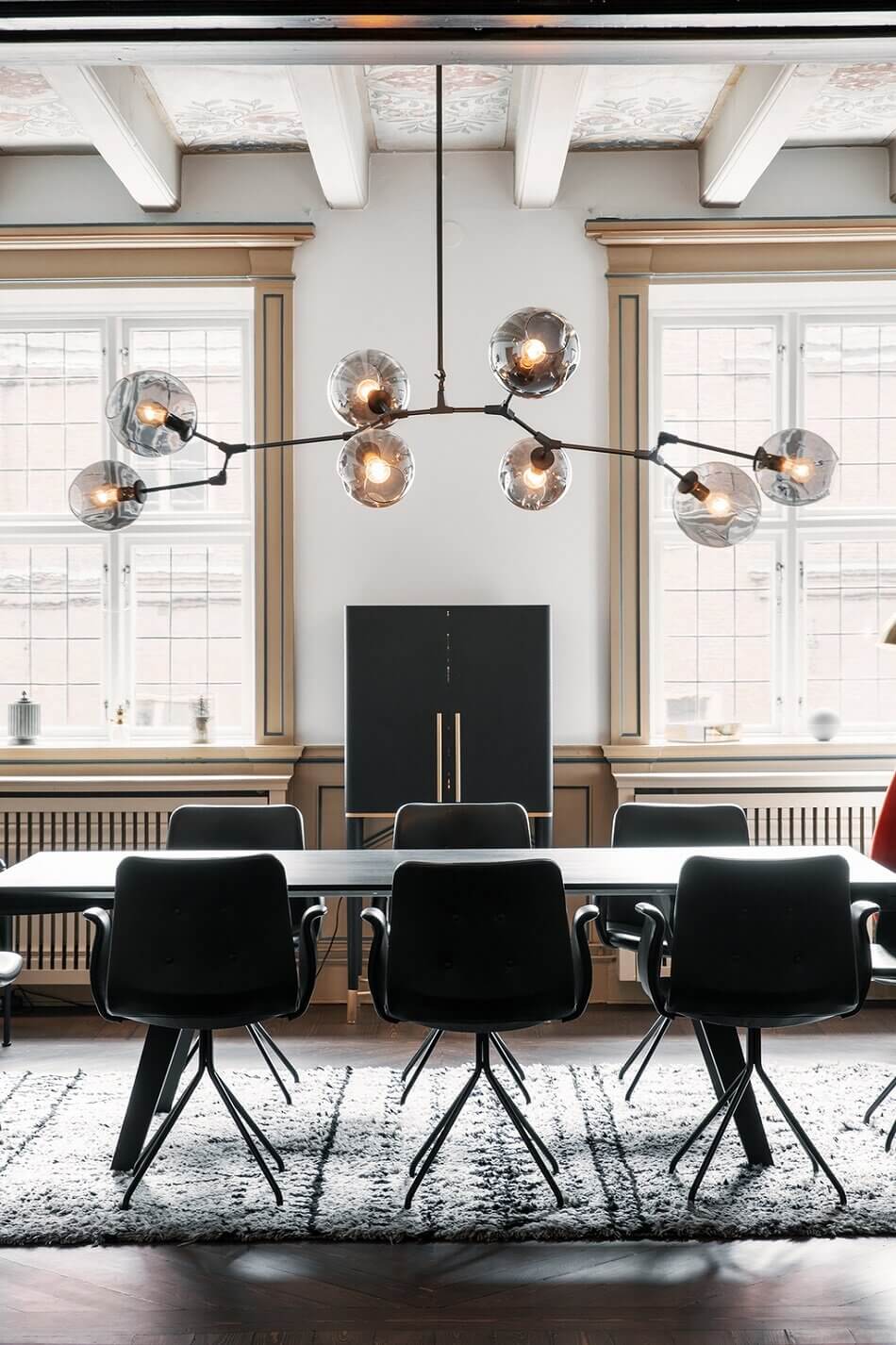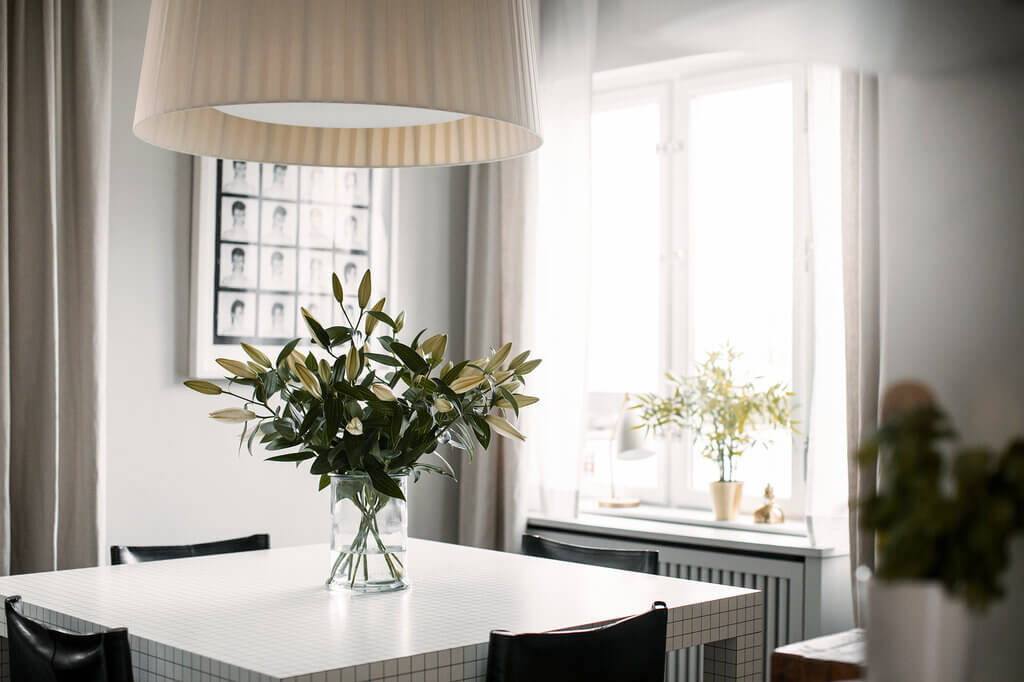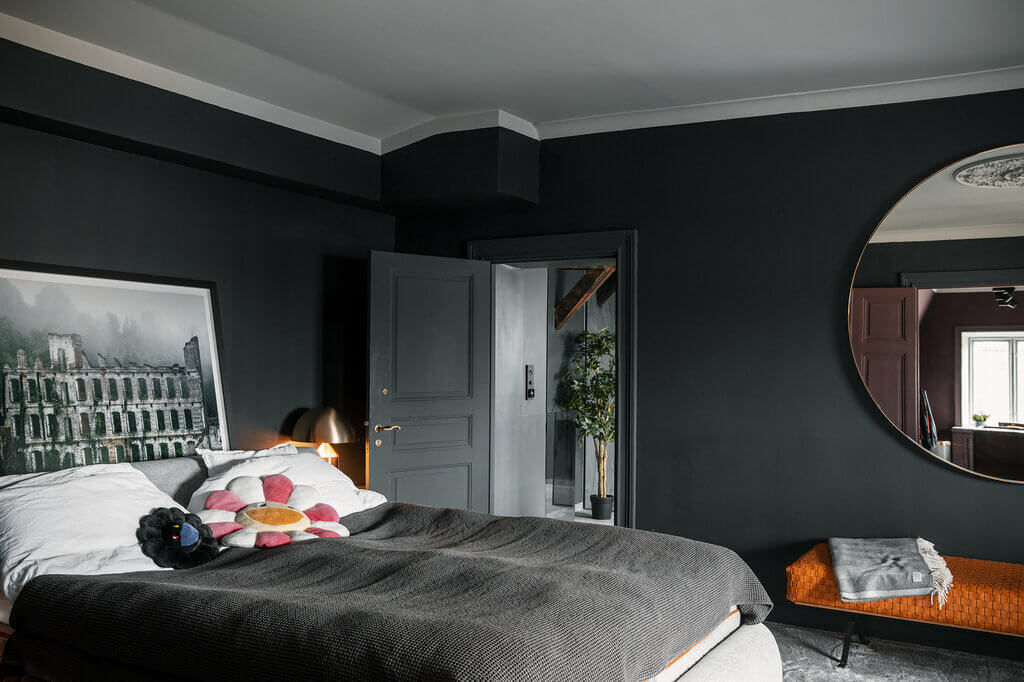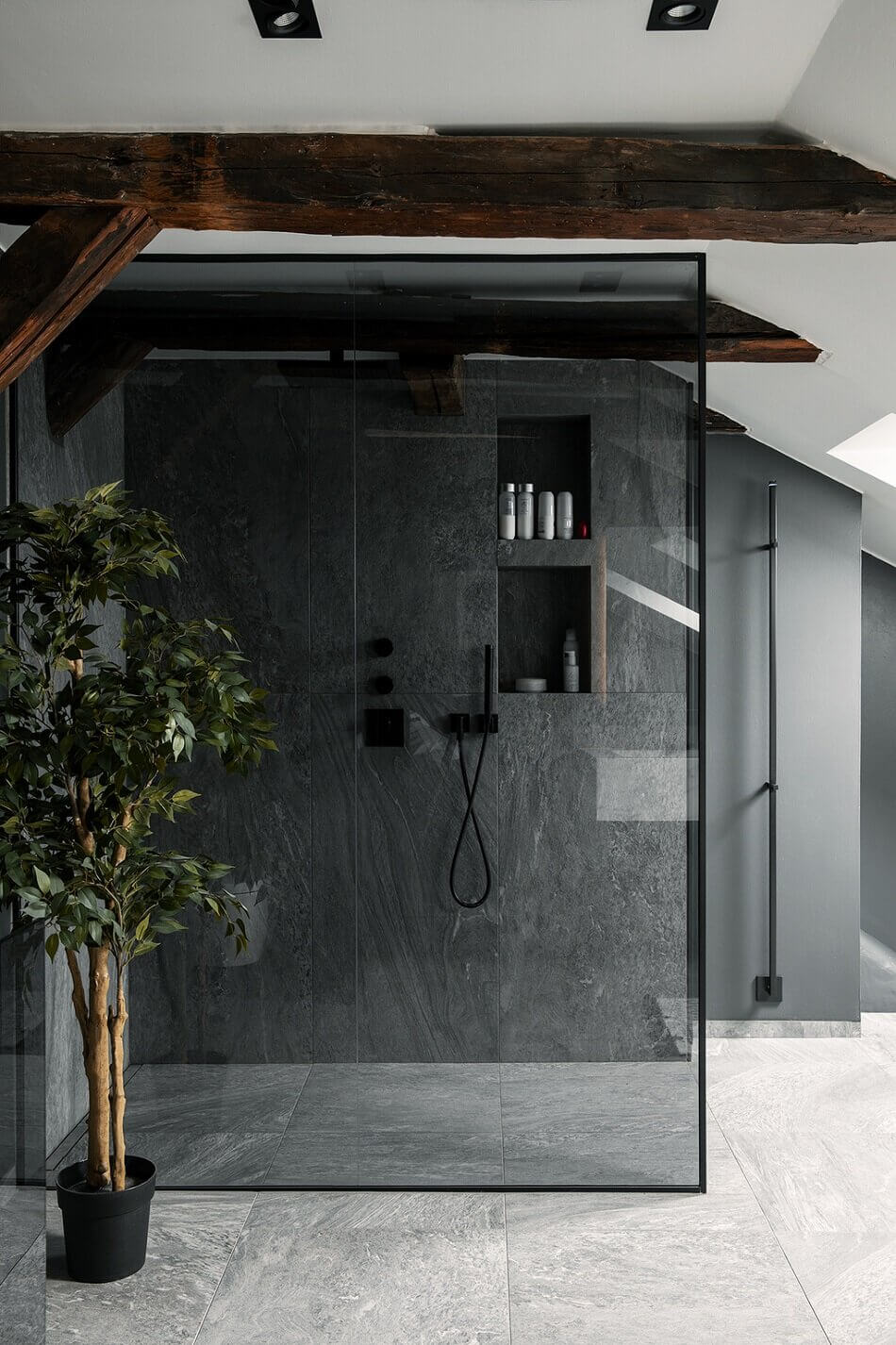 photos via Bukowskis Real Estate