A Light Scandinavian Home with Multifunctional Attic Space
Really, the first home I post on my new blog should be a Scandinavian one don't you think? This beautiful home in Gothenburg immediately caught my eye because of the amazing attic space.
Not only is it a bedroom but it also has a cozy reading nook and light-filled workspace. I mean those windows are absolutely to die for!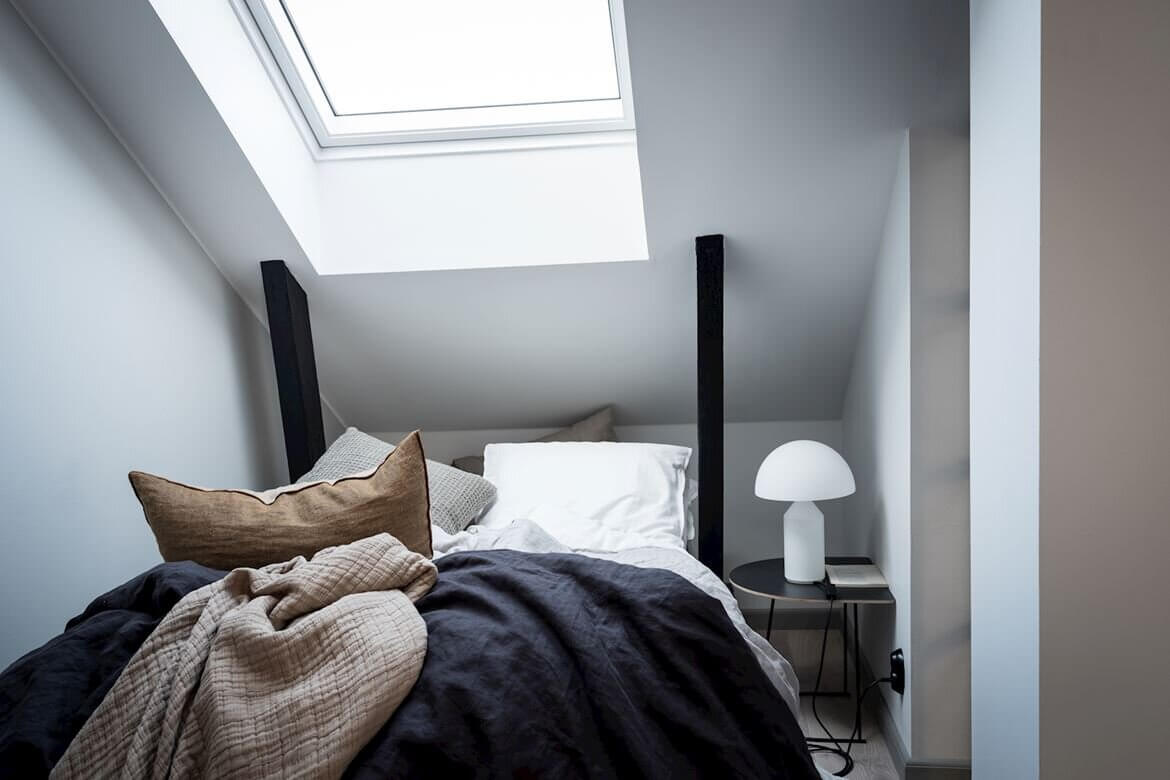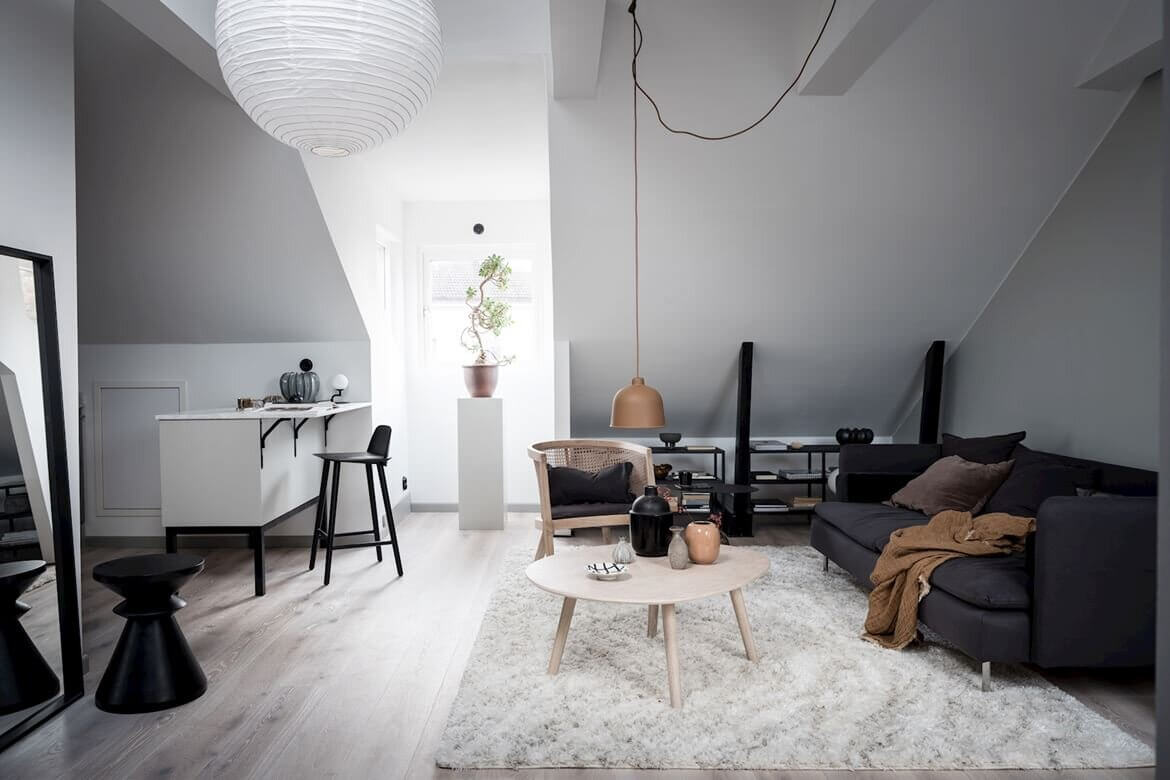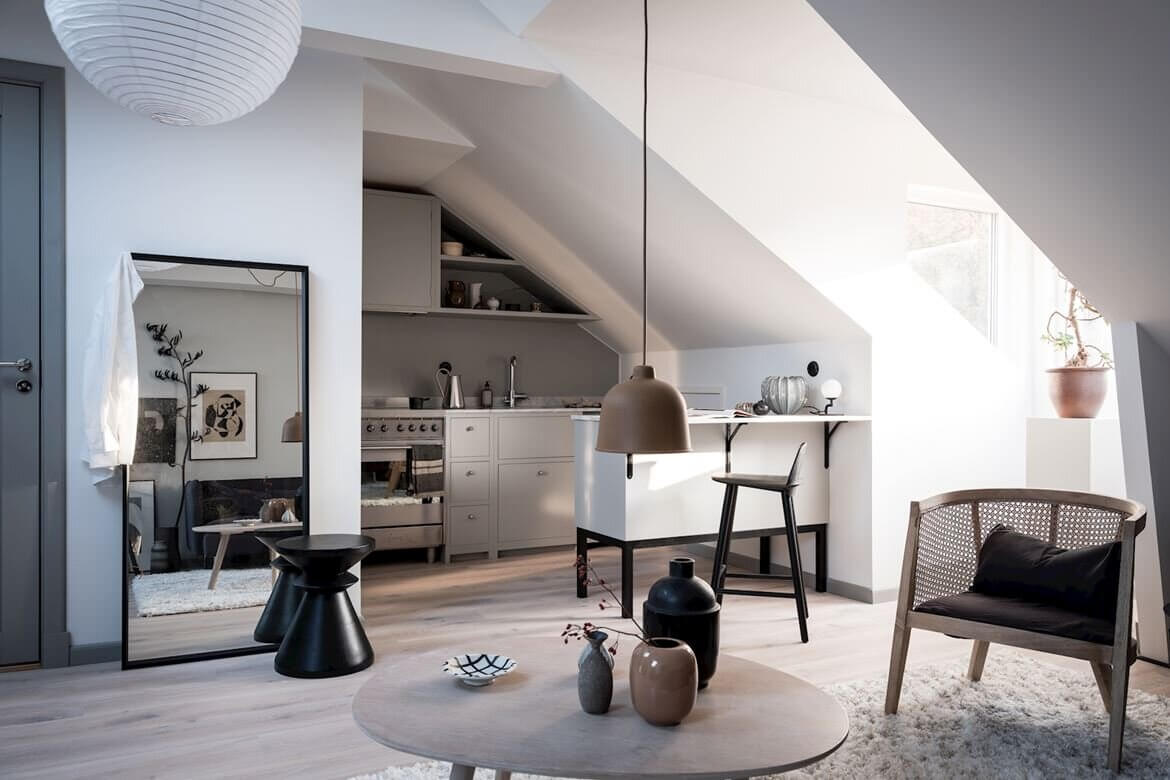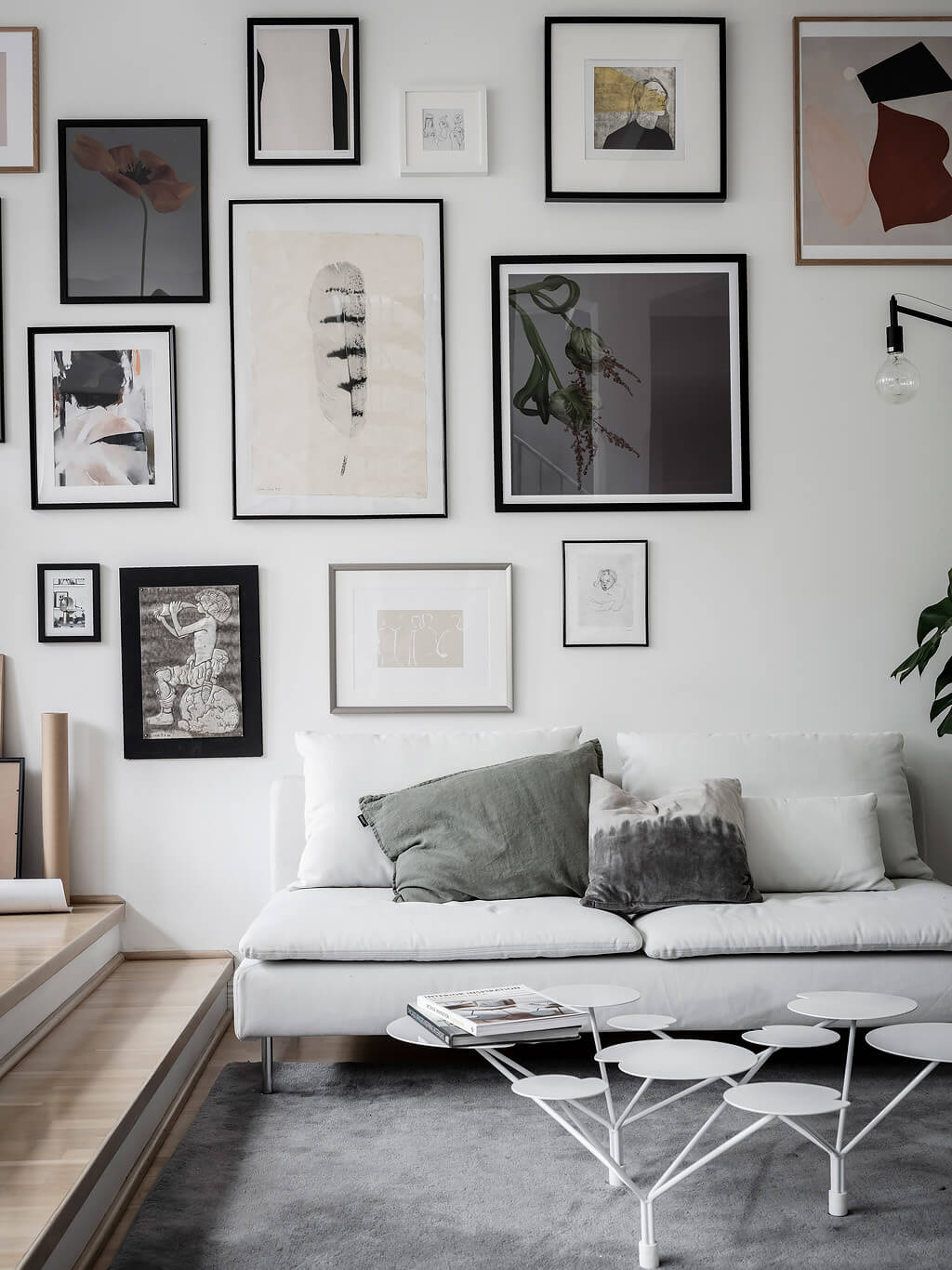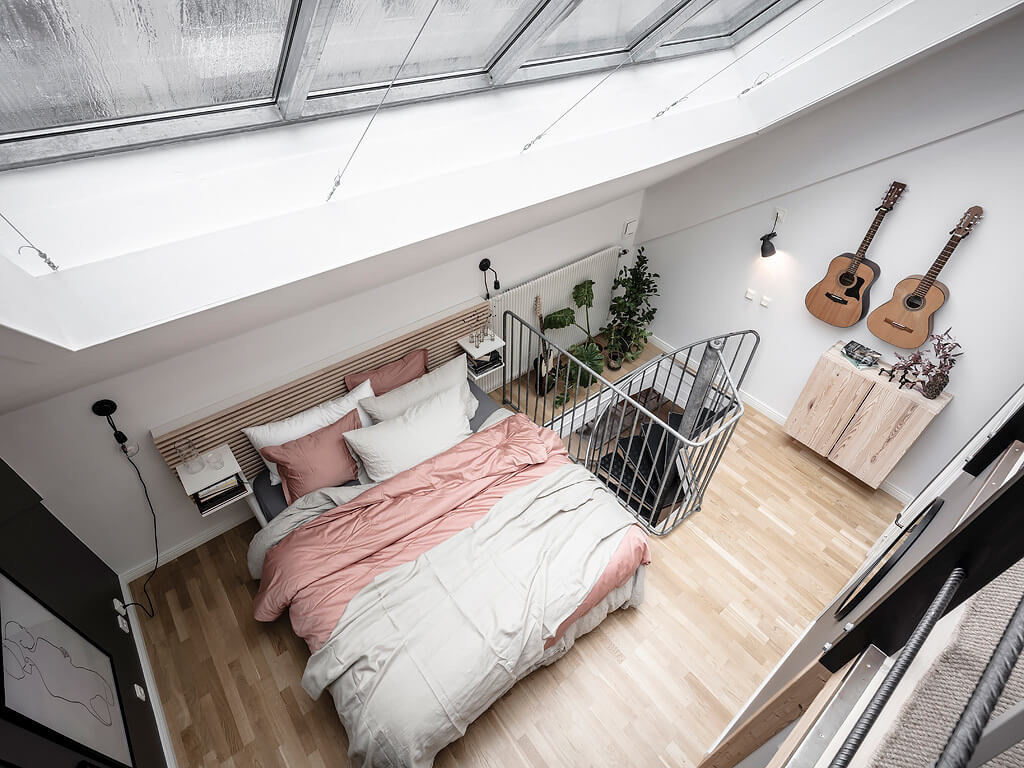 photos by Anders Bergstedt for Entrance Makleri