A Lovely Vintage Apartment in Stockholm
Ahh Stockholm.. I love this city so much! I was there in september and I'm probably getting back in march because I miss it. But back to interior design because I have a lovely apartment for you today.
This home is located in the popular and hip Södermalm district and it still got plenty of old charm. You can still spot a traditional Swedish fireplace (a kakelugn), wooden floors, double wooden doors and wooden floorboards. The interior builds further on that old look because the home is decorated with plenty of vintage furnishings. It creates a lovely soft and cozy home.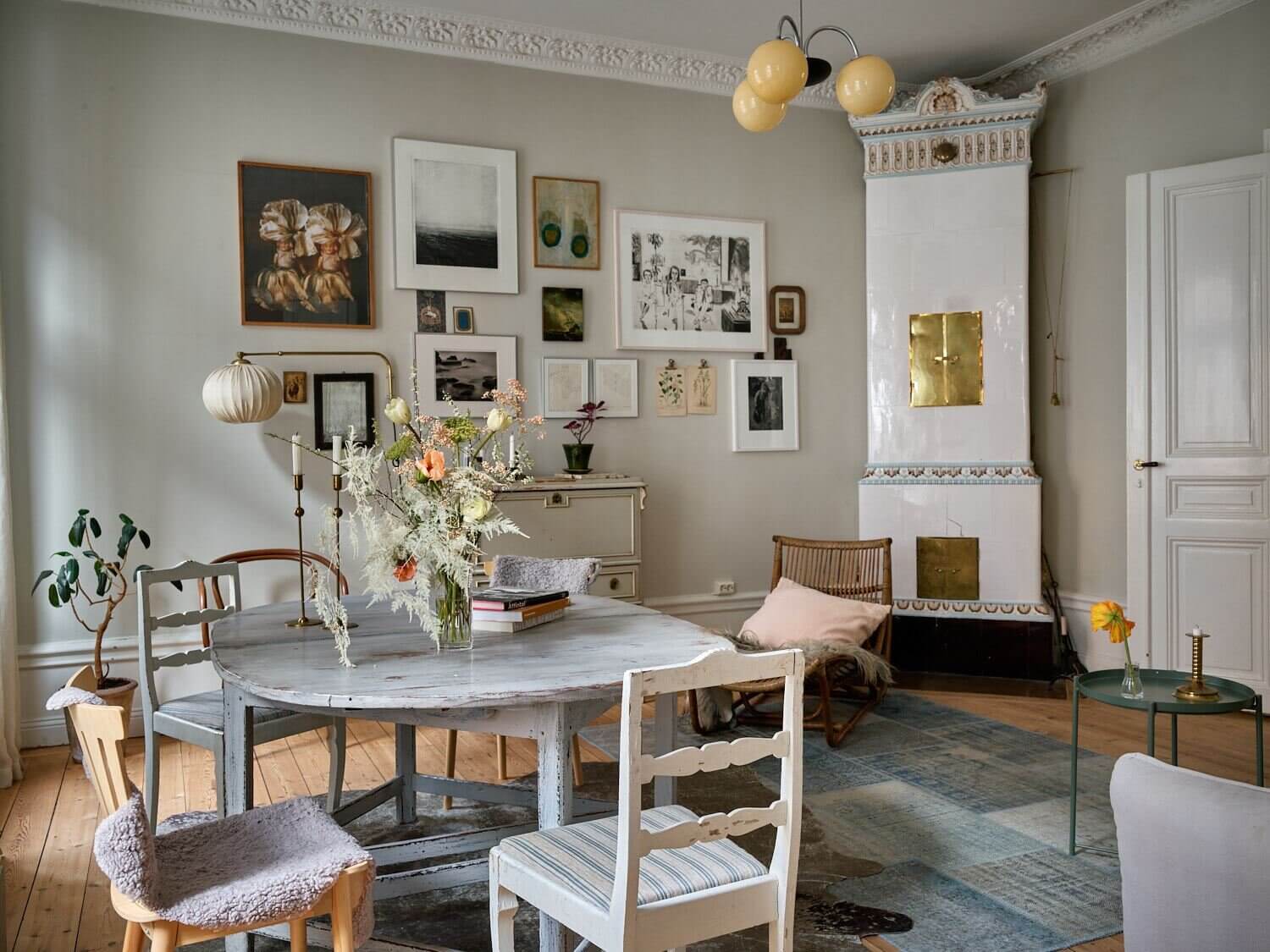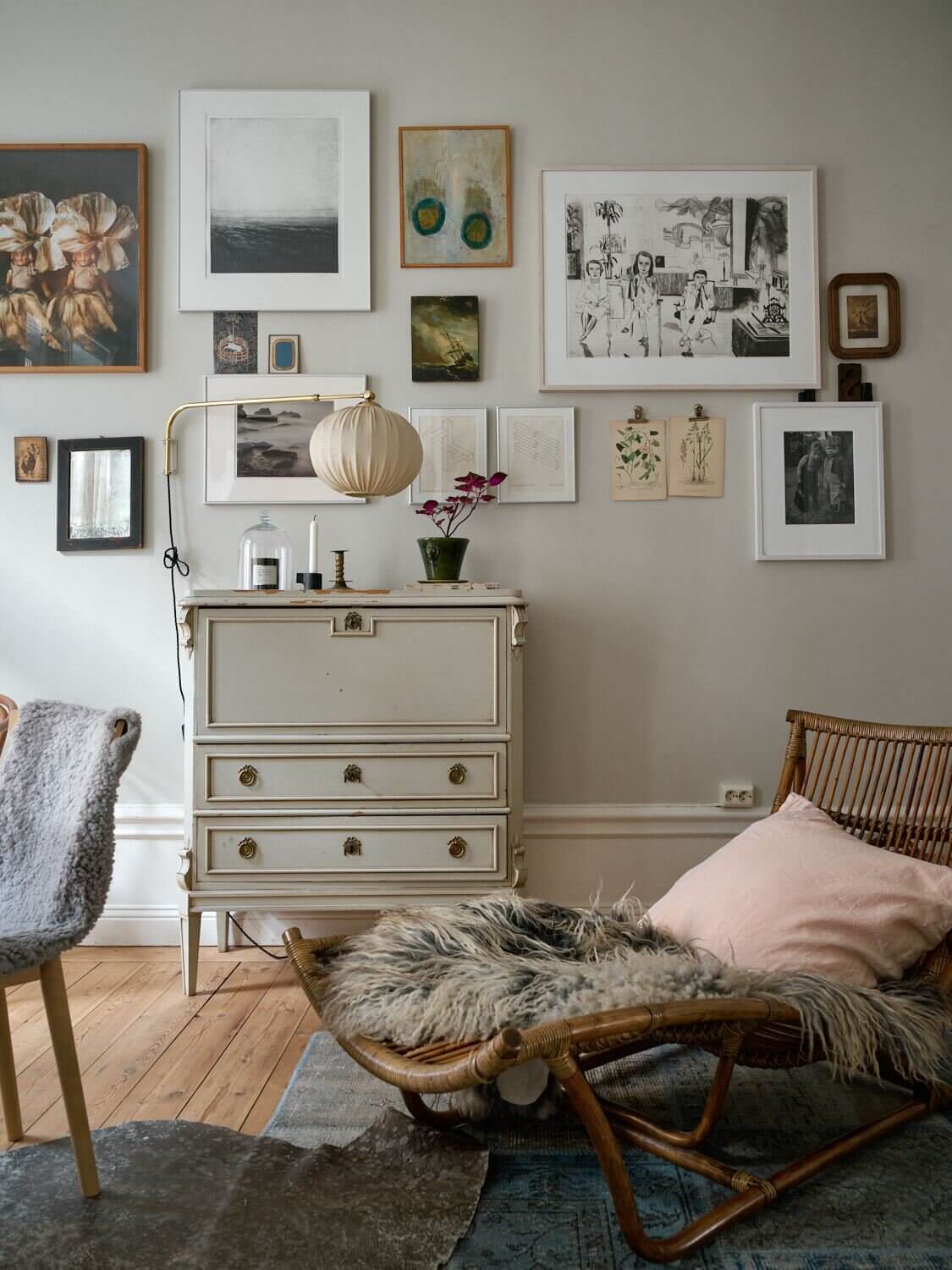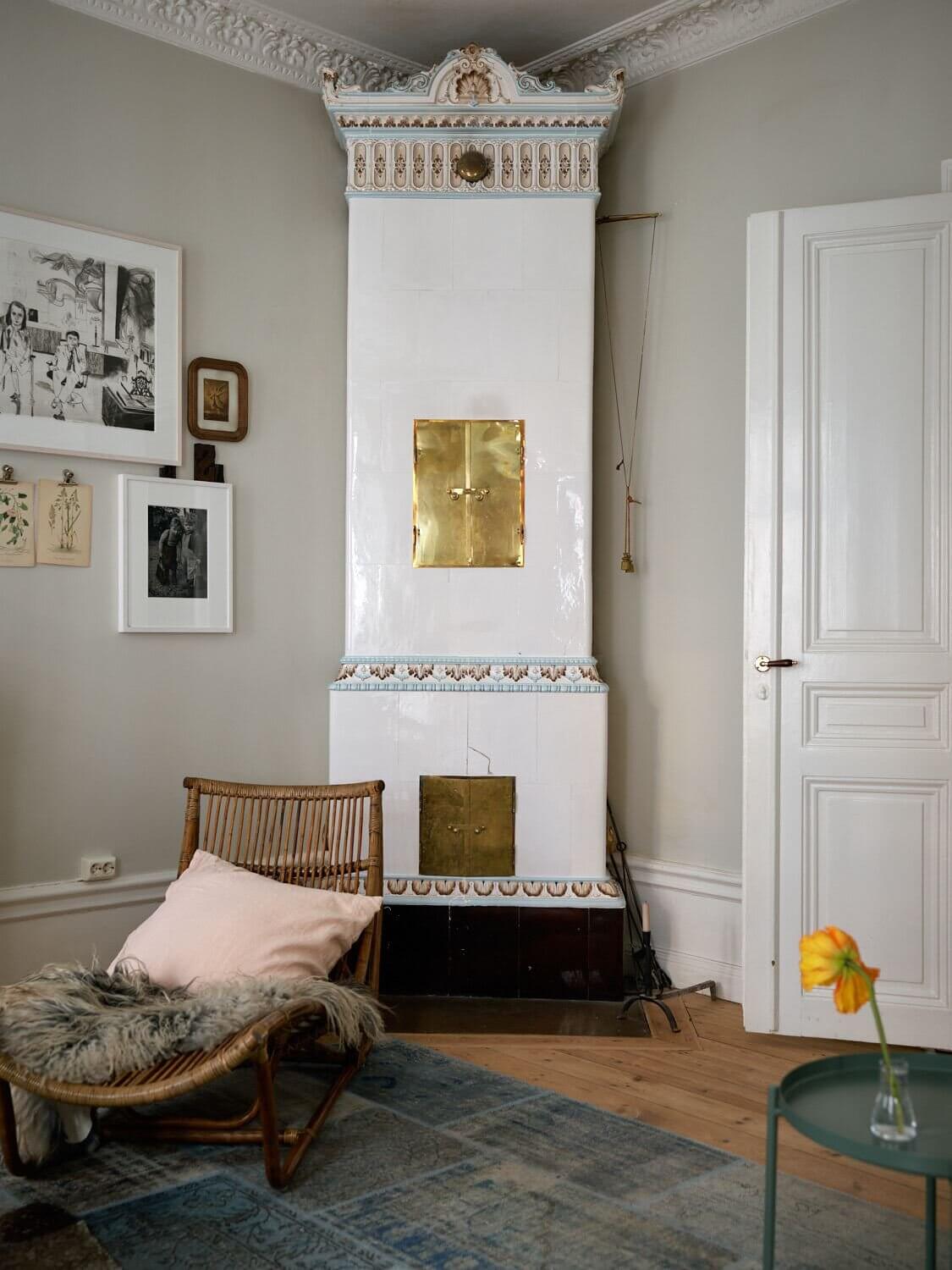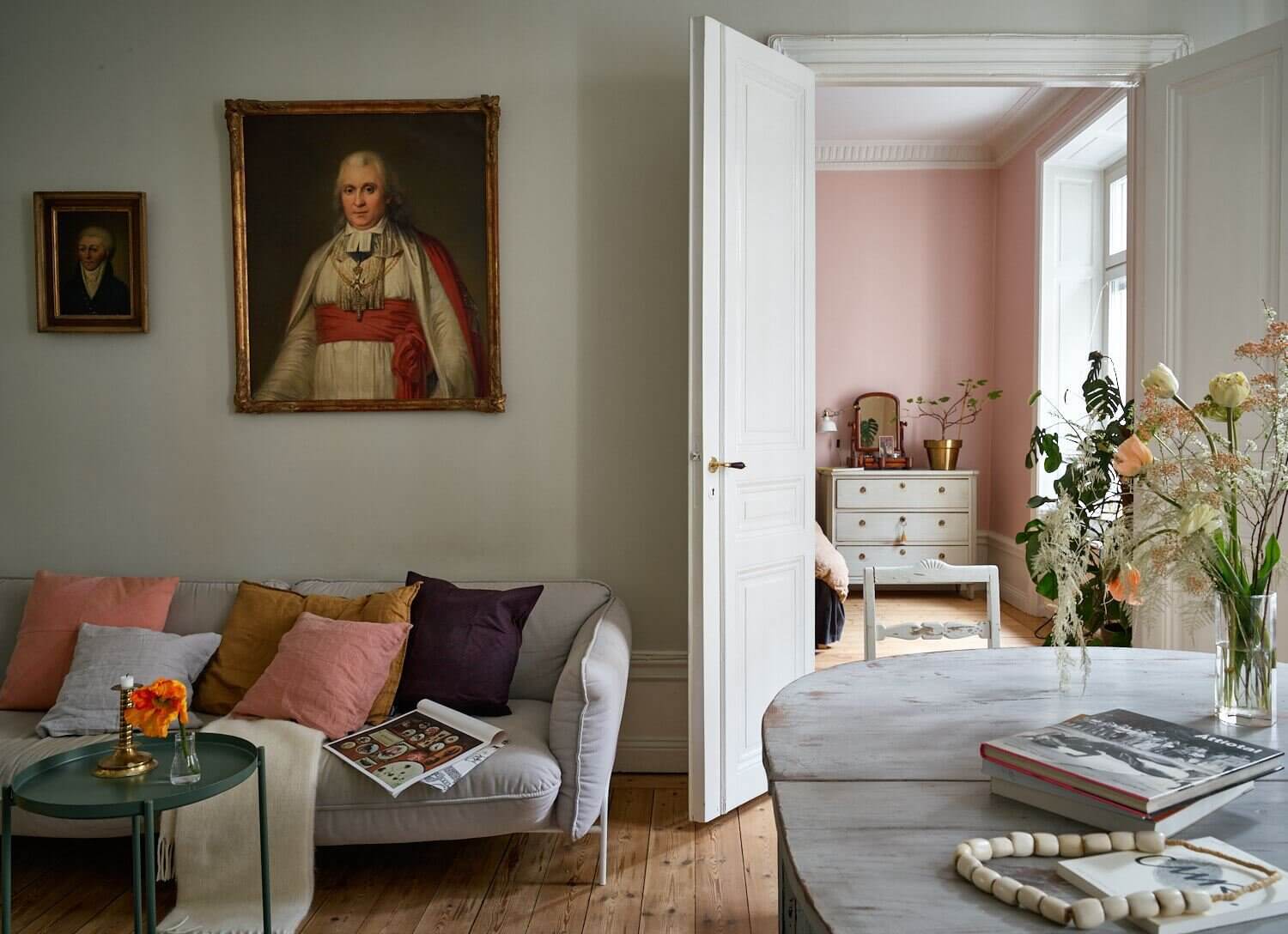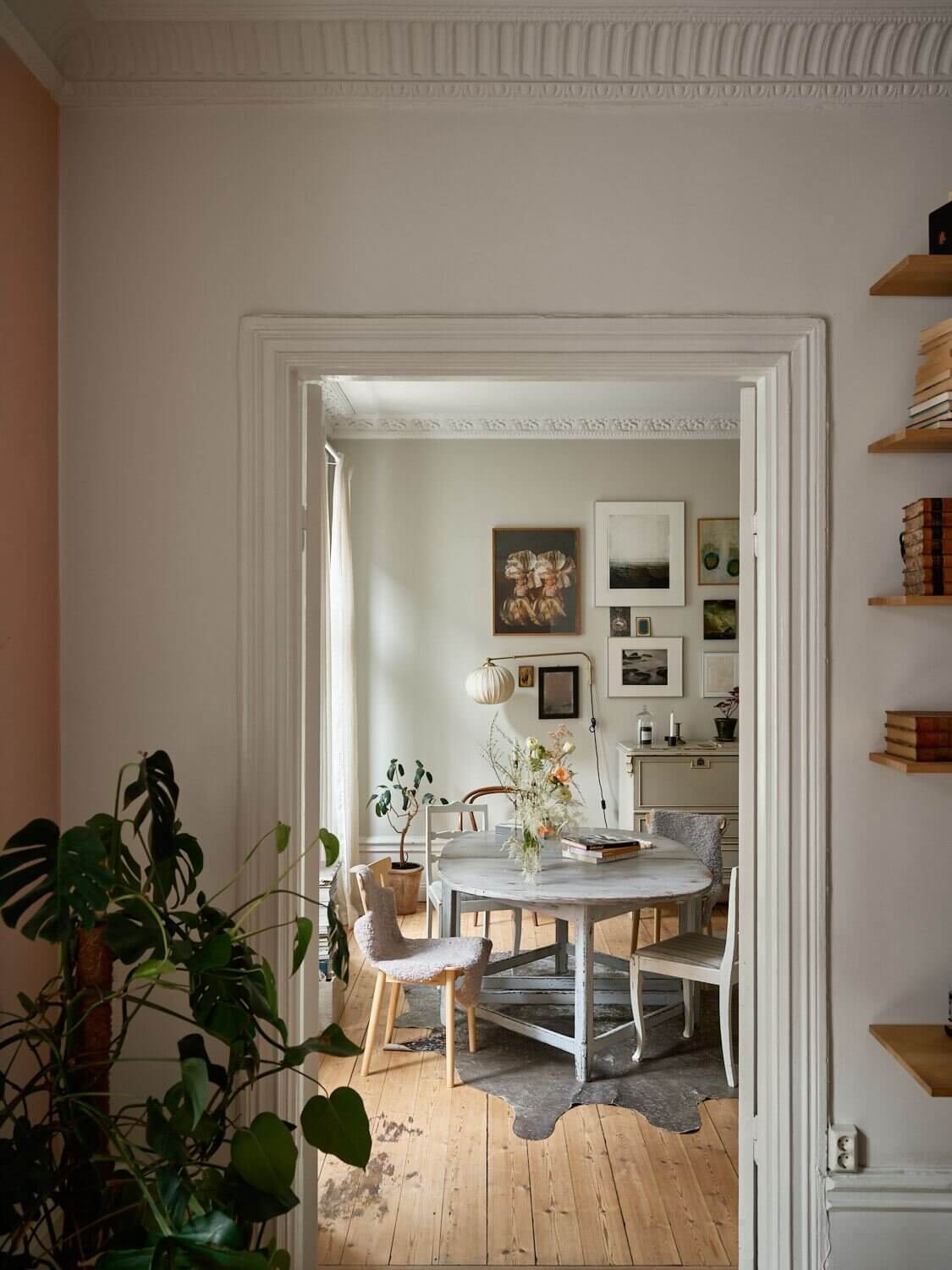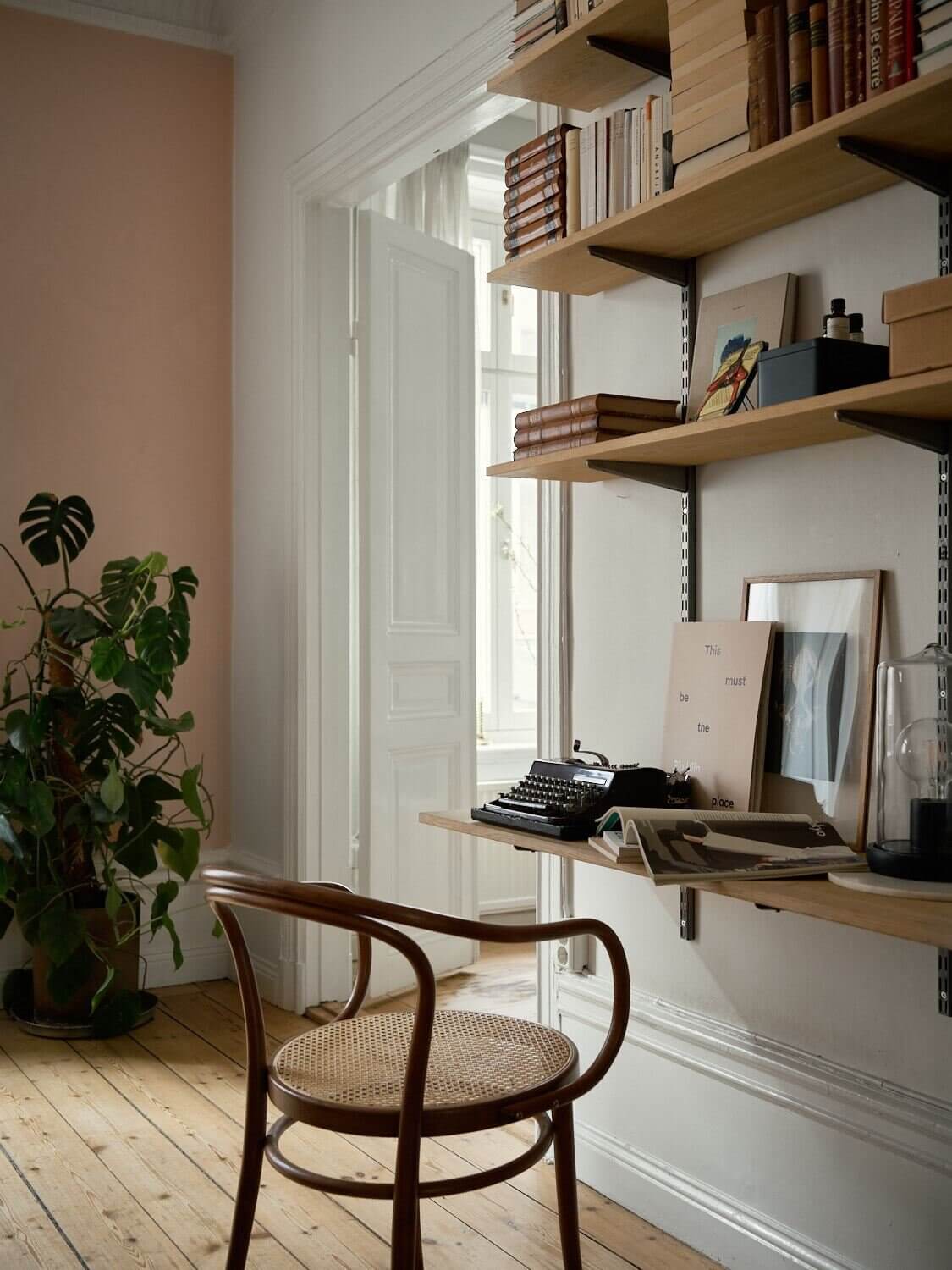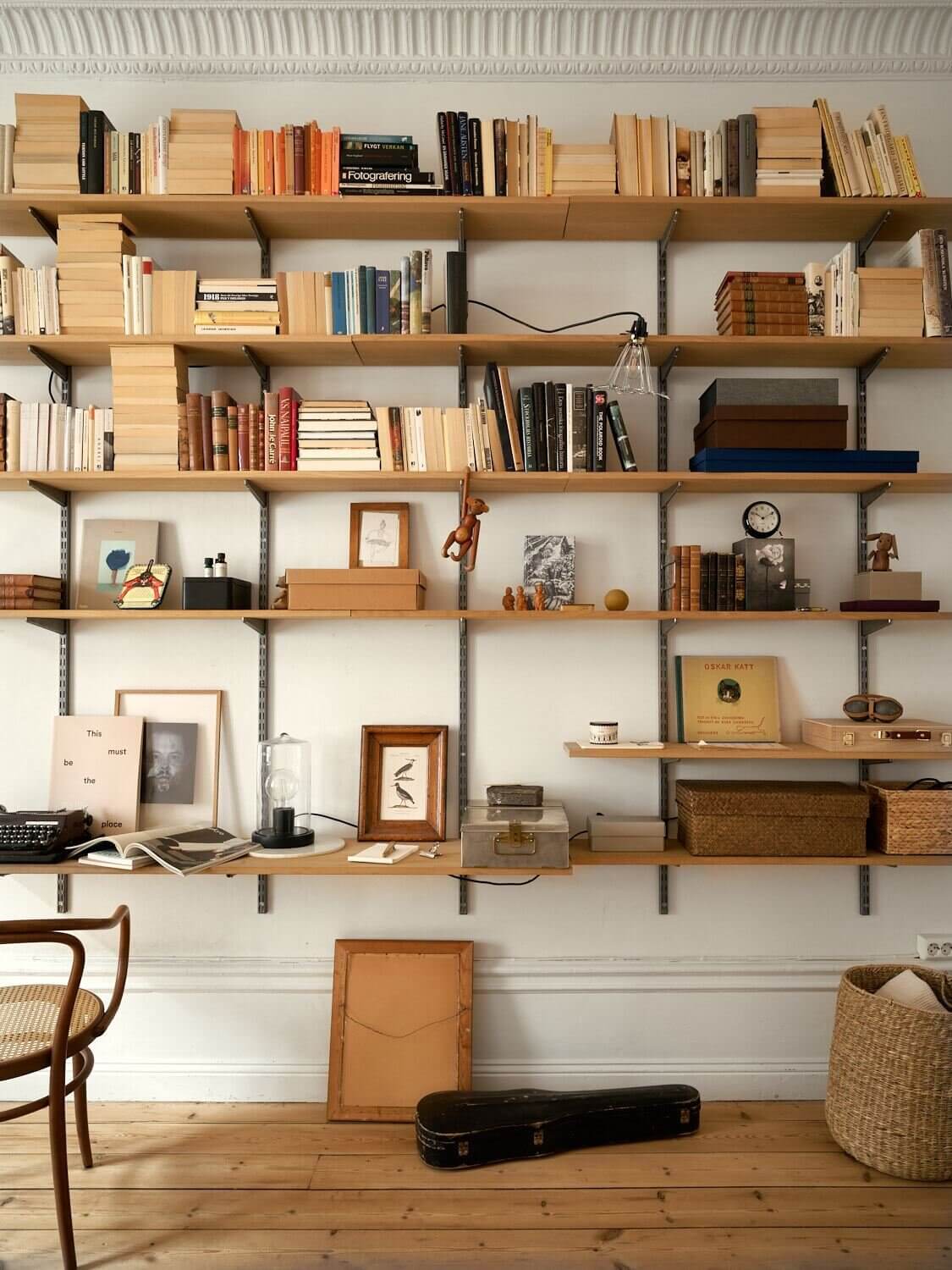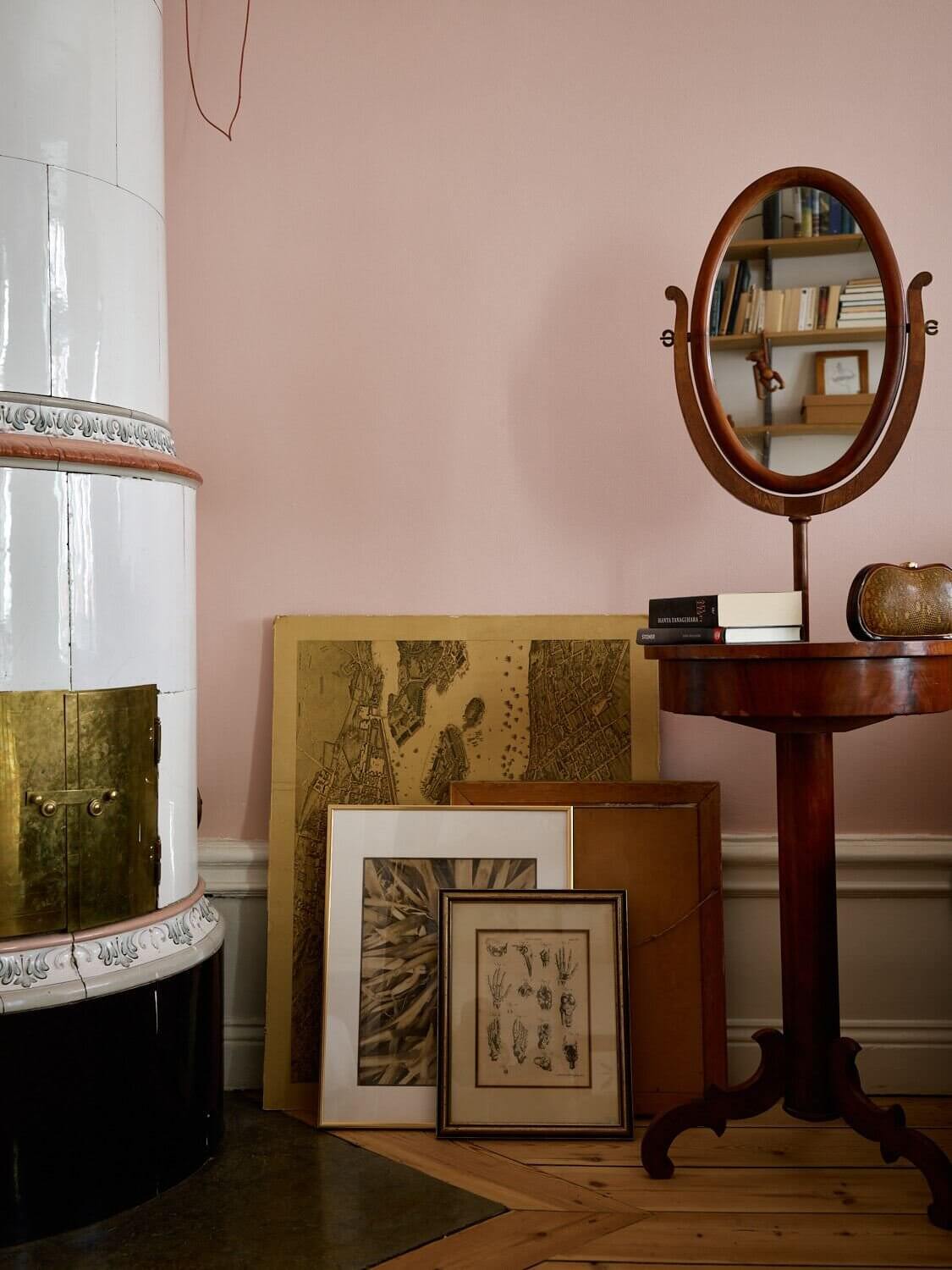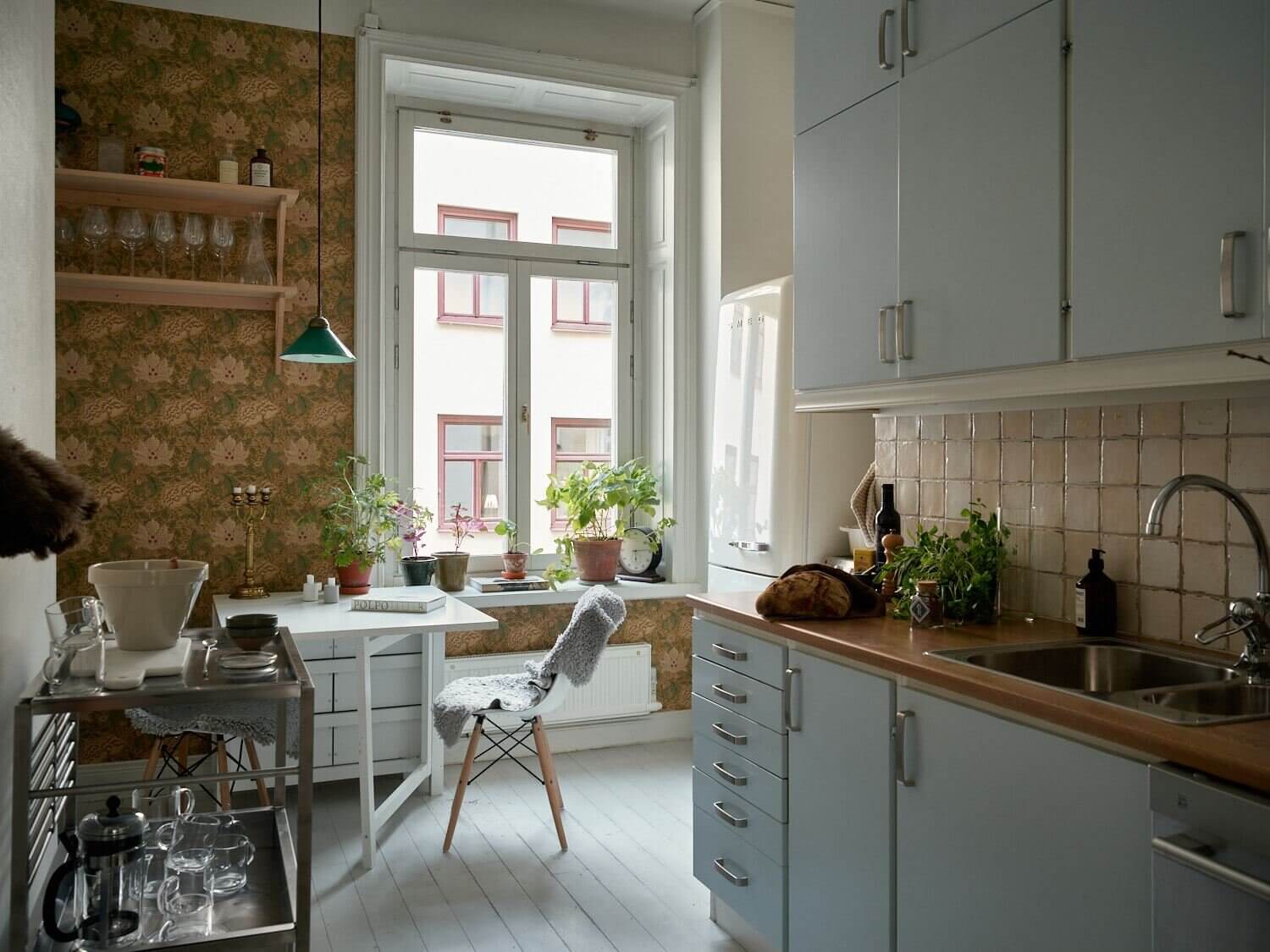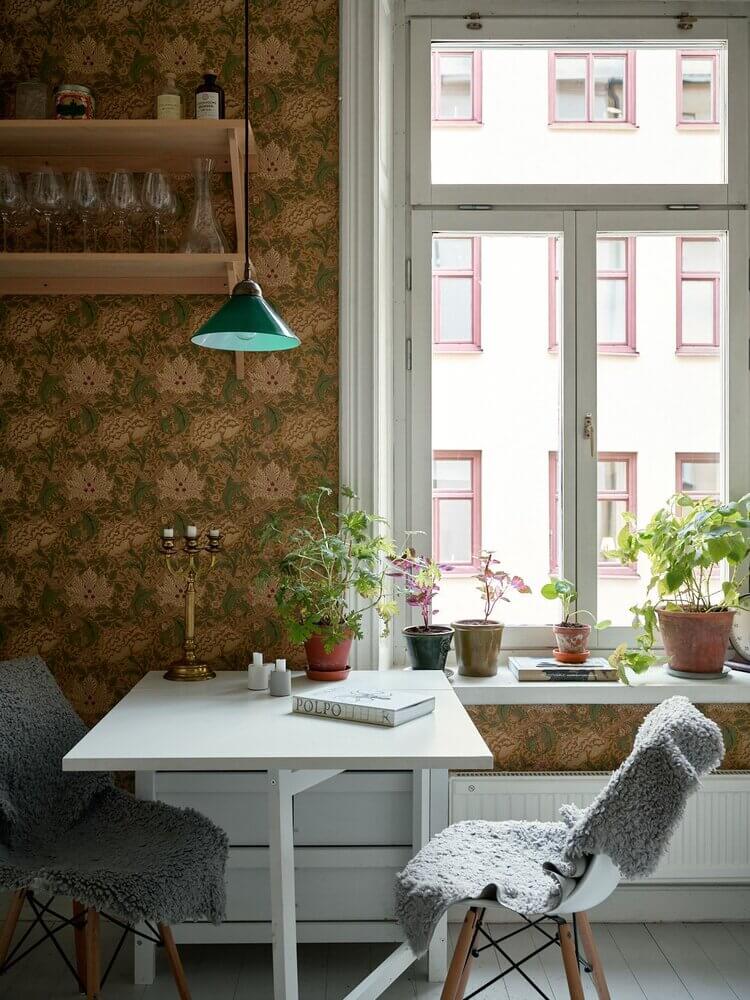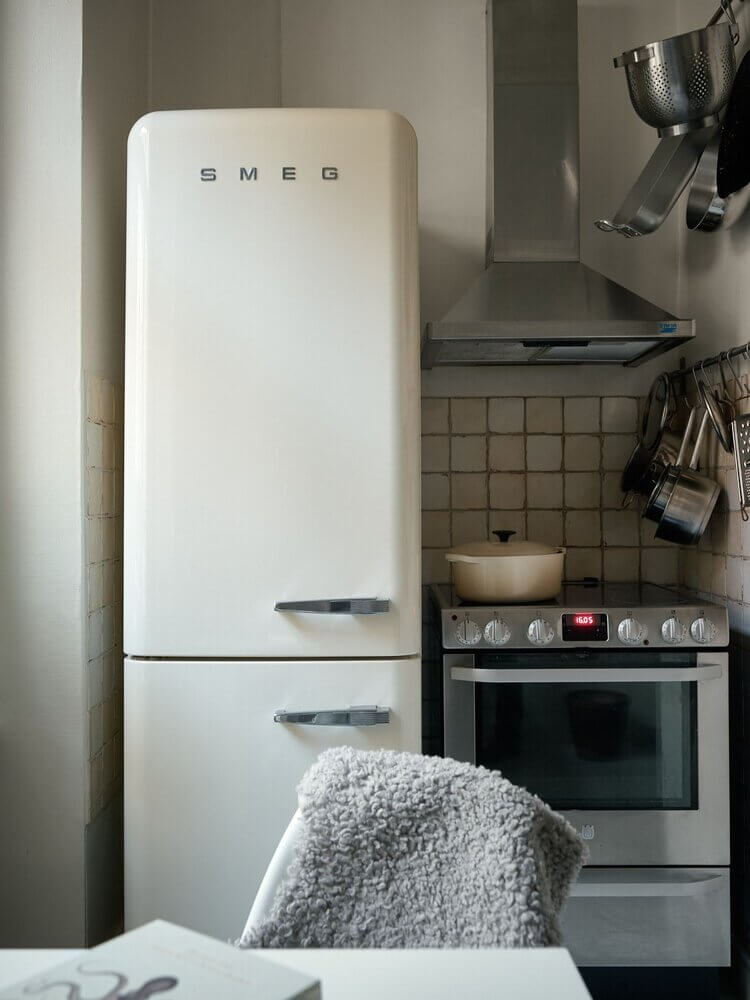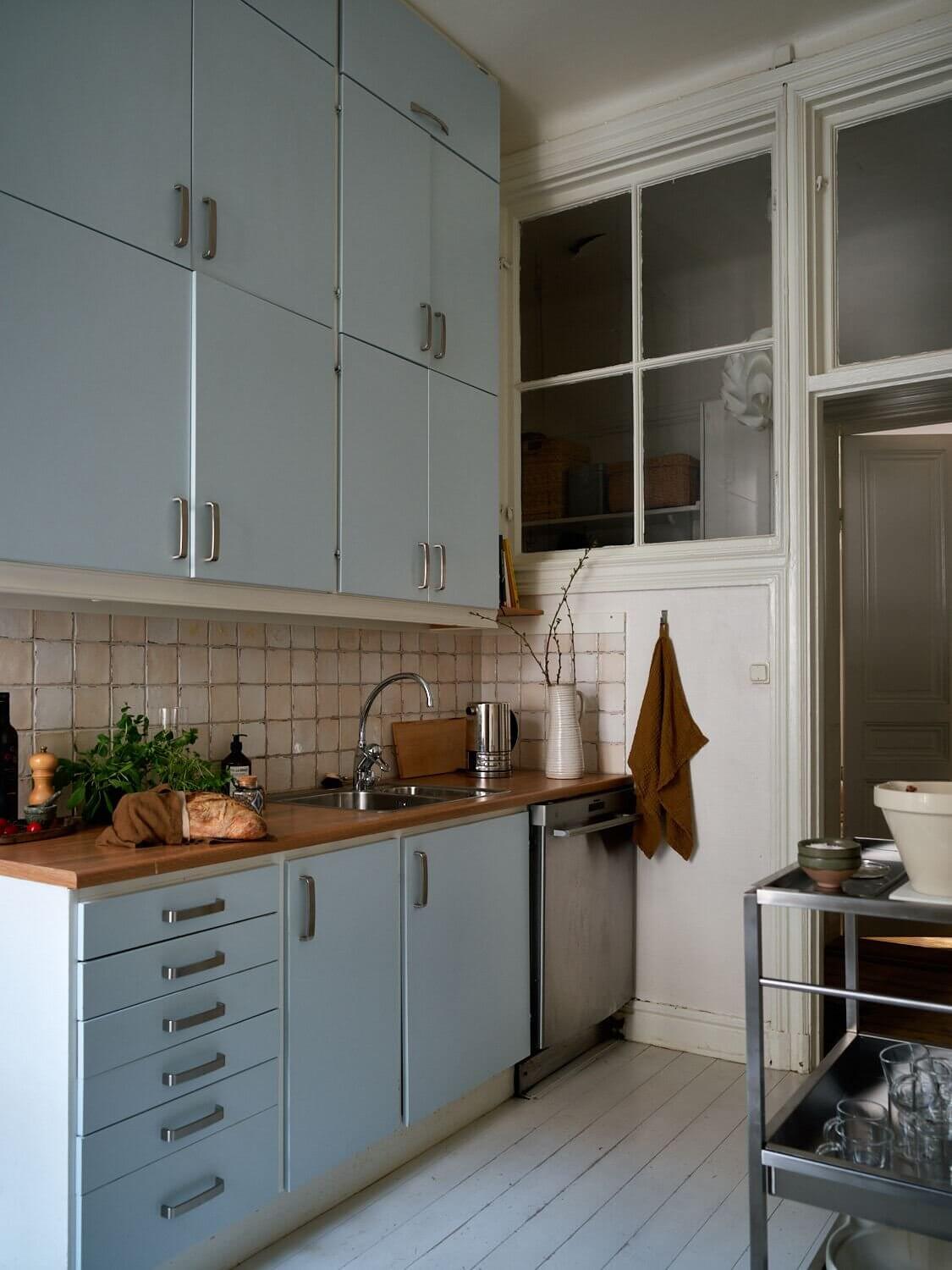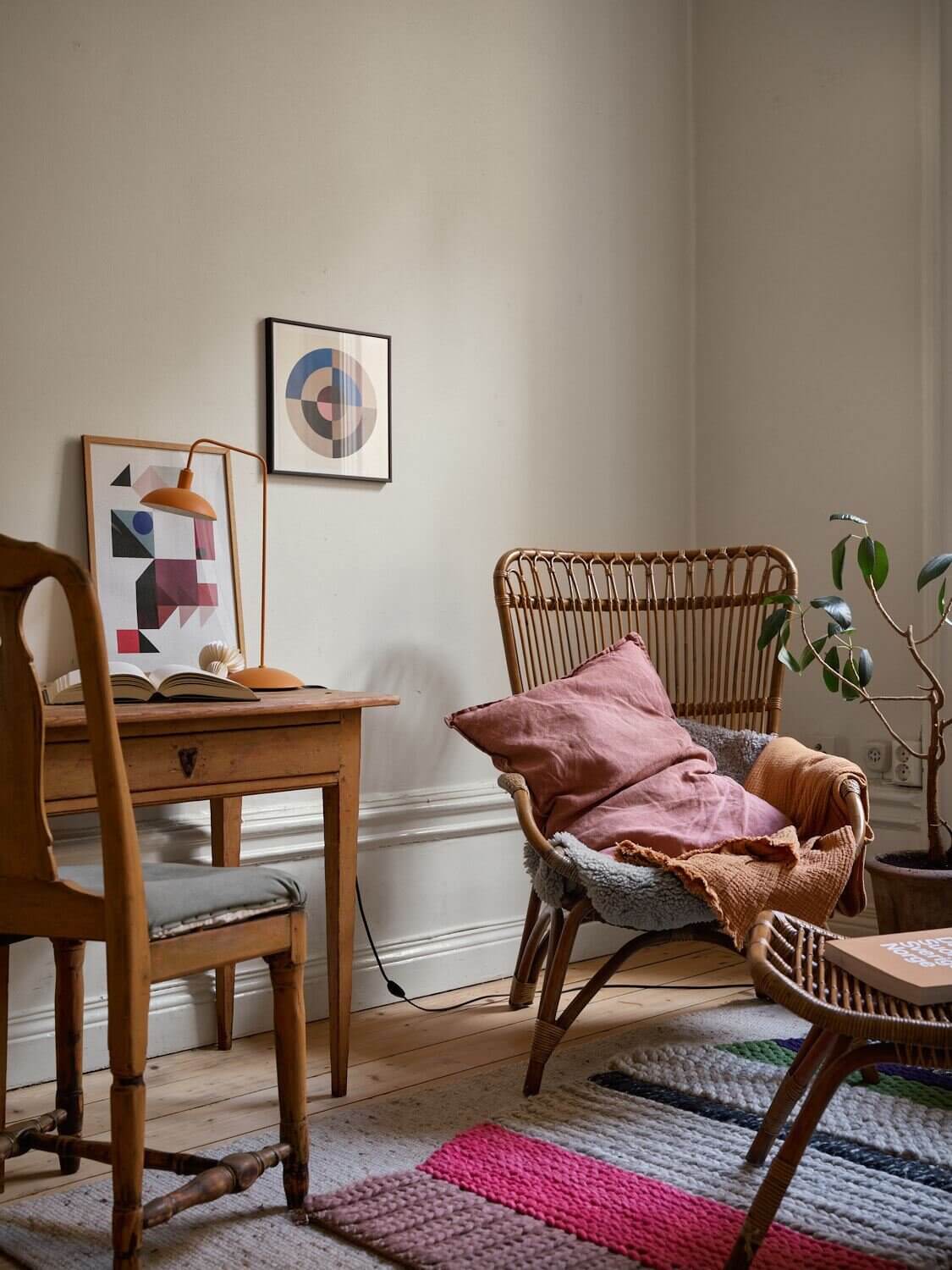 styling by Lindholm & photos by Boukari for Historiska Hem