A Modern Extension For A Victorian Home in London
I'm staying in Victorian times this week. After yesterday's light Victorian home I have another Victorian home for you today. This one is also located in London and has recently been put up for sale on The Modern House.
It's definitely not a traditional Victorian home with lots of period details because it's recently been renovated by Hayhurst and Co. The home now features a large light-filled kitchen and dining space thanks to a extension they've built.
The extension has large windows looking over the garden and two big skylights to bring in even more natural light. A few steps up you'll find a cozy moody living room and upstairs are 3 bedrooms. It really os a beautiful renovation.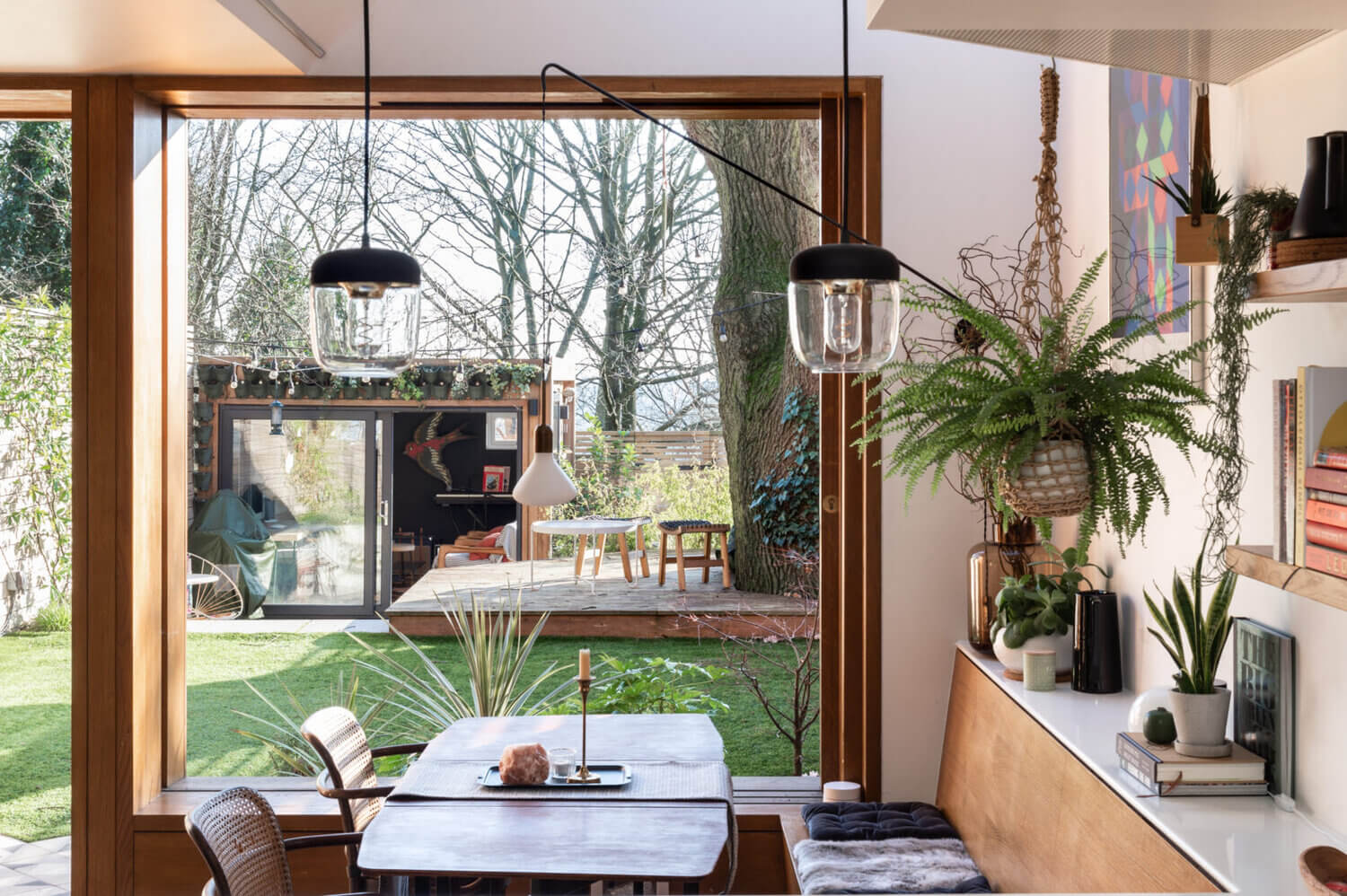 photography by The Modern House