A Serene Minimalistic Country House in England
A perfect home tour for you today if you want to feel calm. St. Francis House is a late Georgian country estate that has been transformed into a serene home for an interior stylist.
In the 50s the building used to be a religious retreat with 22 bedrooms on the upper floor. The current owner has completely remodeled the home into a bright open plan and extremely stylish home.
With a neutral color palette and minimalistic furnishings this home in the perfect space to calm down in the English countryside.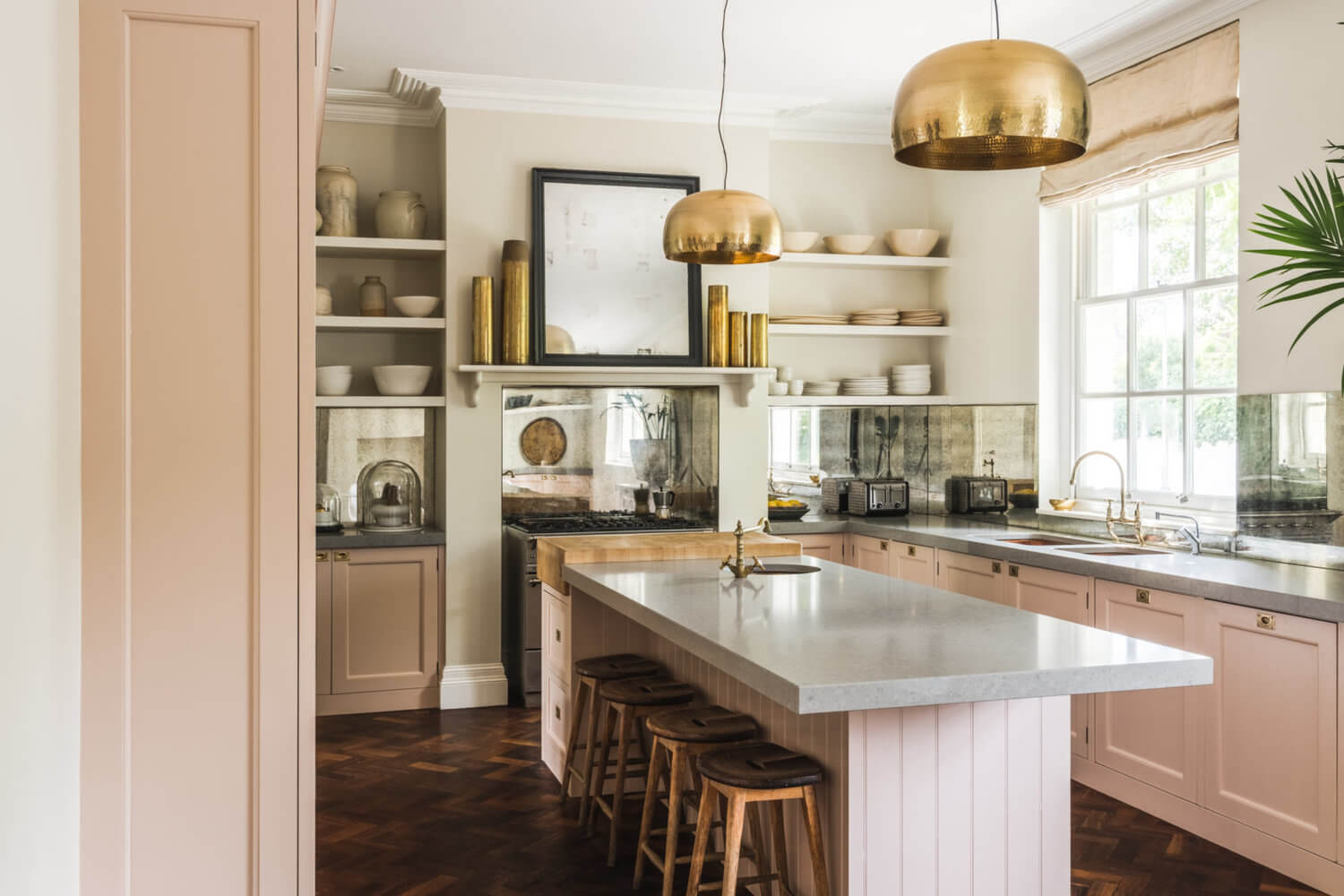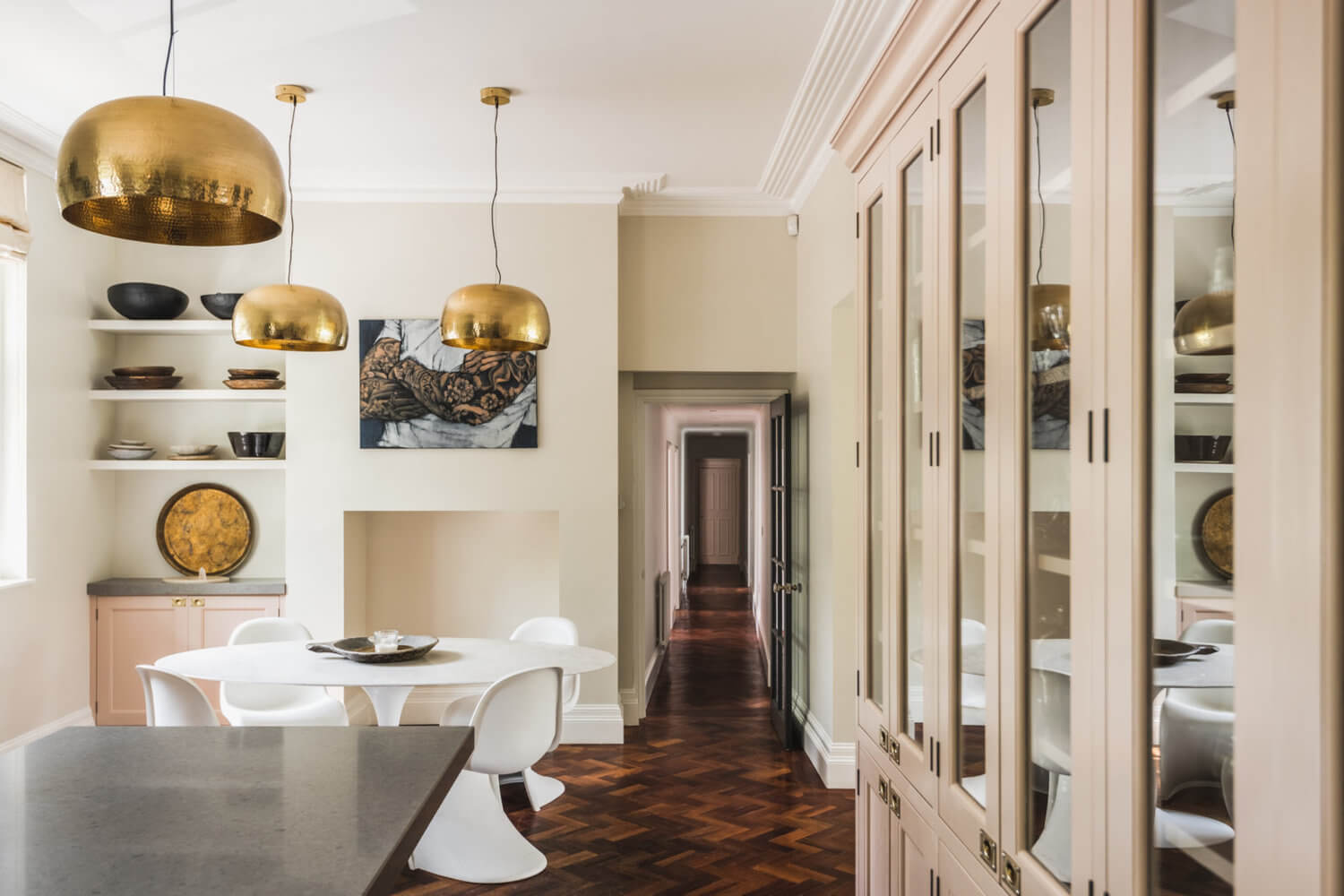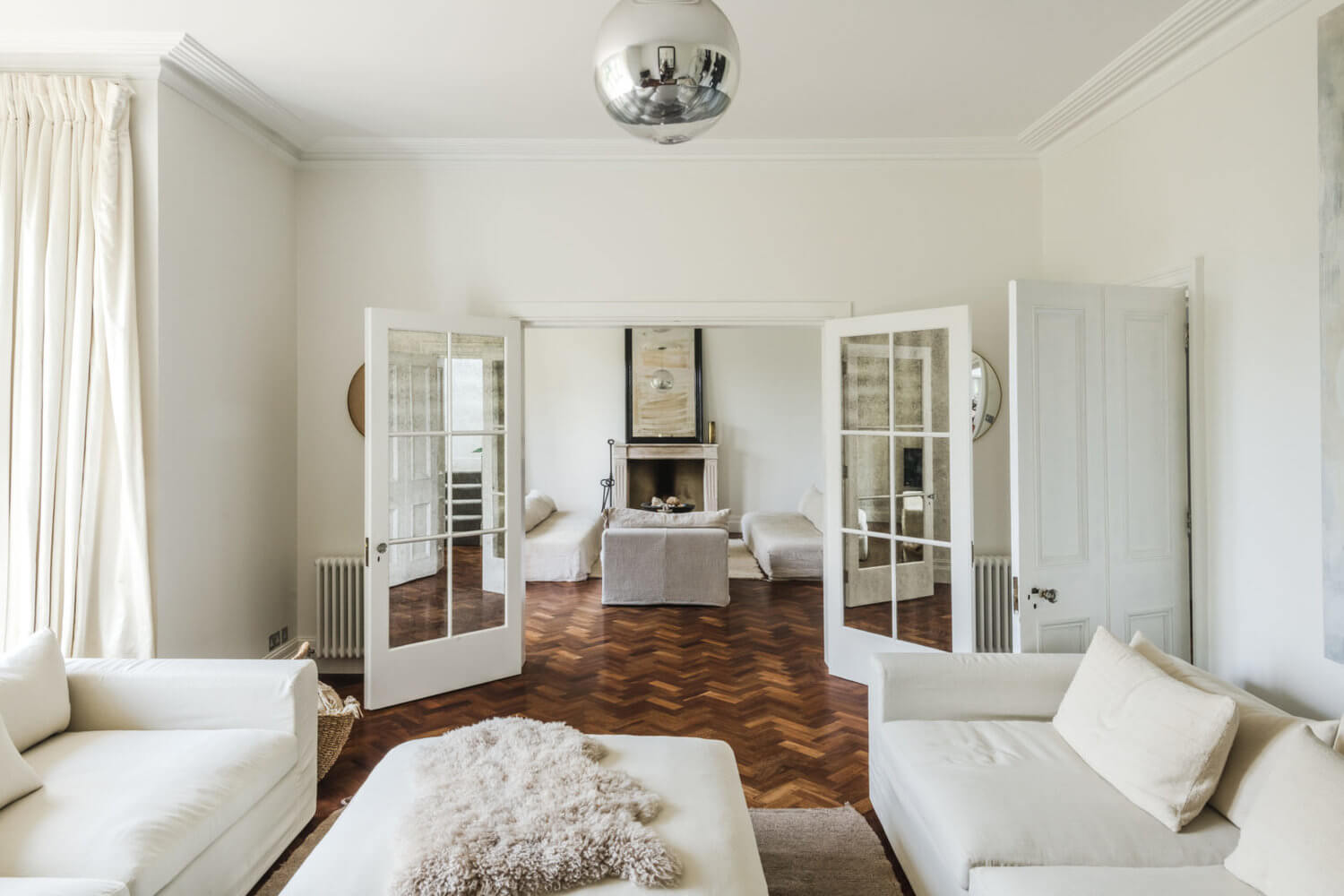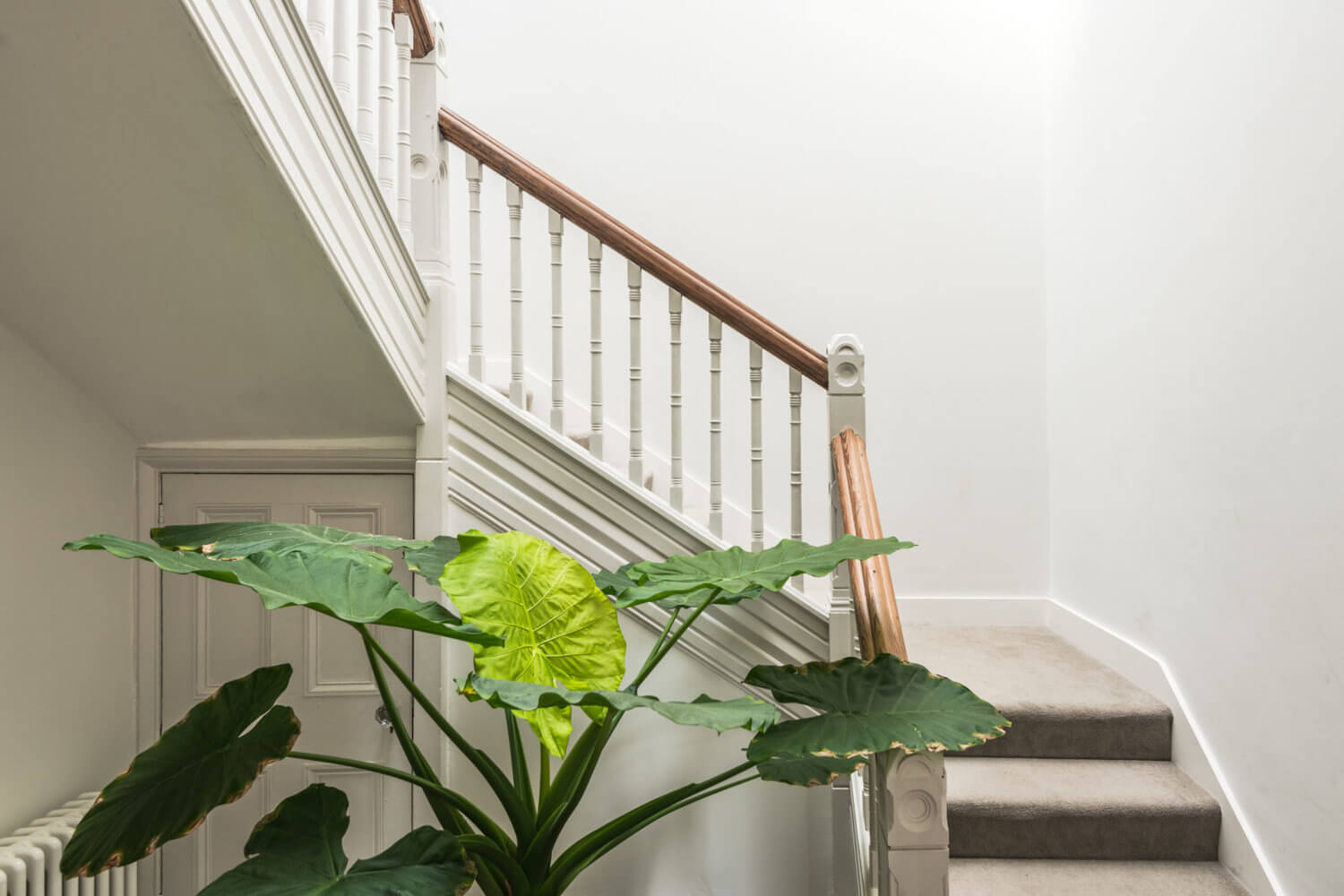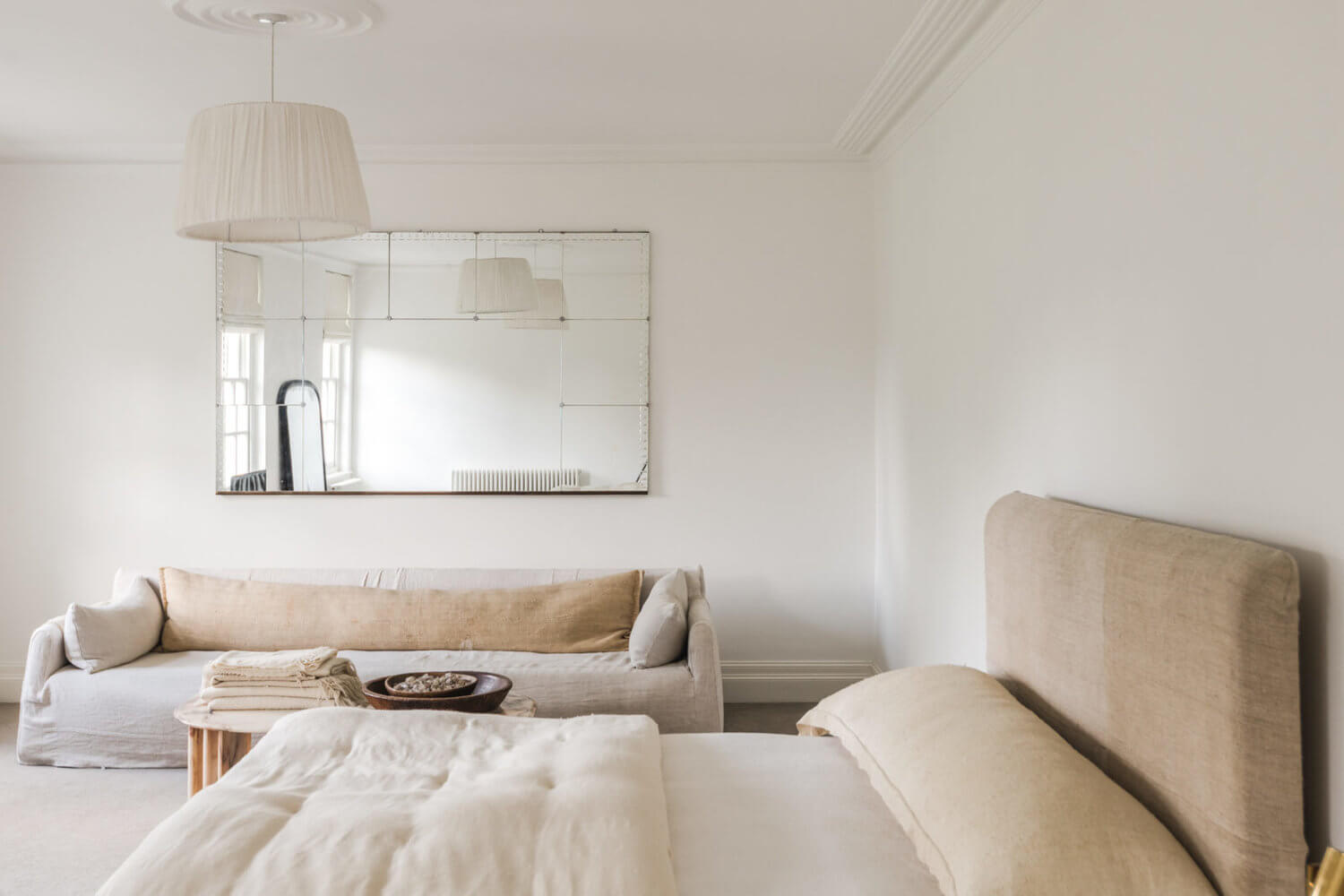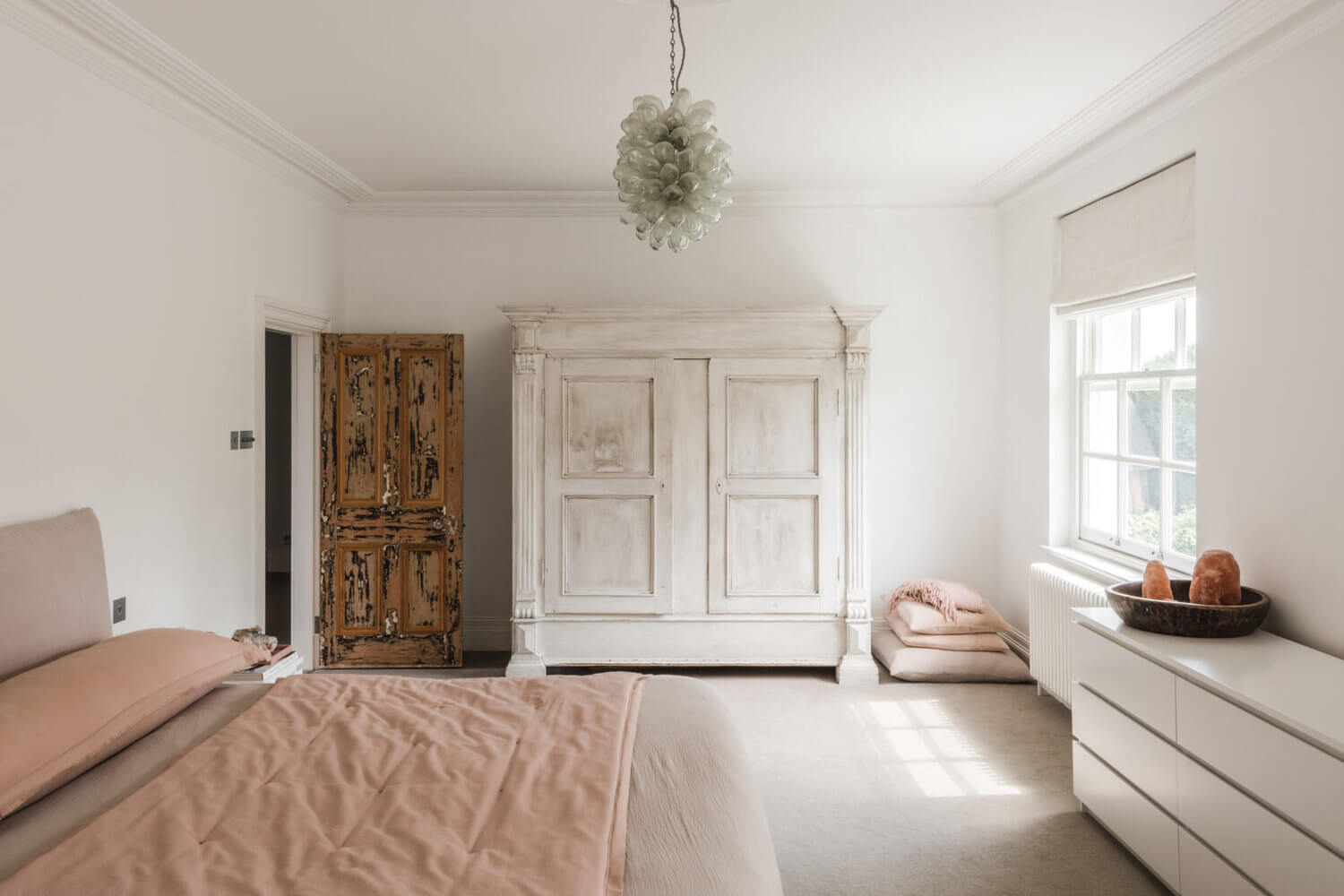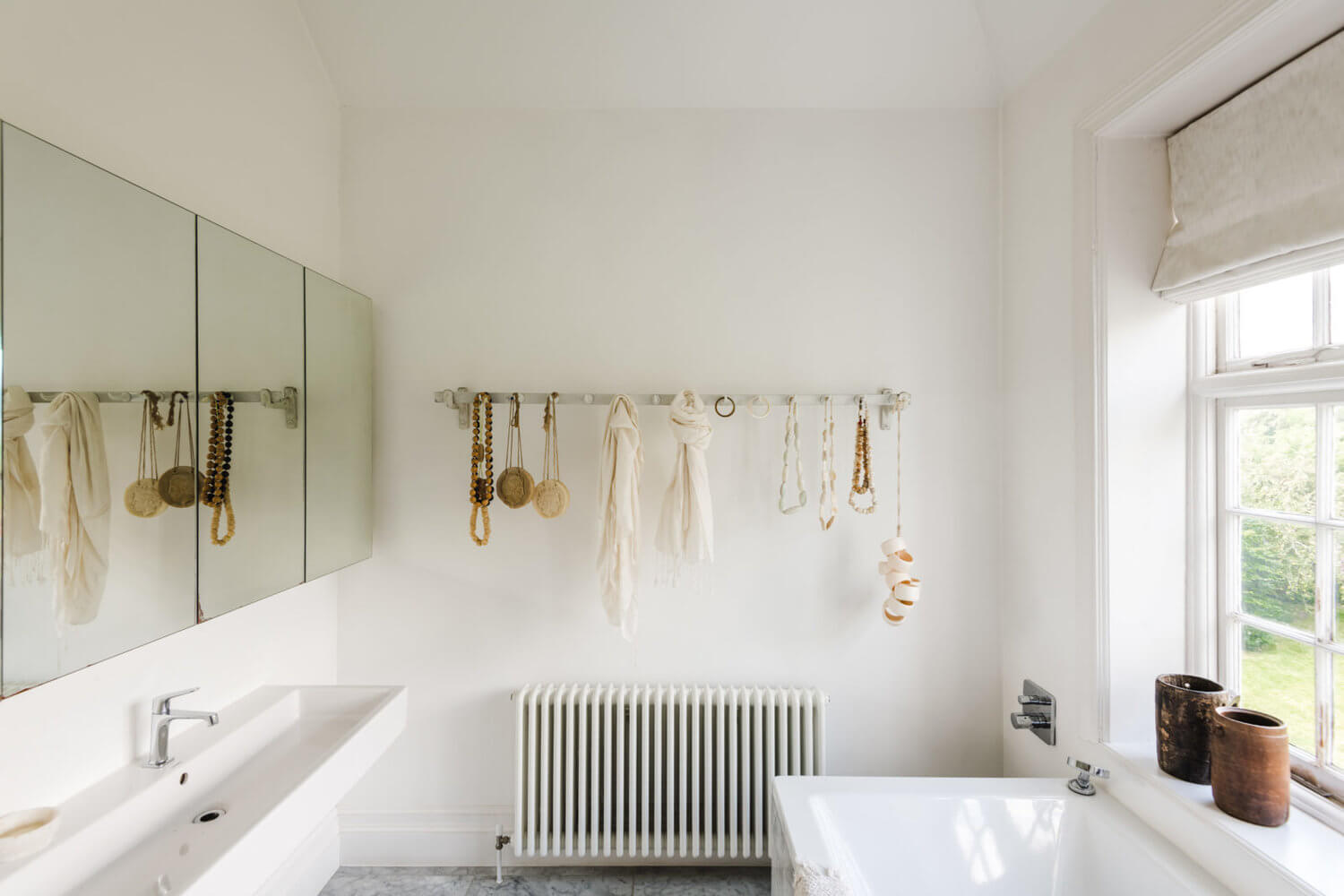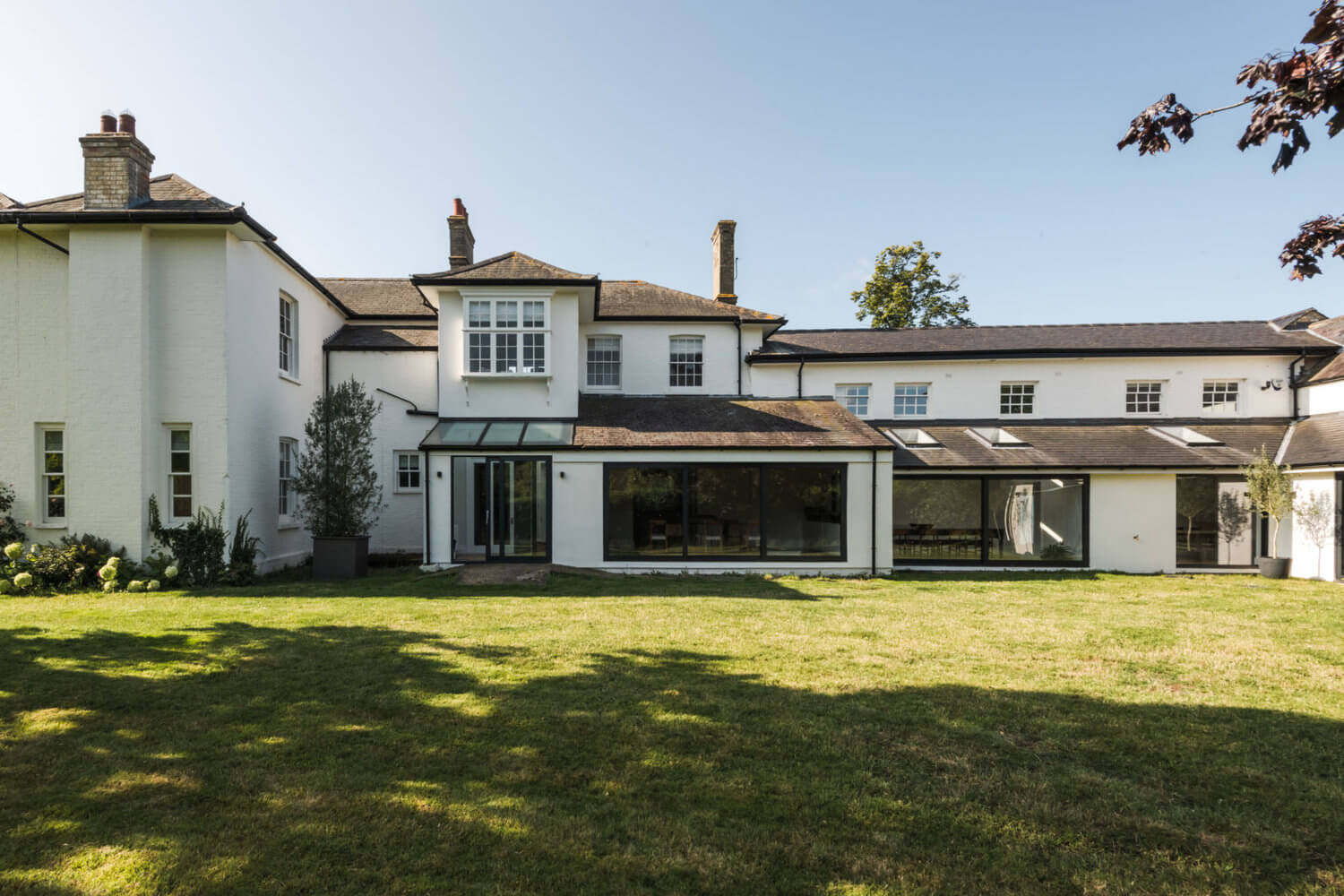 photos via The Modern House