A Small Vintage Bohemian Apartment in Stockholm
Oh I love the coziness of this apartment in Stockholm. It came on the market yesterday by one of my favourite real estate agents Historiska Hem and since then I've been in love.
The small apartment is decorated in a combination of mid-century, vintage and bohemian design and it all just works so well together. Plus it's packed with art, books and textures which makes it all so cozy! I could easily picture myself living here. How about you?.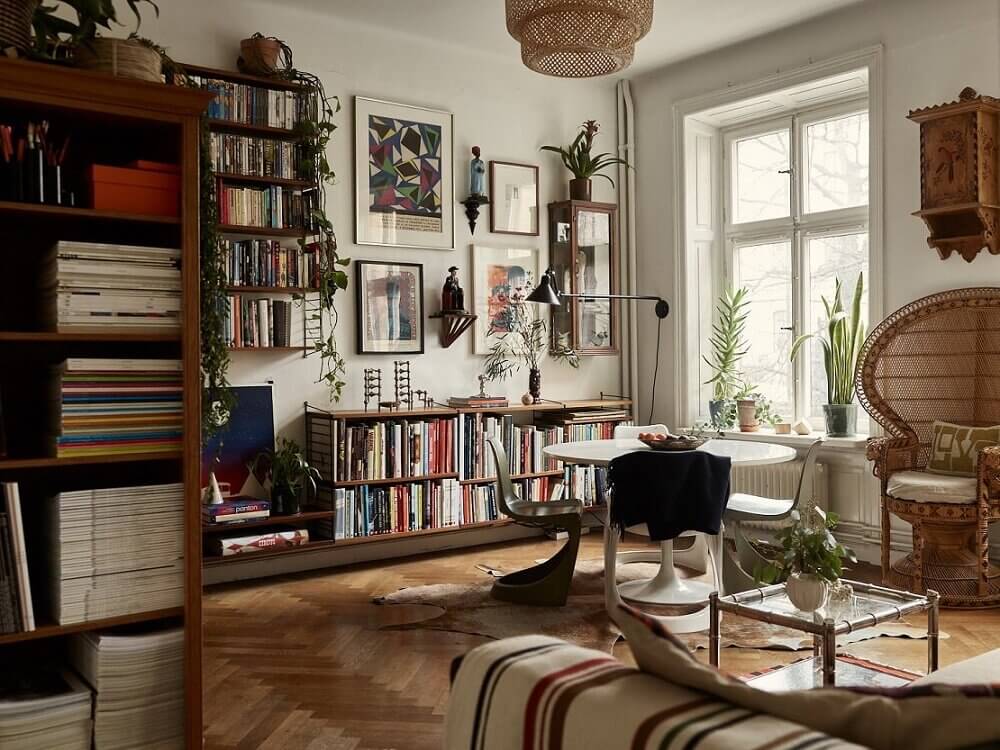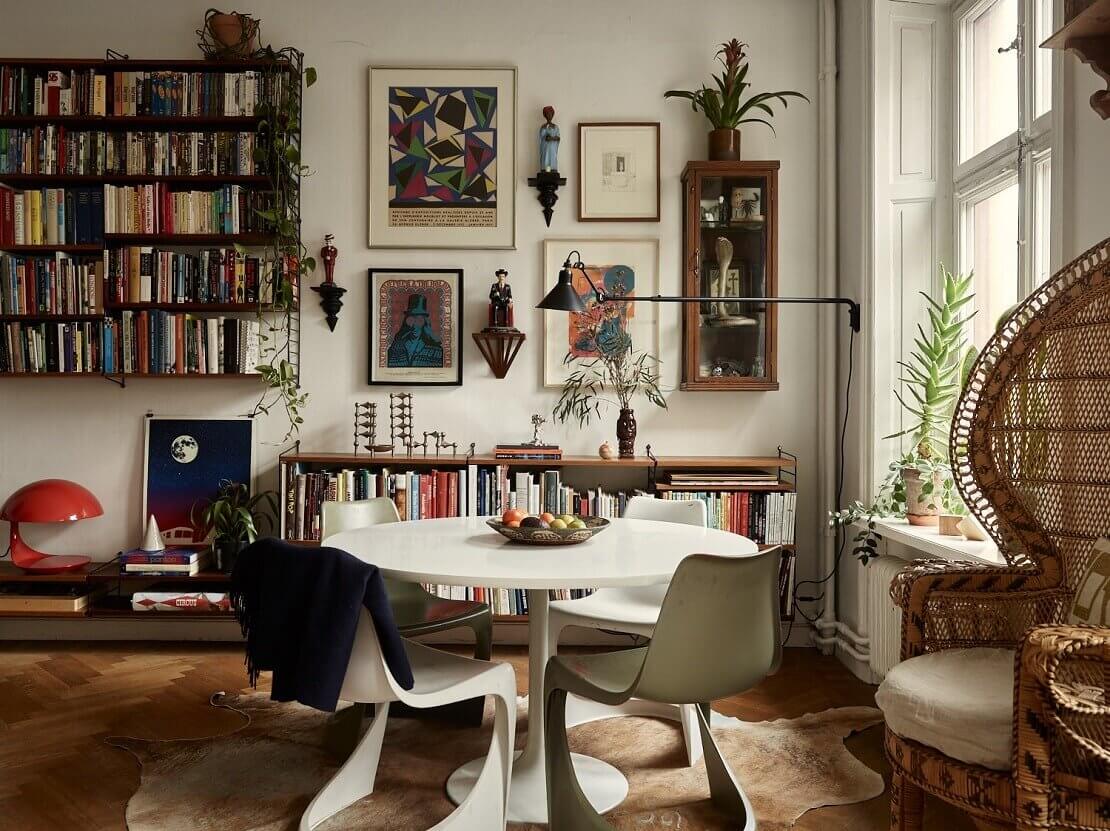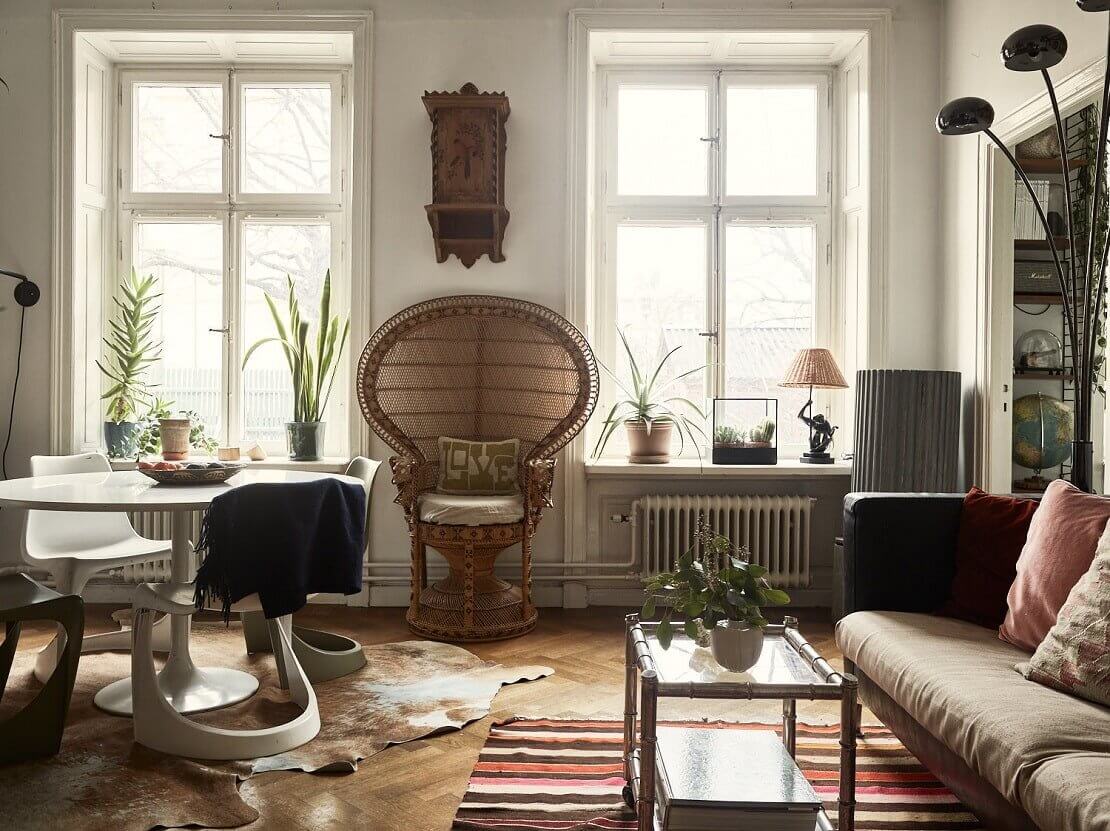 styling by Karin Ahlqvist & photos by Fredric Boukari for Historiska Hem