An Art-Filled Blue And Pink Apartment in Stockholm
I usually don't post twice a day here but sometimes you just find so much interior inspiration on one day that you want to share it immediately.
I follow photographer Jepser Florbrant on instagram and he has been teasing this apartment in Stockholm by showing pictures of the beautiful pink kitchen. These immediately caught my eye so I went looking for the entire home and now I found it.
You won't find any white in this home, the entire apartment is painted in blue, pink and grey shades. I don't just love the colorscheme in this home but also how they decorated the apartment with colorful painting and lots of beautiful photography.
Looking at an apartment like this I really want to repaint my entire home in these dusty tones!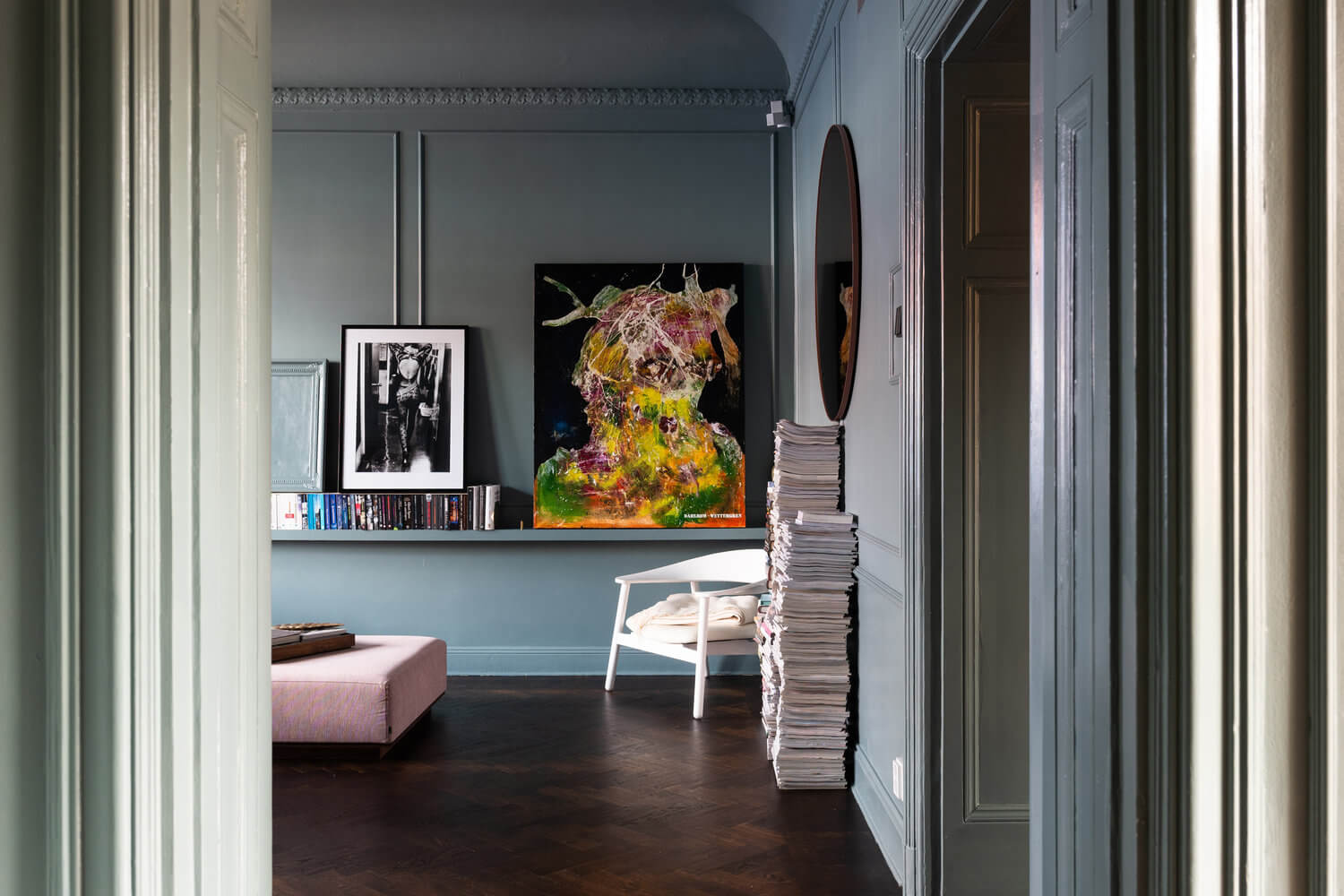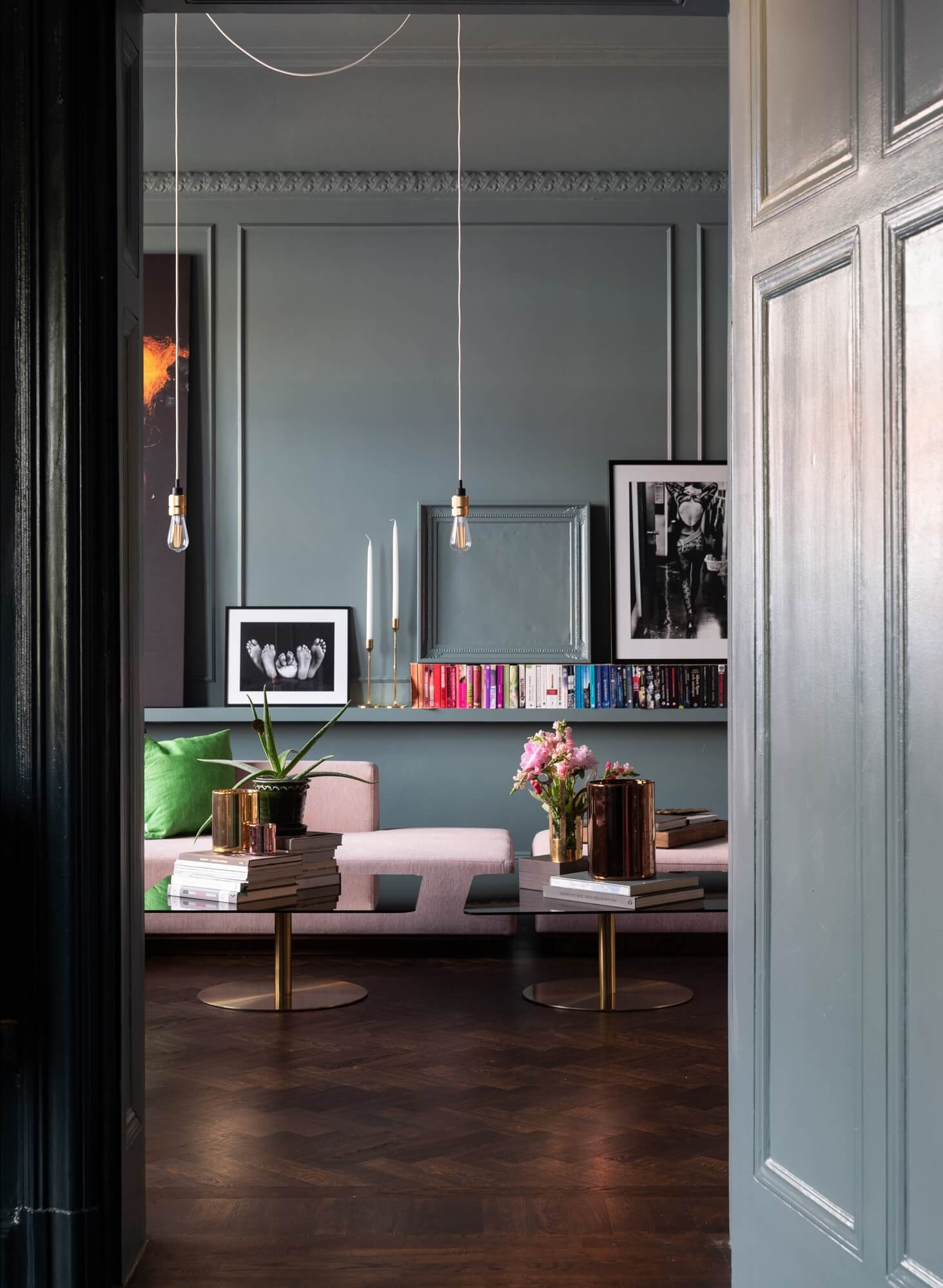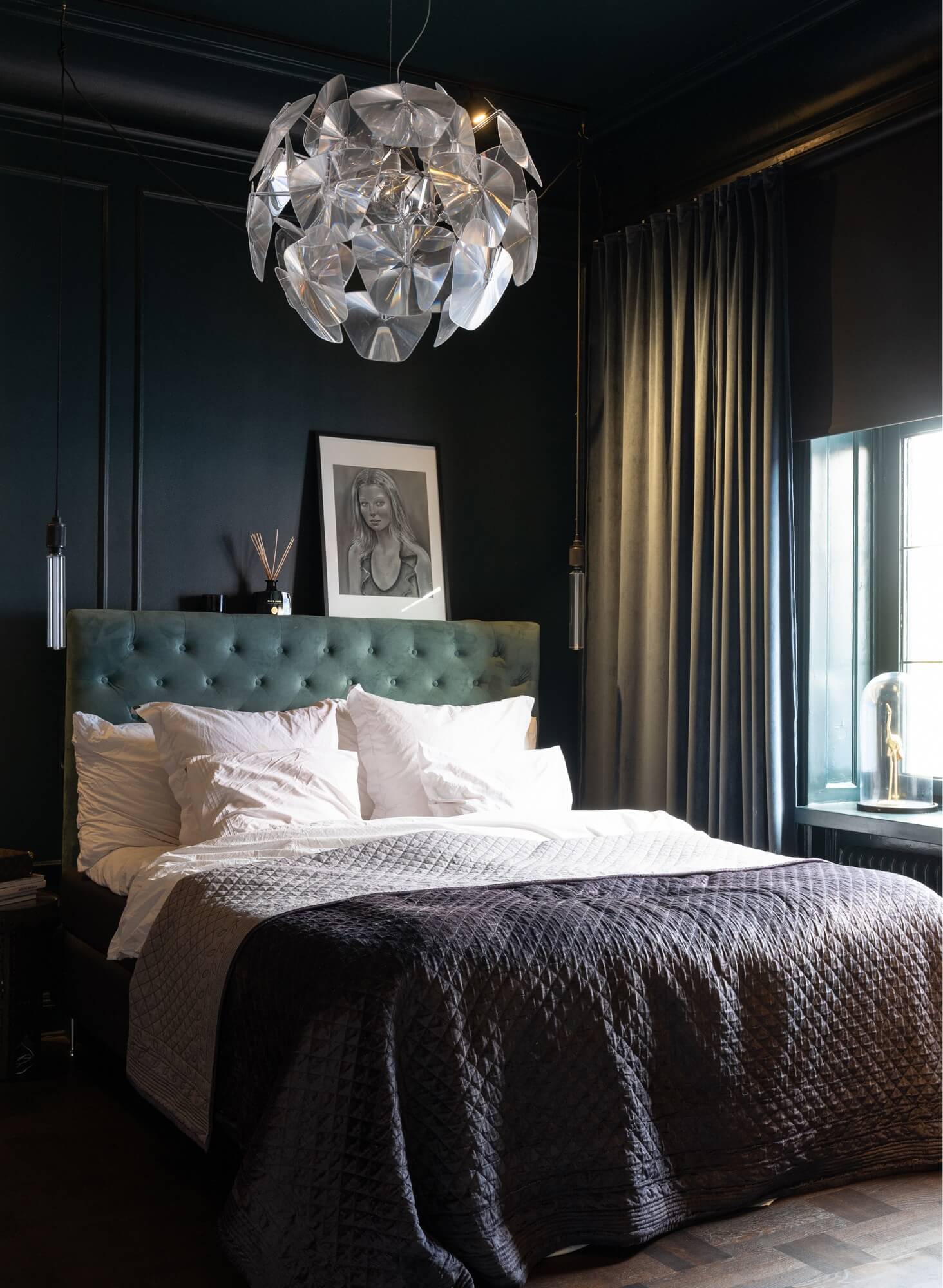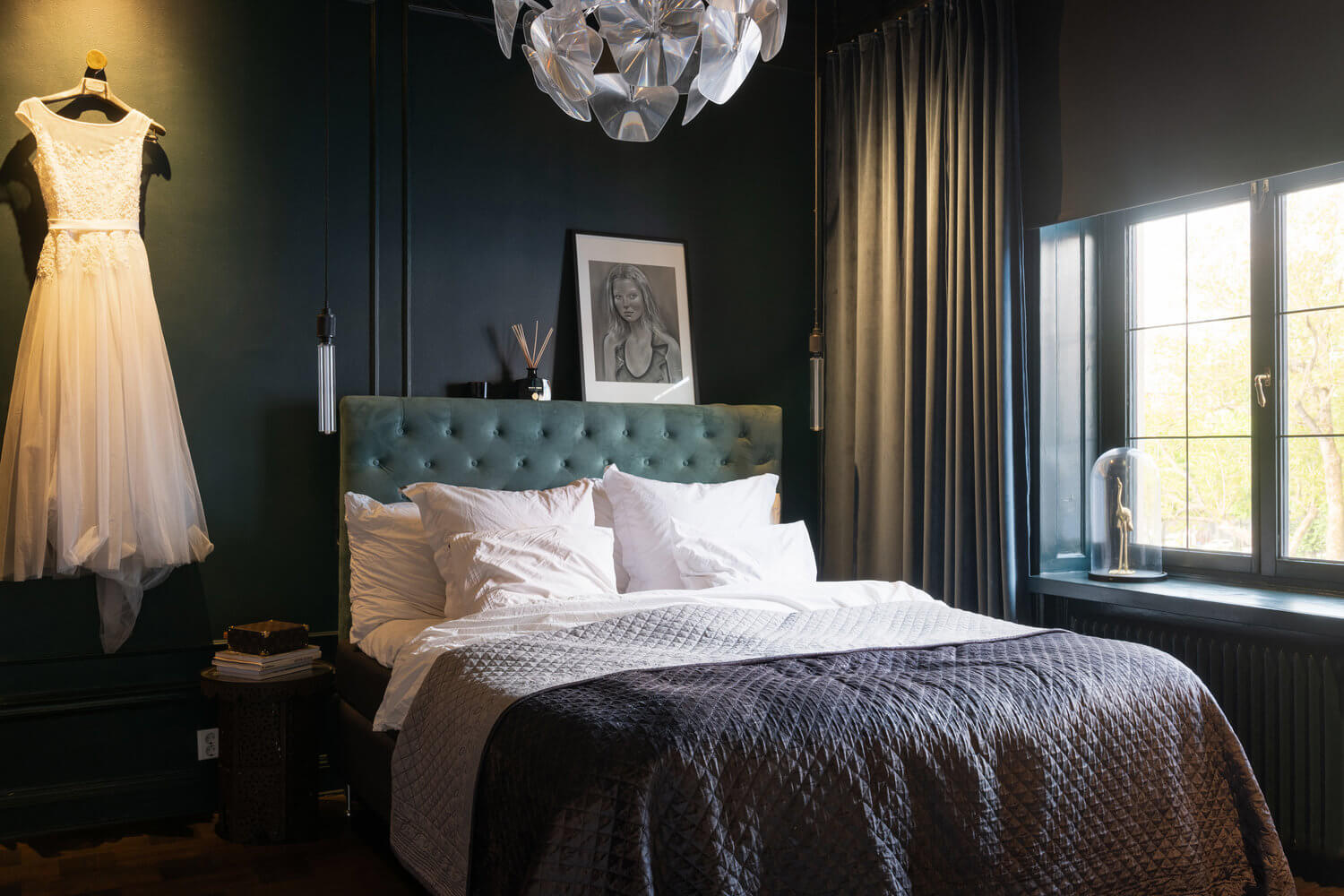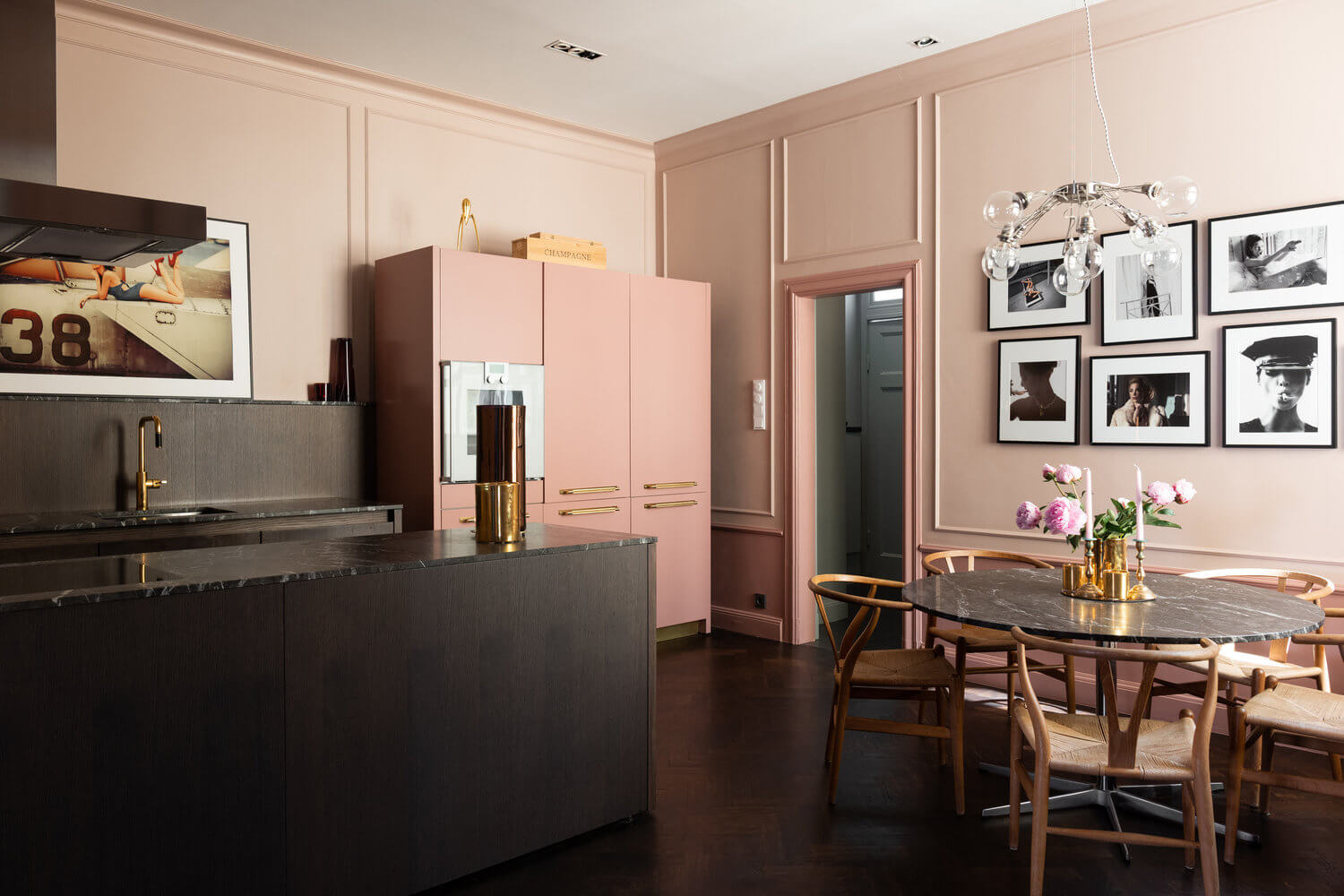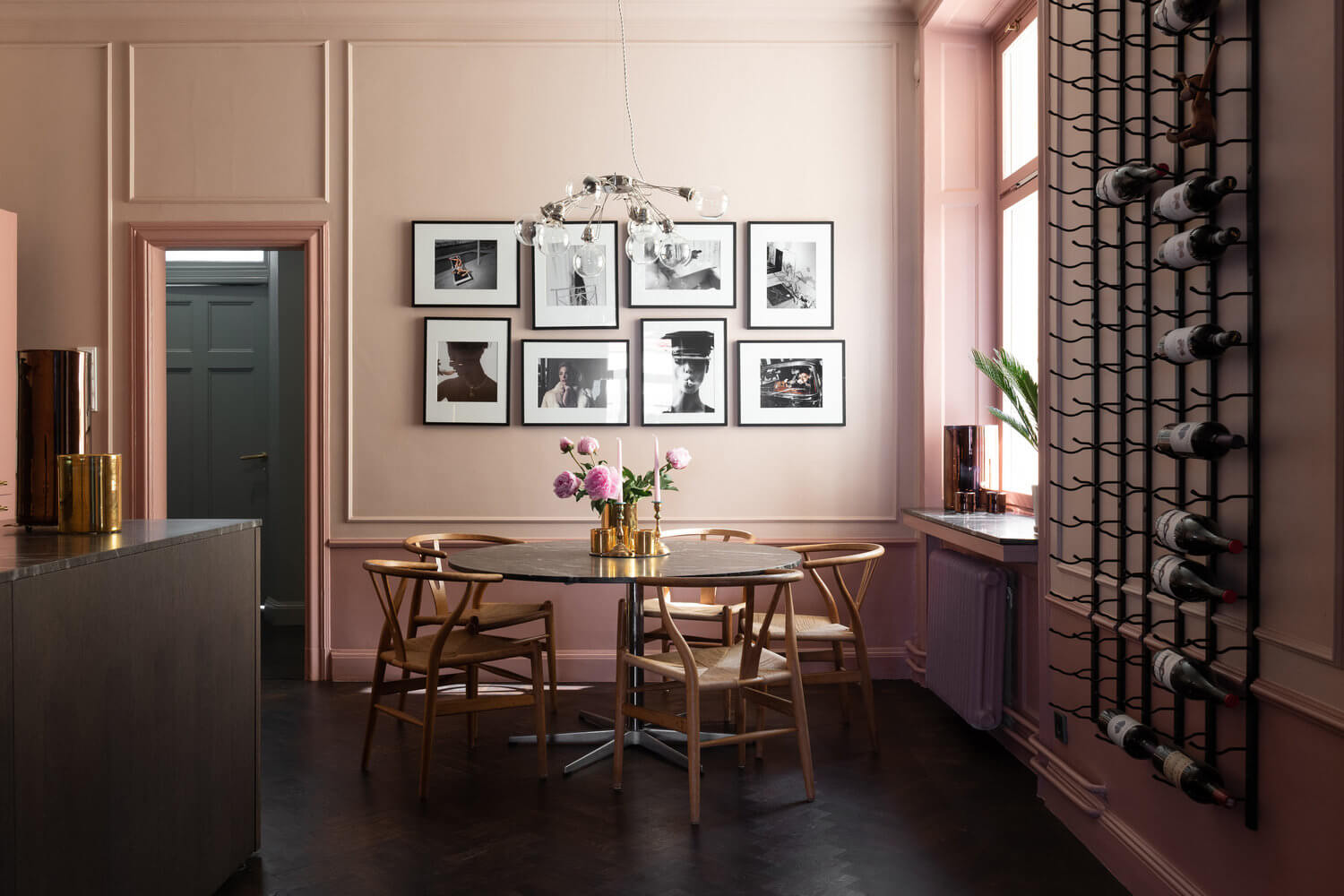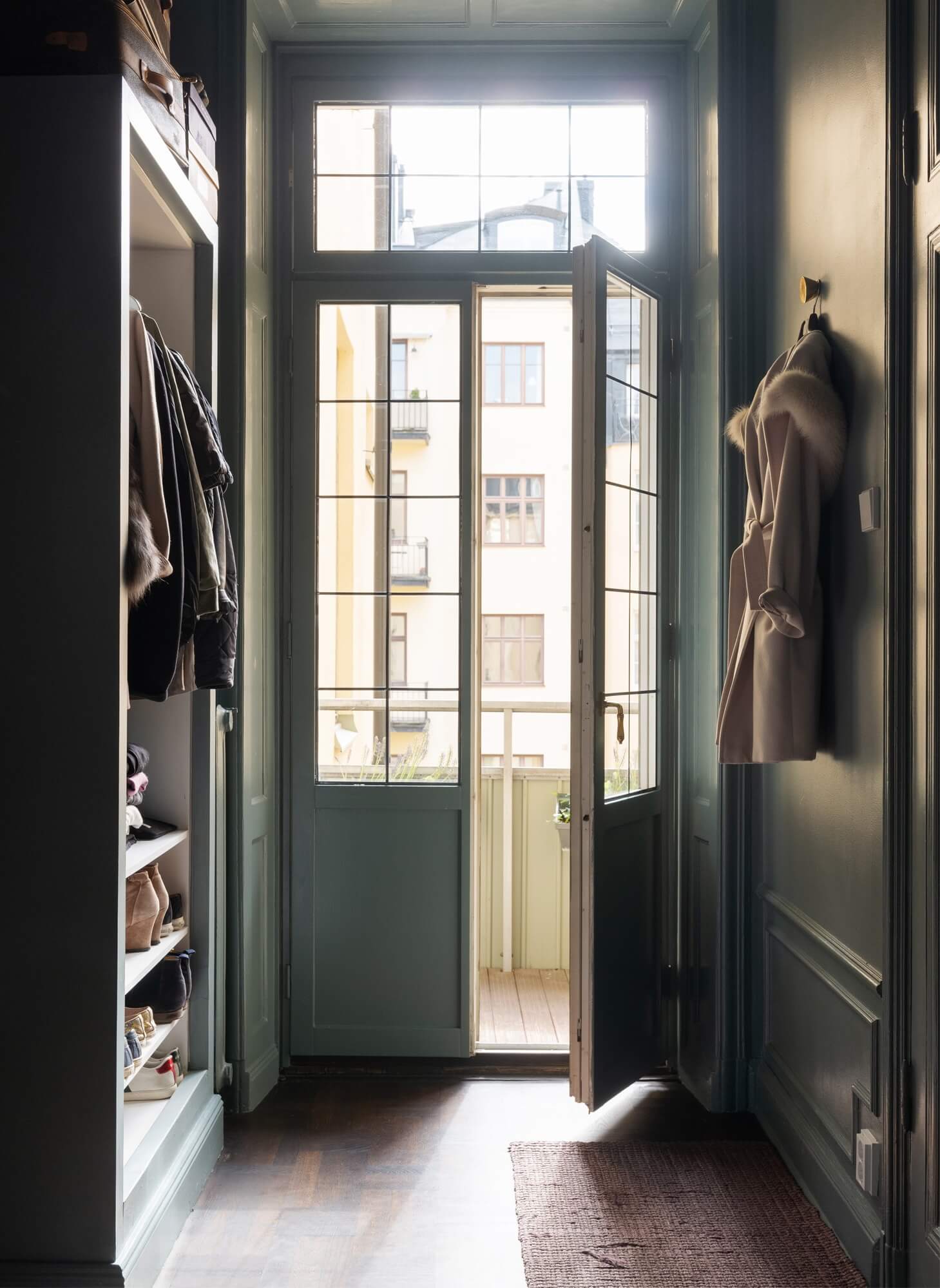 photography by Jesper Florbrant for Skeppsholmen Fastighetsmäkleri