Industrial and Scandinavian Design in a Beautiful Apartment
If you follow this blog you might think that this apartment looks a little bit familiar, and you're right. Not long ago The Nordroom featured a small industrial-style loft in Sweden and this apartment is located in the same apartment complex and just like that loft, this apartment is also styled by Karin Ljung & Erik Josefsson.
This is a slightly larger apartment with one main bedroom and one nook divided with a industrial glass wall that can also be used as a second bedroom. Black and concrete is the main design look of this apartment combined with beautiful Scandinavian furniture pieces and large art pieces. Concrete walls and ceiling is something that you either love or hate but I think it's a cool, modern and very stylish look.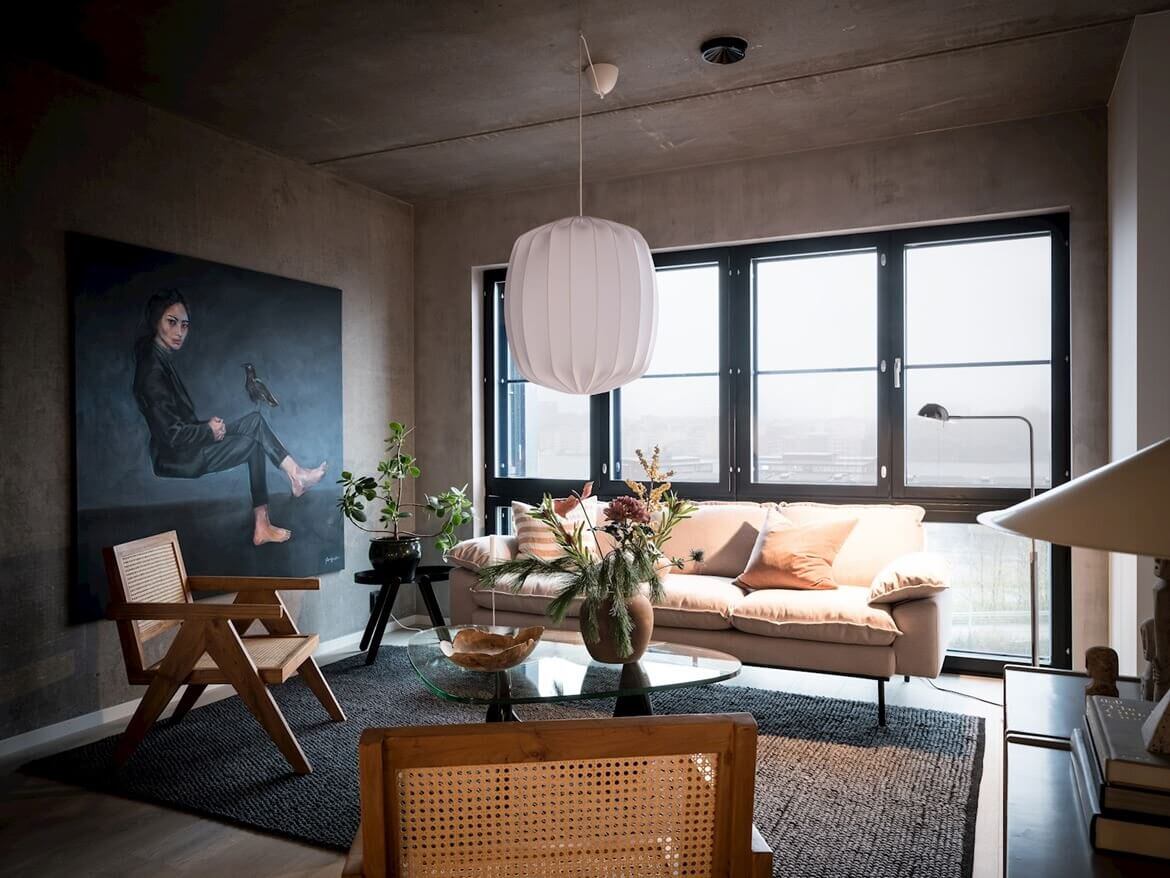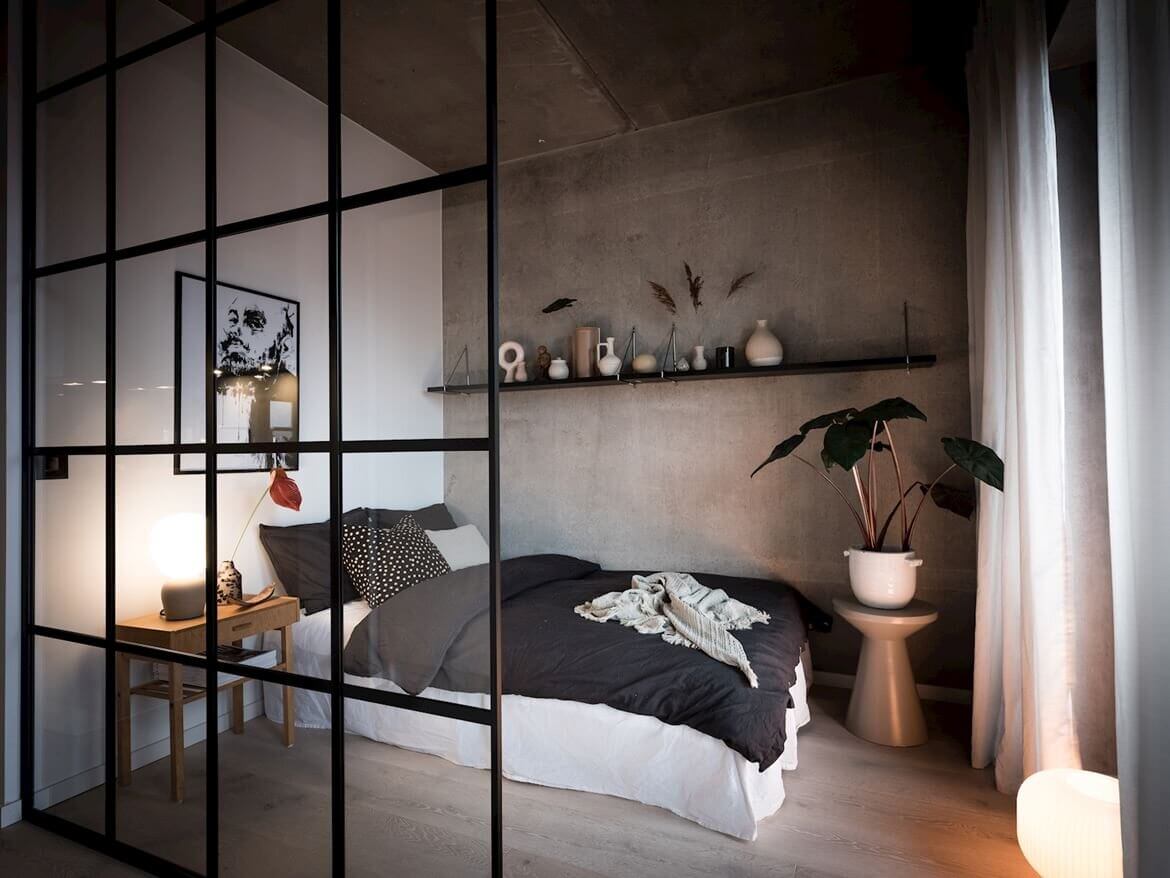 styling by JosefssonLjung & photography by Alen Cordic