The Boho Brooklyn Townhouse of Norah Jones (And It's For Sale)
Norah Jones not only makes beautiful music but she also created a beautiful home. Apparently Norah owns two townhouses in Brooklyn (imagine that!) and now she is selling one of them.
The townhouse is located in the historic Cobble Hill area and inside it's a combination of stylish furniture, raw elements and bohemian touches. I have seen many 'celebrity homes' over the years and often I find them over-designed and unpersonal but Norah Jones' Brooklyn townhouse is filled with personality and lovely warm rooms.
Just take a look at this wonderful home and if you want to buy it you can, but unfortunately for most of us it costs a whopping 8 million dollars (ouch!)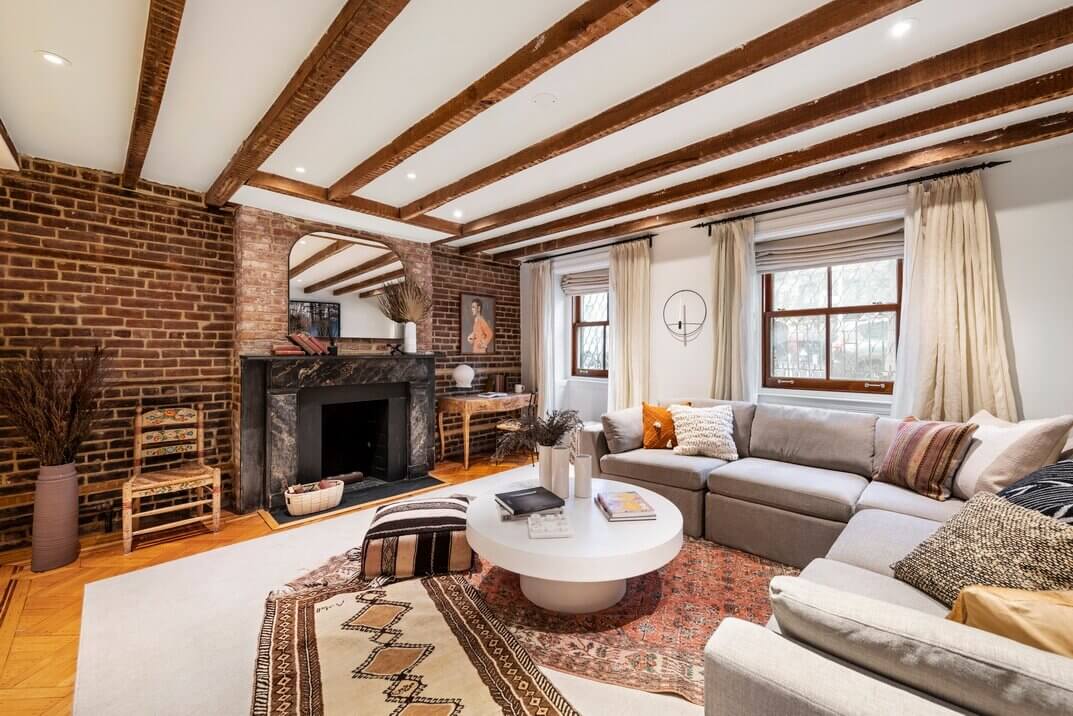 photography via Nest Seekers