A Beautiful Townhouse on Mallorca With Orginal Details and High Ceilings
I need a dose of vitamine c and since I'm not getting it here in The Netherlands (it's so cold!) I've start looking elsewhere and came across this beautiful townhouse on Mallorca.
The home was built by Parisian architects in the late 19th-century and you can see the craftsmanship thoughout the house. With 5 meter high ceilings, tiled floors and stunning architectural details this home is an absolute dream.
Fun fact is that the home has been in the same family for more than 120 years until the most recent reformation and now it's for sale! The home is perfect if you love sunshine, mountains and a beach nearby.
And also the village of Sóller where this house is standing is a picturesque dream with boutique shops, weekly markets and a vibrant community. Sigh.. a girl can dream right? (ps: you can see a similar home on Mallorca here)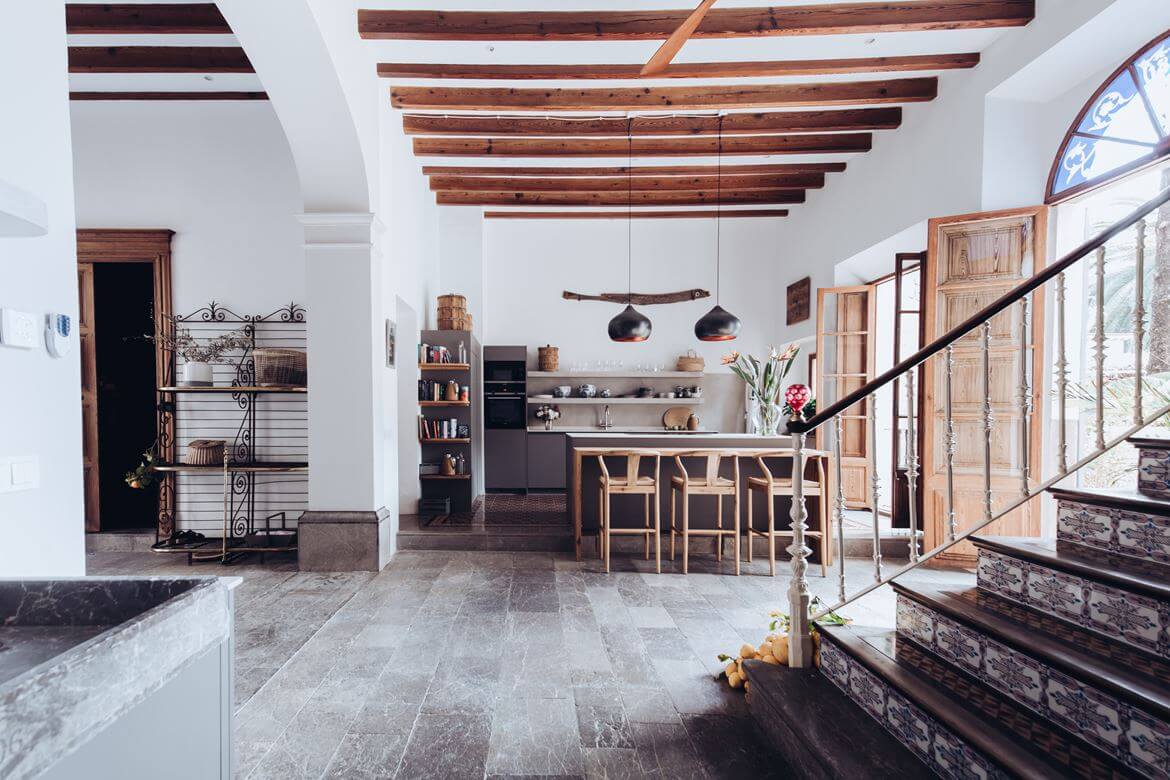 photos by Bjurfors