A Bright Renovated Home in Milwaukee
Jenni Yolo of I SPY DIY bought this house in Milwaukee for only $24,000. The house was completely dilapidated; the roof was leaking and animals lived in the walls.
But with her creative thinking and DIY skills, Jenni managed to turn this fixer upper into a bright 3-bedroom home.
With a $100,000 renovation budget, she set to work to transform this house. And within 4 months she created this gorgeous home.
Jenni and her husband no longer live in this Milwaukee house. But she still owns it and you can now rent it on Airbnb.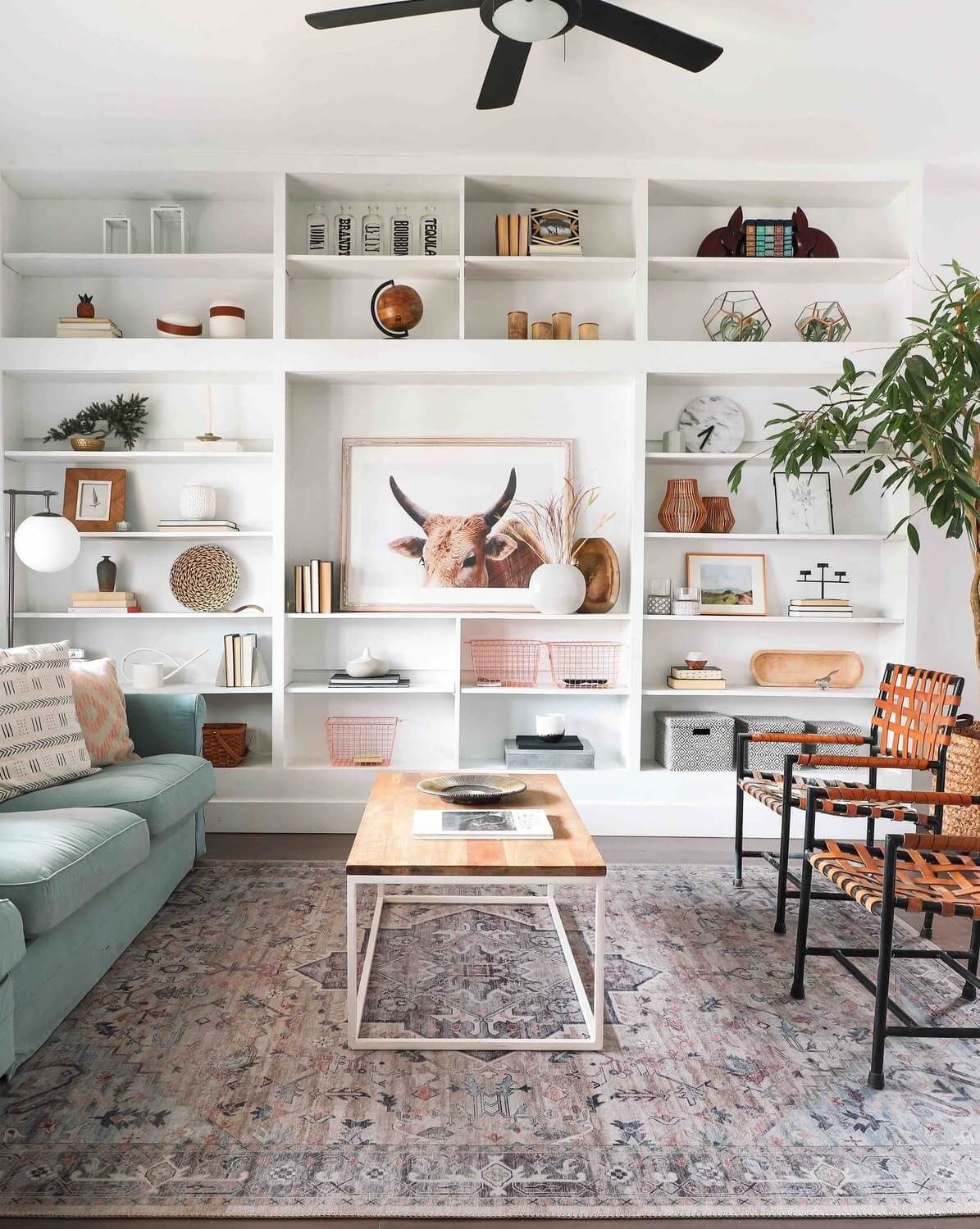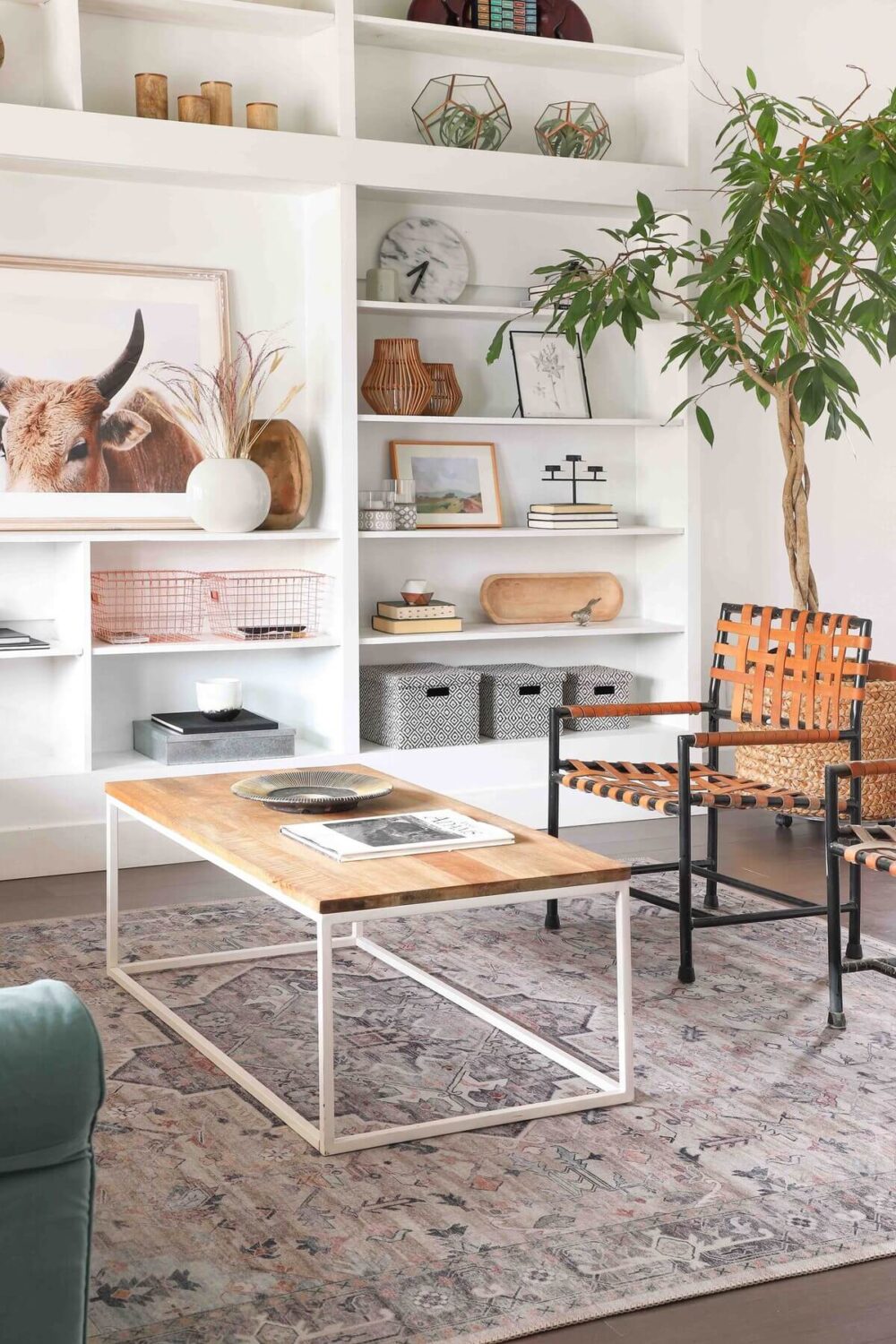 Jenni's crafts room is now an extra bedroom. The sliding farmhouse door saves space and gives it a rustic touch.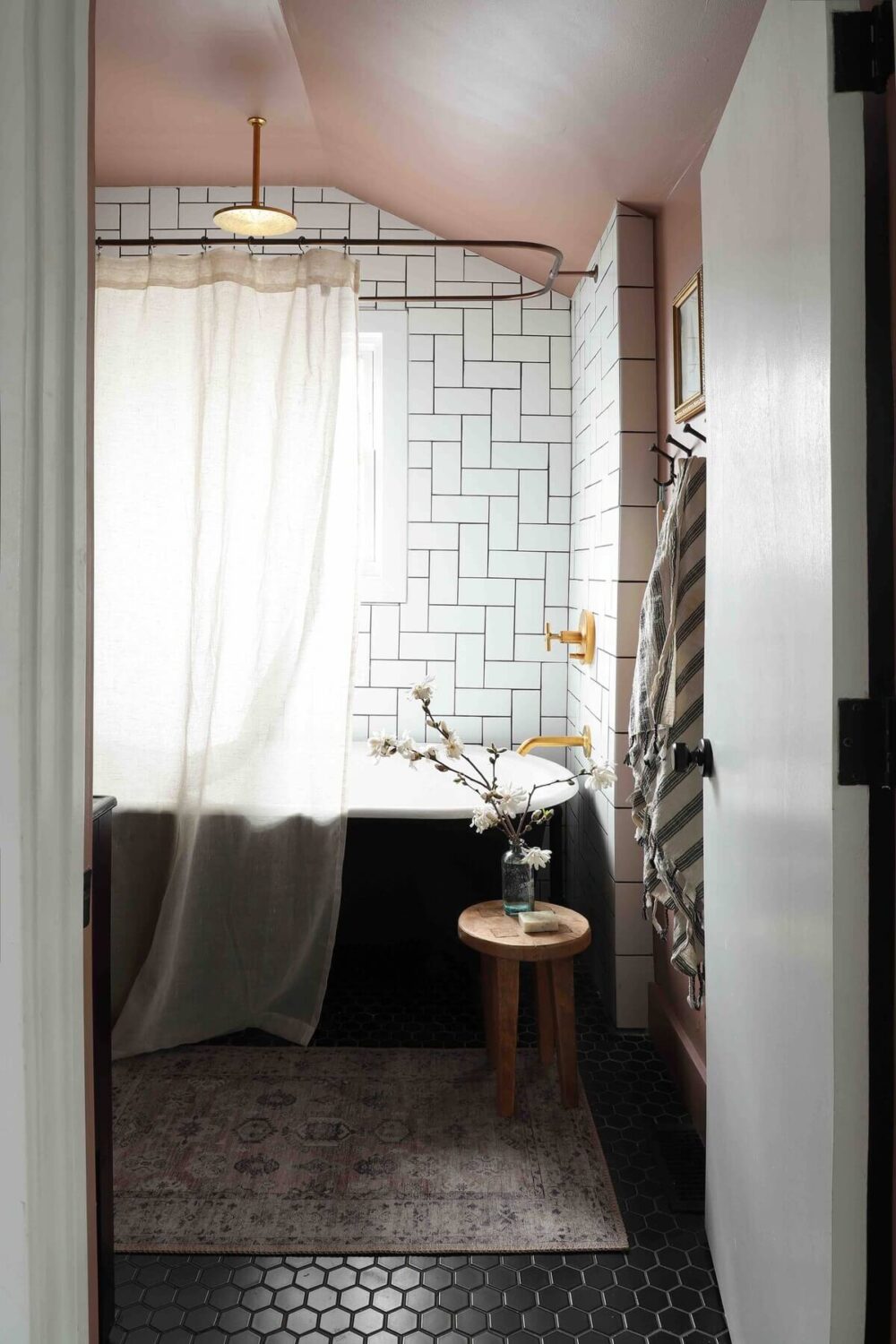 The bathroom is painted in Behr "Modern Mocha" with Eggshell Finish.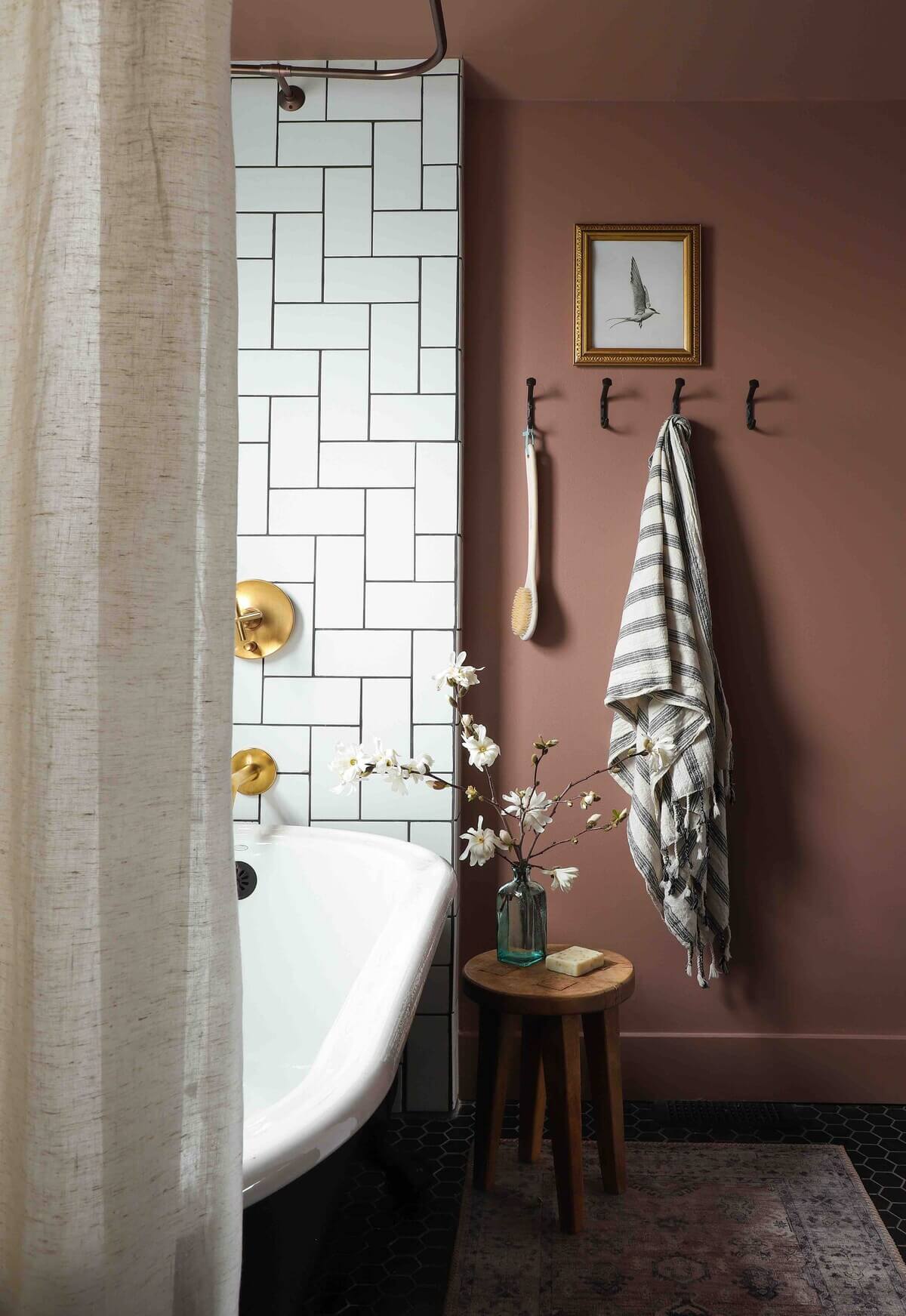 I love this bedroom; the moody blue wall panels and the rustic wooden shelf are wonderful.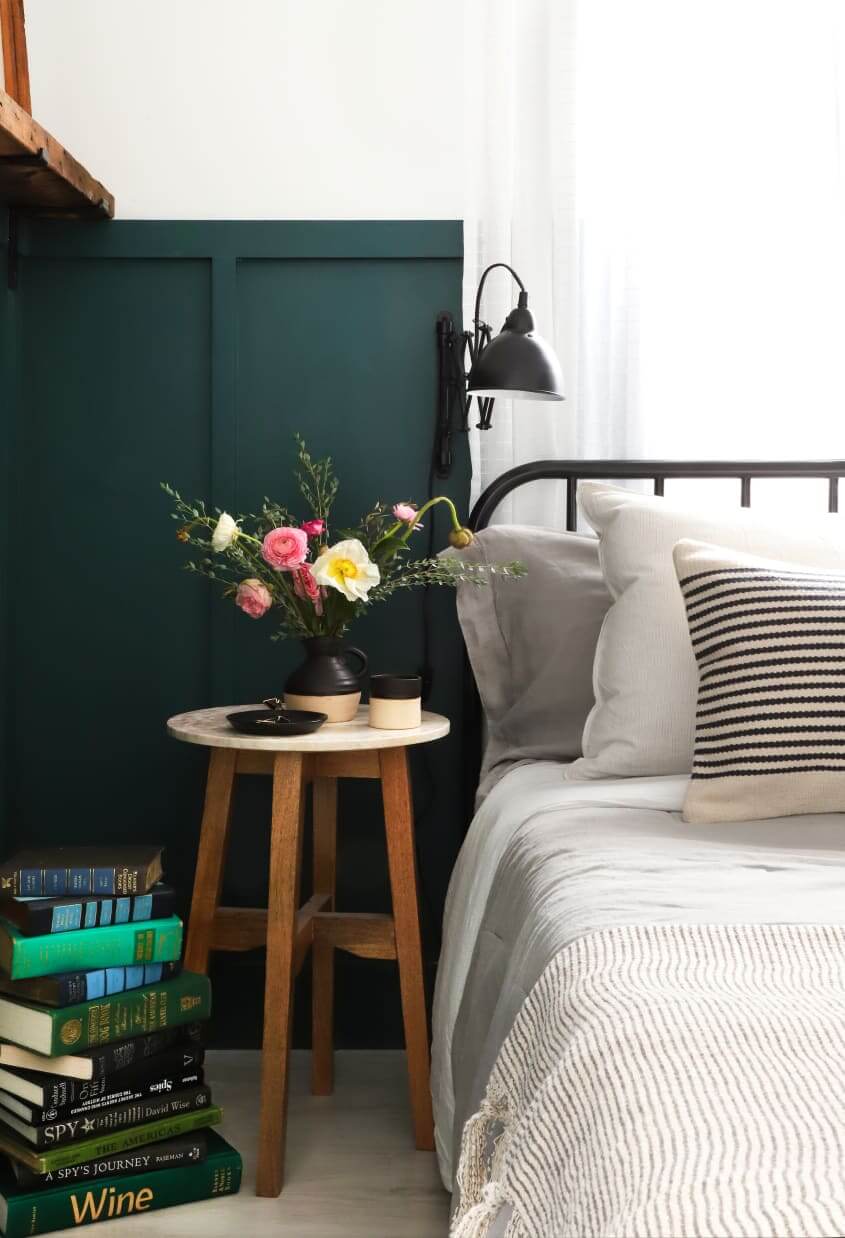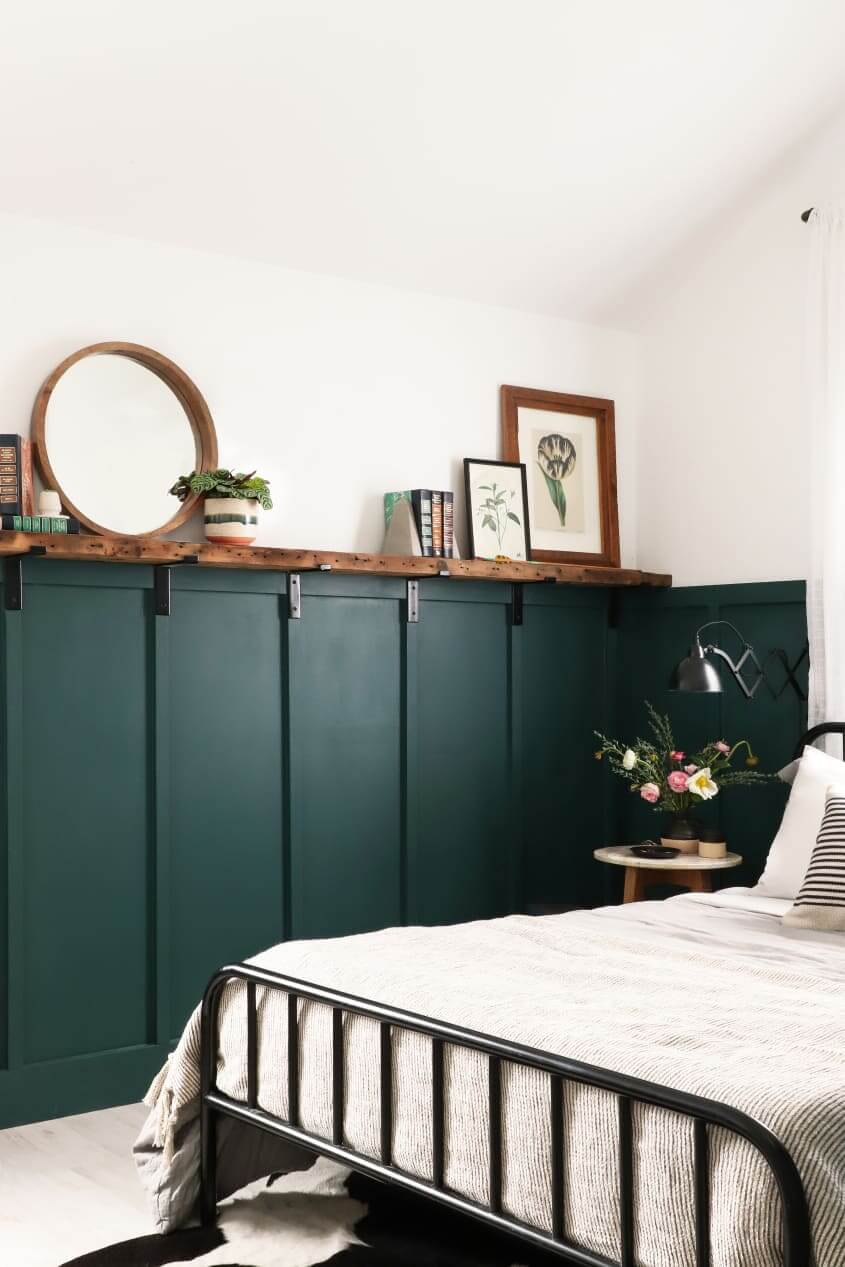 The wallpaper is Botany (in tangerine/ivory) by Chasing Paper Wallpaper