A Charming Small Vacation Home With A Lovely Garden
The Swedish dream for me, it looks something like this: a small red wooden house not too far from Stockholm with a lush garden filled with flowers and a vegetable garden.
And that's pretty much what you're getting with this home that came on the market yesterday. It's a vacation home about 45 minutes from Stockholm with views over the surrounding farmlands and you can easily hop on a boat the visit the other islands on Lake Mälaren.
The property is divided over 2 buildings, a main house of 45sq. meter with a kitchen, a living and a small bedroom. Then there's a little barn including a loft area that can be used as a bedroom. The home is perfect in all seasons, in the summer you'll have the lush garden and the lake nearby. In the fall you can eat apples and plums from your own garden plus mushrooms and berries in the nearby forest. The winter makes for a snow-cover winter wonderland where you can use that barn house to host lovely dinner parties. Sounds perfect right? Just wait till you'll see the pictures and you'll fall truly in love.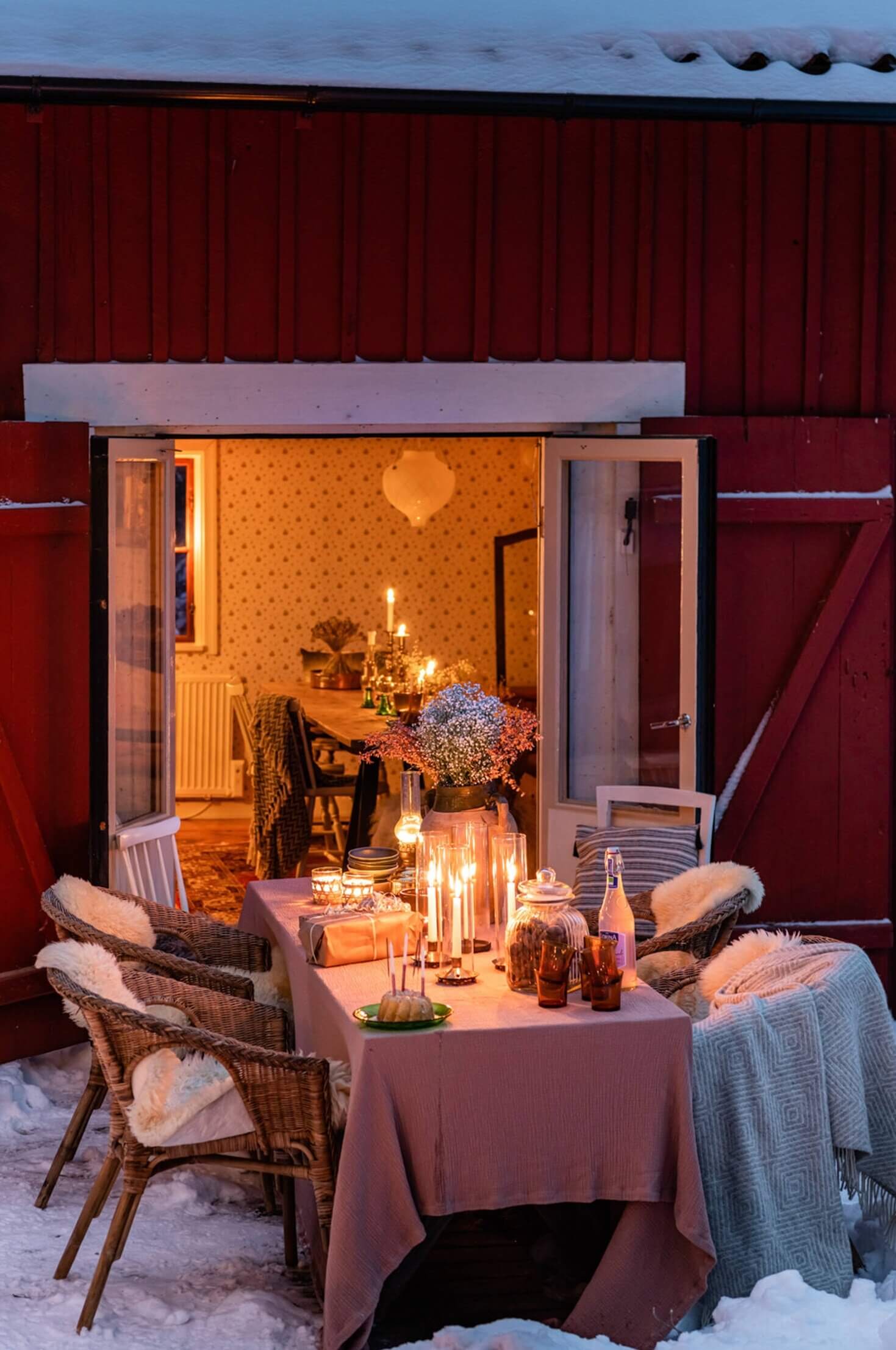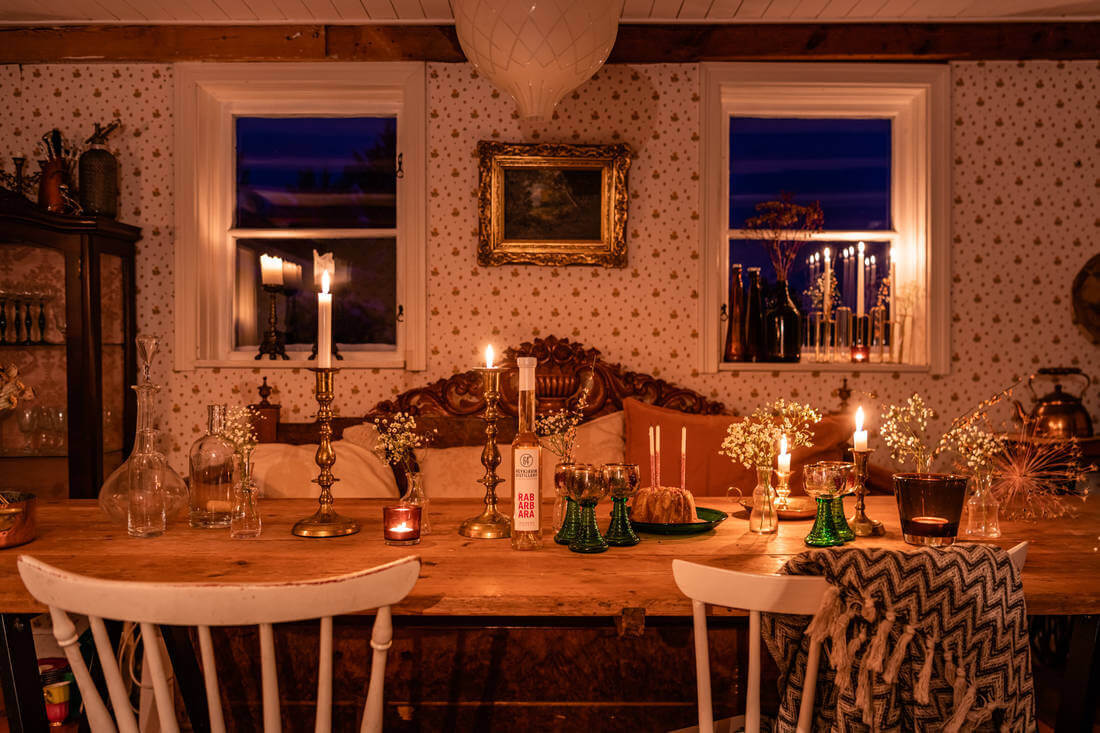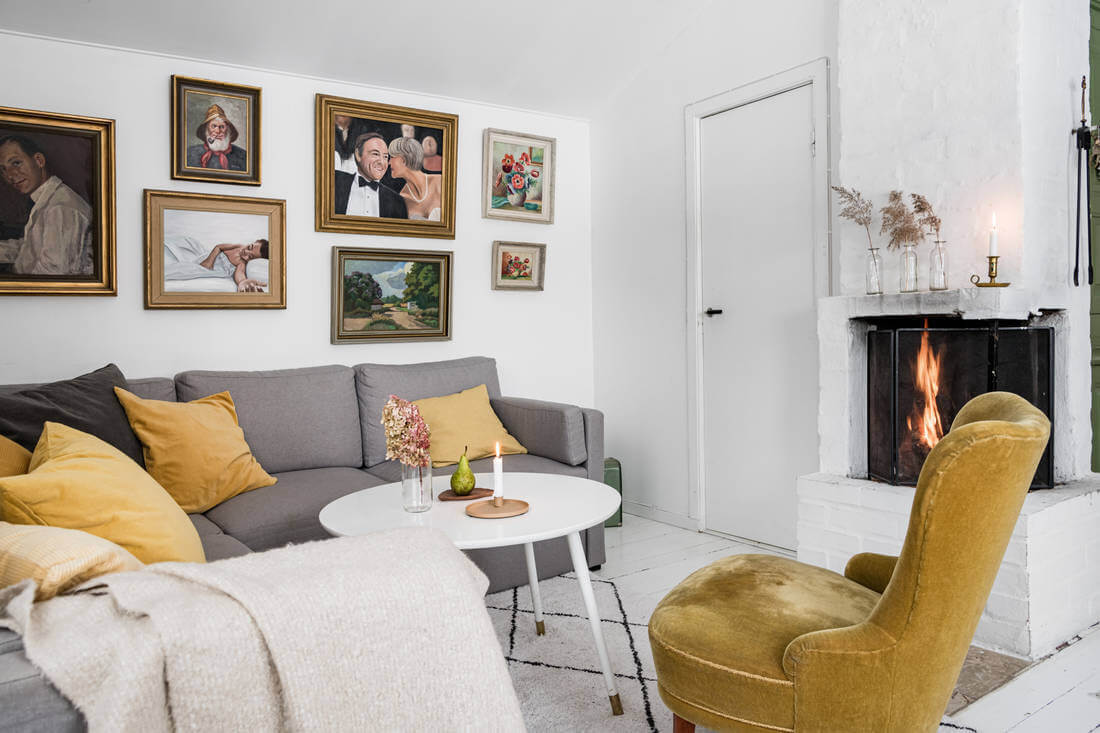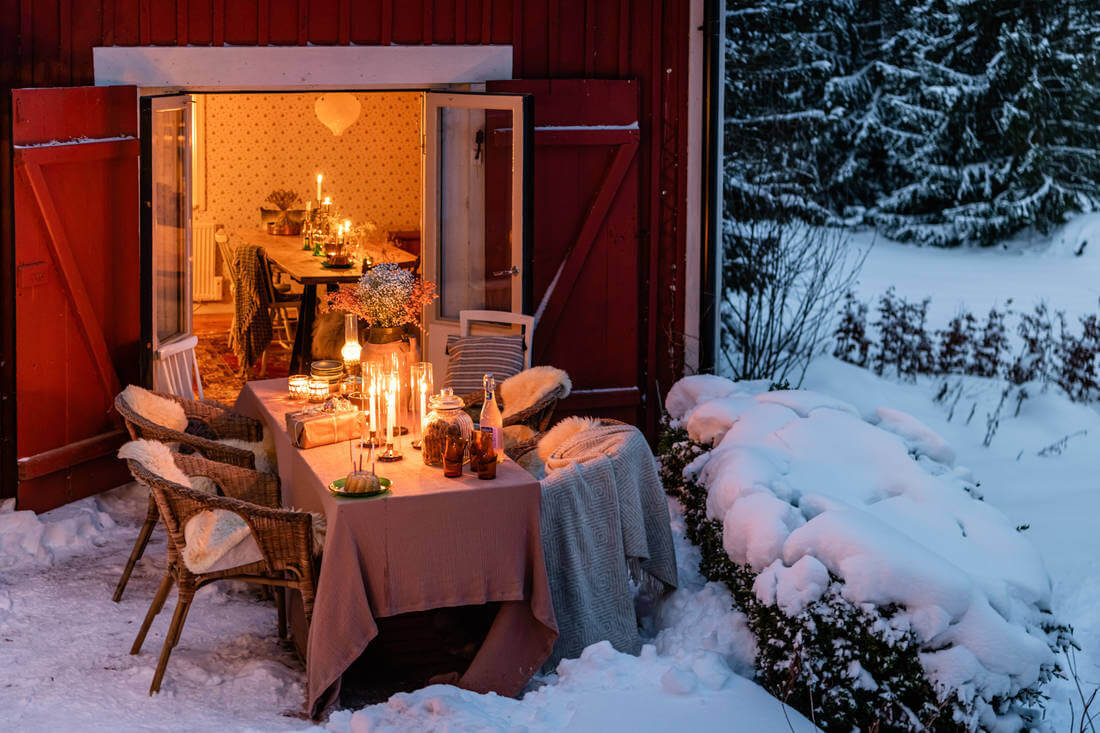 photography via BOSTHLM