A Vintage Apartment with a Black Kitchen in Sweden
If you've followed this blog for a while you'll know that I love Scandinavian homes. And next to the modern Scandi style that most of you now know there's also this vintage Scandinavian style and it's stunning!
This blog has already featured multiple vintage Scandi homes over the years and today we're going to add another one. This apartment in Stockholm has come on the market by my favourite real estate agent Historiska Hem.
Like the name suggest they sell historic homes and I always love how they style their homes with so much love for old architectural details and often vintage furnishings. I especially love the black kitchen with the large window and cozy breakfast nook. It's a lovely home and it could be yours, just click here for the sales listing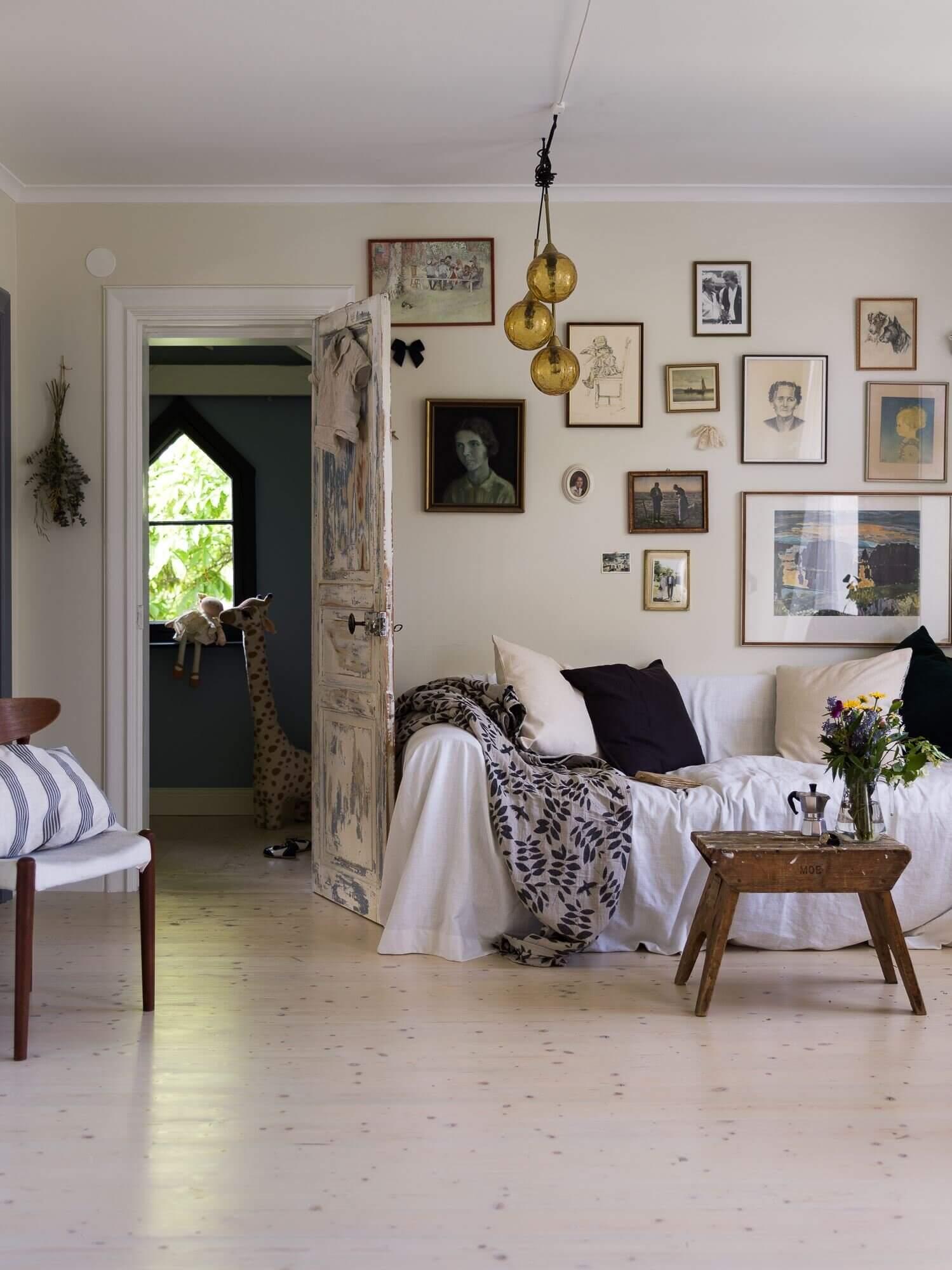 styling by Copparstad & photography by Spinnell