A Charming Vintage Home in Sweden
This small home in Swedish just oozes charm. Throughout the space you will find original details such as exposed brick walls, orginal wooden floors and exposed beams. Together with the vintage furniture this home feels so cozy and charming.
I especially love what they have done with the exposed beams, Upstairs you'll find the bedroom/office but the living room is double height and they kept the wooden beams, which creates a unique peak from the upstairs floor into the living room.
I absolutely adore this home and a bit of a change from the usual Scandinavian homes.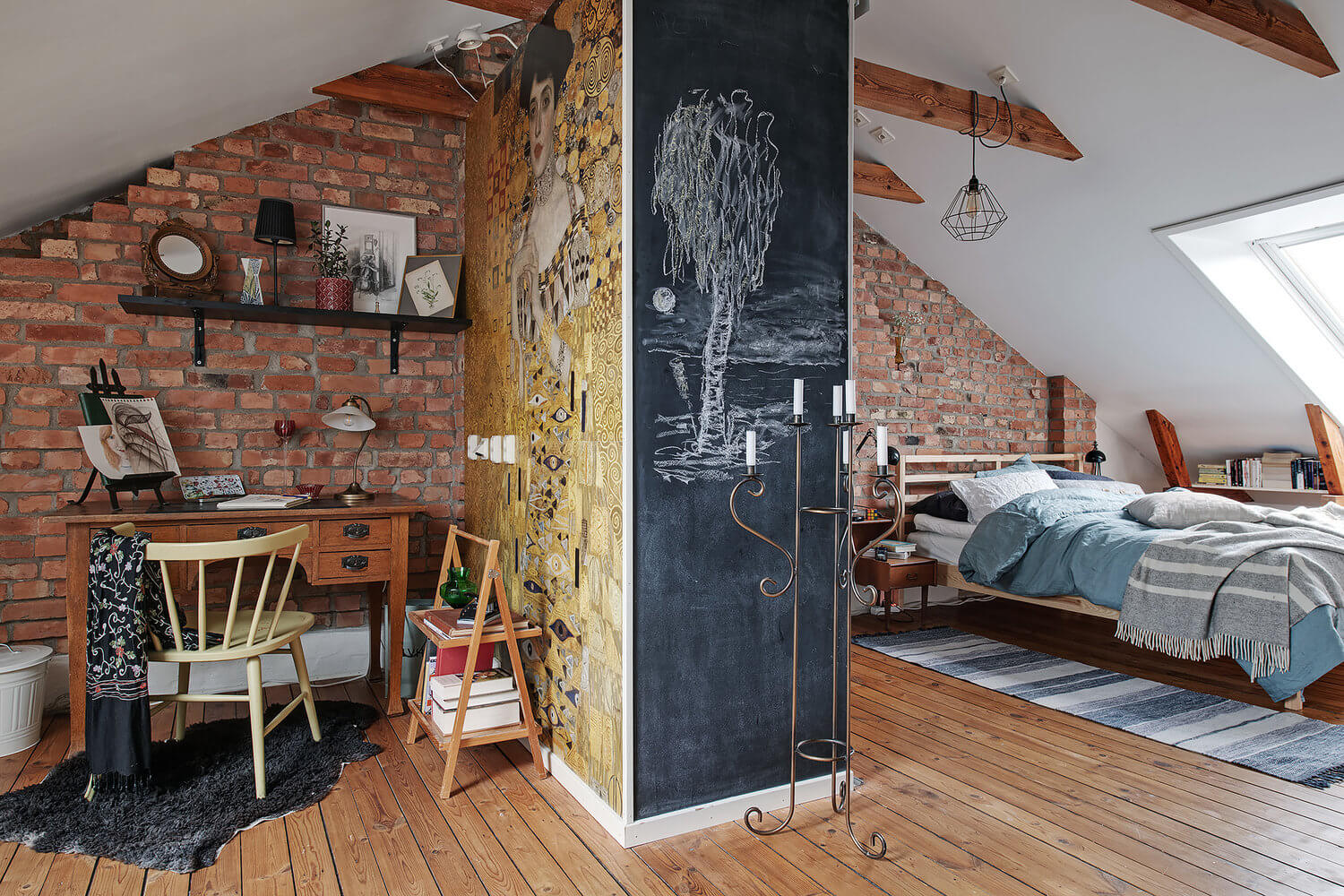 photos by Fredrik J Karlsson for Alvhem