A Cozy Scandinavian Attic Apartment With Canal Views
If you've ever been to Stockholm you'll know that it's built on islands, so you'll never go long without seeing water in this beautiful city. And luckily for the people who live in Stockholm, it is not uncommon to see water from your home. That's also the case in this cozy attic apartment that lies on Nacka and overlooks the historic centre Gamla Stan and the island of Djurgården.
The apartment is located in one of the oldest buildings of the Nacka area (it was built in the 17th-century) and it doesn't even feel like you're living in a city. With the water views and the large communal garden it's almost like you're in the countryside, this is something I truly love about Stockholm.
Inside the home is small but cozy, the open plan living and dining area has two windows (one north-facing and one east-facing) and both have views over the canal right outside your doorstep. The new kitchen is from Ballingslöv and the exposed brick wall give it a nice design touch. The small blue bedroom has clever storage around the bed and again views over the water (so jealous!!). This is the perfect home if you love nature but also want to live in a city.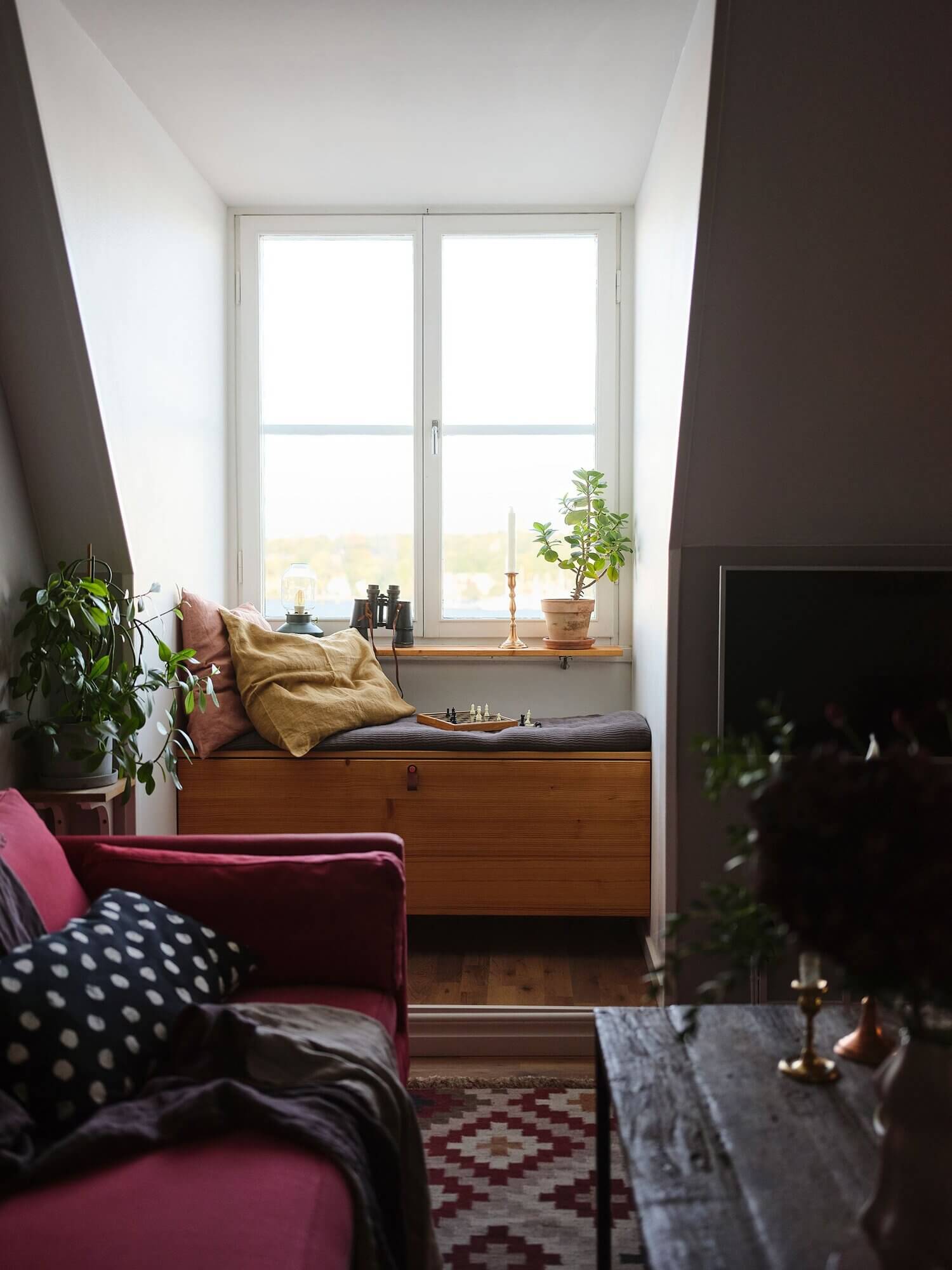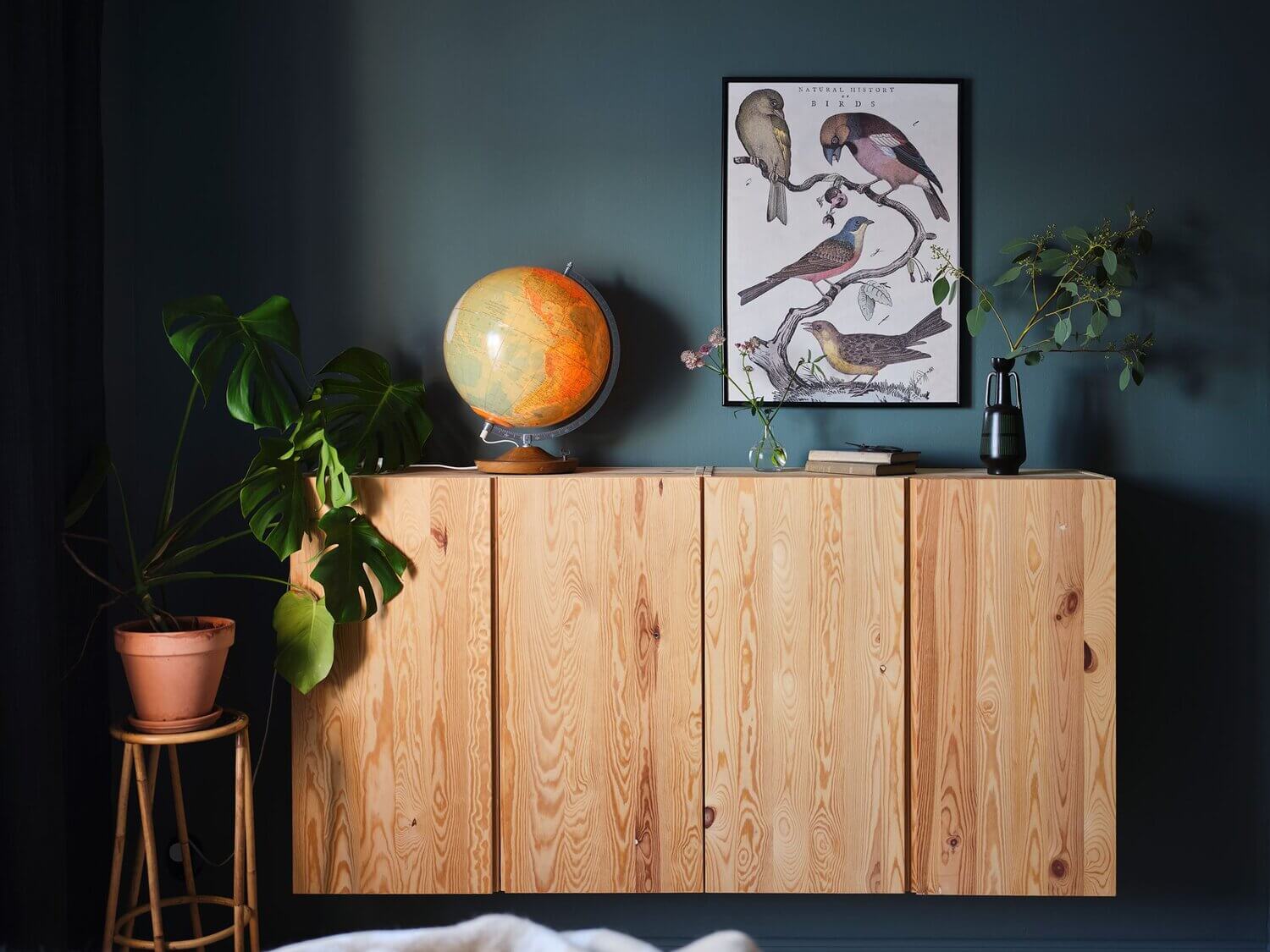 styling by Van Keppel & photography by Johanssen for Historiska Hem