A Cozy Vintage Look For a Traditional Swedish Home
I'm in love.. I know I say it a lot when I talk about houses but I guess that's the beauty of interior design. Even after years of blogging and seeing thousands of homes I still fall in love with new places. And today I fell in love with this traditional Swedish home.
The house was built in the early 20th-century but it hadn't been permanently lived in since the 30s (it was mainly used as a summerhouse). The new owners however wanted to make their new home but it needed a bit of work since there wasn't even a bathroom. Luckily the new owners renovated the property with much care for the original building, so they used materials and colors that were also used when this home was first built.
The result is stunning and has a typical Scandi vibe. With floral wallpaper, vintage furnishings and decor and lots of wood this to me is absolutely perfect. On the property you'll also find a former watertower built in the 20s which is now a cozy hideout. Who would like to spend their home isolation here?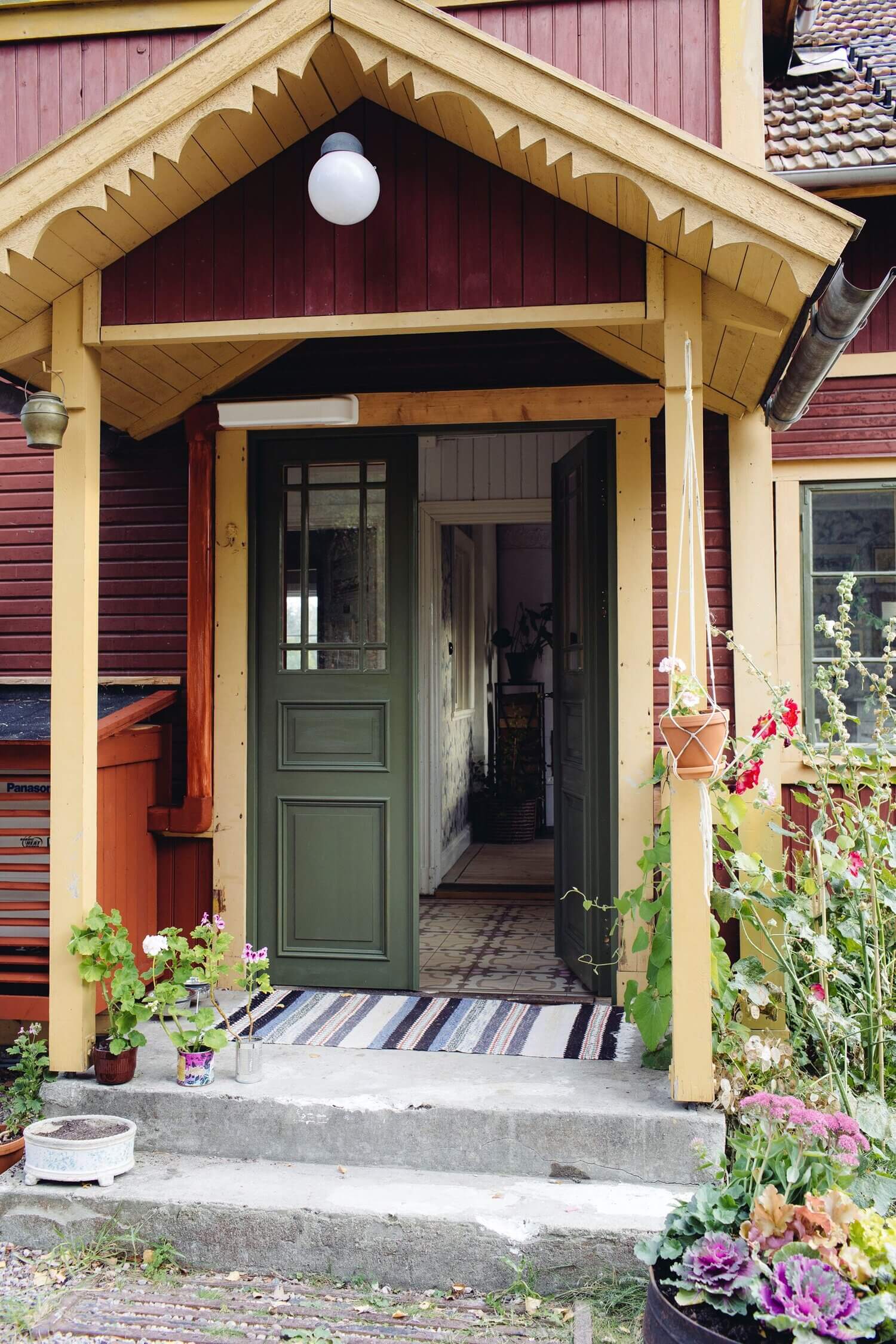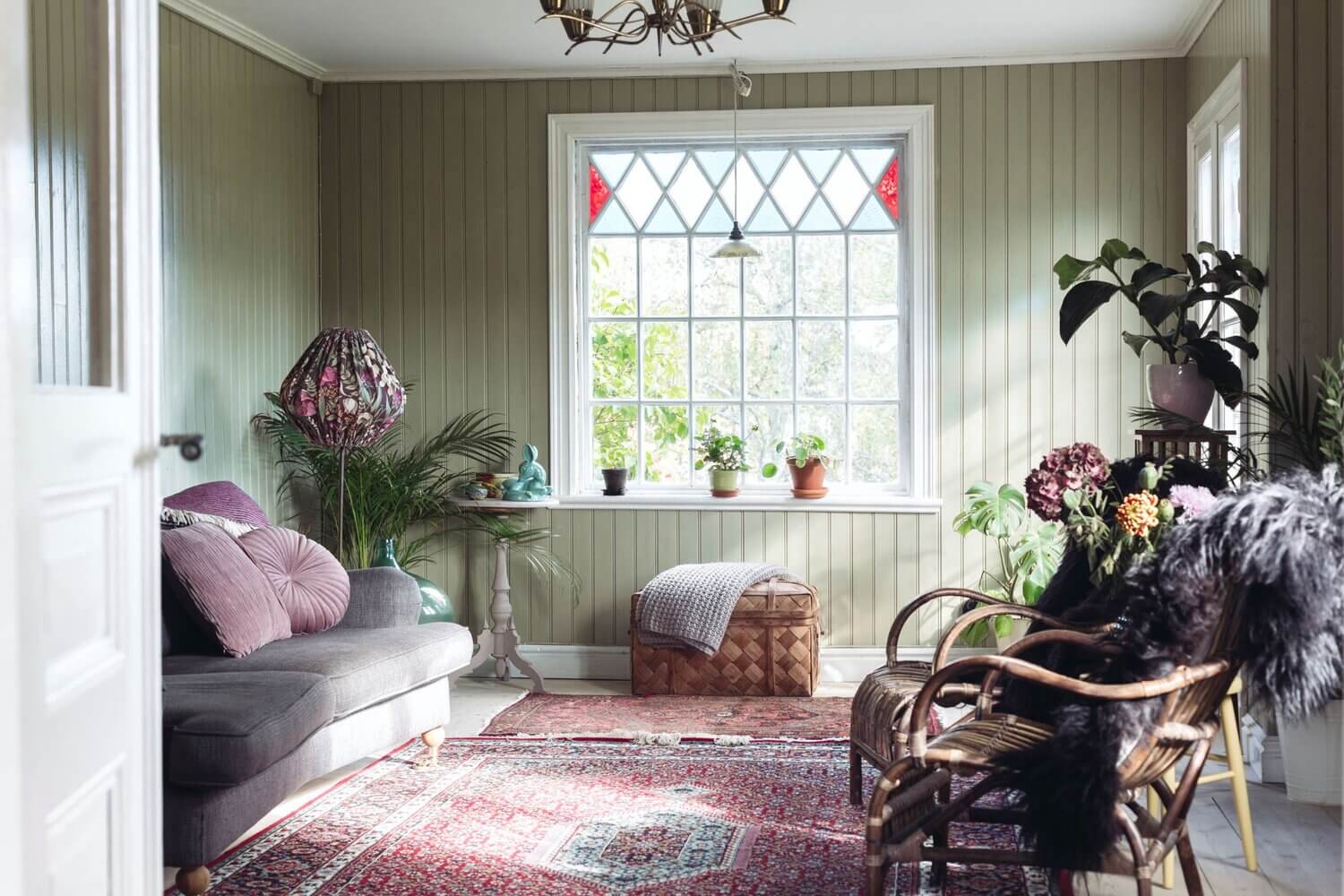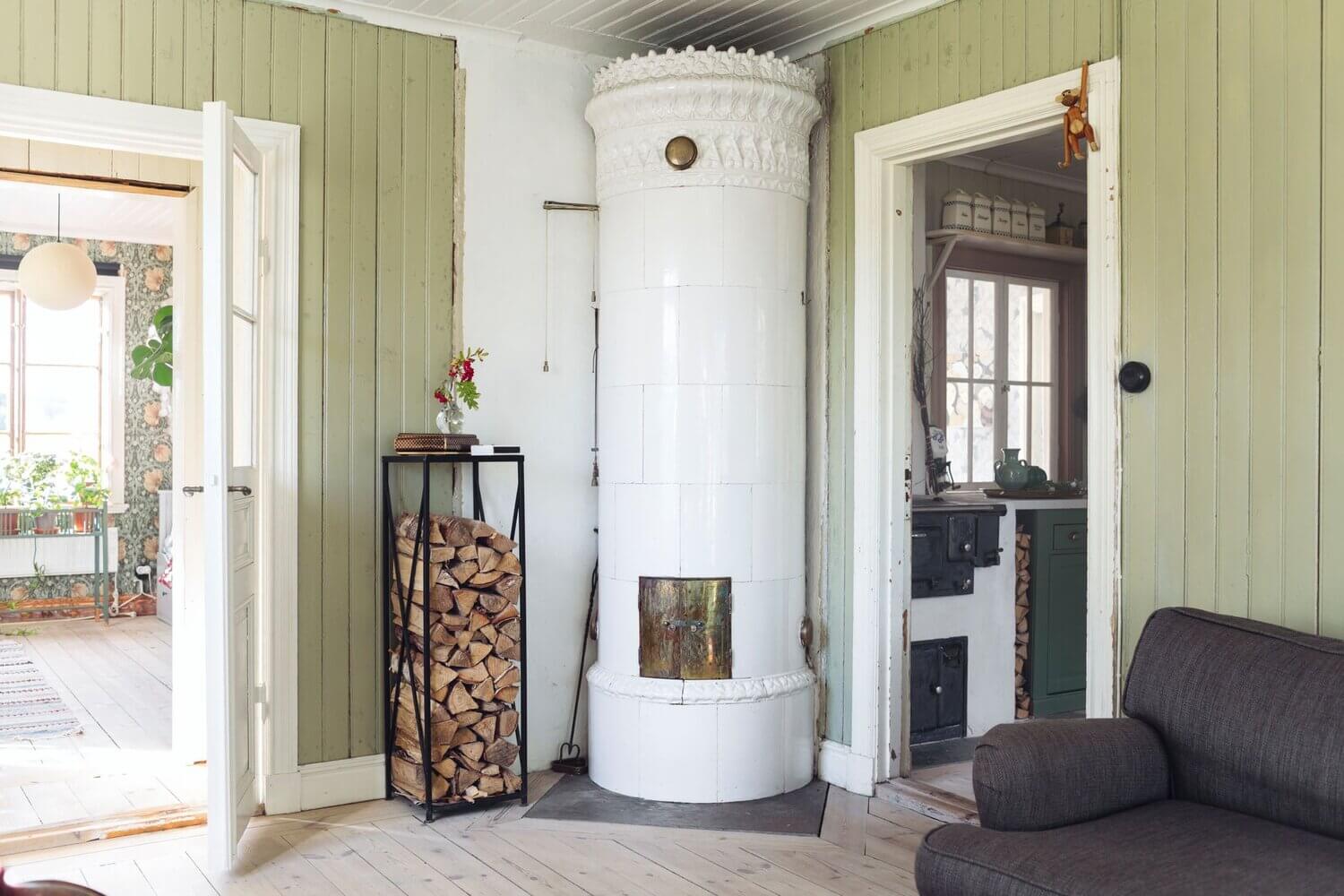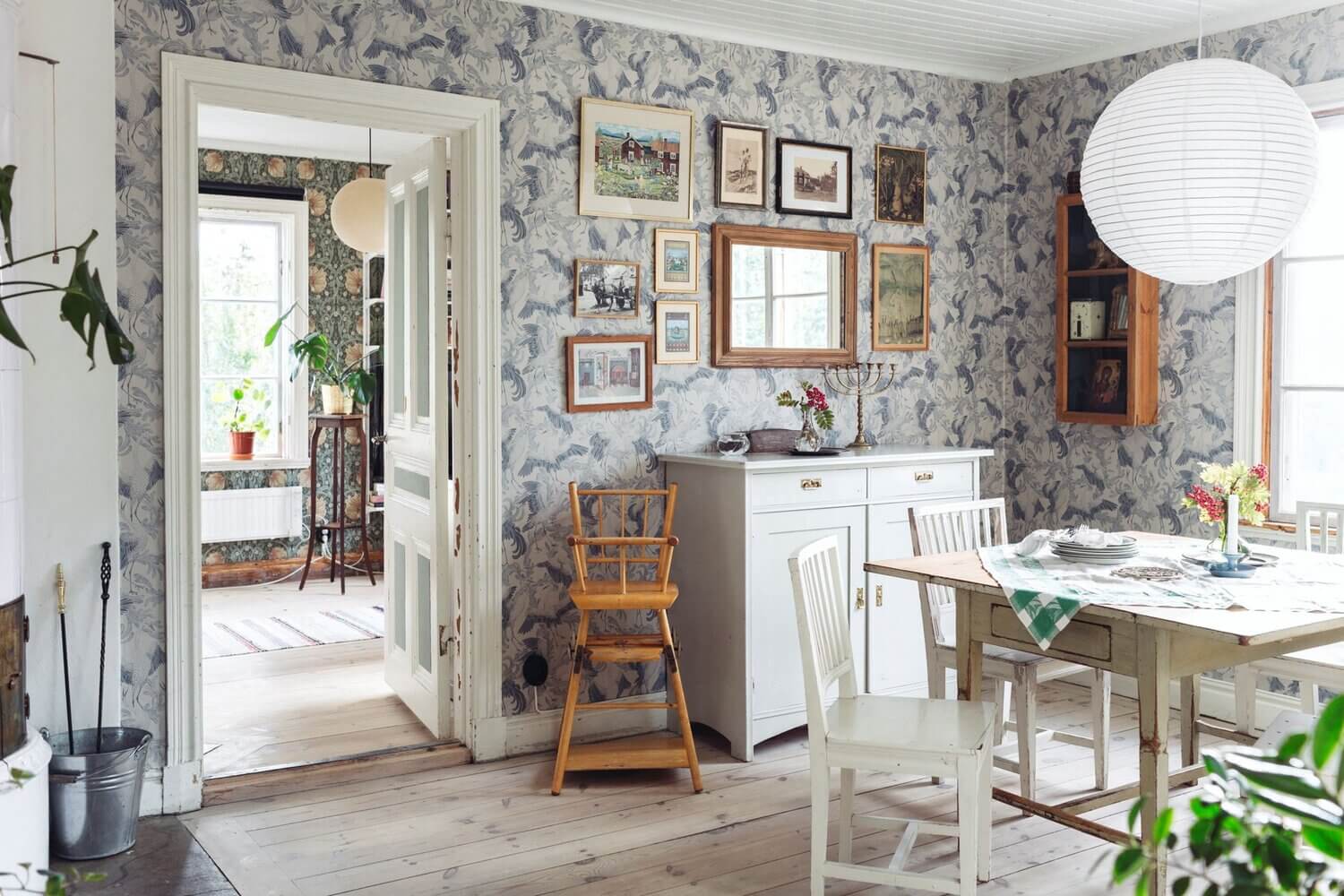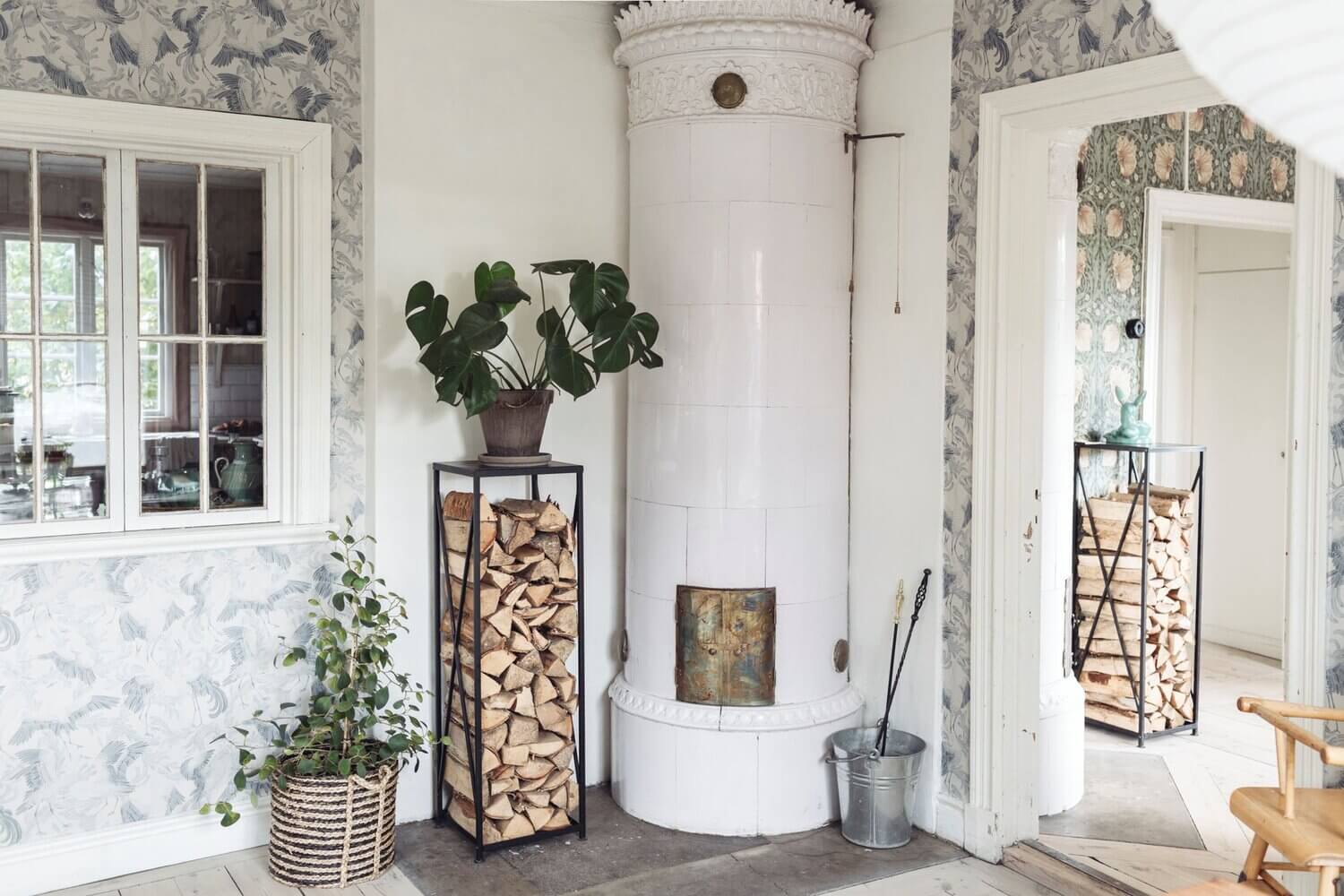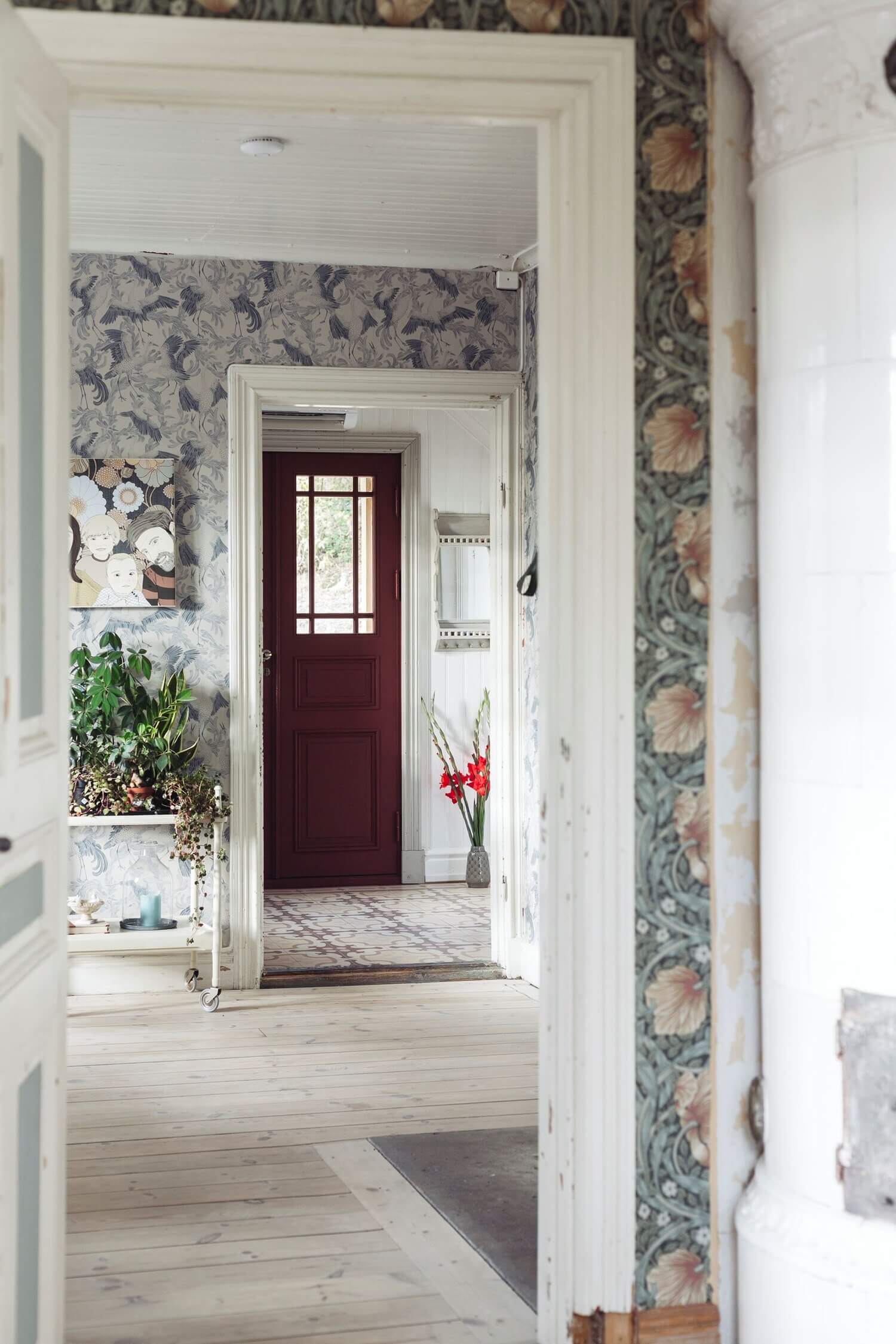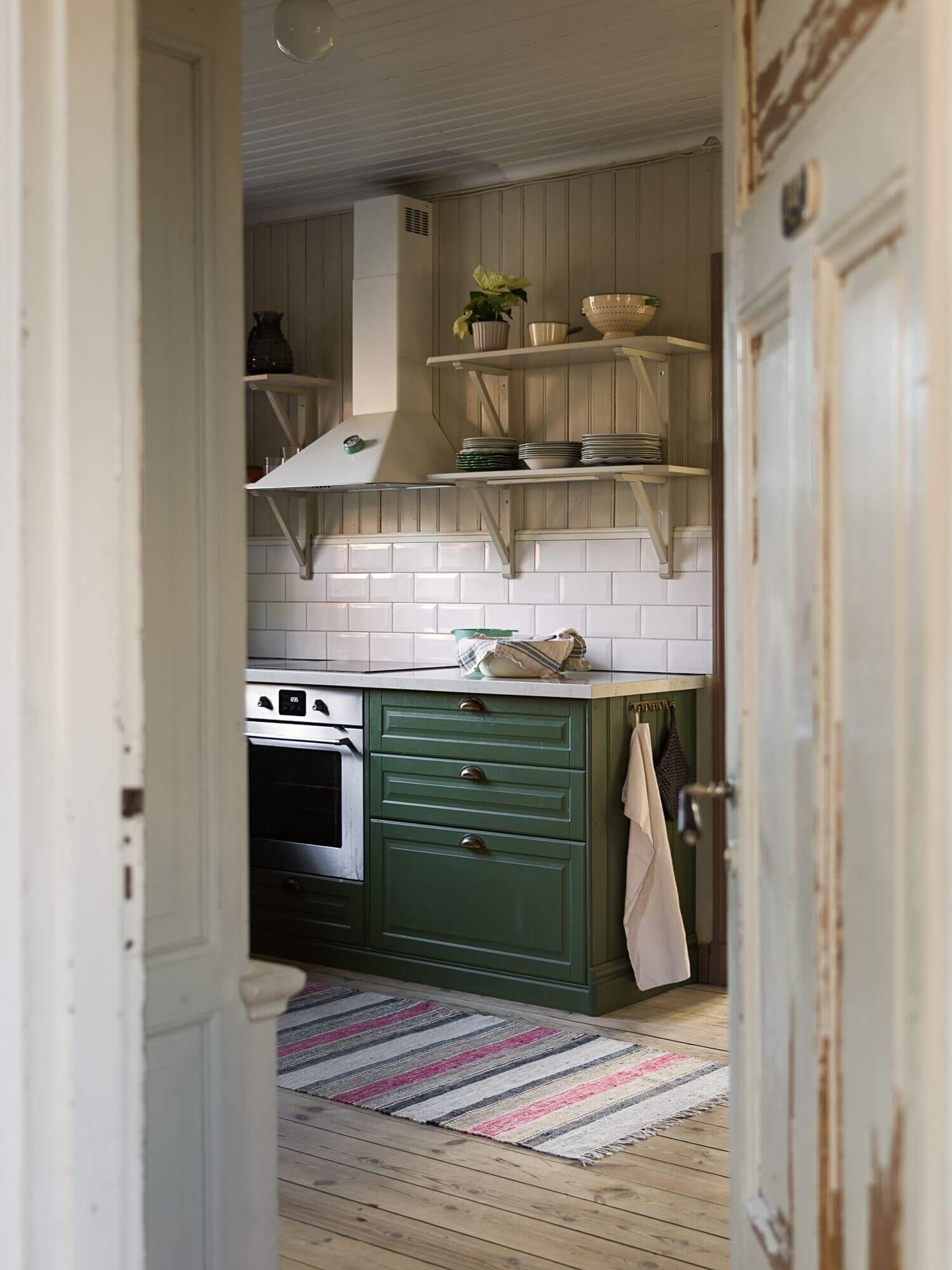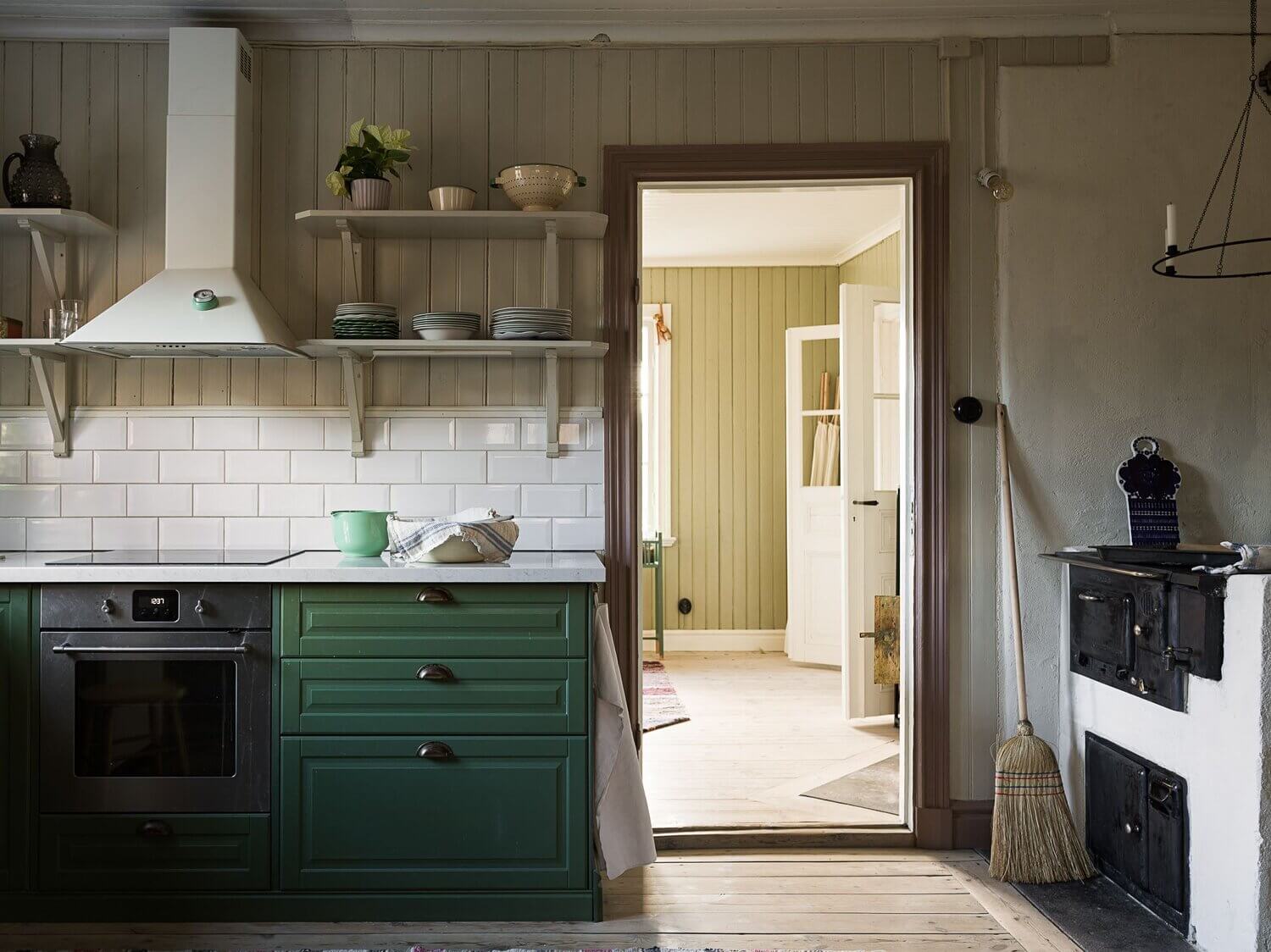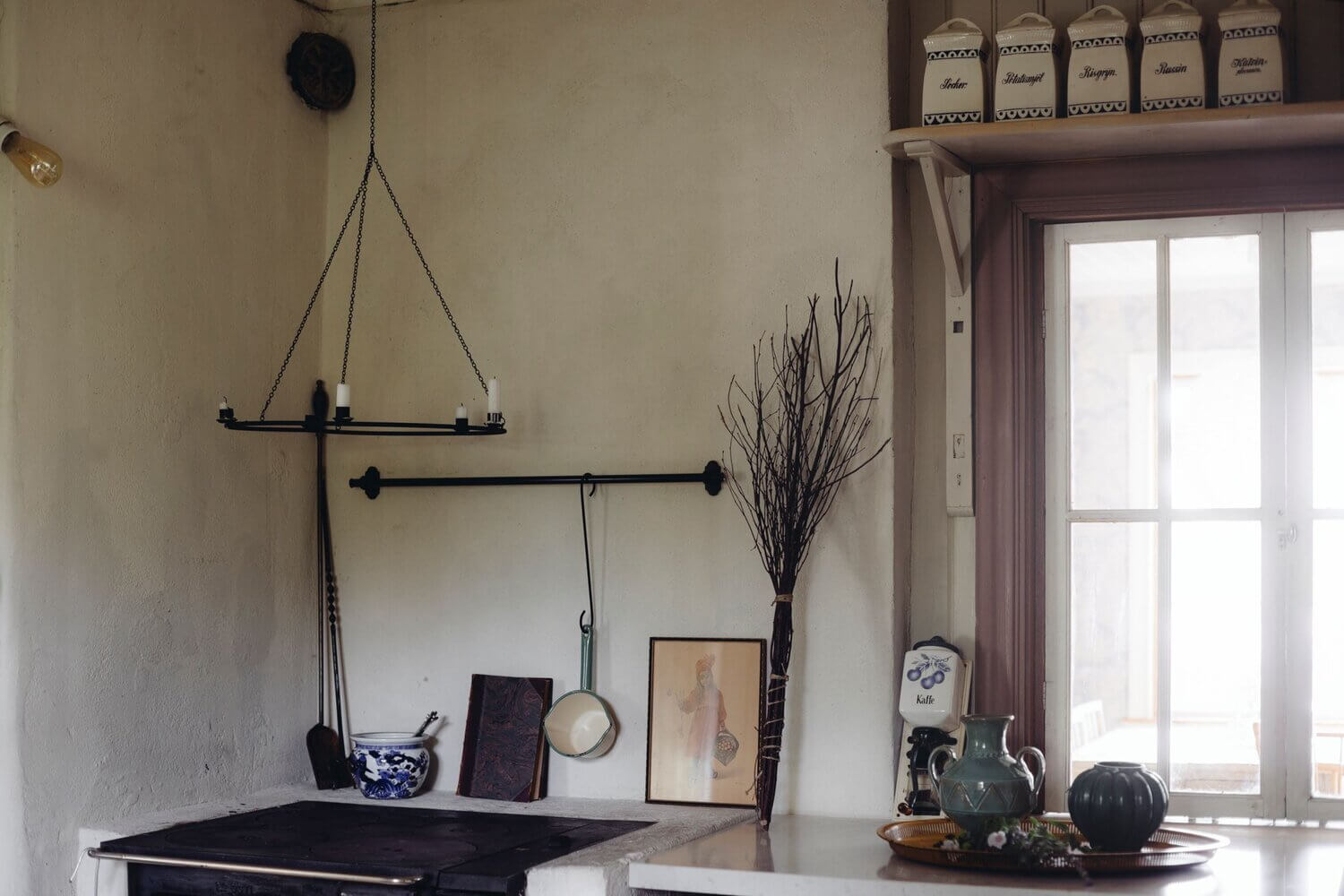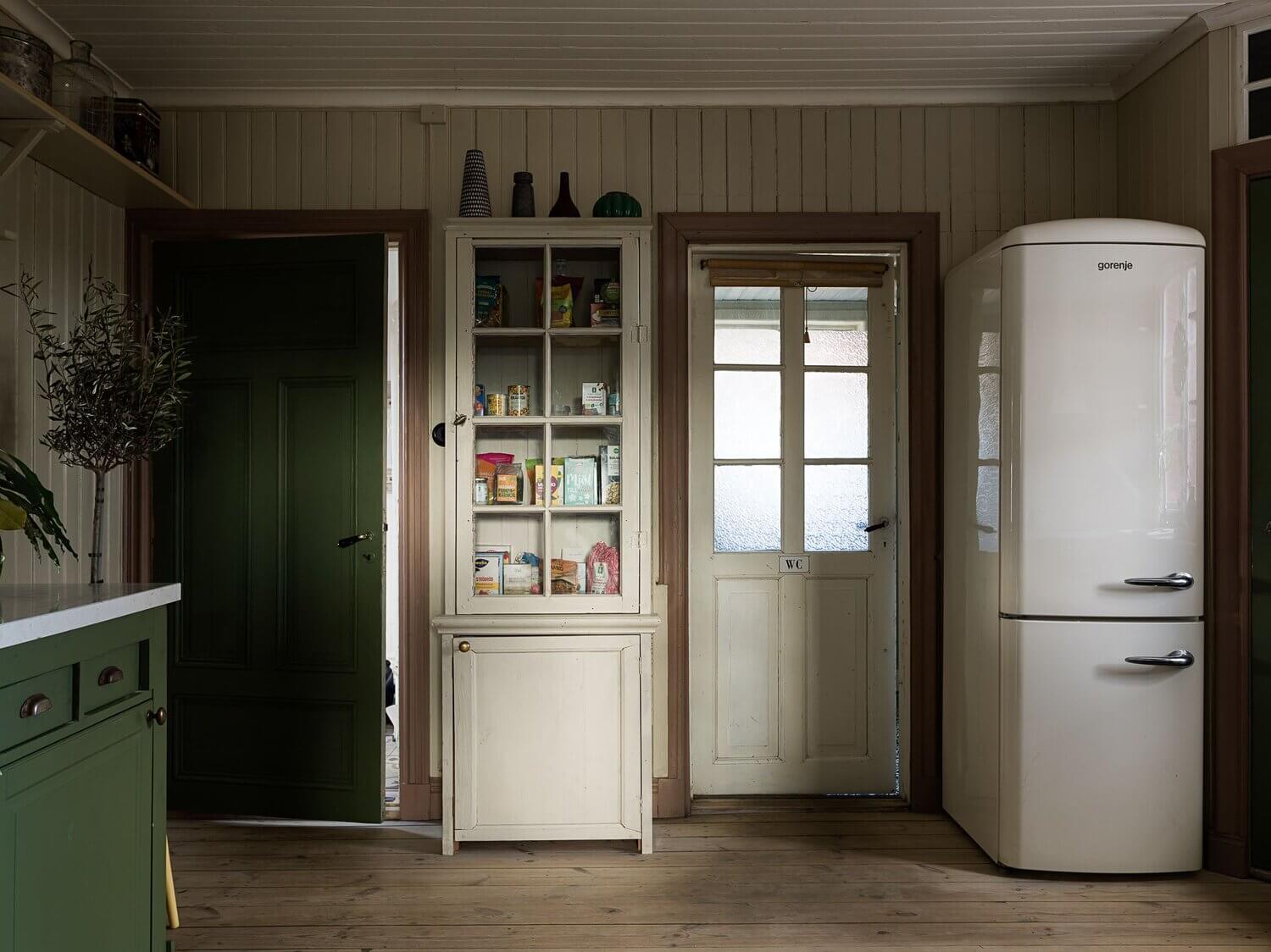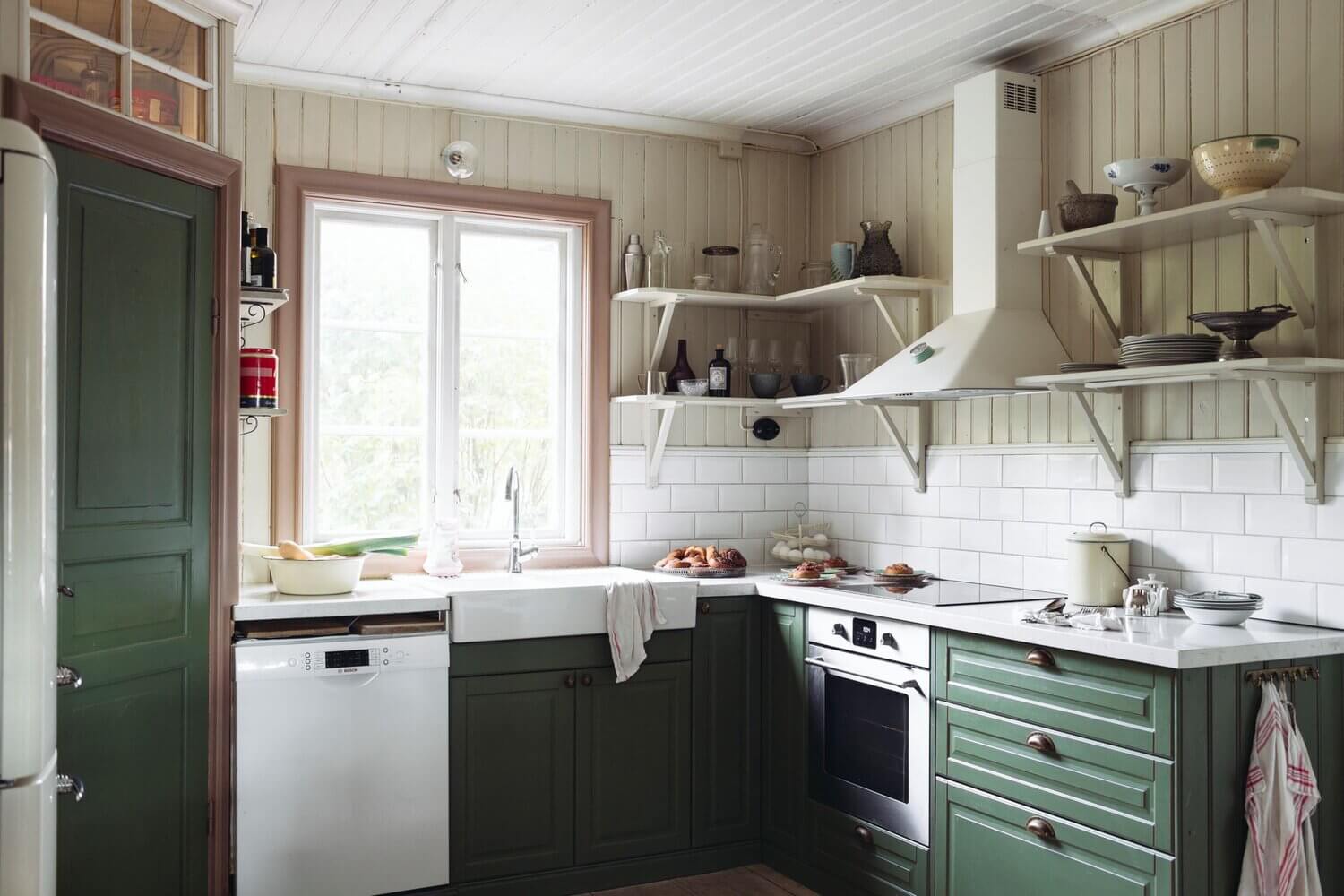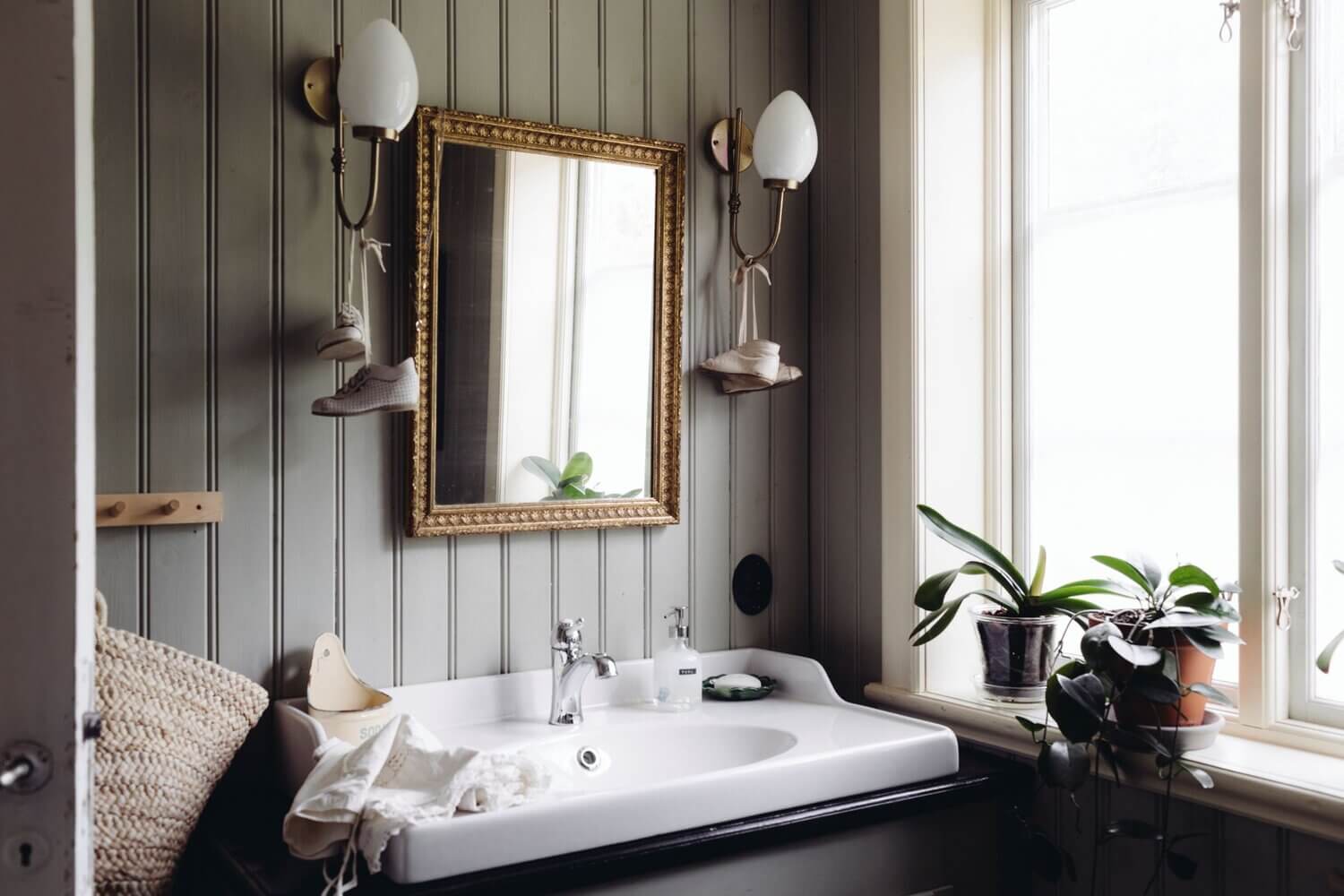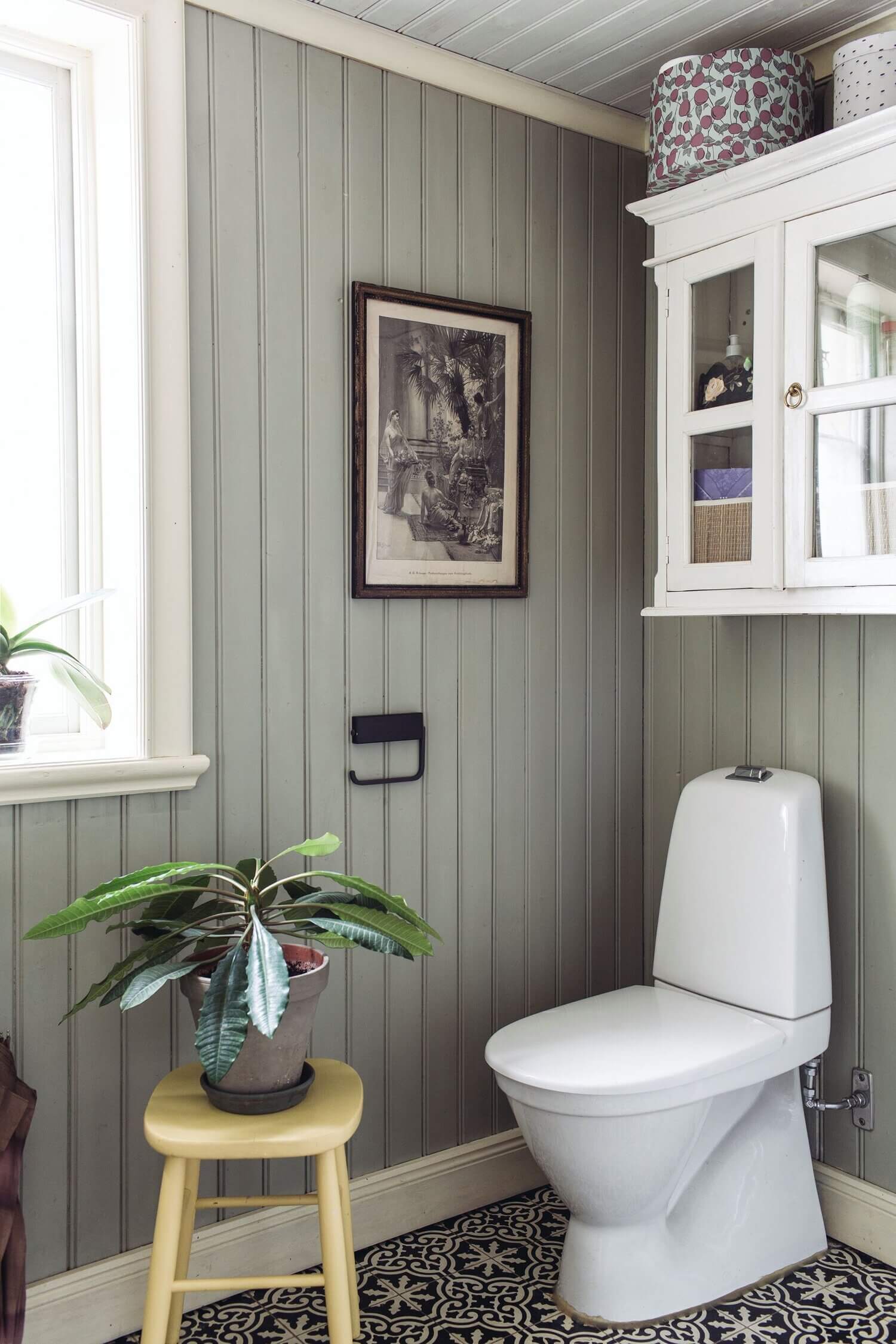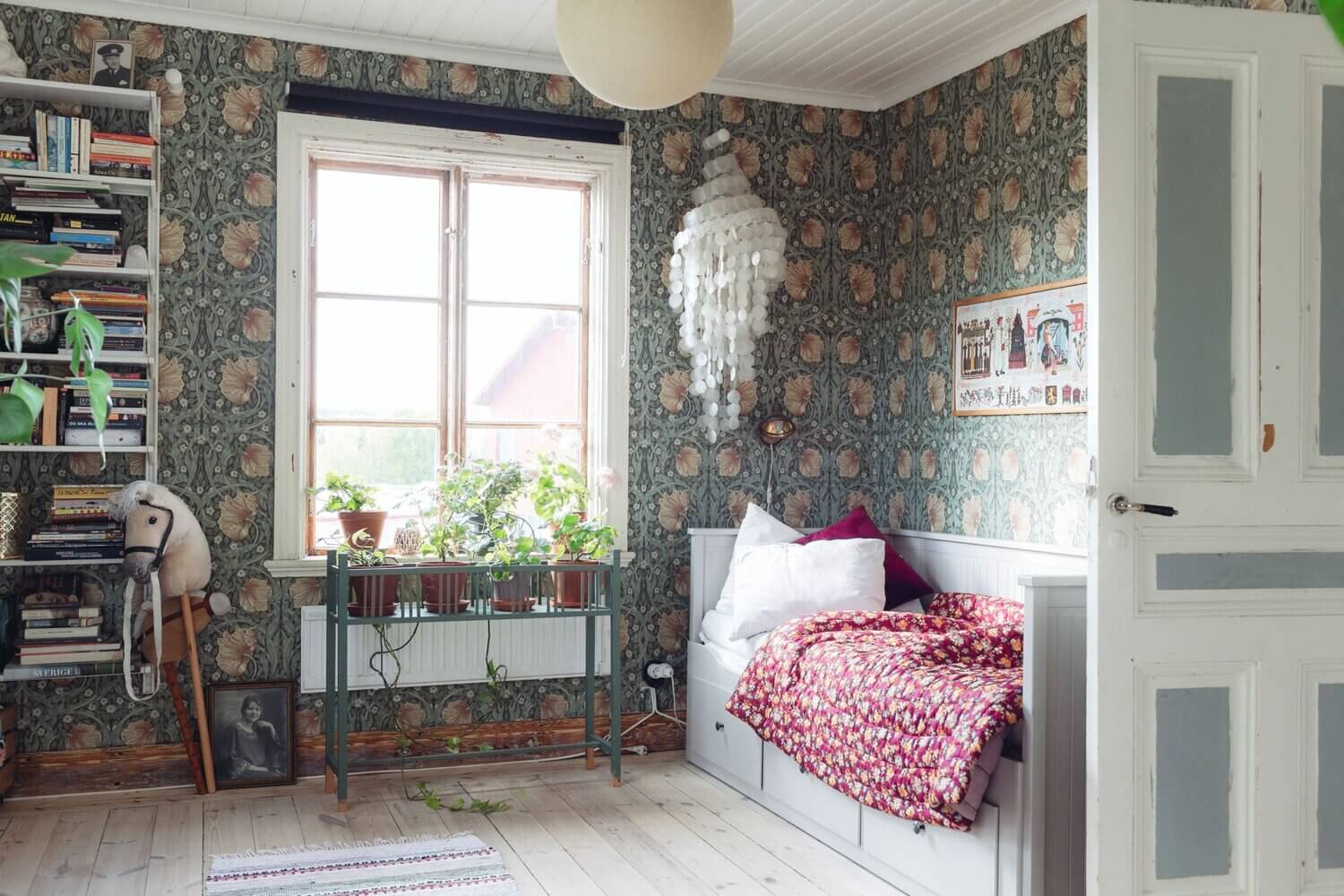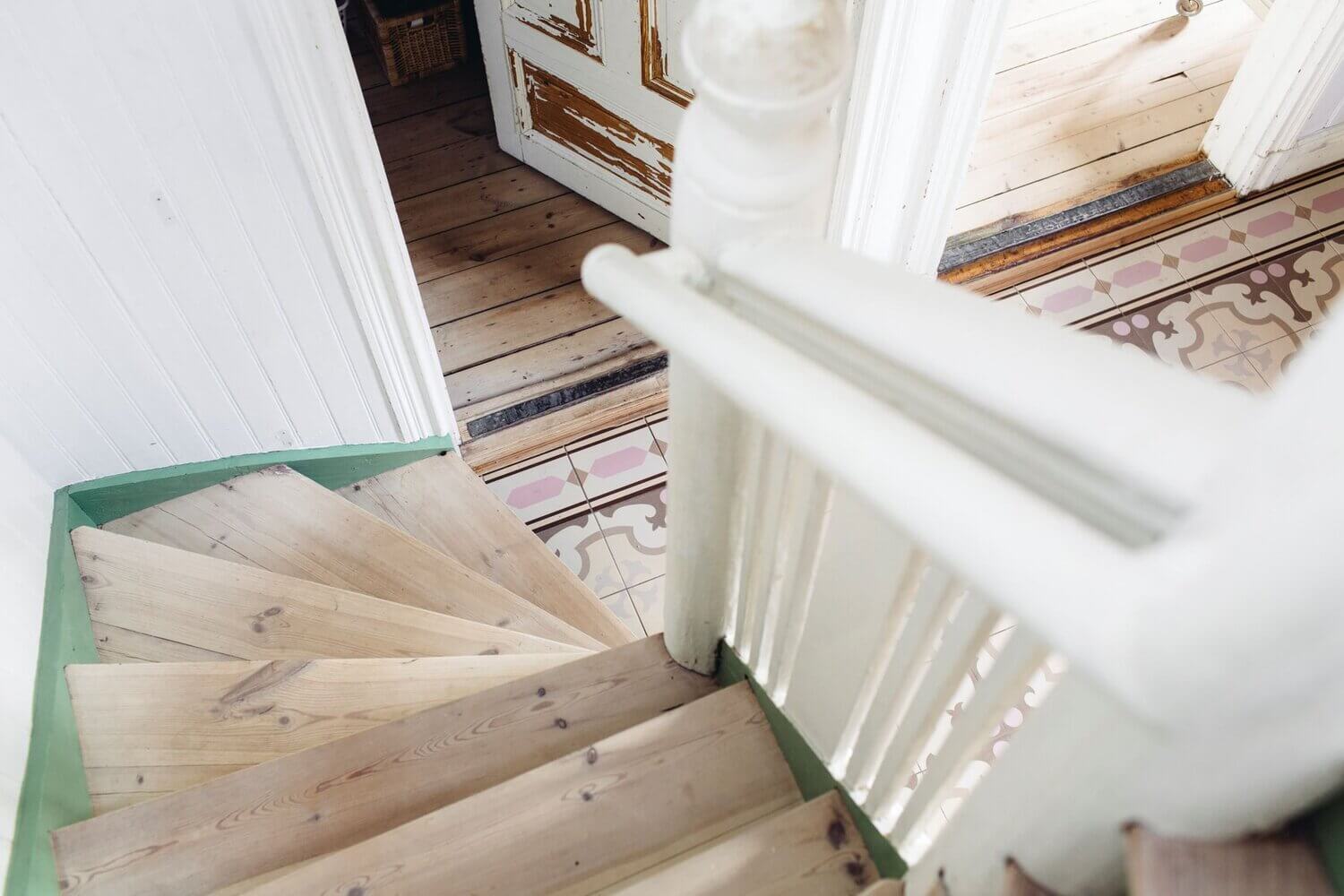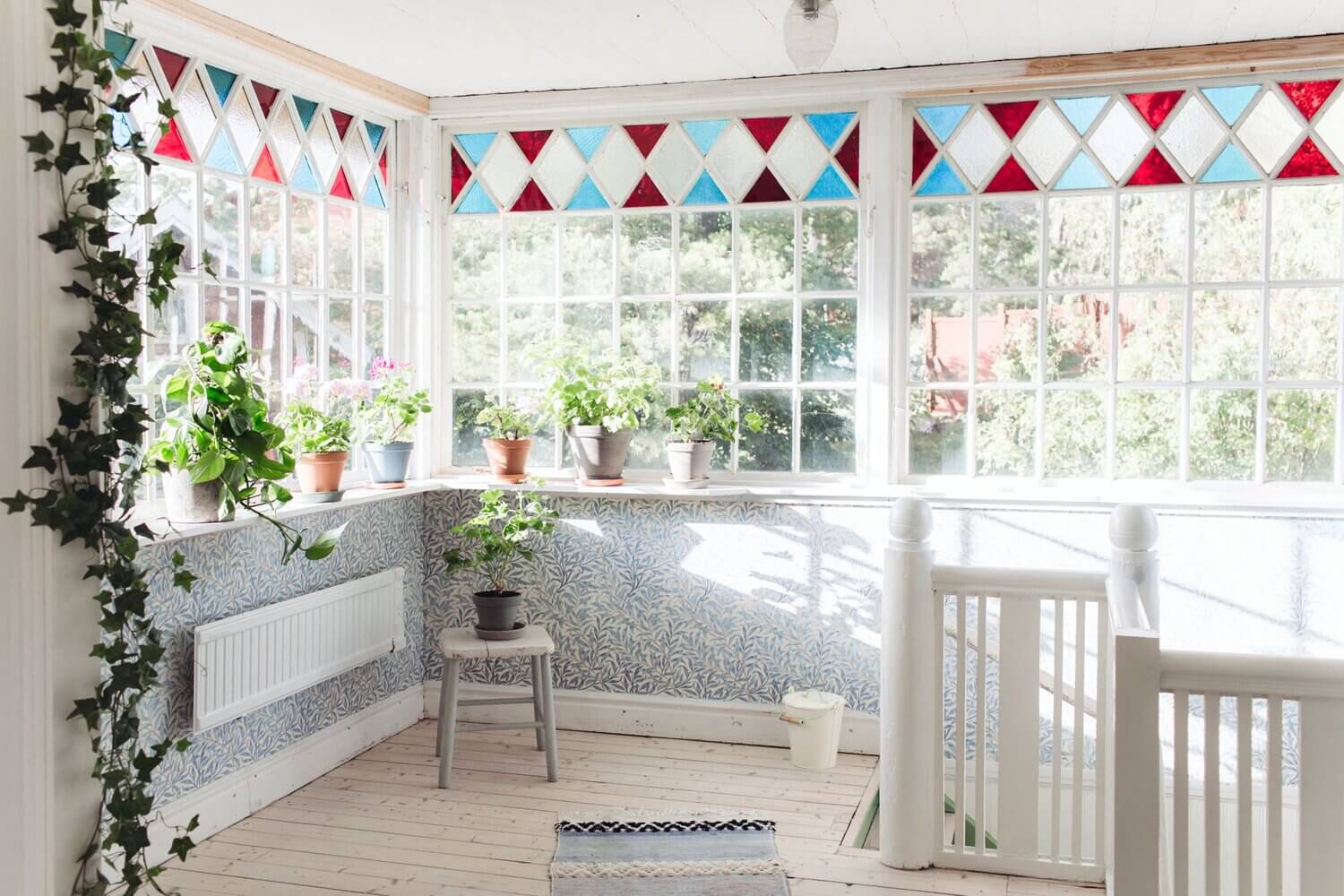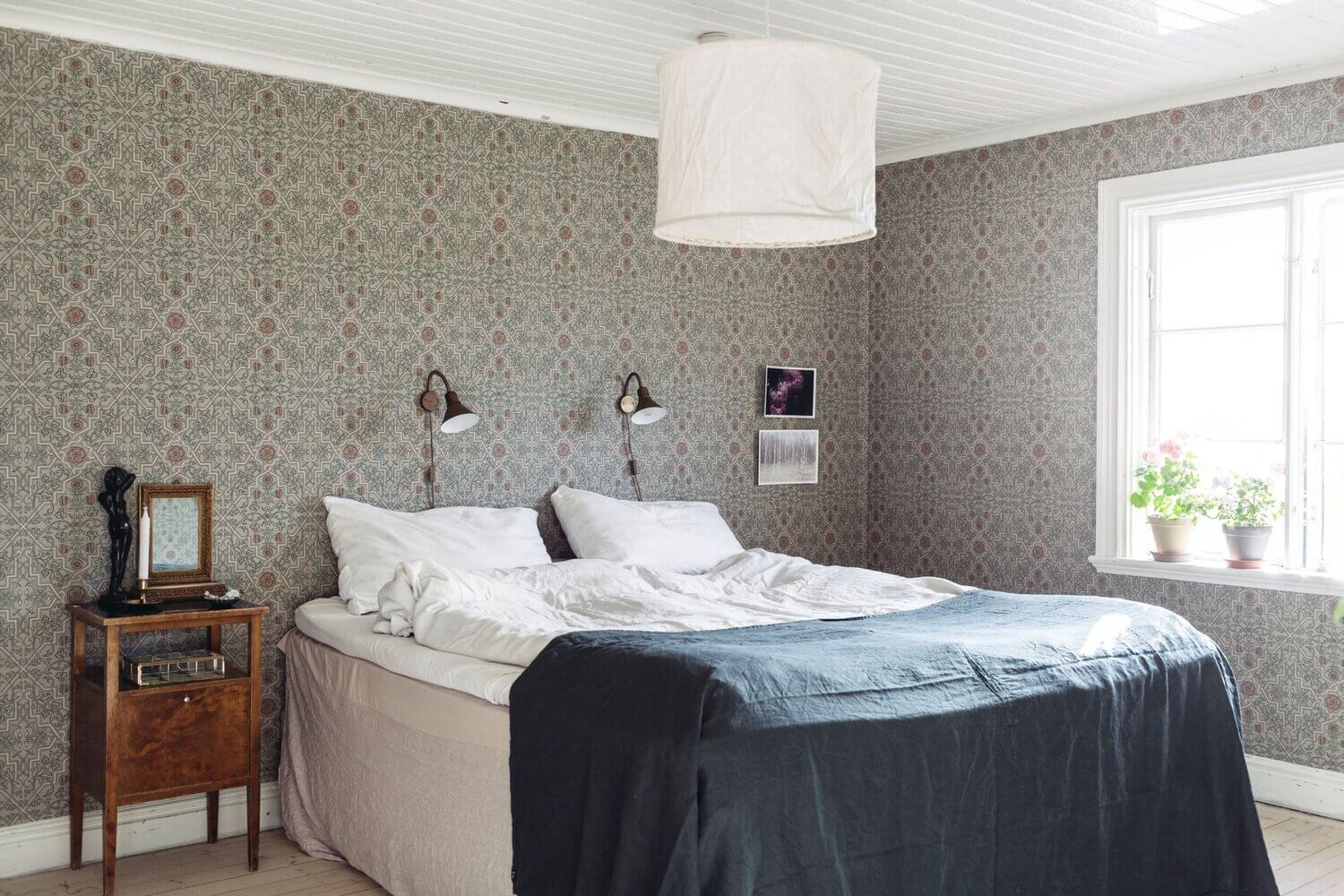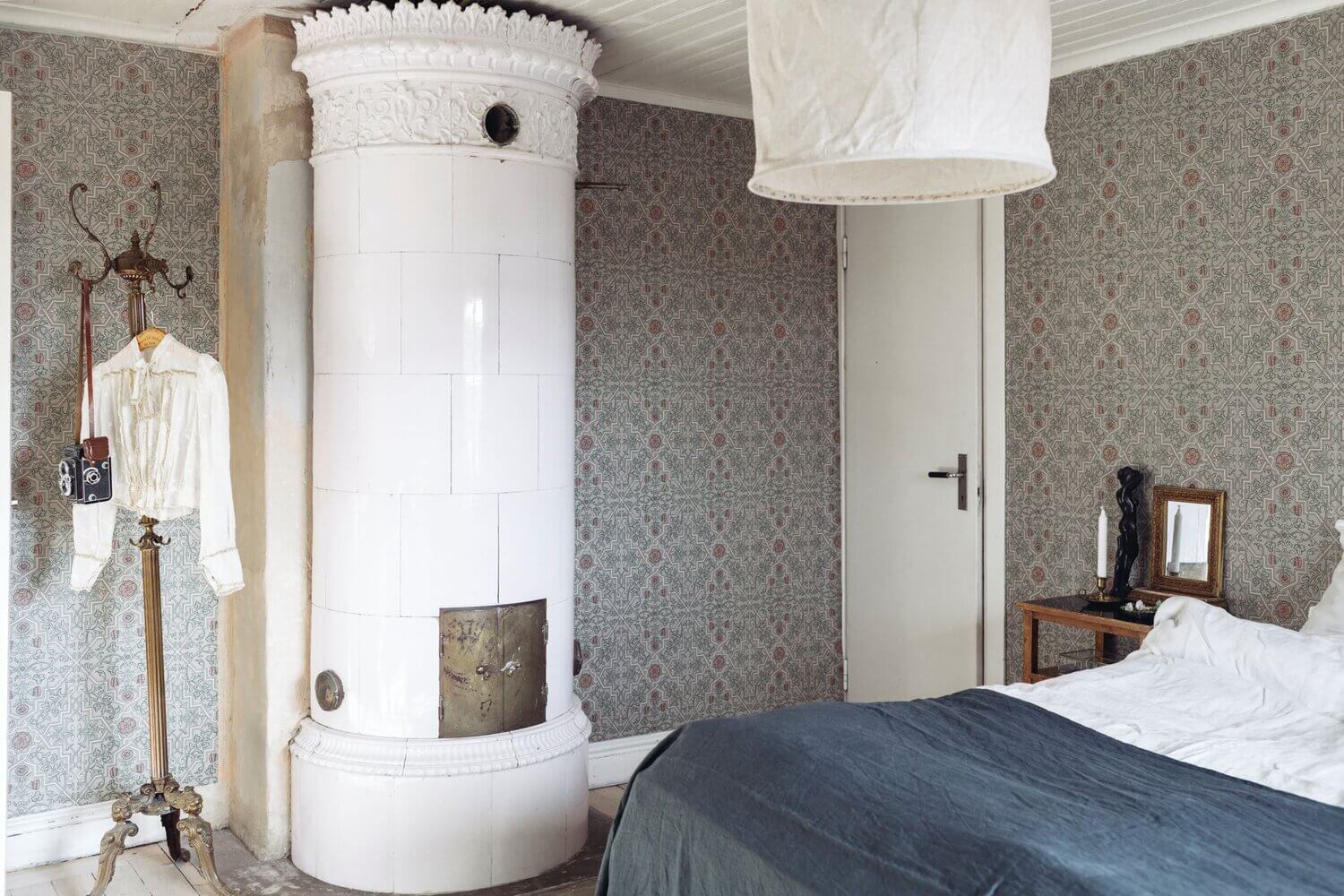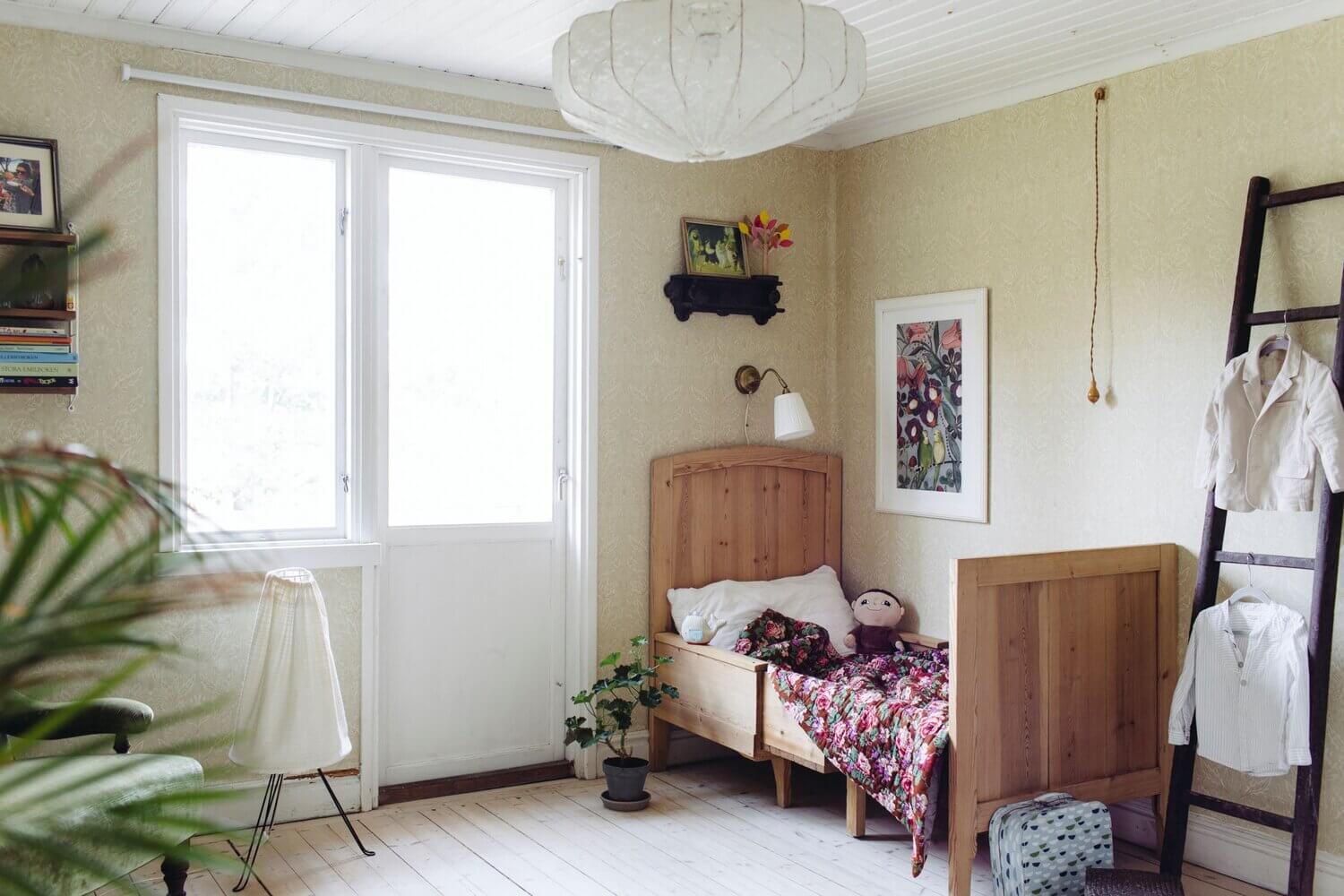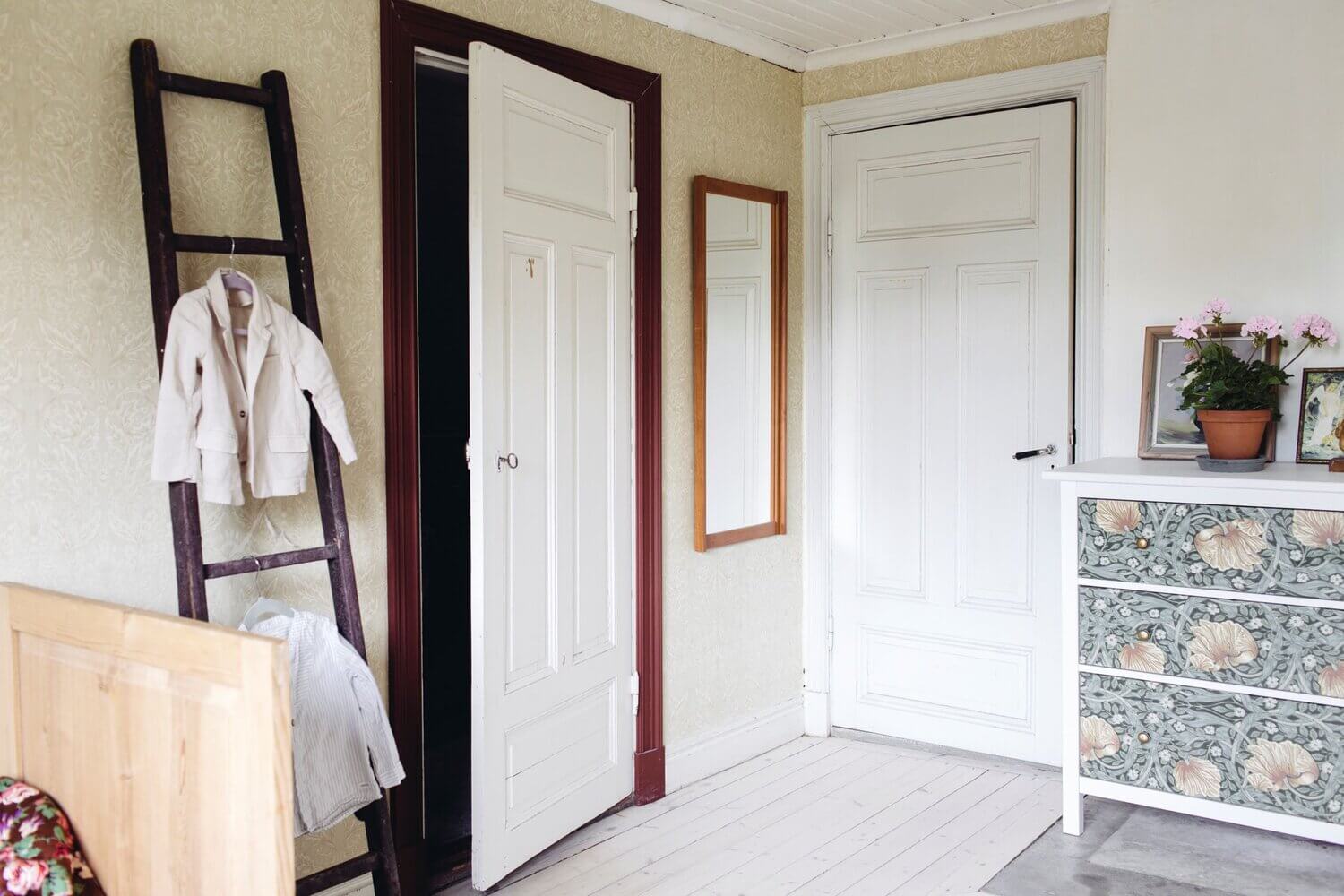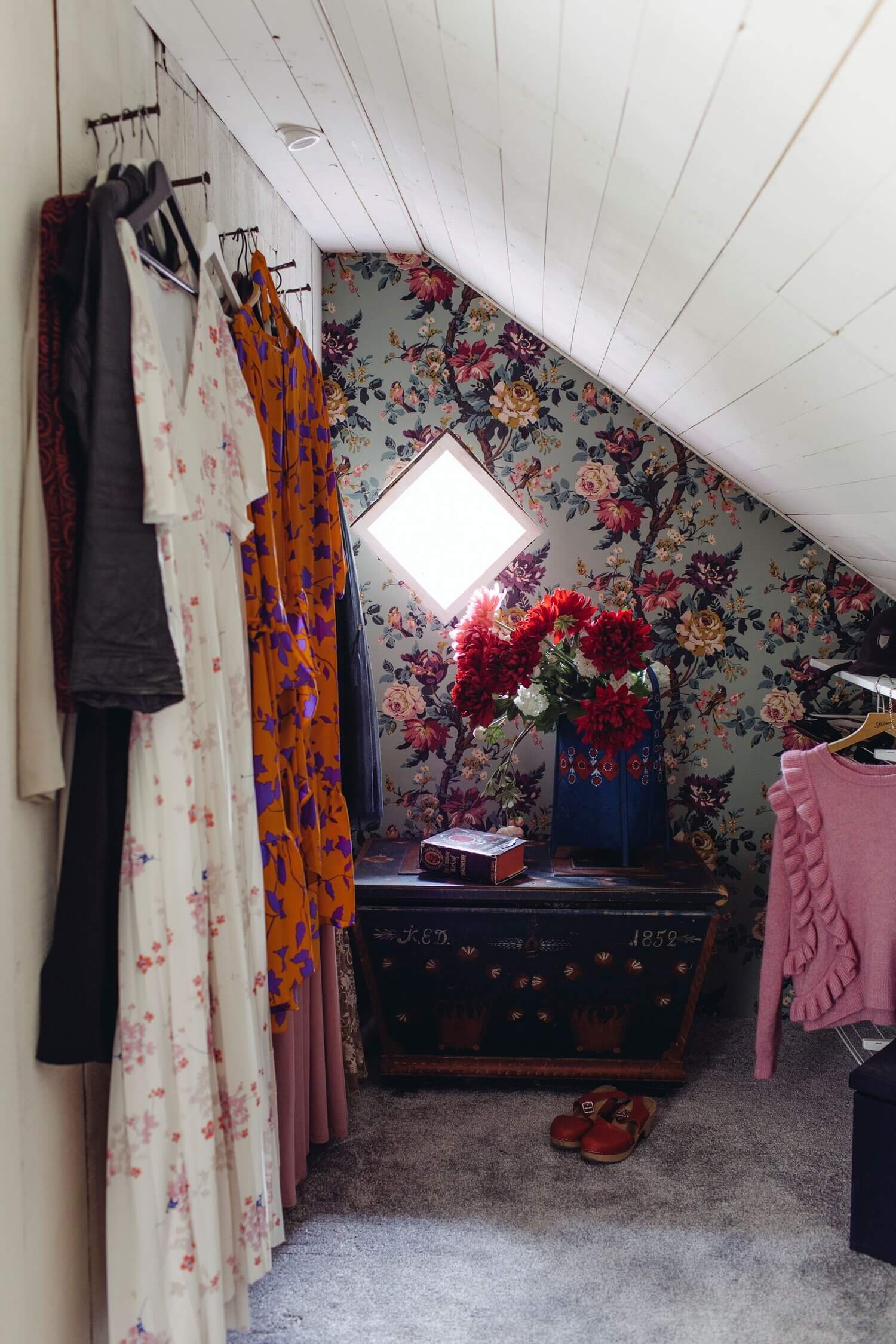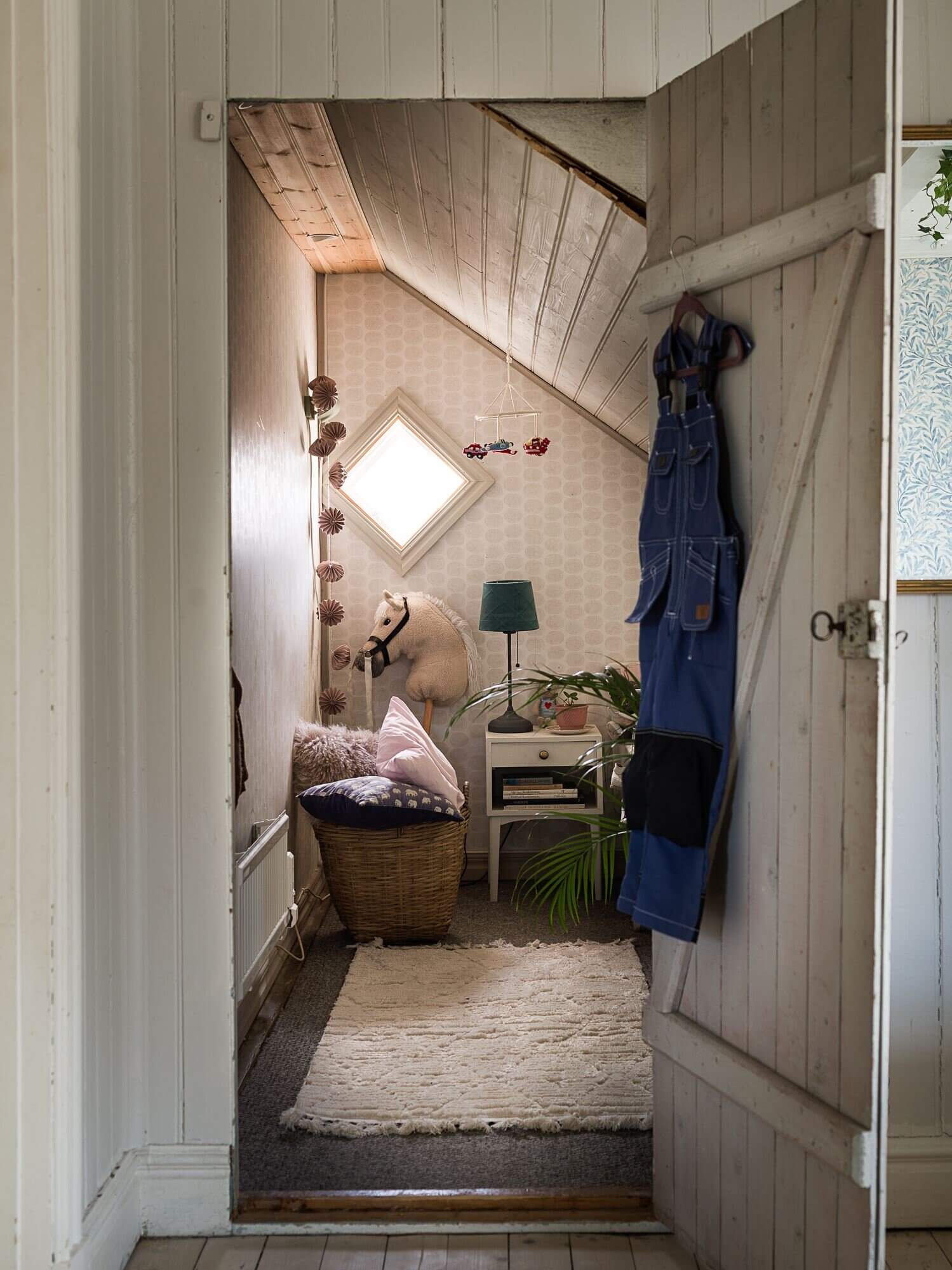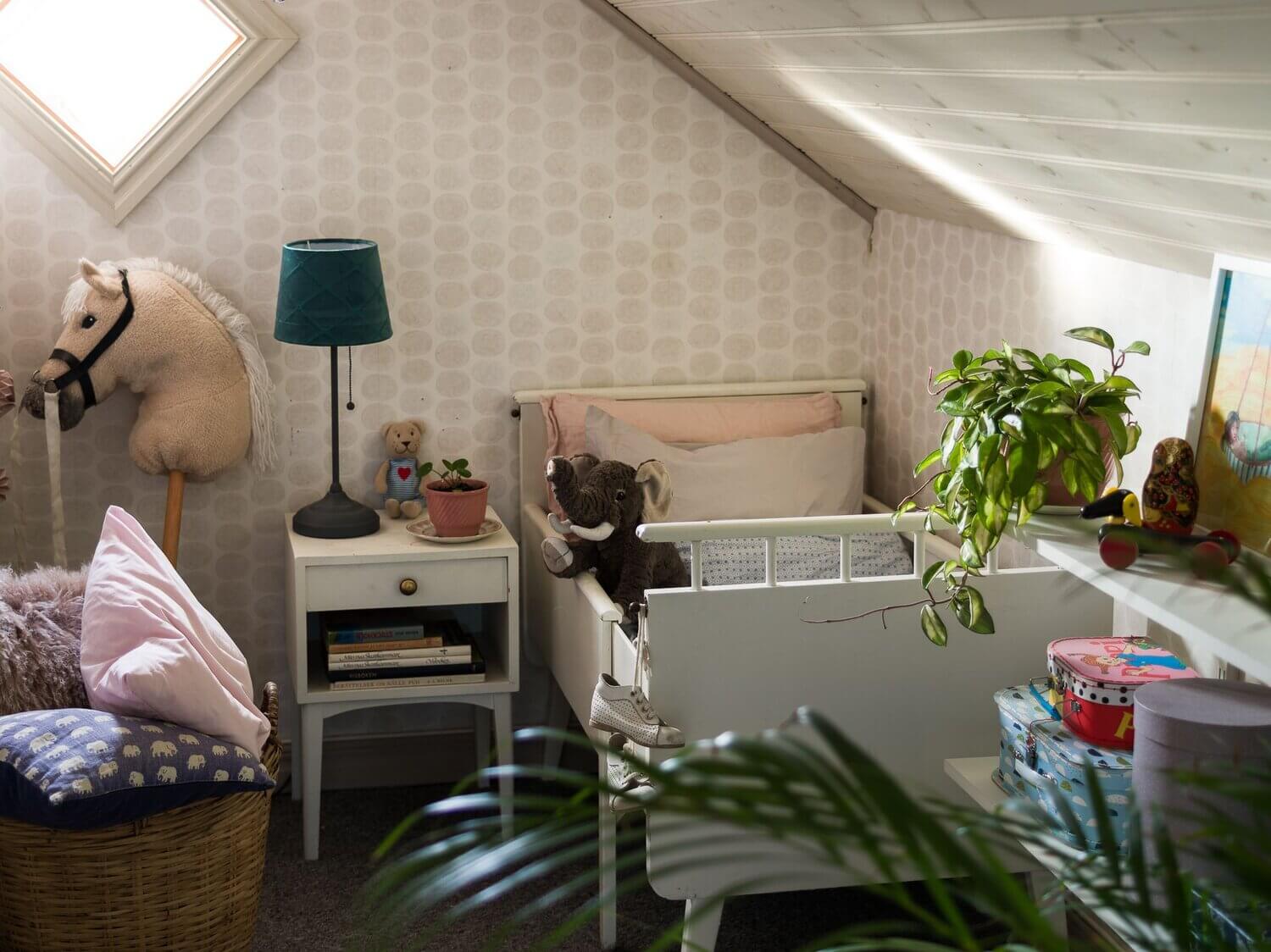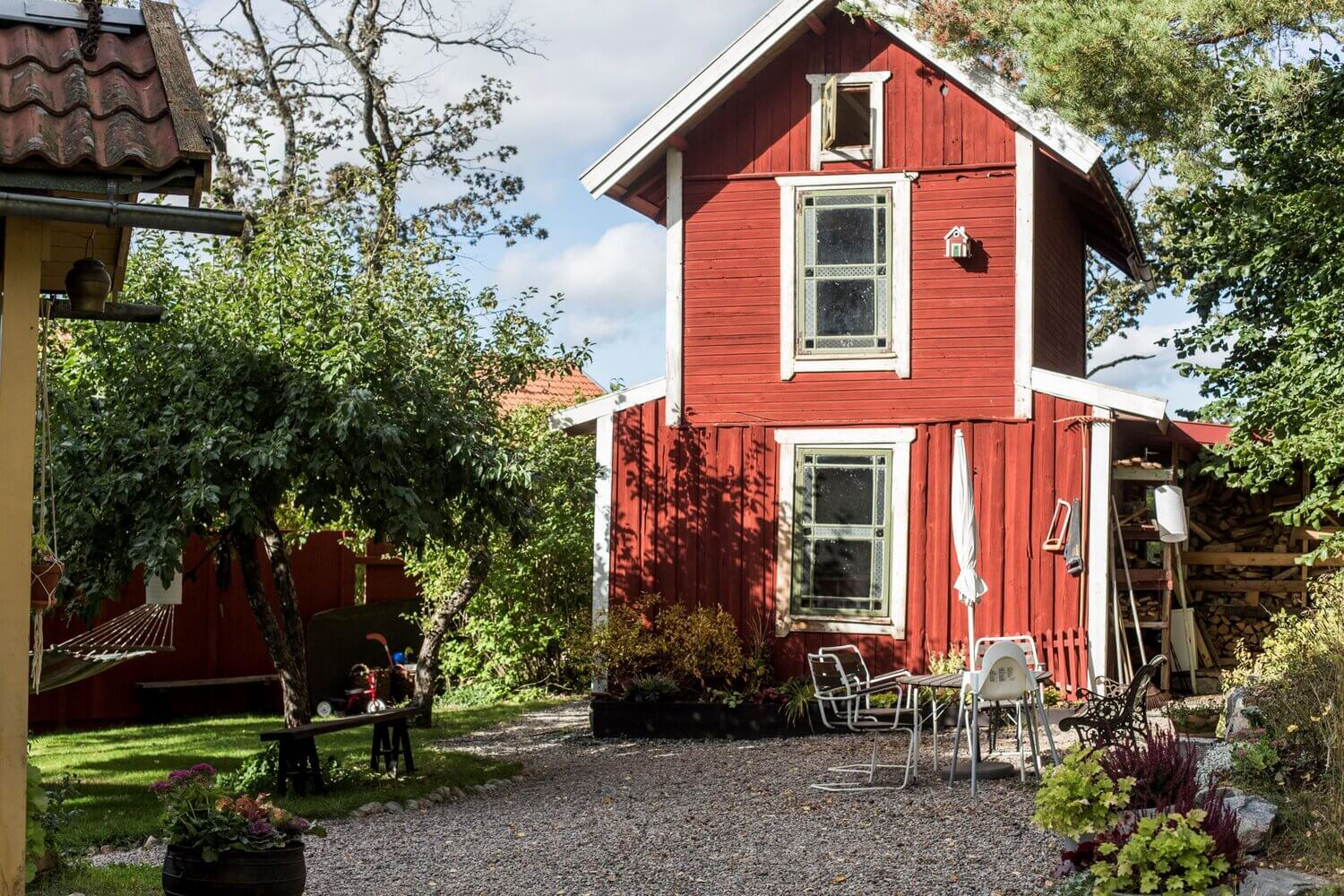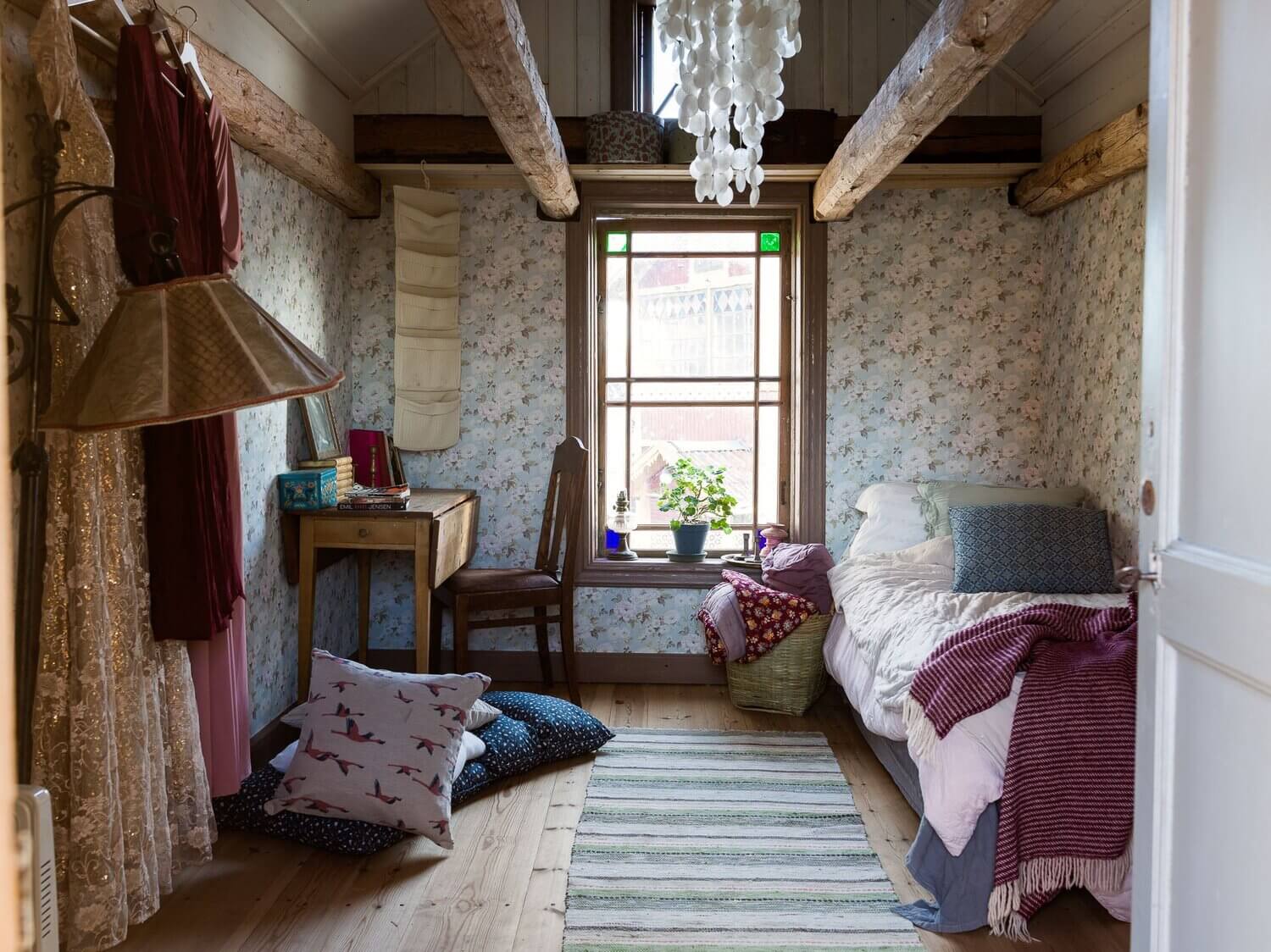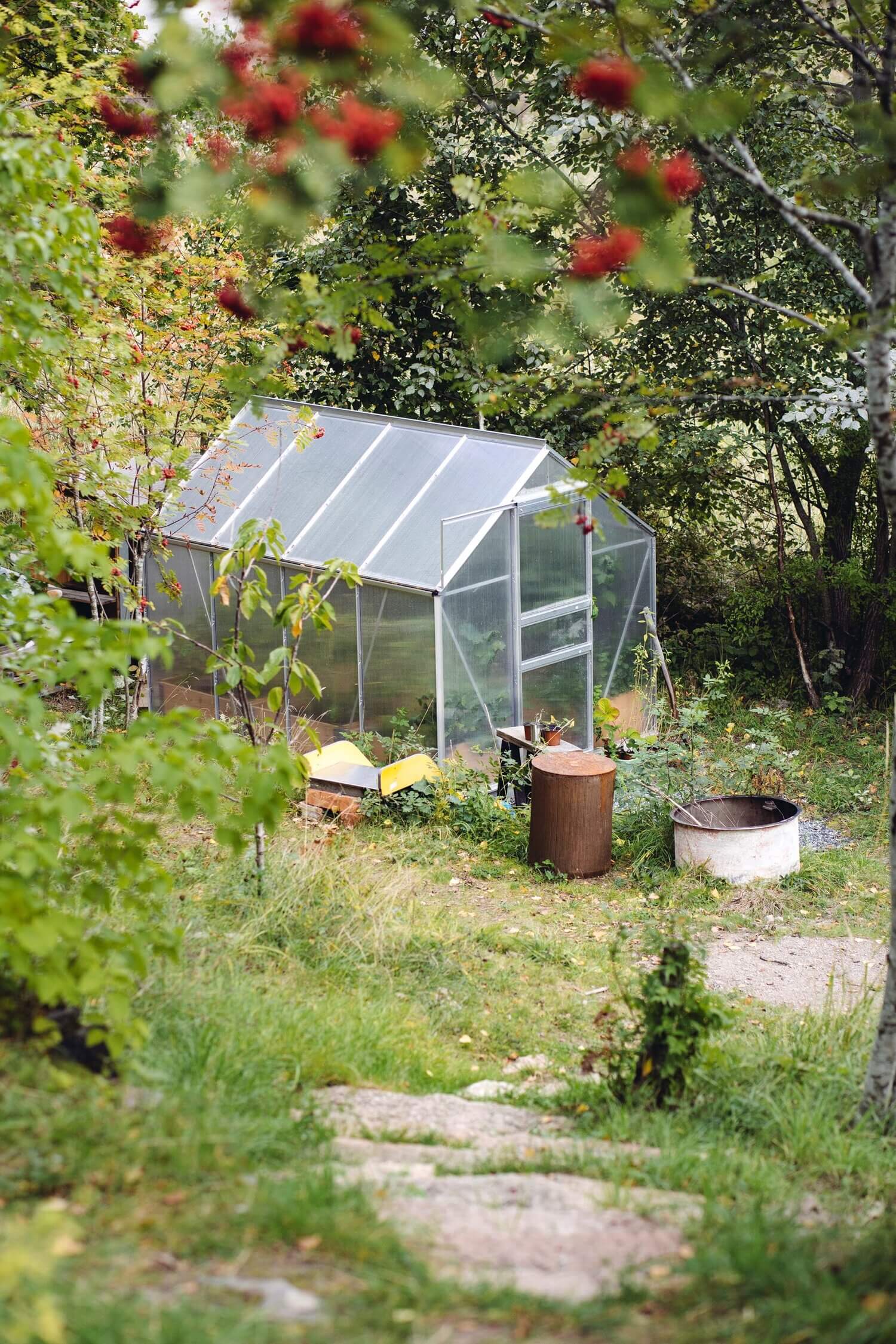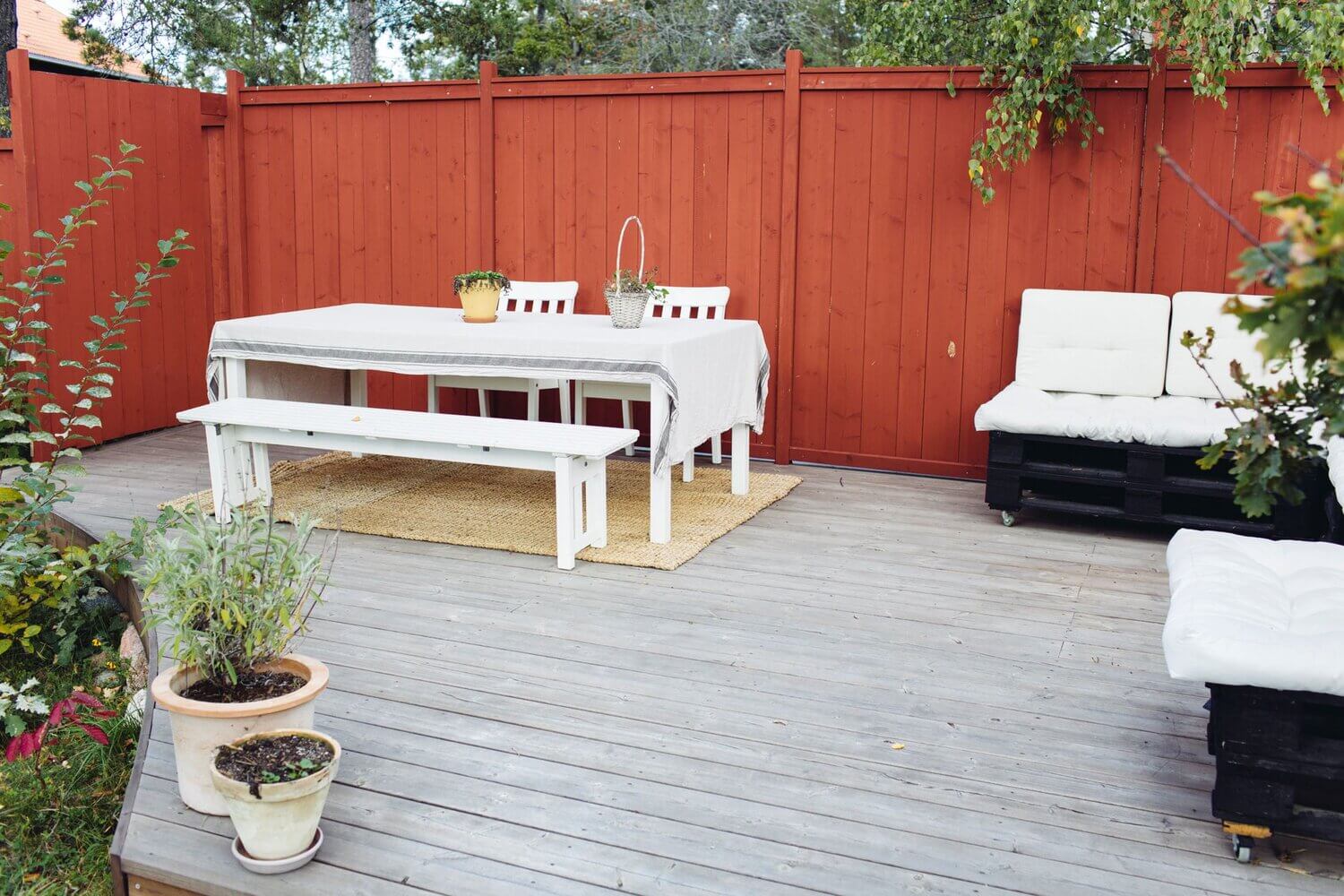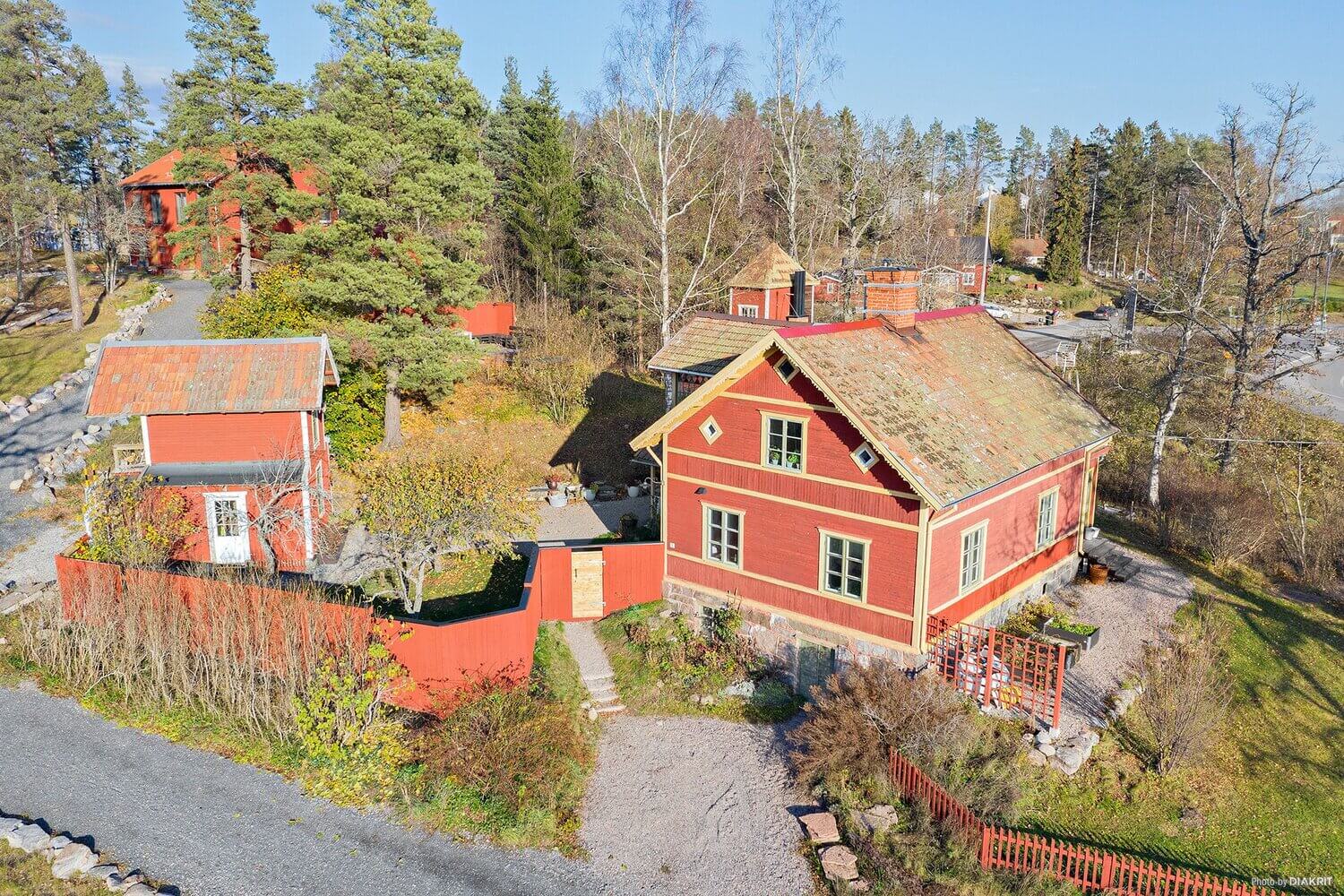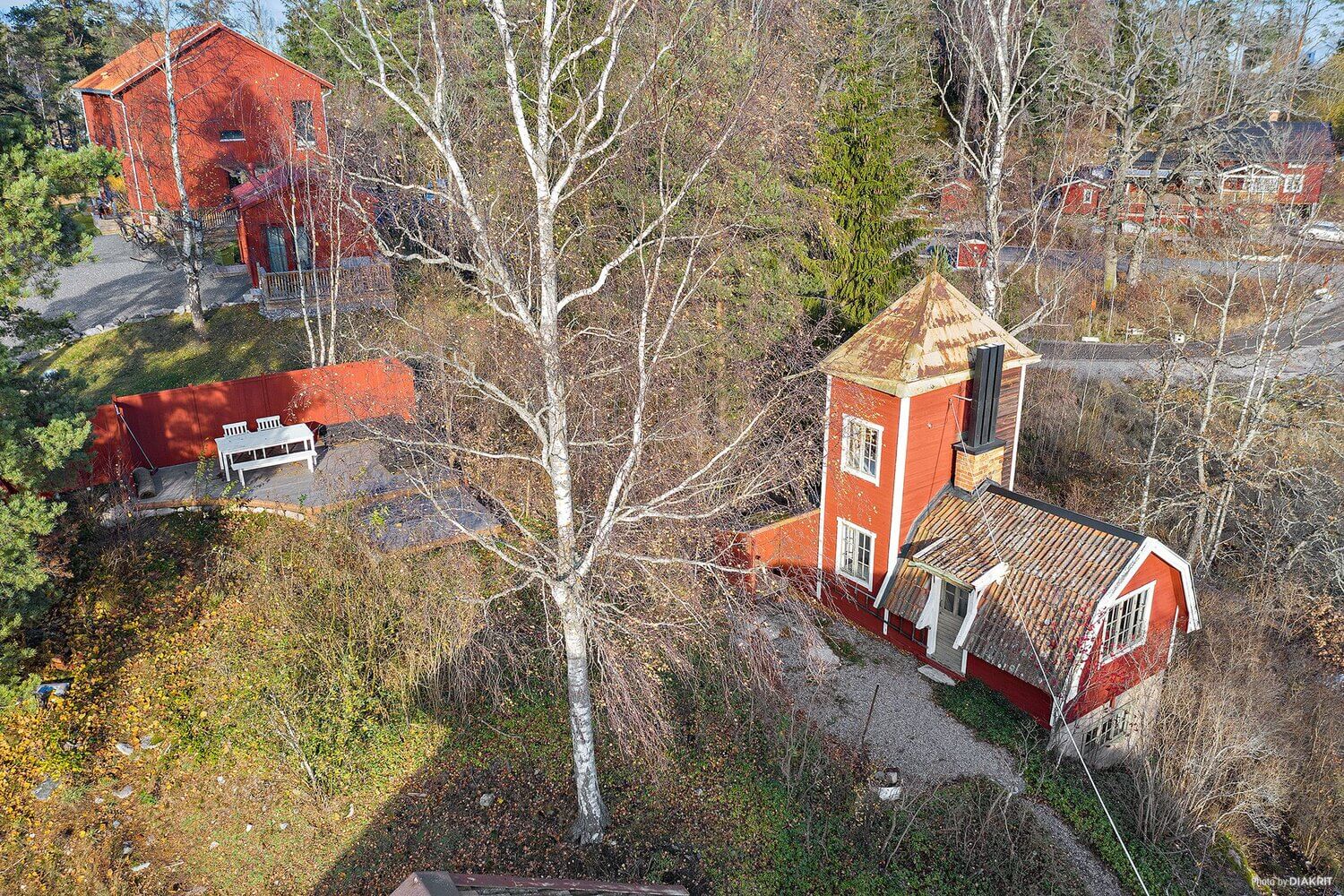 styling by Copparstad & photography by Silversaga for Historiska Hem