A Lovely Light-Filled Scandinavian Apartment
The sun is shining and it really feels like spring is on its way (yay!). So today is a good day to share this beautiful light-filled apartment in Gothenburg.
It has everything you wish for in a Scandinavian apartment; wooden floors, a traditional Swedish fireplace, light-filled rooms and stunning design. I frequently get messages from people saying that these apartments help them calm down and I totally get it, it's extremely soothing to look at and I can imagine it's absolutely wonderful to live in such a beautiful home.
Have a happy sunny friday!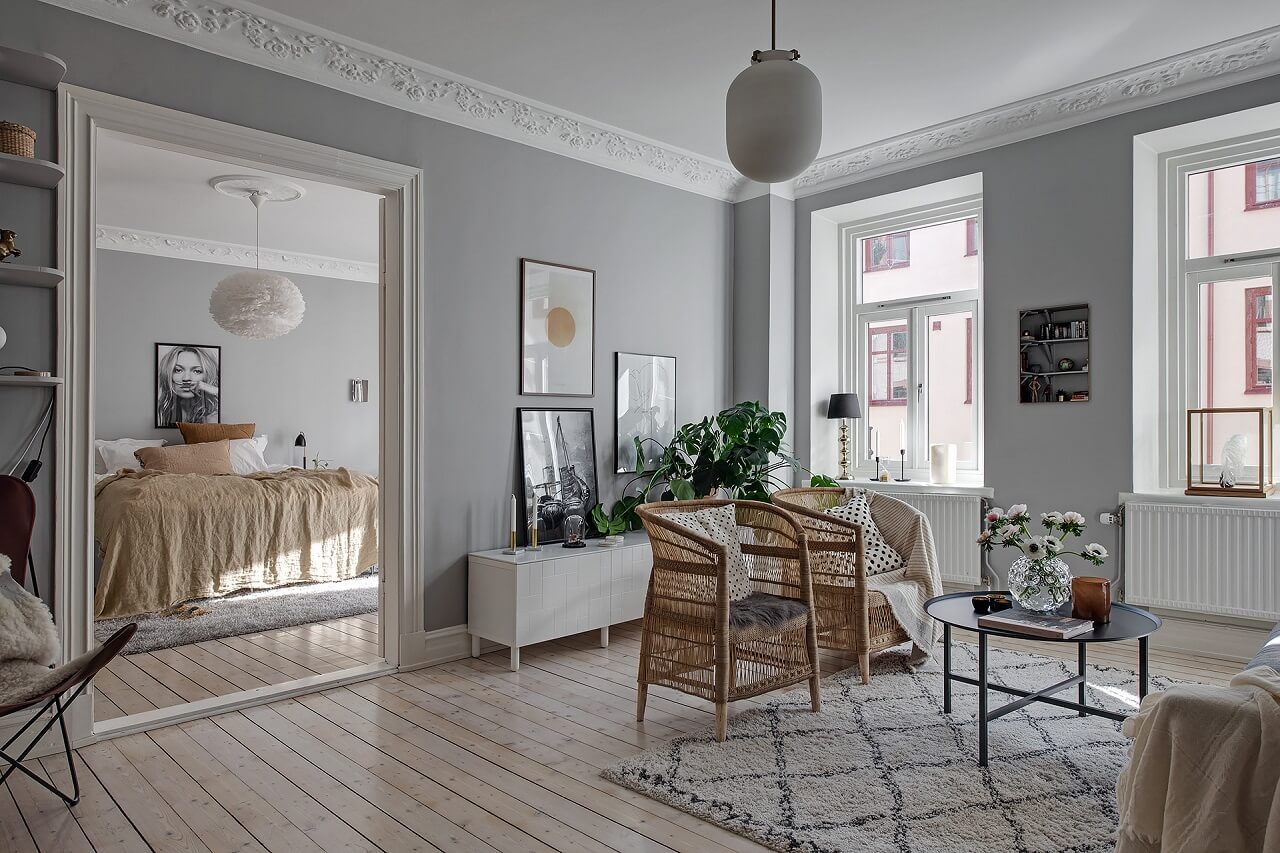 photos via Alvhem