A Norwegian Apartment Filled with Vintage Design
A few years ago I saw pictures of this apartment in Tønsberg on a Norwegian interior site and I immediately loved it. The owner Lone Mariel has an eye for everything vintage and beautiful color schemes.
The living and dining space is decorated in white, brown and black tones with a hint of purple and a stunning mustard velvet sofa. The bedroom is a grey haven with grey painted wooden walls and a grey floor.
Everywhere you look you'll see vintage finds from old furniture to historic paintings on the wall. I always love seeing pictures of Lone's home and I hope we will get a look at her new home as well because this apartment is for sale.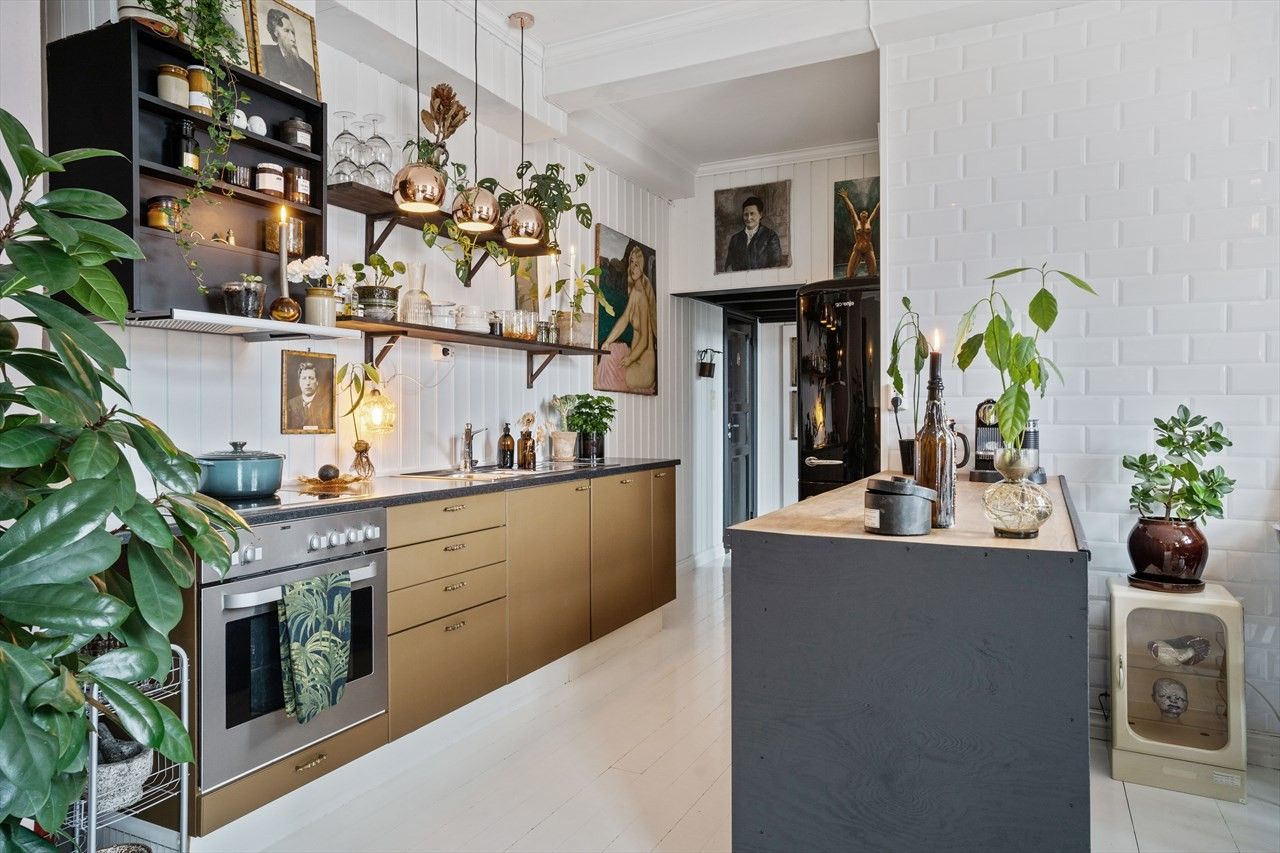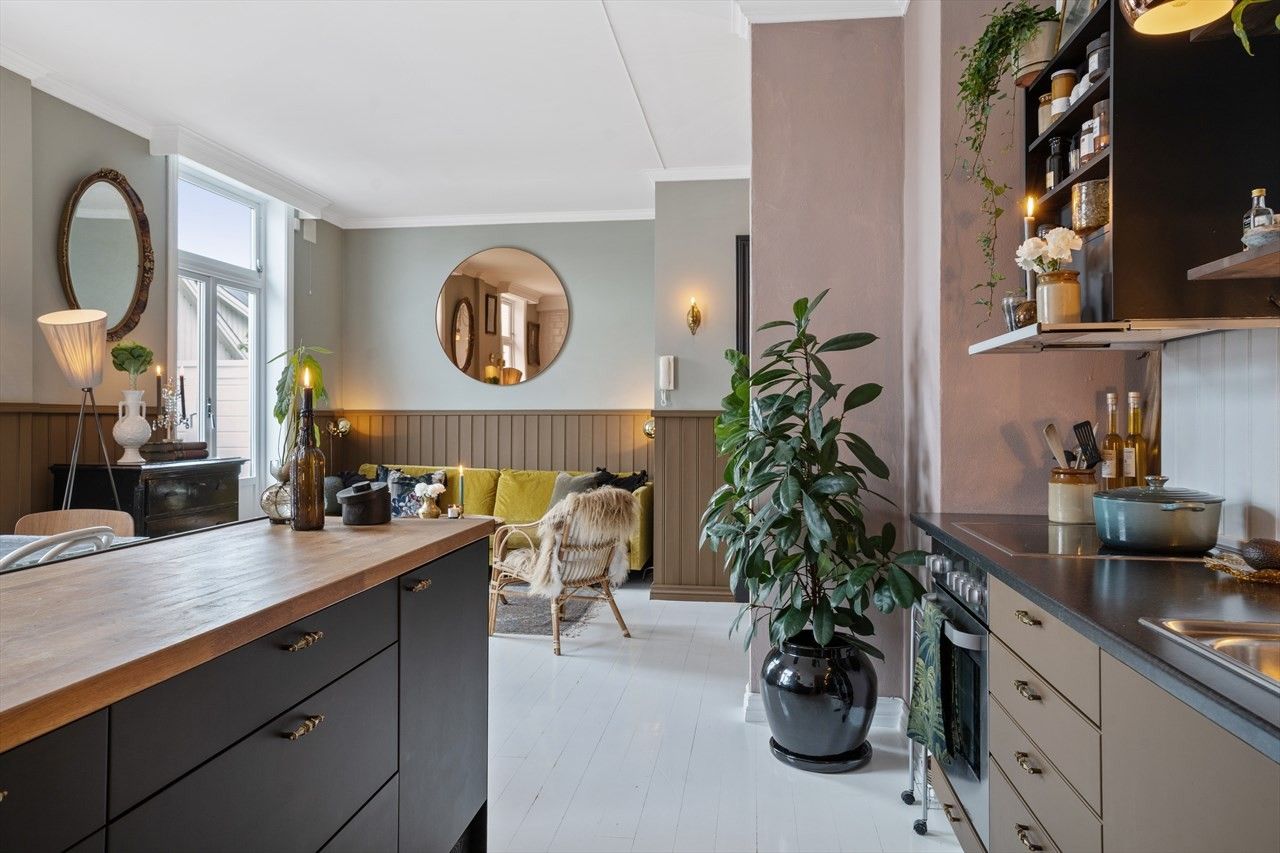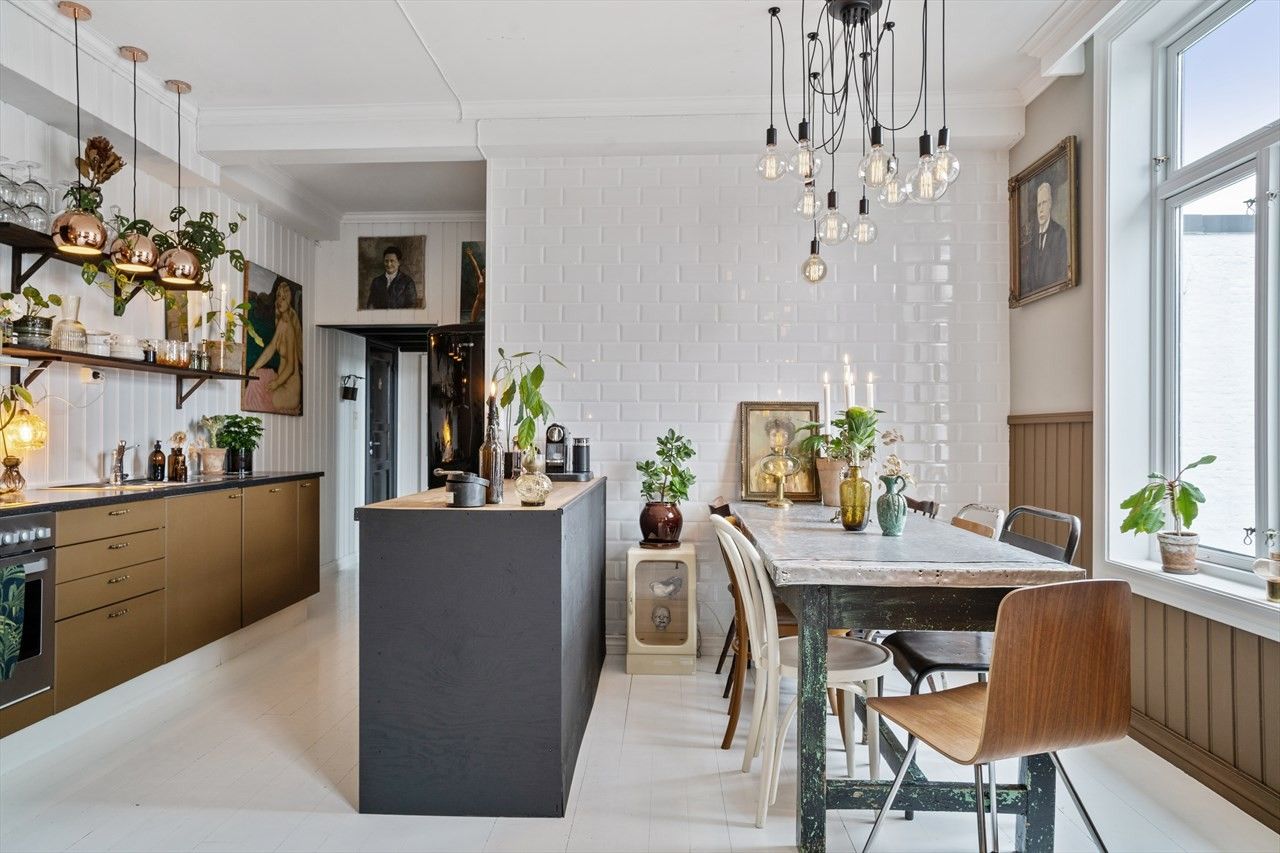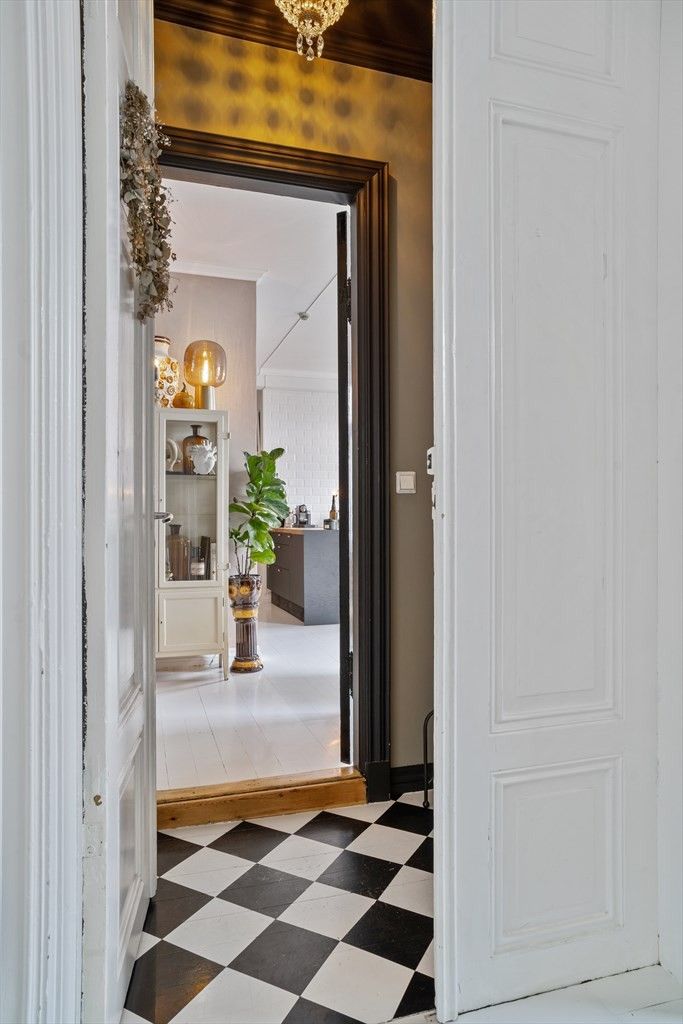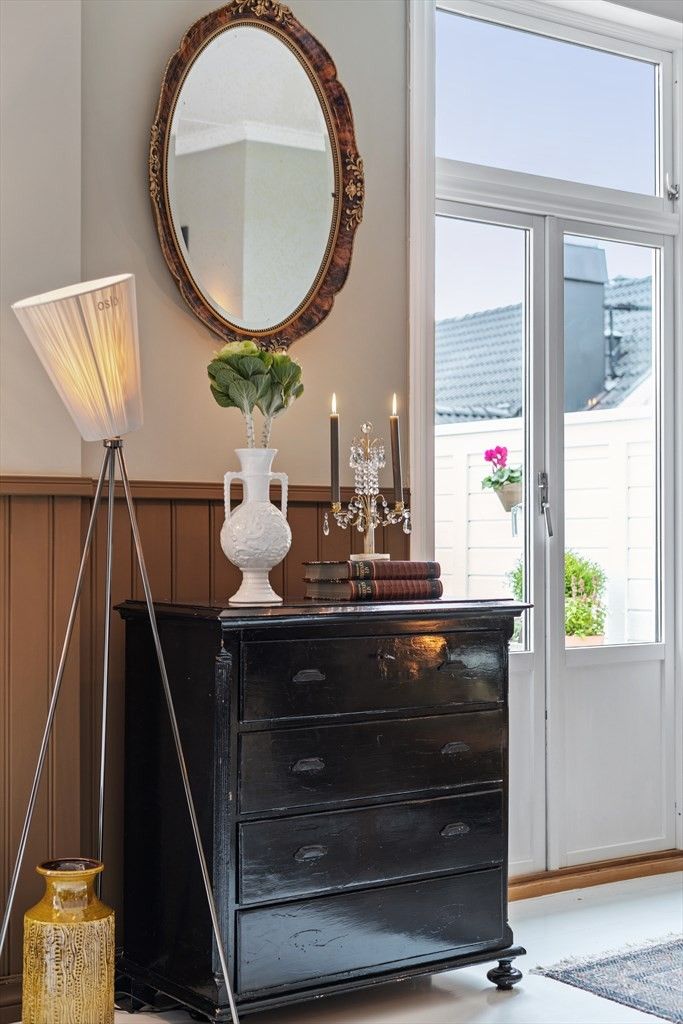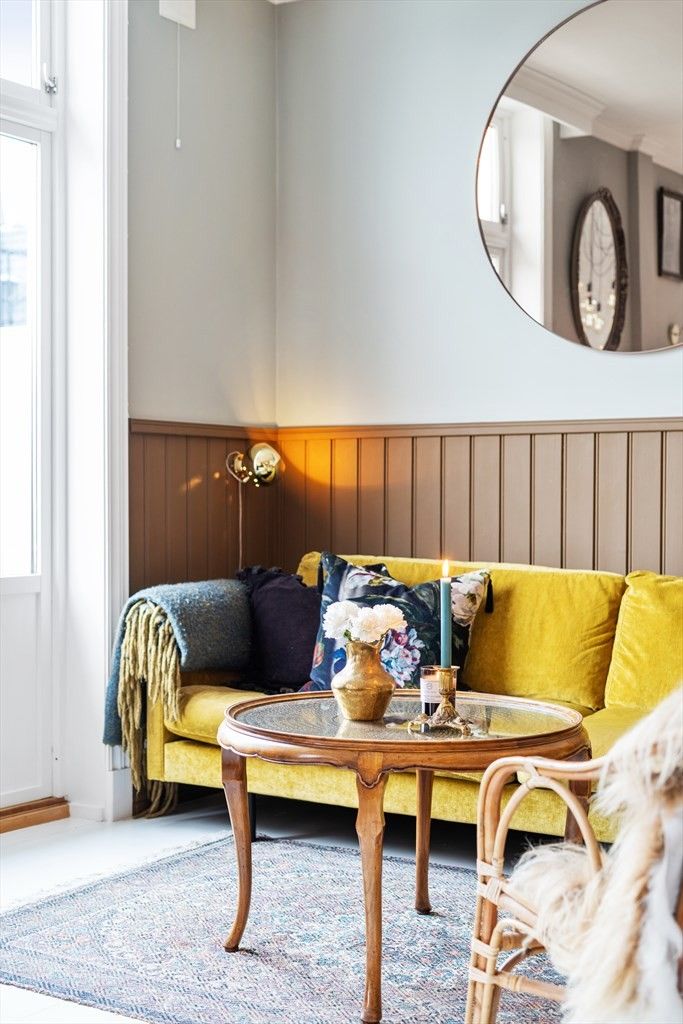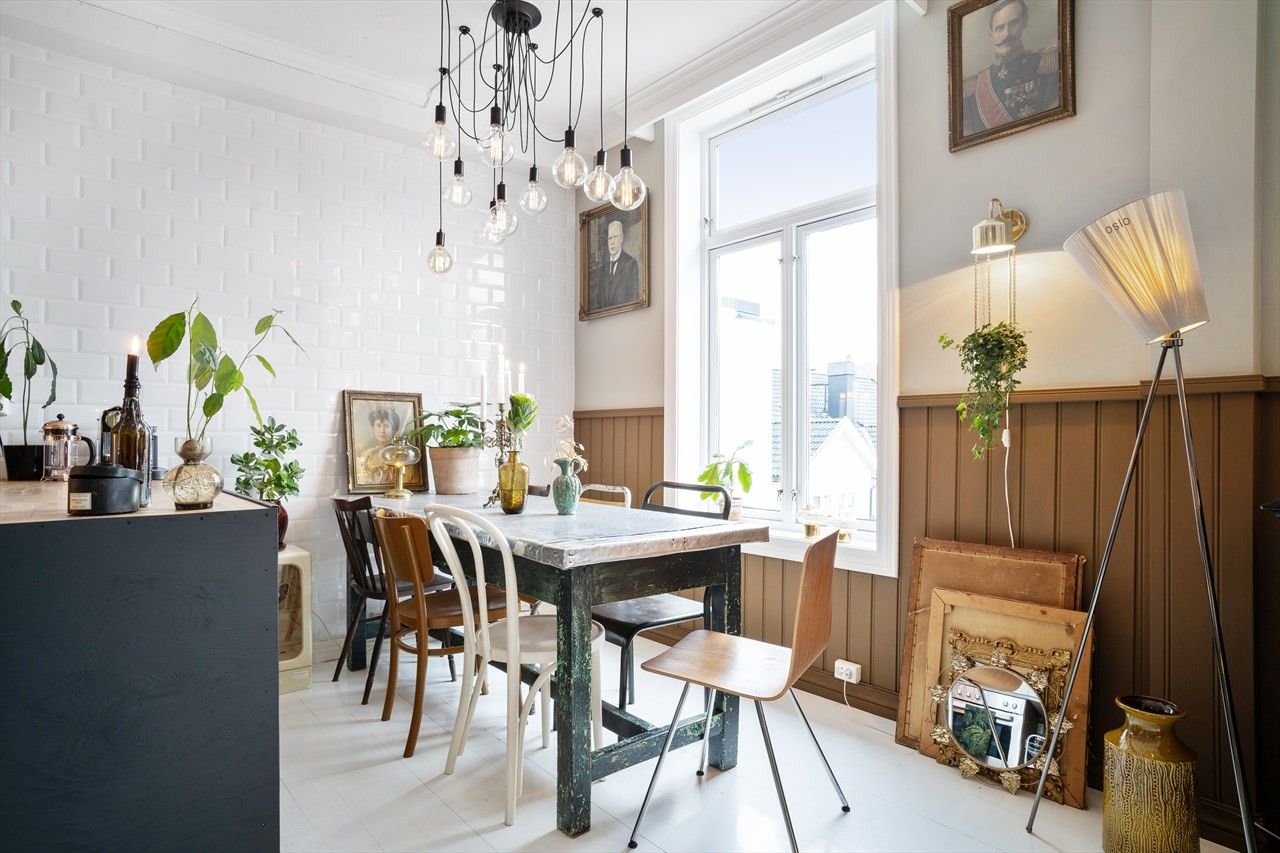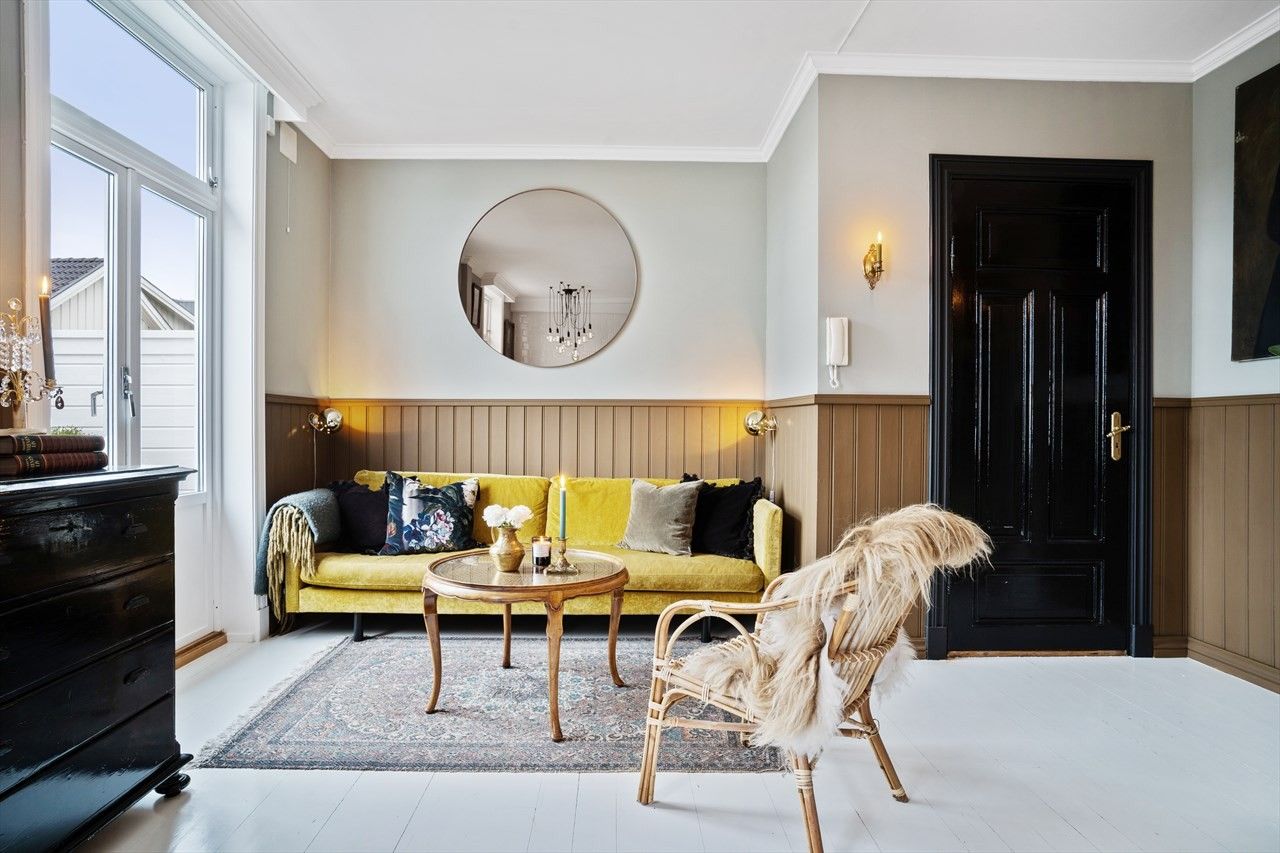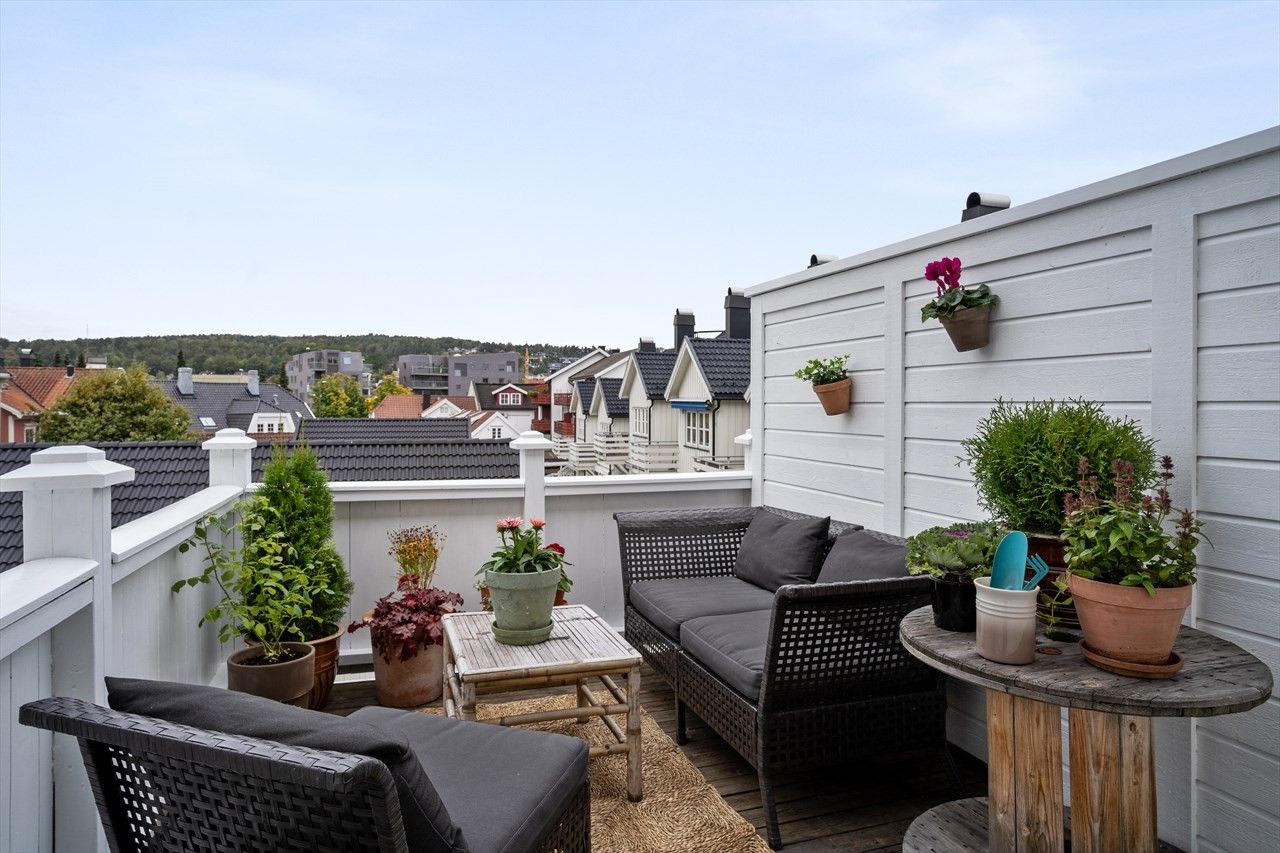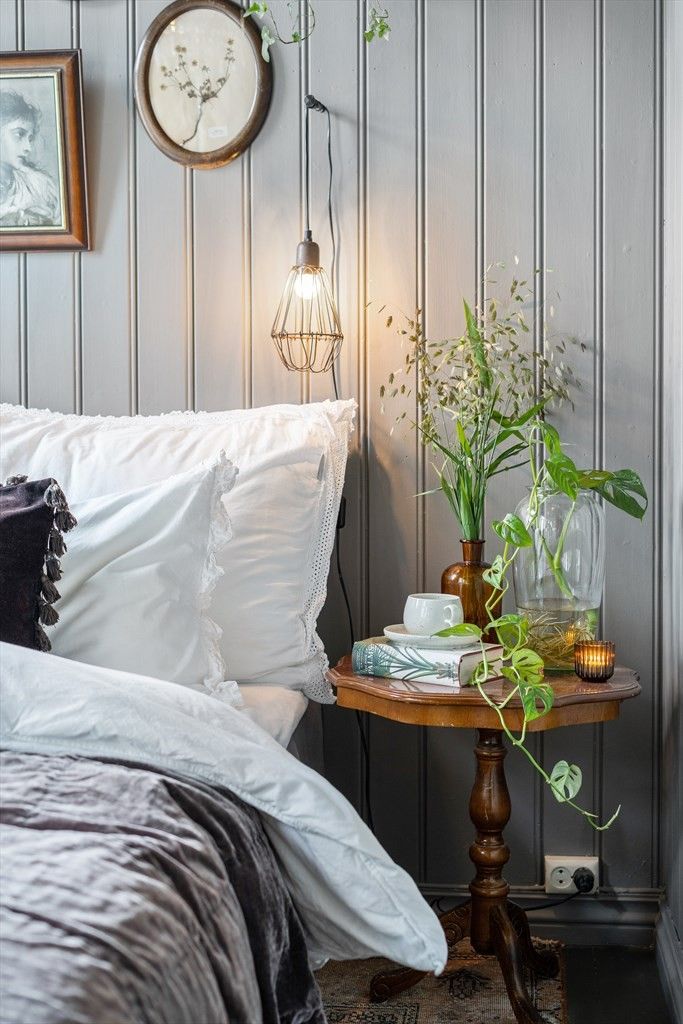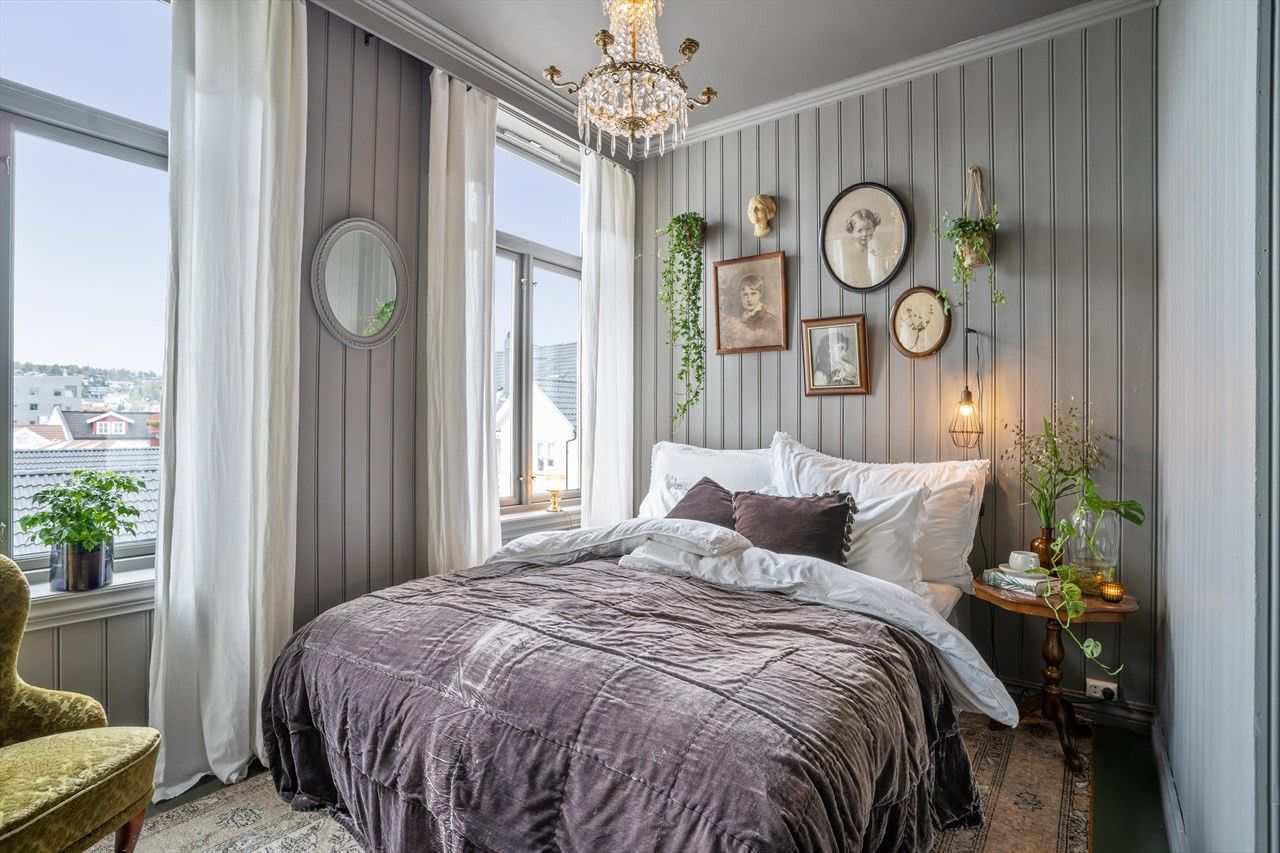 photos via Finn