A Norwegian Summer Cottage With Breathtaking Views
A house by the waterside, that's my dream. An interior architect from Norwegian furniture brand Slettvoll has one of the most beautfiul summerhouses I've ever seen. Overlooking the water in the Sørlandet region in Southern Norway she has created a serene retreat filled with light color tones, natural materials and breathtaking views.
The house is part of Slettvoll's spring/summer campaign so most of the furniture you see can be bought at Slettvoll. My favourite parts of this summer cottage (although I'm pretty sure there are 2 buildings) are the dining area under the windows and the outdoor space.
I love how the evening light floods into the dining room and the gorgeous views of the Norwegian fjord will never bore you. The other part I love so much is the wooden terrace next to the water. I can't think of anything better than to have your first cup of tea by the waterside on a nice summer day and just to be able to spend your entire day with the sound of the water in the background. I'm extremely jealous!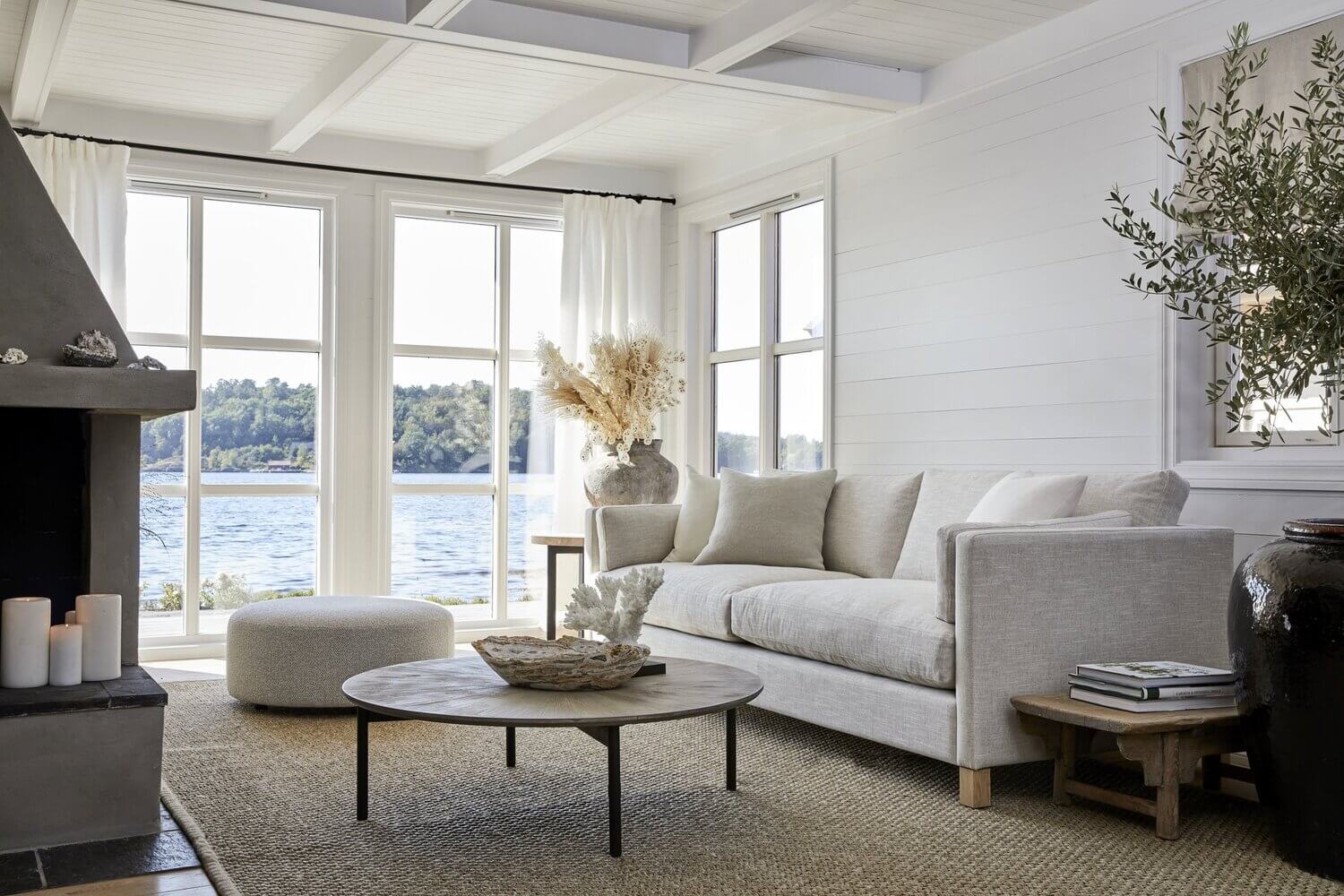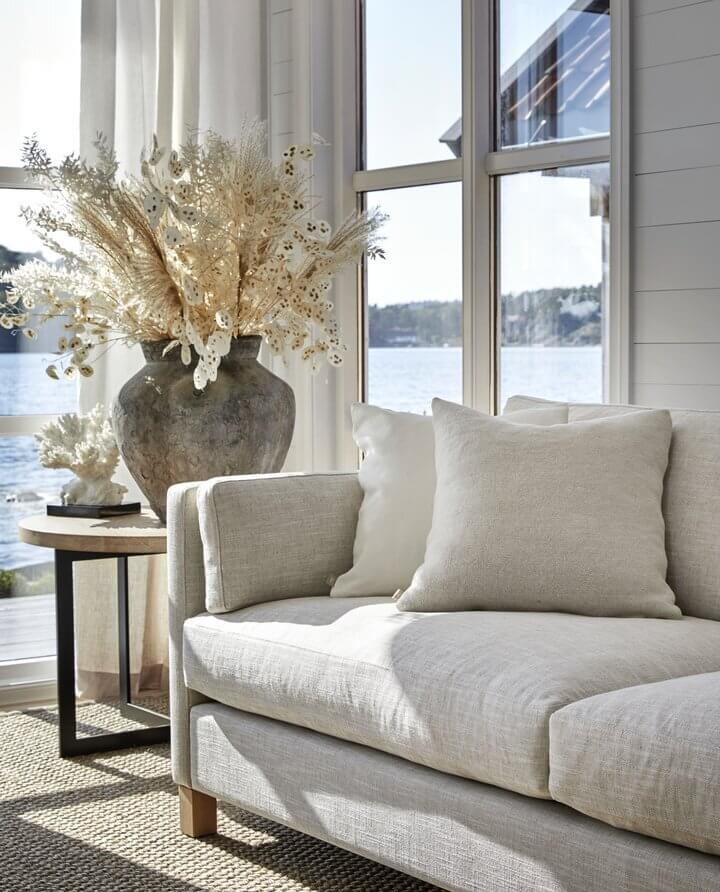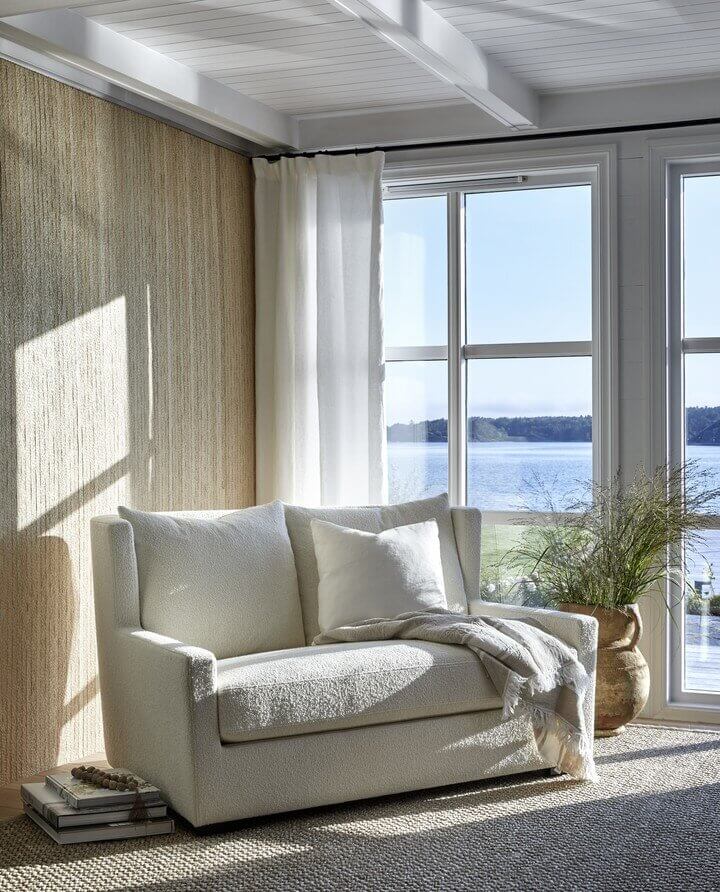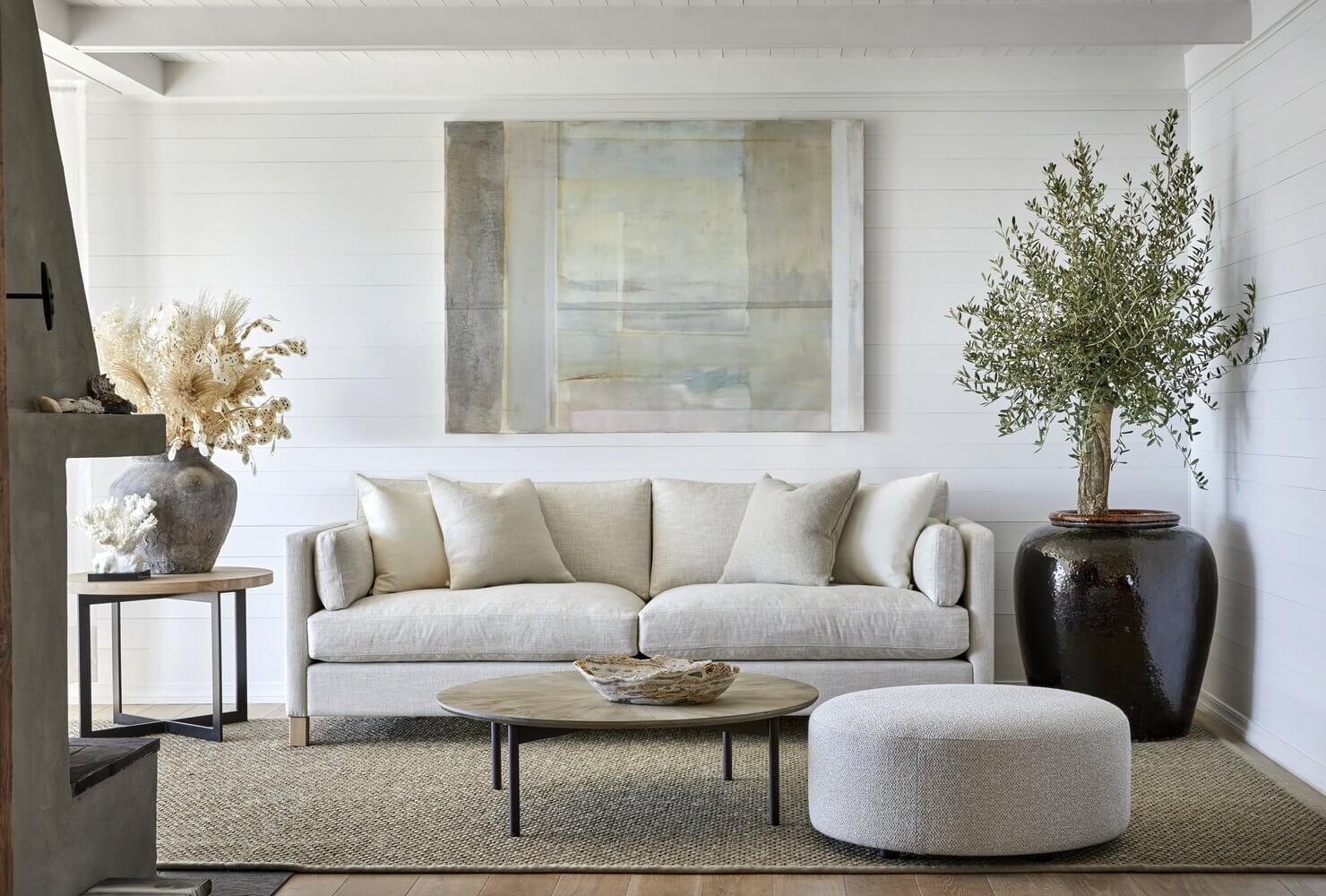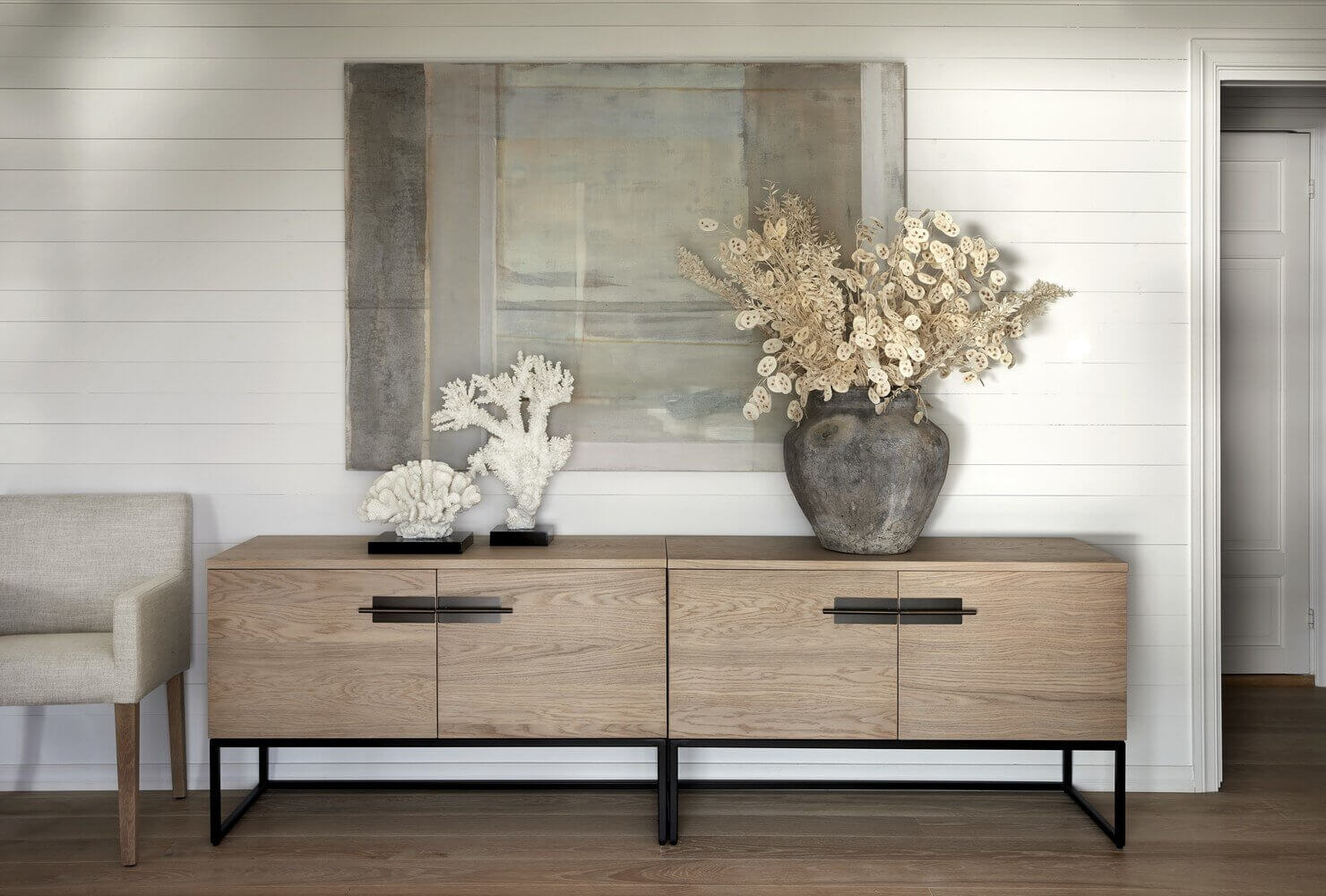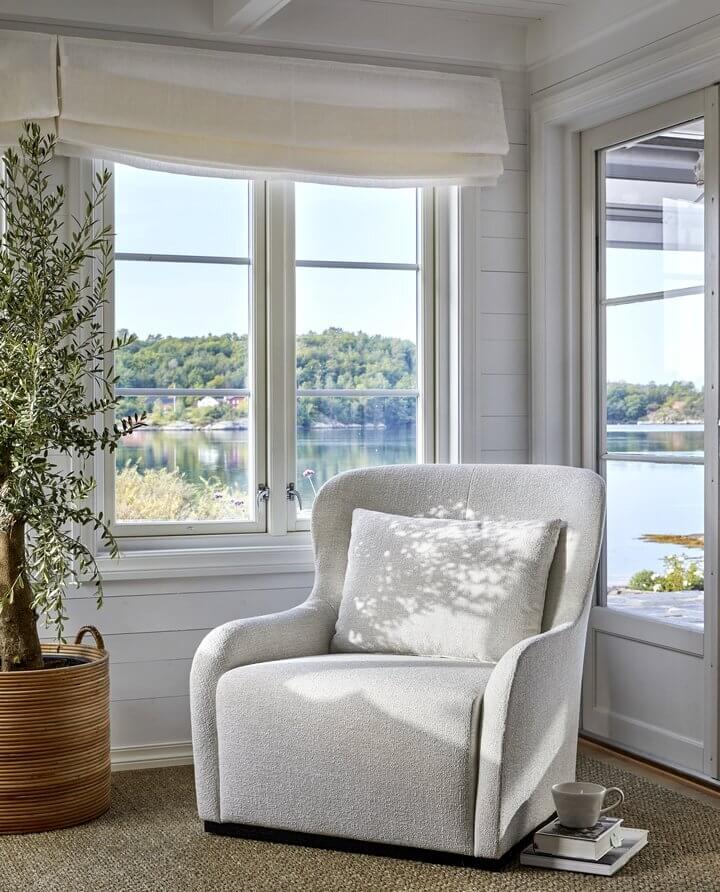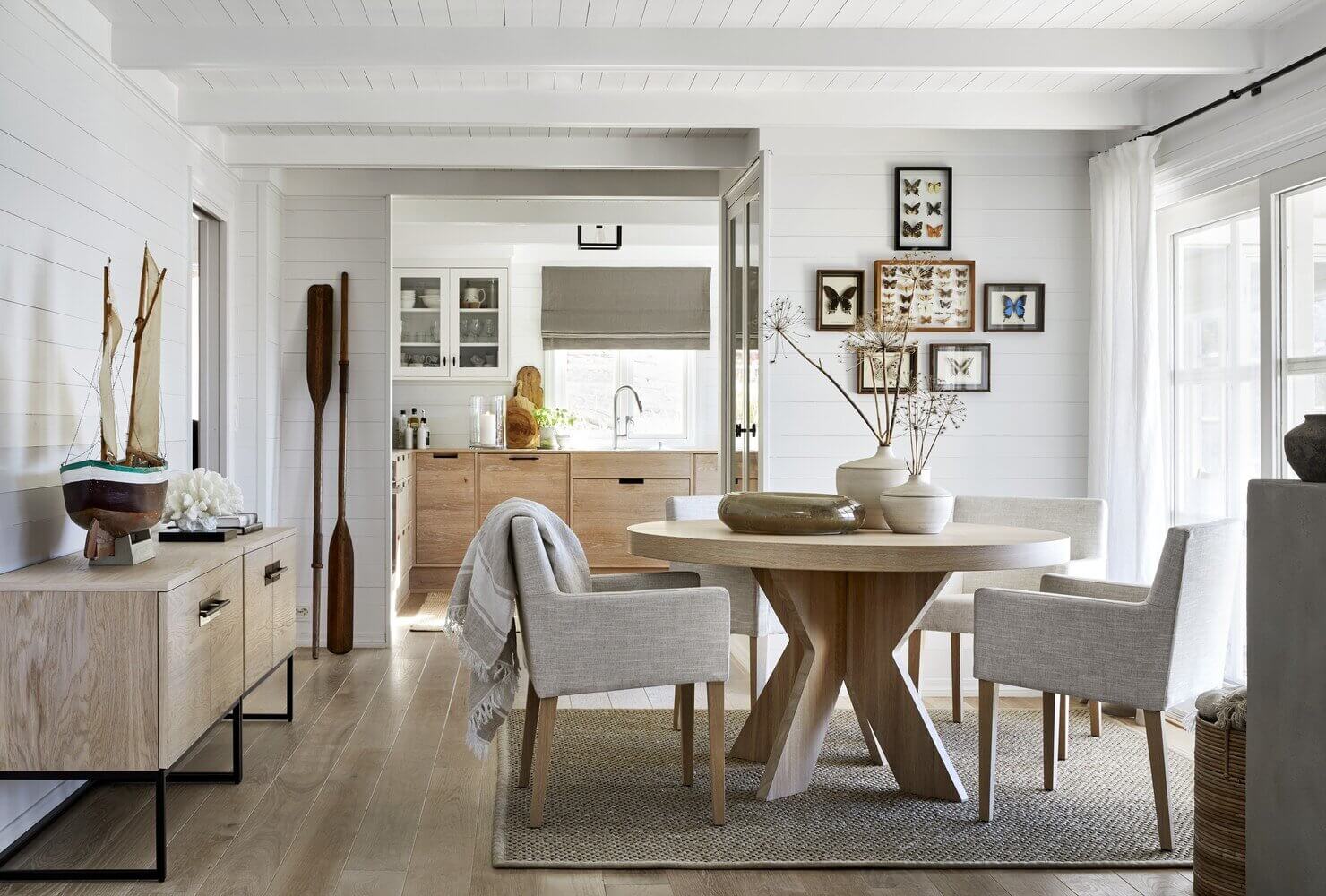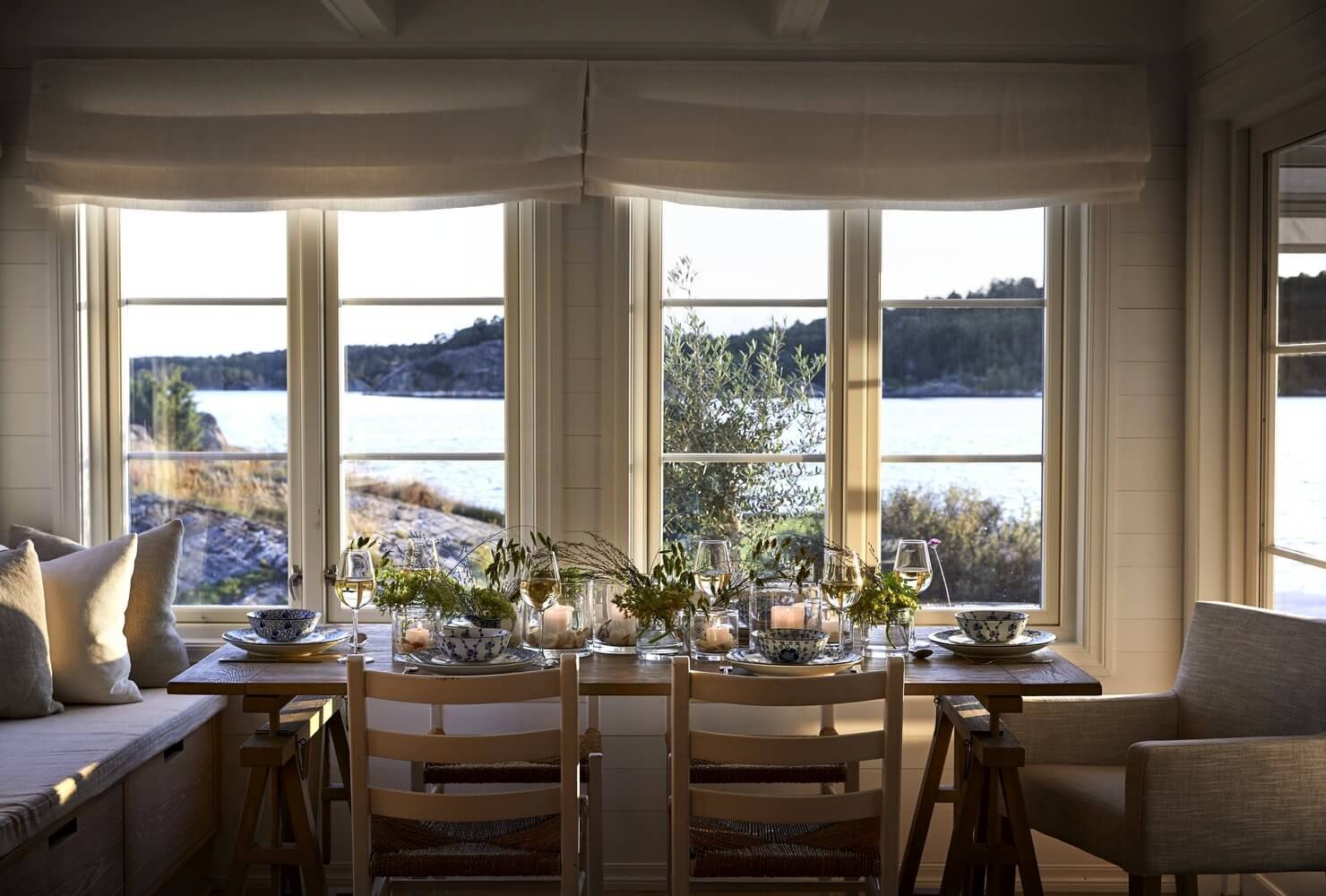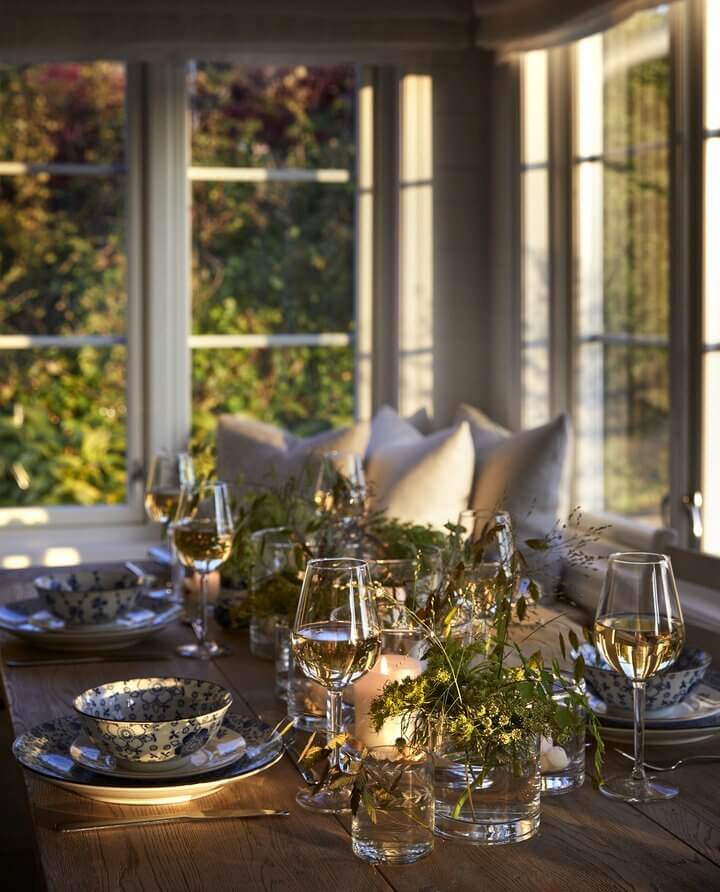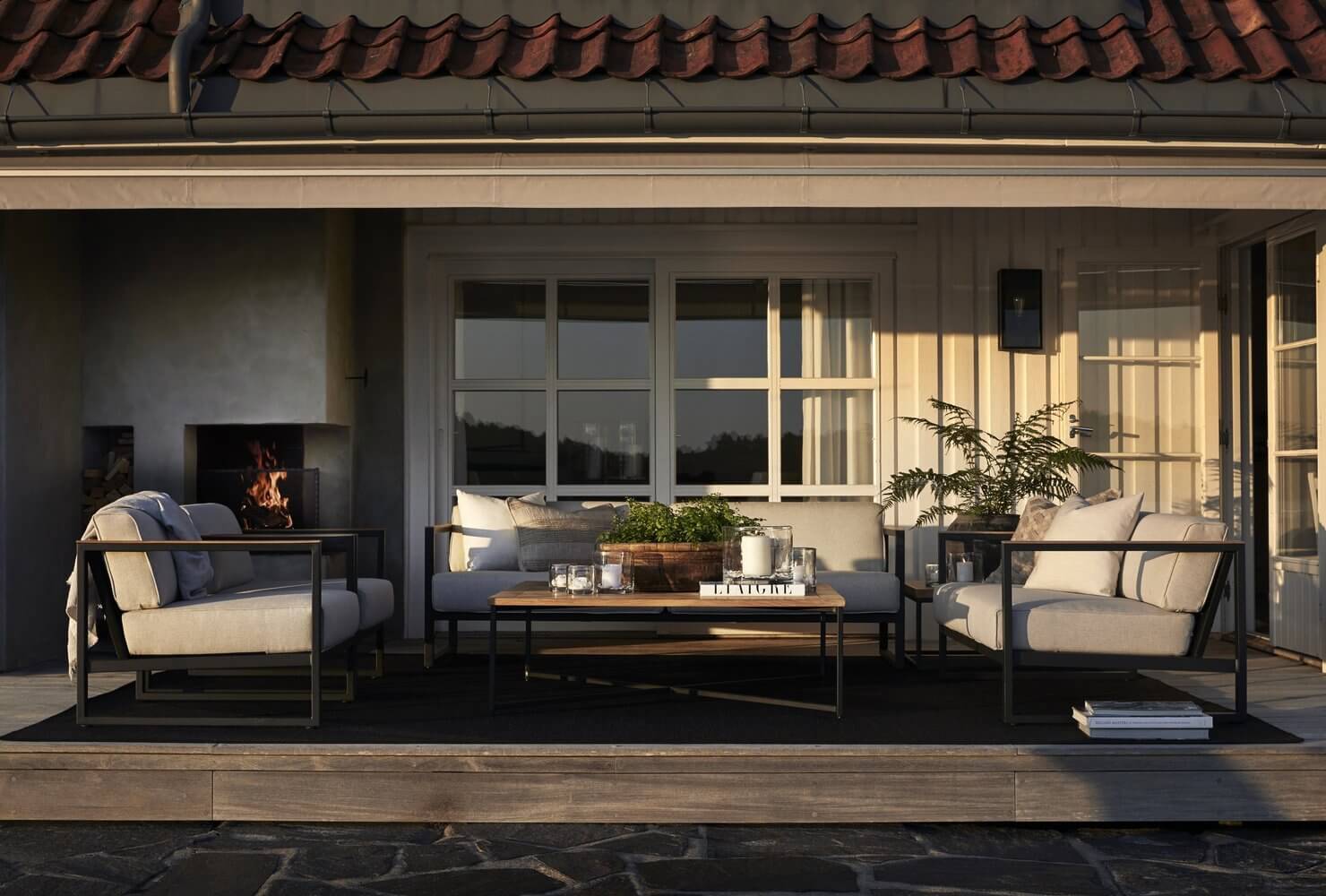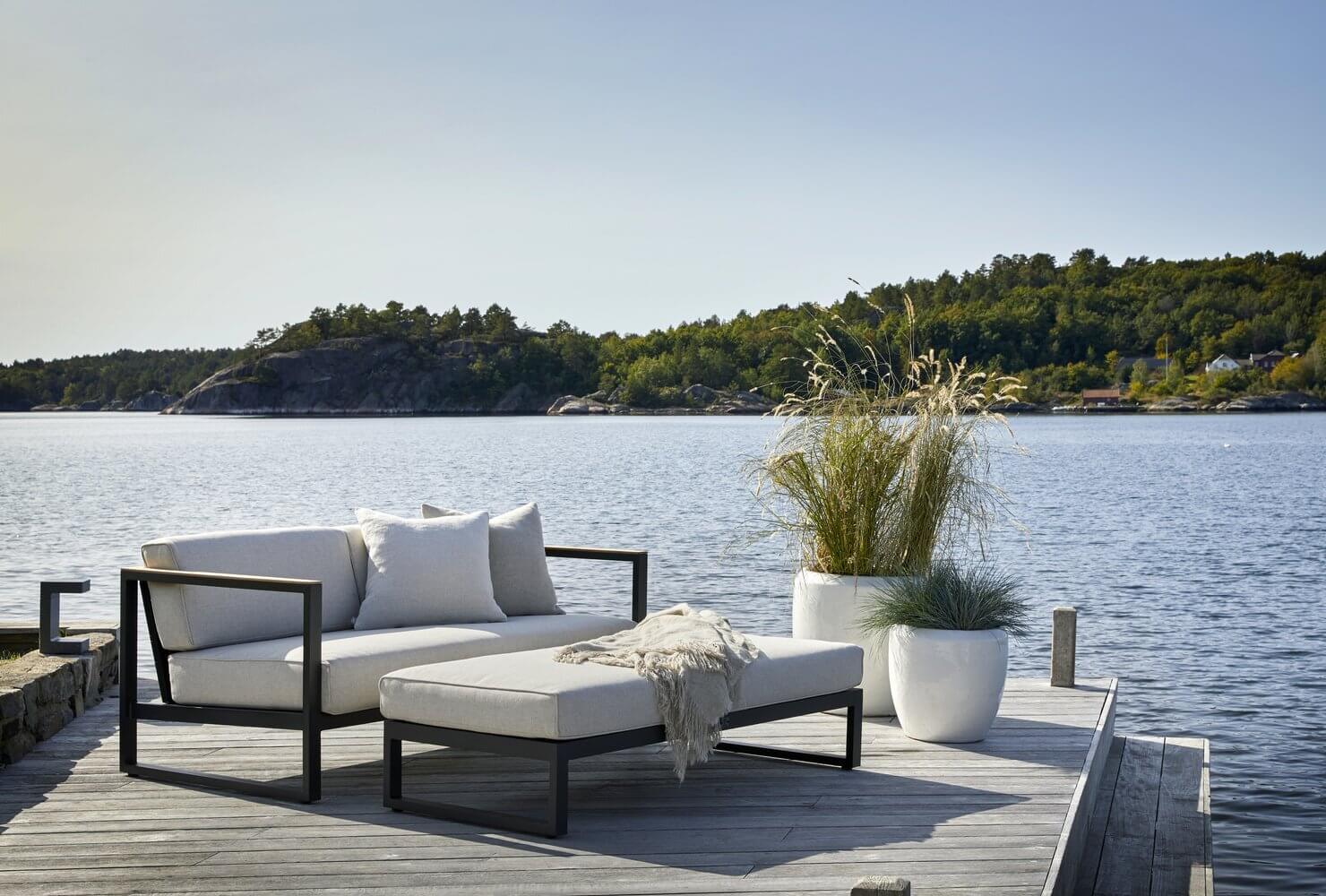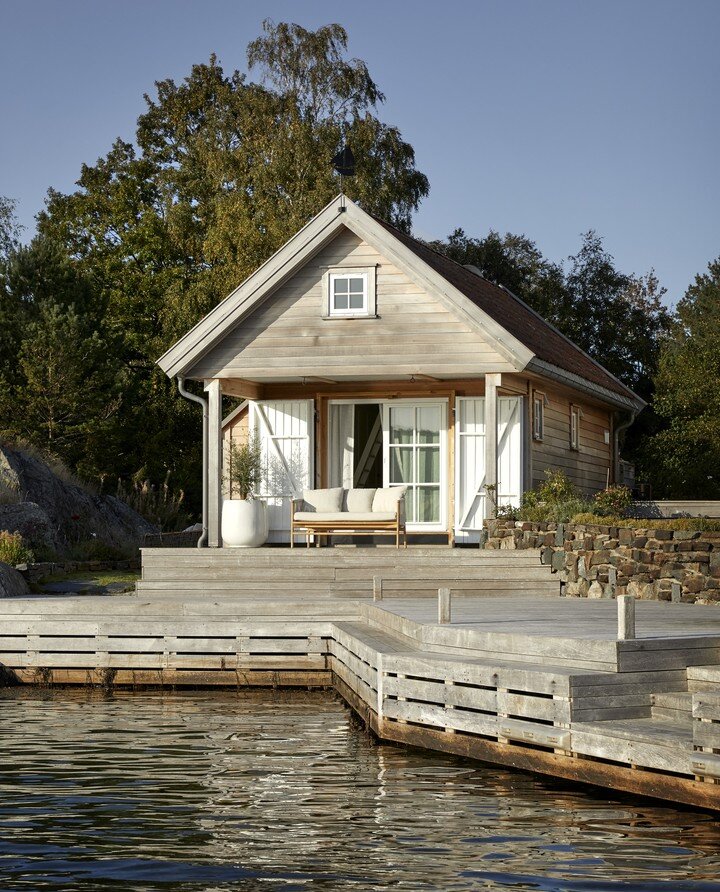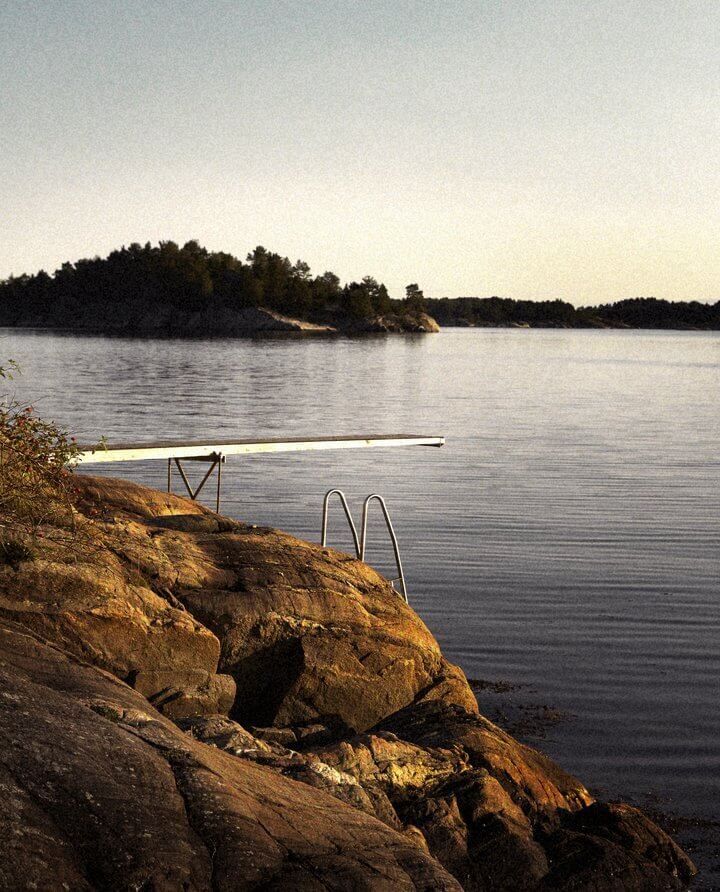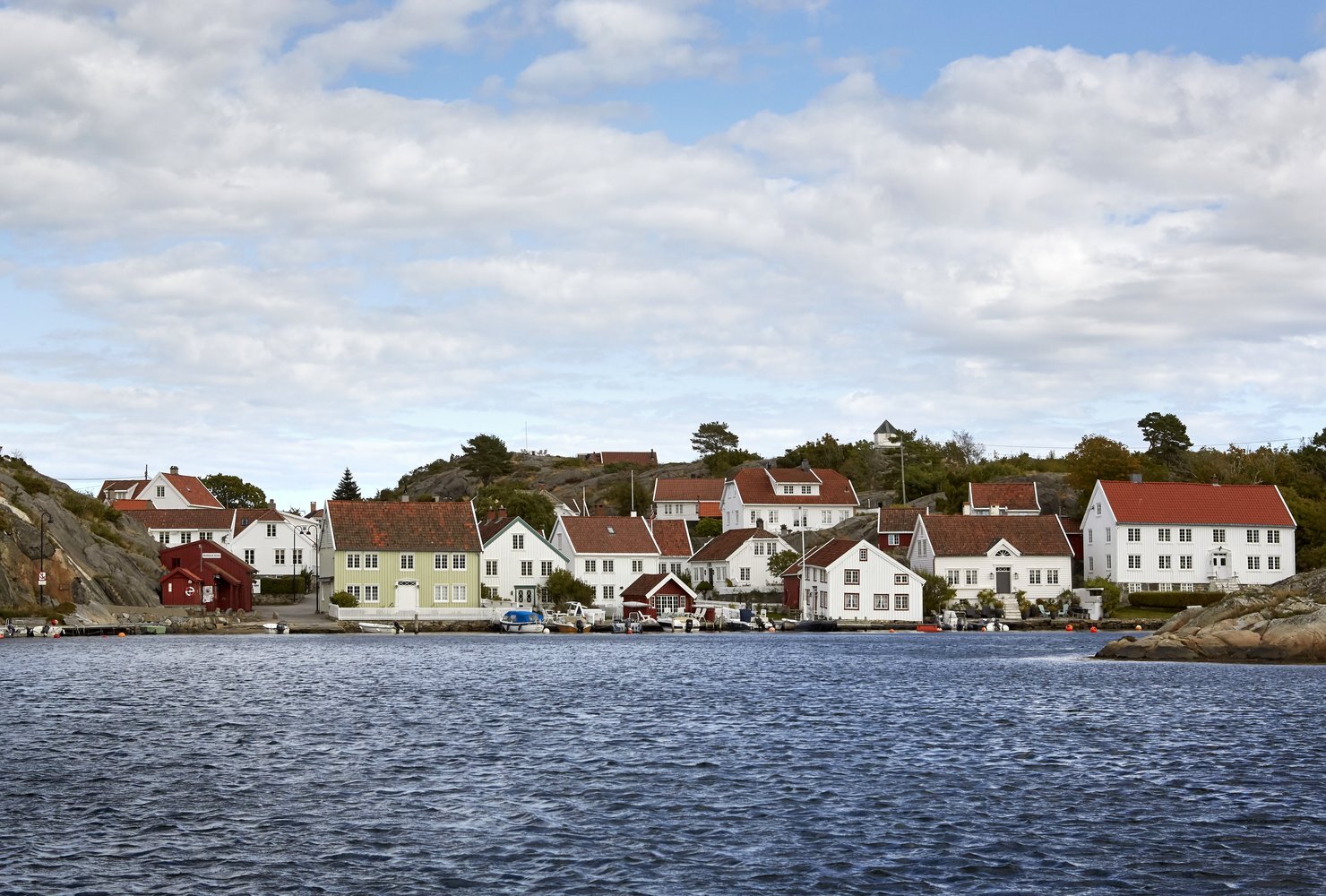 photography via Slettvoll