A Warm Brooklyn Brownstone Filled with Interesting Home Decor Ideas
Interior designes Crystal Sinclair designed this Brooklyn brownstone for a family moving back to New York. The entire interior was gutted and they started afresh designing the space.
She decided for an open plan layout and added a new fireplace in the sitting room. Here and there you still see raw details like exposed brickwork (in the kitchen and the bedroom) and the home is packed with smart (and affordable) storage, the floor to ceiling cabinets in the hallway and kitchen are from IKEA with new fronts added to give it a more unique look.
The home has a lot of interesting decor ideas such as vintage breadboards as wall decor and a fun paint idea in the sitting room (look up, it doesn't end at the ceiling). I love this cozy home!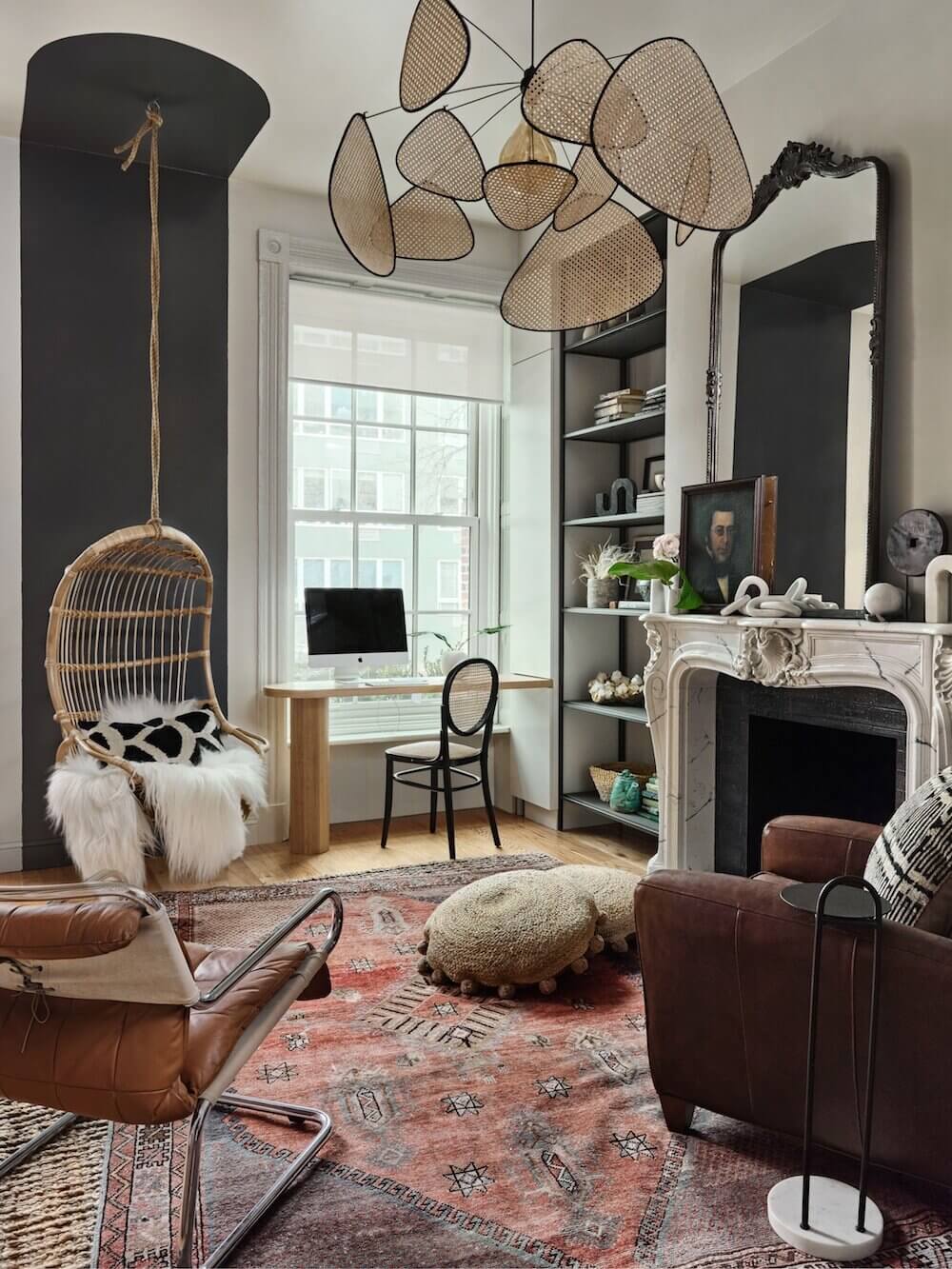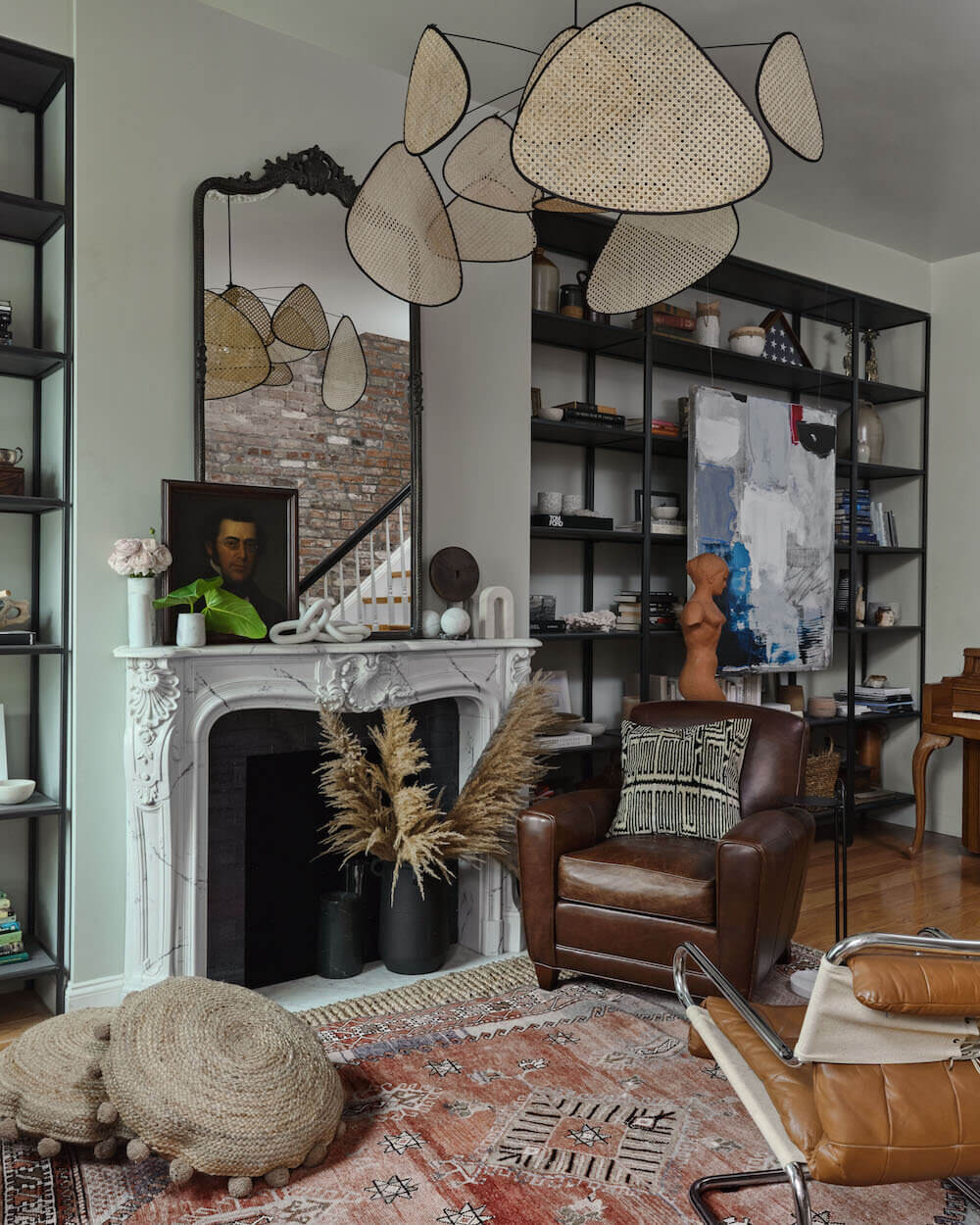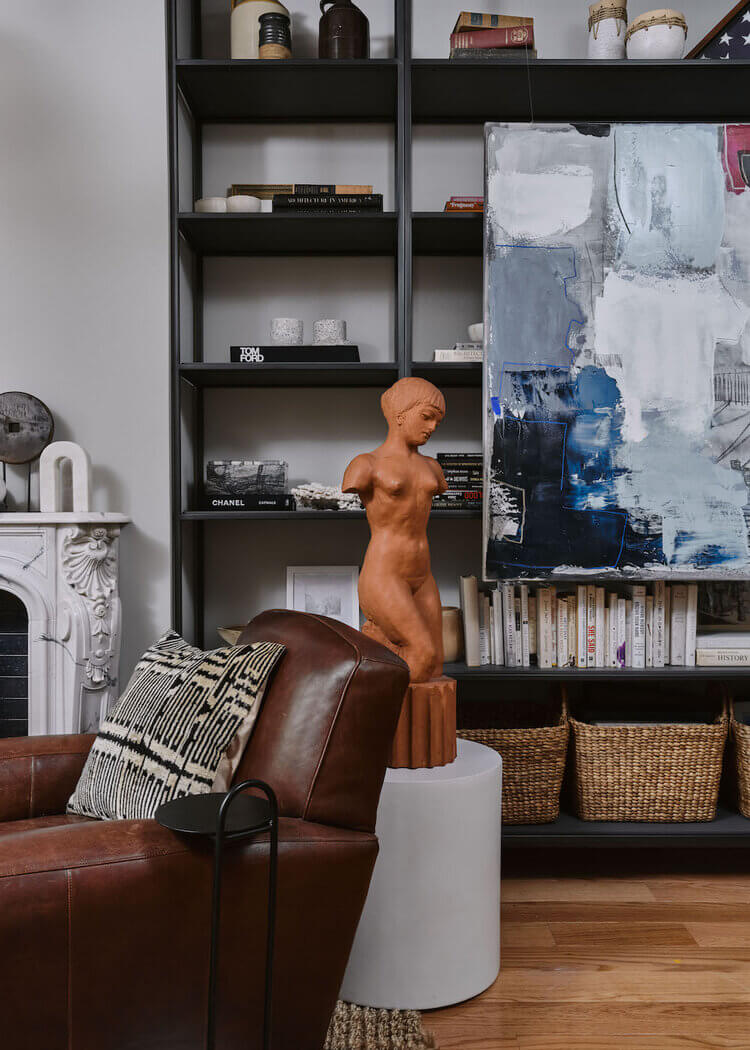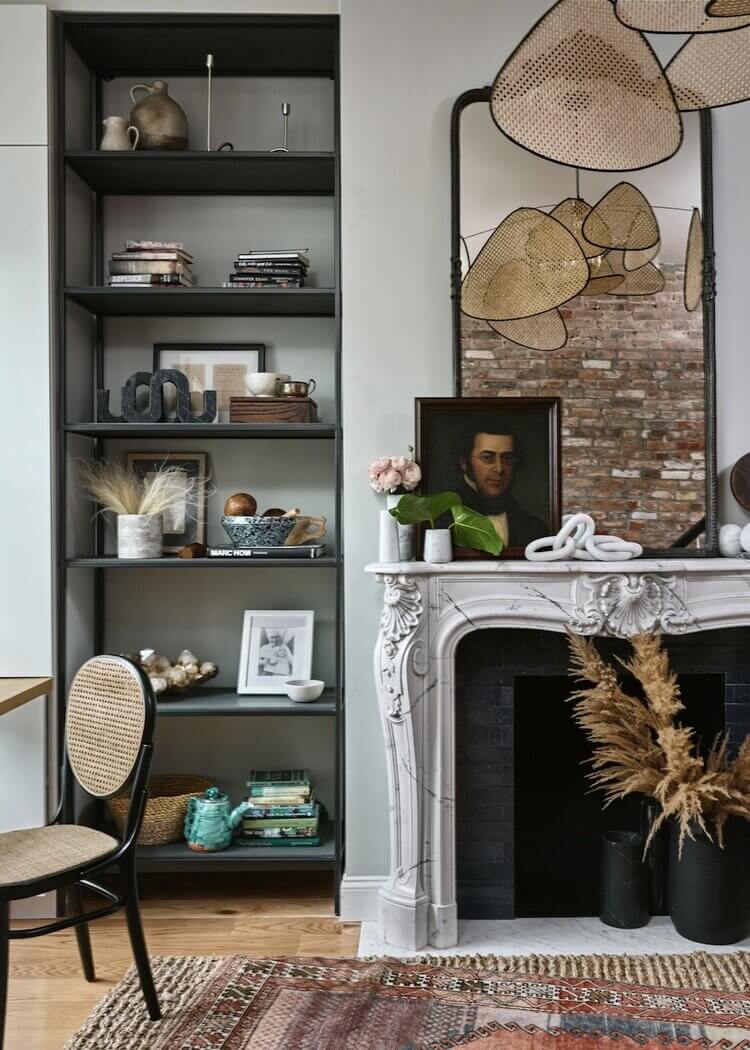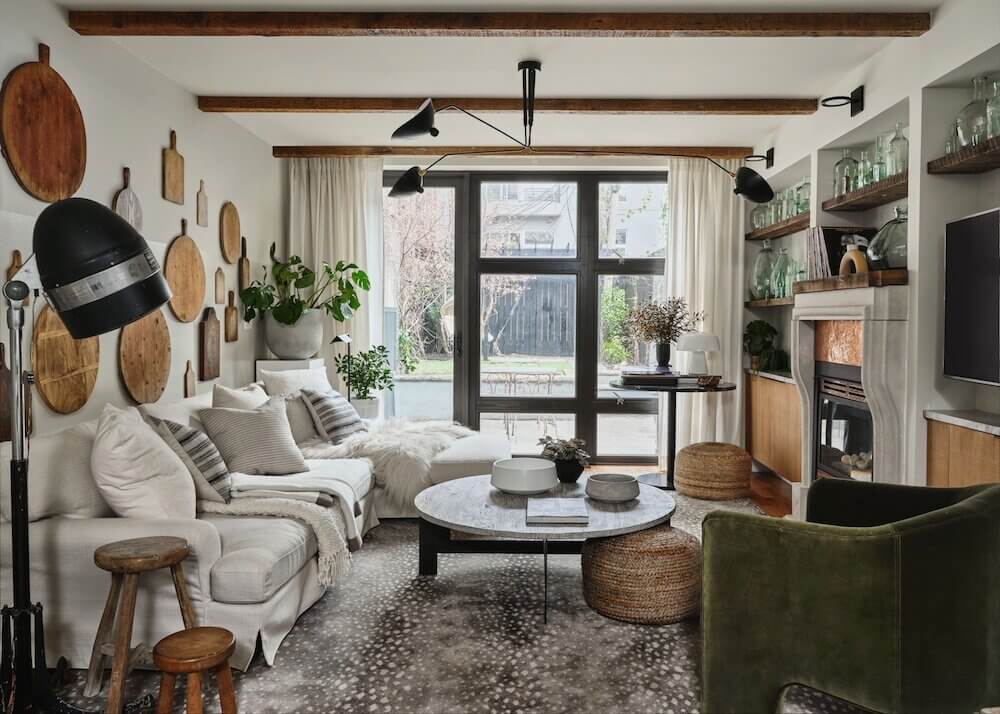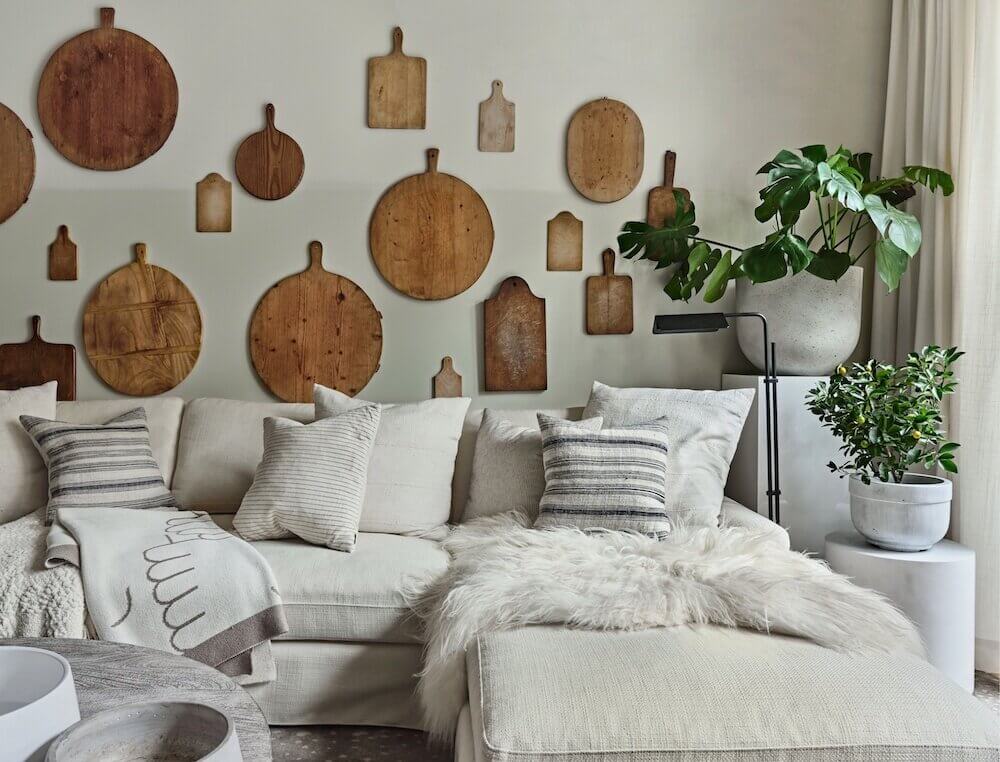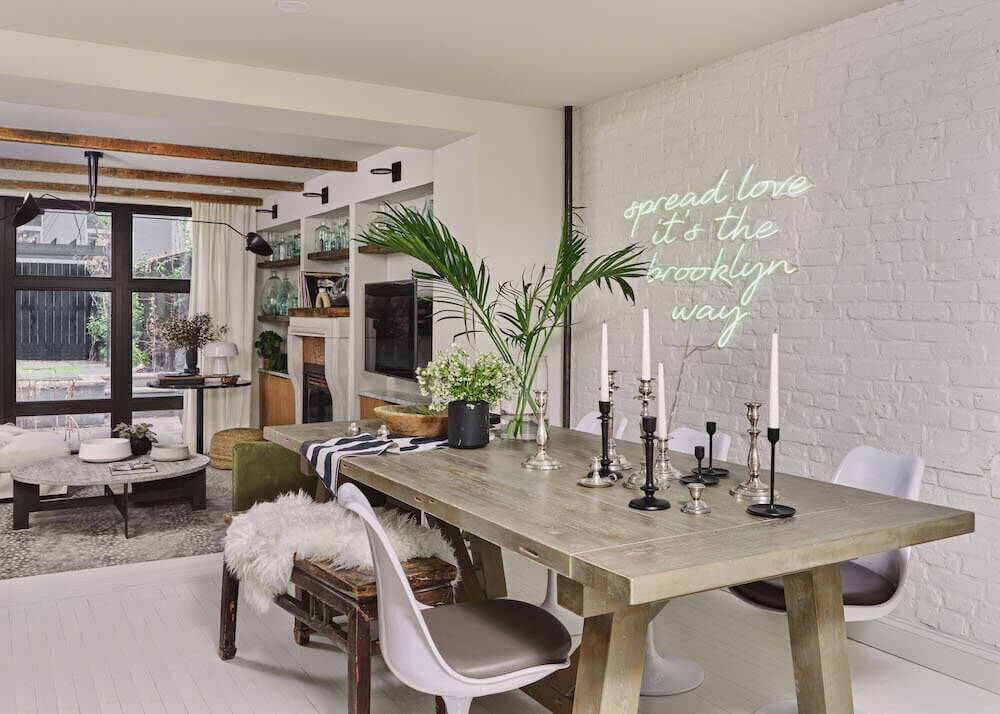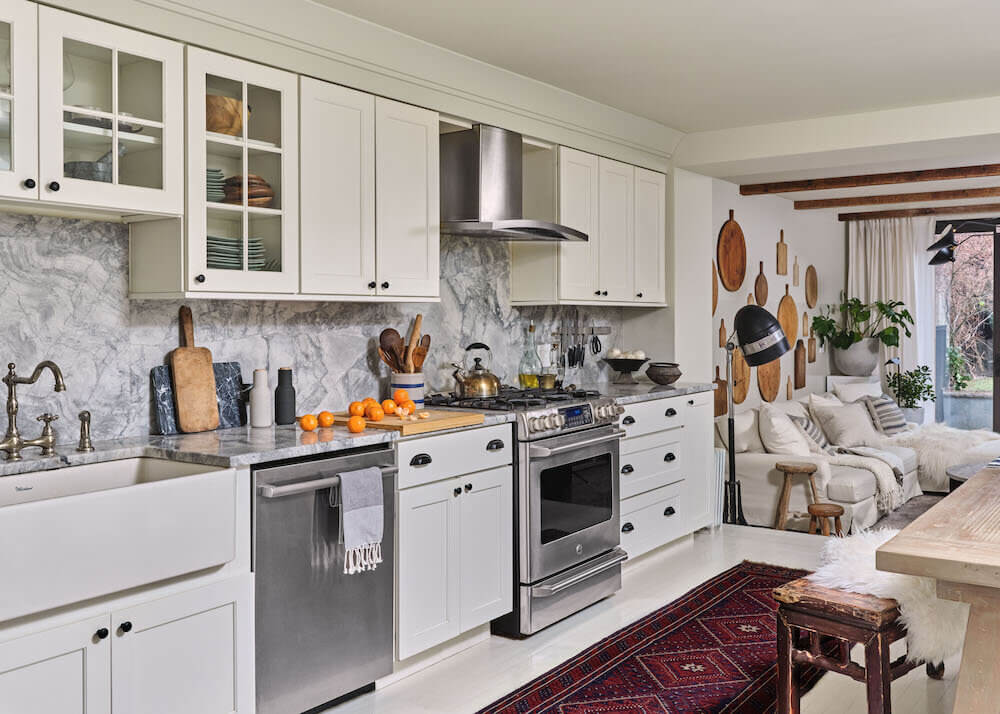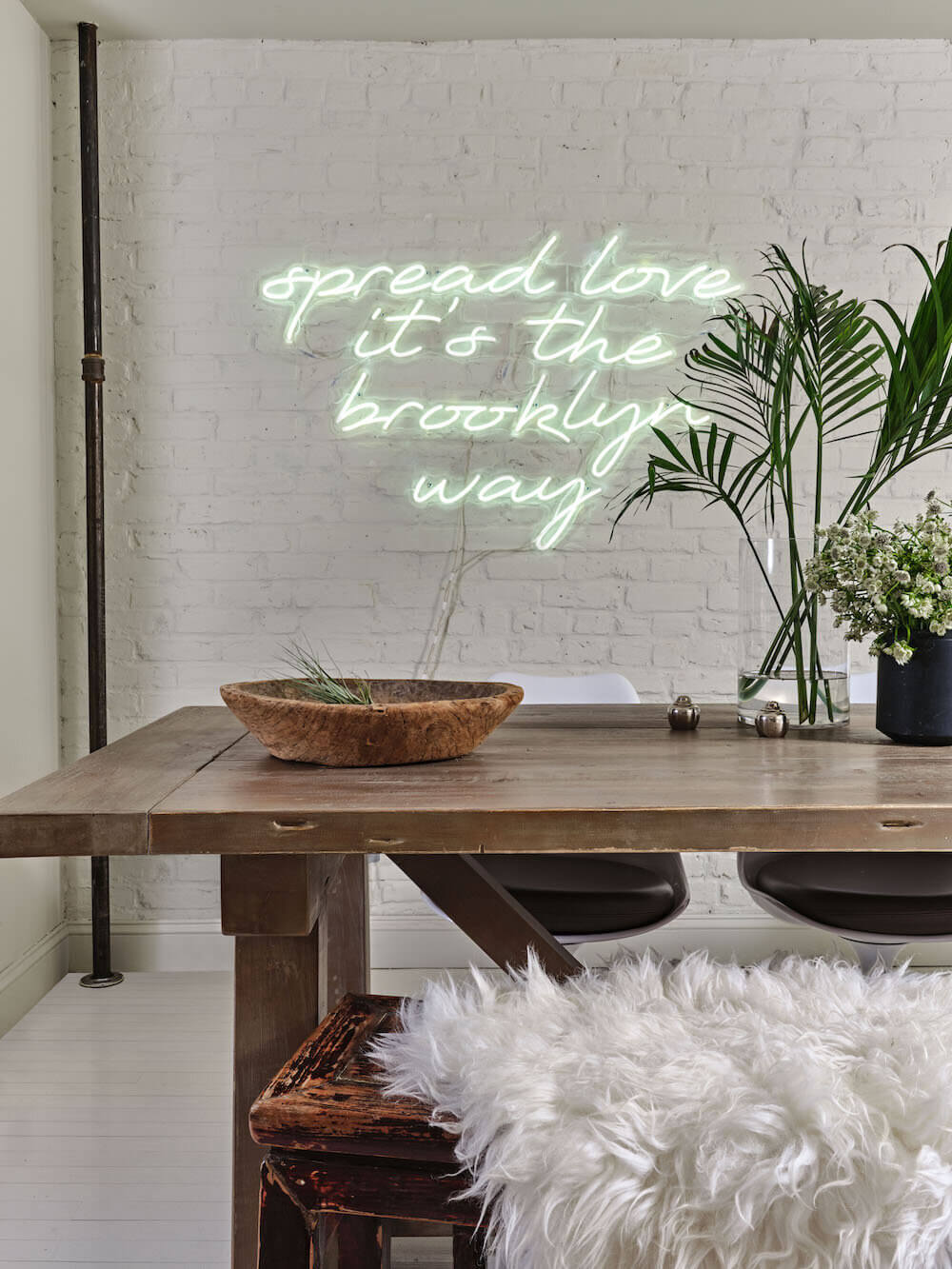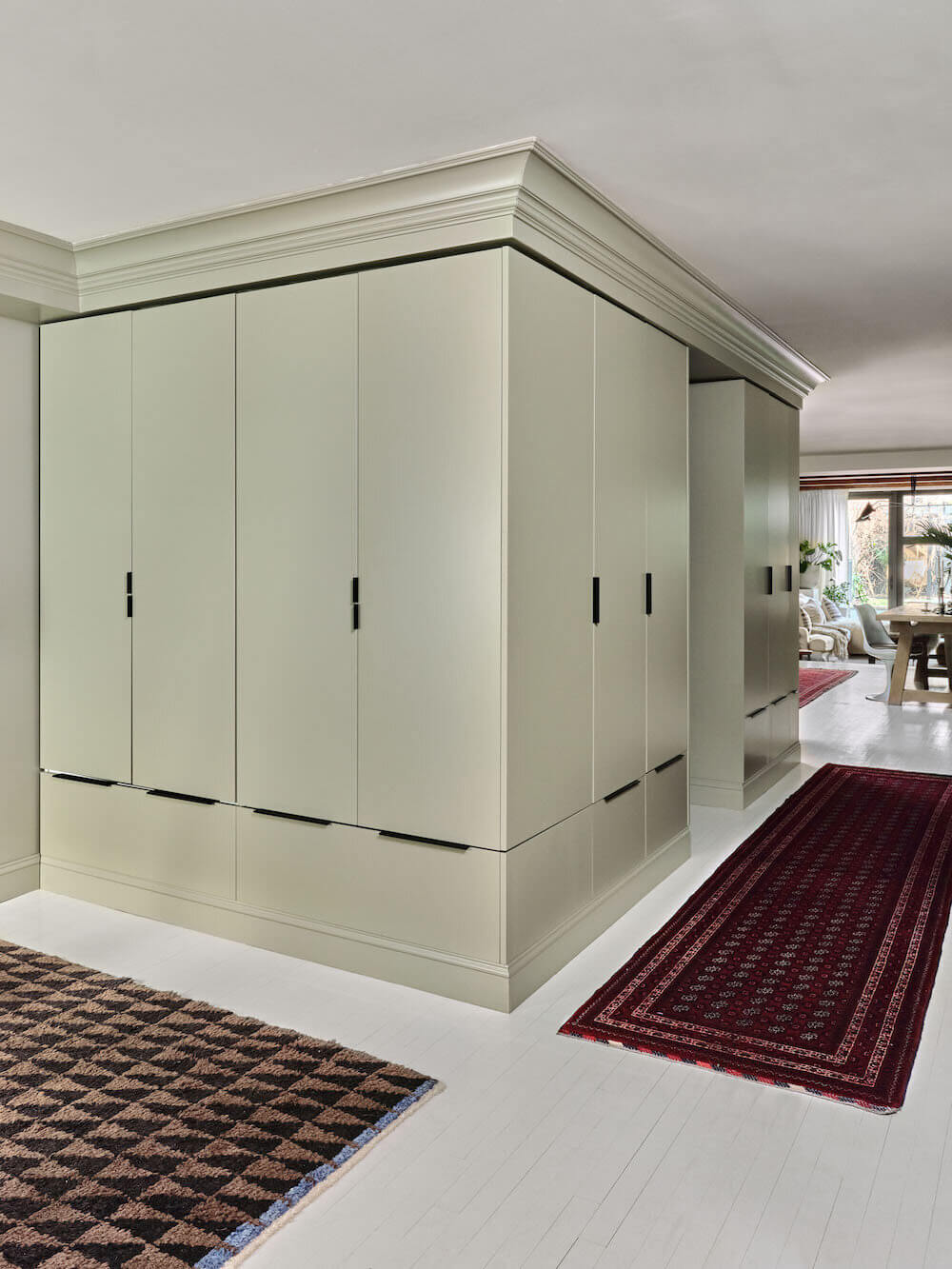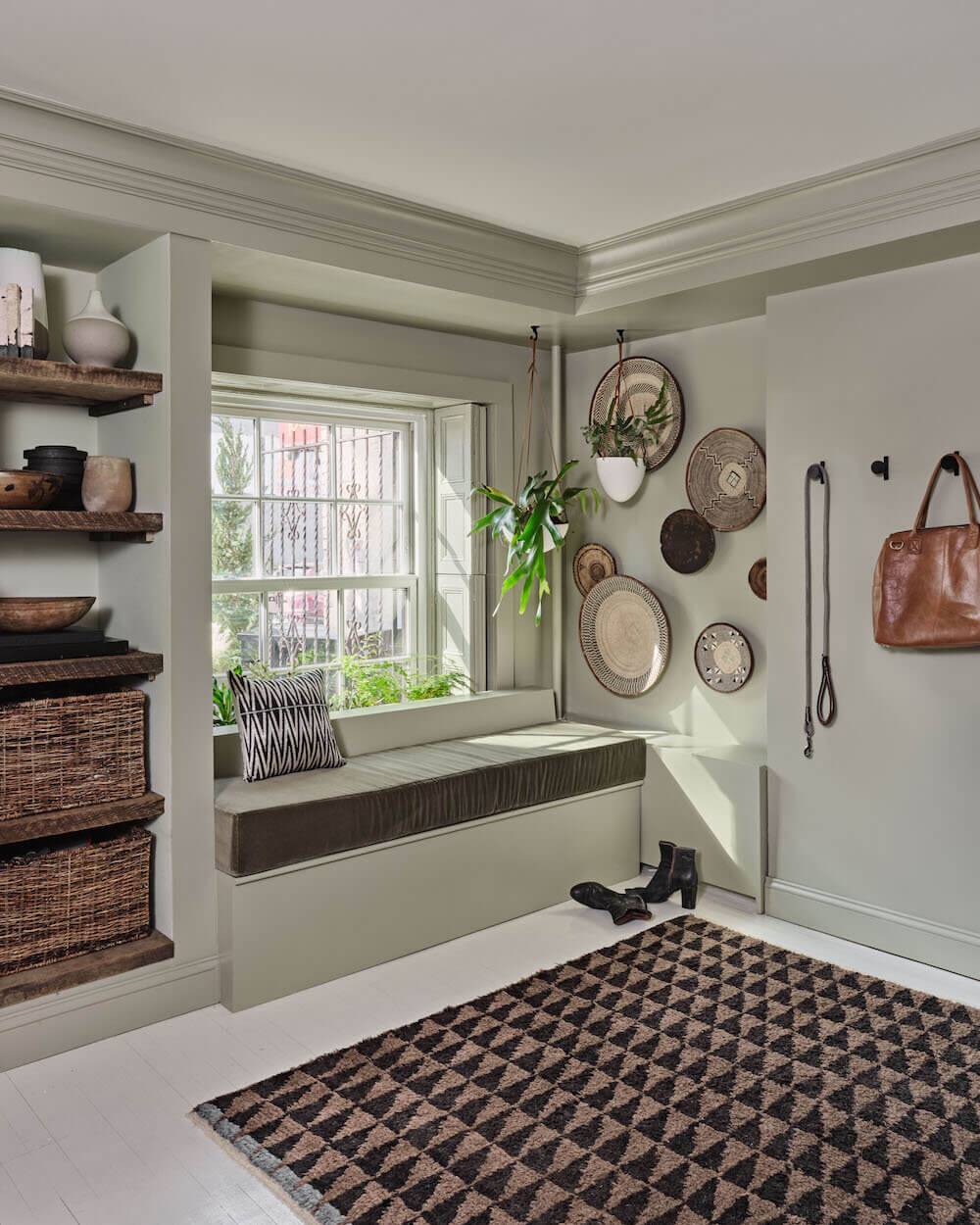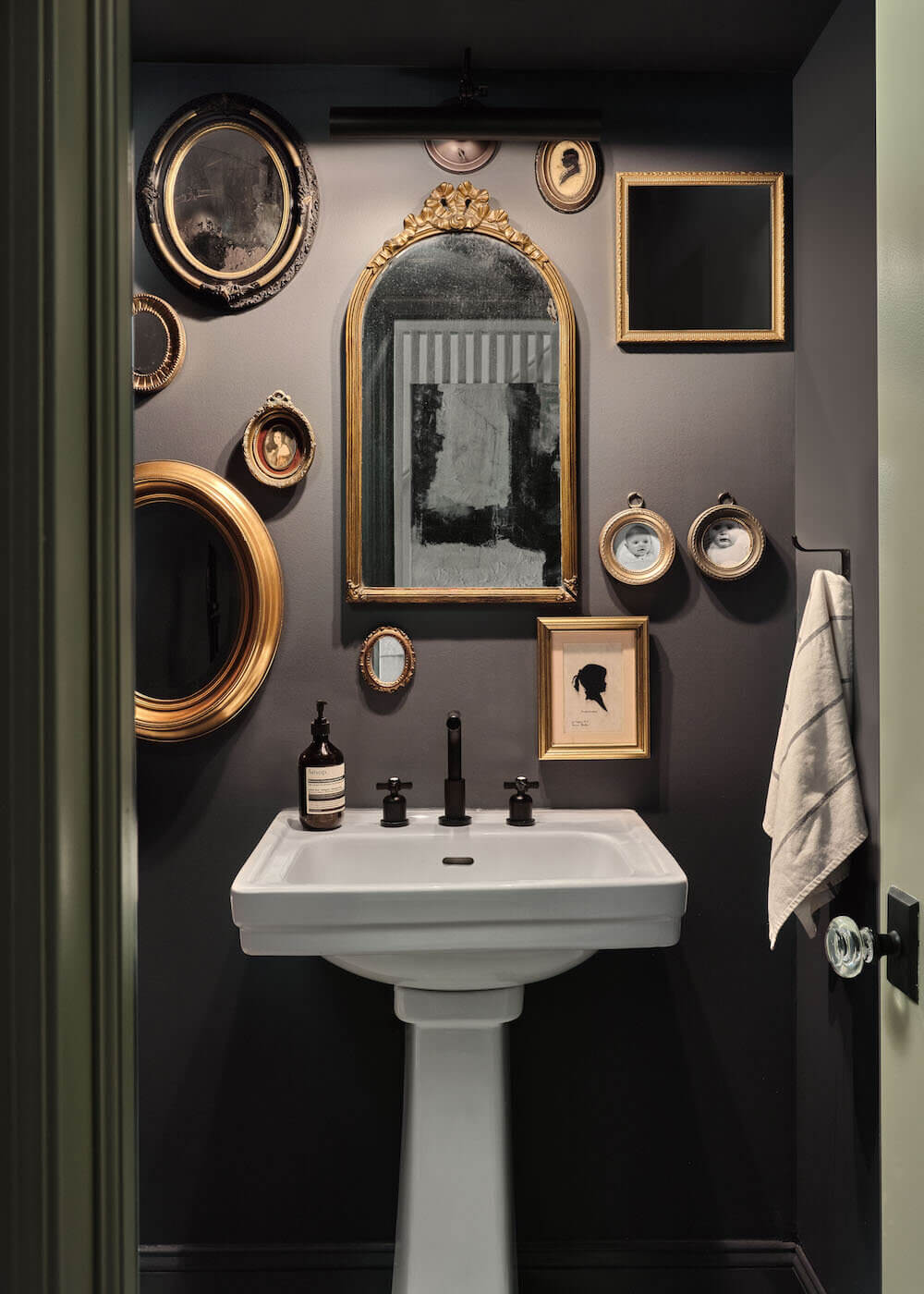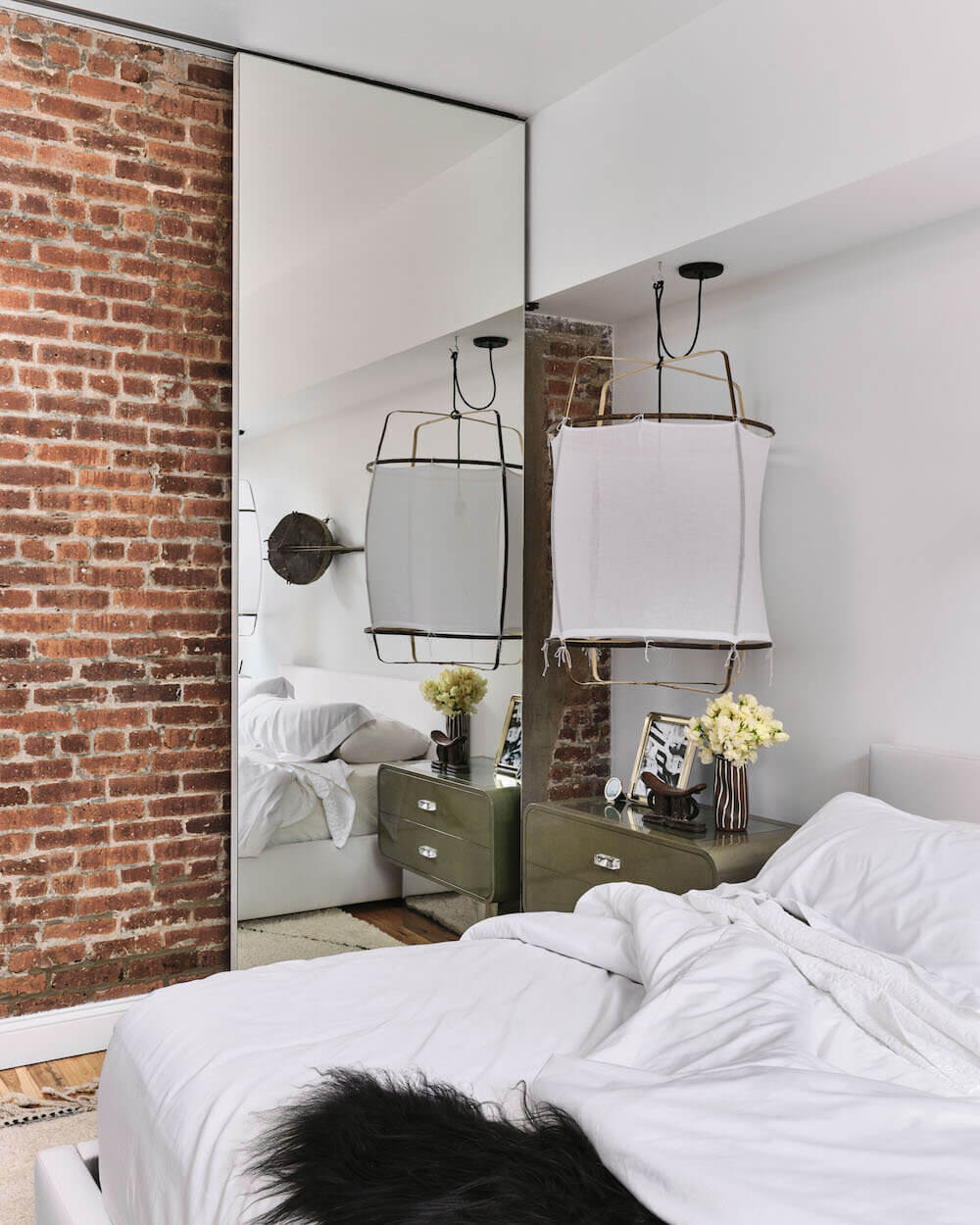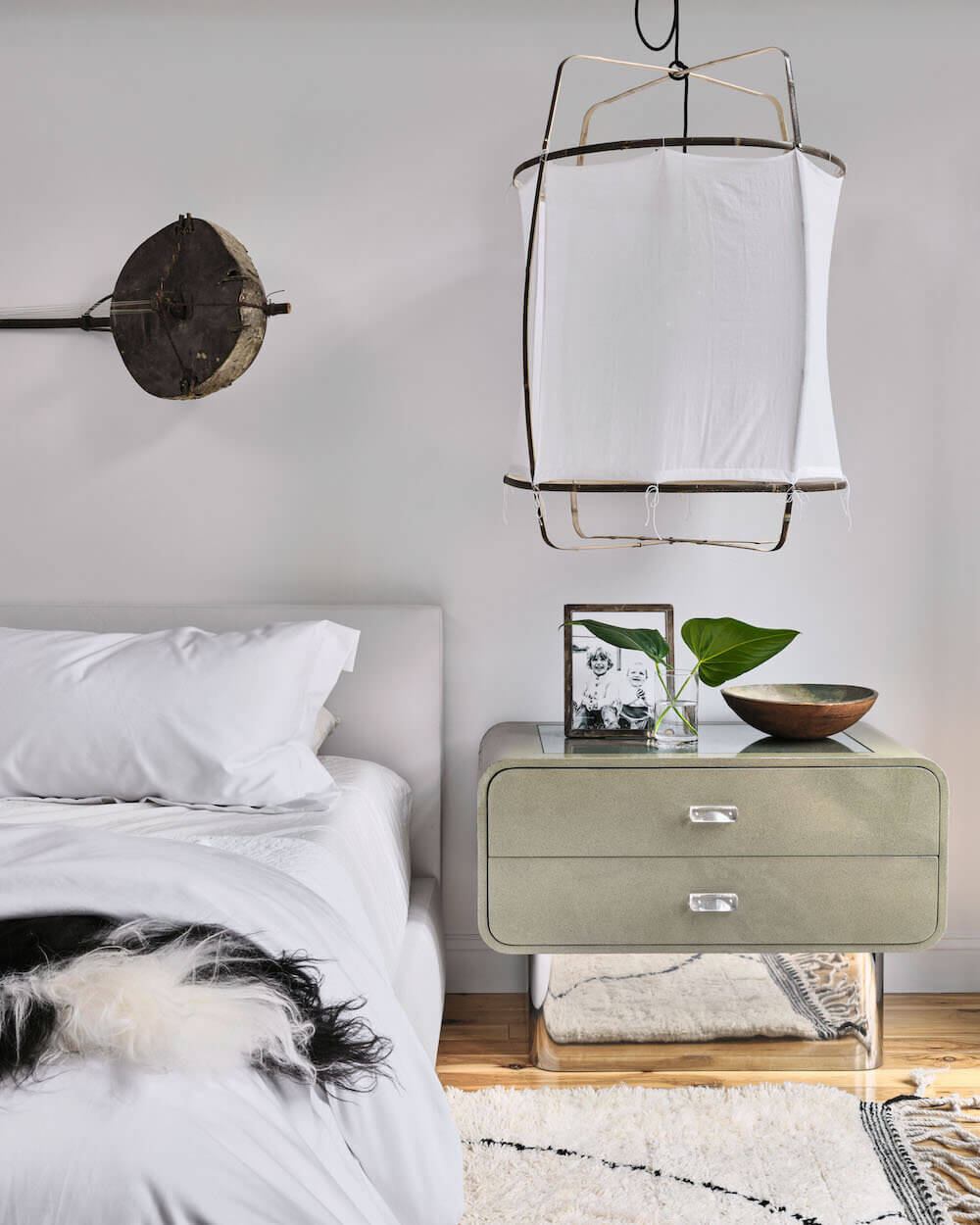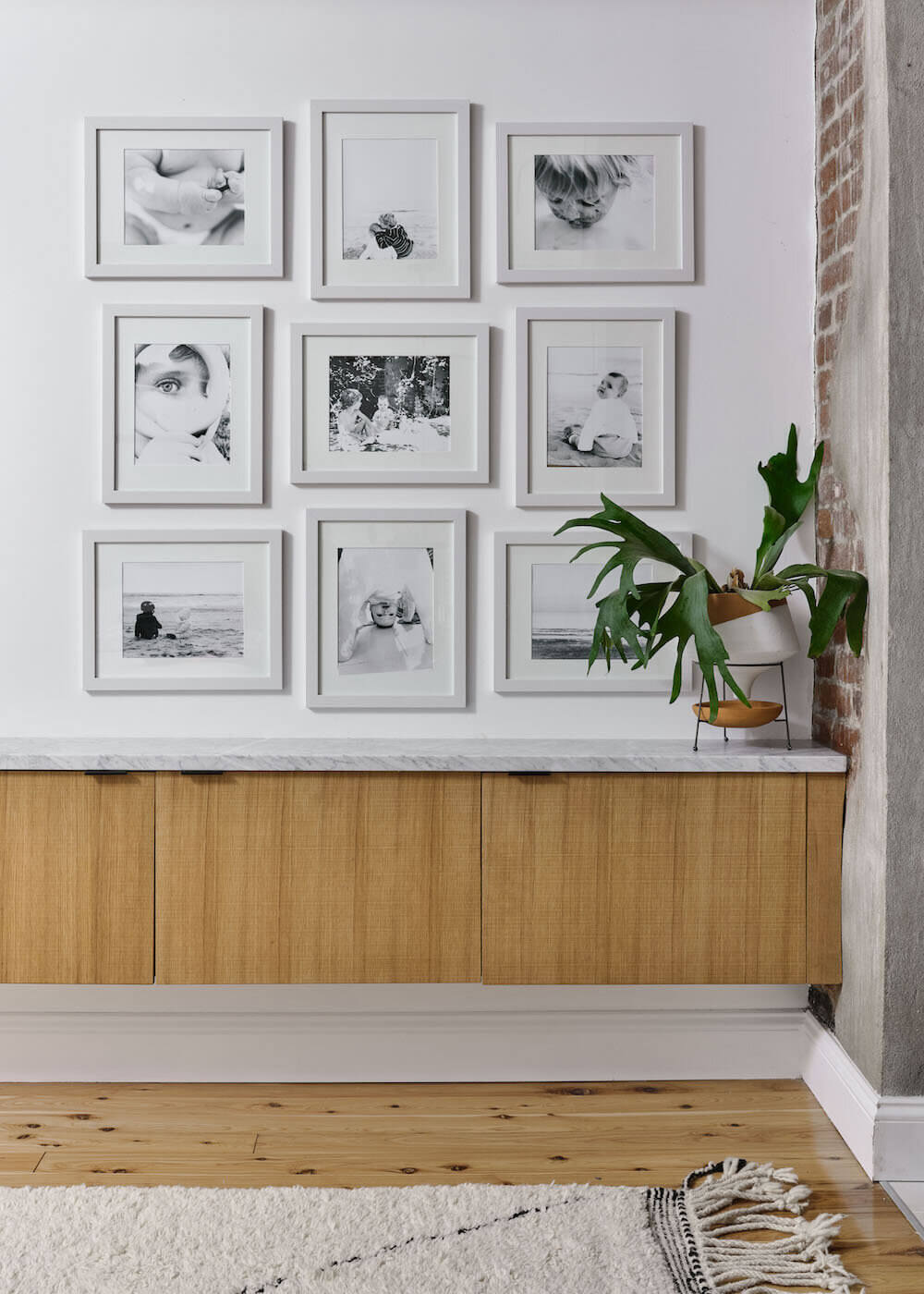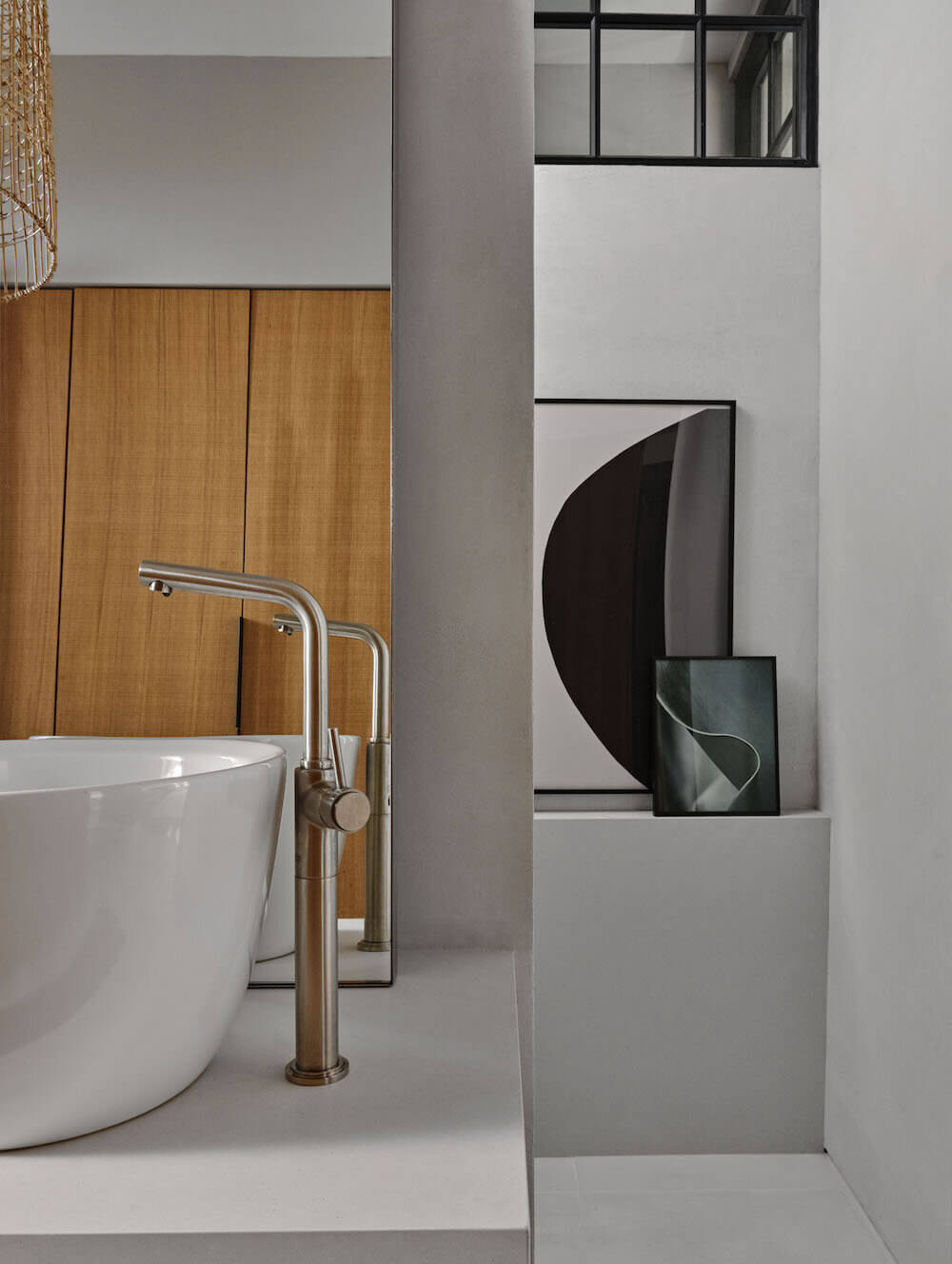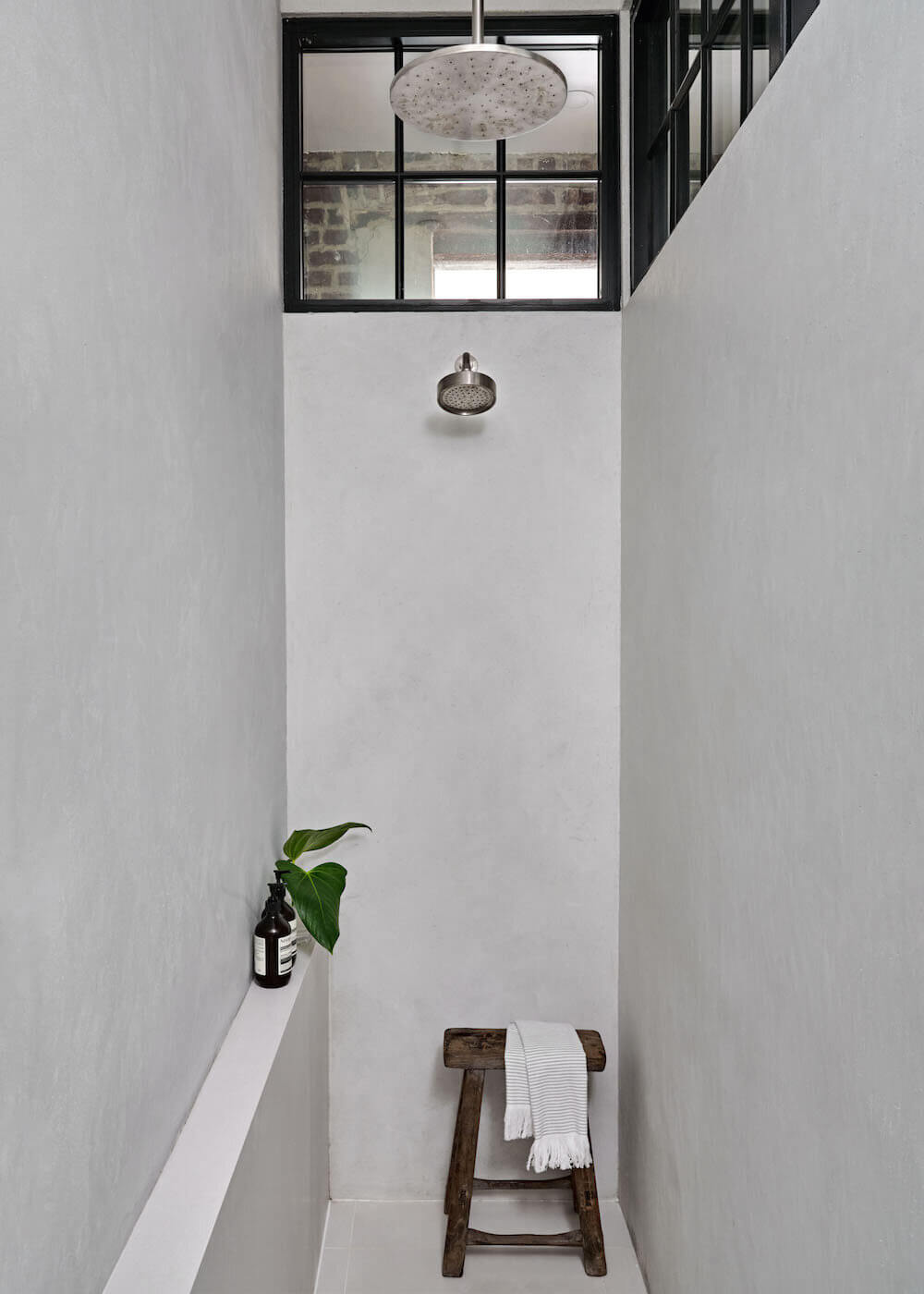 design by Crystal Sinclair & photography by Claire Esparros