A Warm Luxurious London Apartment in Natural Color Tones
I didn't realise at first that this is an apartment, it has a definite townhouse look to me, but it's true. This is a 2-bedroom apartment on the ground floor of a beautiful detached Edwardian house in leafy Brondesbury Park.
The apartment has recently been renovated and they've created a new extension that now houses the blue sunken kitchen, with skywindows to bring in natural light. The open plan living area is painted in a blue shade and with brown furniture and lots of plants it feels like a very natural space. The brown wooden shutters lead to a private terrace and a communal garden beyond.
The master bedroom is painted in a soft and cozy hue and also includes a dressing room and an en-suite bathroom. This home just oozes luxury but it's also very cozy and natural looking.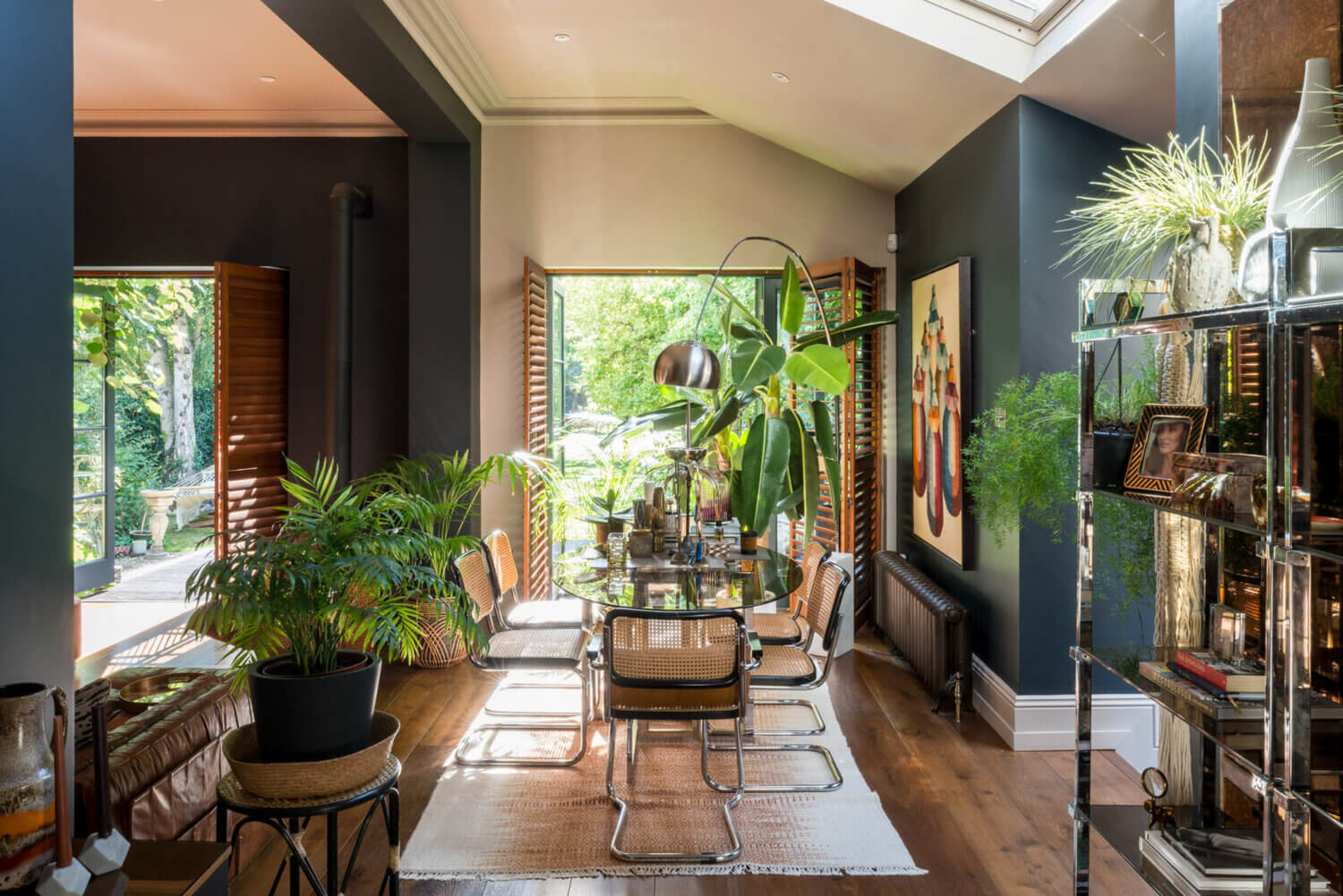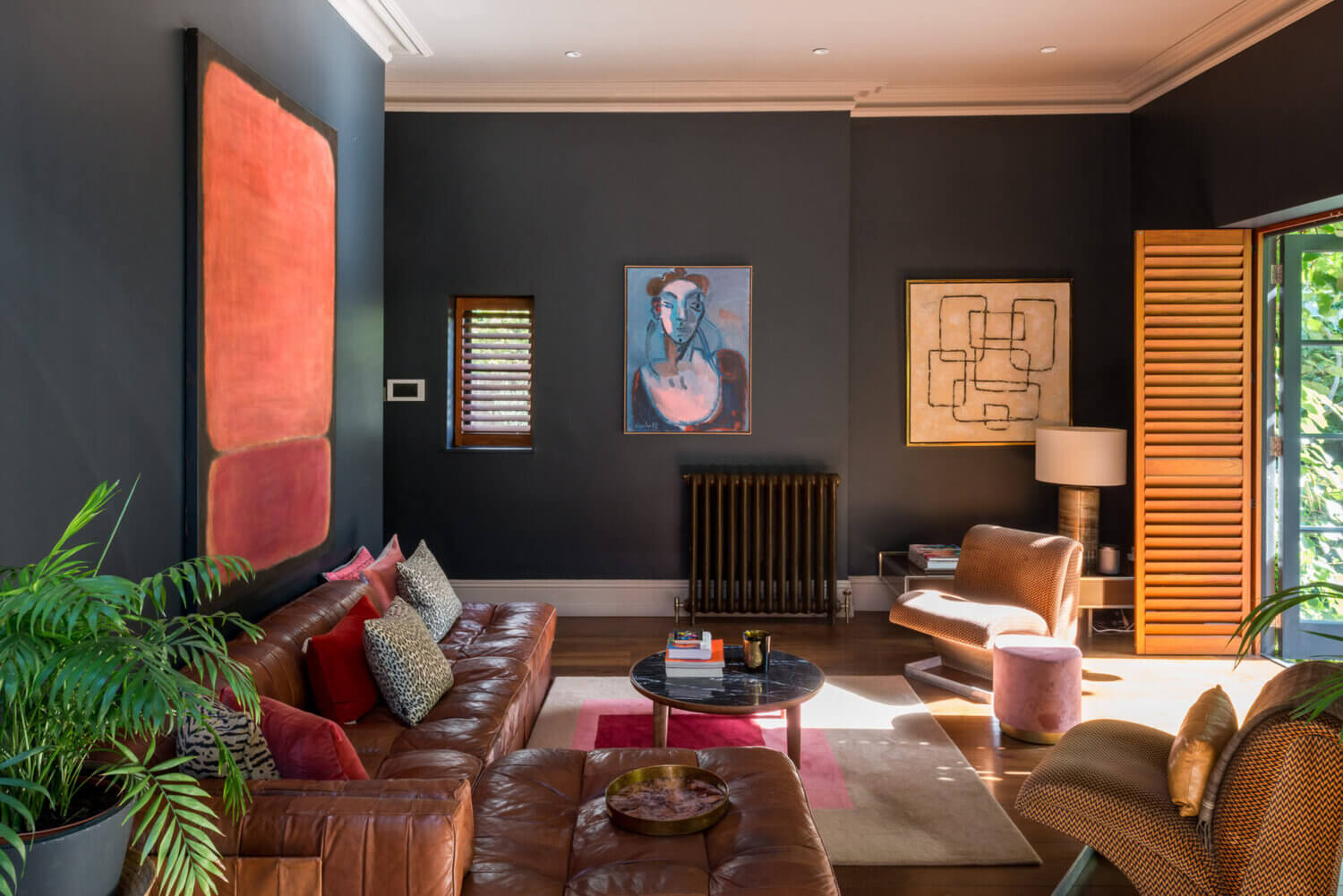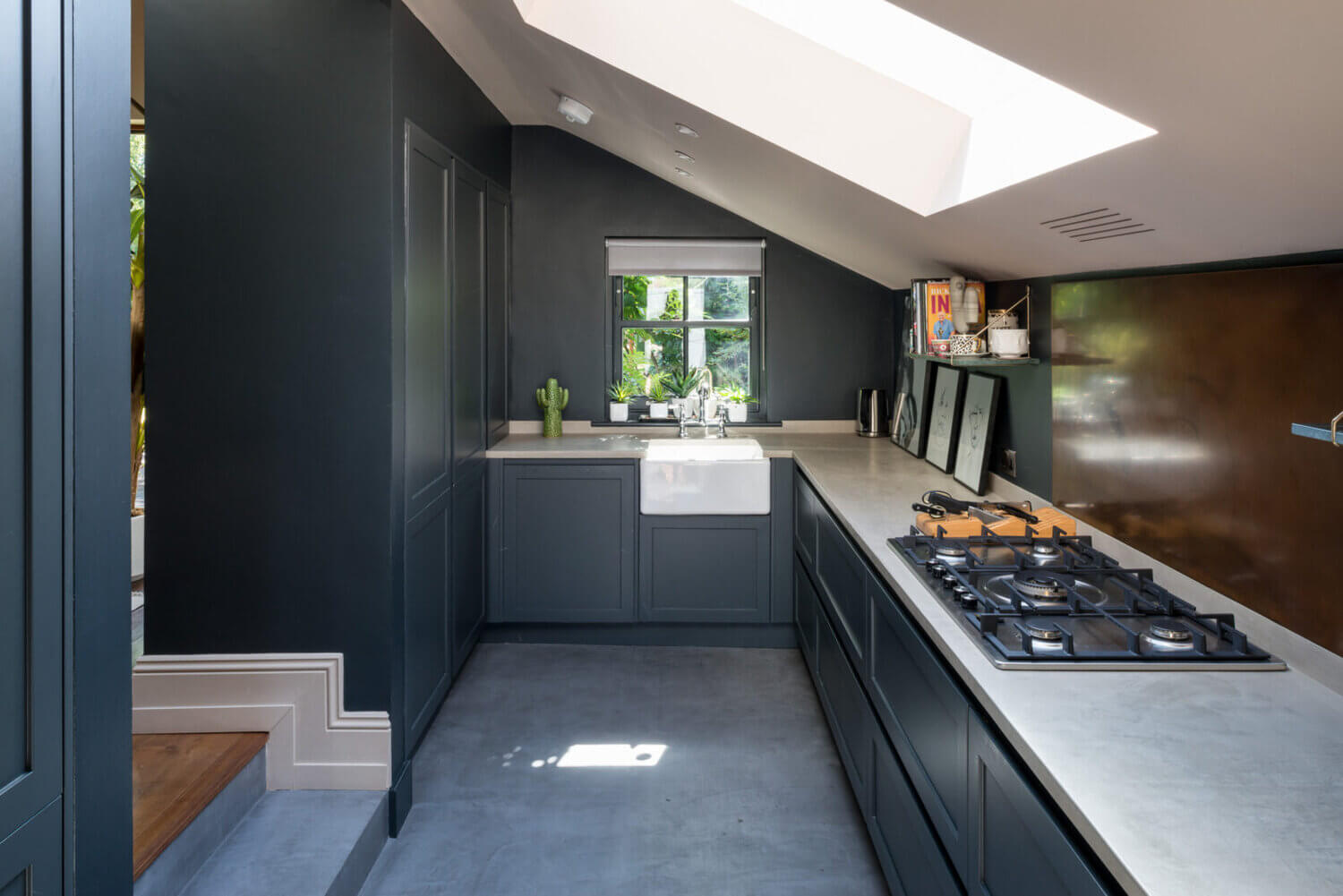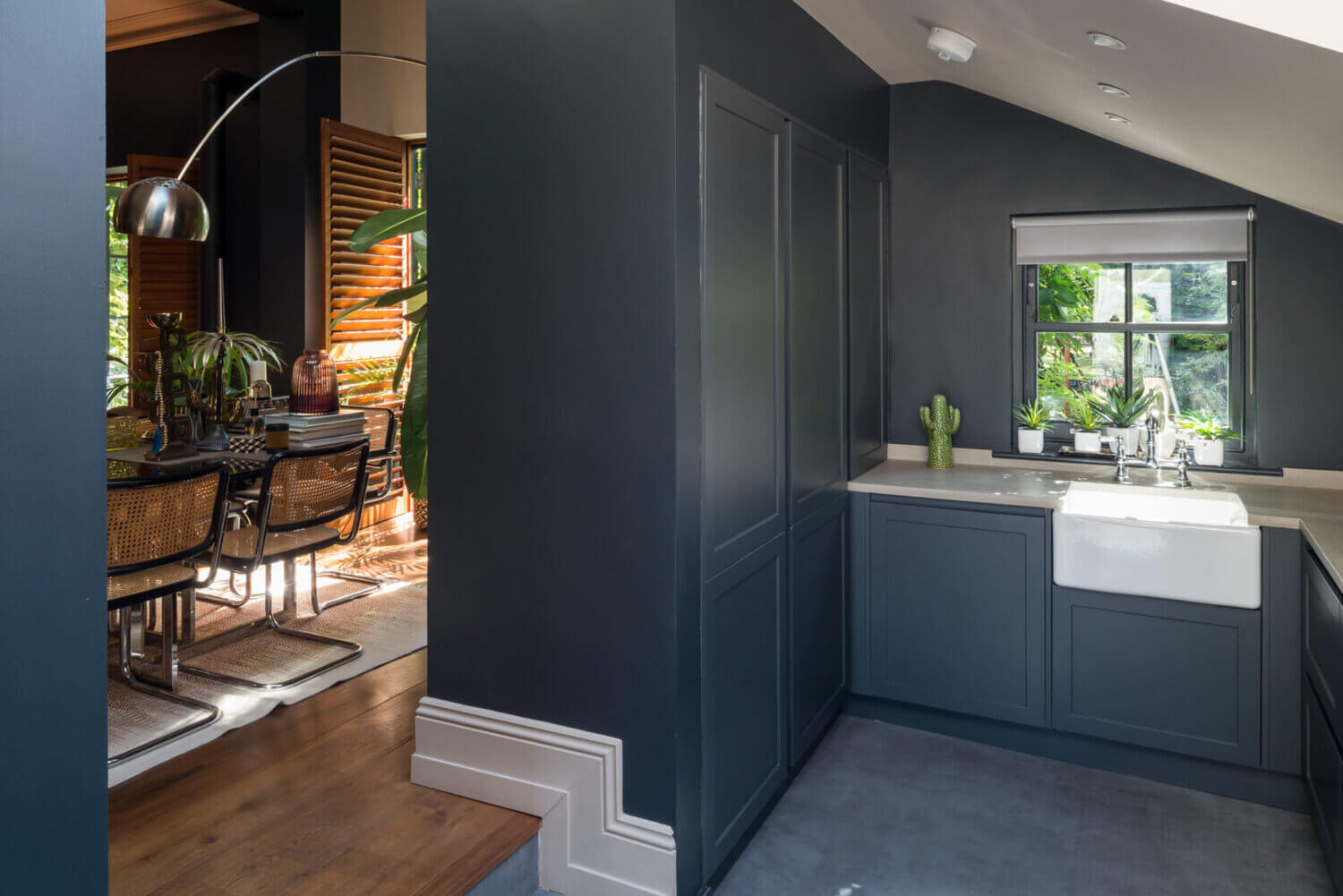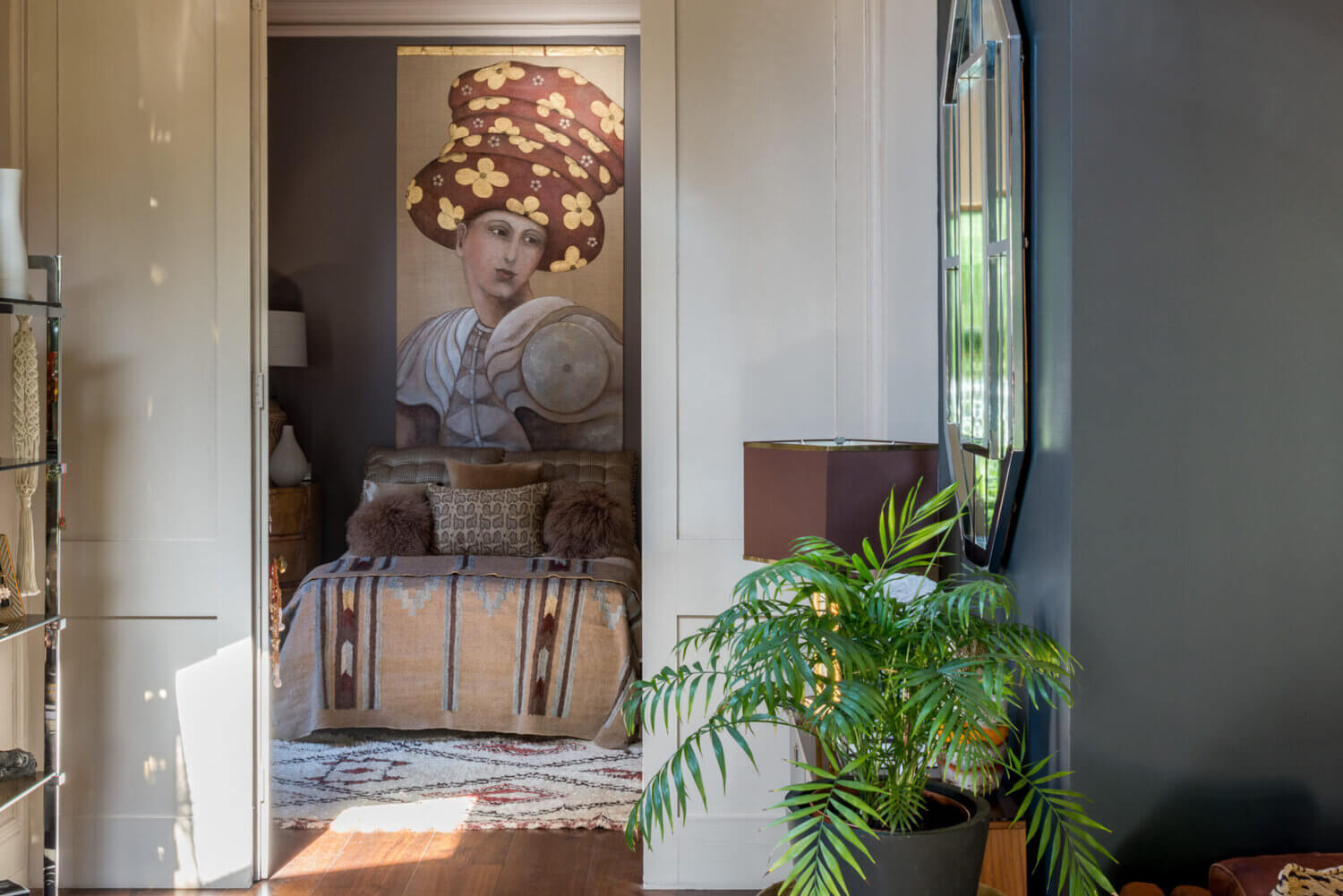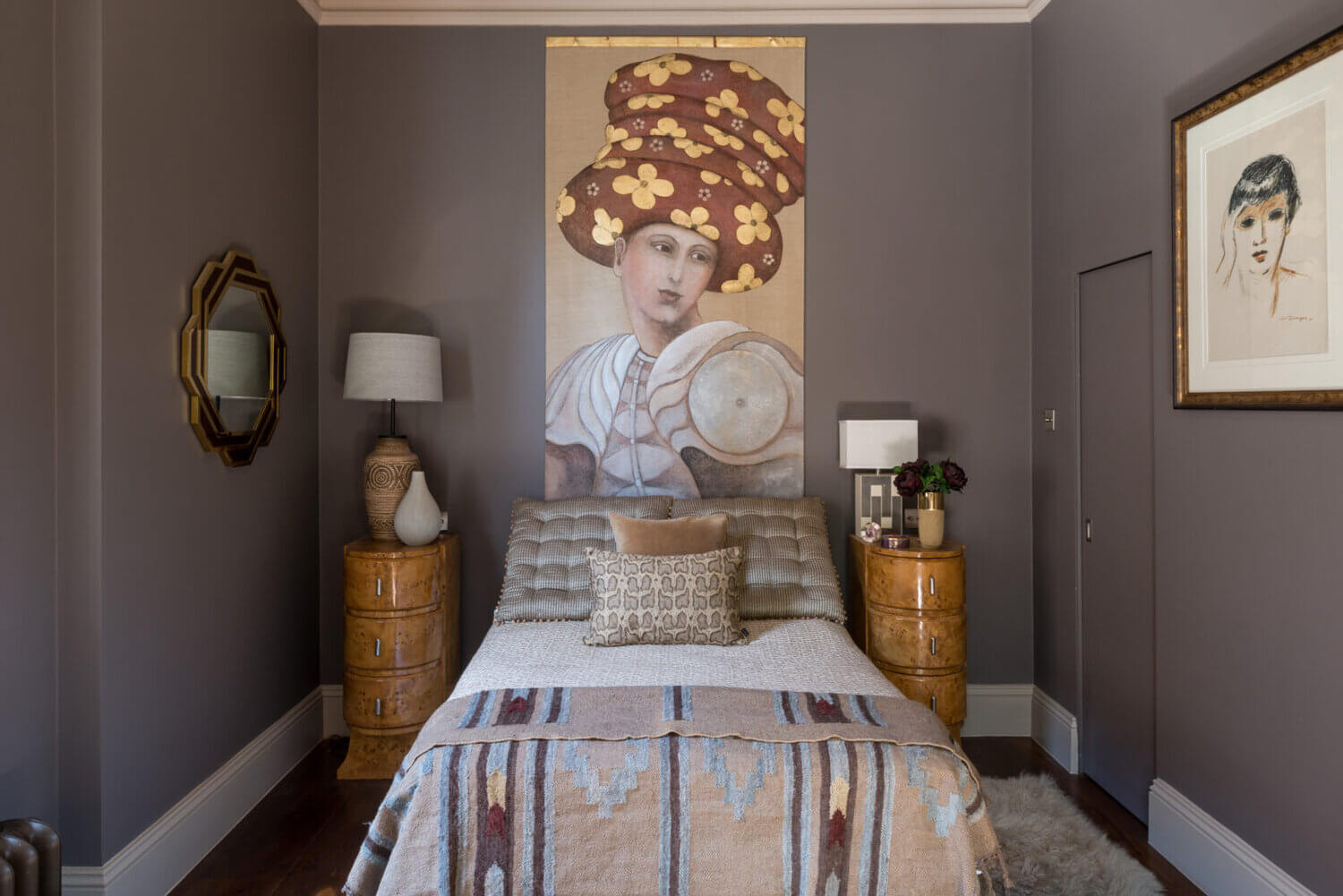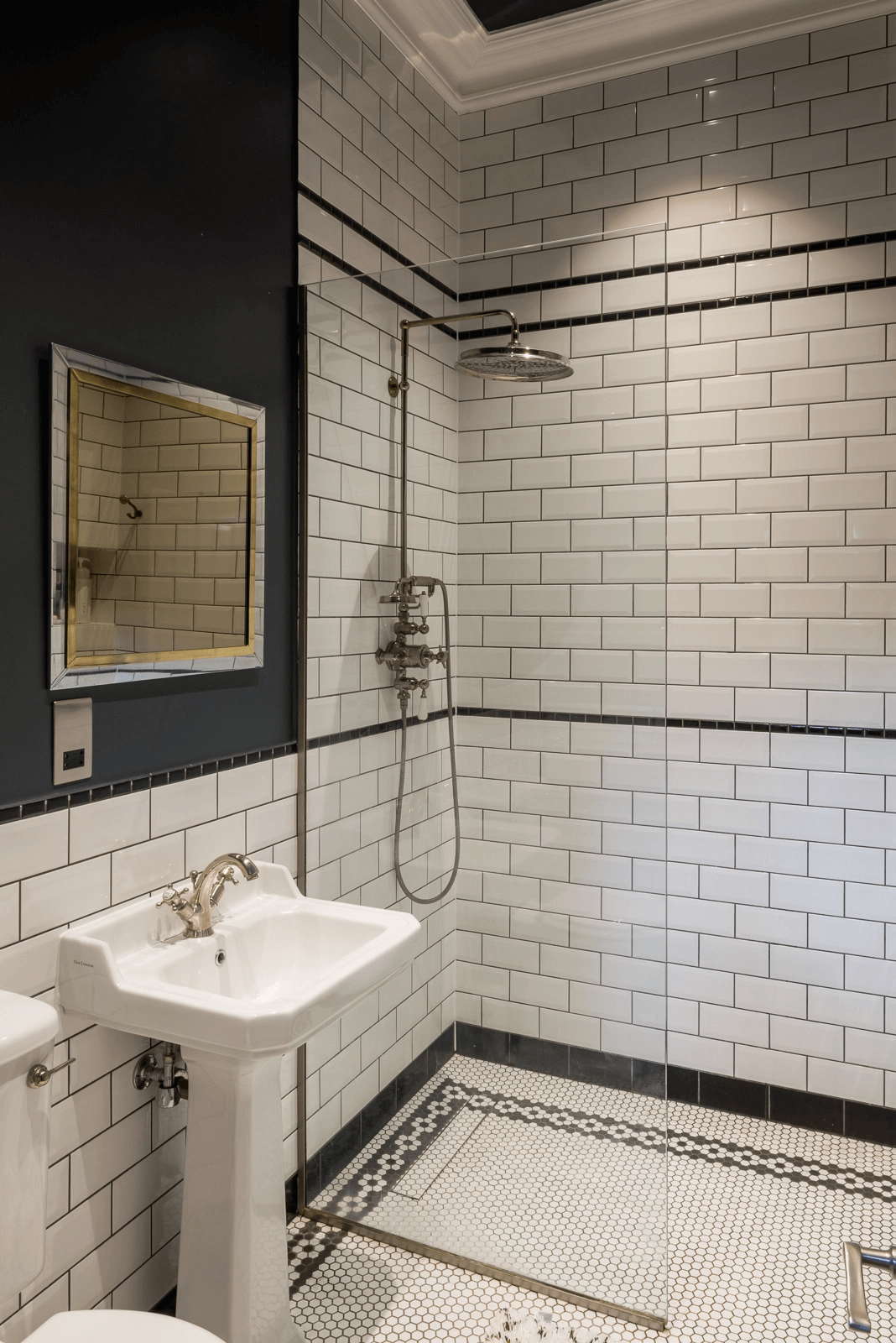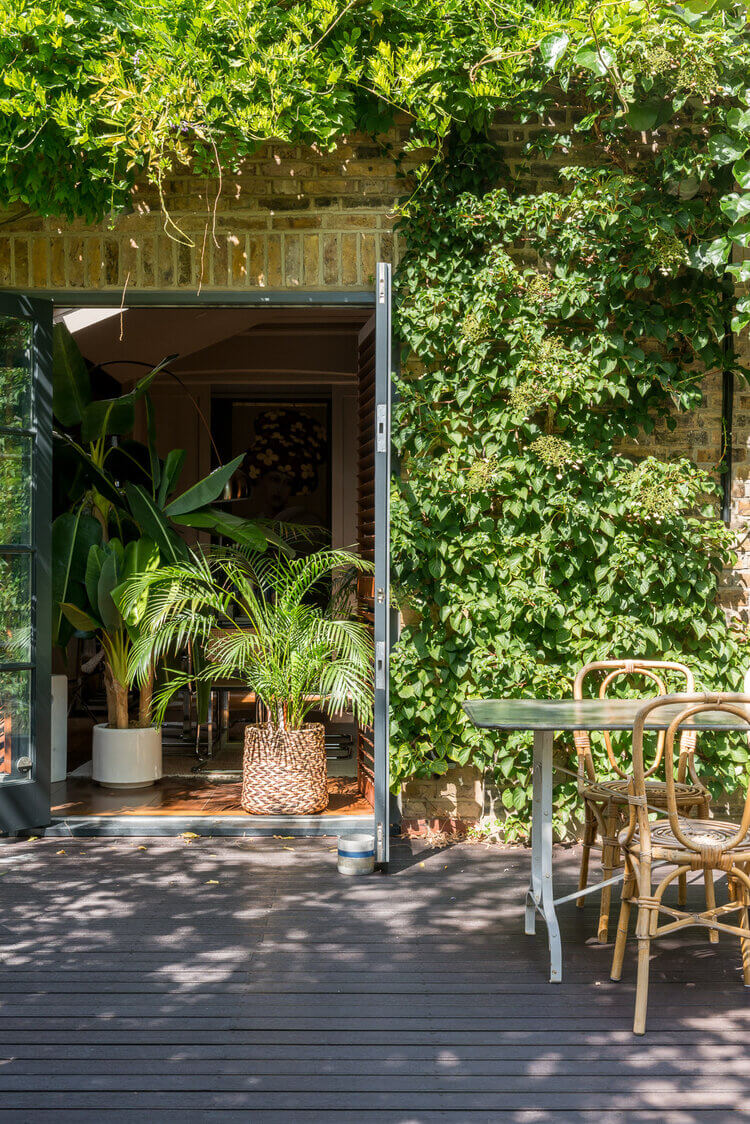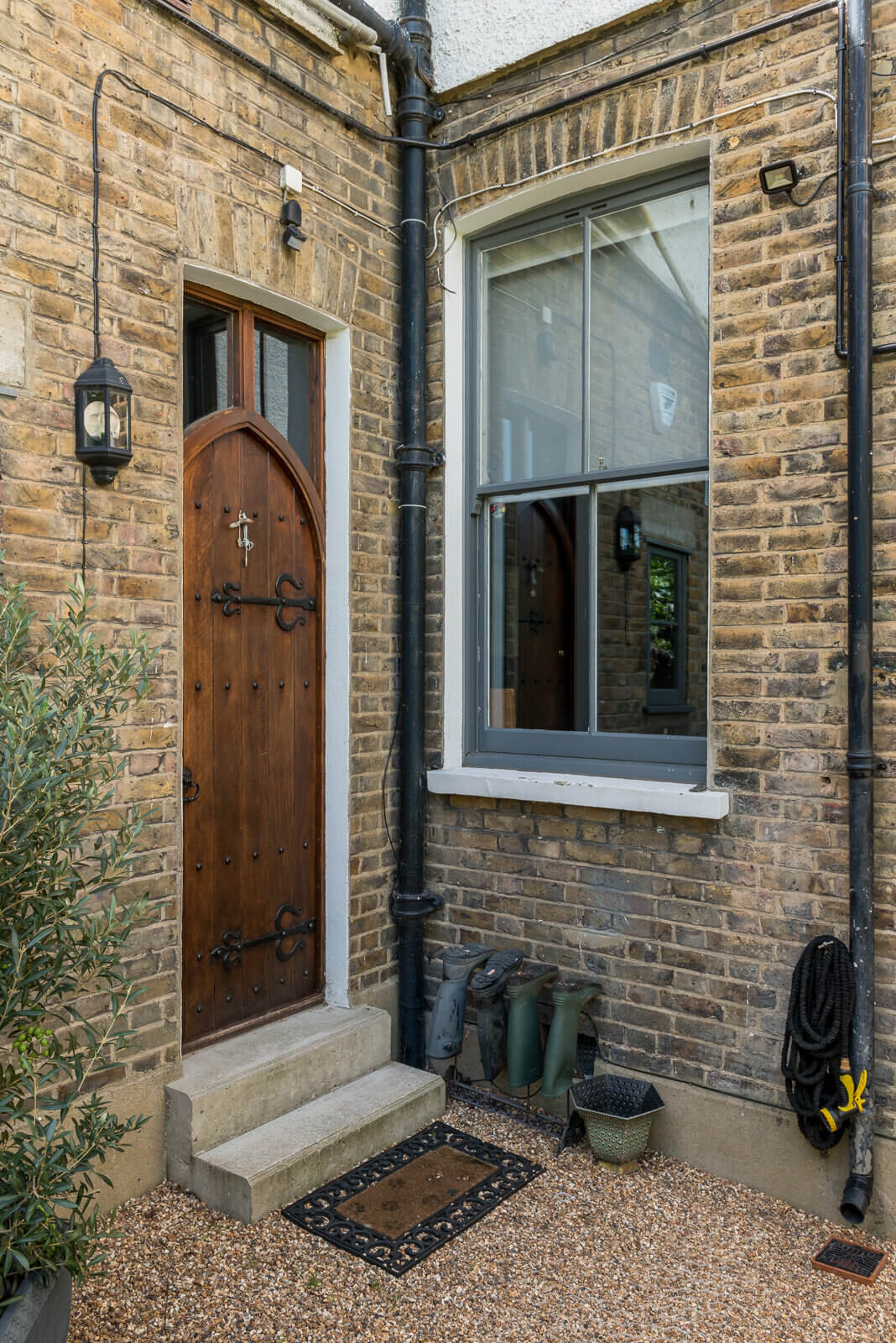 The home is for sale at The Modern House