Simple Pleasures: Amber Lewis for Anthropologie (2022)
Interior designer Amber Lewis is wildly popular for her inviting Californian-style interiors. And now she has launches her third interior collection in collaboration with Anthropologie.
Guided by the carefree character that defines contemporary West Coast interiors, the newest collection tells a story. As it unfolds, we consider what it means to love where you live – and to live effortlessly, elegantly, and meaningfully.
The new Amber Lewis spring collection – called "Simple Pleasures" – includes a wide range of furniture, decor, and lighting. Simple Pleasures has everything for you to create a warm, comfortable home that you will love.
*this post contains affiliate links, for each purchase The Nordroom will receive a small fee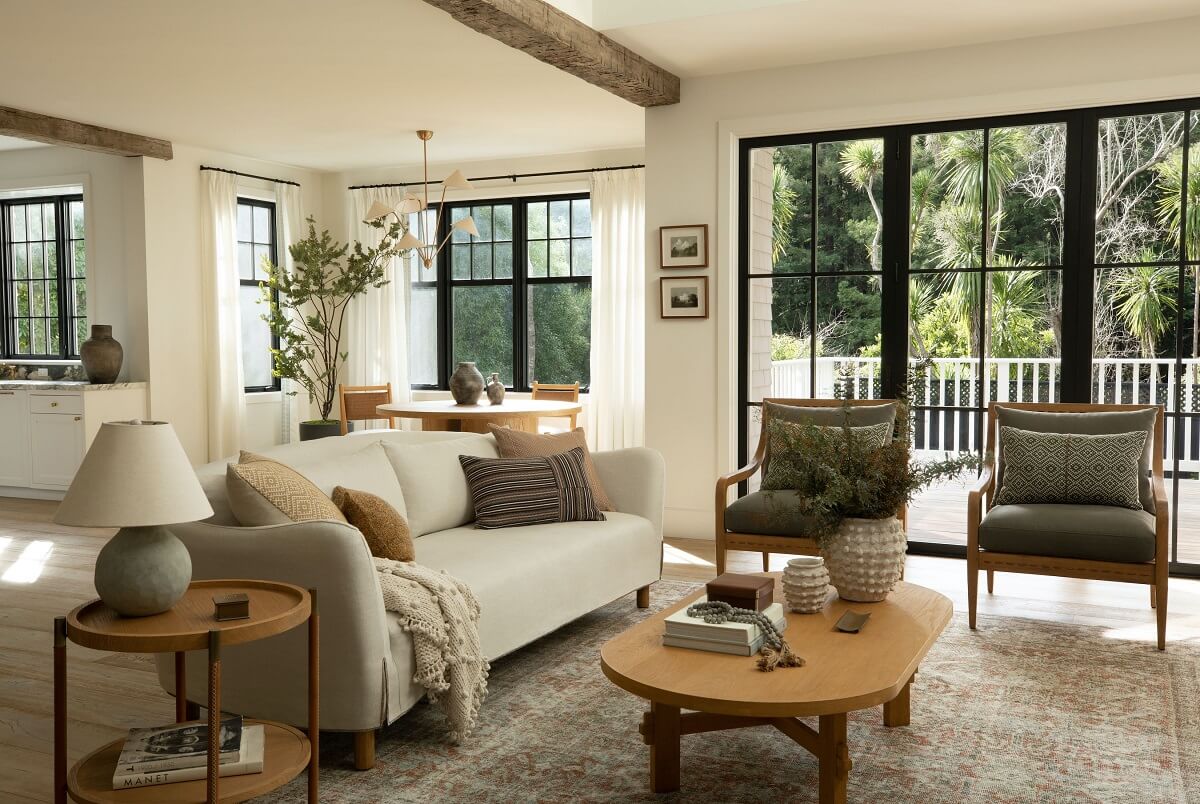 The natural easy-going pieces are timeless and create a warm and cozy home for years to come.
The collection consists of natural materials, muted leathers, and unique textiles.