An Old Swedish Home Painted in a Natural Color Palette
If you want to create a certain atmosphere in your home then you can achieve that by painting your home in a certain color palette. You can make your home bright & colorful or maybe you prefer moody spaces. Or you can paint your home in a natural color palette, like this Swedish home, creating a peaceful and natural home.
This beautiful home dating back to 1800 belongs to interior stylist Ida Ståhl and her husband Victor. Apart from her styling work Ida also runs (and completely renovated) Villa Strömsfors, an early 20th-century villa that can be booked for events.
Her work on Villa Strömsfors made her realise that her future lay in styling work and looking at Villa Strömsfors and her own home I can understand why, they're both beautiful spaces.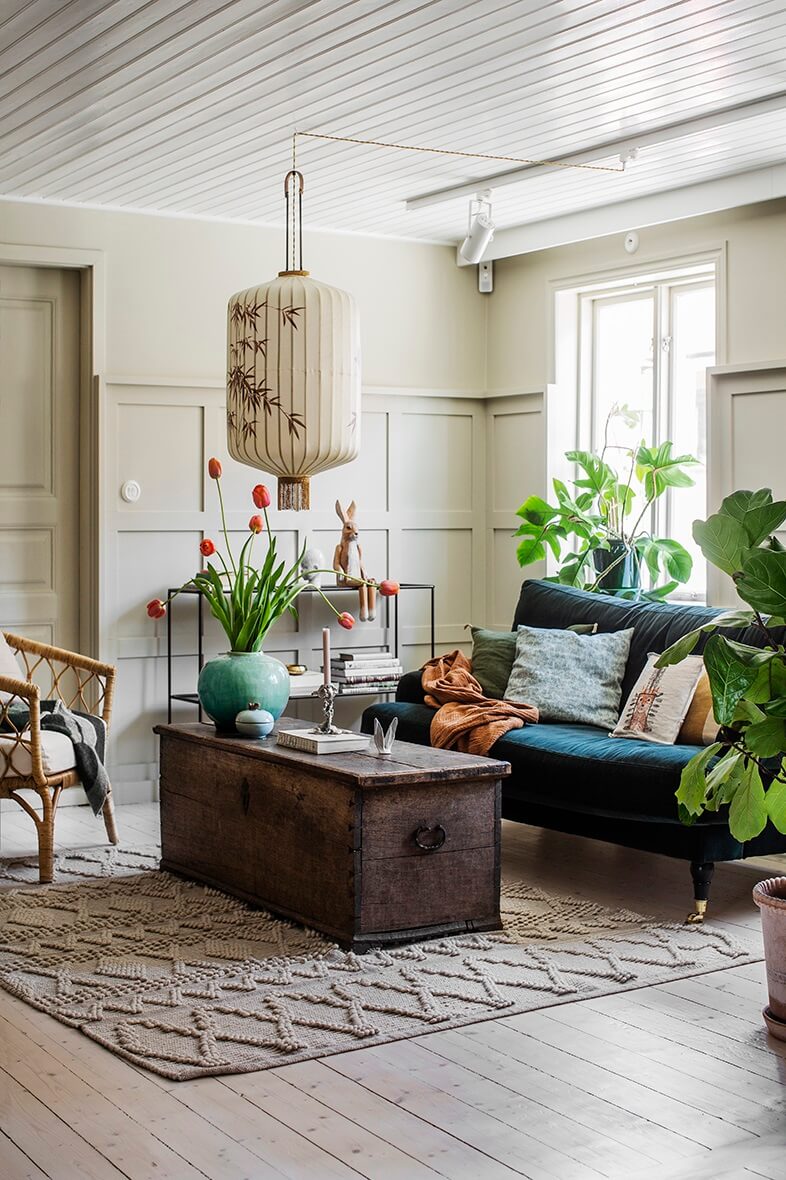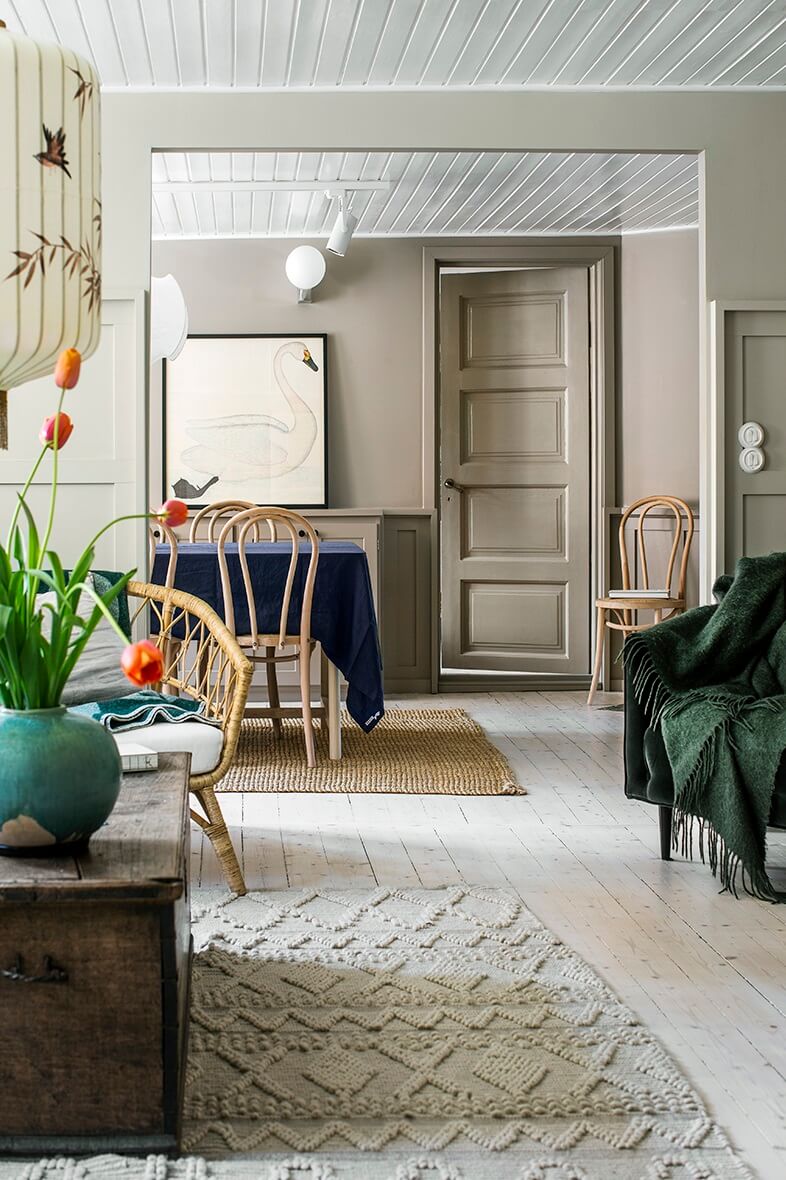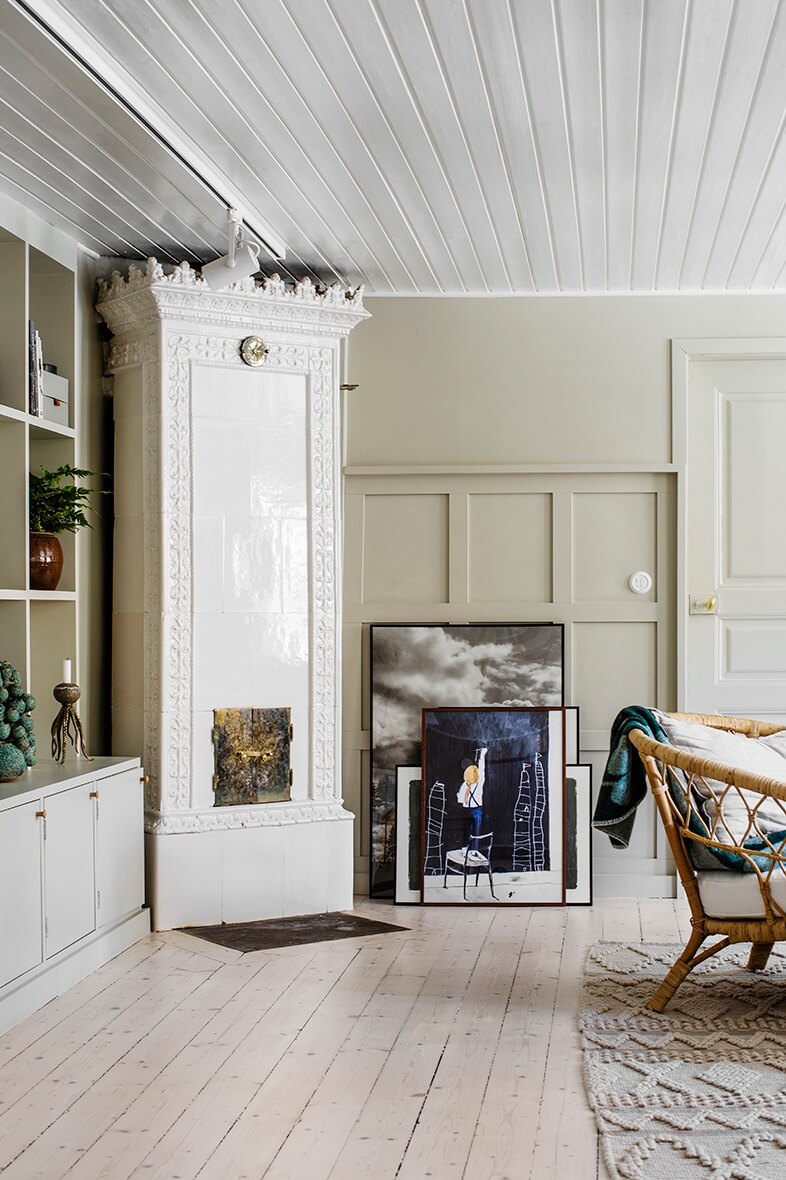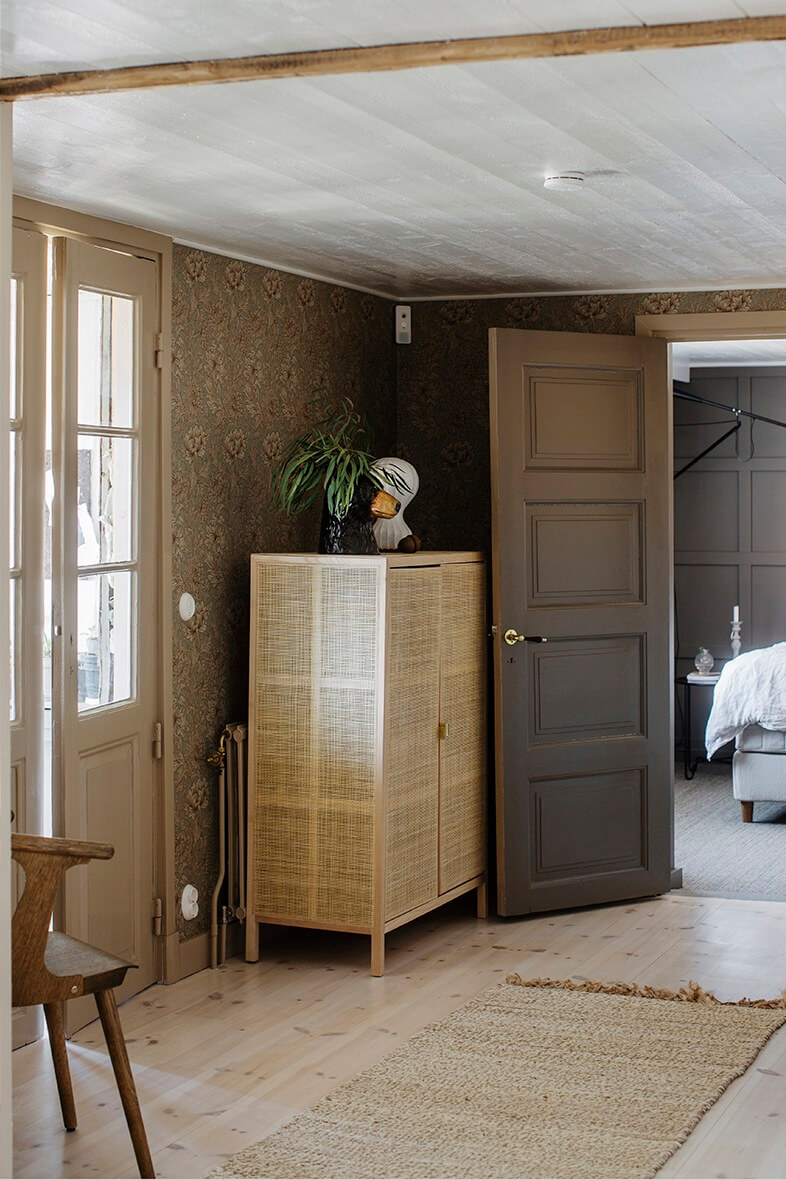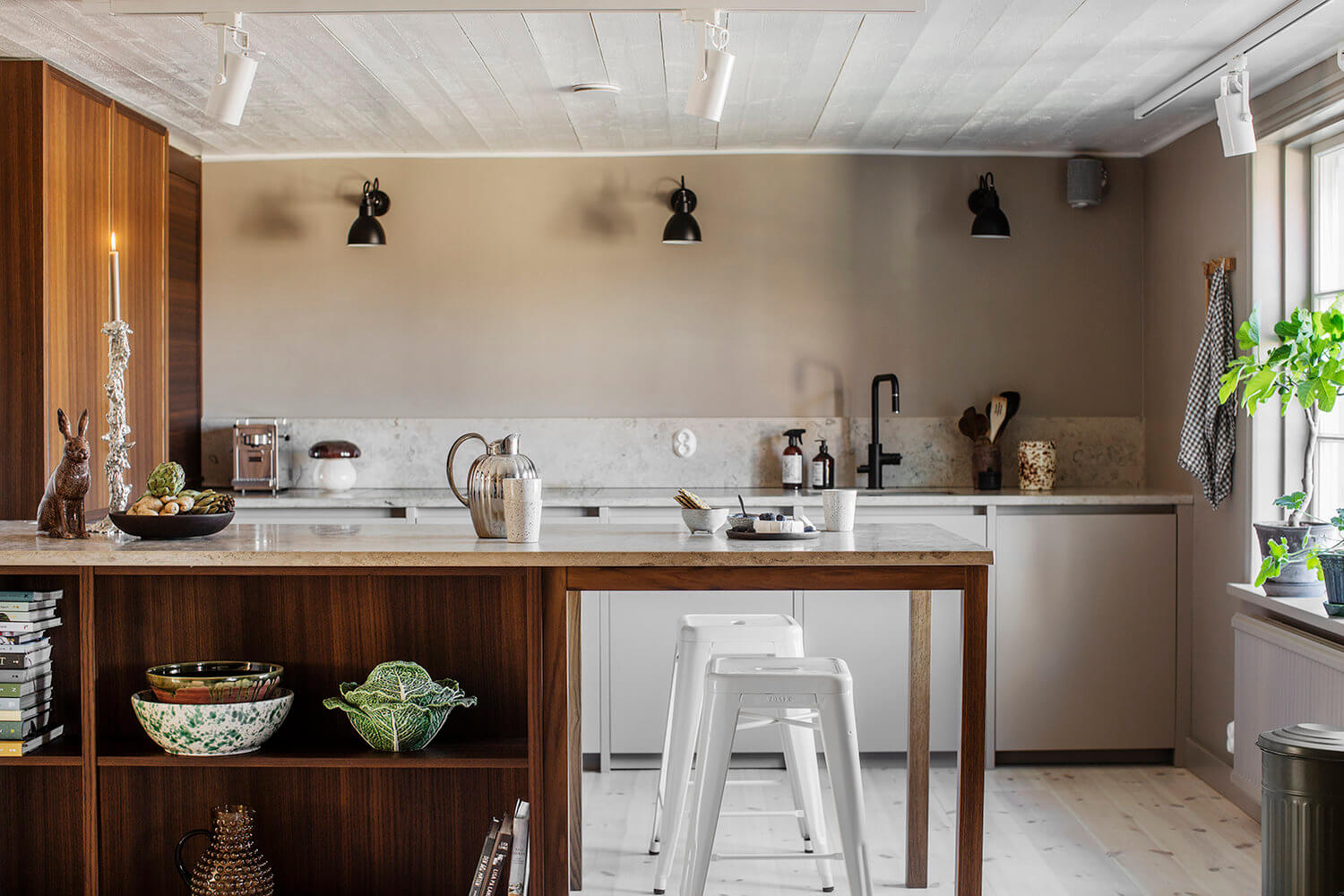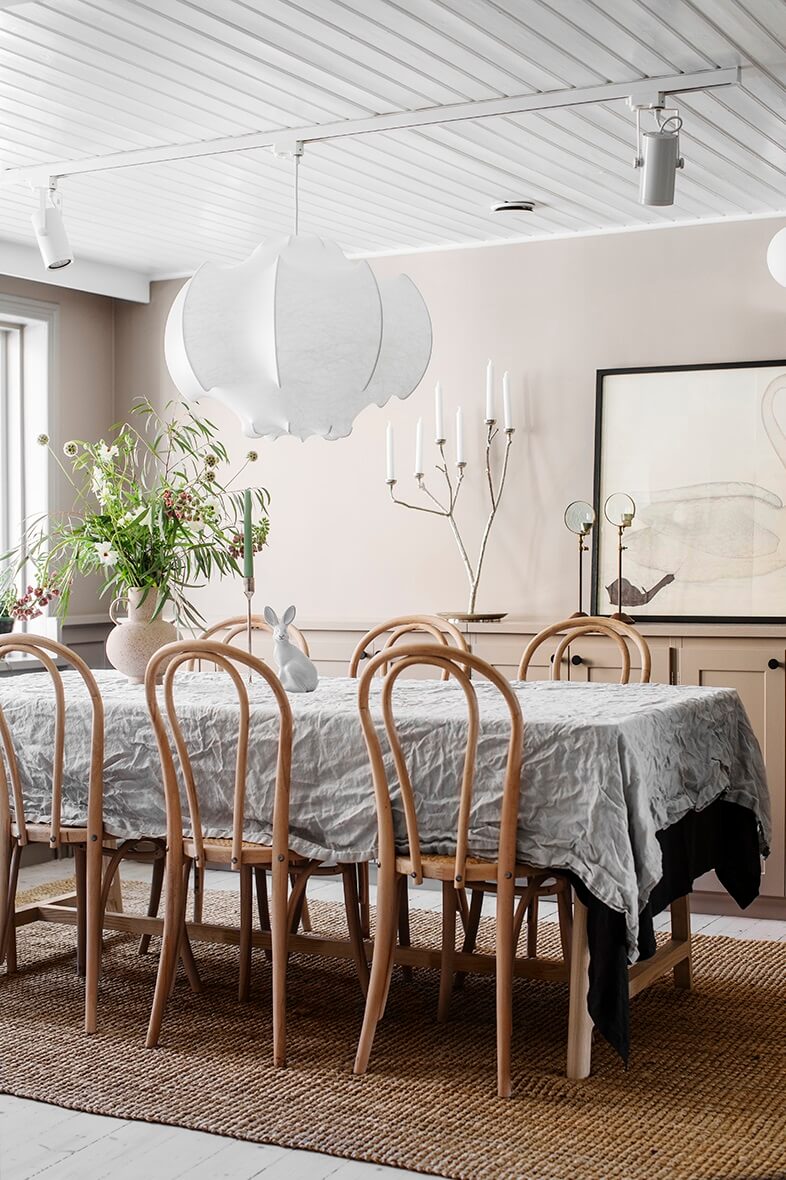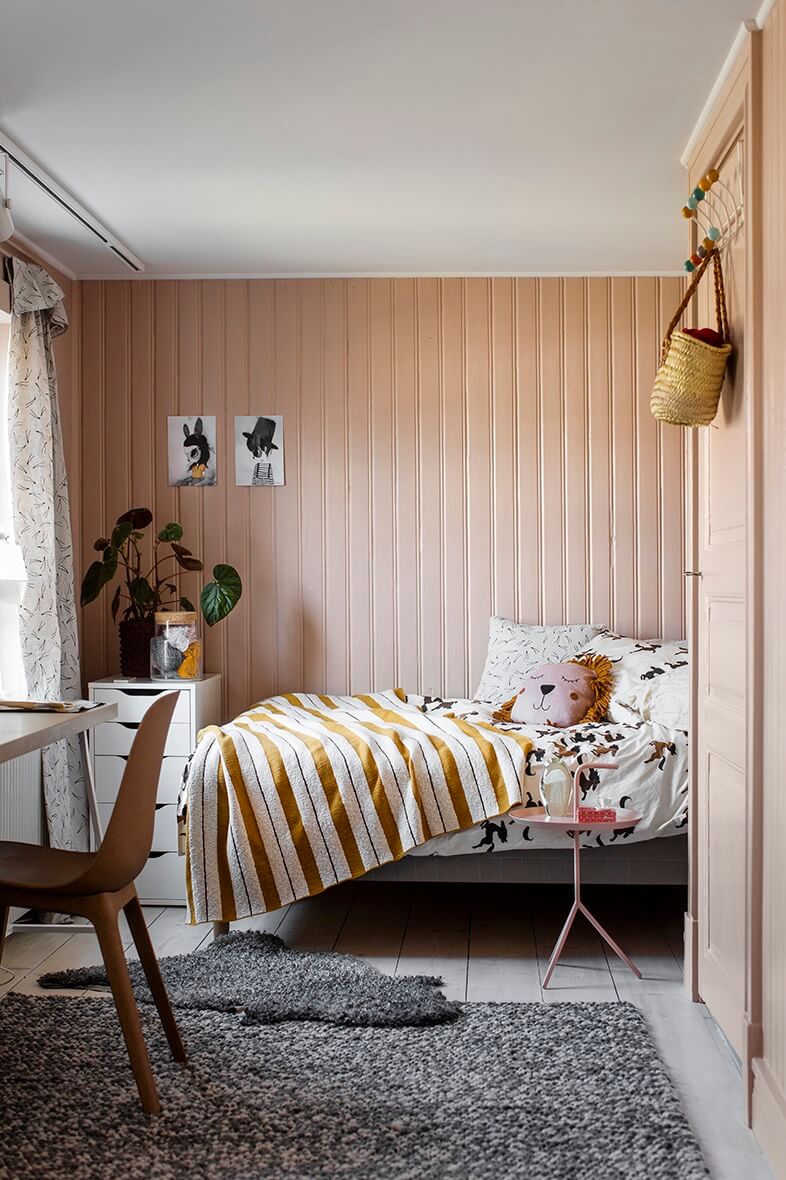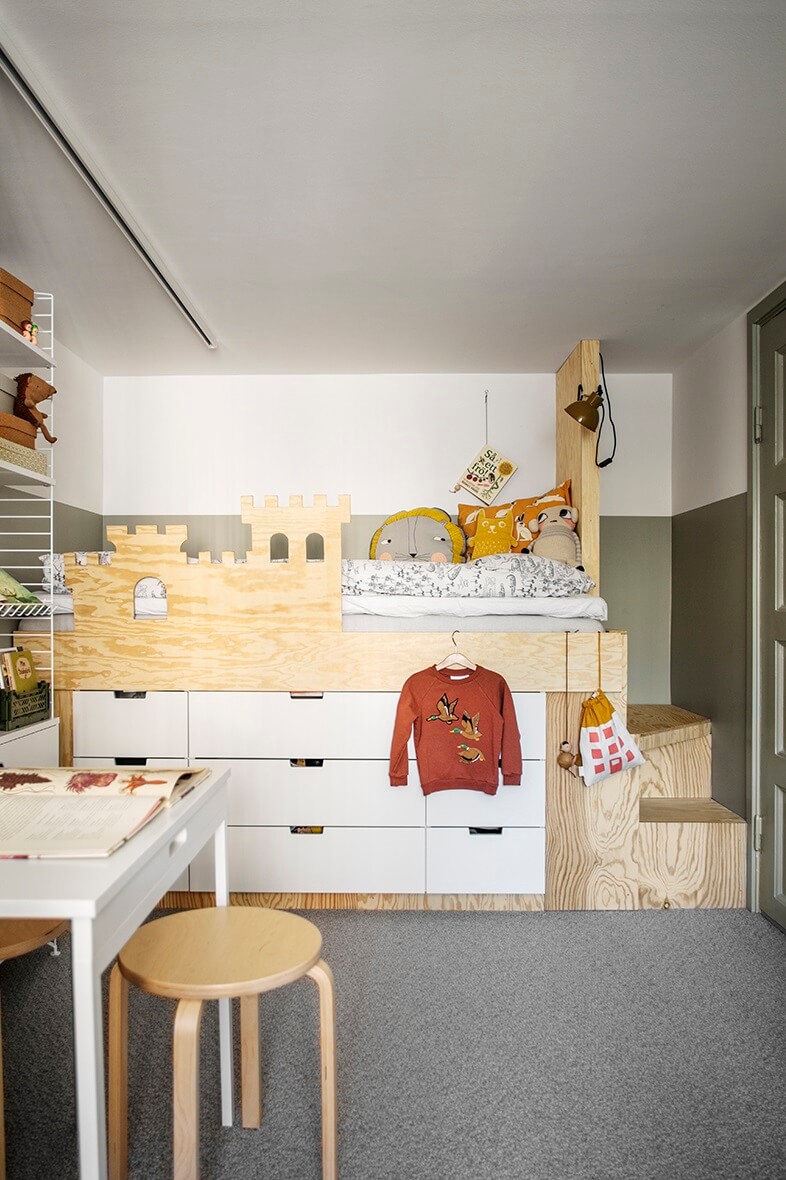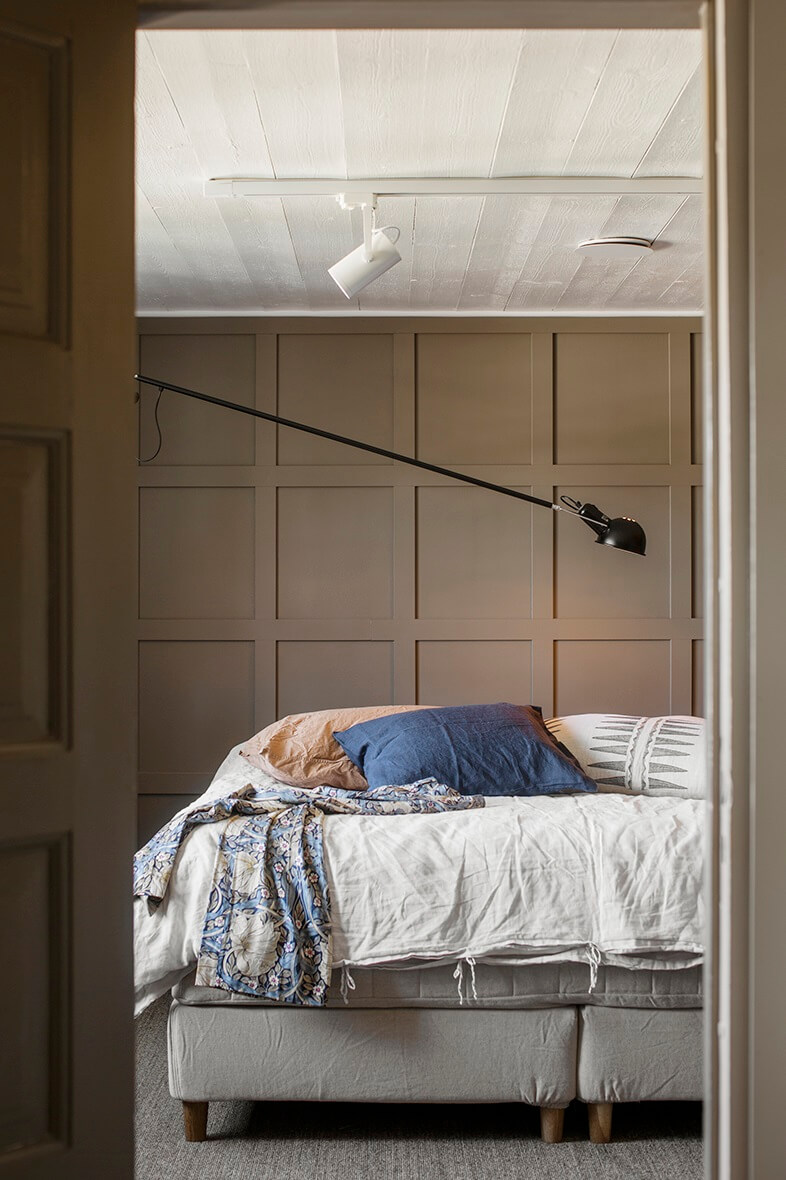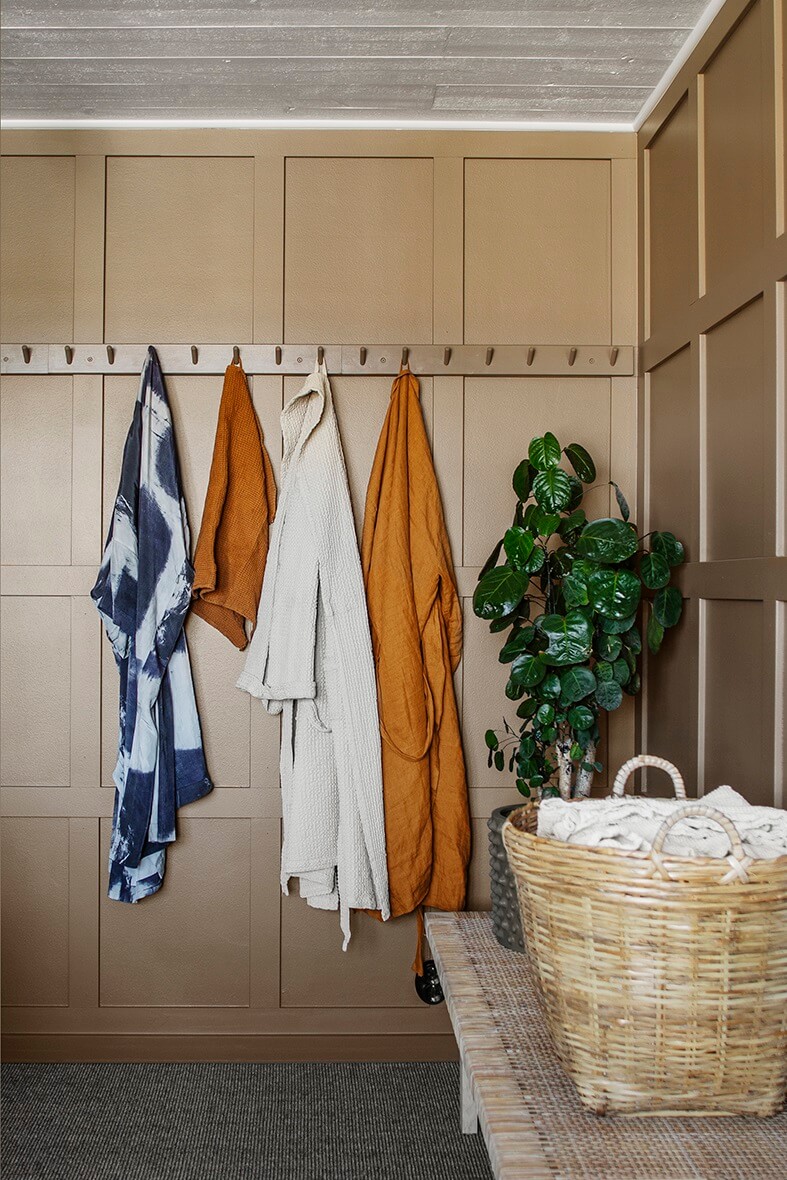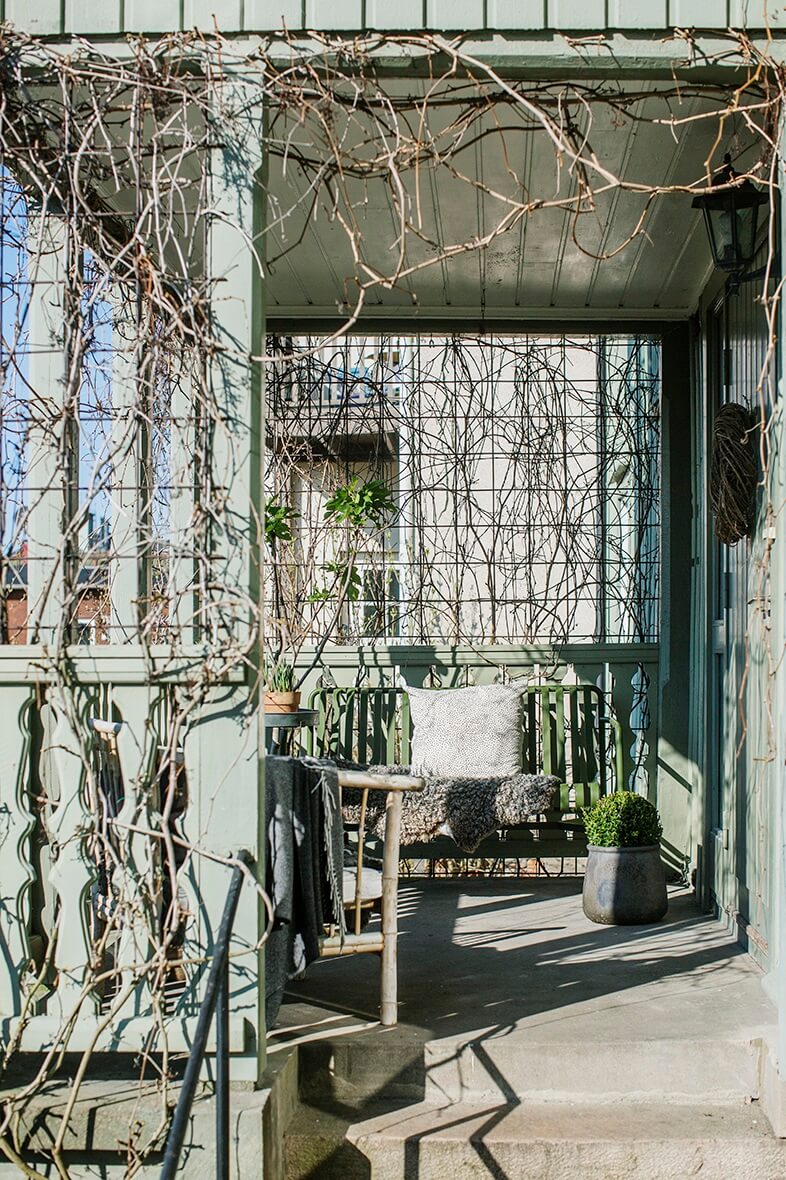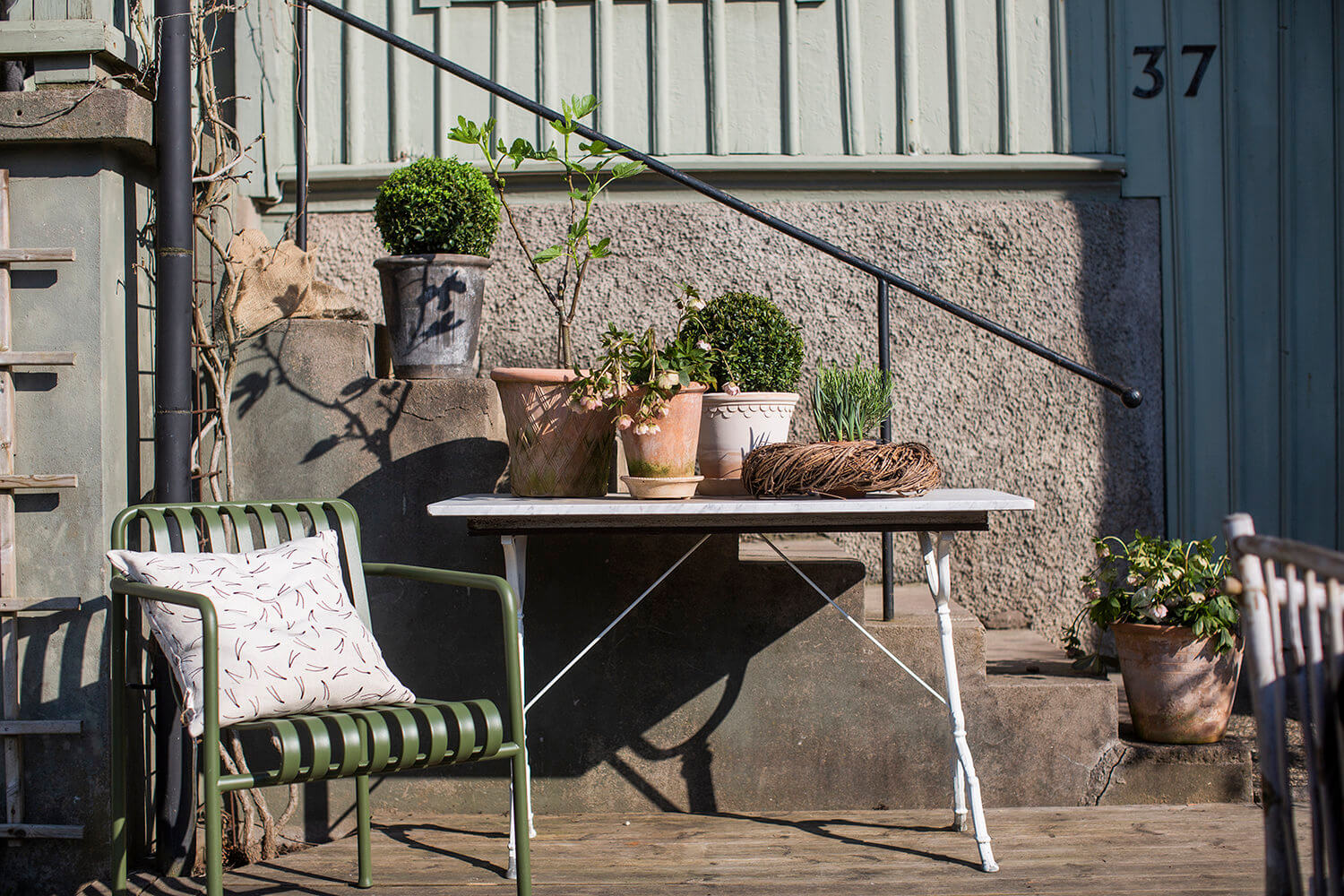 photography by Lina Östling