Anne Hathaway's Warm California Country Home
Seeing the exterior of the home of actress Anne Hathaway you might think you're in Switzerland, but her chalet-inspired home is actually located in California.
When Anne and her husband drove up to see the house they immediately fell in love with the panoramic view. Together with Studio Shamshiri did Anne decorate the inside of the home.
They wanted to maintain the sweetness of the house while adding textures, colors and furniture from different eras. Inside there is a lot of wood panelling but because of the design by Anne and Studio Shamshire it doesn't feel like an Alpine cabin.
The home is warm and cozy and I love that they weren't afraid of using colors, thoughout the home you see greens and blues but I especially love the pink in the bedroom and the mudroom (I'm really loving pink at the moment).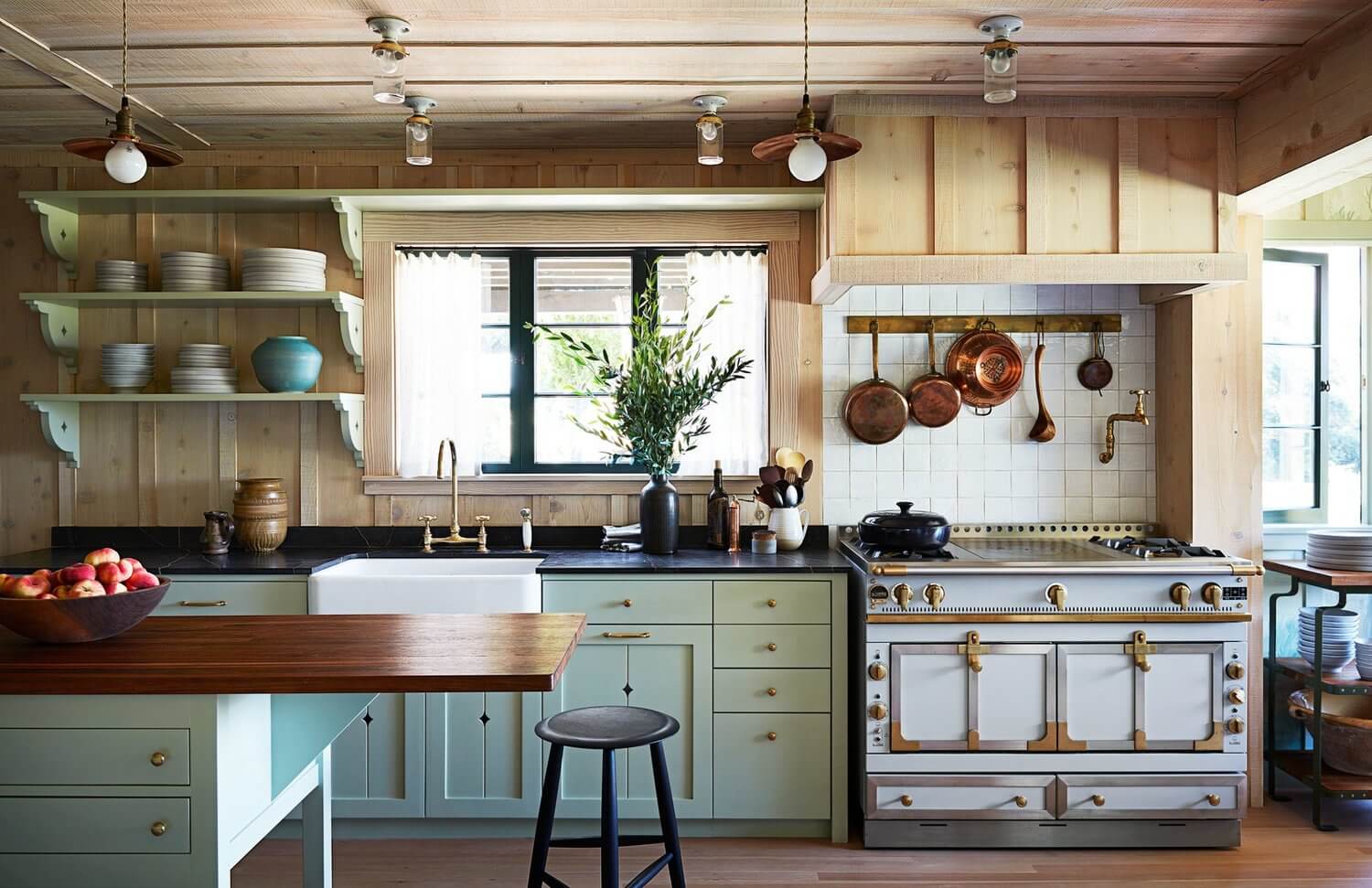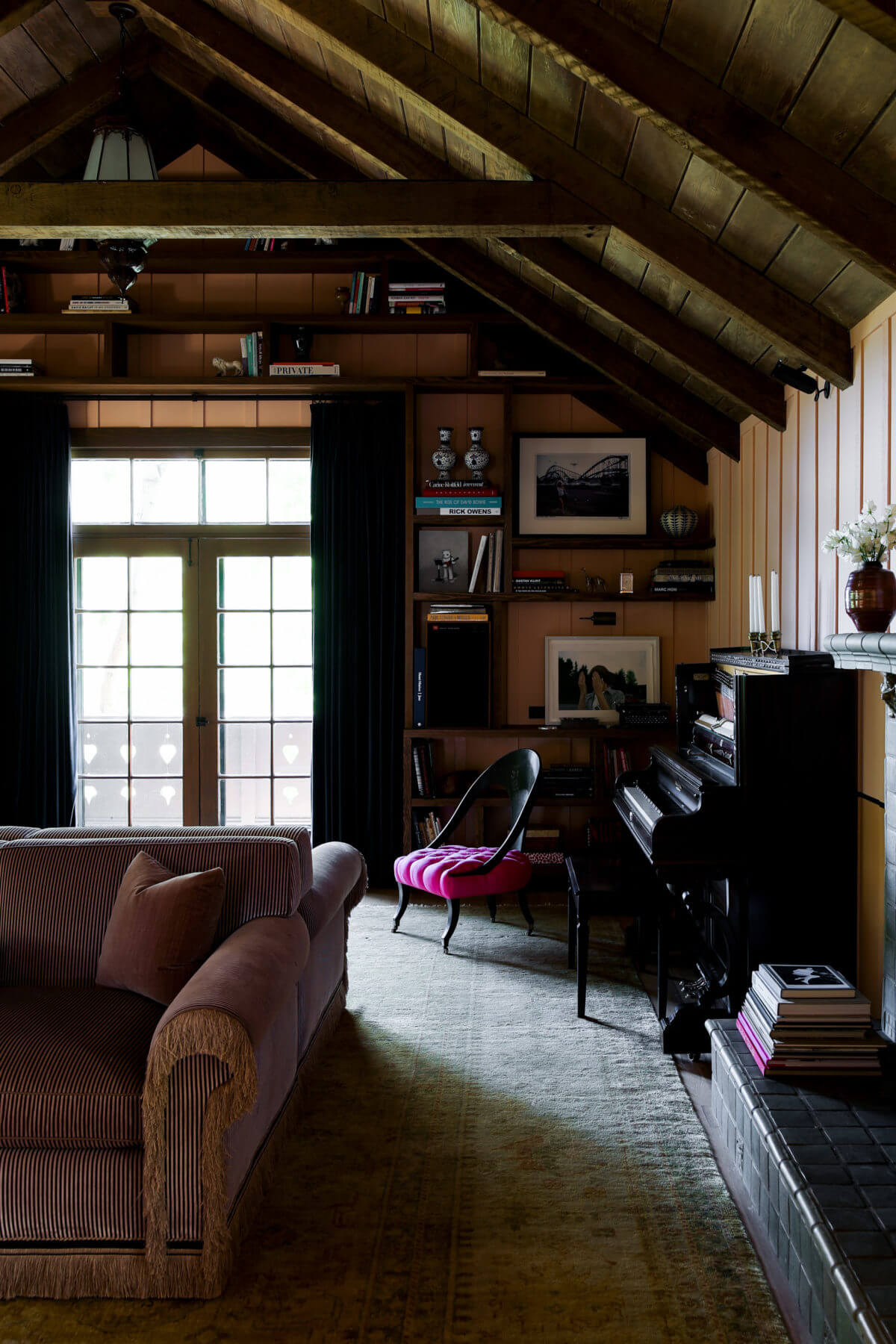 styling by Michael Reynolds & photography by Stephen Kent Johnson (image 2,3,5,10 by Studio Shamshiri)