Design Love | Artist Lofts and Home Ateliers
Every now and then I get a reader's request and last week I was asked for homes and loft apartments of artist. Now I thought this was a rather nice idea so I started going through my archive and started looking on the internet and came across some spectacular spaces.
If I think of an artist space I think of large windows, light open plan spaces and double height celings (that's everyone's dream isn't it?) In this post you'll see artist's homes from bohemian loft apartments to minimal Scandinavian ateliers. Enjoy!
The artist loft of Jessica Barensfeld & Simon Howell (photos: Emily Johnston)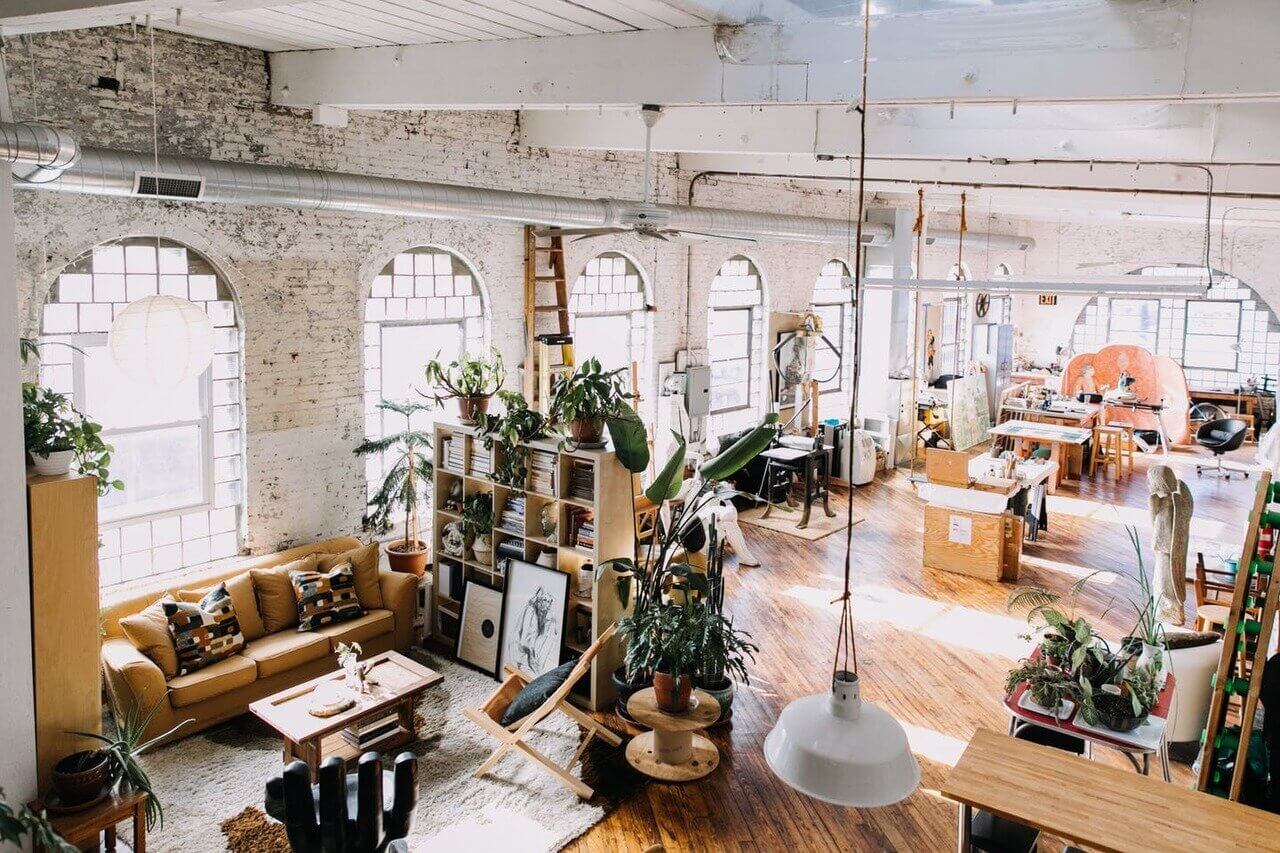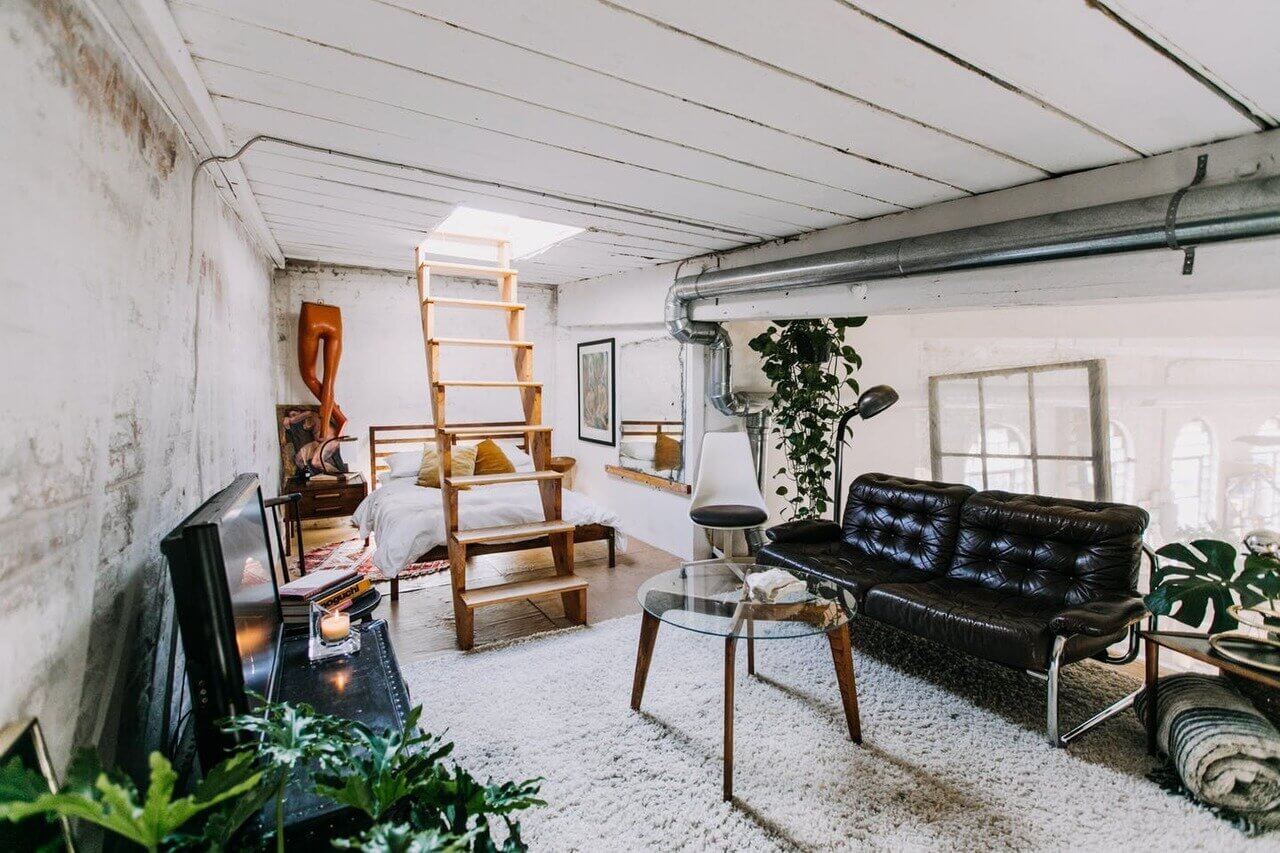 Liz Sparacio's loft in an old textile factory (photos: Carina Romano)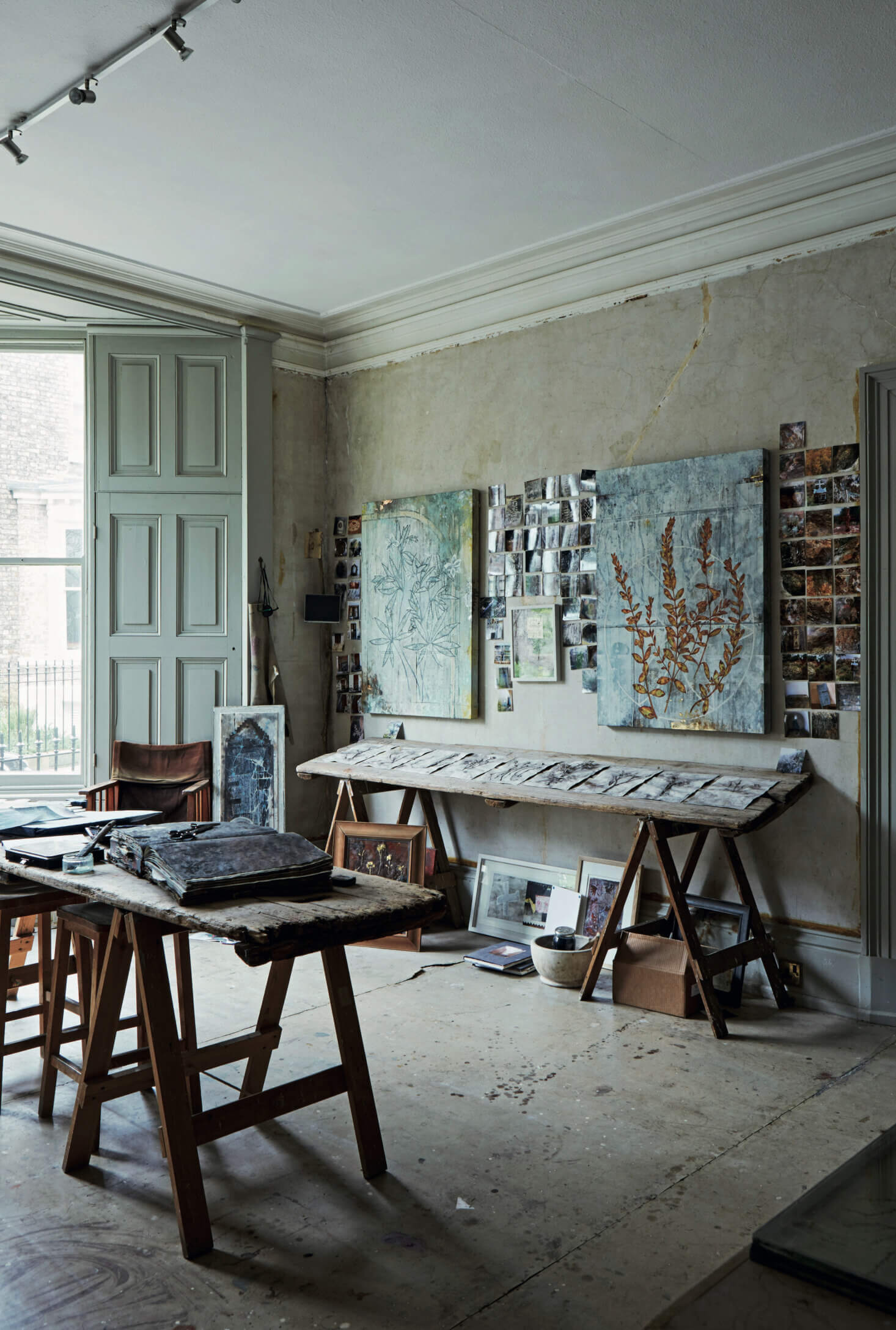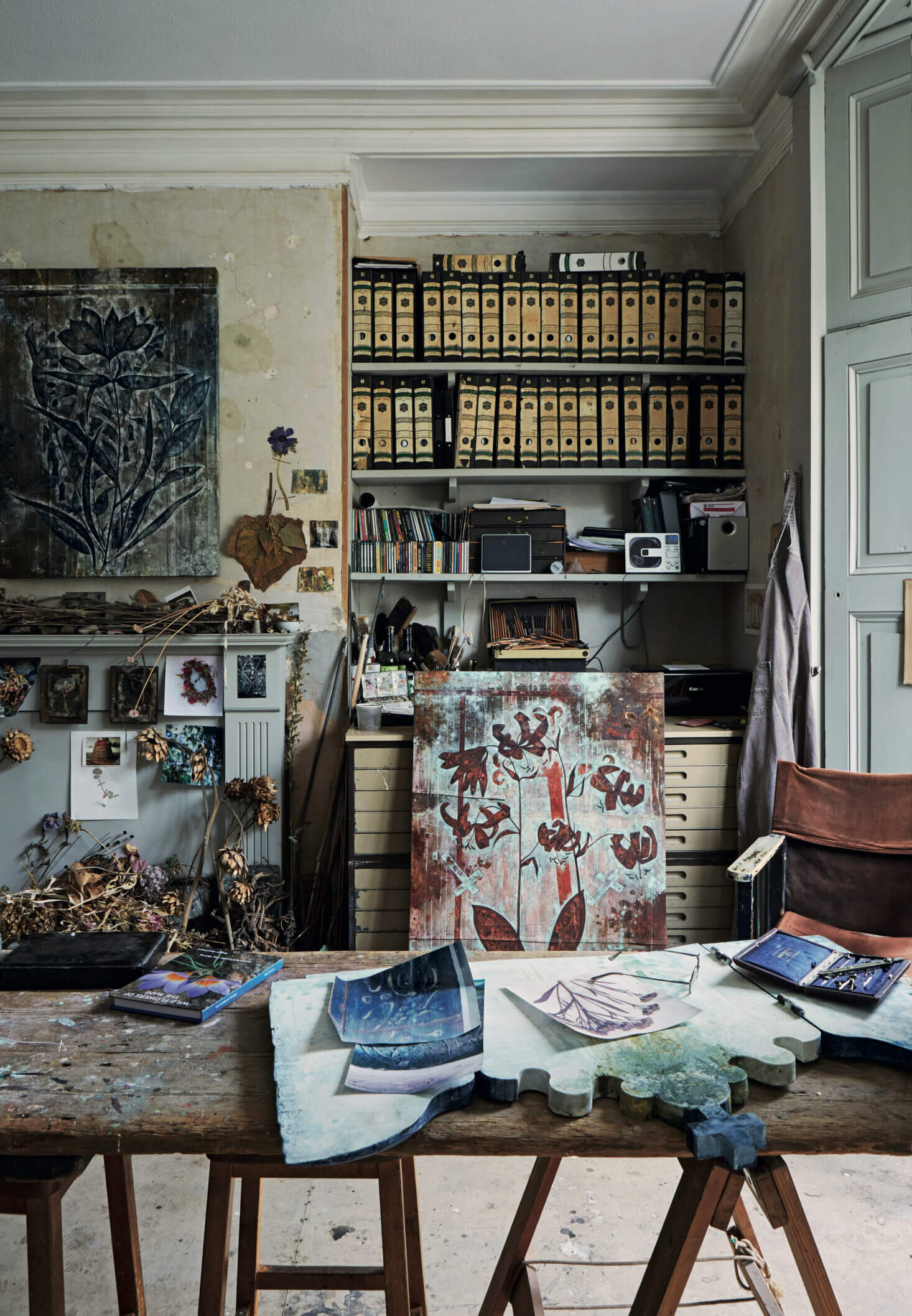 Atelier of painter David Campbell (photo: Jan Baldwin)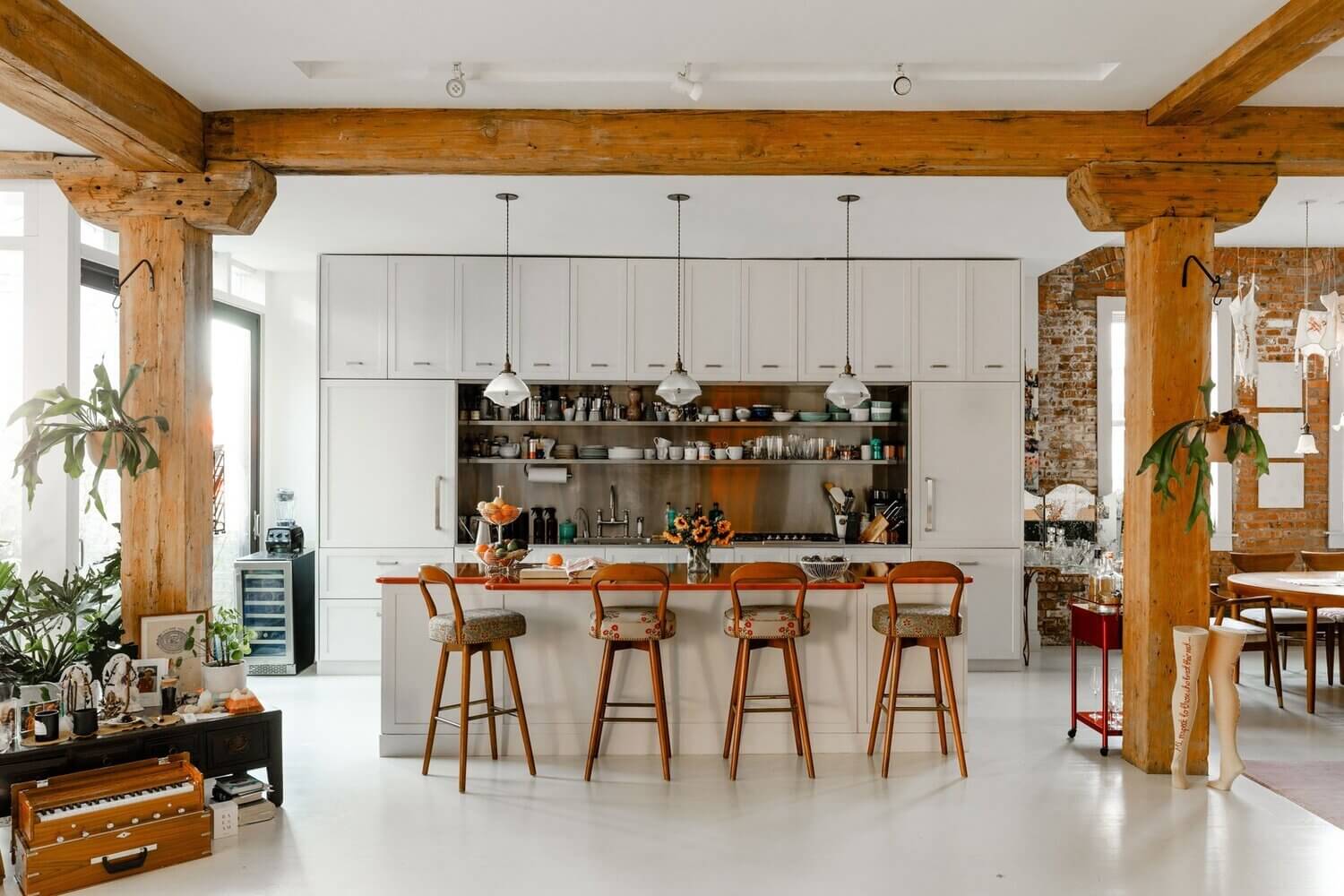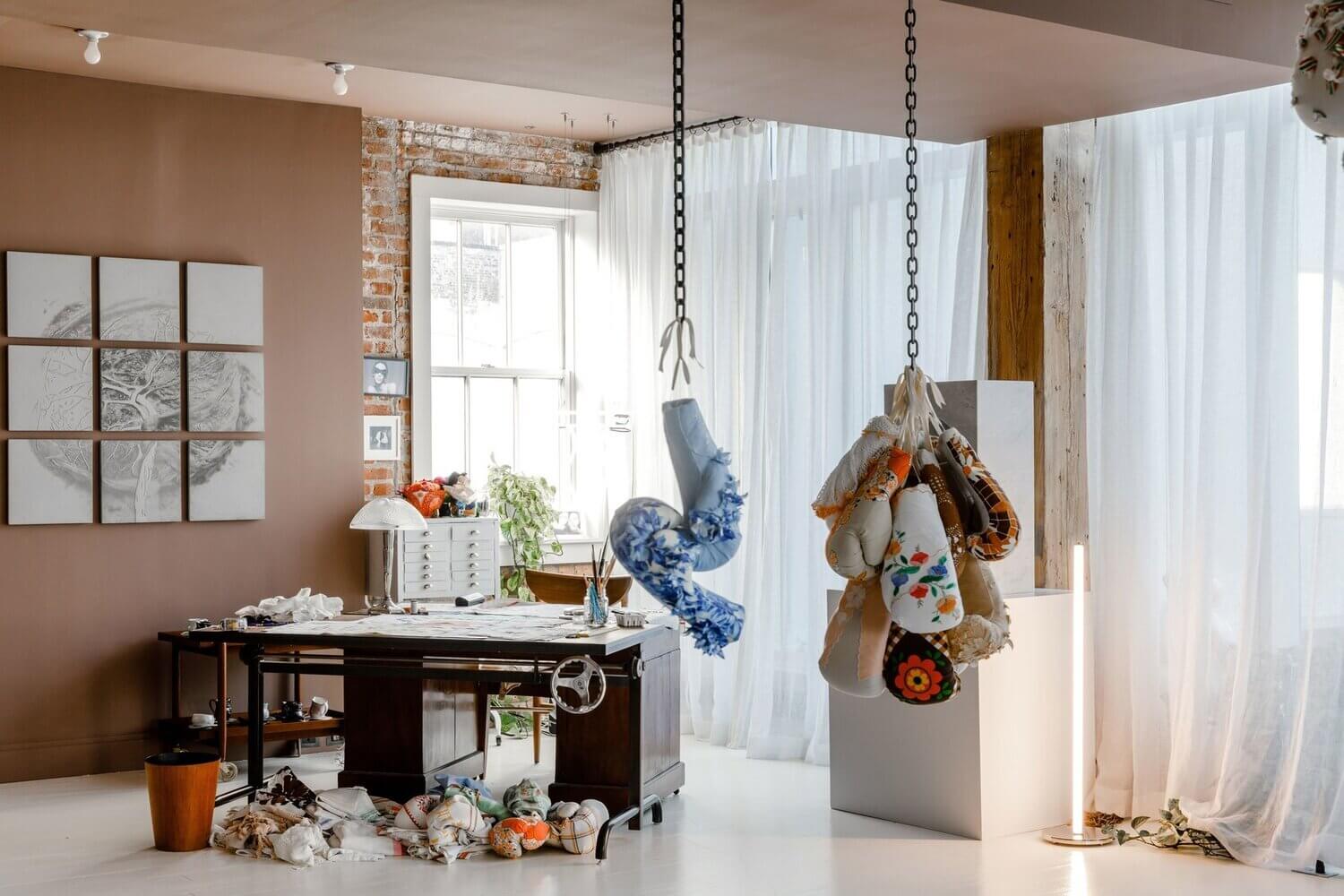 Zoë Buckman's Brooklyn loft – see the full tour on my blog (photos by Max Burkhalter & styling by Gabrielle Pilotti Langdon)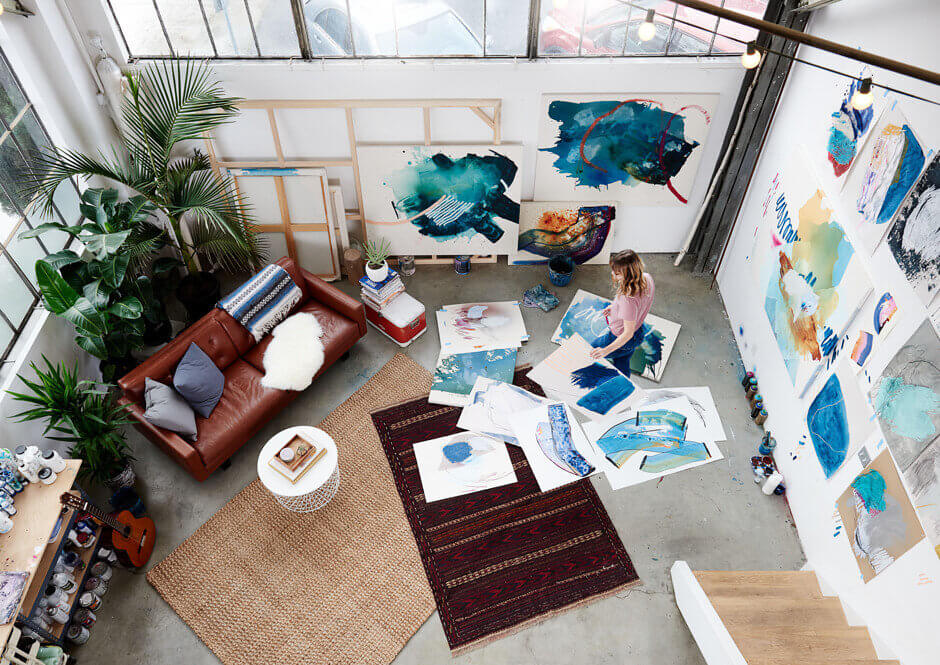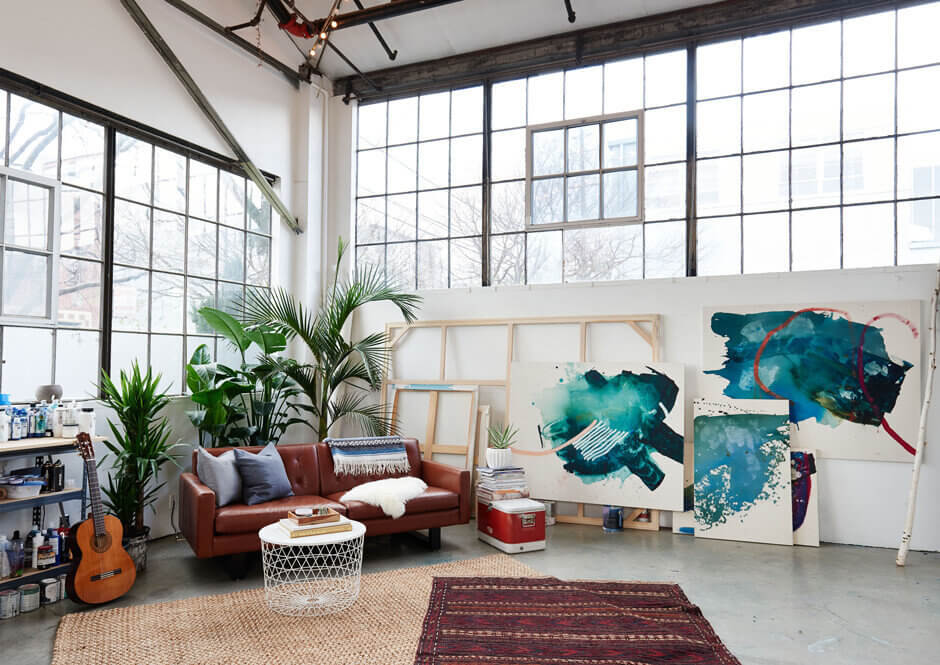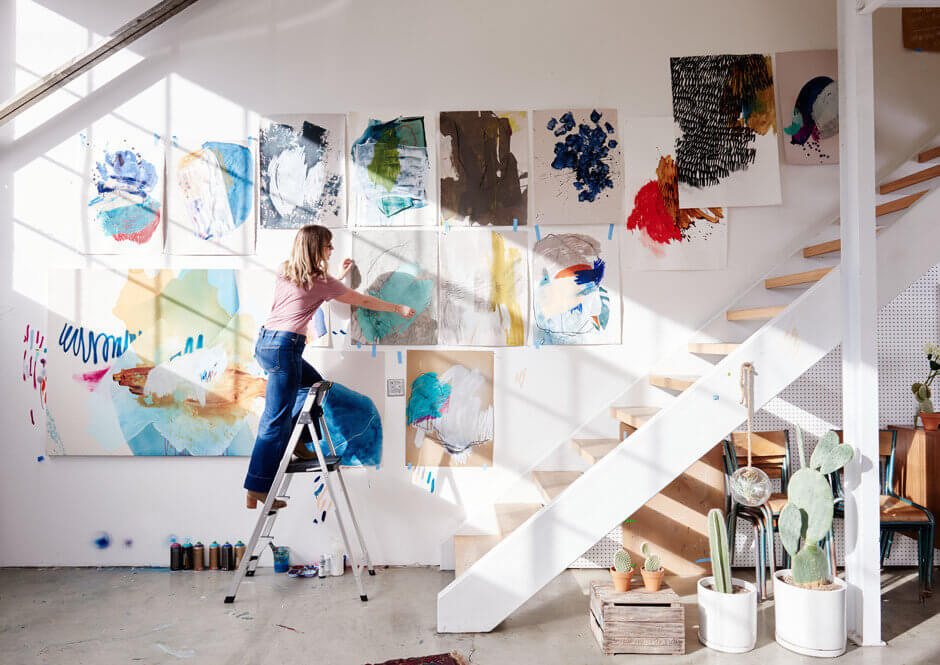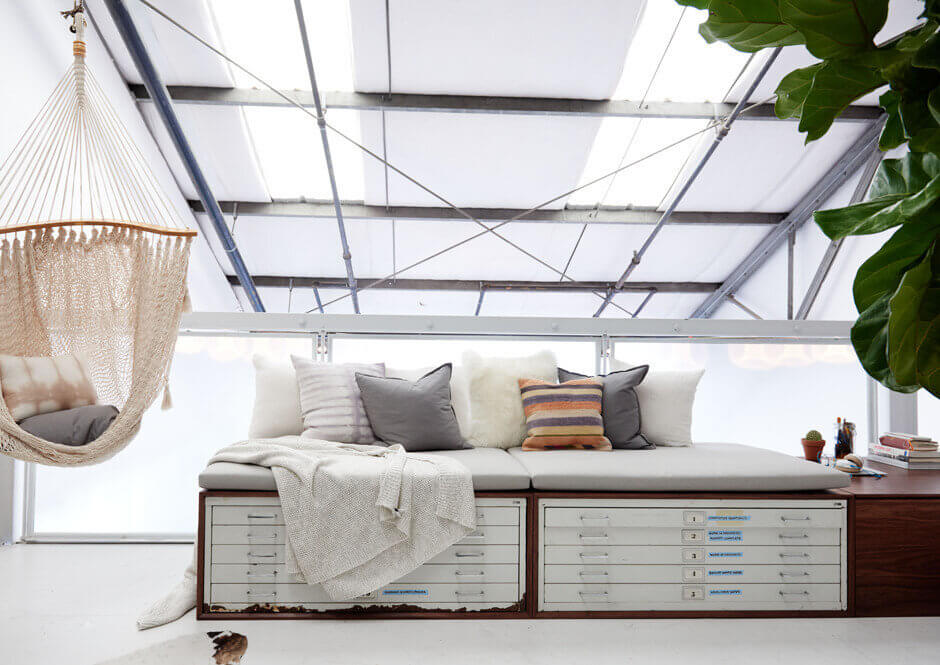 Heather Day's bright artistic loft (photos: Maria del Rio)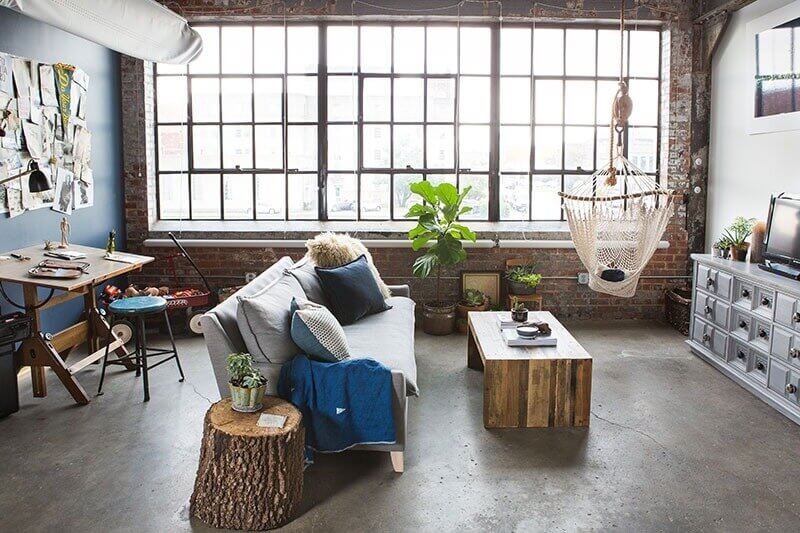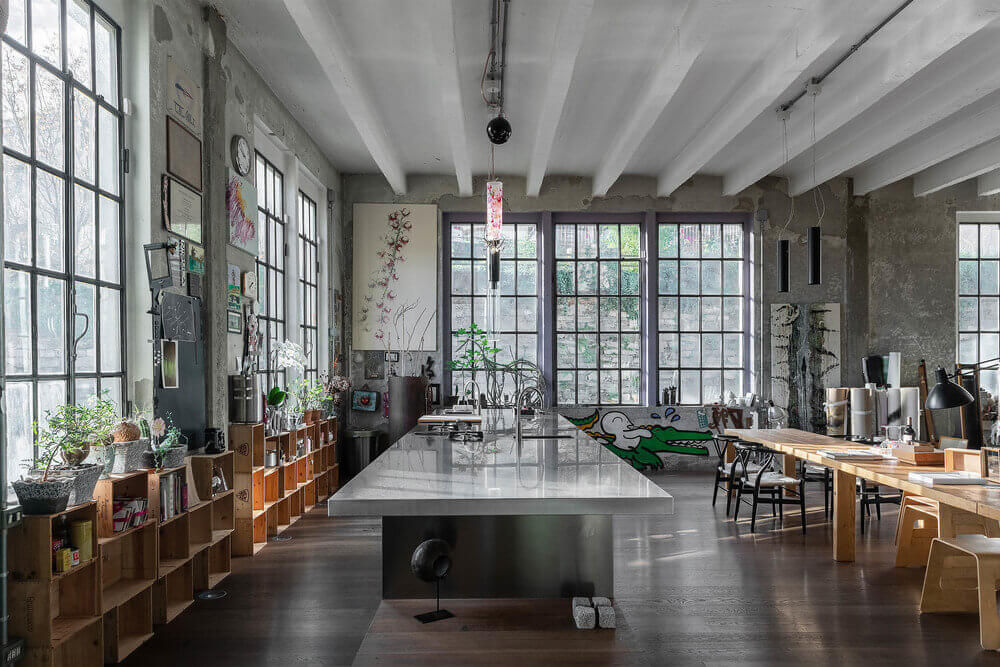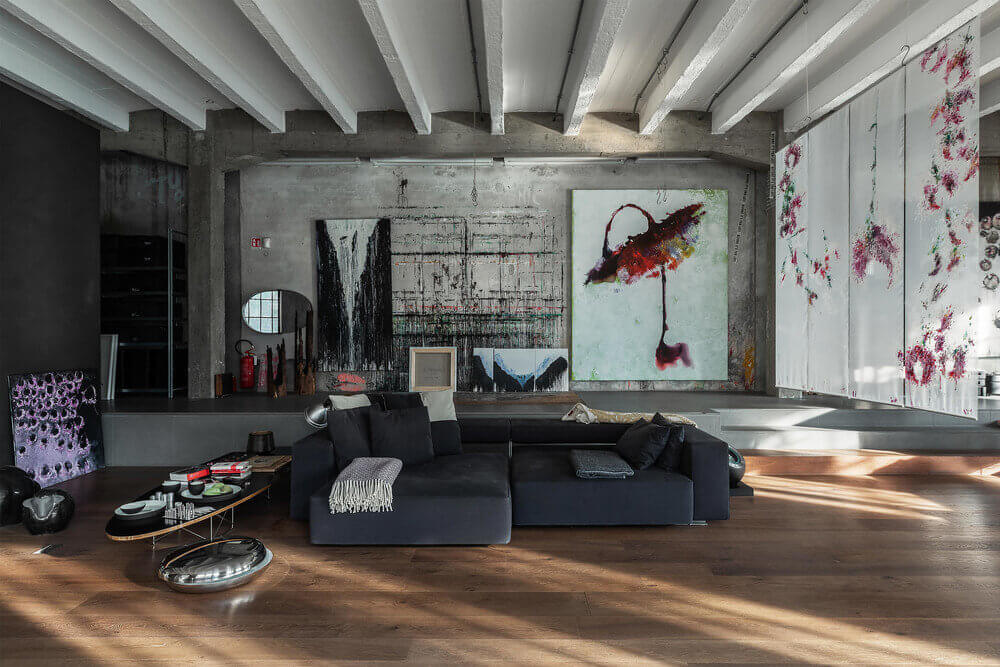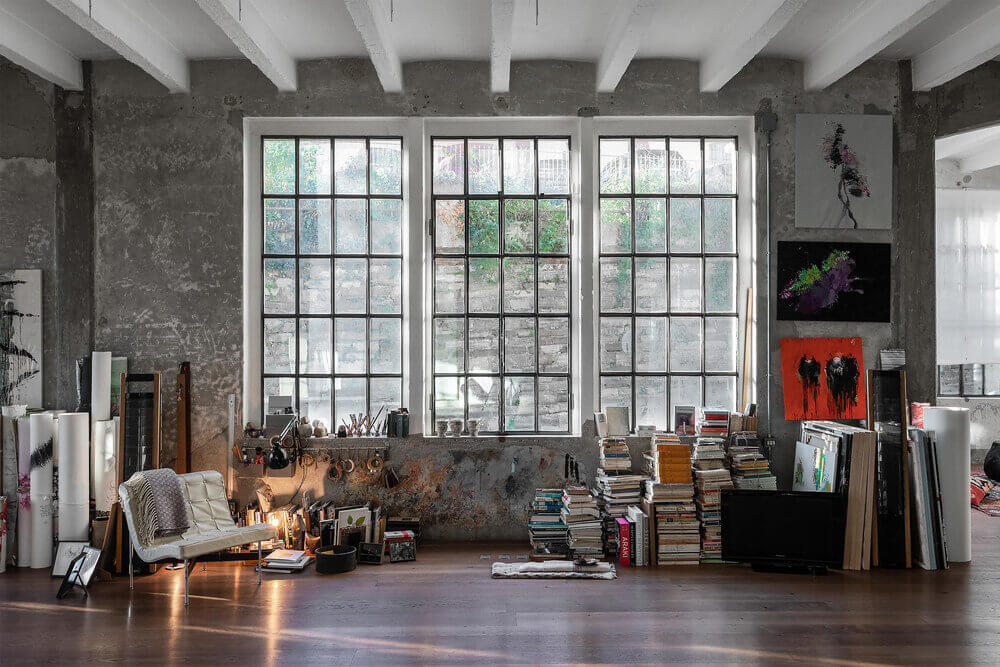 The industrial loft of Italian artist Marco Vido (photos: Ramona Balaban)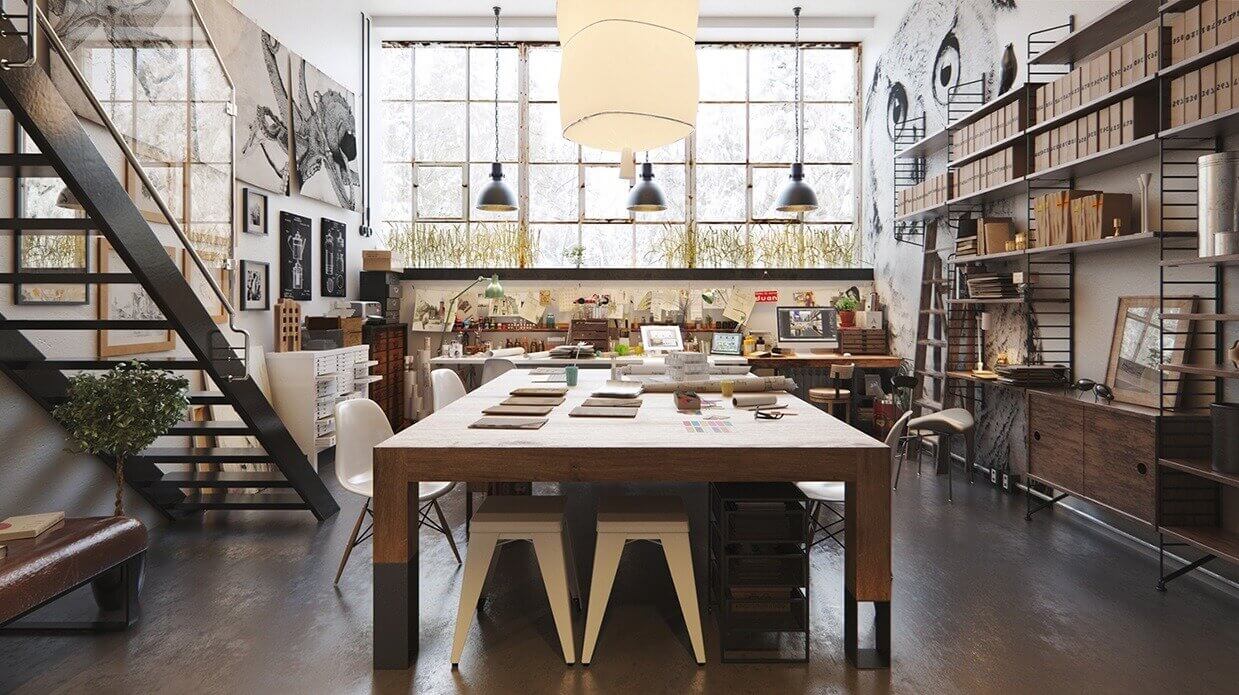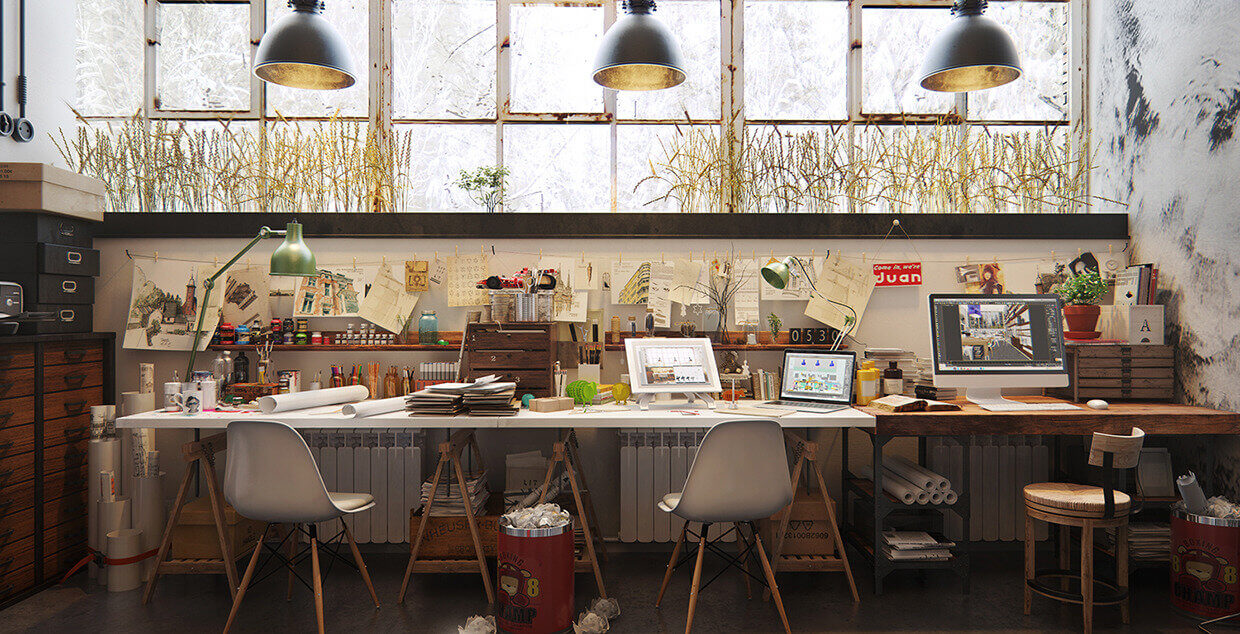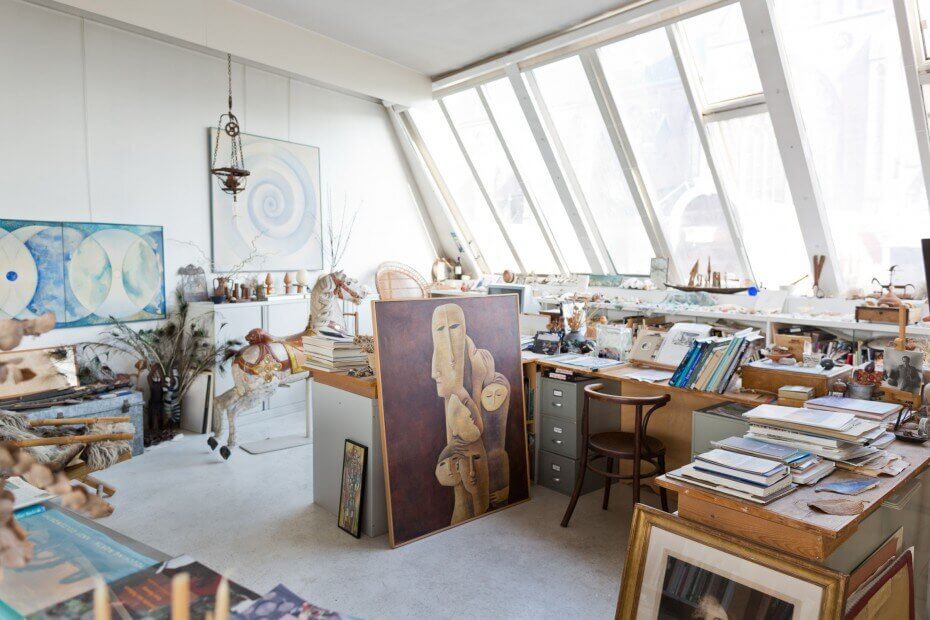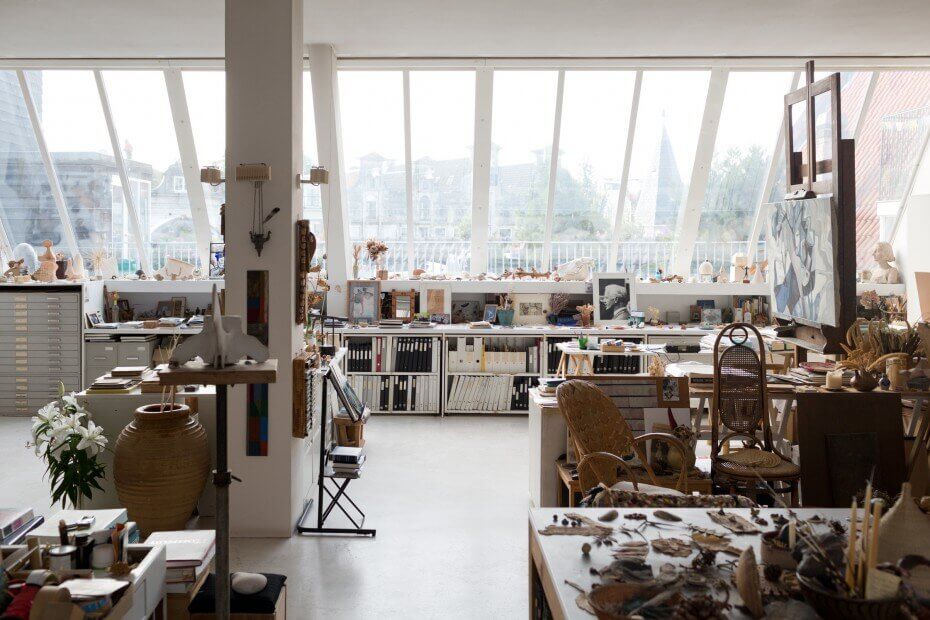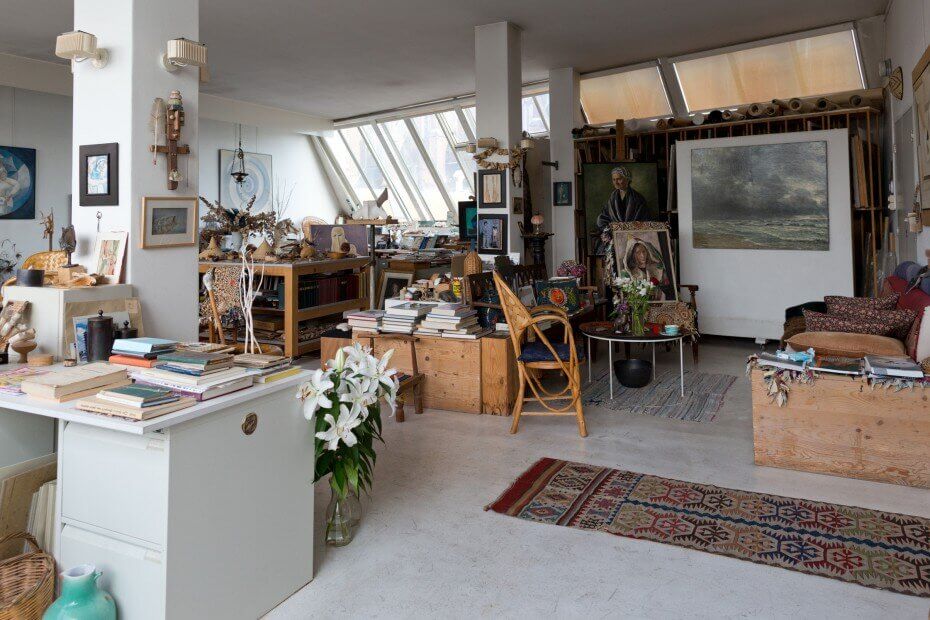 Now this is what I call a proper artist space. Located in Amsterdam this residence belonged to Gisèle d'Ailly van Waterschoot van der Gracht. Her life is a fascinating story (she lived in the USA, a family castle in Austria and in a former monastry on Paros. But most impressively she sheltered Jews during the war.) You can read more about on the website of Freunde von Freunden (photos: Jordi Huisman)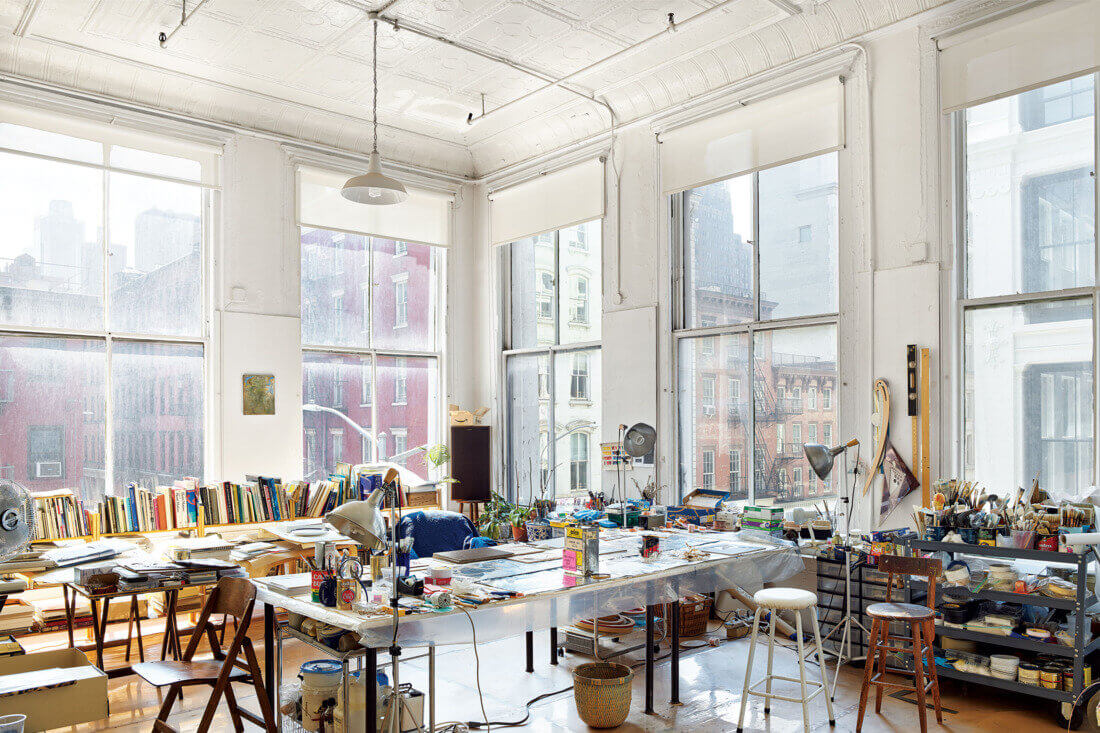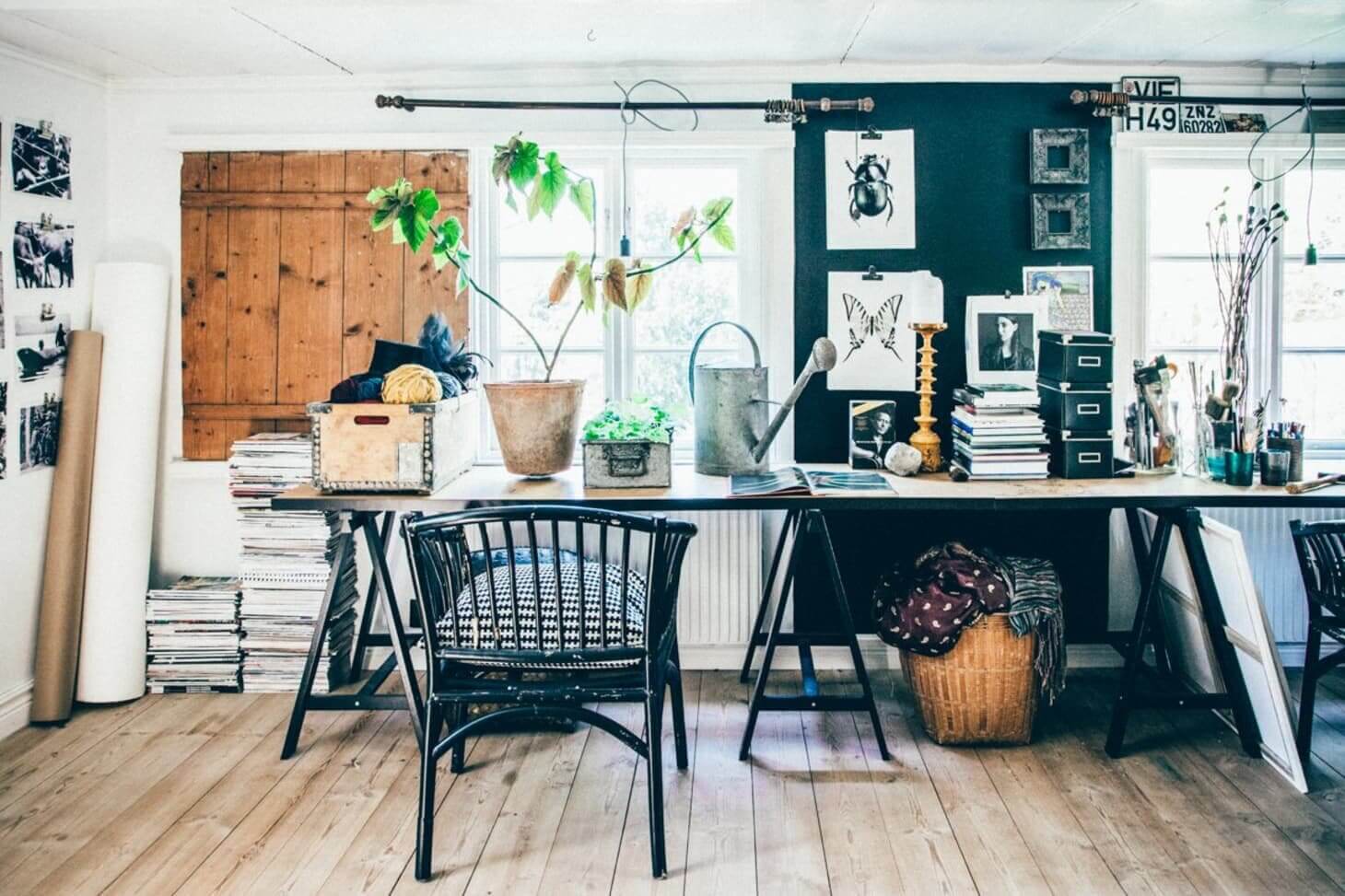 The attic artist space of Marie Emilsson (photos: Kristin Lagerqvist)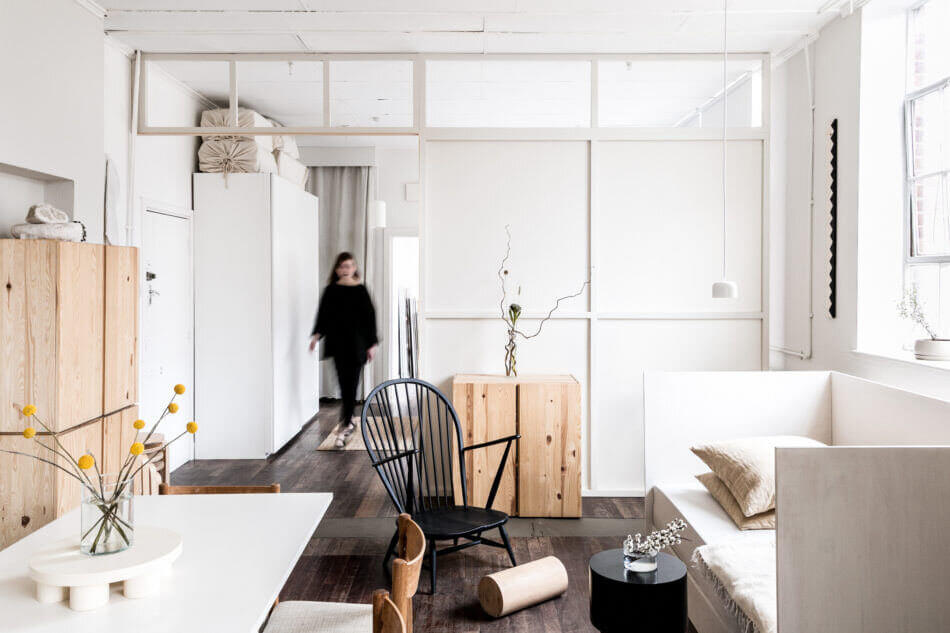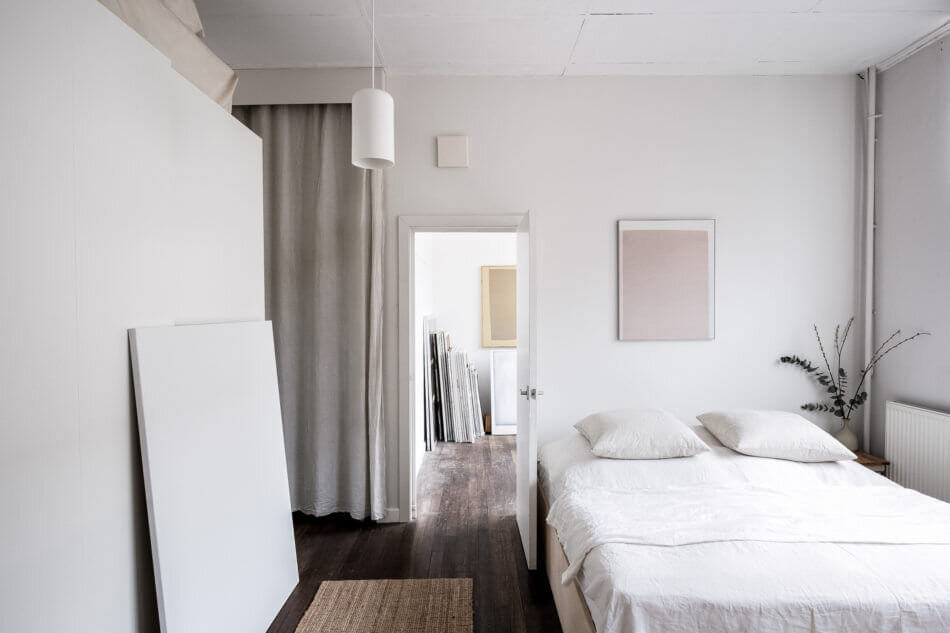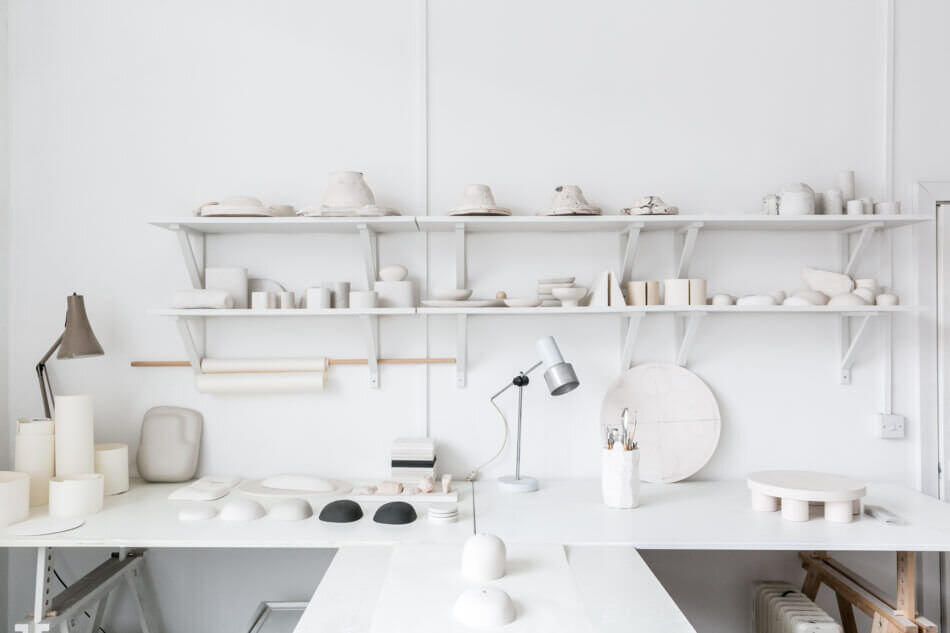 The white minimalistic artist residence of Malgorzata Bany and Tycjan Knut in North London (photos: The Modern House)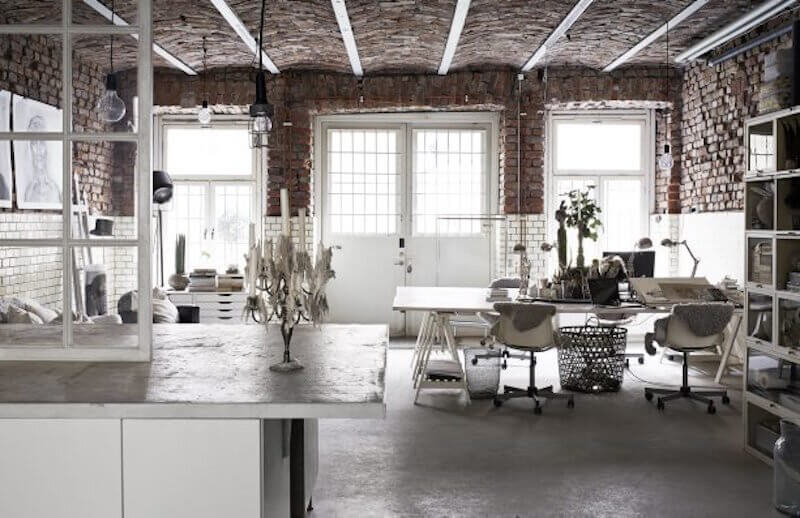 Industrial loft of illustrator Sara N Bergman (photos: Residence)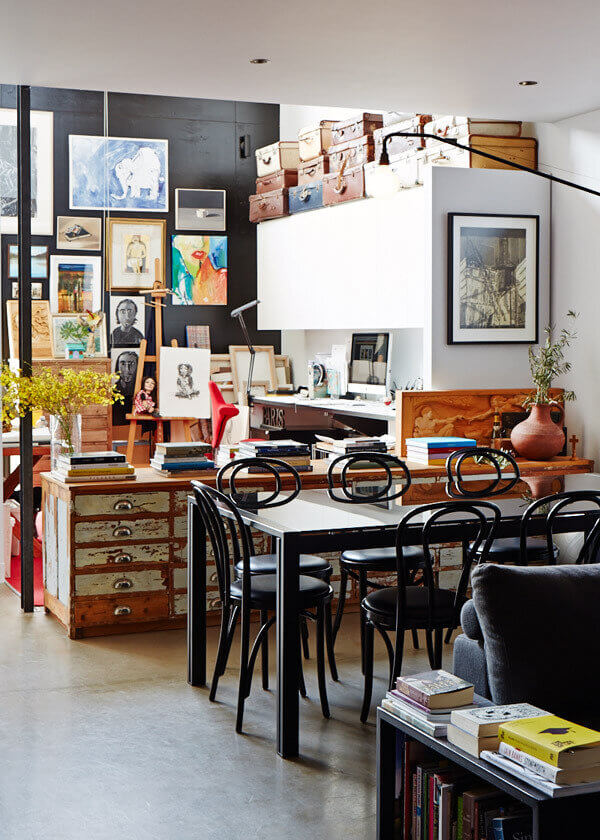 Melbourne residence of Theo and Soula Mantalvanos (photos: Sean Fennessy)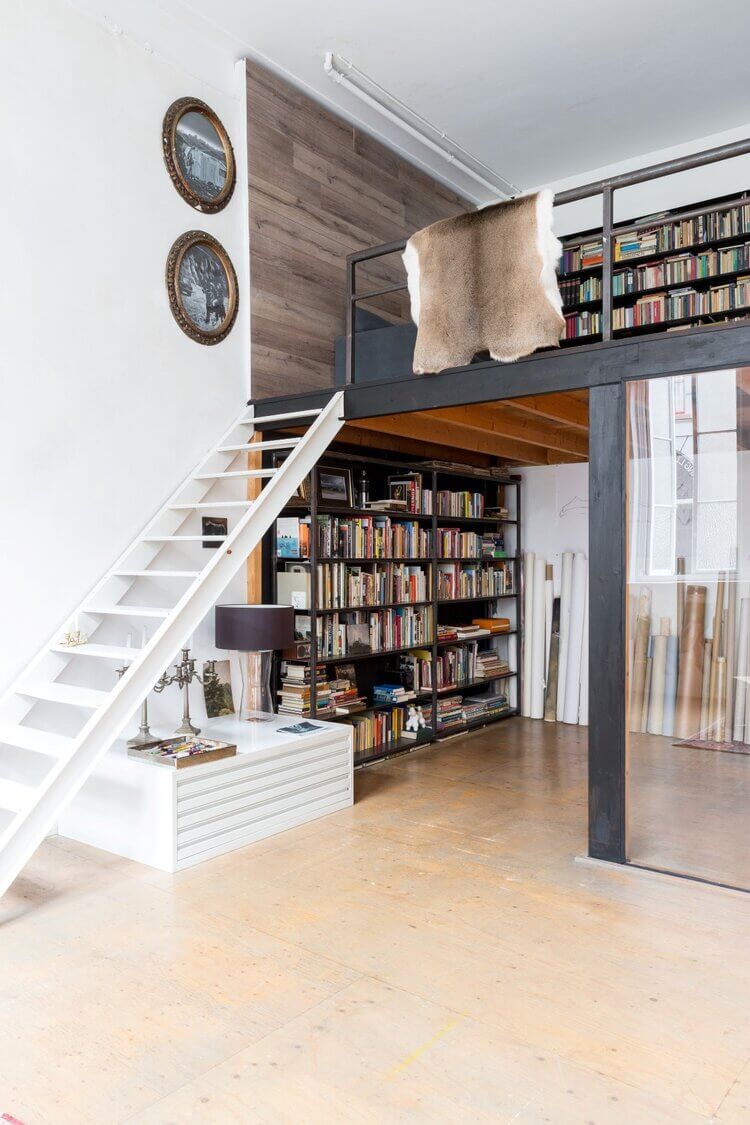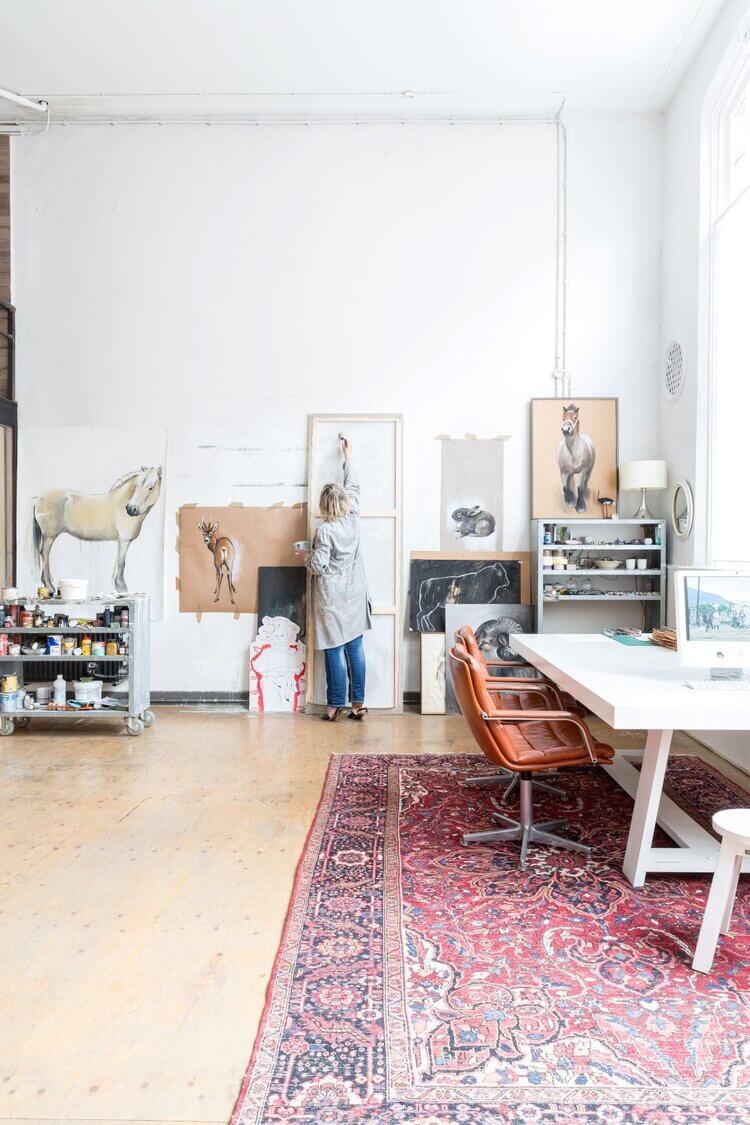 A bright artist loft in The Netherlands (photos: Hans Mossel)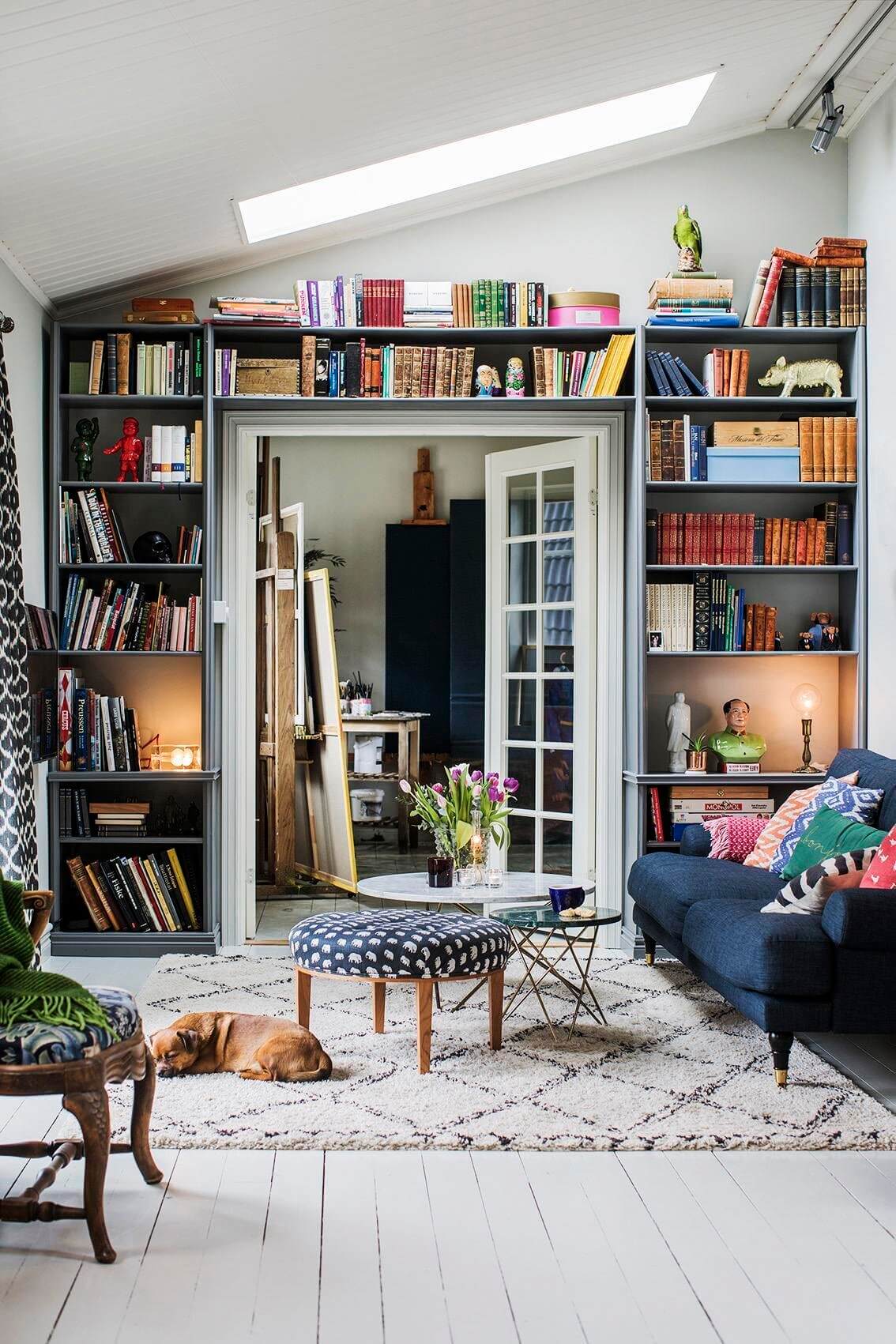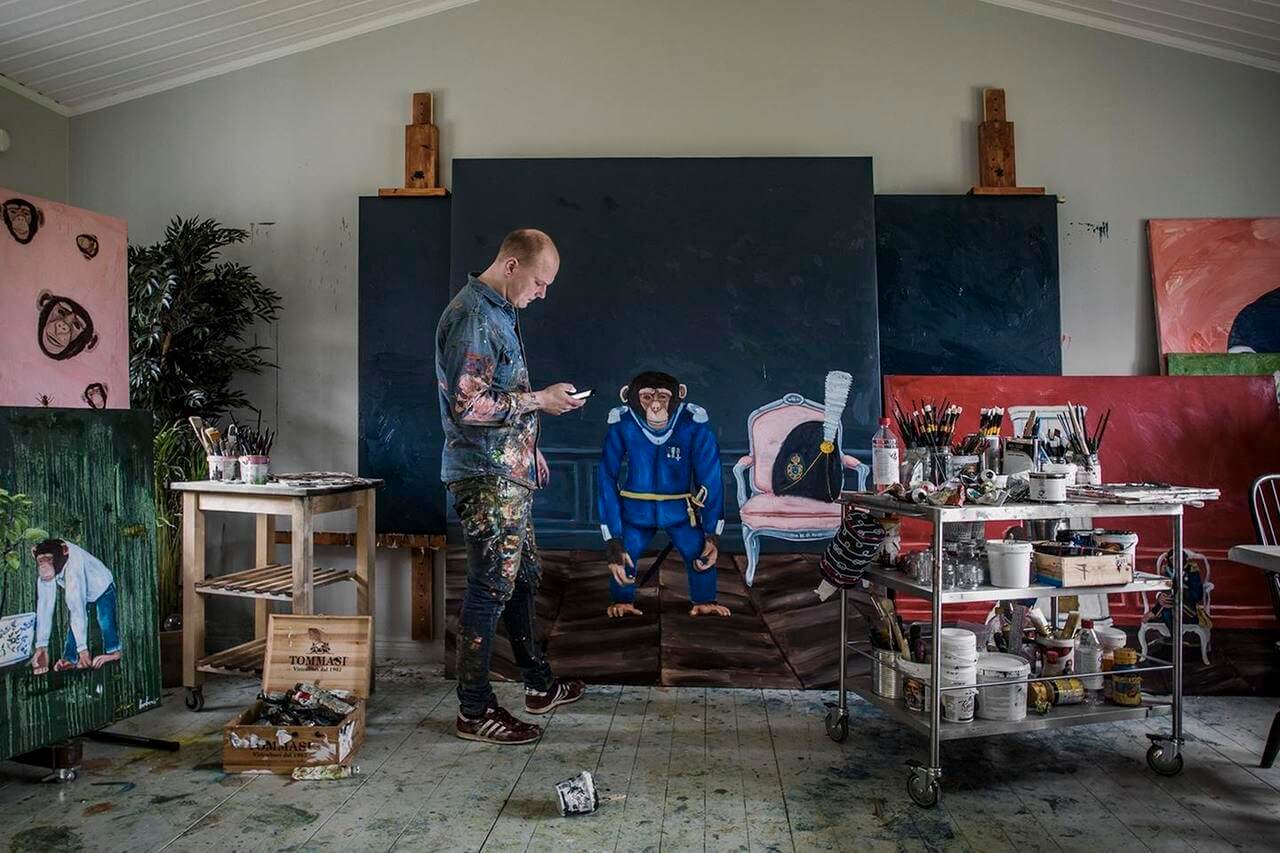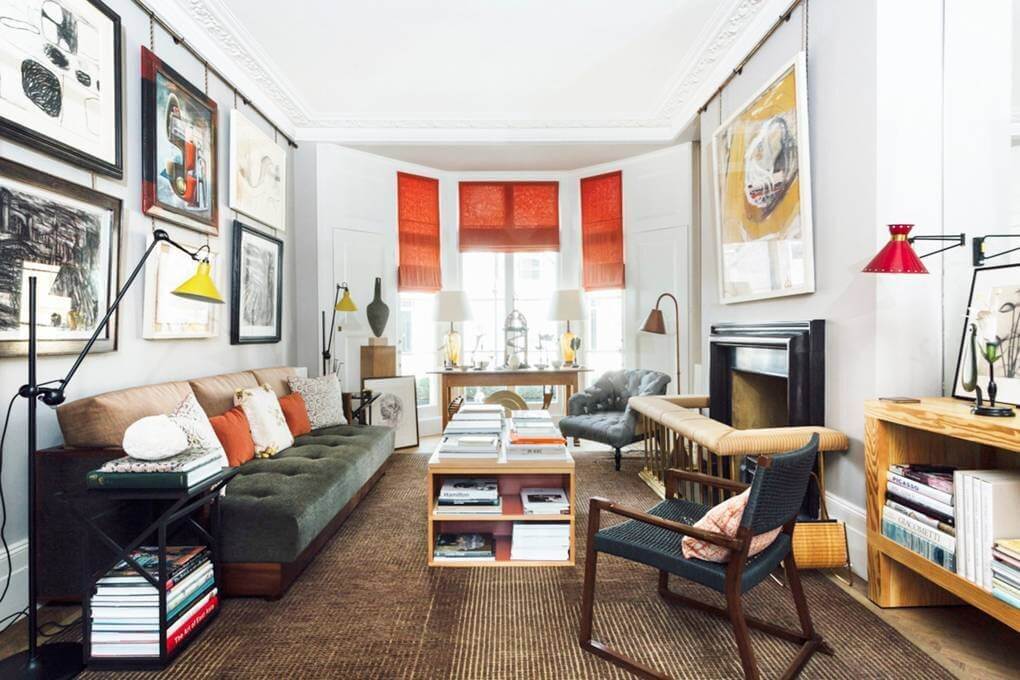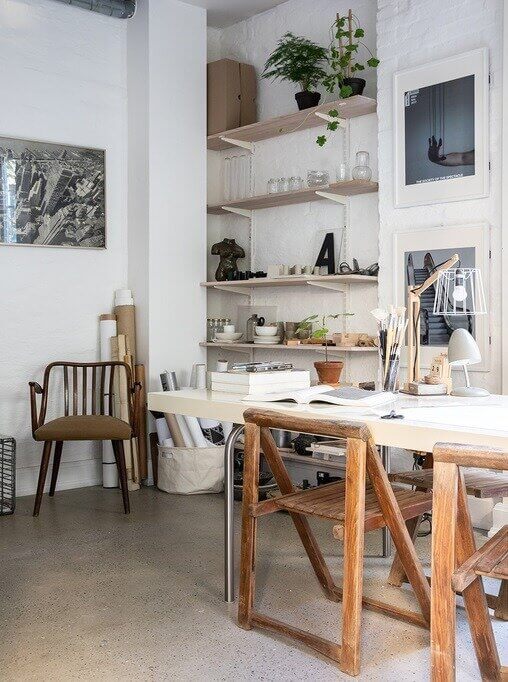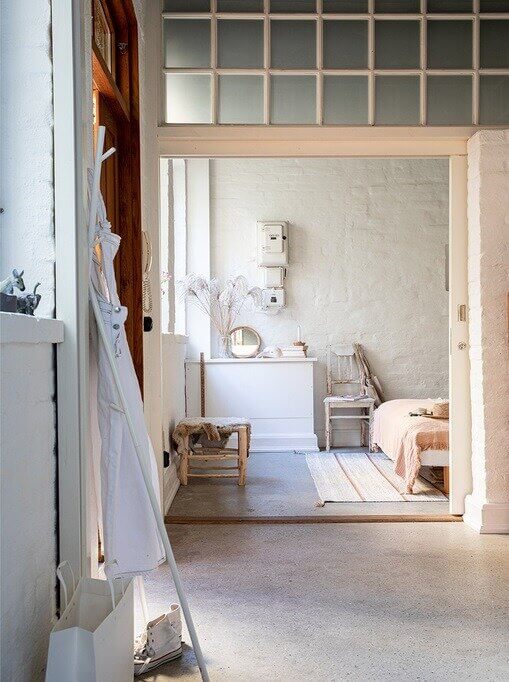 A creative home in a former carpentry workshop (photos: Bolaget)