Hotel Amour Nice | 38 Colorful & Unique Rooms in the Mediterranean
The Amour hotel chain have added a nice addition to their family. This time they've ventured outside of Paris and created a wonderful new hotel in Nice. The hotel is located on Avenue des Fleurs at only 500 meters from the beach. The hotel has been designed with the help of MD Architecte and now includes 38 rooms ranging from small rooms to a studio room painted in bright colors like pink, blue and green.
All rooms have a unique design filled with art and books and to make it even better the bathrooms are made of pink marble (so cool!). The restaurant is located over 2 floors and has a warm vintage vibe with lots of wood and a stone floor. Outside is a sunny patio with pink furnishings and finally there's a rooftop with swimming pool that looks over the city. Sounds good right? Take a look at the hotel with the pictures below and you can book your stay at Hotel Amour Nice here(*).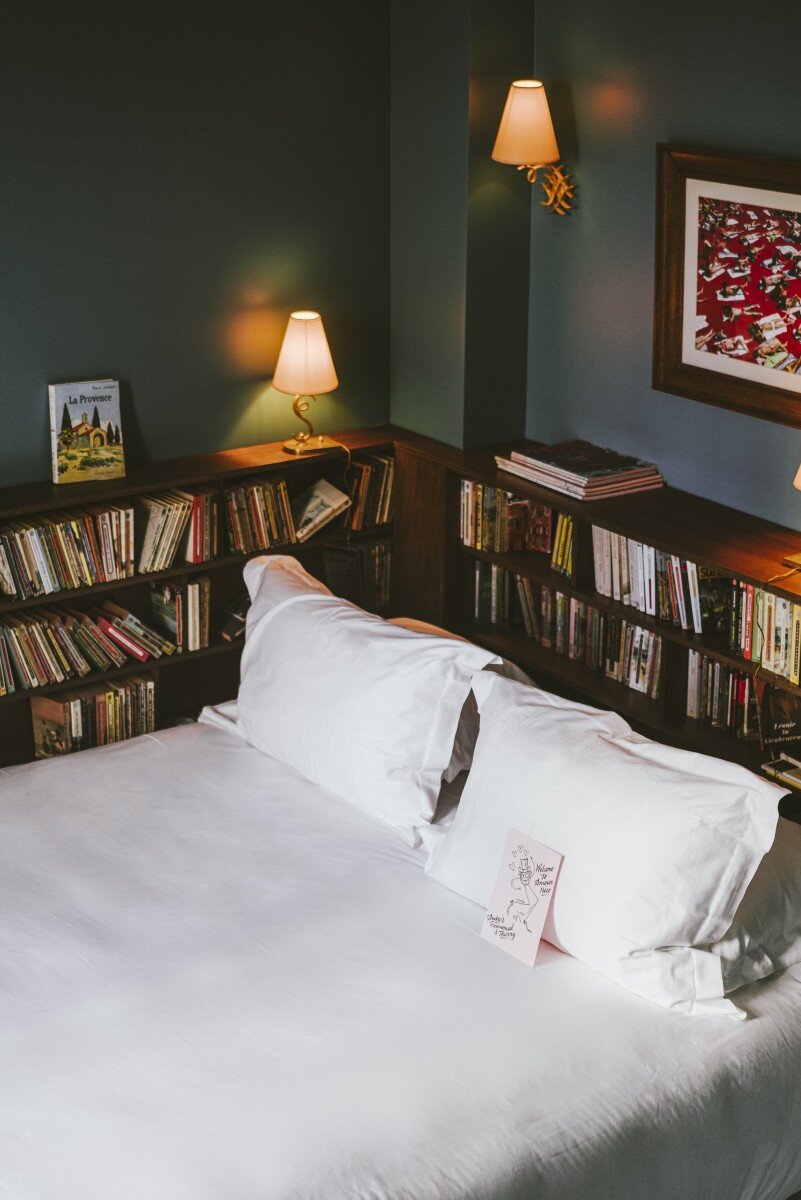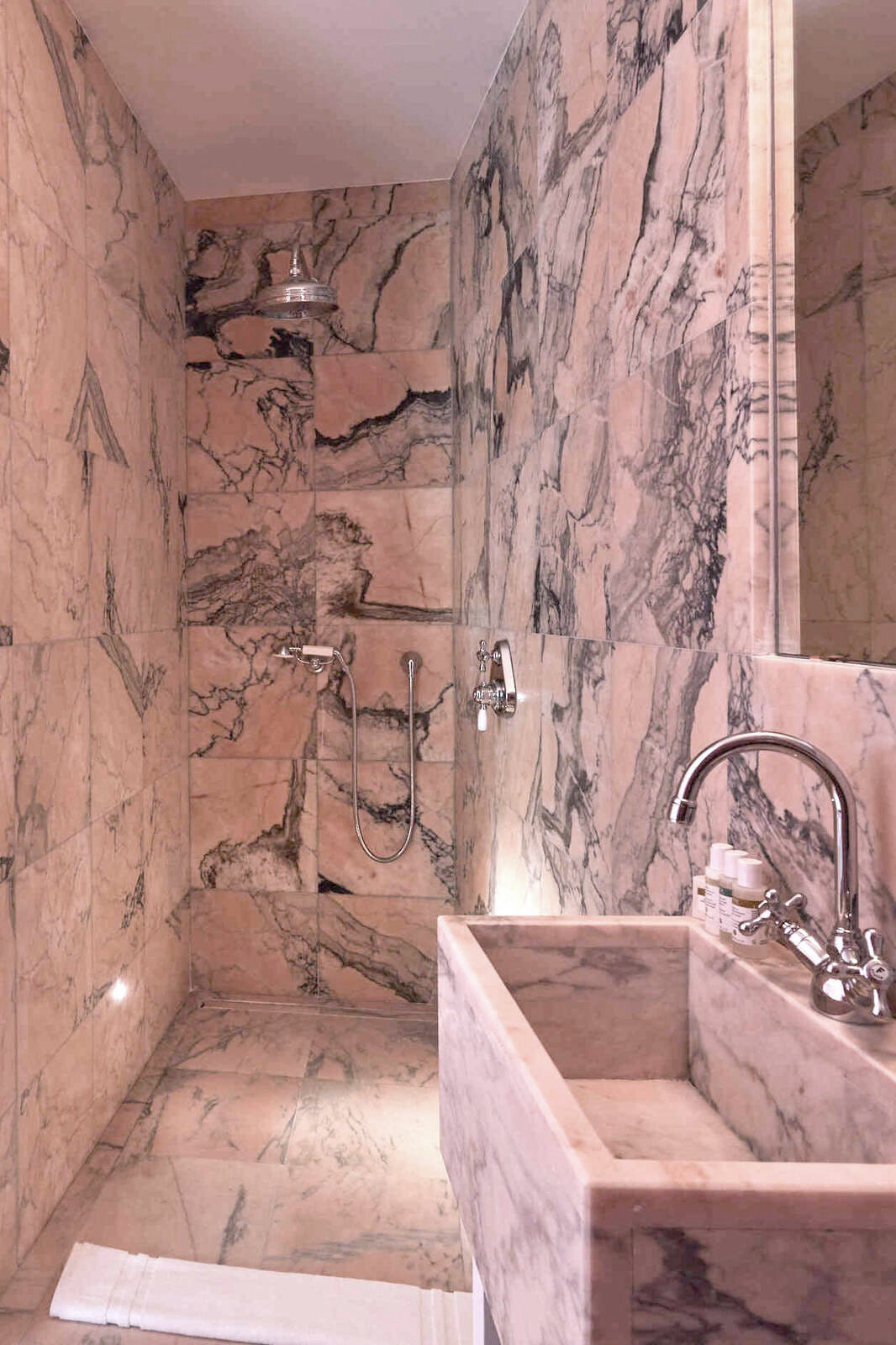 photography by Amour Hotel Nice & MD Architecte