IKEA Christmas Collection 2019 + An Extra Winter Collection
It's here! The IKEA Christmas Collection 2019 has arrived. I've actually seen pictures of the IKEA Christmas collection a few weeks ago but I told myself to wait till october to post it, well it's almost october right?
It's going to be a blue and red Christmas according to IKEA with pale wood accessories and cozy lighting to decorate your home for the festive season. And I'm not just showing you the IKEA Christmas collection 2019 in this post but also an extra collection called VÄRMER.
VÄRMER is a winter collection designed by designers from different sides of the world (Sweden & Kenia) and it's all about spending time with family and loved ones during the winter holidays. The conclusion was that no matter where you live we all do the same things, we eat, we play games and we just like spending time together.
In the VÄRMER collection you''ll find furniture and decor that really embraces those values.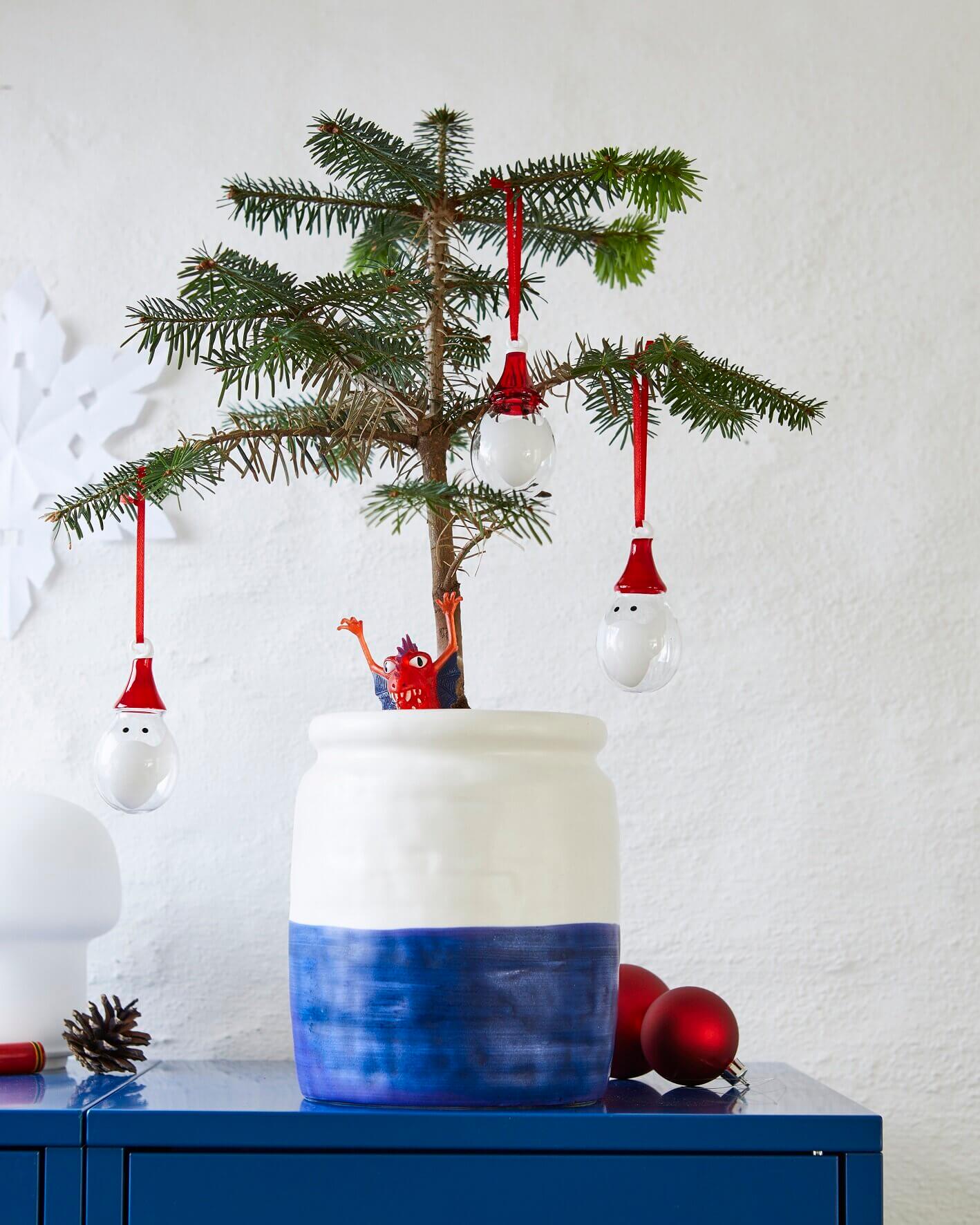 IKEA Värmer Collection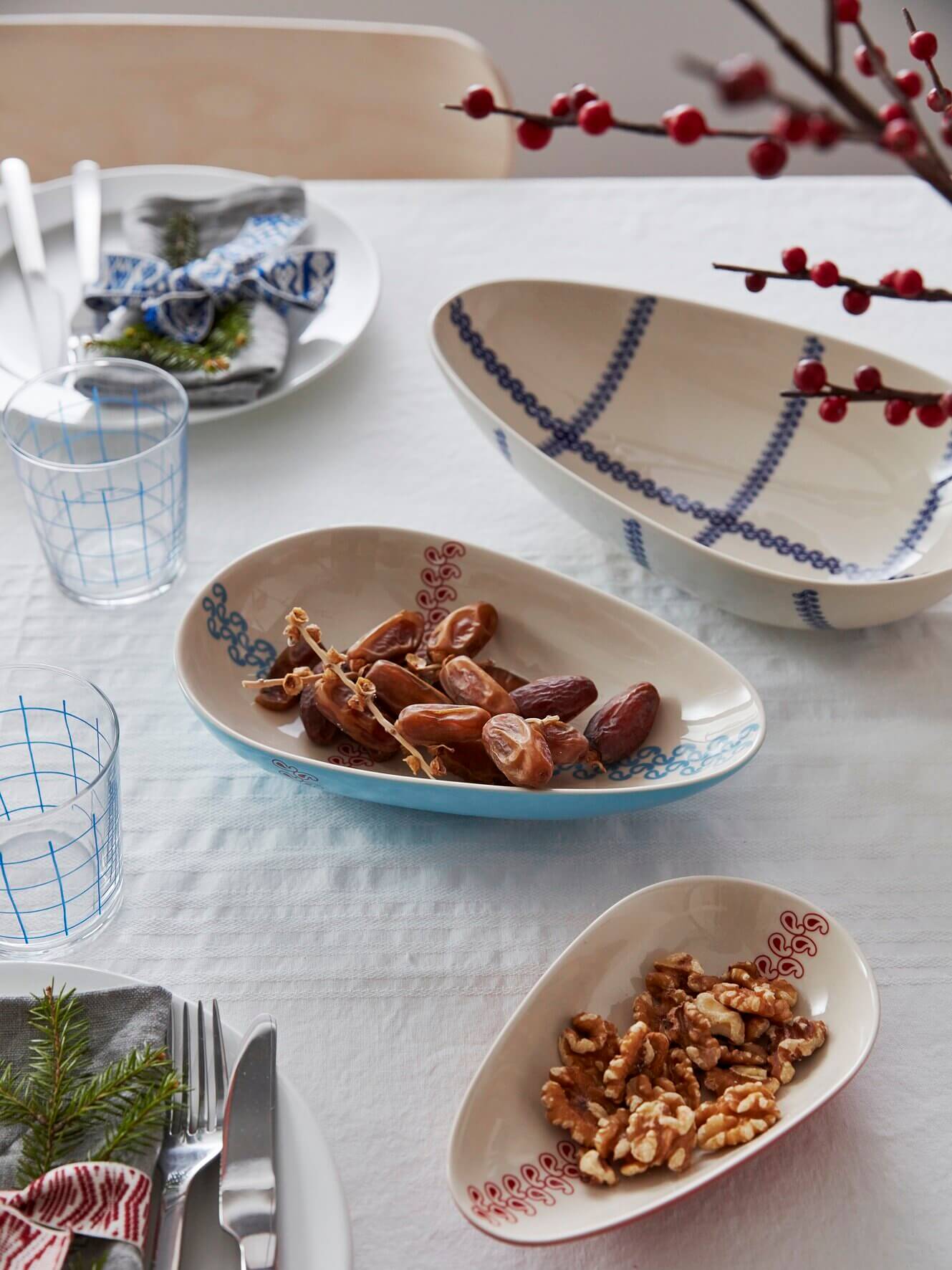 photos by IKEA
If you'd like to see what else is new at IKEA this fall & winter you can click here for the full post