Leanne Ford's Rustic Los Angeles Home (And It's For Sale)
We're living in a strange time and during this period of home isolation I see many people reflecting on their lives. Interior designer Leanne Ford is in home isolation in her Los Angeles home with her husband and baby. In an essay on Domino she describes that during this time she came to the conclusion that this slower pace of life suits them and this is how she wants to live her life in the future. Less travel, less work and more sunday night family dinners.
So they decided to sell their 'forever home' in Los Angeles to start life afresh. In her essay on Domino you can read more about the design process of this lovely rustic home but you can already dream away with the pictures here.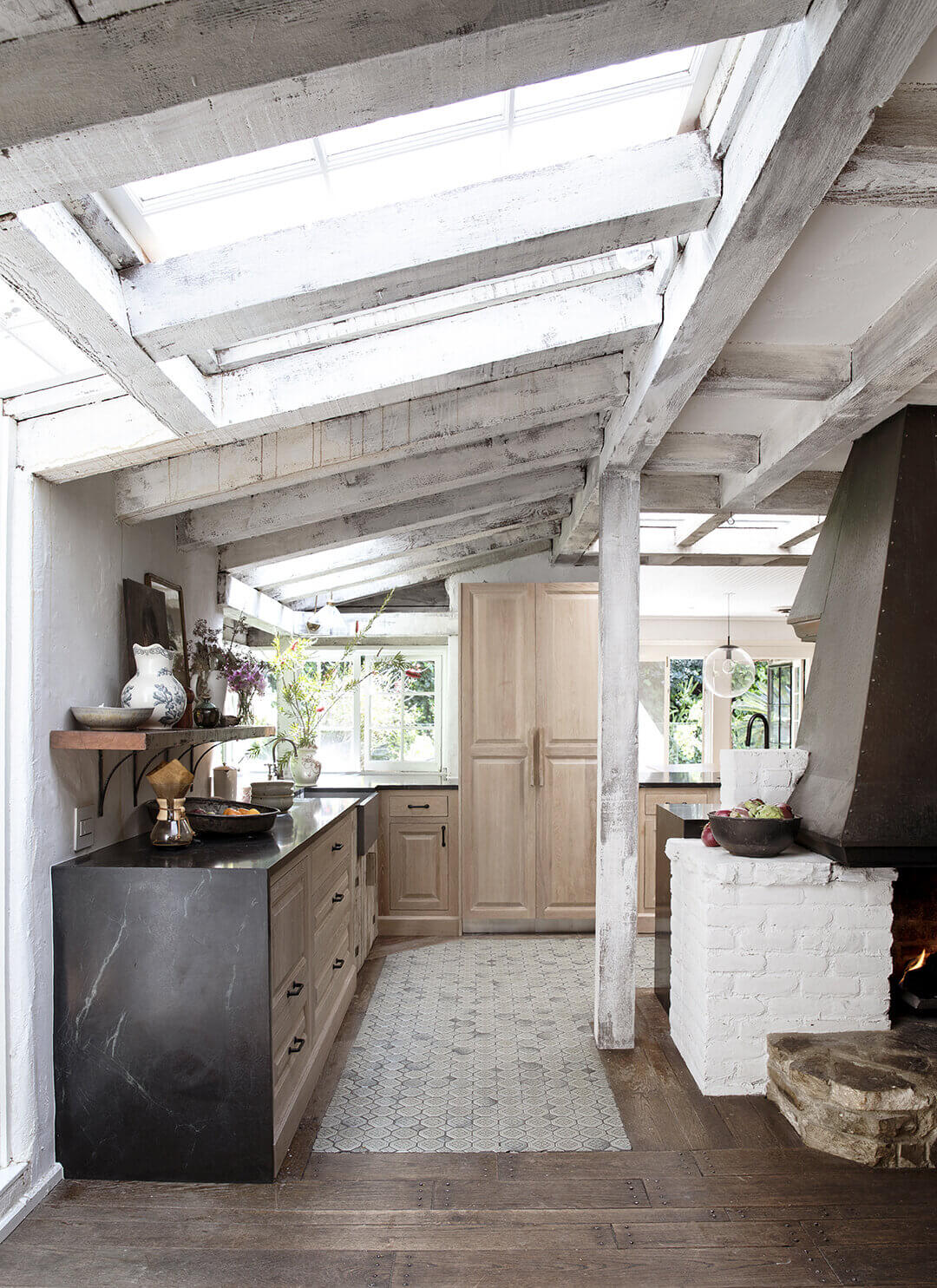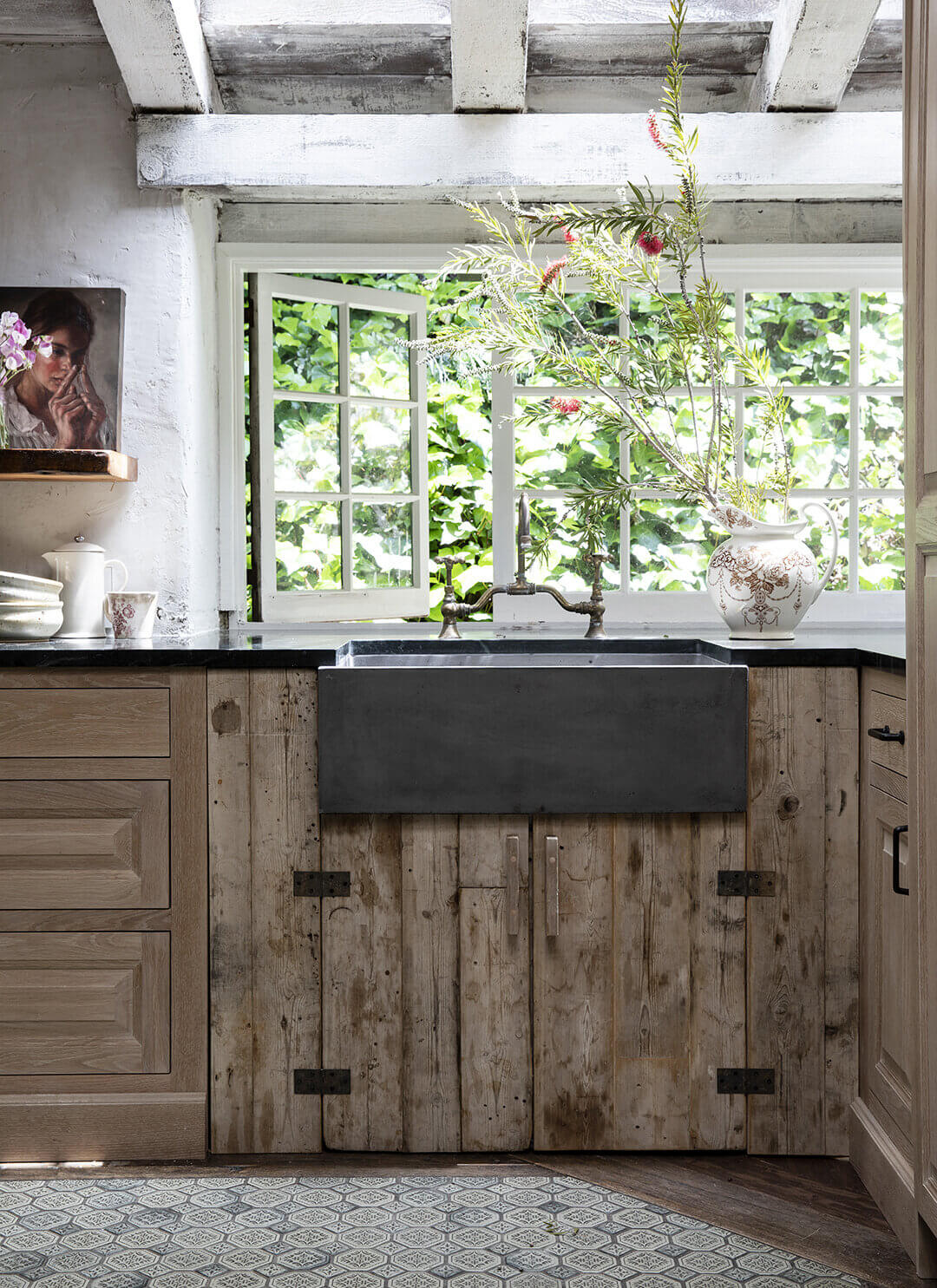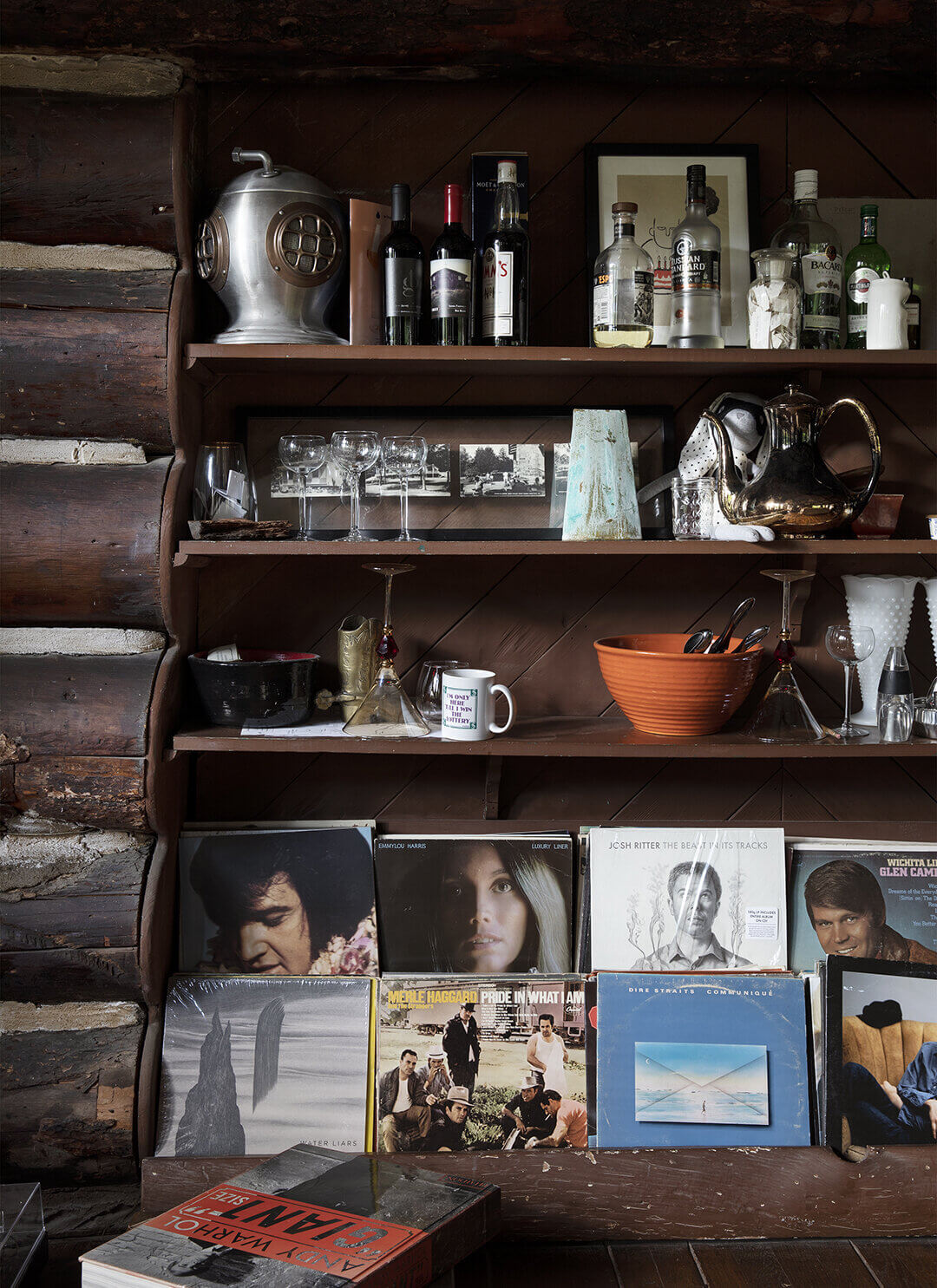 photography by Amy Neunsinger