Maria Sharapova's Minimalistic Home in Los Angeles
When tennis player and businesswoman Maria Sharapova was to built her own house in Los Angeles she wasn't going to sit back and let others do the work. Maria was involved in every process from the earliest architectural design to the final decorating of her home.
The result is a beautiful modern and minimalistic home overlooking the ocean. Maria was inspired by Japanese architecture and minimalist aesthetic so you won't find any 'unnecessary stuff' in her home.
Or so she says herself: 'if you don't use something, you don't need it'. The bare concrete and glass is countered with warm textiles, wood and beautiful artwork to bring warmth and personality to her home.
And there's plenty of fun in this home as well, the garden has a swimming pool and in the basement you can find a bowling alley (because.. well, why not?).
Architecture by KAA Design & interior design by Courtney Applebaum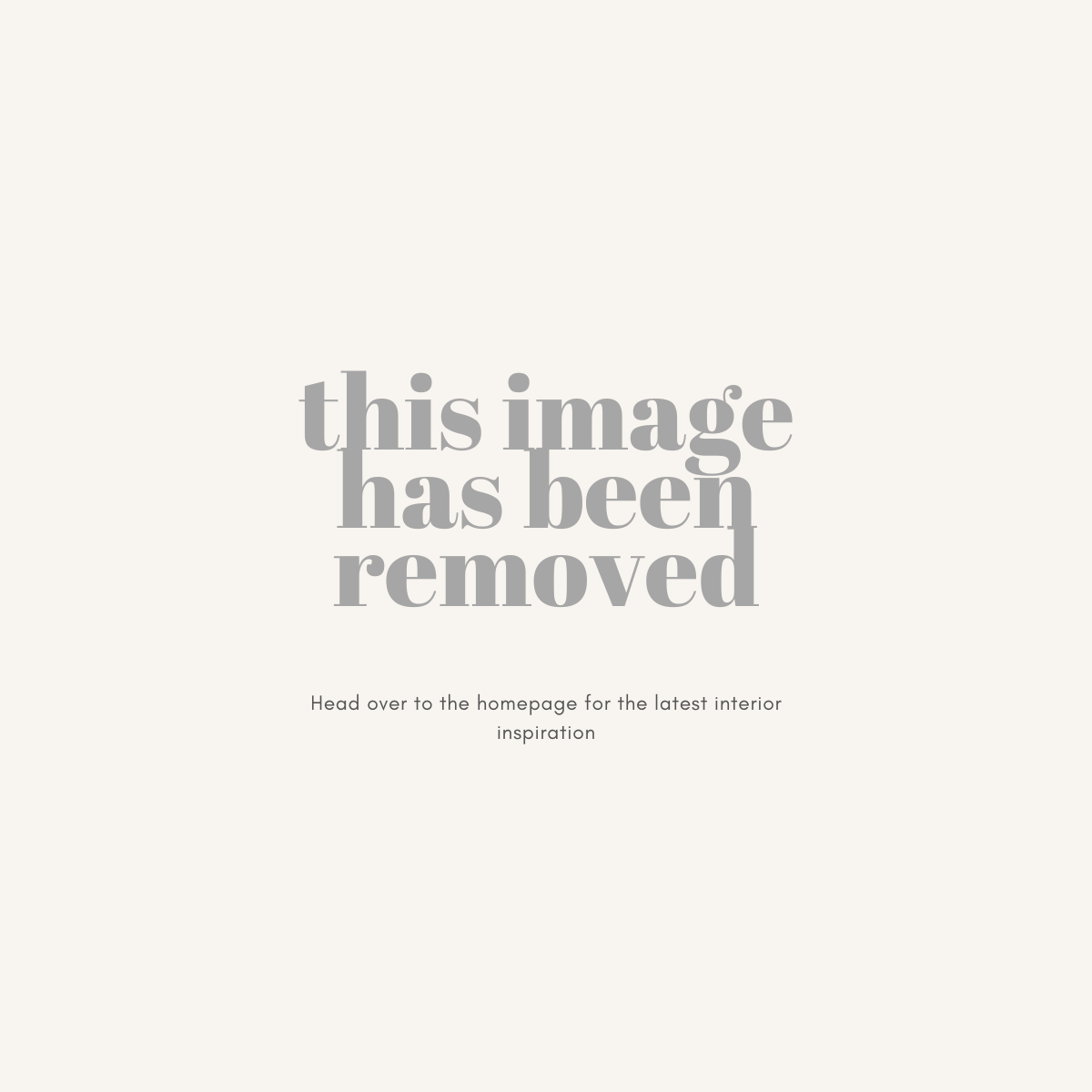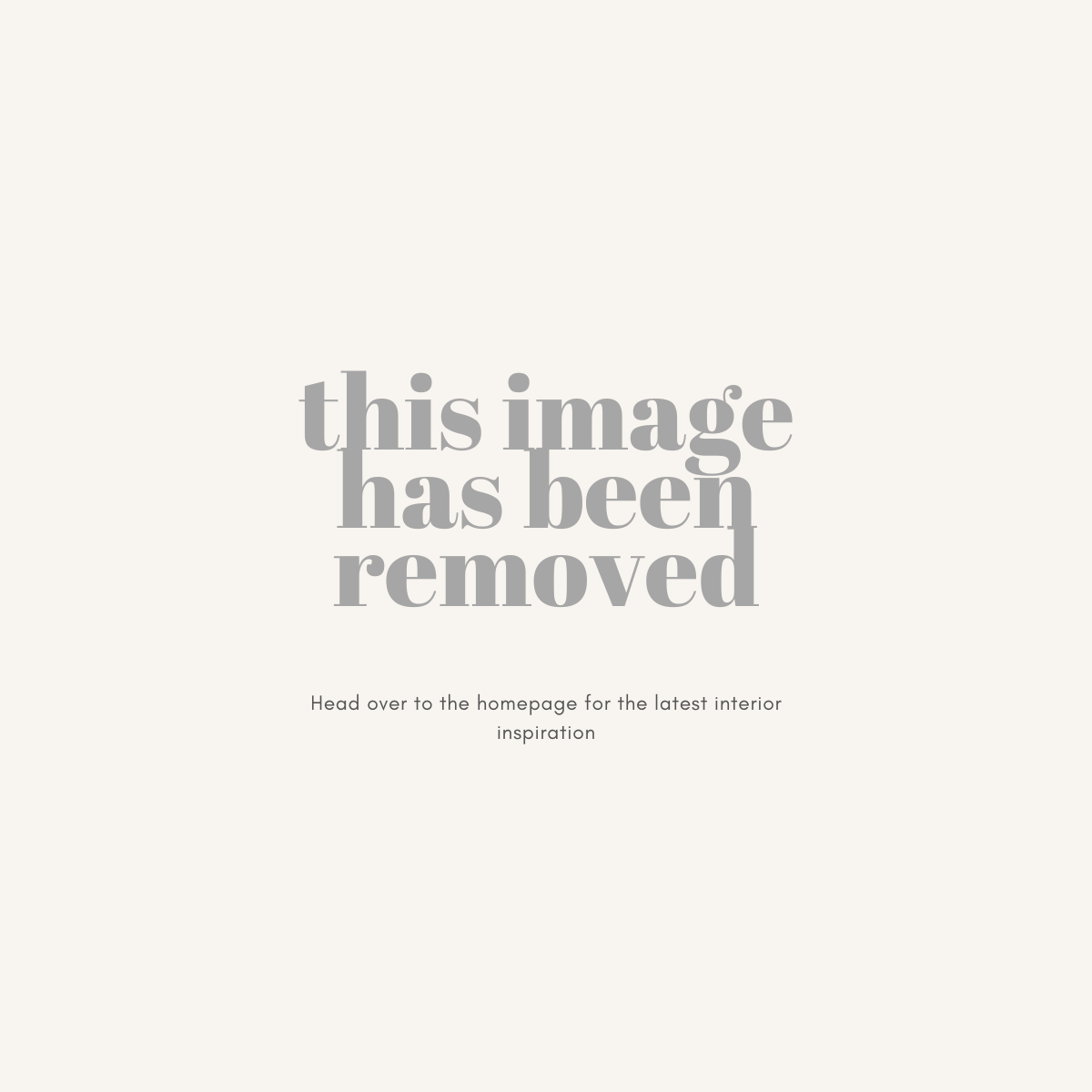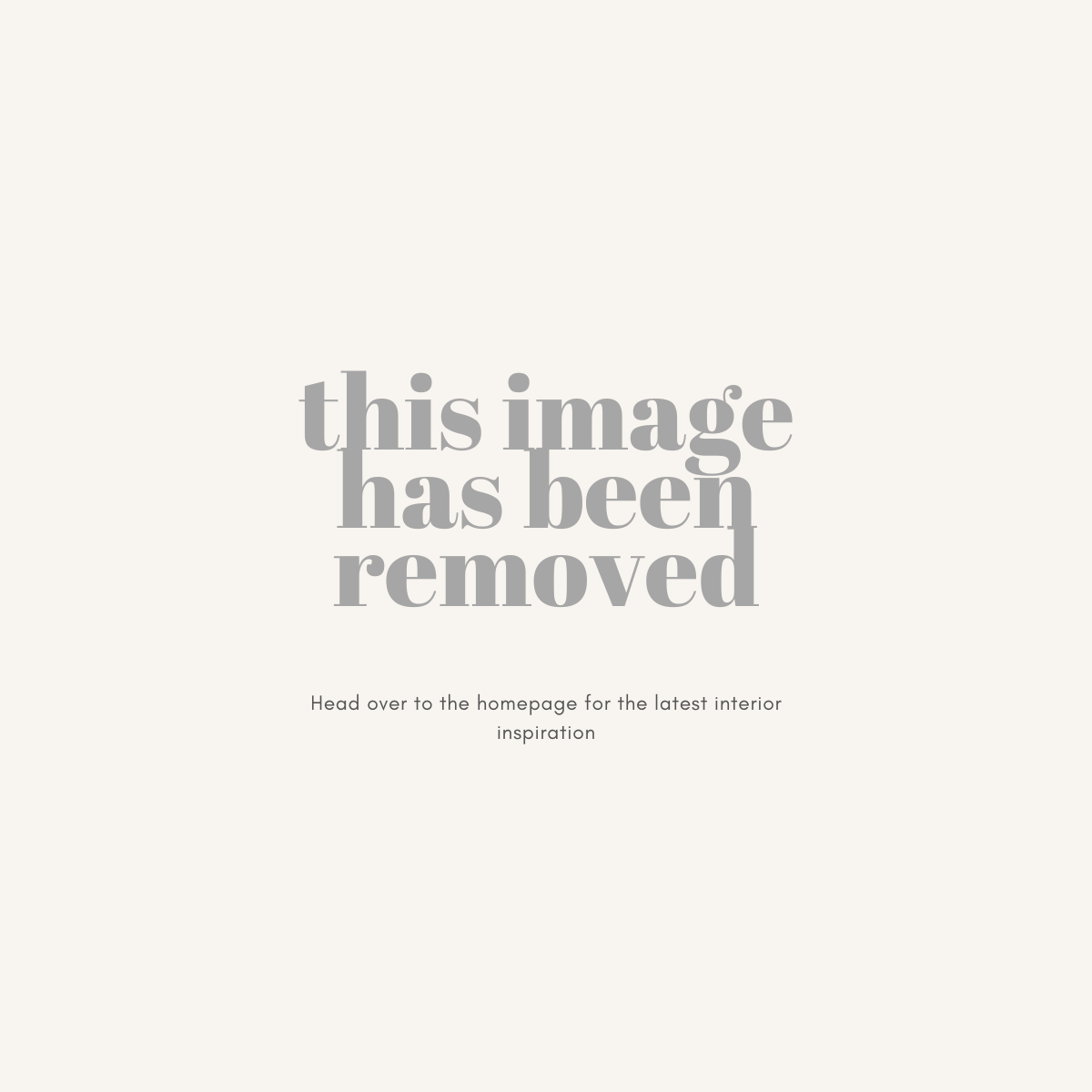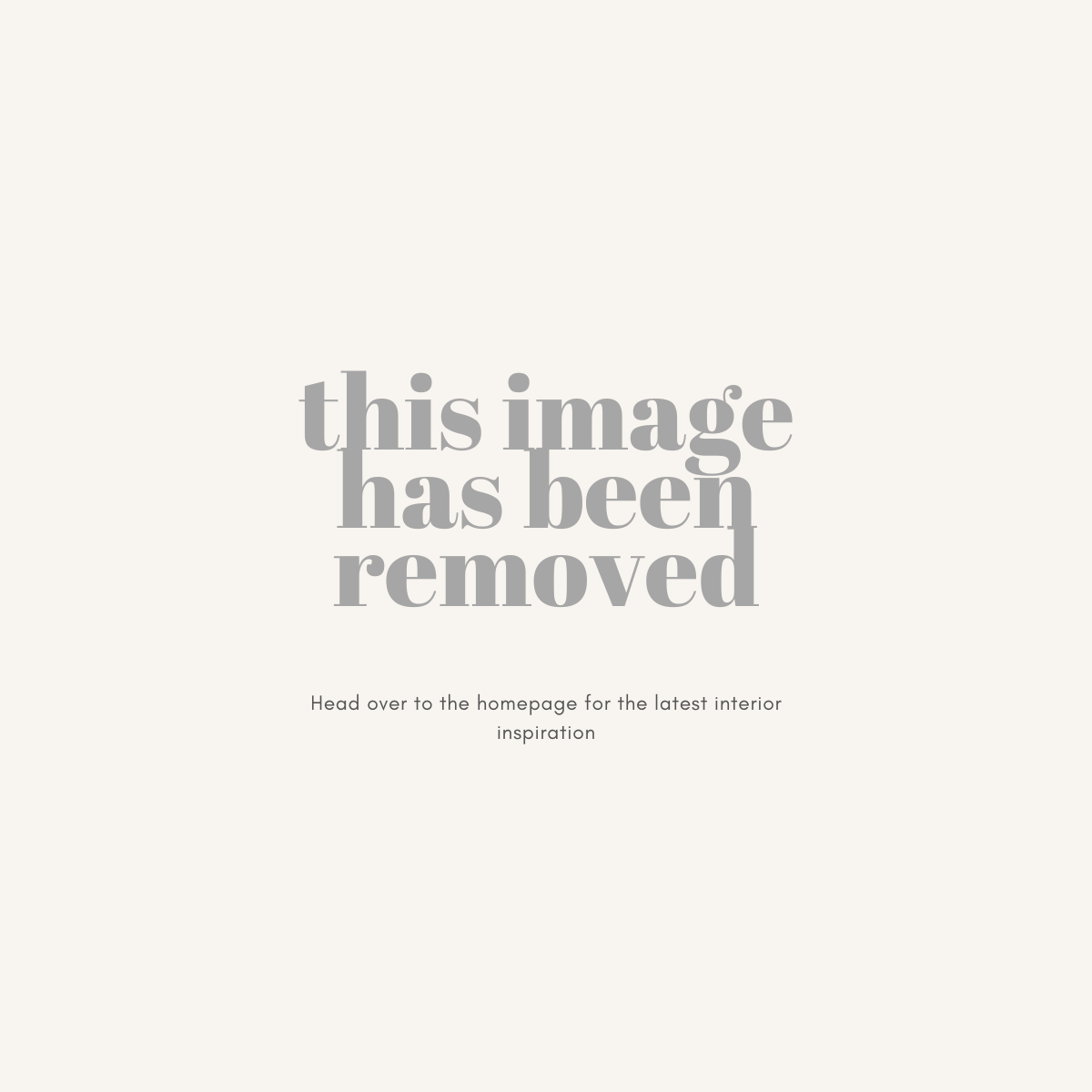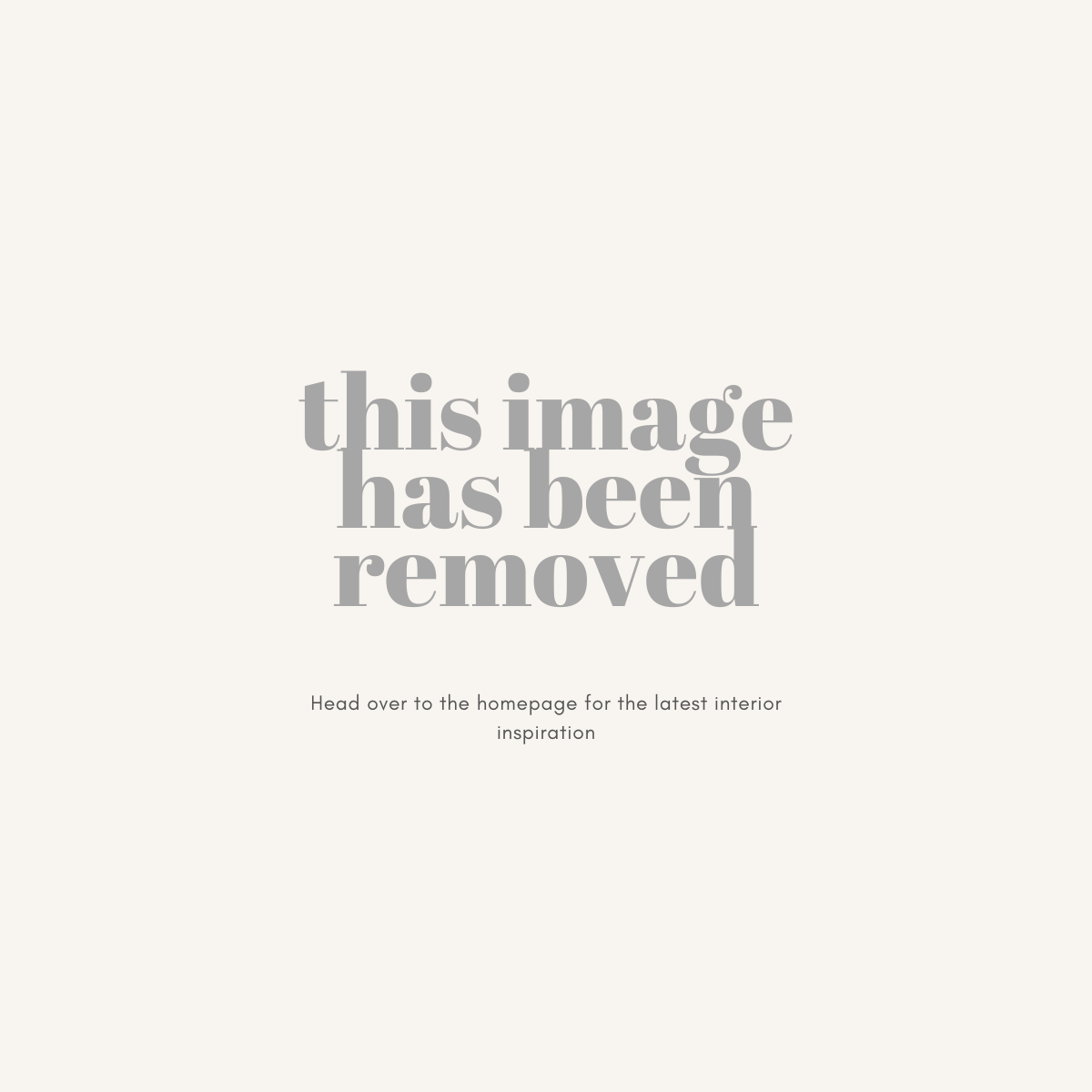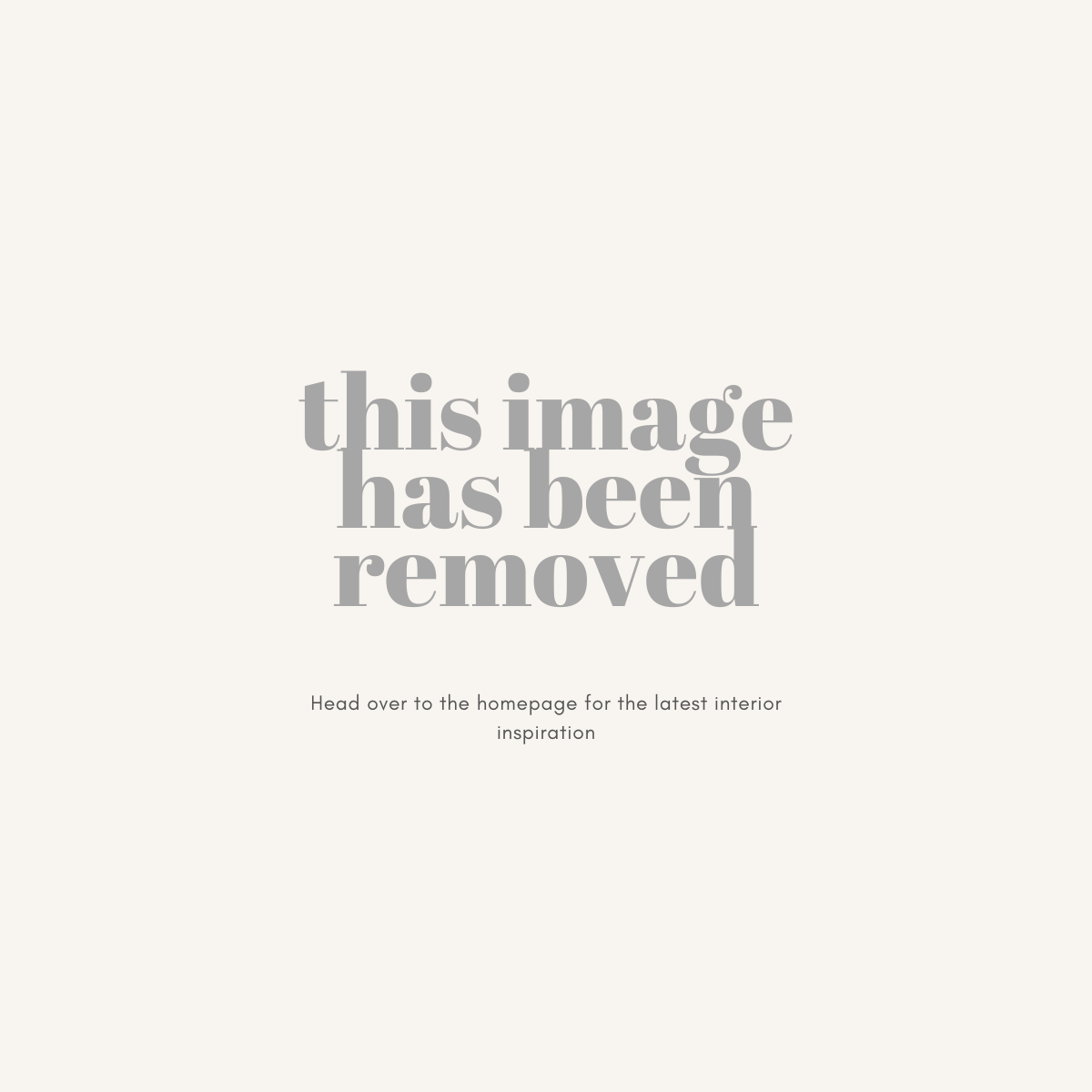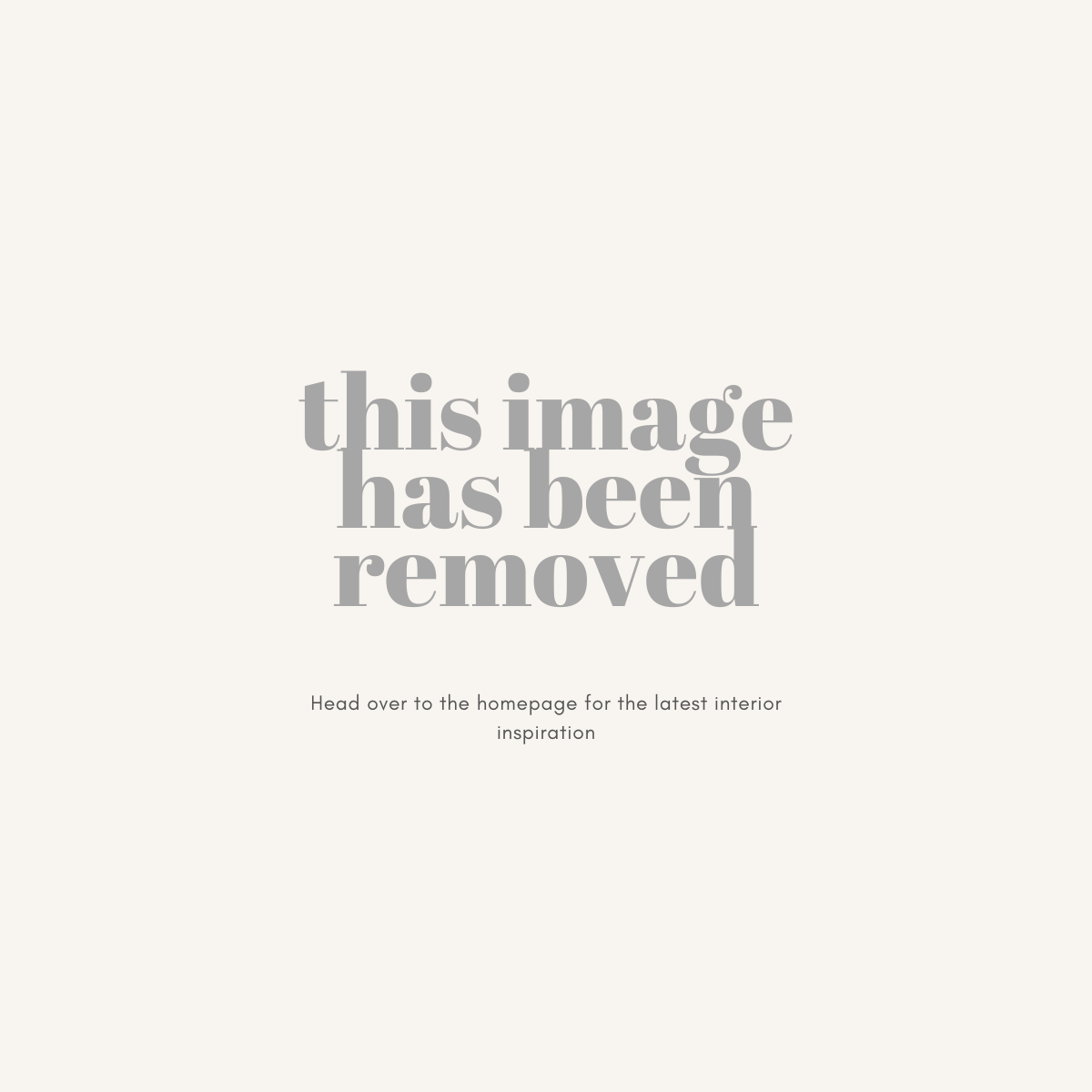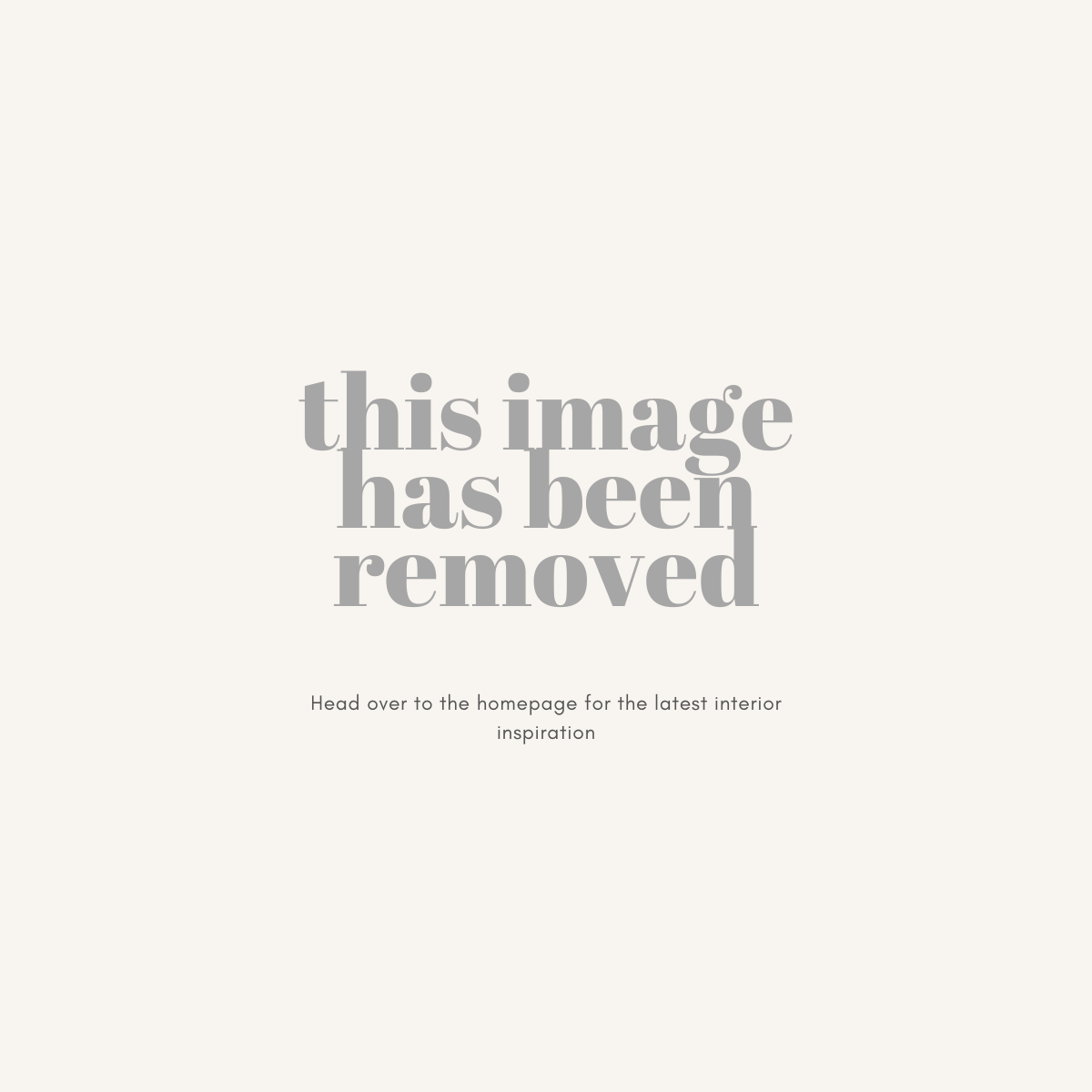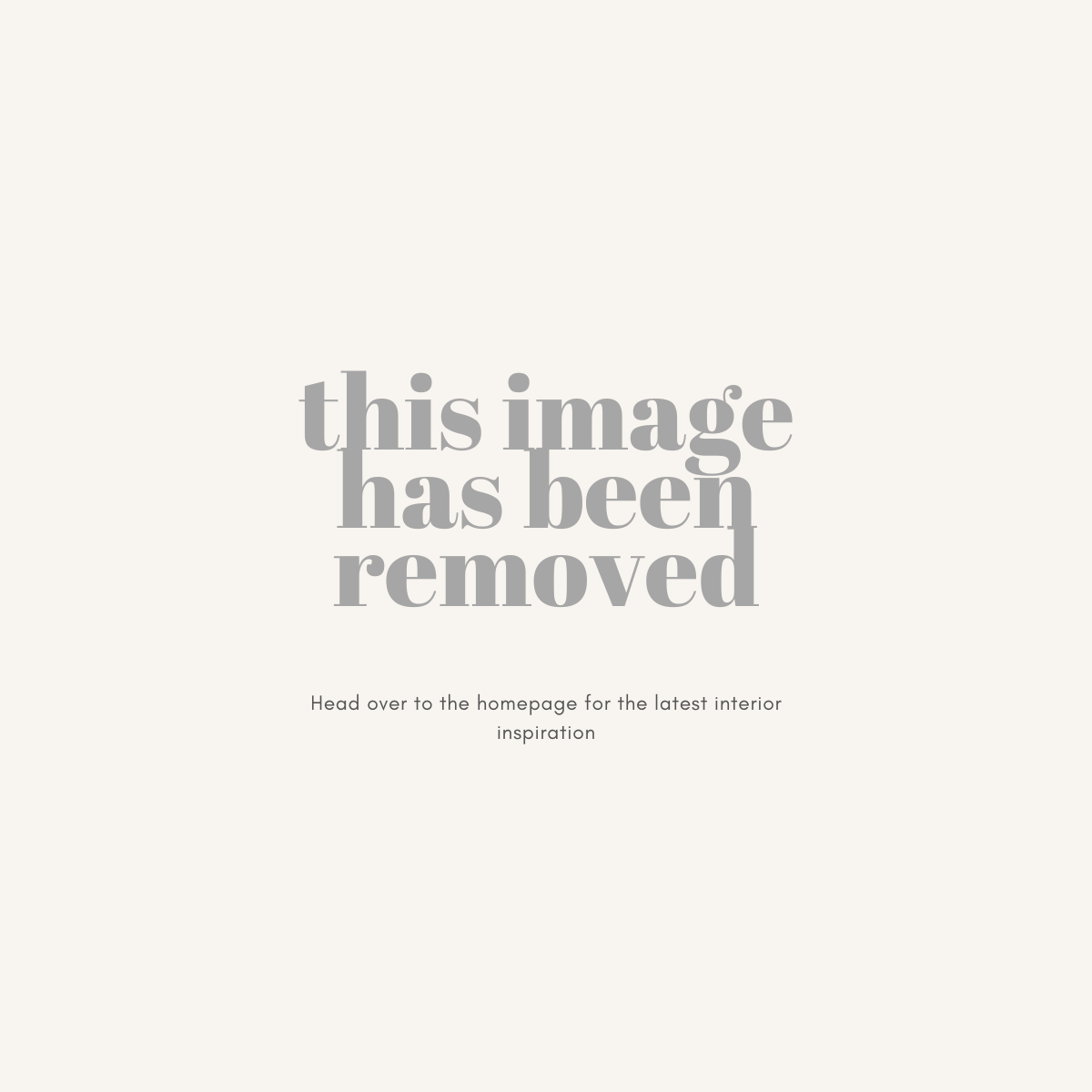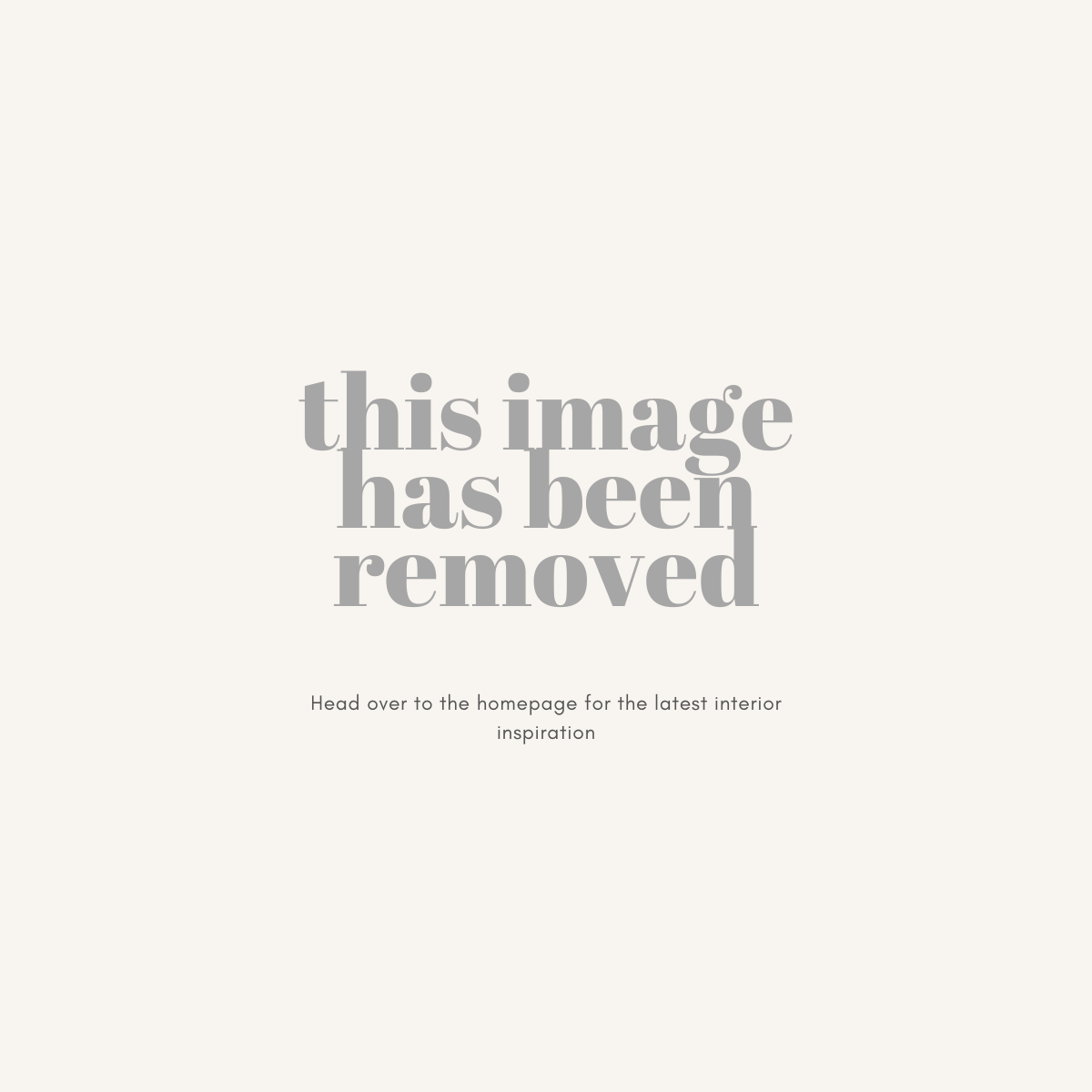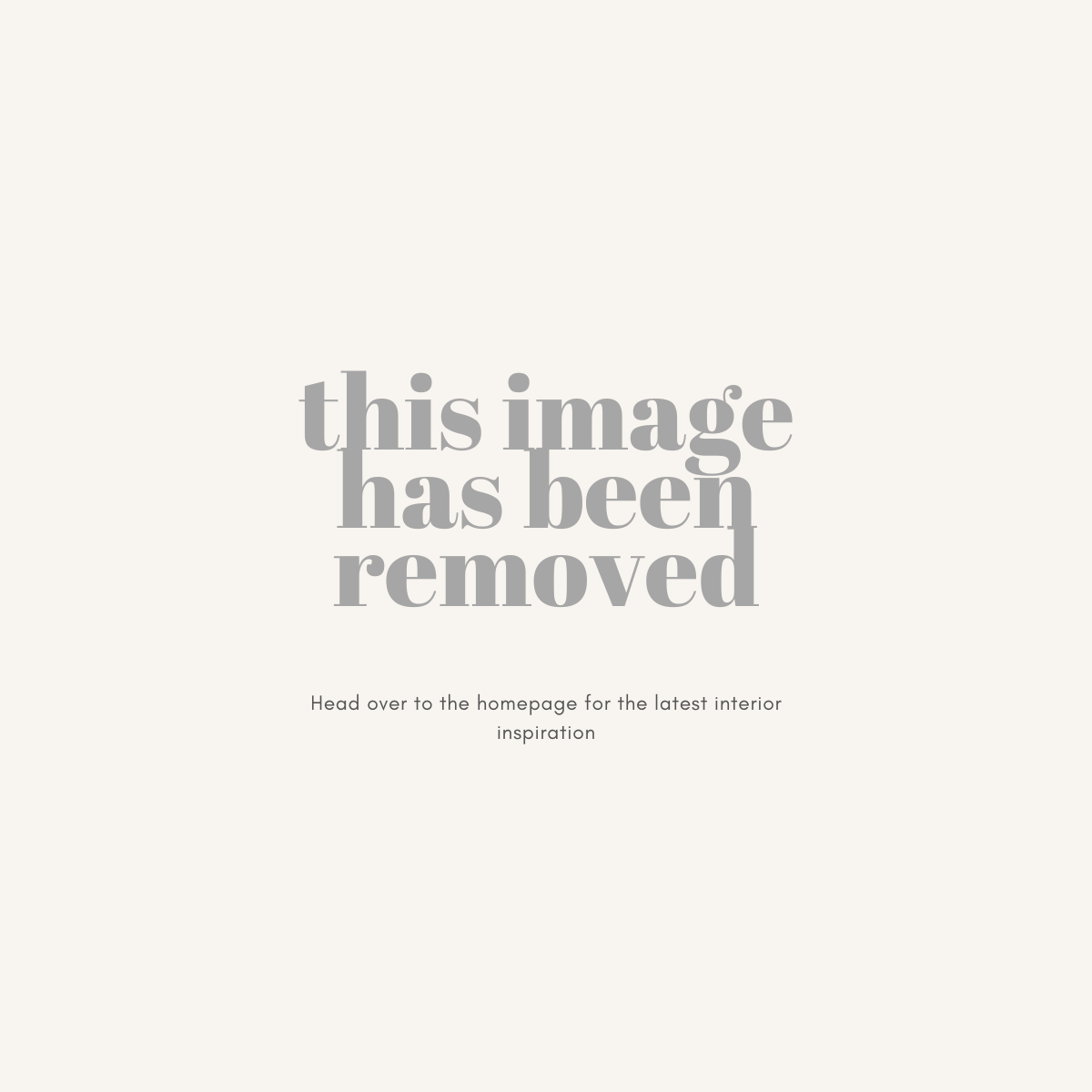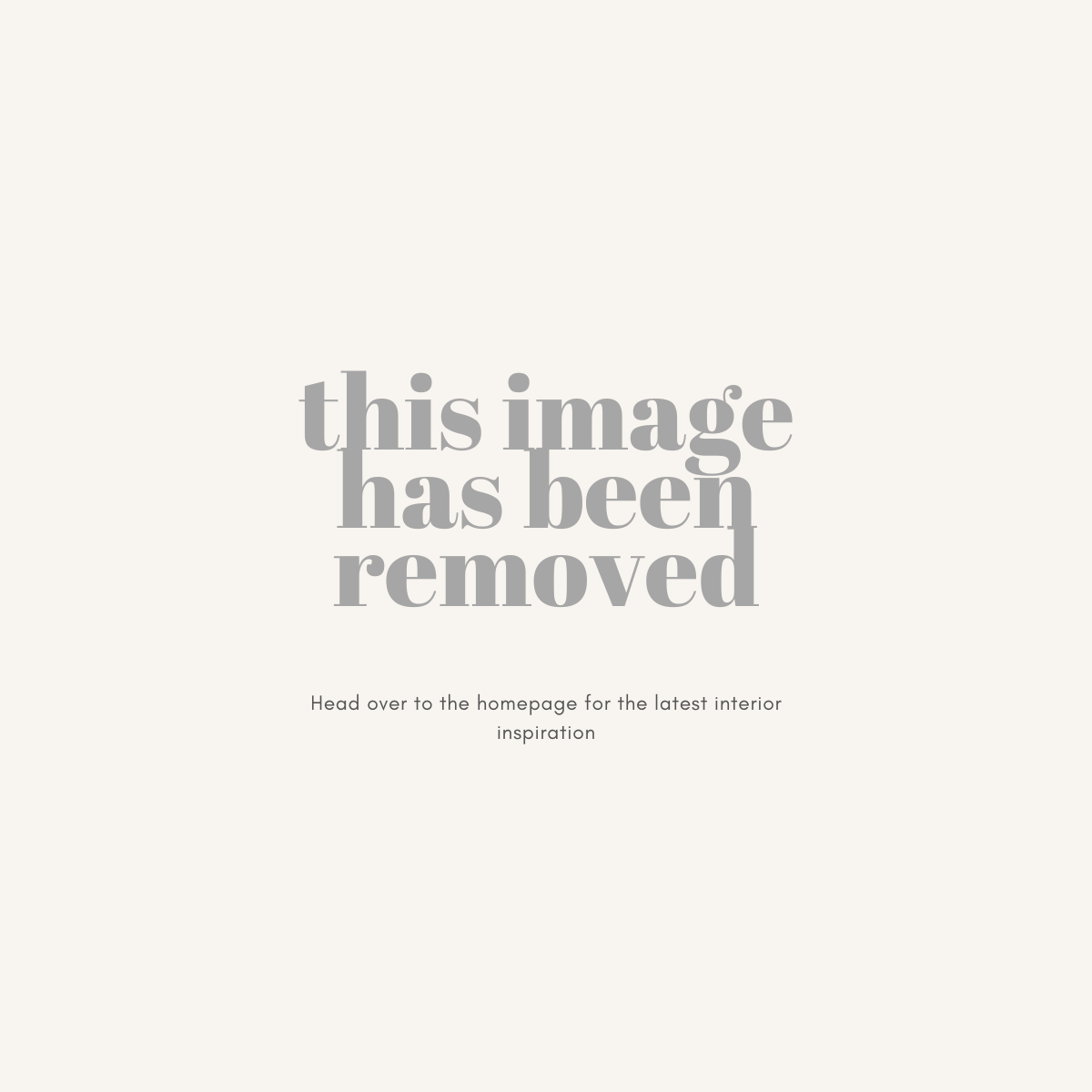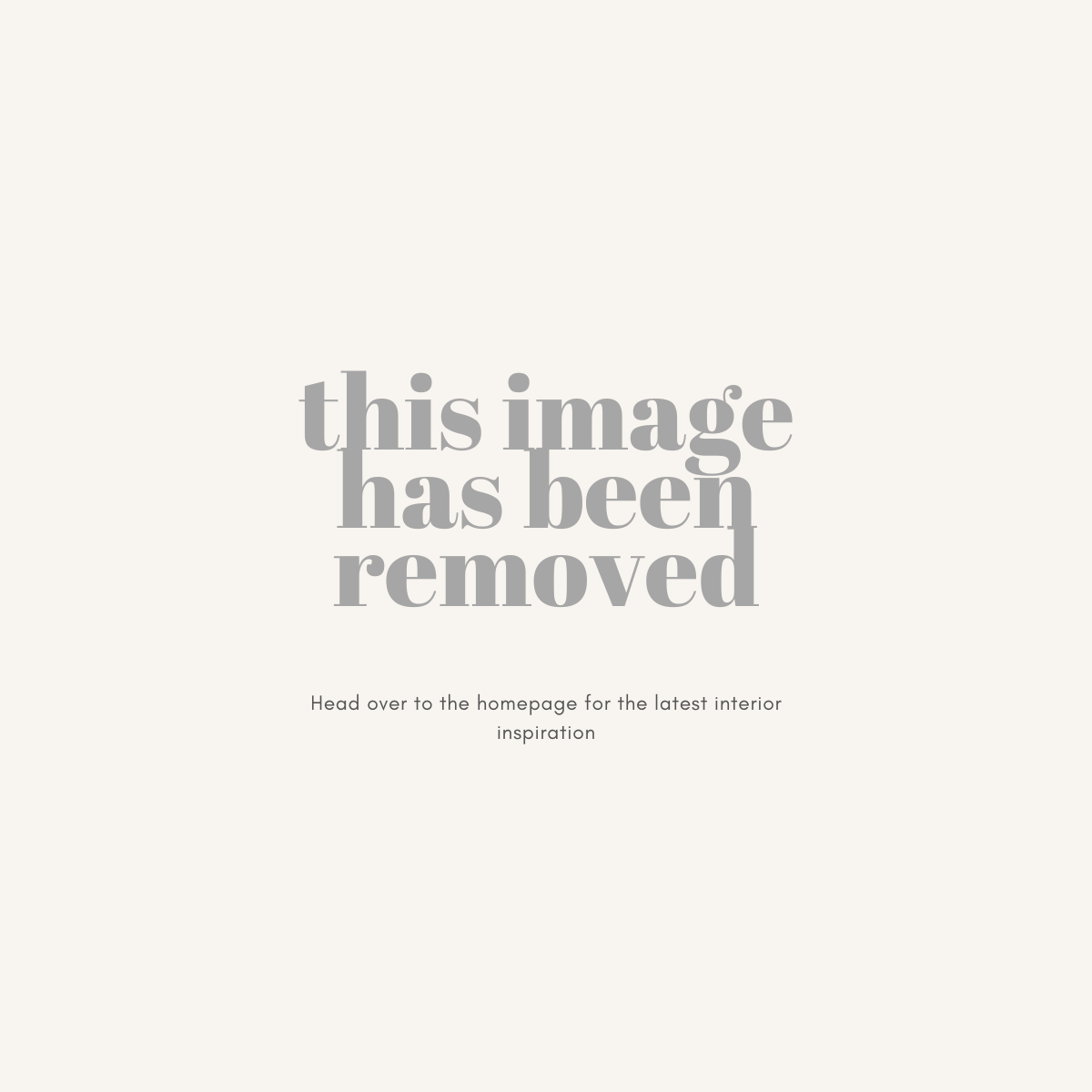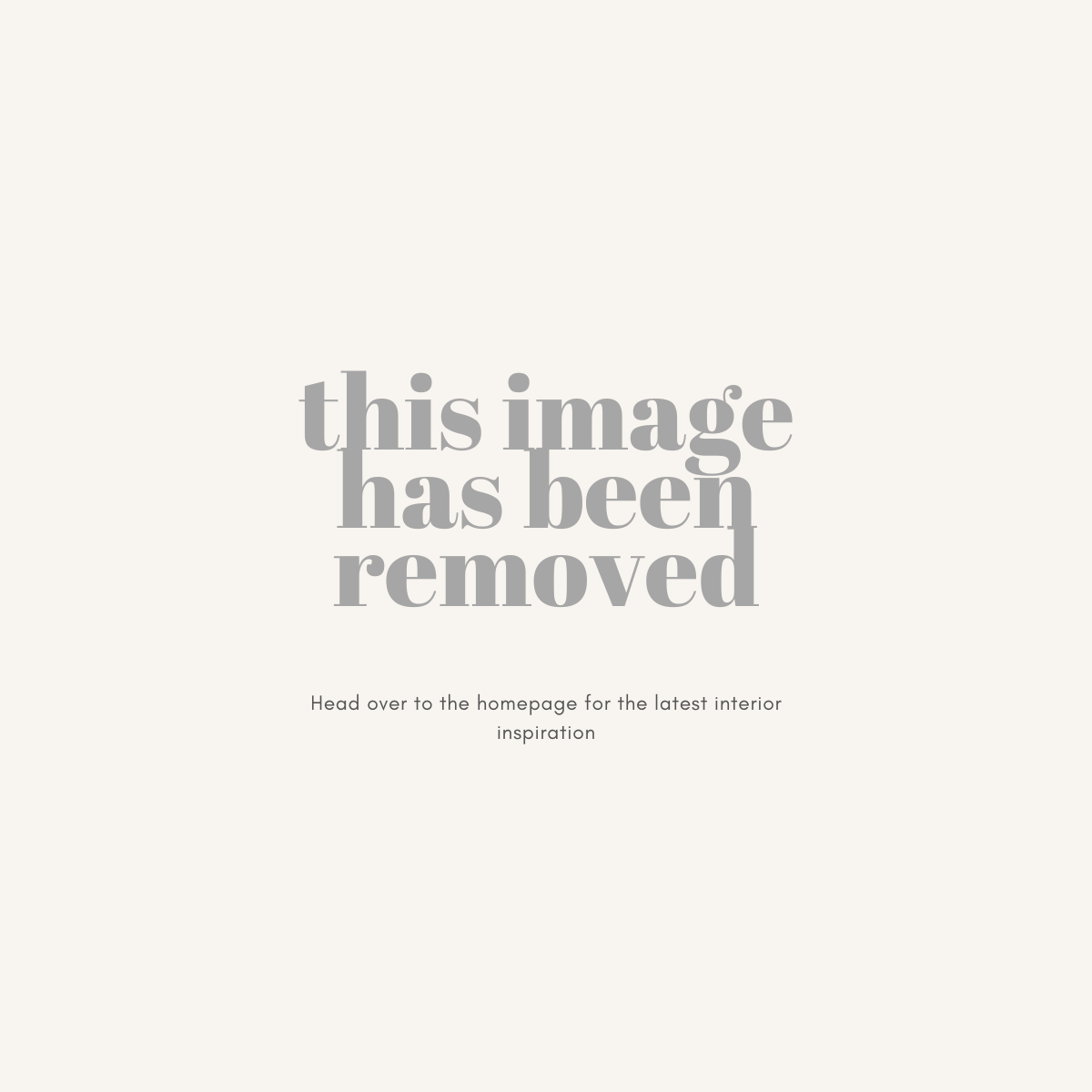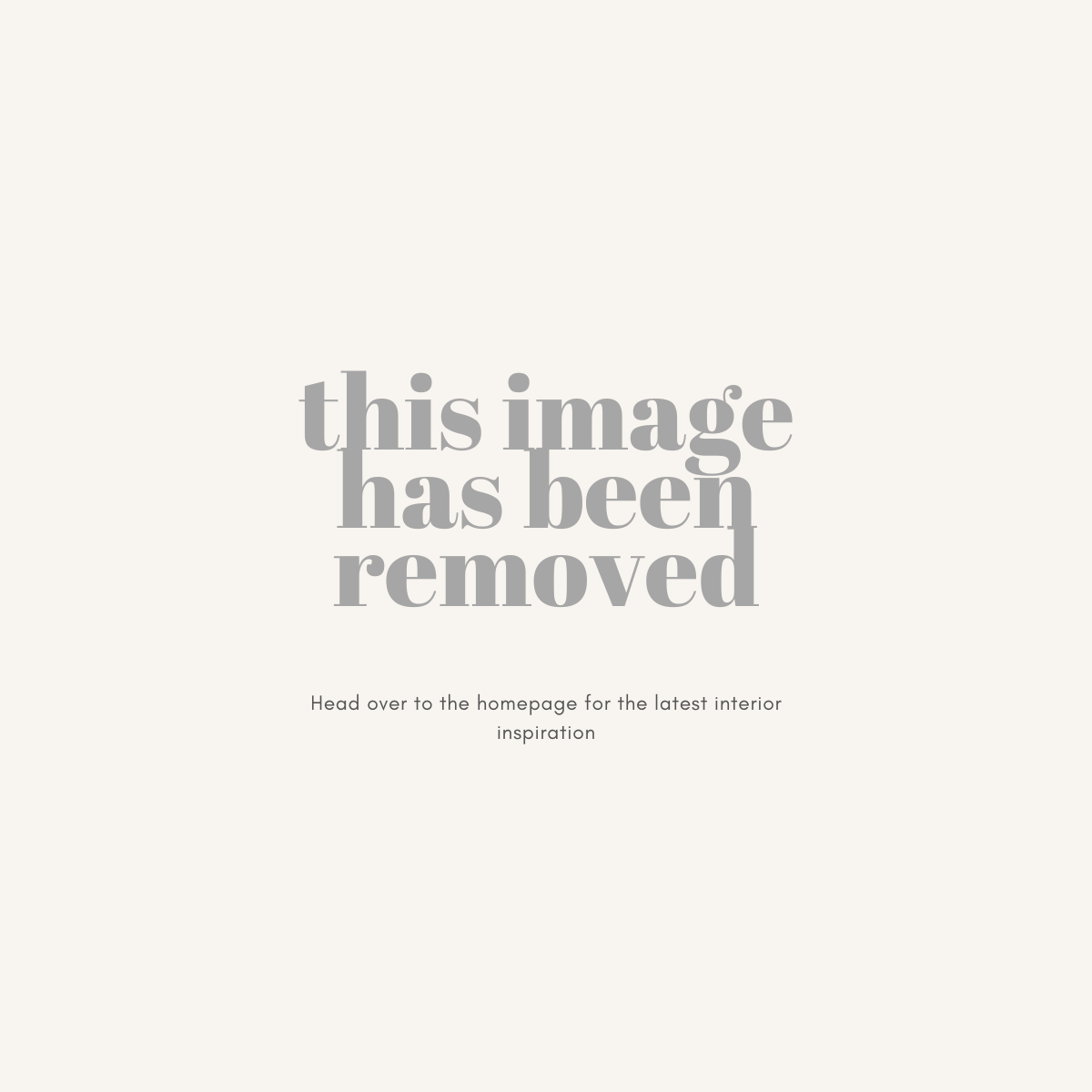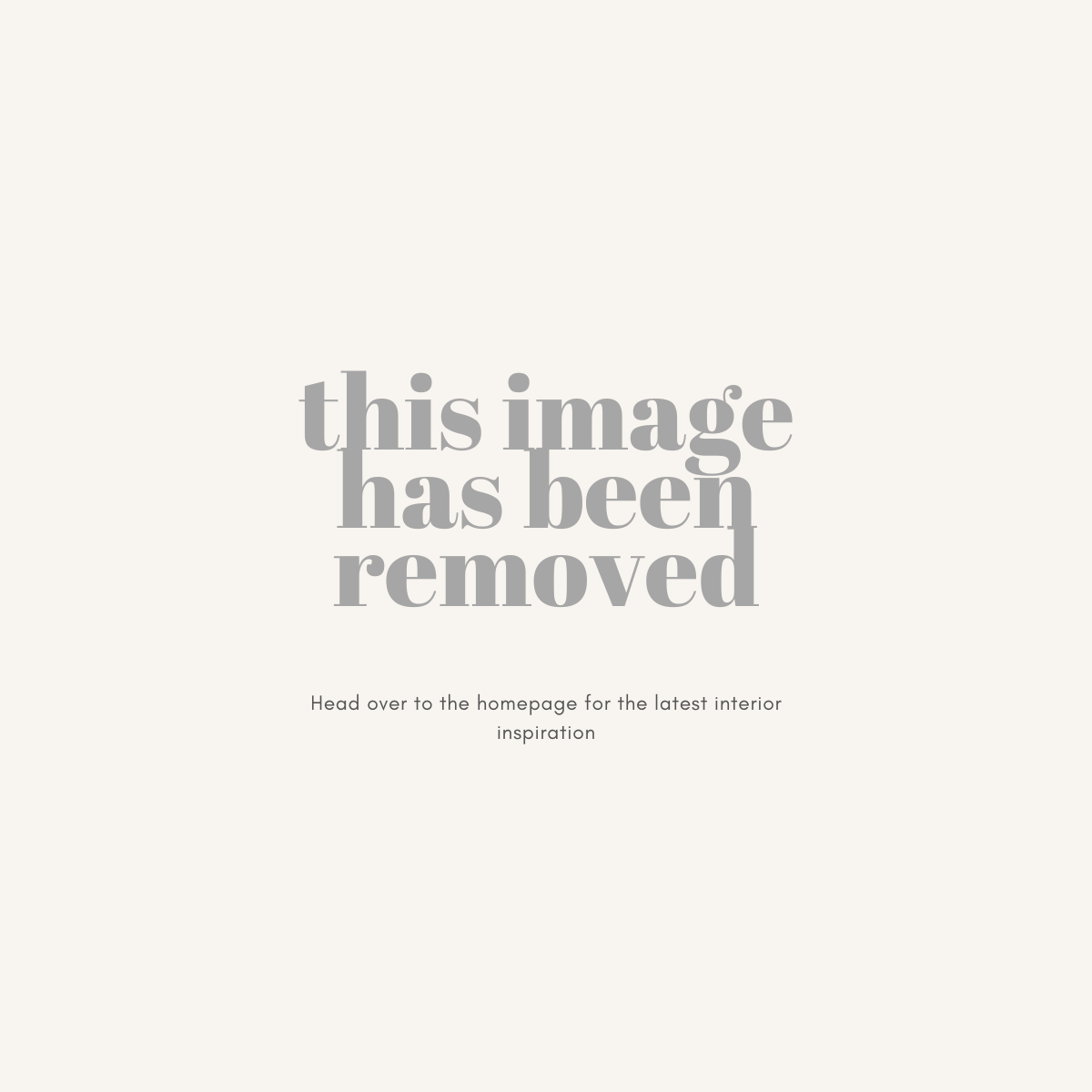 photography by Douglas Friedman (last 10 photos by KAA Design Group) & styling by Lawren Howell