Queer Eye's Spectacular New Loft In Collaboration With West Elm
I have shown so many loft apartments over the years and each time I think 'it can't get any better' and then it does! This gorgeous Kansas City loft is designed for the new season of Queer Eye.
One of the Fab Five on Queer Eye, Bobby Berk, designed this space in collaboration with West Elm and i'm crying with envy.
The open plan loft is divided into three spaces, cleverly using industrial glass walls and raised floors to divide the spaces without making them feel seperate.
The whole space flows so beautifully and I love the combination of the industrial space with soft furnishings and all those plants make it really come alive. I want to move in!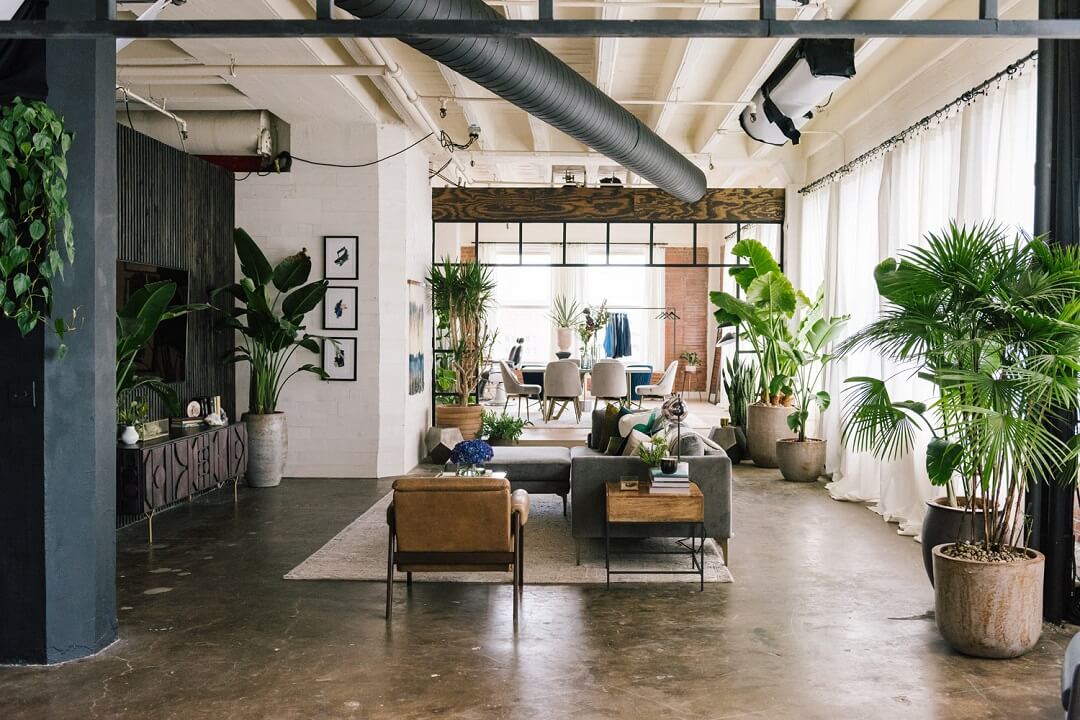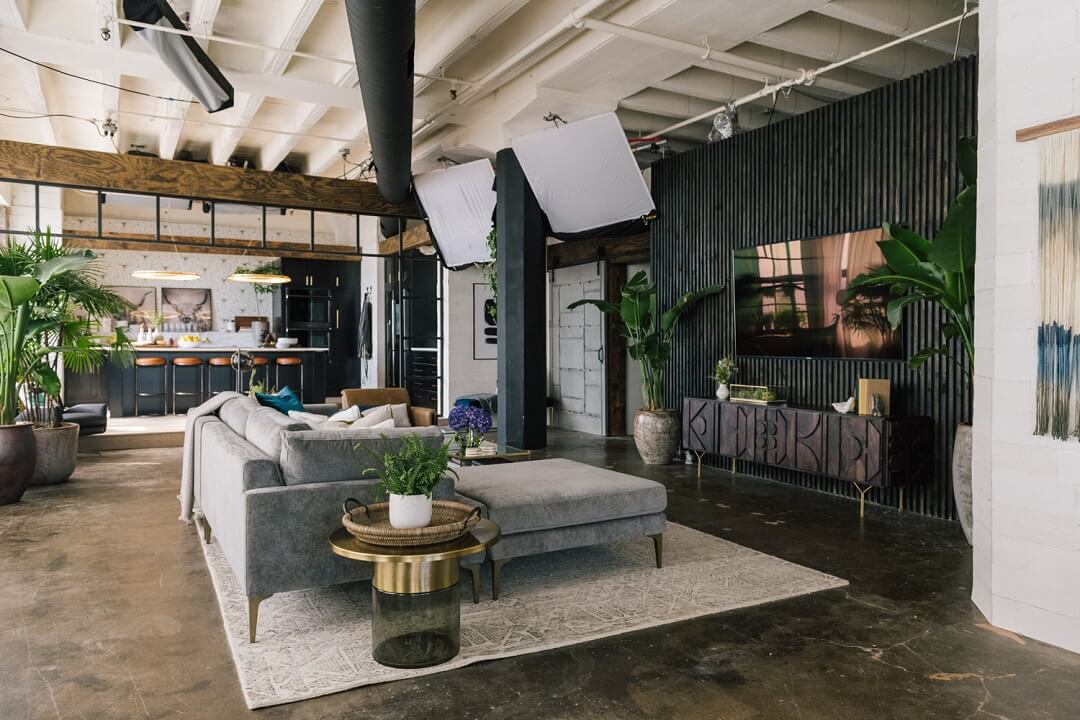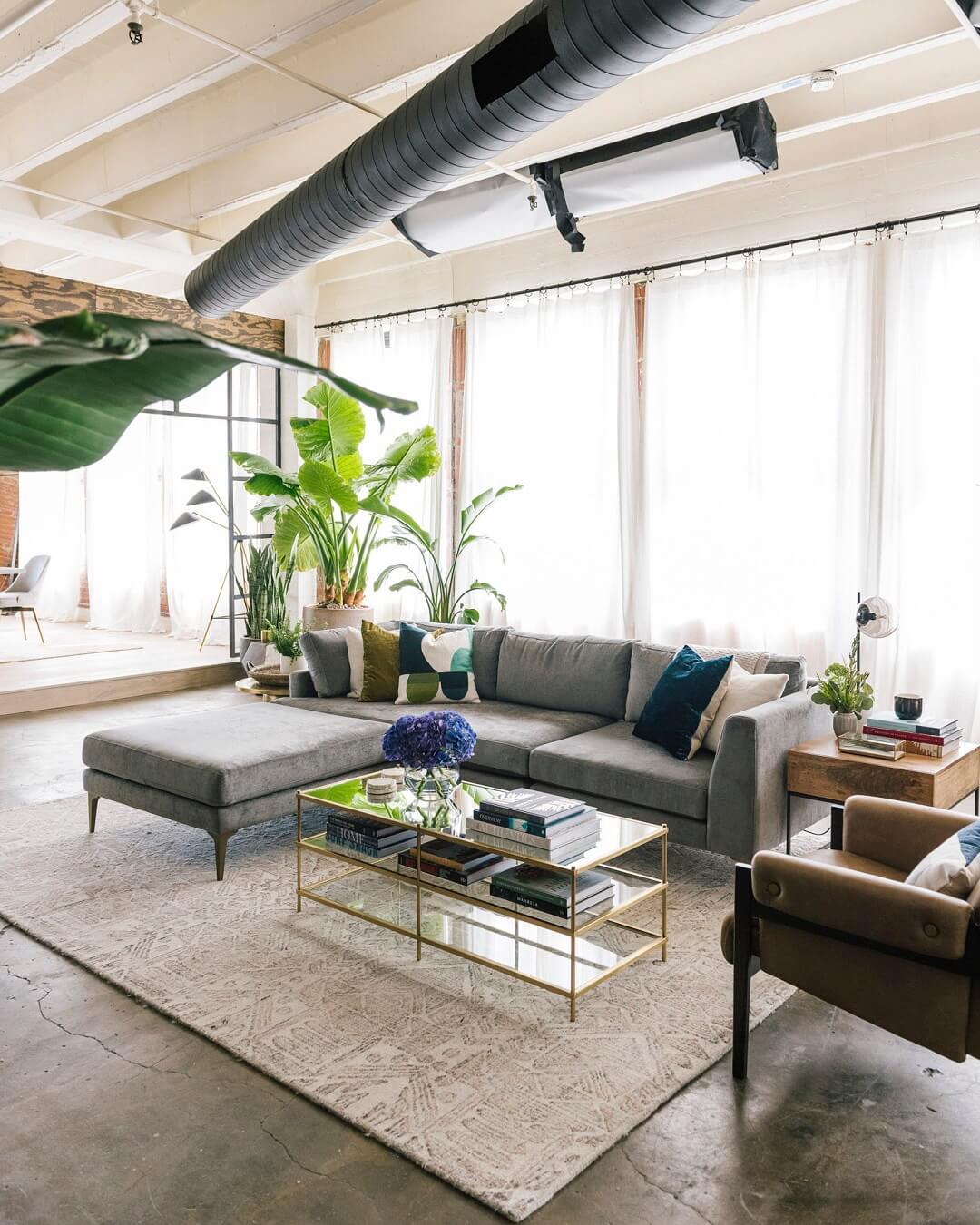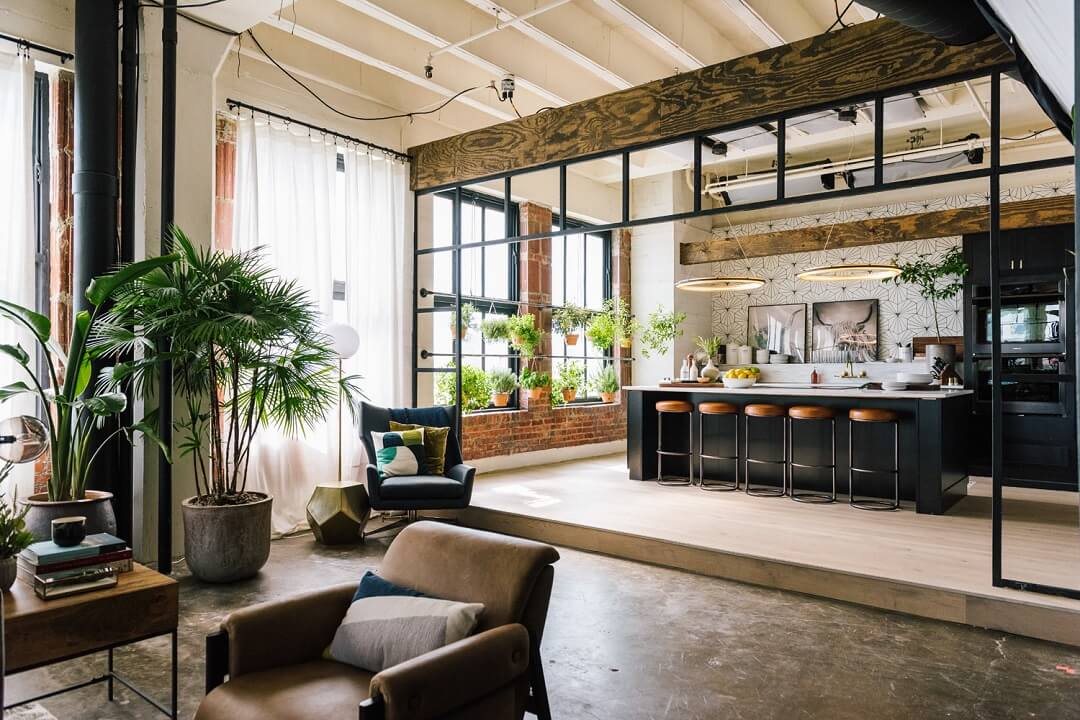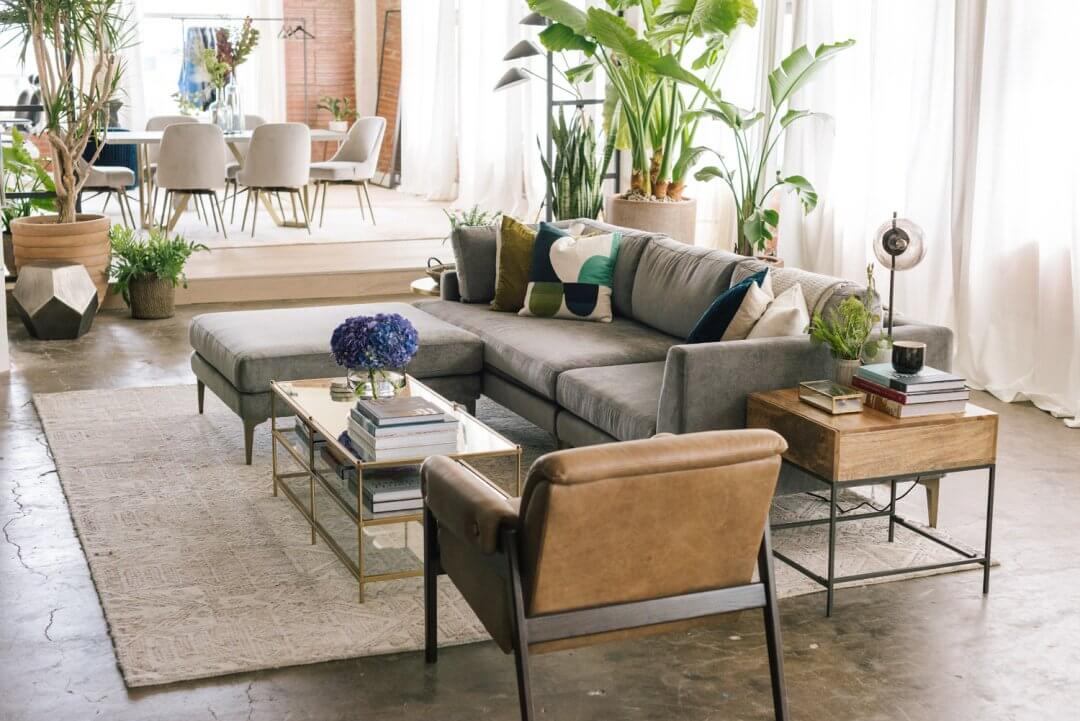 photos by Landon Vonderschmidt