The Countryside Home Of A Dutch Interior Blogger (And It's For Sale)
Looking at the exterior of this house and its lush green surroundings you wouldn't believe that this home is located only 15 minutes from vibrant Amsterdam.
Interior & lifestyle blogger Danielle de Lange has inspired many of the years with her blog The Style Files. Her love for clean lines and natural materials is evident in her own home in the Dutch countryside.
The early 20th-century home used to be a farmhouse but Danielle and her family have lovely restored it into a cozy and modern family home. They added a (heated) veranda to the home to enjoy the outside all year long and the lush garden is packed with flowers, fruit trees and plants. So beautiful!
You can buy Danielle's beautiful home because it's for sale (see the listing here), that's the second home of an interior blogger that has come on the market in a week, you can see the home of blogger Stylizimo on my blog here. But in this post just enjoy the lovely home of Danielle.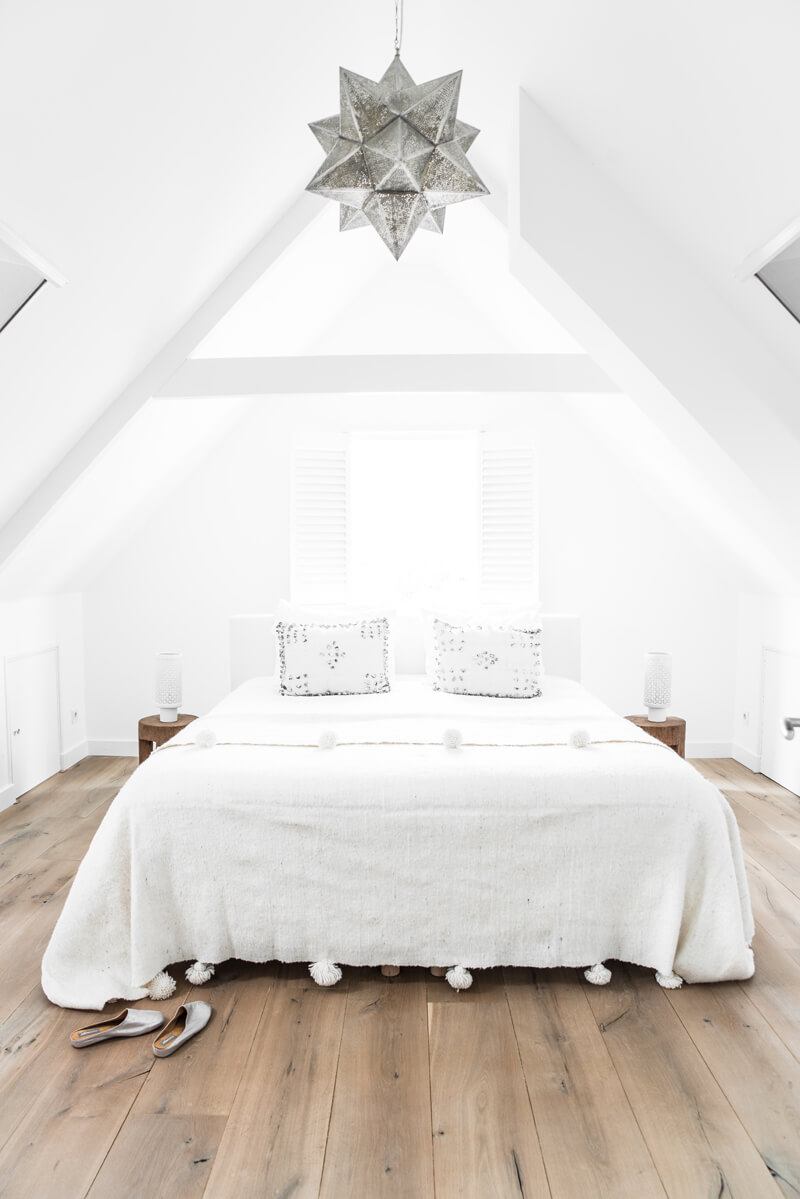 photos by Danielle de Lange & Paulina Arcklin