An Early 17th-Century Dutch Home Full Of Character
The Netherlands has some impressive old architectural buildings. If you've been to Amsterdam then you've seen the homes with their impressive facades along the Amsterdam canals.
This home is located in Haarlem, a lovely Dutch town not far from Amsterdam, that has some beautiful architecture. The home immediately caught my eye because of its impressive stepped gables. The house is a national monument dating back to 1604(!!) which means that a renovation can only be done with careful eye for the (architectural) history of the home.
Inside there's a nice combination of modern design with historic features, which (if done well) is always such a delight.
If you, like me, have fallen head over heals with this home then I have good news for you because it's for sale! The bad news is that the price tag is 1.3 milion (crying)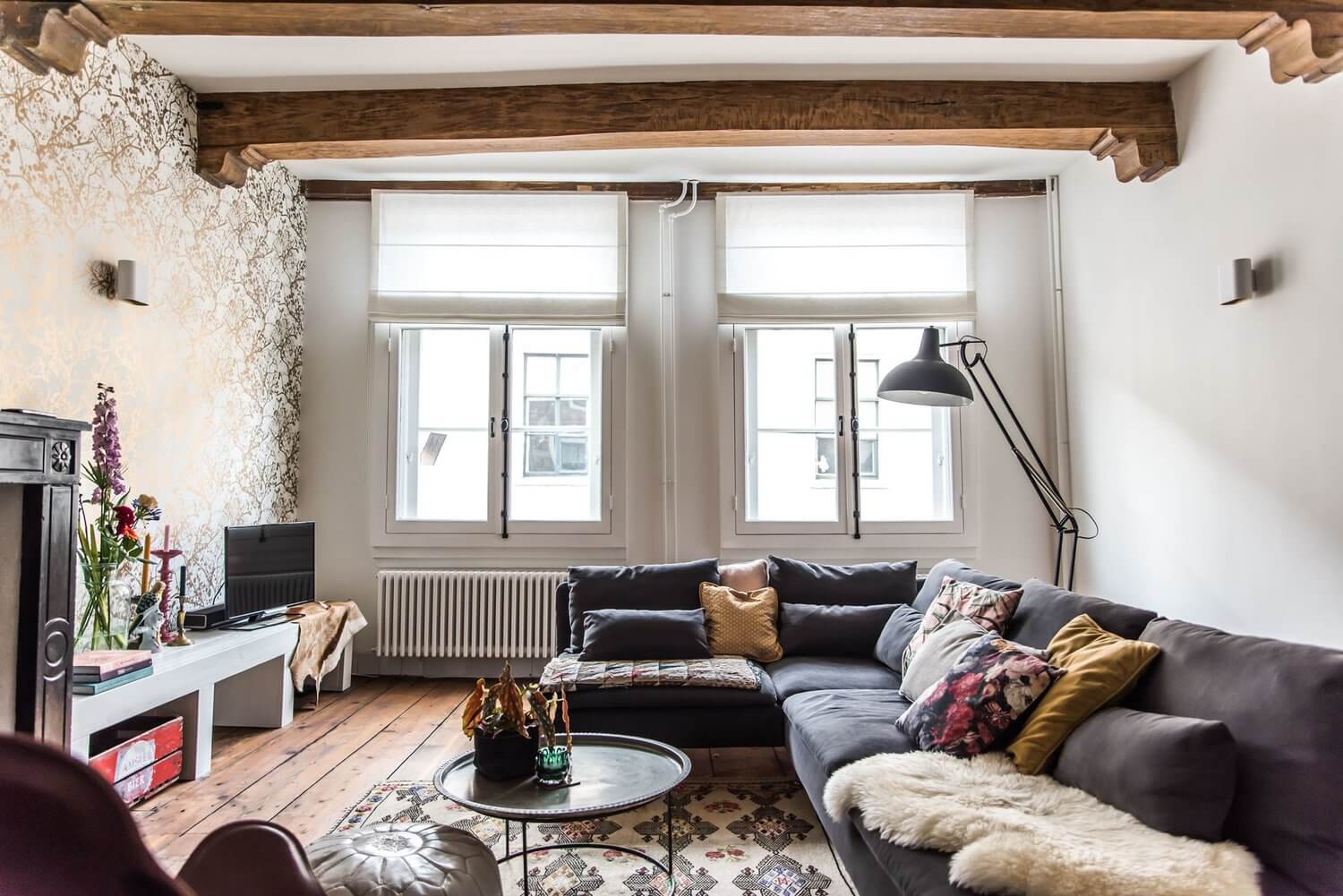 photos by Puur Makelaars