The Cozy Eclectic Home of Shelley Carline
The home I'll show you today is certainly not for people who love minimalistic design. Shelley Carline (founder of interior shop Hilary and Flo) has always had a passion for interior design and when she moved into her husband bachelor home in Sheffield she couln't resist completely transforming this home as well.
Despite a limited budget Shelley and her husband created this wonderful eclectic home packed with vintage and upcycled items. It only goes to show that you don't need a lot of money to create a wonderful home.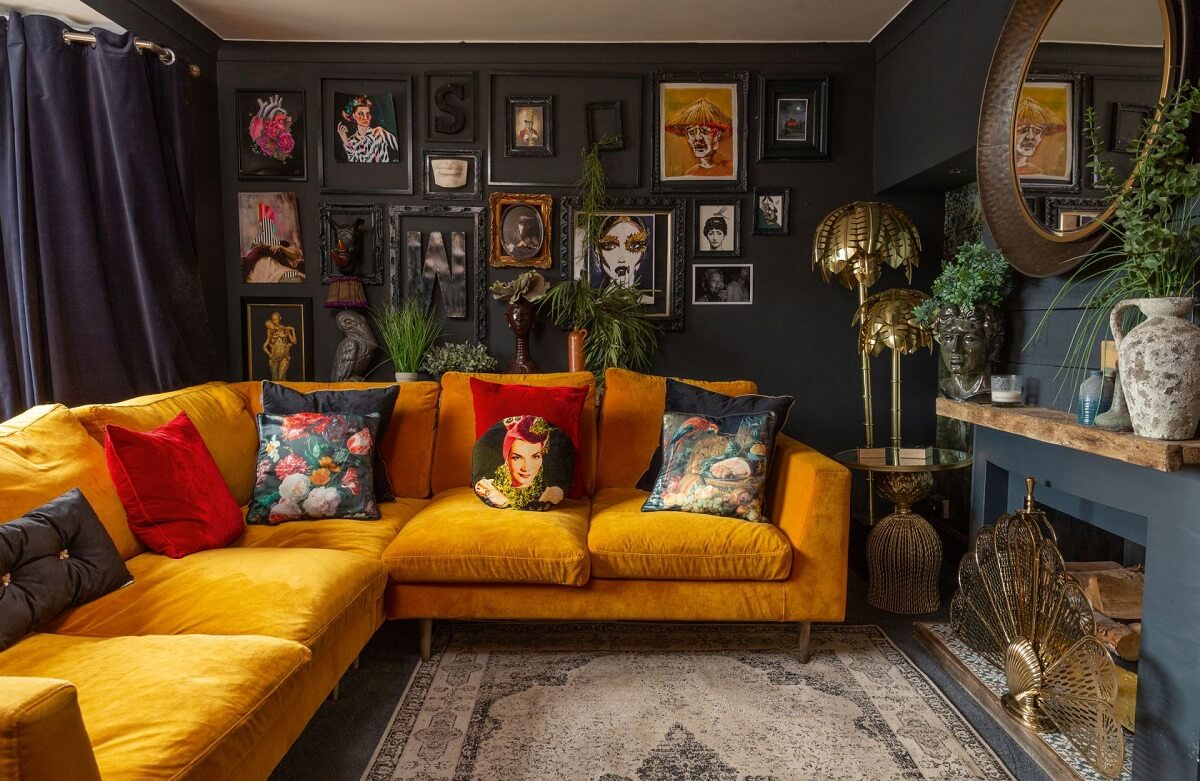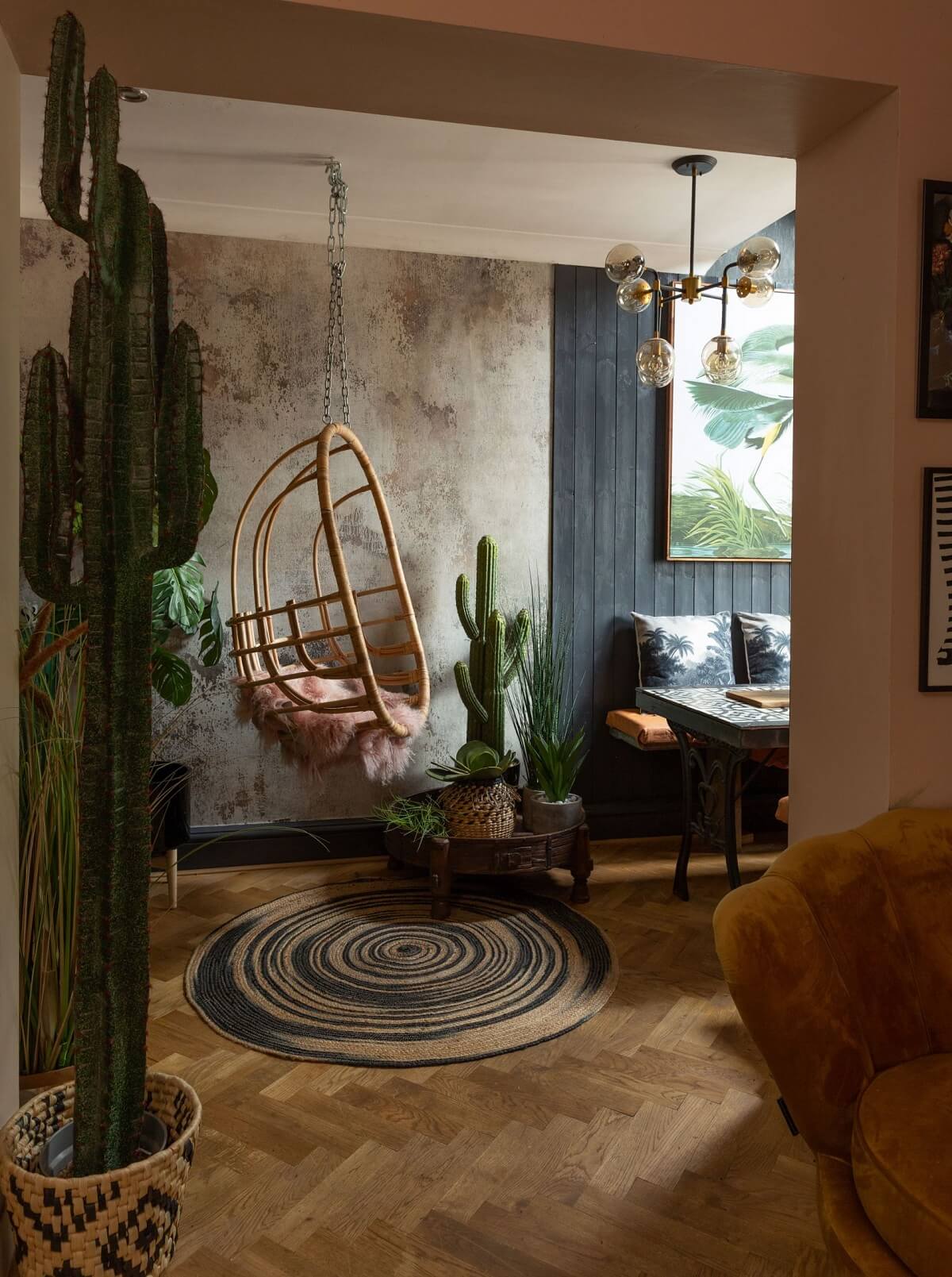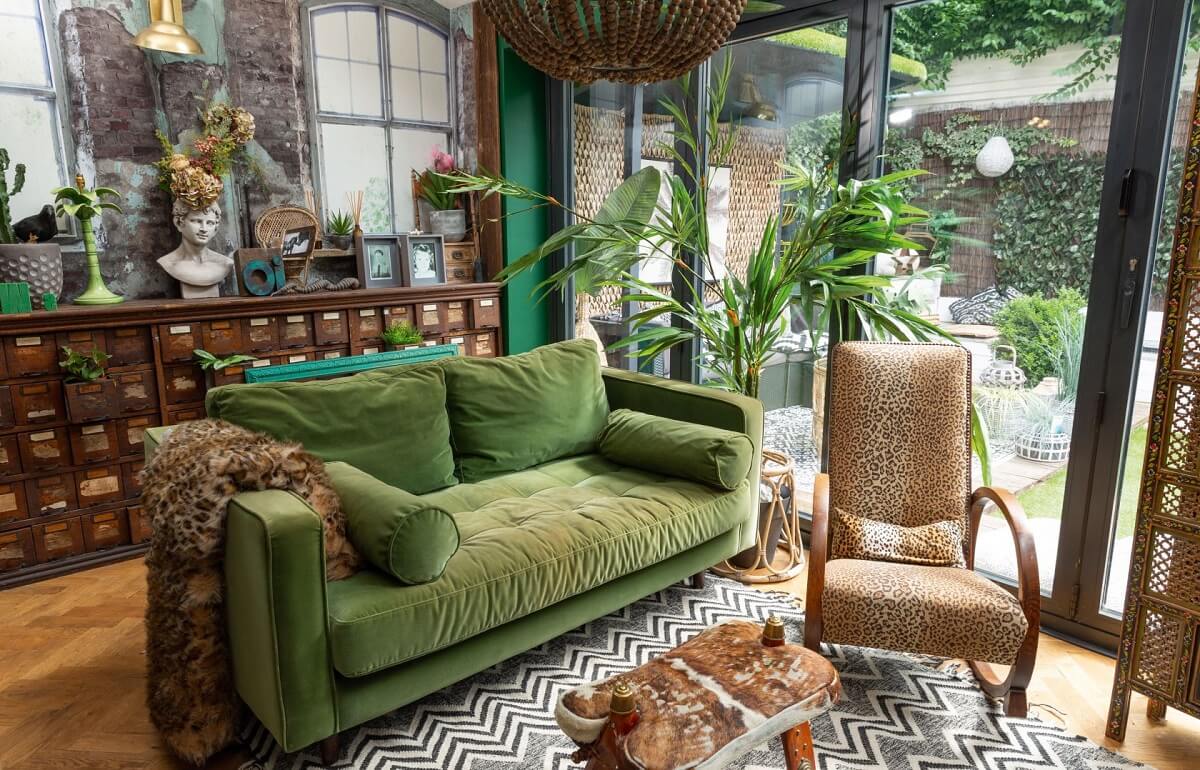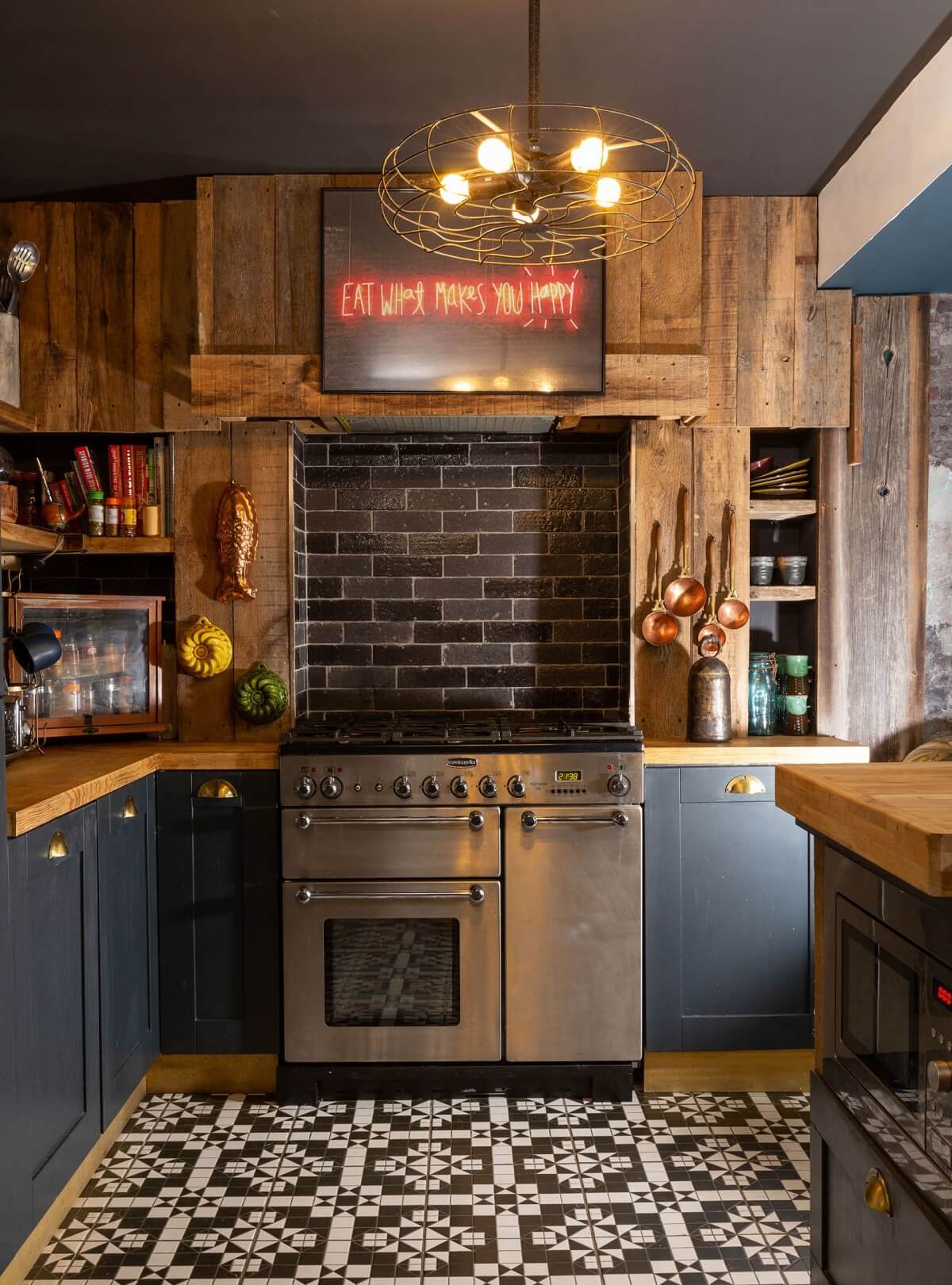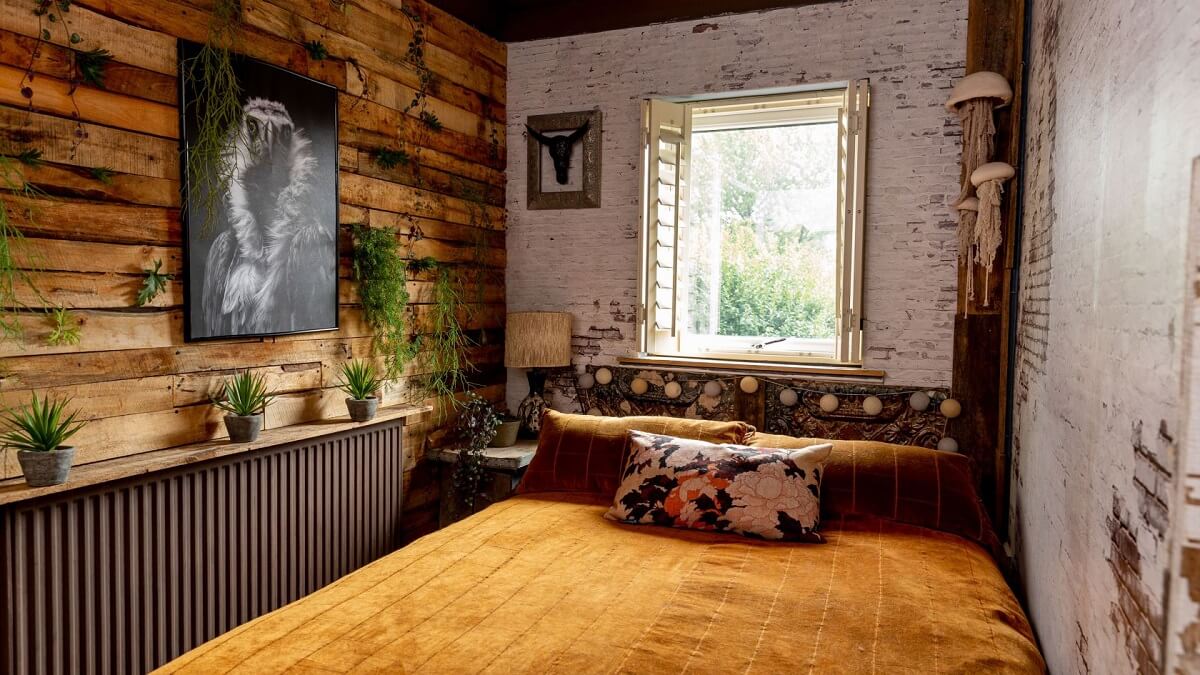 photos by Richard Parsons