The Charming Family Home of Emily Ward and Giovanni Ribisi
When you look at the interior of this house you might very well think that it's situated in the English countryside. But the reality is quite the opposite because this family home of designer Emily Ward and actor Giovanni Ribisi is located in sunny Los Angeles.
The home belonged to Giovanni and he asked Emily & her design partner Louisa Pierce to redesign his LA home. And he did not just gain a stunning home but he and Emily fell in love and now they live here together with their twins.
I absolutely love the eclectic and country vibe in this home especially since I think it's a nice contrast with the outside being Los Angeles. Truly every nook in this home is packed with art (including a Picasso) and there is a great range of vintage furniture and cozy sitting nooks. I truly adore this home and would move in without hesitation!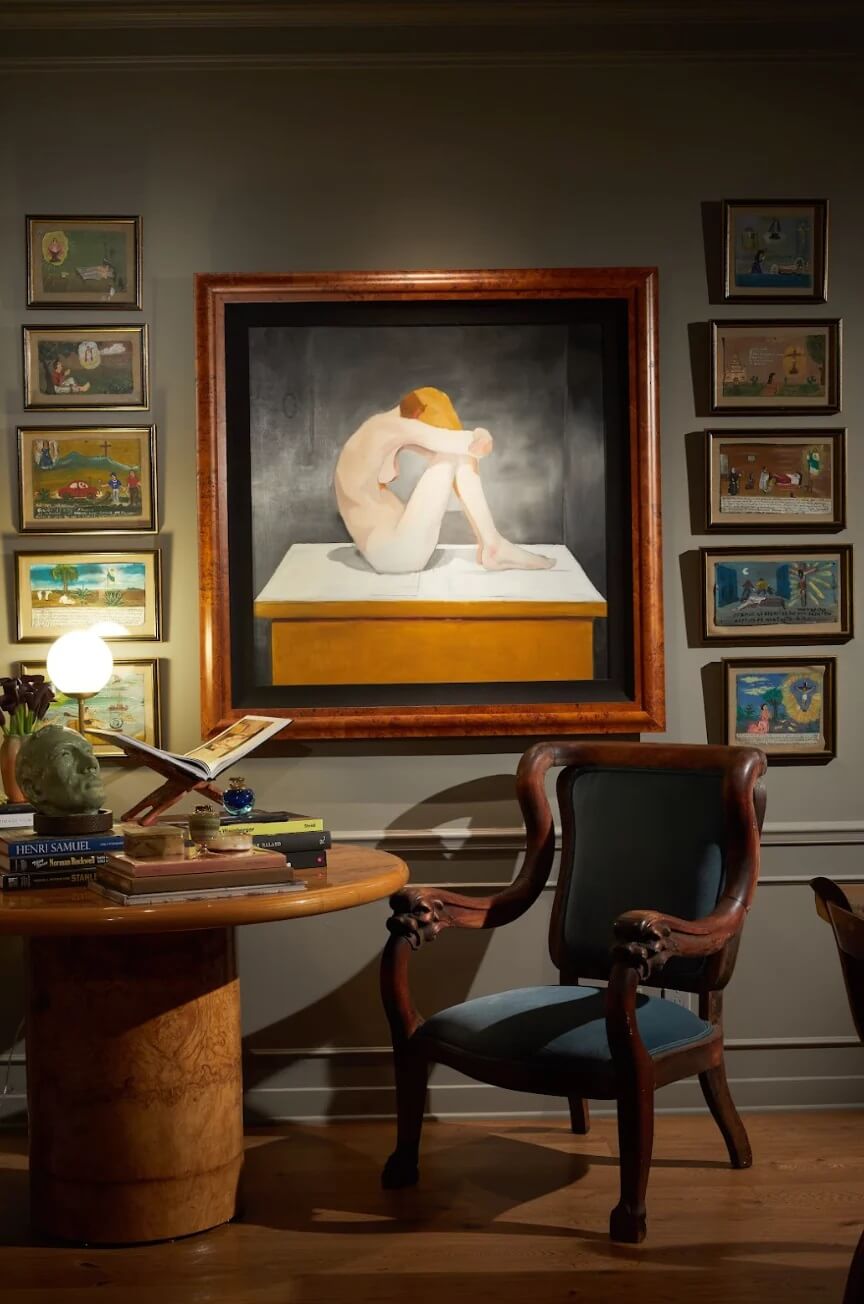 design by Pierce and Ward – photos by Trevor Tondro