A Colorful Early 19th-Century House in England
Built in the early 1800s – and presumably used as the village doctor's home – this Georgian house in England is now a colorful family home. The current owners have renovated and extended the home with a new open-plan kitchen and dining space.
The kitchen is now a vibrant blue and yellow room with handmade terracotta tiles on the floor. The sitting room is painted in a deep blue and still has the original fireplace and plenty of built-in storage including bookshelves in the ingelnook.
Upstairs are 3 spacious bedrooms, the master bedroom is painted in a soft grey and both the master bedroom as the children's room have a fireplace. Upstairs are also 2 green-painted bathrooms, one with a bath and one with a shower. It's a truly fantastic family home filled with vibrant colors and plenty of hitoric elements.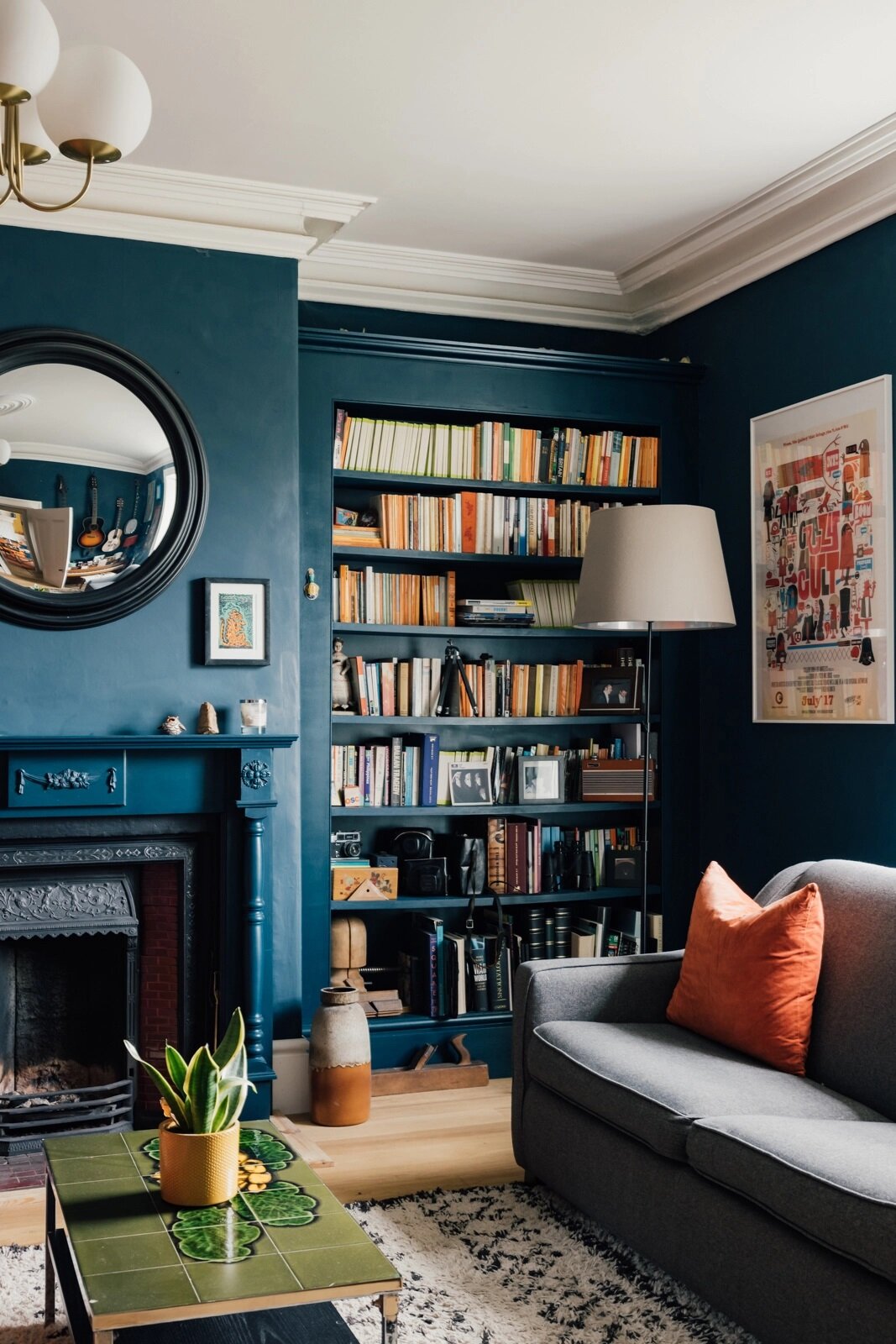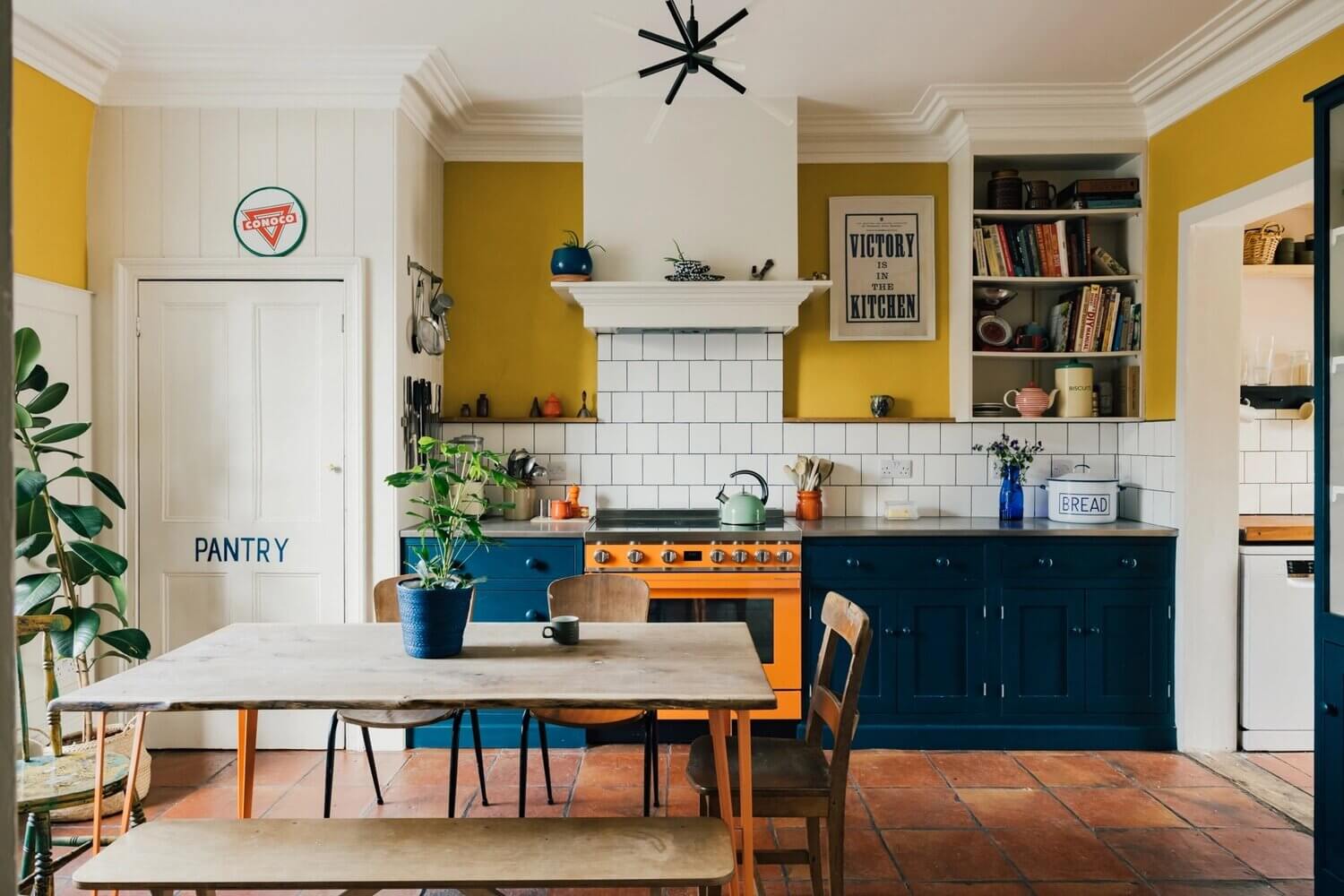 This home is now for sale at Inigo, click here for the sales listing